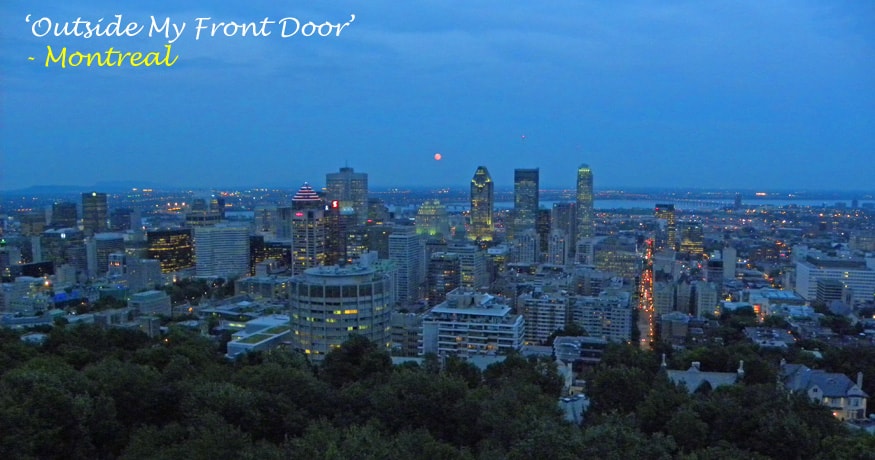 Bloggers Paula and Gordon at Contented Traveller recently asked us to contribute to their 'Outside my Front Door' series. The objective behind these posts is to get a more personal perspective on bloggers, focusing not on their travel adventures but rather on where they come from and the routine of everyday life in their home environment. I've written extensively on Montreal on this site, covering the city's highlights and providing tips on what to do from a tourist's perspective – but this guest post was an opportunity to cover Montreal on a more personal level and share (to a mostly American audience) why Montreal is such a unique city to live in.
You can see our post HERE.
Thanks again to Paula and Gordon for the opportunity!
——————
I apologize to subscribers who haven't seen many posts from us in recent months. That will change in the near future. In the meantime we've been adding to our Destination Guides, most of which have been written by local bloggers or travel experts. See our recent additions on Budapest, USA, Canada, Croatia, Hawaii and Taiwan. Coming soon: Turkey and Italy.
Thanks for reading!
Frank & Lissette