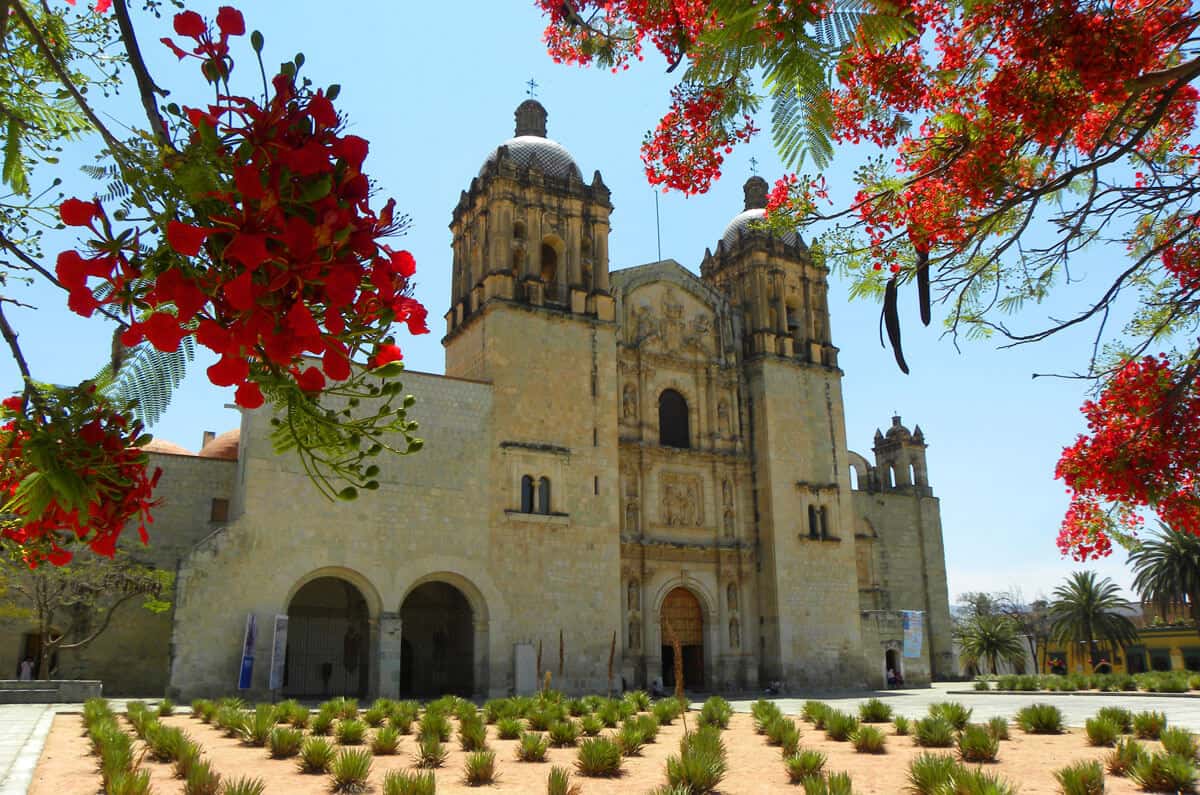 Colors are one of many reasons to Visit Oaxaca
One of the many things I love about Mexico are its vibrant colors. The city of Oaxaca is not different, in fact the colours seem even warmer, more tropical than those further up north. I'll have a detailed post on Oaxaca coming up, but in the meantime here are a few photos of this pretty and very colorful city.
---
---
---
---
---
---
---
---
---
---
Snapshot of things to See and Do in Oaxaca
Visit the beautiful Santo Domingo church.
Museo de las Culturas de Oaxaca, the best museum in the city featuring artefacts from the archaeological site of Monte Alban.
The Alcala, the pedestrian-only street connecting the city's two main squares. It has some great colonial buildings along with museums and photo galleries.
Climb up Cerro del Fortín to the Guelagetza auditorium for views over the city.
Oaxaca Graphic Arts Institute (right next to Santo Domingo church). A fantastic library on art, you can spend hours here reading in the pretty courtyard.
Wander around the zocalo (main square) and the nearby Oaxaca Cathedral.
20 de Noviembre market for great cheap eats.
Oaxaca is known for chocolate. Go to Mayordomo.
Make sure you go to nearby Monte Alban.
Accommodation. We stayed at Parador del Dominico which was excellent and well situated. Recommended.
Flying: Oaxaca's airport is Oaxaca International Airport (code: OAX)
---
---