Photos showing you why Montreal is beautiful in Spring
Lissette and I both agree that there actually is no such thing as "Spring" here in Montreal. We can be in April, cold and windy, with little snow flurries when, suddenly, you wake up the next day to sun and heat. This year that day was April 28. Since then to today (May 9) we've had nothing but sun and temperatures in the mid-20's (close to 80 F). Suddenly the trees bud, flowers pop up, and everyone is out wearing shorts and flip-flops. It really is strange how suddenly that all happens.
There's not much to this post – just a bunch of pretty photos of grass, buds, and tulips. But for a Montrealer who's just survived 6 months of winter these are pretty much the most fantastic things right now.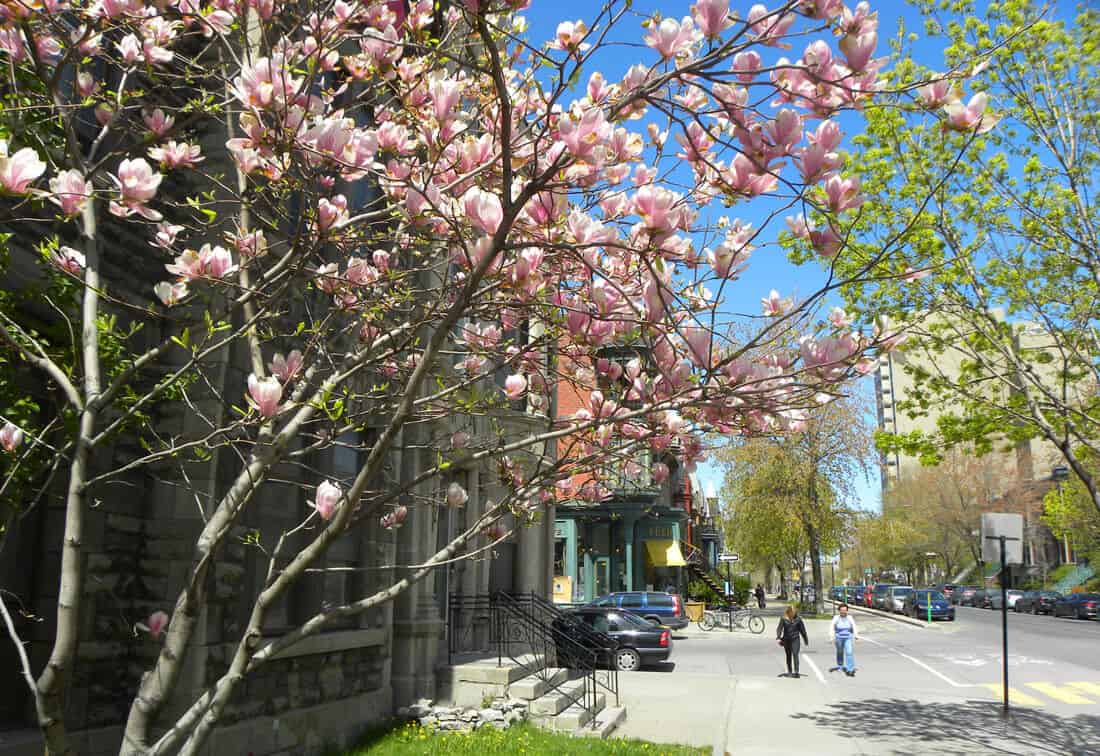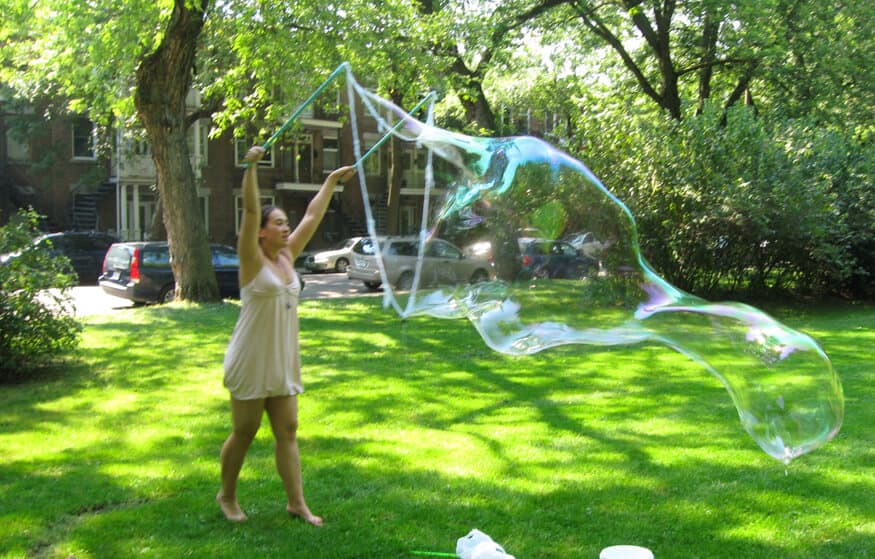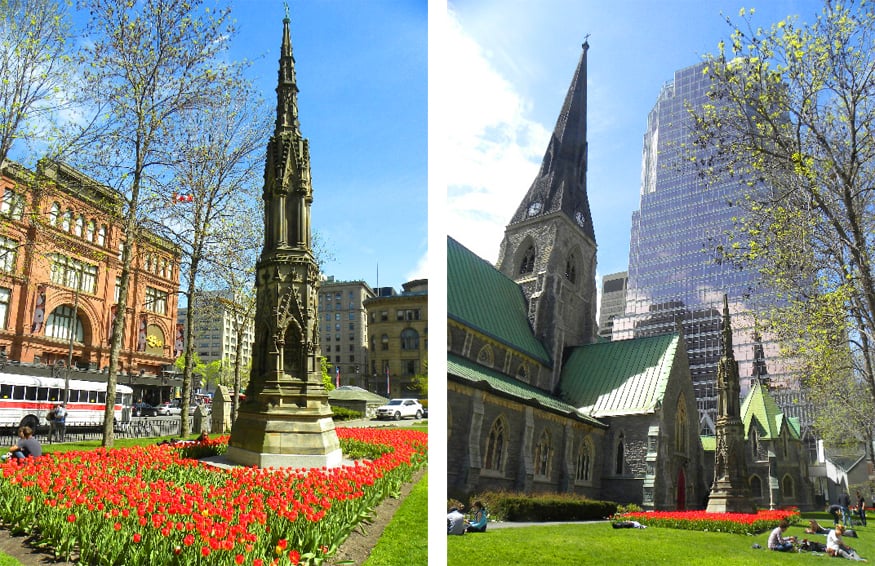 ---
---
---
---
More Seasonal Photo Essays:
Photo Essay – Montreal in the summer
Photo Essay – Montreal in the winter
Photo Essay – Montreal in the Autumn