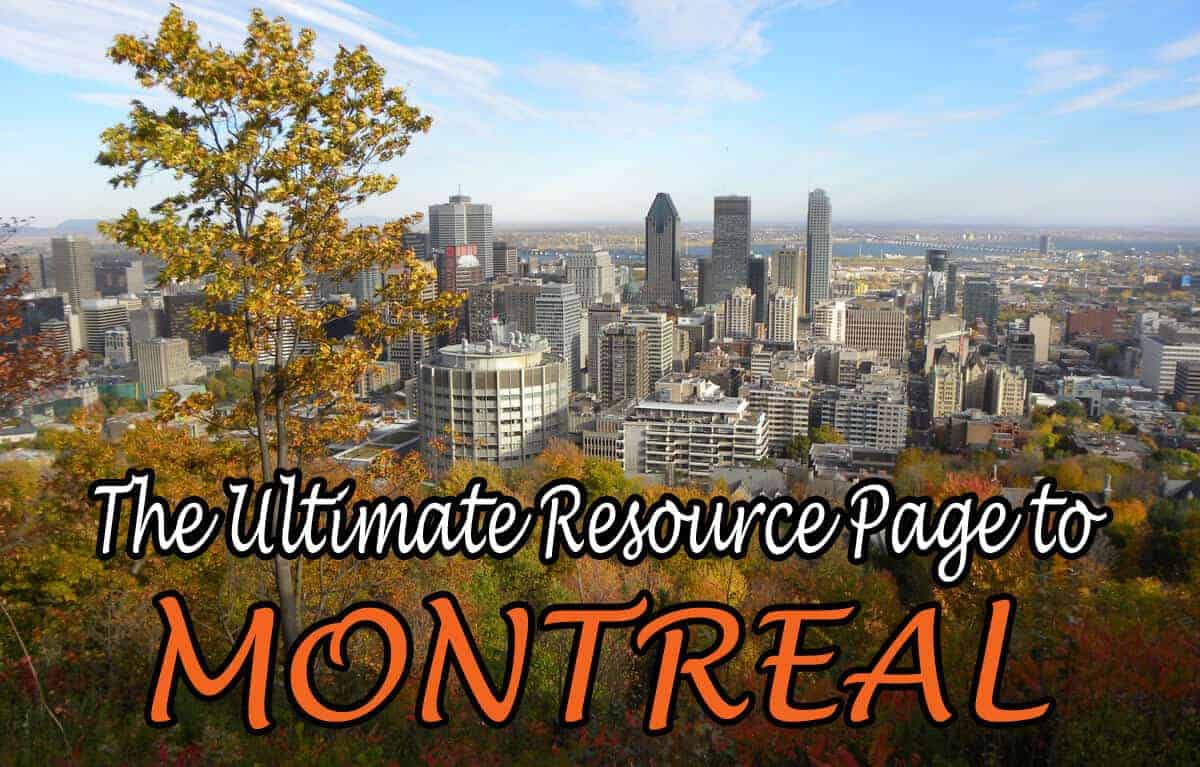 What to see and do in Montreal: the ultimate resource page

30 years I've lived in Montreal, taking a lot of photos and writing a lot of posts on this wonderful city. Below you'll find guides and itineraries, photo essays, and plenty of specific posts on museums, festivals, river cruises, as well as my recommendations on the best spots to eat and drink. Check out the links and let me know if you have any questions that I haven't answered!
Guides & Itineraries
A Guide on What to See and Do in Montreal (written by a local)
BBQboy's Walking tour of the Plateau Mont-Royal
Photo Essays of the four seasons
Montreal in the Autumn
Montreal in the Summer
Montreal in the Spring
Montreal in the Winter

Specific posts
Montreal's Olympic Stadium: Visiting the Biodome and Tower Observatory
Montreal – Visiting the Botanical Gardens and Insectarium
Exploring the best of Montreal's museums on the cheap
Montreal museums part 2: museums on Ile Sainte-Helene
The Montreal Just for Laughs festival: what to see and do
Options for cruising the Old Port and St. Lawrence river
Eating recommendations in Montreal
3 Bars with the best views in Montreal
Review of a Fitz & Follwell Food Tour



Have you been to Montreal? What did you think of it? If something special stood out for you, feel free to comment – I'm always looking to supplement/update the above and welcome all constructive feedback.
---
---
Ps. If you find our blog helpful, please consider using our links to book your flights, hotels, tours, and car rentals. Have a look at our Travel Resources page.