The Travels of Bbqboy and Spanky in Partnership with Balcells Group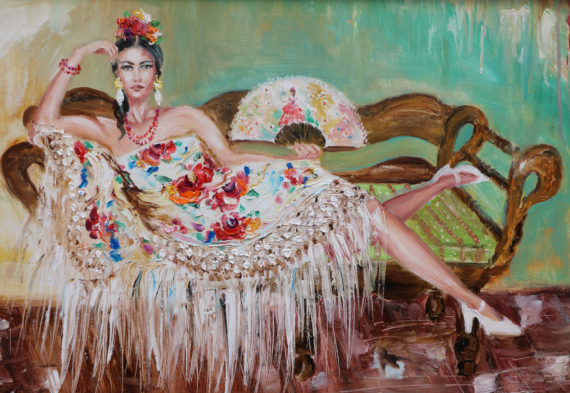 We're partnering up with Balcells Group, they specialize in helping foreigners with their move to Spain. We used the expertise of Marta when organizing our own Non-lucrative Residence Visa. Whether you need her to arrange the A-Z of your immigration process or for specific issues related to your NLV, Golden Visa, Work Visa or Digital Nomad Visa, she's the person for the job.
If you need help, fill in the contact information below. She'll get back to you ASAP and will assist you on your path to residency in Spain!
* A 45 minute consultation costs 75 Euros…but the amount is deducted from the final bill if you use their services (meaning you end up having a free consultation)
Contact Us!