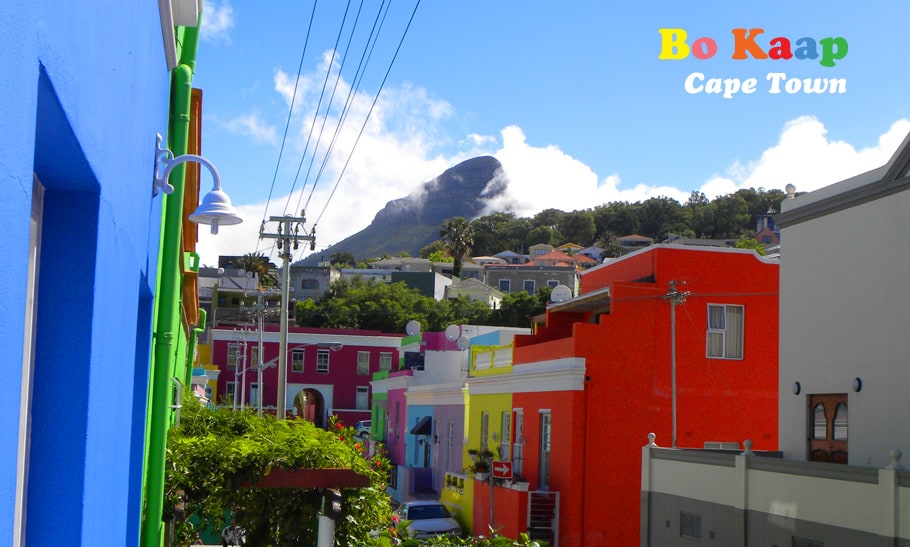 Bo Kaap is where Cape Town's Muslim community has traditionally resided.  Walk around and you'll see mosques and friendly locals in Islamic attire. But the most arresting feature of the neighborhood are the incredible colors of the houses.
Lots of photos in this post.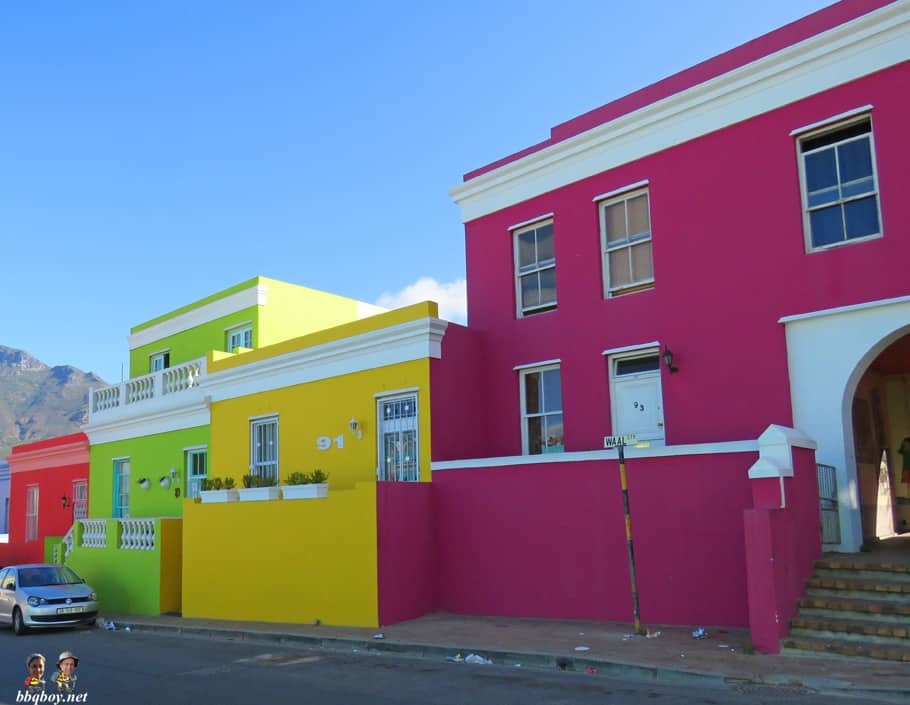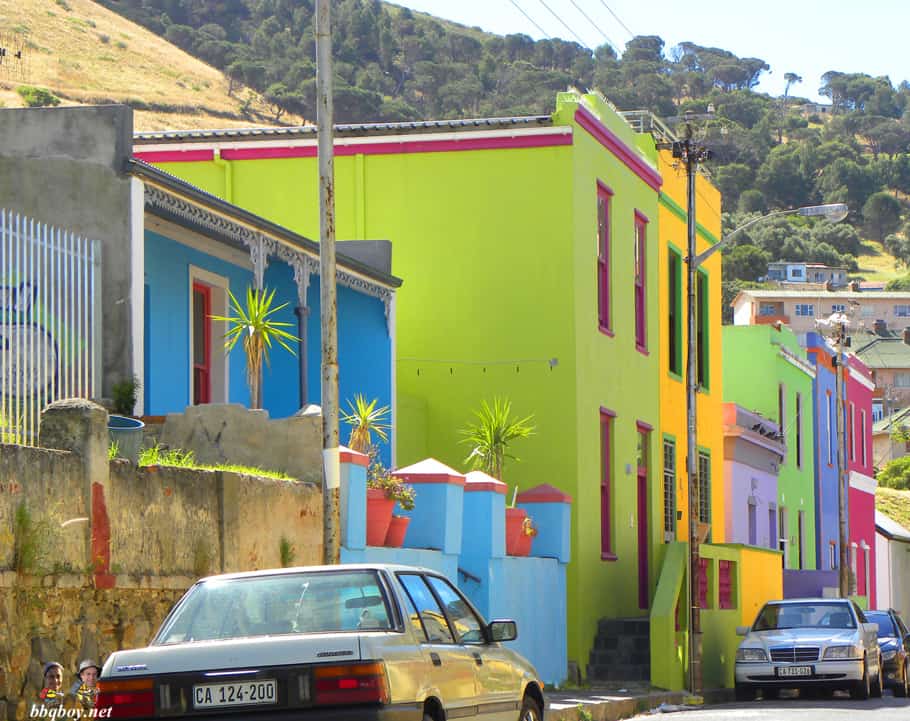 .
—————————————-
.
Want to get orientated with Bo Kaap? Take a walking tour with Free Cape Town Walking Tours. We had Manni (below) who was an excellent guide.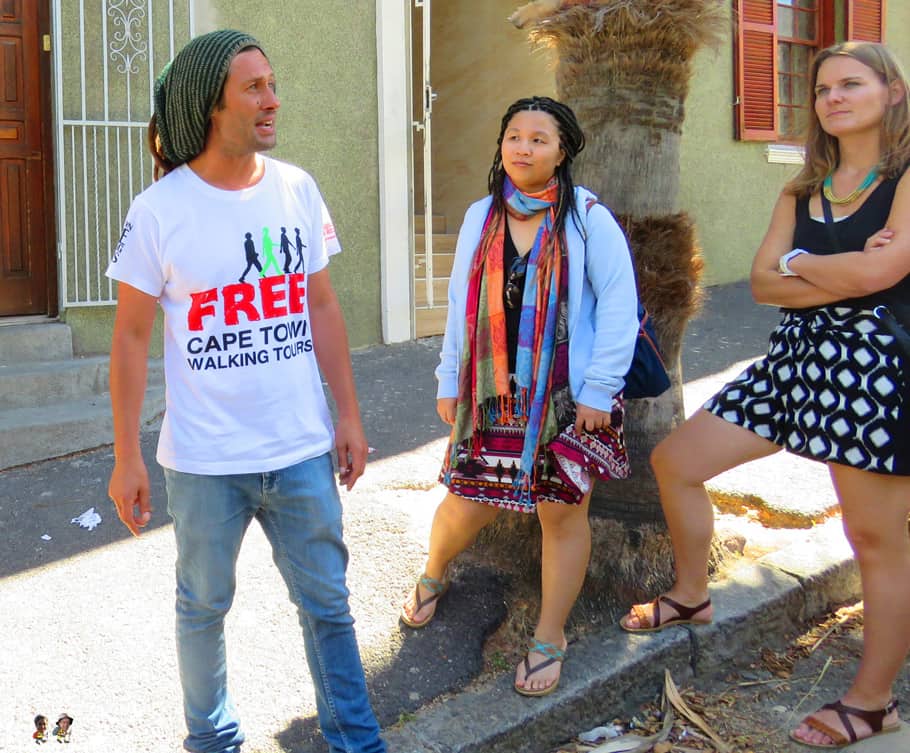 I've stuck to photos of the houses but there is much more to the neighborhood. Many people come here to taste Cape Malay food which is excellent. Biesmiellah Restaurant has been recommended. You can also take cooking classes if you want to learn how to do Cape Malay cuisine on your own. Finally, there is the Bo Kaap museum which is an excellent way to find out more about the people and history of the neighborhood.
.
Bo Kaap is easily the most photogenic district in Cape Town and, being an easy 10 minute walk from Greenmarket Square, is definitely worth a visit.
.
——————————————————————————————————————————————————————————————-
If you haven't subscribed yet and want to get our posts and newsletters sent to your email, just insert your email address below: