A guide to walking the Atlantic Coastline of Cape Town
Our mission on this day was to explore the Atlantic Coast of Cape Town from Mouille Point to Camps Bay. We knew that it covered quite a distance and figured that we'd have to take a taxi for some bits…We started walking and just walked and walked, the views getting better and better as we went along. In the end we walked the whole thing: 8.5 km (5.3 miles). It took a little over 3 hours. It was a great day and if you're in decent shape you can do it too!
Lots of photos in this post. In Mouille Point and Sea Point we met a lot of interesting people and they dominate the photos below. Then we entered the exclusive areas of Bantry Bay and Clifton, seeing fancy condos and gorgeous sea views. We finished off our walk entering Camps Bay, home of the most expensive real estate in South Africa. You'll see why.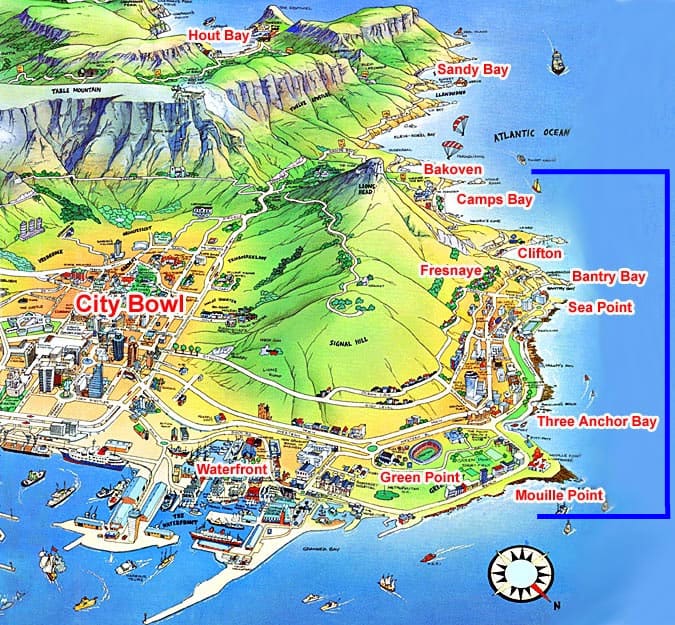 ---
---
.
Photos (in order)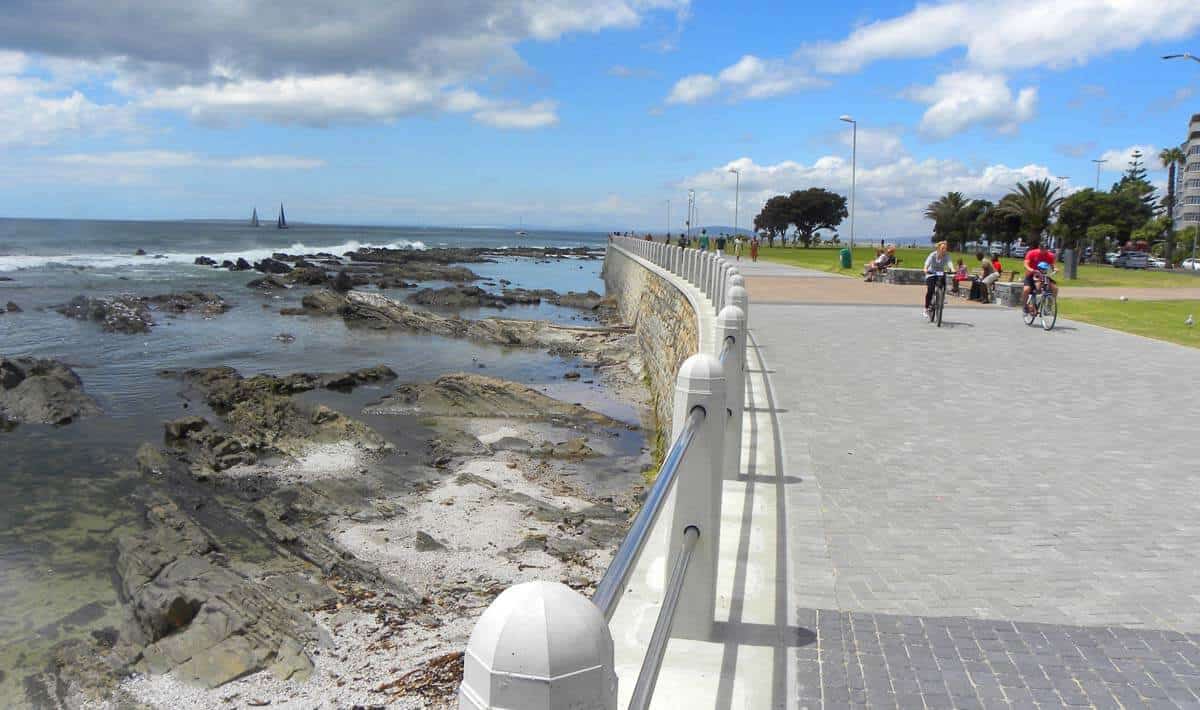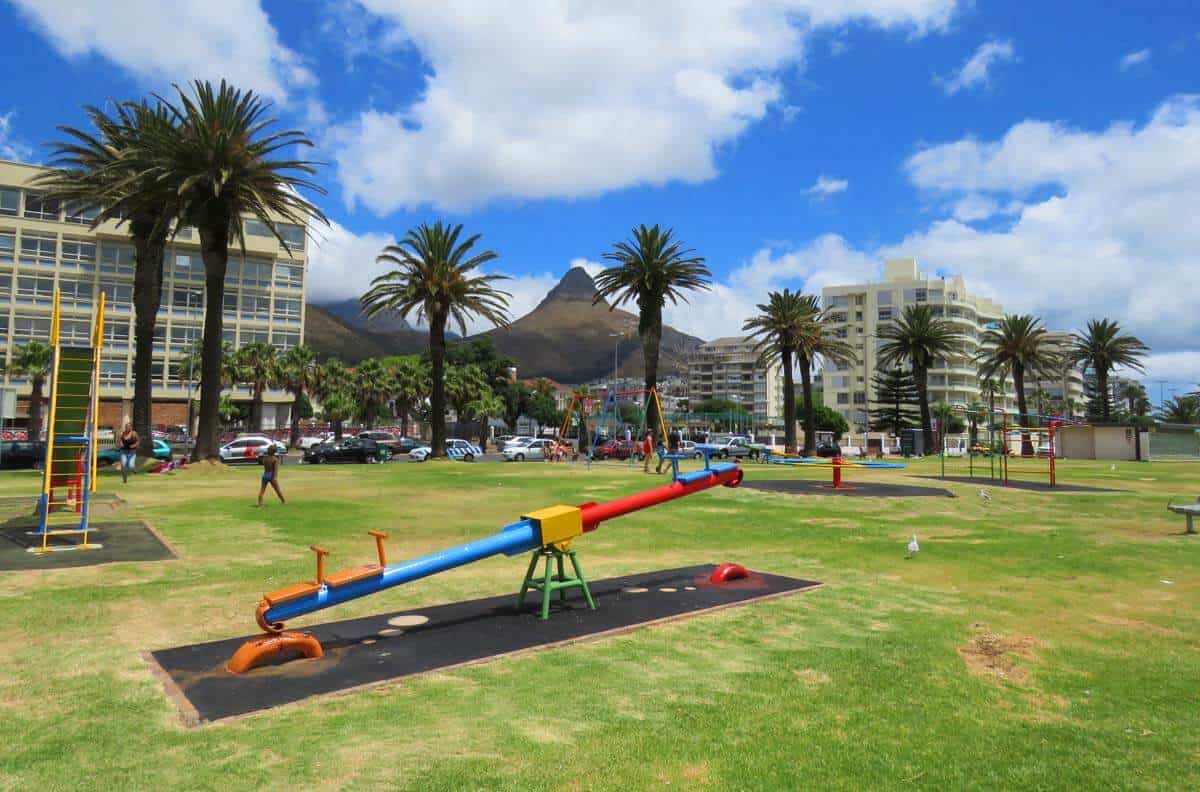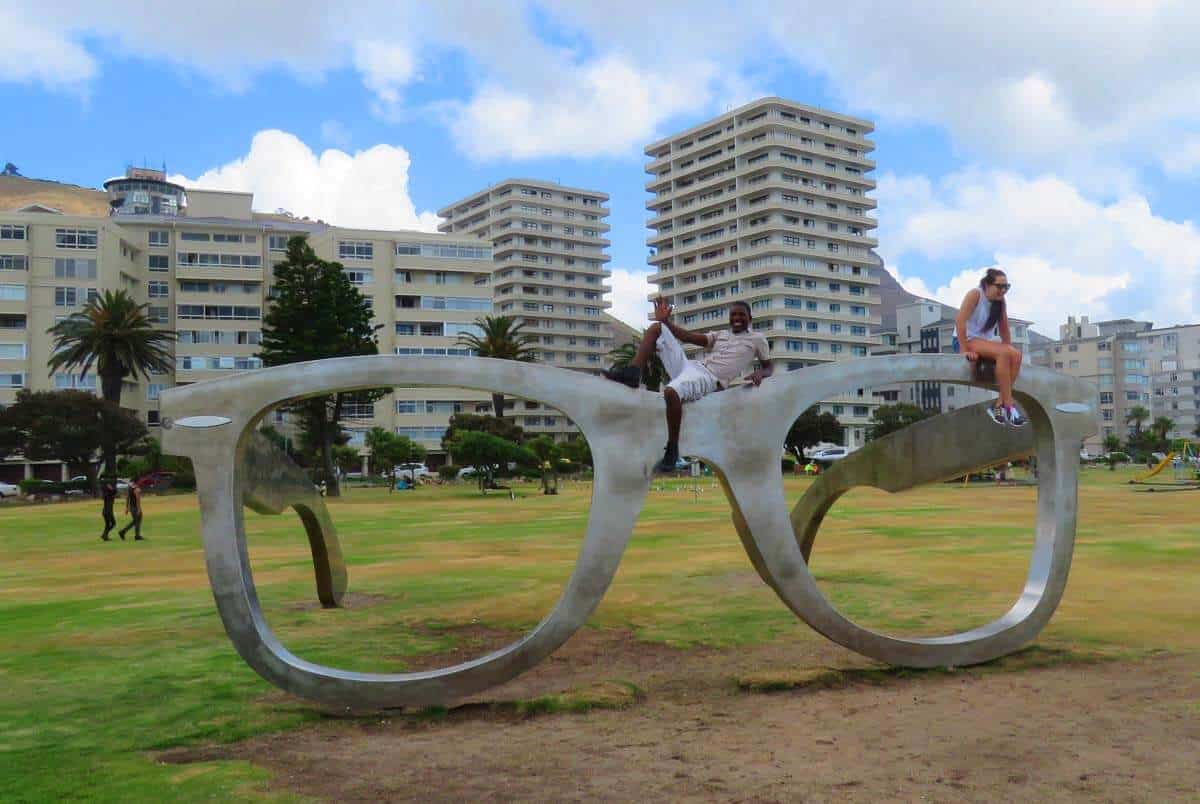 ---
---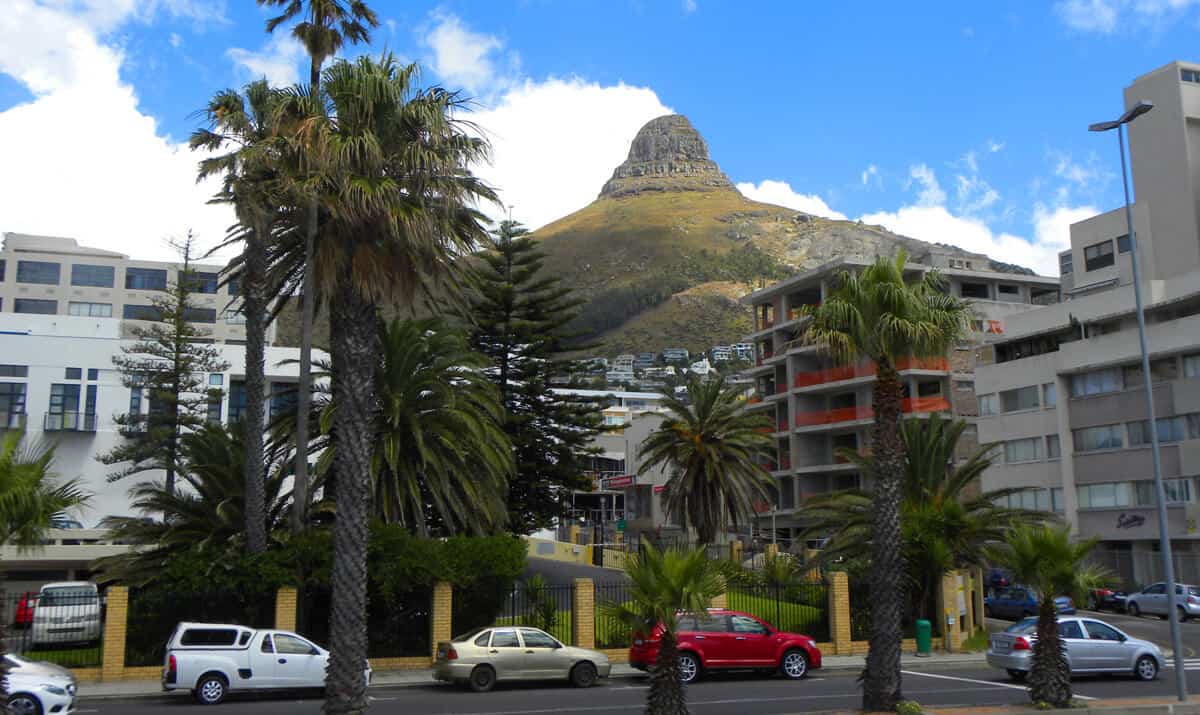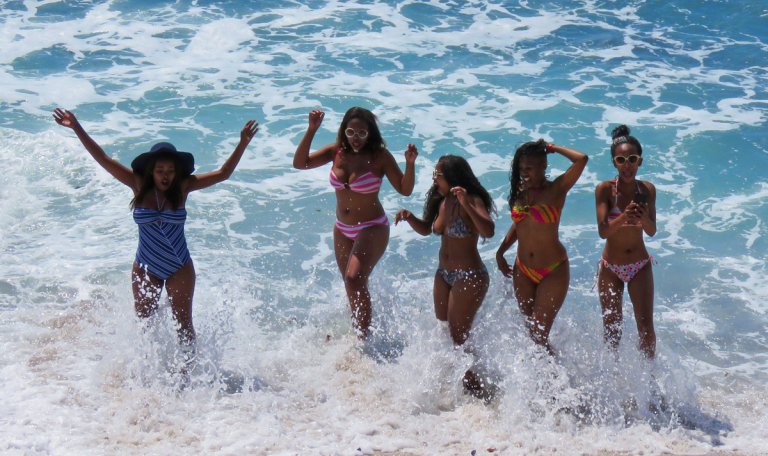 ---
---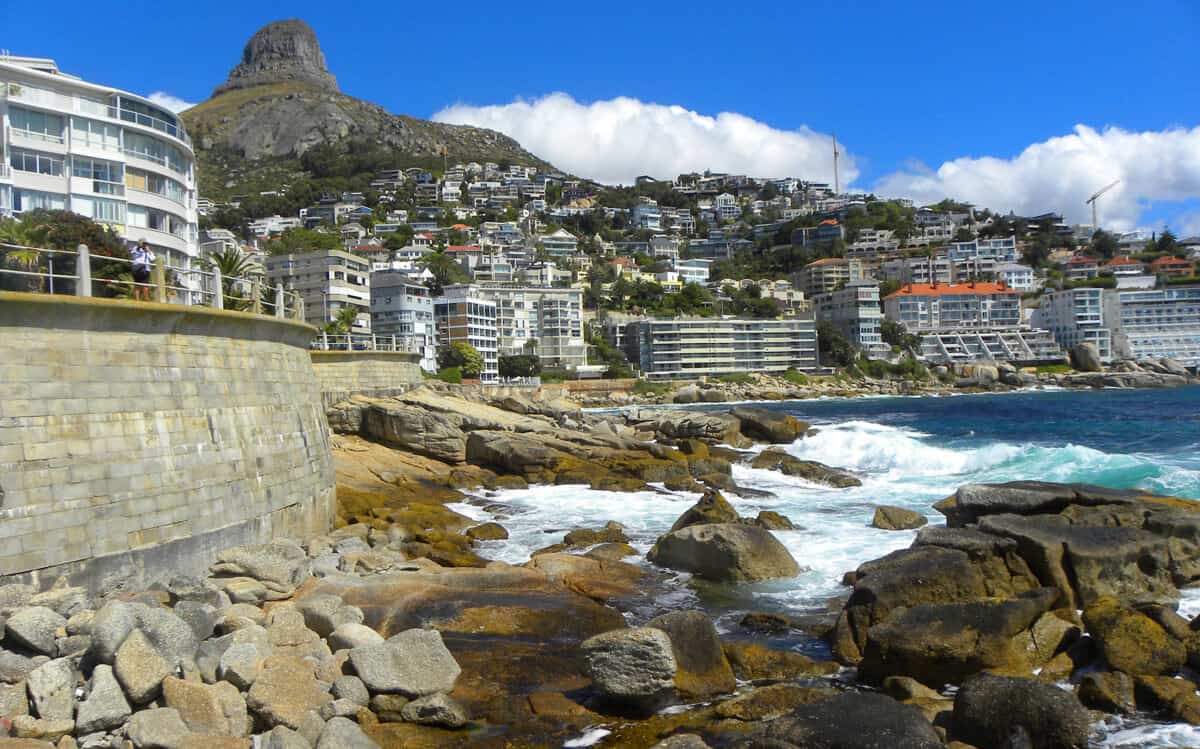 ---
---
.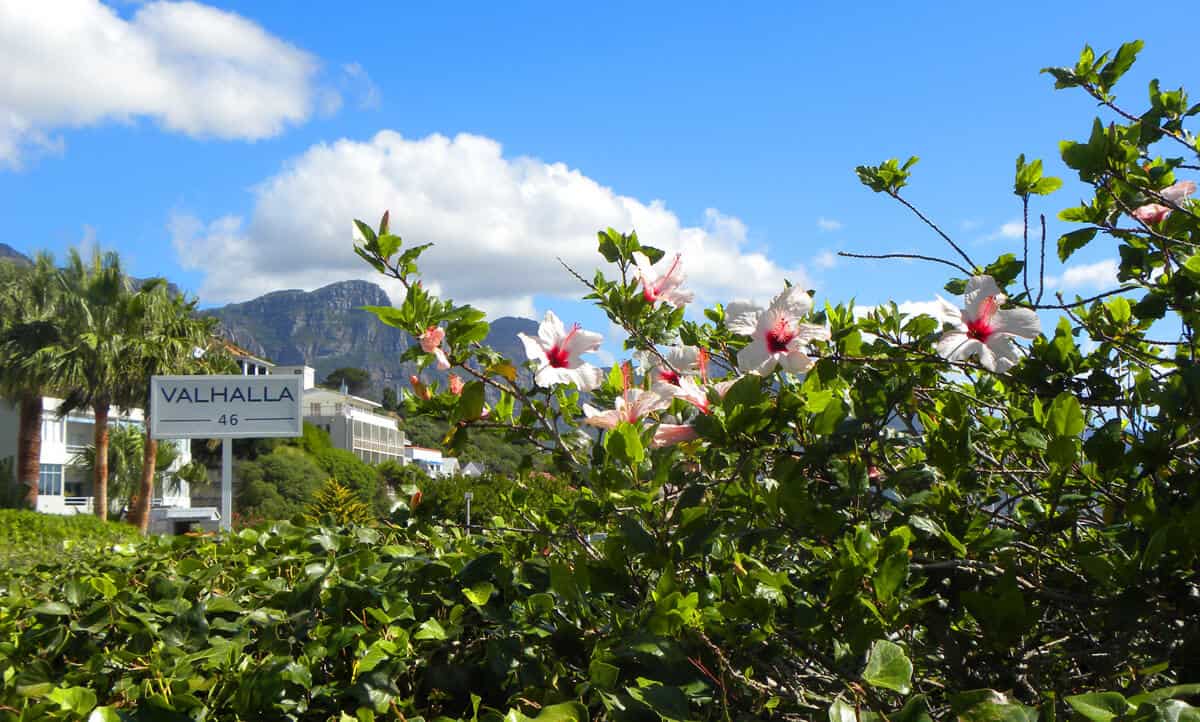 ---
---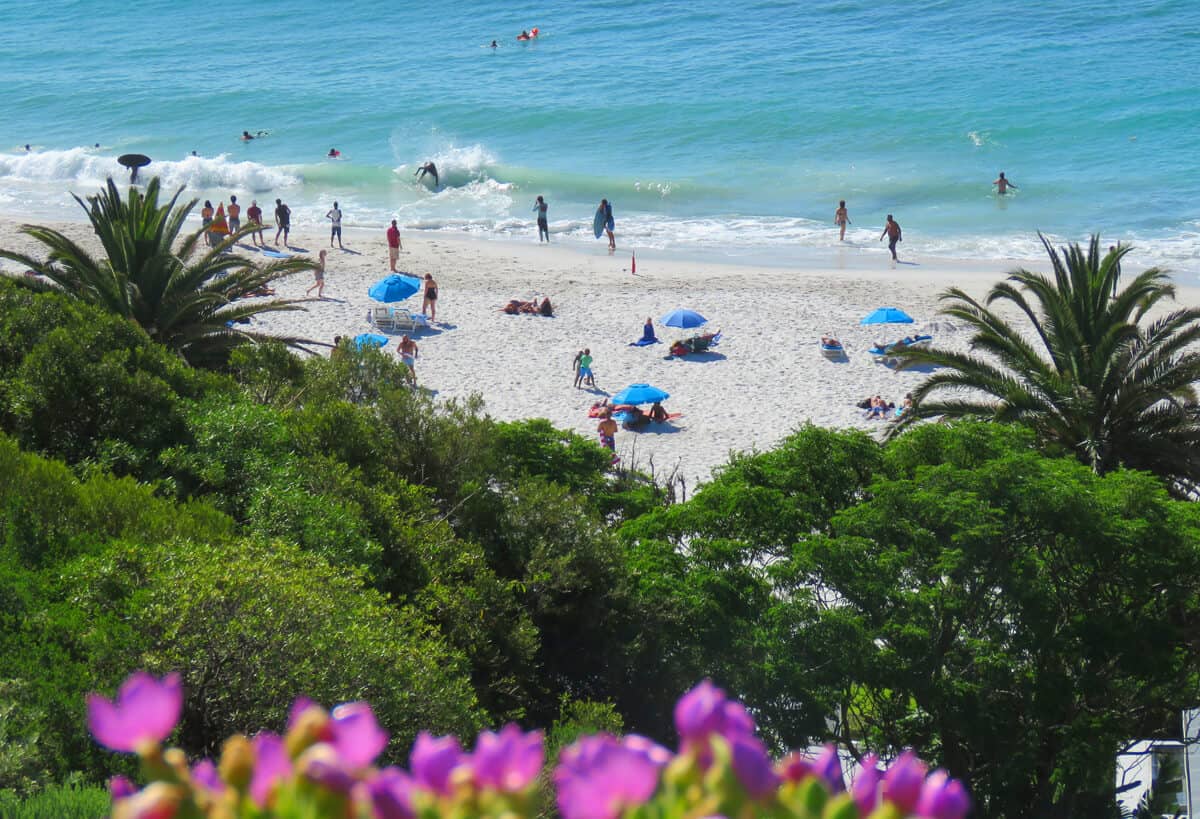 .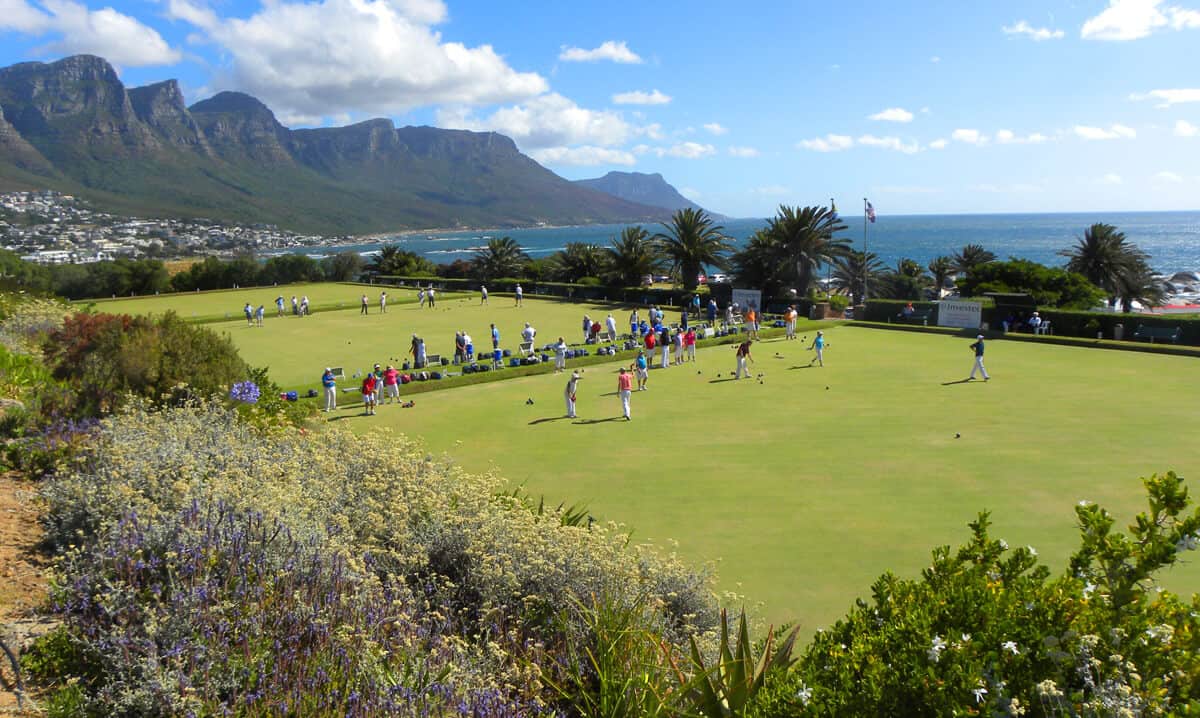 ---
---
.
Note: Cape Town's Hop-On Hop-Off bus covers the same coastline (for those who don't want to do all that walking). We did it and it is glorious, even going further up the coast past Camp's Bay. Book your Sightseeing Tour here.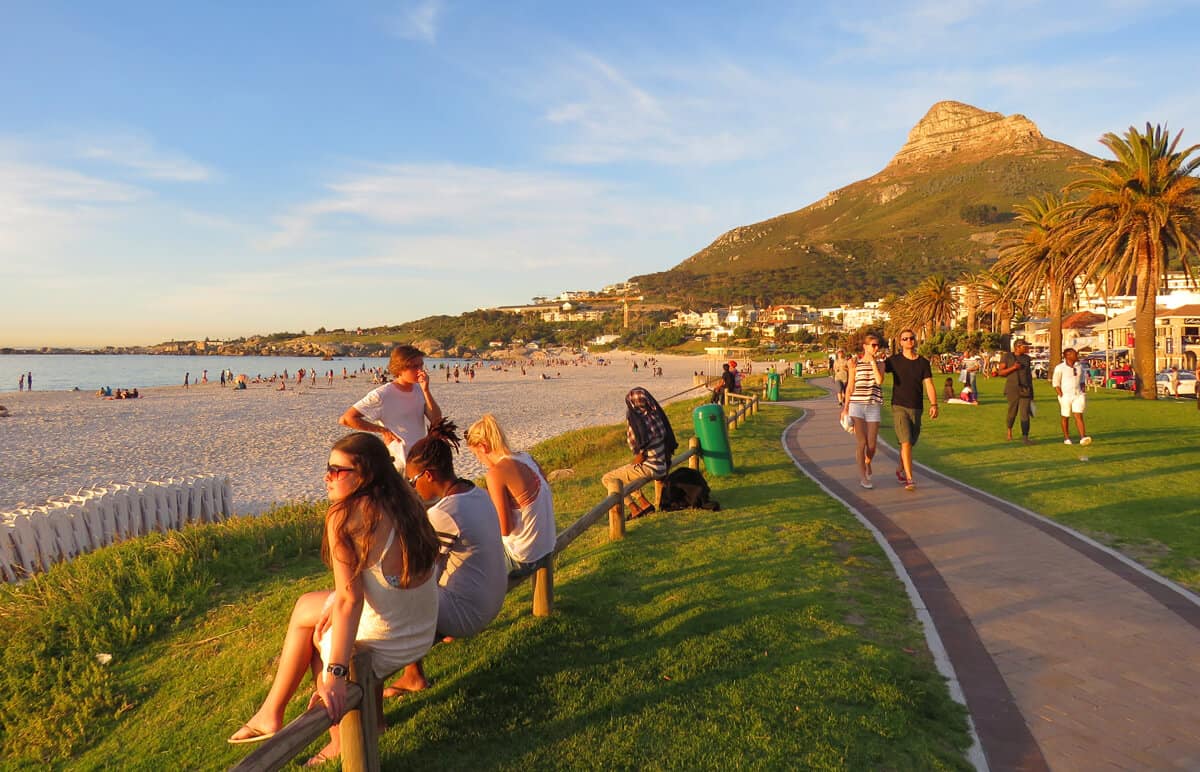 .
---
---
That's it, 8.5 km of Cape Town Coastline. Am I the only one that wishes he could live here year long?
Got money to burn and want those incredible views for yourself? Here are a couple of hotels in Camps Bay: The Marly (and despite those prices it still manages to almost always be full up), The Bay Hotel,and The Fairways on the Bay (the "budget"alternative on Camps Bay). I told you that Camps Bay was the most expensive real estate in Africa! But it really is stunningly beautiful.
PS. Looking to book flights, hotels, tours, or rent a car? Have a look at our Travel Resources page.