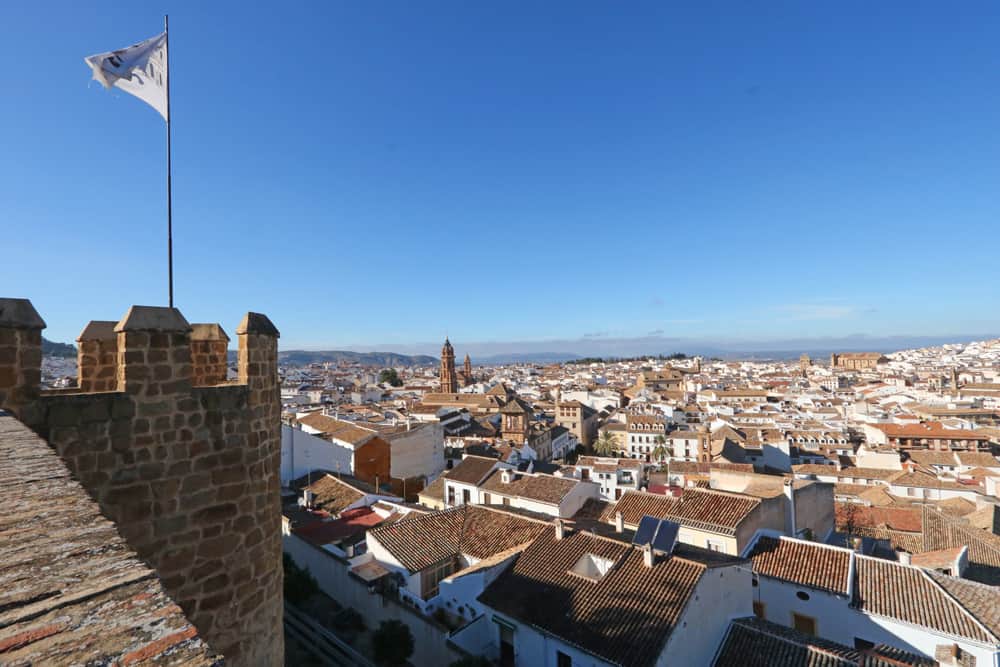 30 Photos that will make you want to visit Antequera (Spain)
We visited Antequera on a recent trip around Andalusia. It is a city that really impressed us – Antequera actually impressed us much more than Ronda which is on everyone's Andalusian itinerary.
Antequera is considered "the heart of Andalusia" because of its central location among the famous cities of Granada, Cordoba and Seville. Because of its neighbours Antequera gets overlooked which is both a shame and a blessing – you'll see few foreign tourists here.
Antequera is a UNESCO World Heritage Site by virtue of the Antequera Dolmens. These are ancient burial sites dating back 5000 years (you can loosely say that they're the Spanish version of the Egyptian pyramids which date to about the same period). They're located just outside the city center.
But we didn't see the Dolmens on this trip. Instead our visit covered the city itself – a city full of churches and topped with a large Moorish castle. Behind the city the mountains of the Sierra del Torcal loom. It is a rich city, both in terms of its history (the Romans and Moors both settled here. You'll see remains of both civilizations) and wealth (created due to its location which made it a commercial and agricultural center). The wealth of the city is evident even today: the city is clean, has nice parks and modern infrastructure, and has lots of museums – in fact, I read that the museums of the city house 80% of the art treasures of the province of Malaga.
I'll write much more on Antequera at some point. But this post is all visual and is meant to show off the beauty of Antequera.
---
---
Some photos: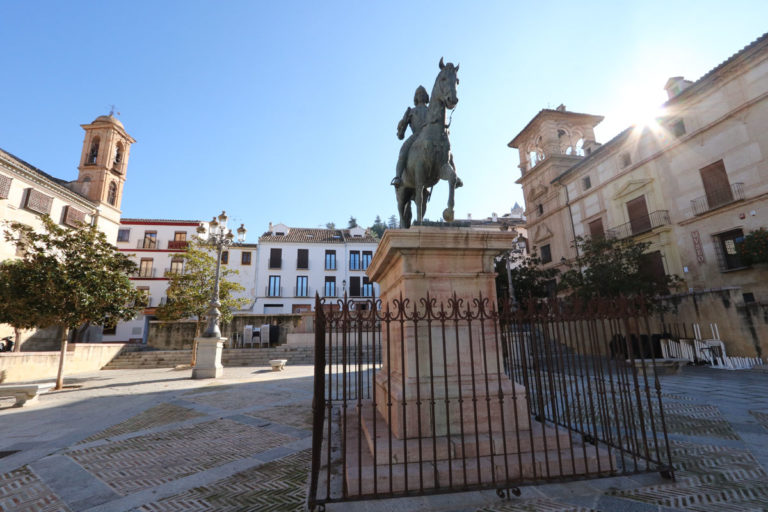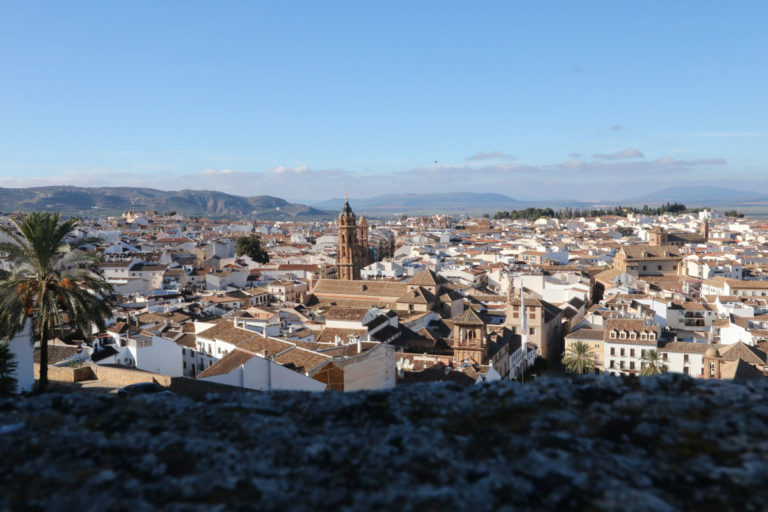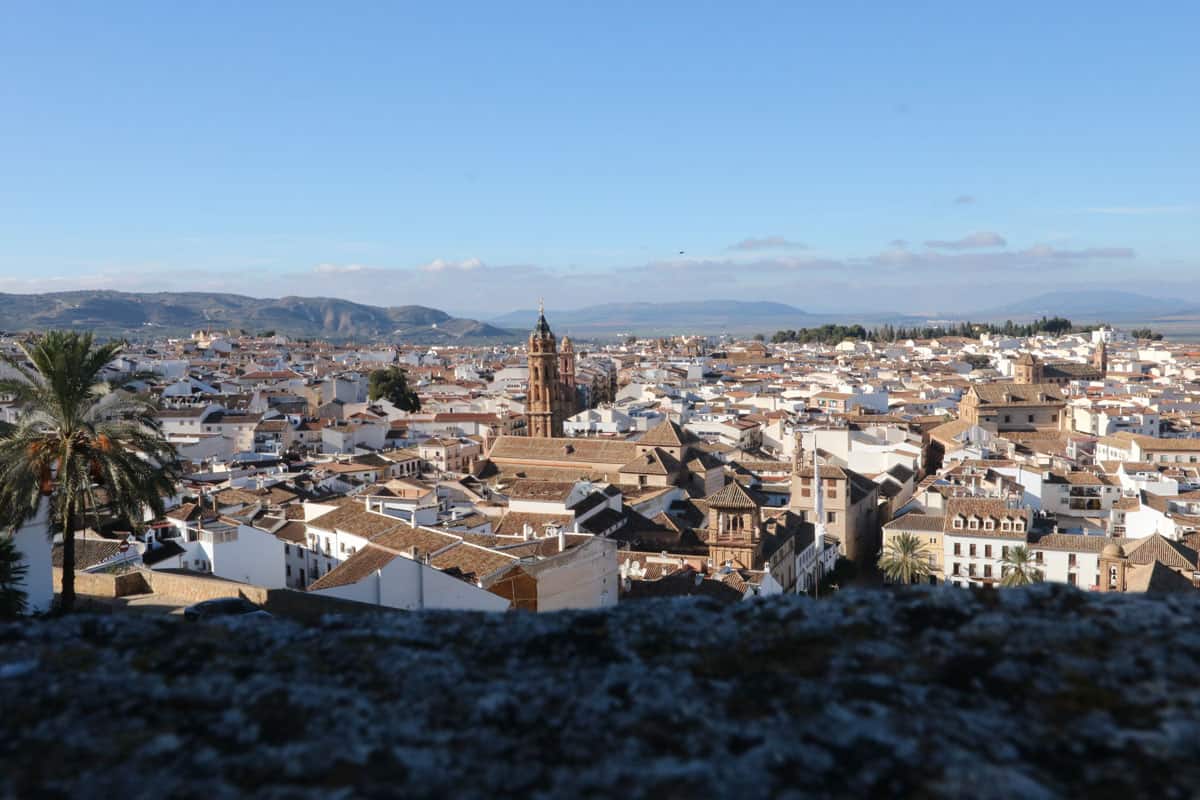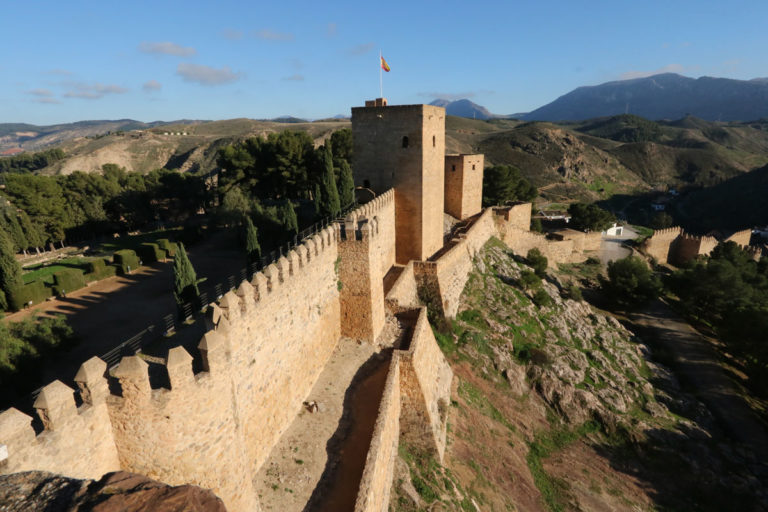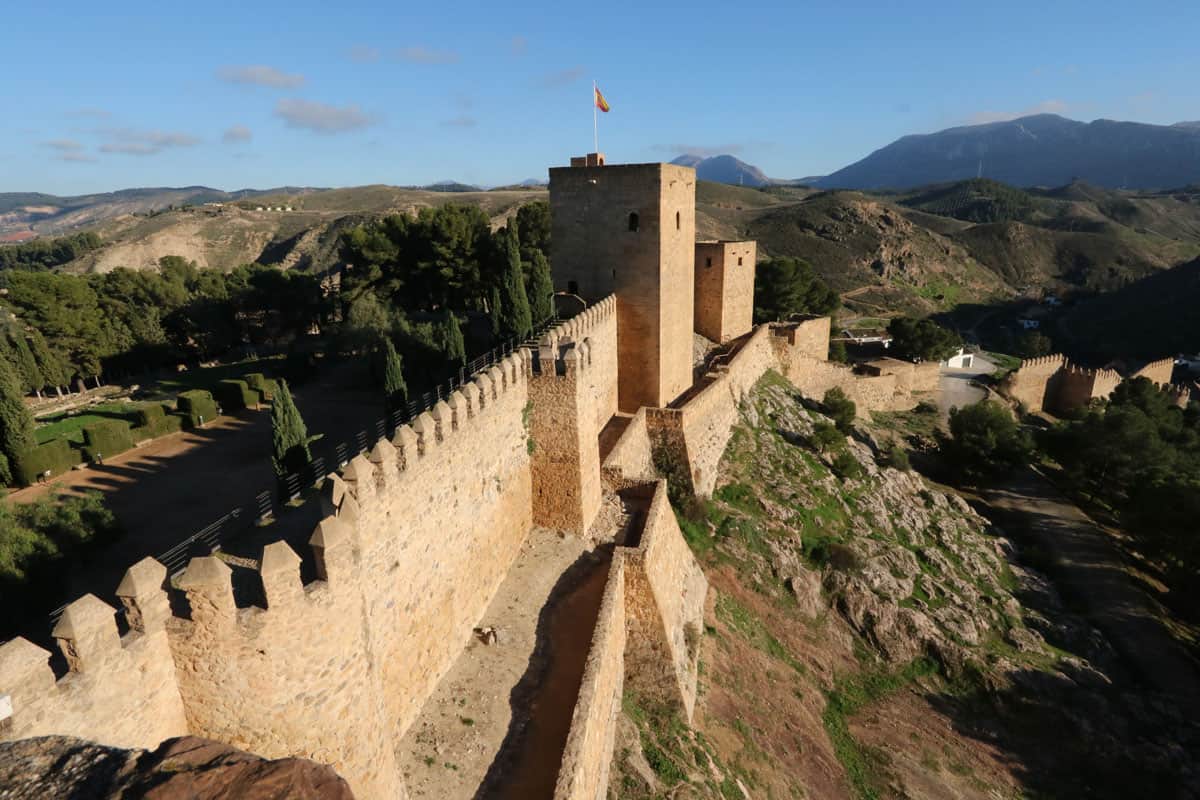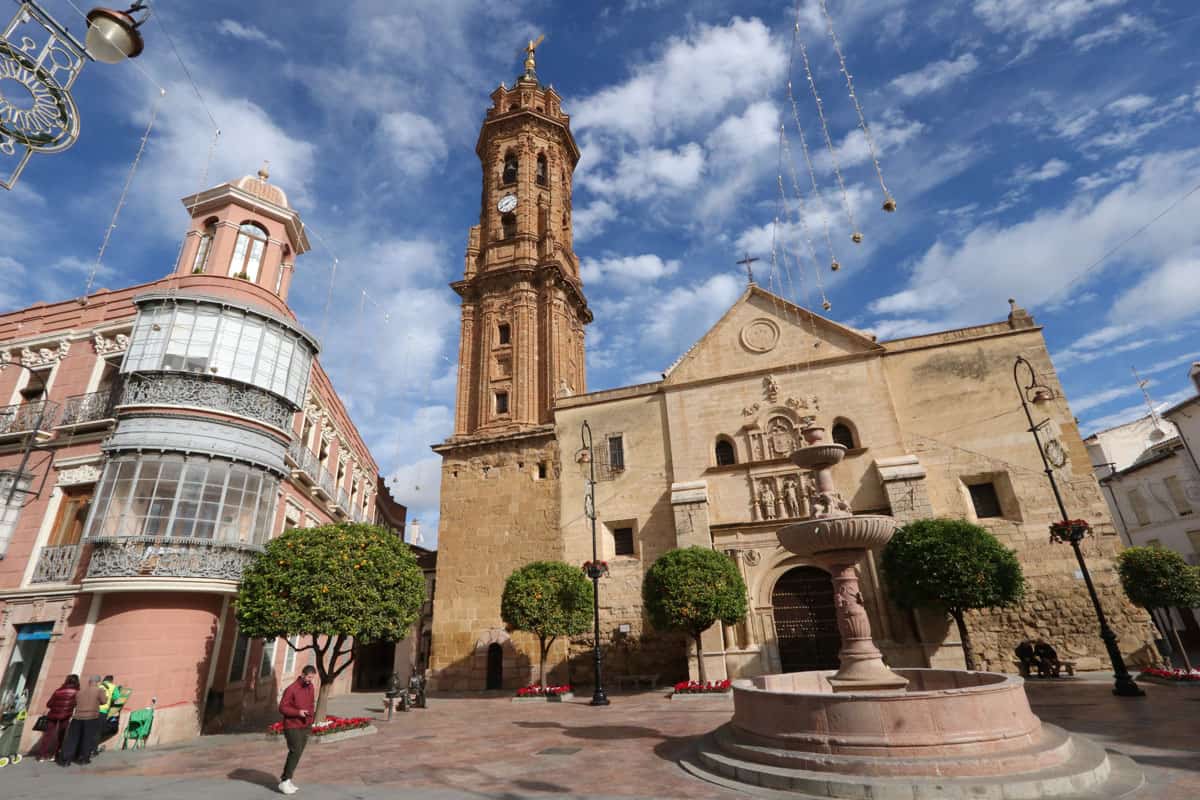 ---
---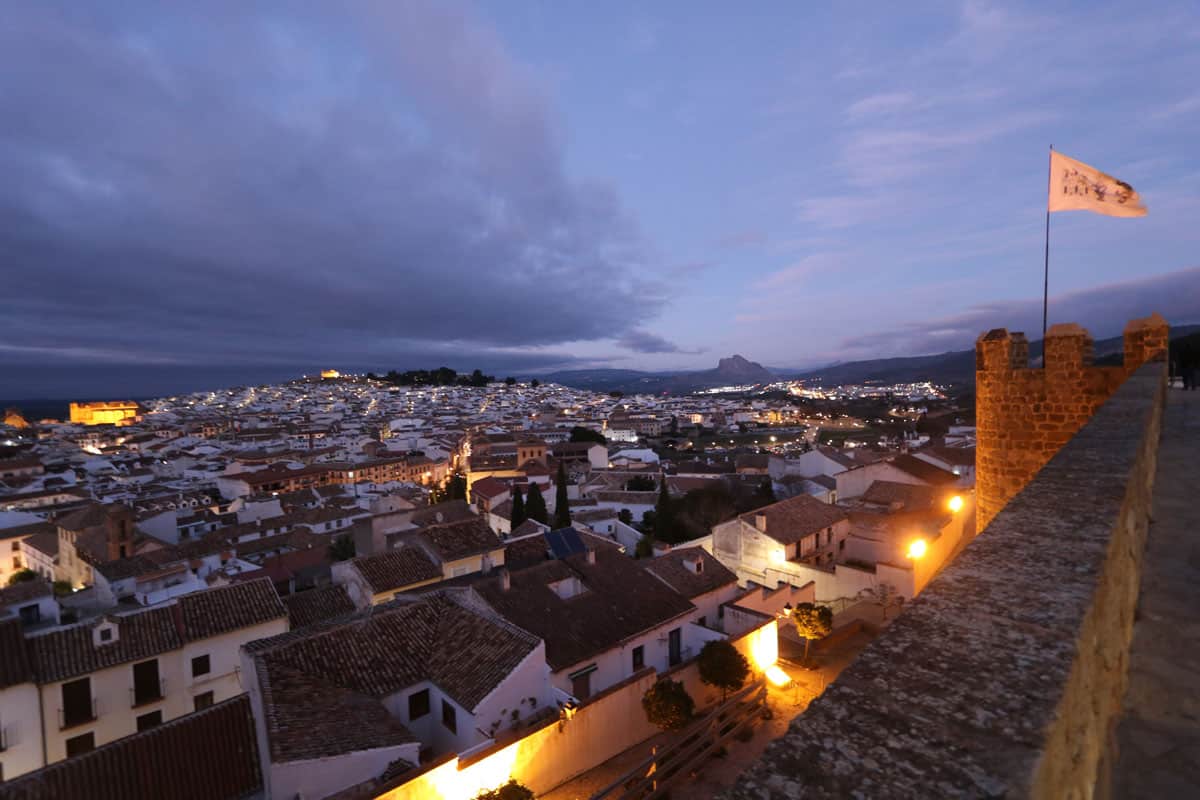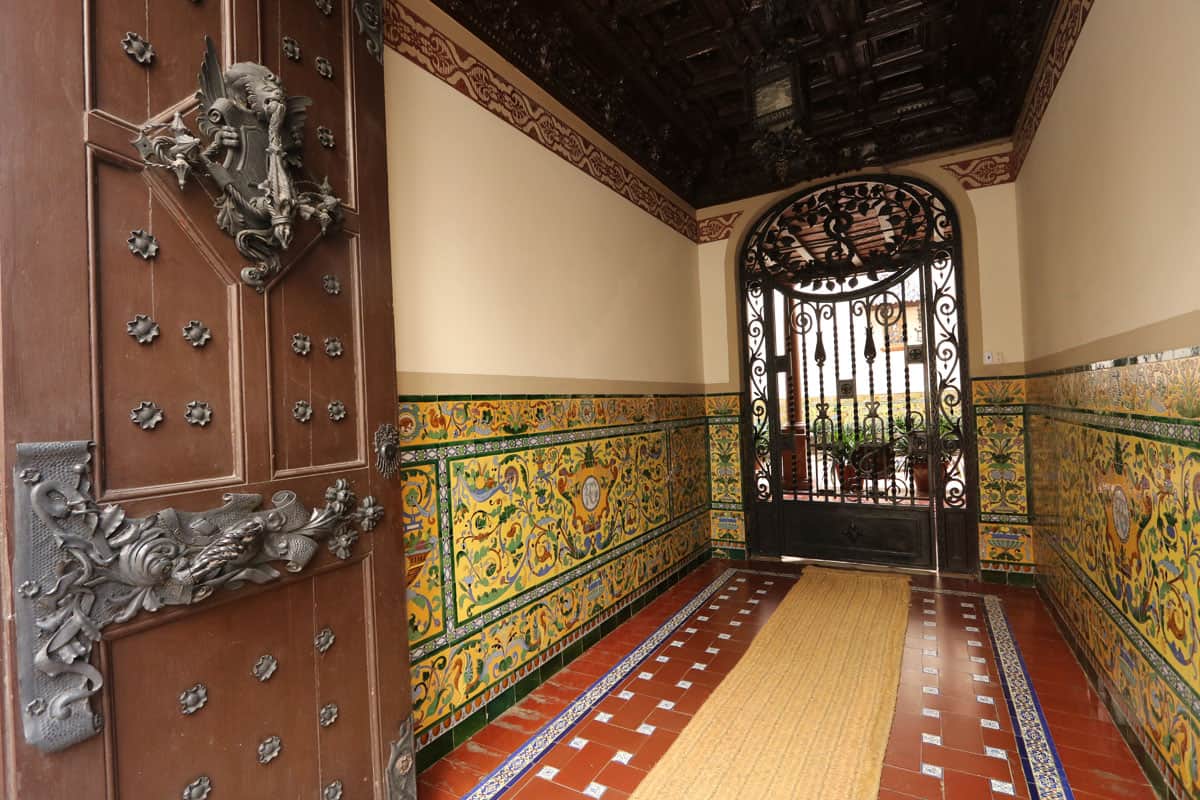 ---
---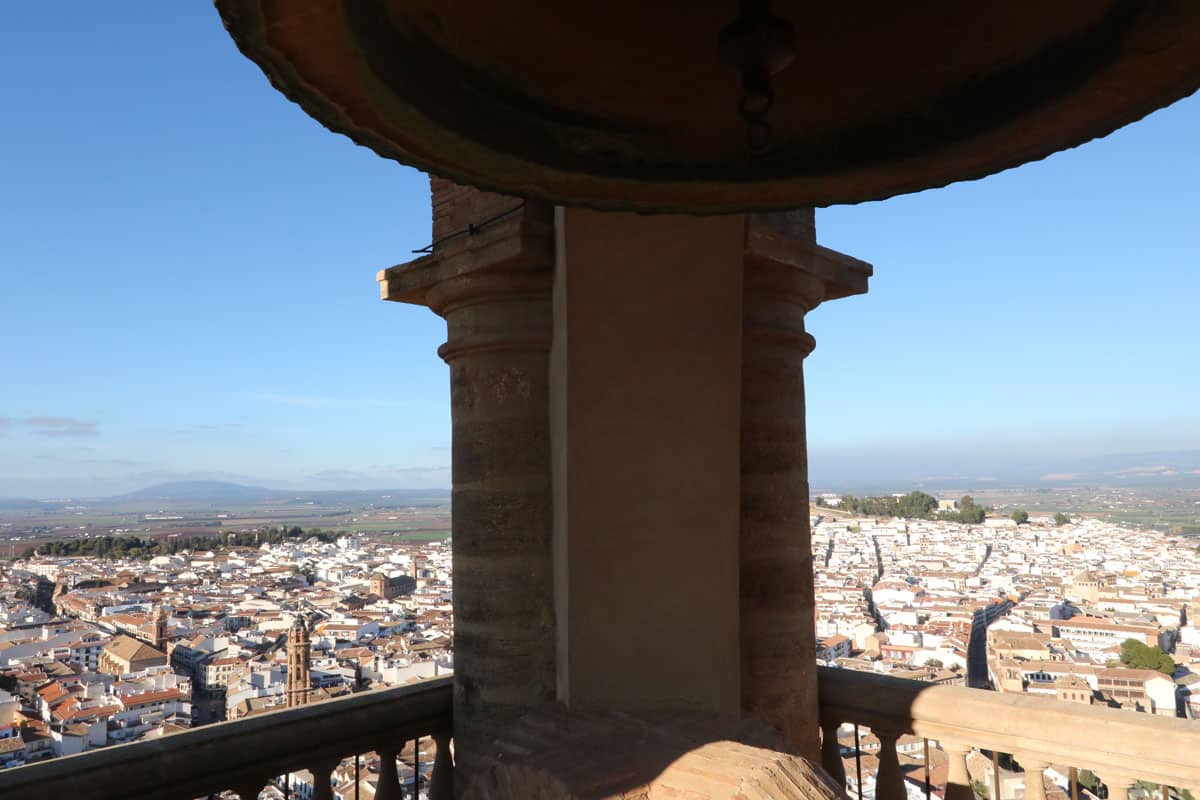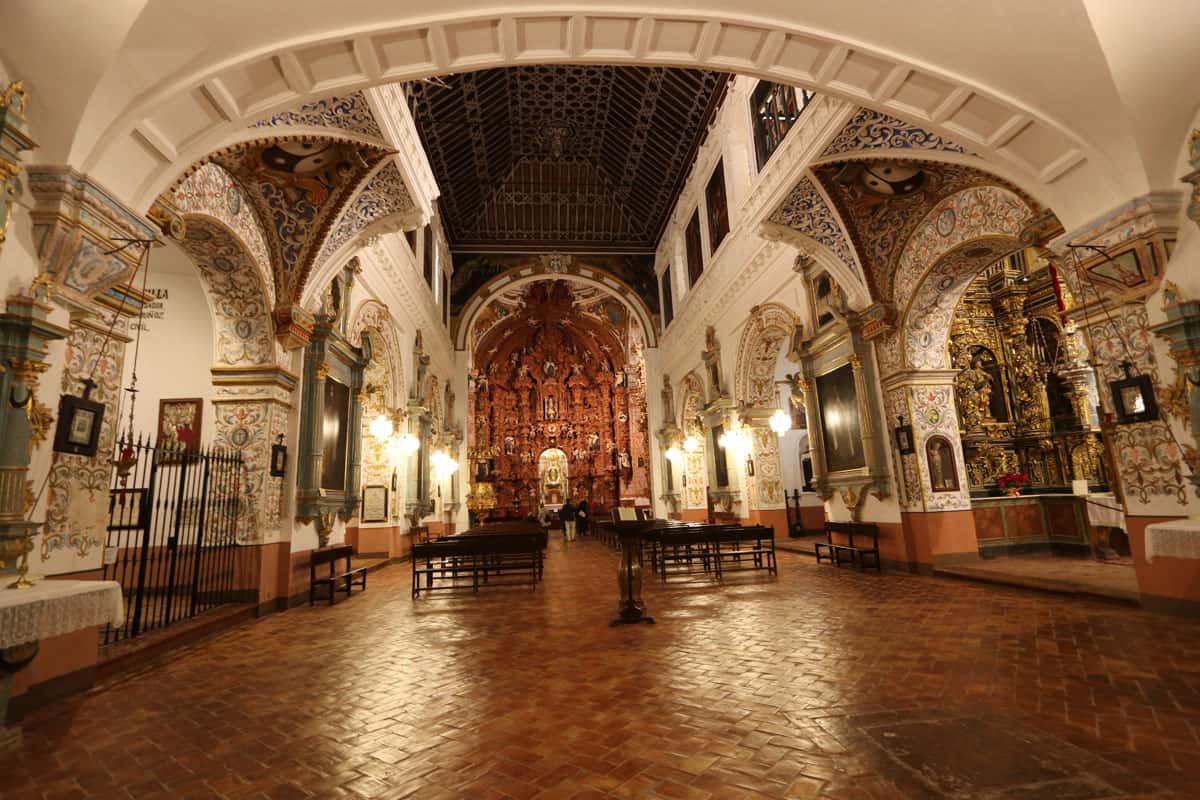 ---
---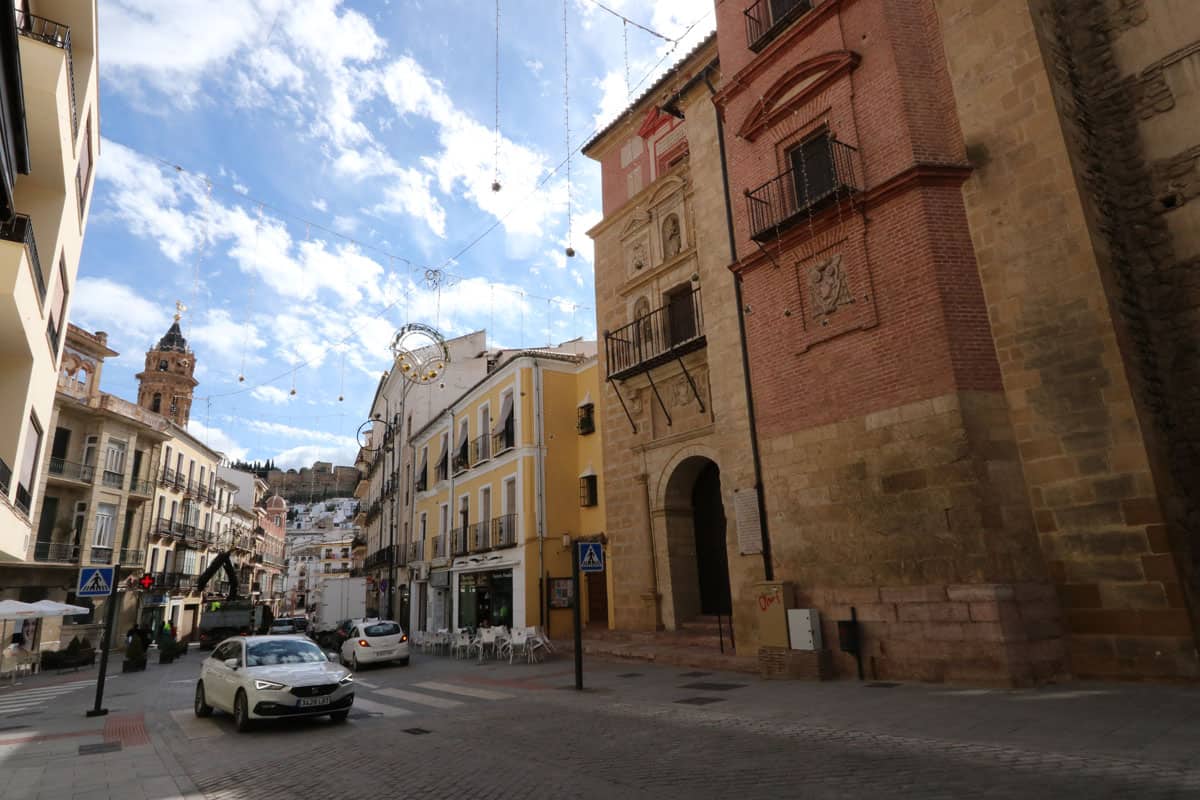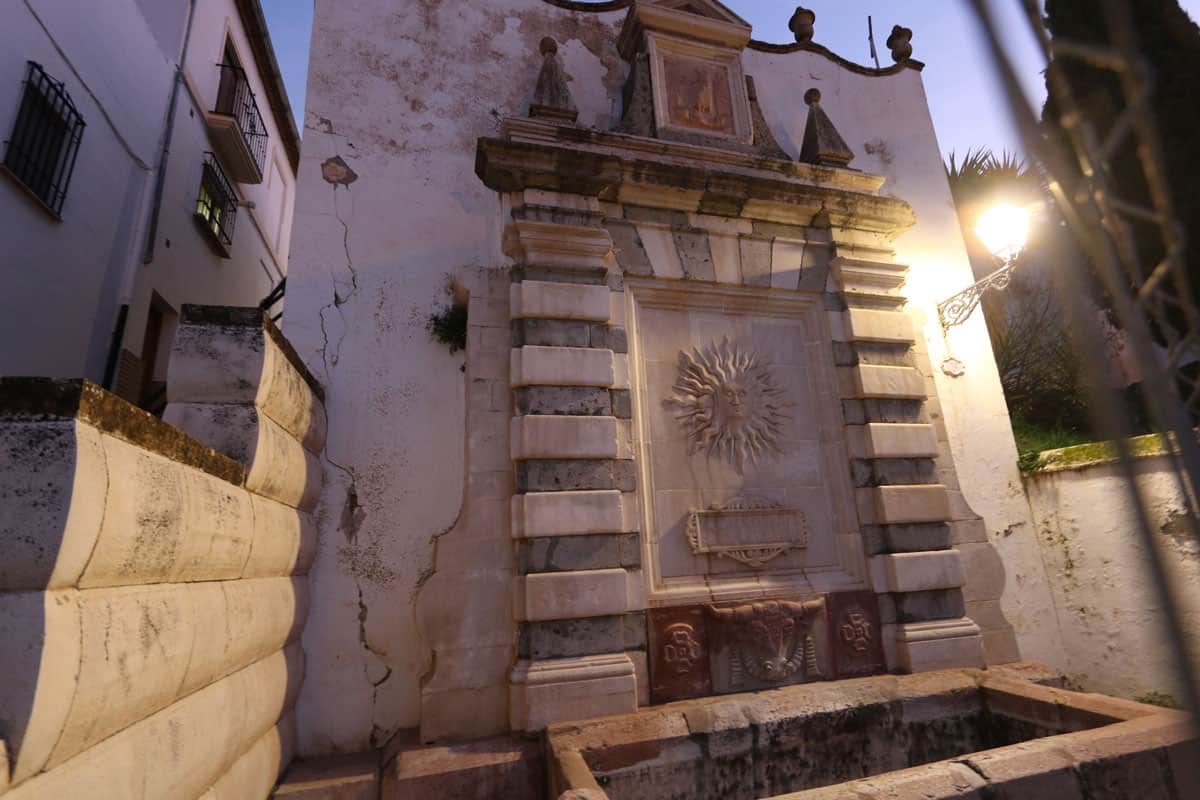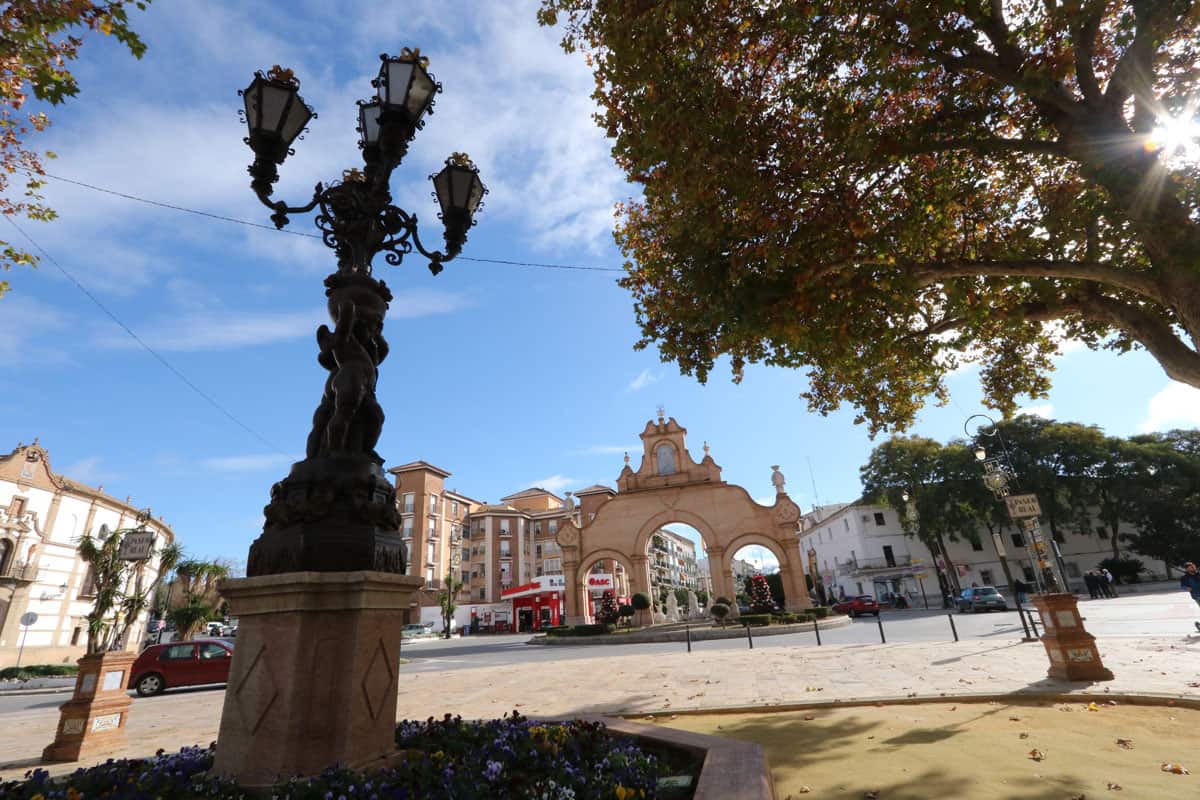 ---
---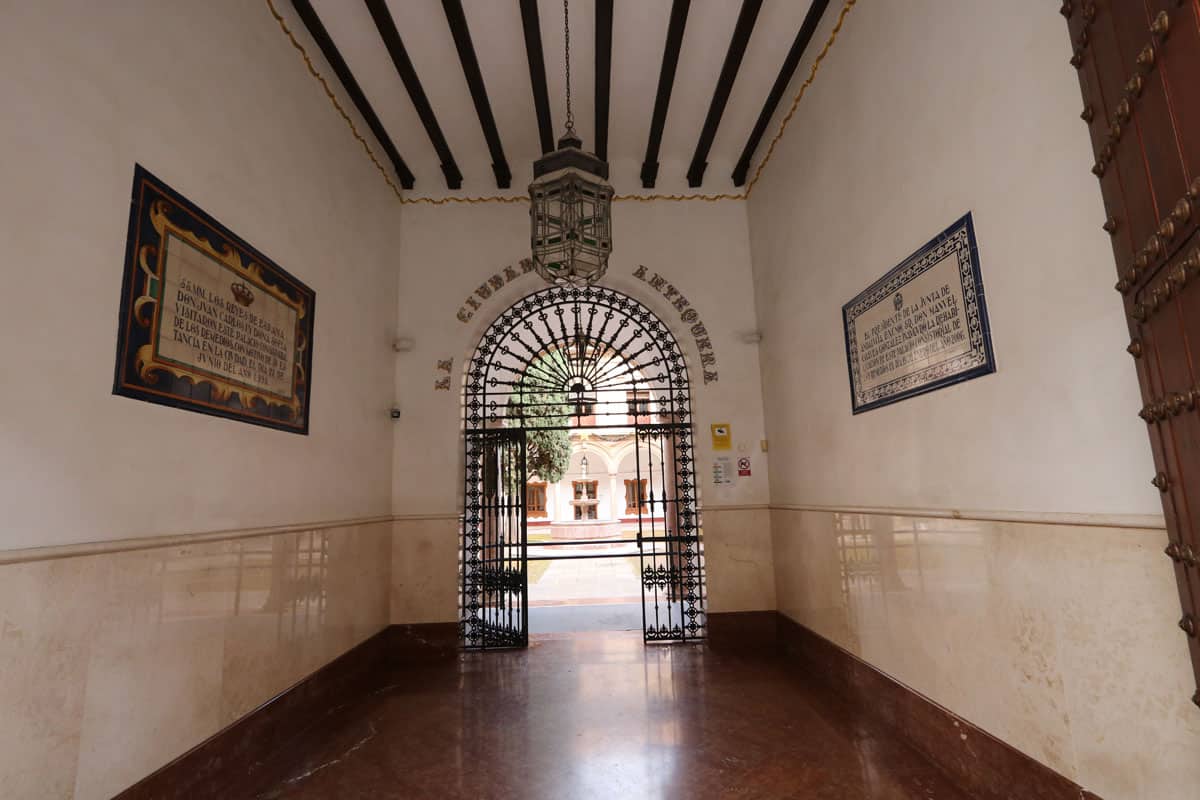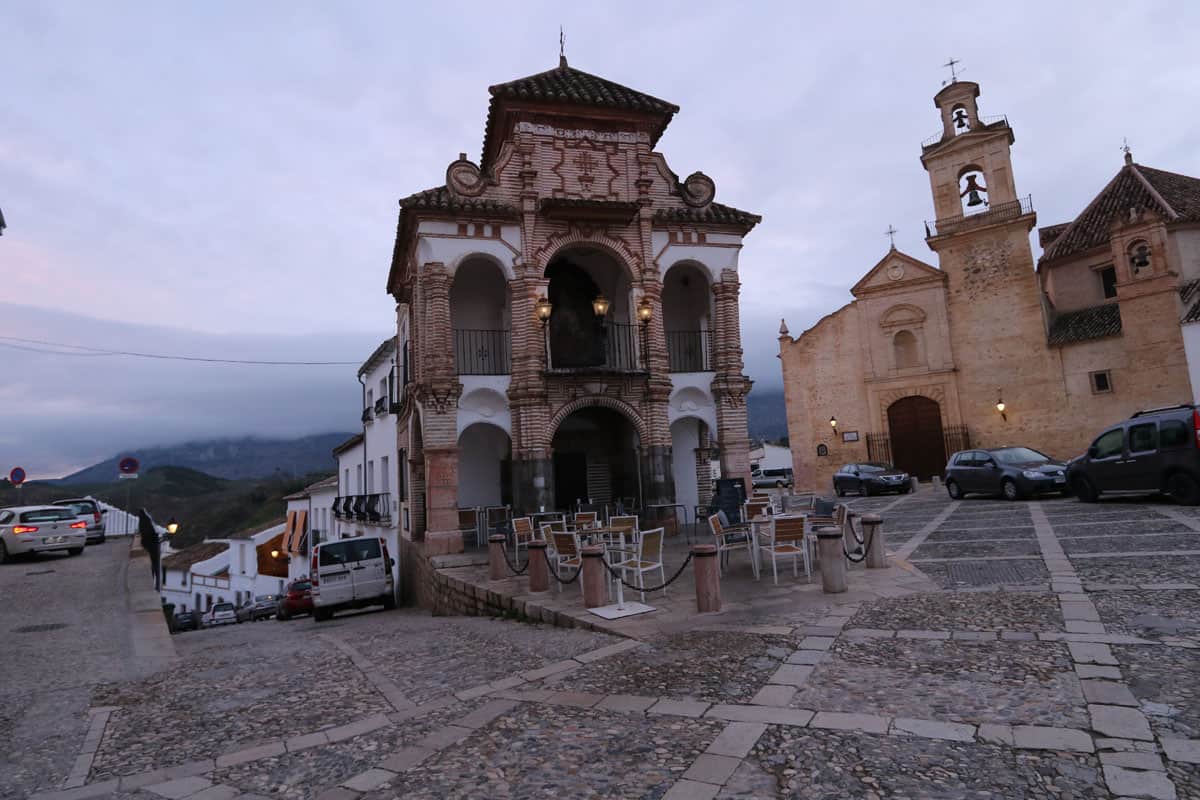 ---
---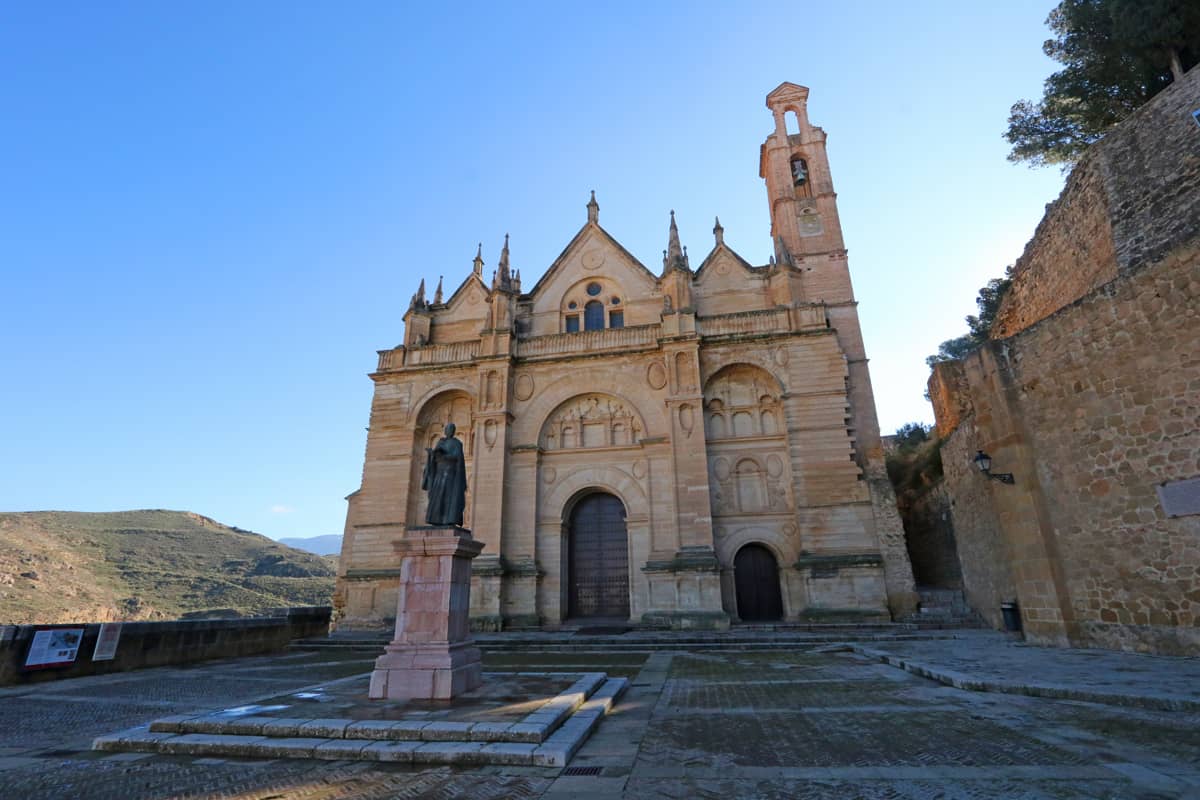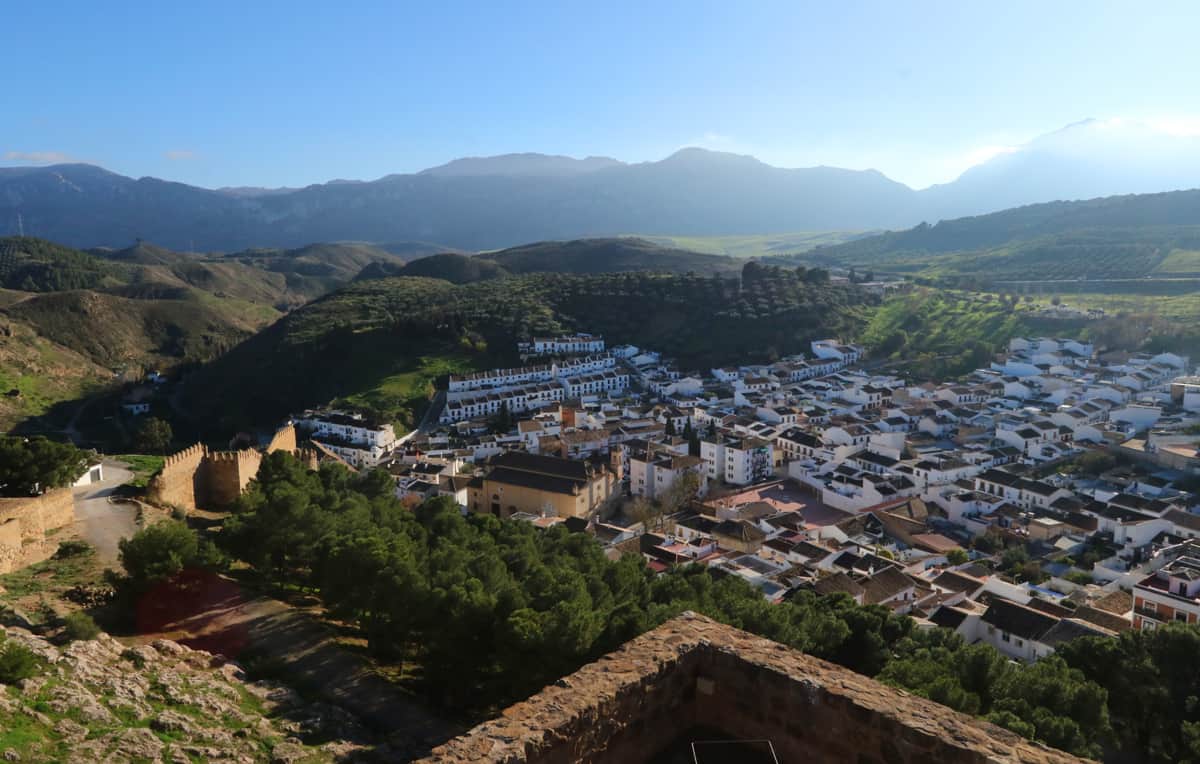 ---
---
Practical Tips and information
You can get to Antequera from Malaga by Alsa bus in 1 hour.
New as of January 25, 2023: You can also take the train to Antequera' s AV station from various destinations including Malaga and Granada. That's brand new, meaning you can get to Antequera in 25 minutes from Malaga. Antequera's 2nd station (Santa Ana) is 20 minutes from town and is also on the high speed train lines – so you have easy access to Cordoba, Madrid and Sevilla (as well as Malaga).
Restaurant recommendations: Bar Infante tapas for good and inexpensive tapas. Loulu Bistro for all meals – great breakfast (we had tostadas and coffee), desserts, lunches etc…great place. Right next to Plaza de San Sebastián.
The Alcazaba is FREE on Tuesdays between 2 – 6 PM. Otherwise it's 6 Euros/pp.
Where to stay: Hotel Manzanito across from Parroquia San Sebastián. Very comfortable, large rooms, inexpensive.