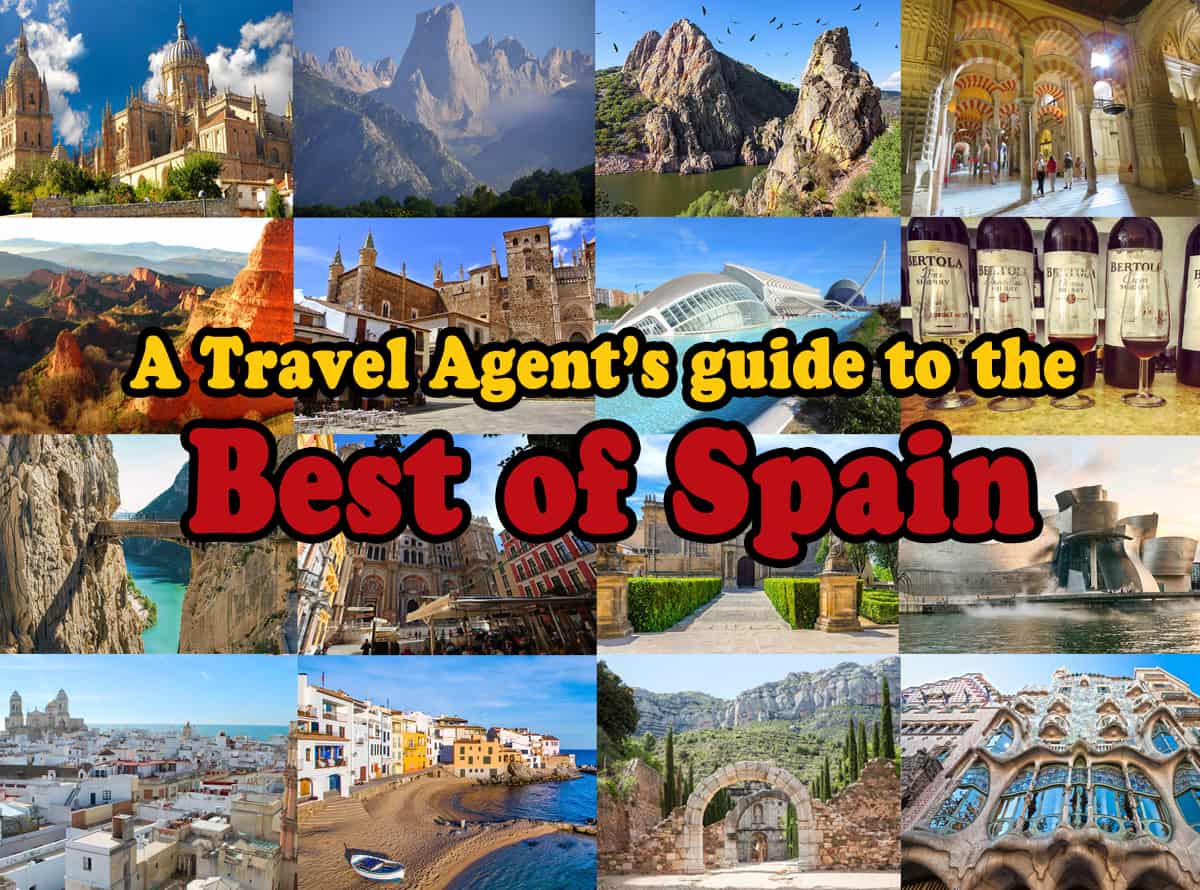 A Travel Agent's guide to the Best of Spain.
Our friend Anne has been a travel agent specializing in travel to Spain for the last 21 years.
We decided to pick her mind on "the best" of Spain, ie. the most essential experiences for someone visiting Spain for a 2 to 3 week "once in a lifetime" trip.
This list covers Unesco World Heritage Sites and combines history, nature, art and unique food experiences. Anne says it was hard editing the list down to what you see below seeing that there are so many things to experience in Spain (it is the country with the 3rd most Unesco sites in the world). Personal preferences may also vary which is why Anne specializes in planning customized itineraries for clients (you'll find her contact details at the bottom of this post should you need help with your own itinerary).
For the average person though, this post has you covered. Below is her itinerary, in counter clockwise order, to the best of Spain.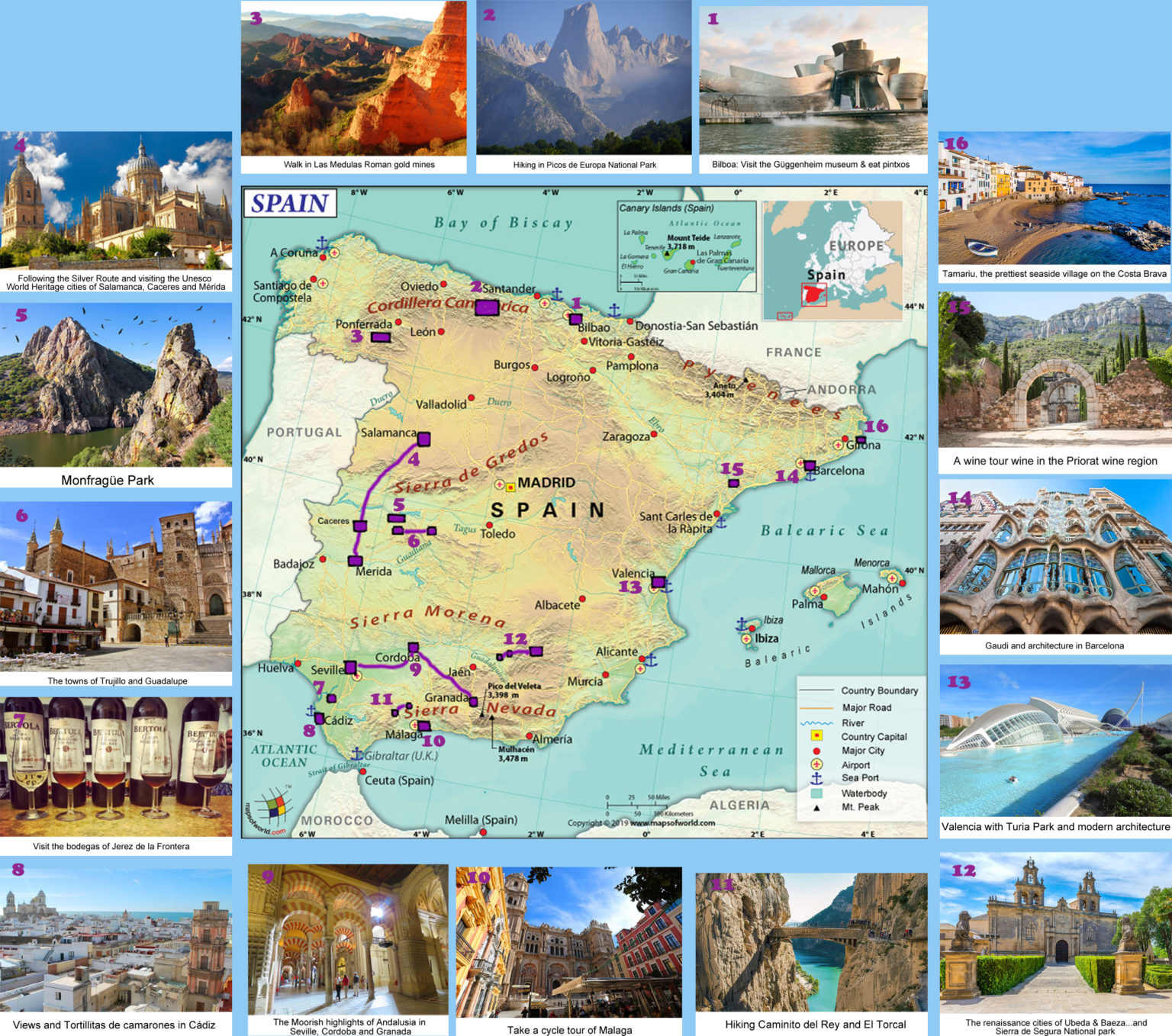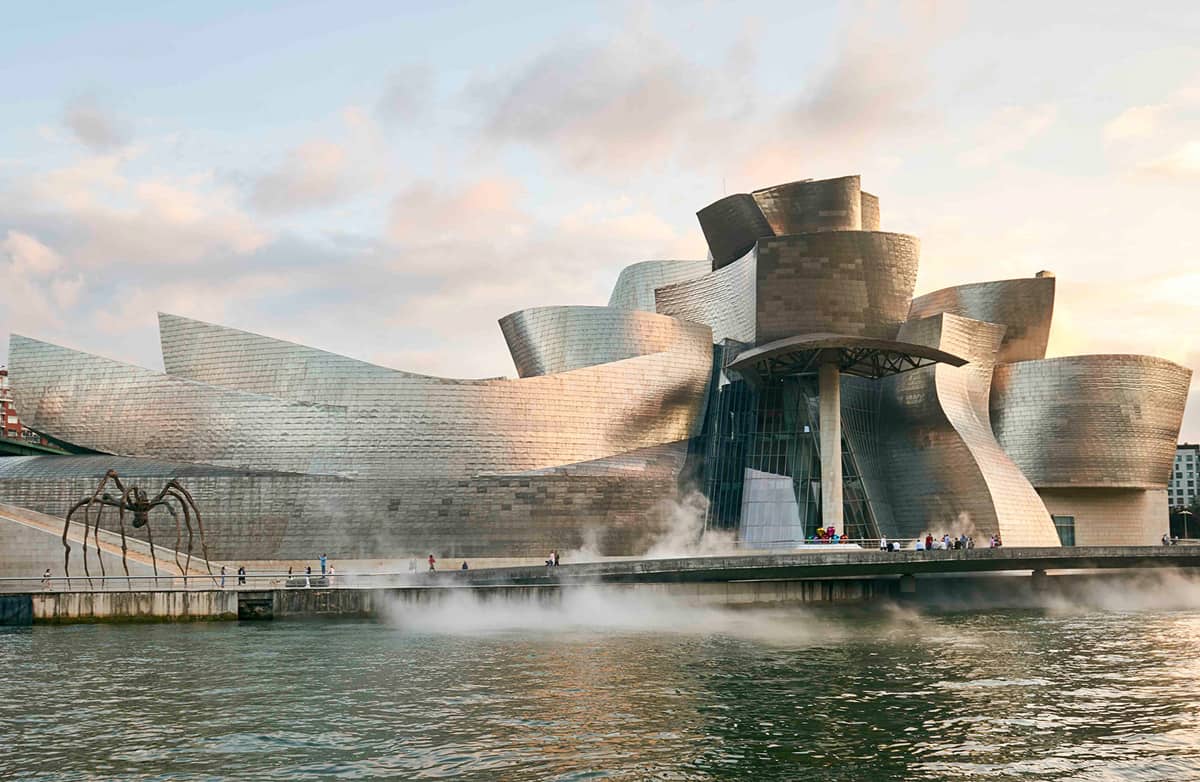 Walk in the Picos de Europa National Park. Drink cider. You can have your first Parador experience at the Parador de Fuente Dé (located right next to a cable car taking you straight up to the mountain peaks).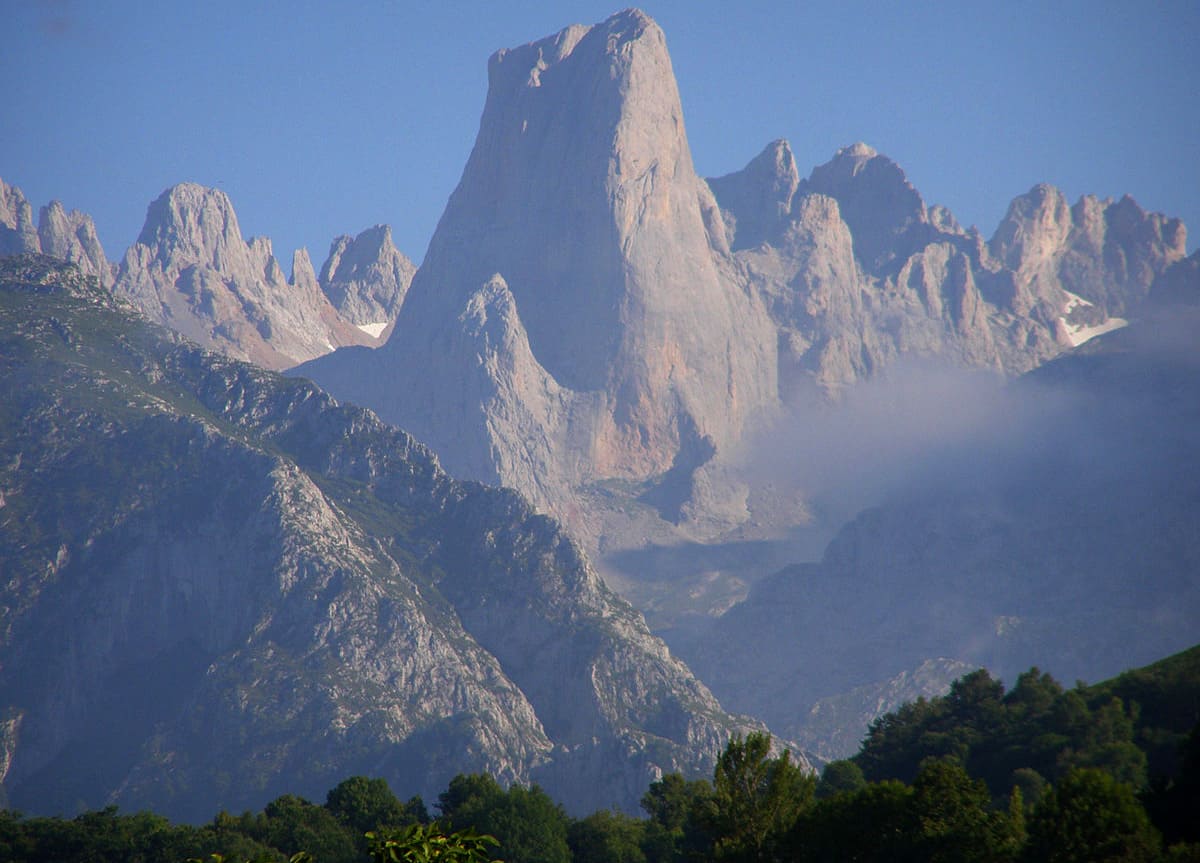 Walk in Las Medulas Roman gold mines, another Unesco World Heritage site. Besides the history (the largest gold mine built by the Roman Empire), the beautiful landscapes are filled with red hills and green forests. More here.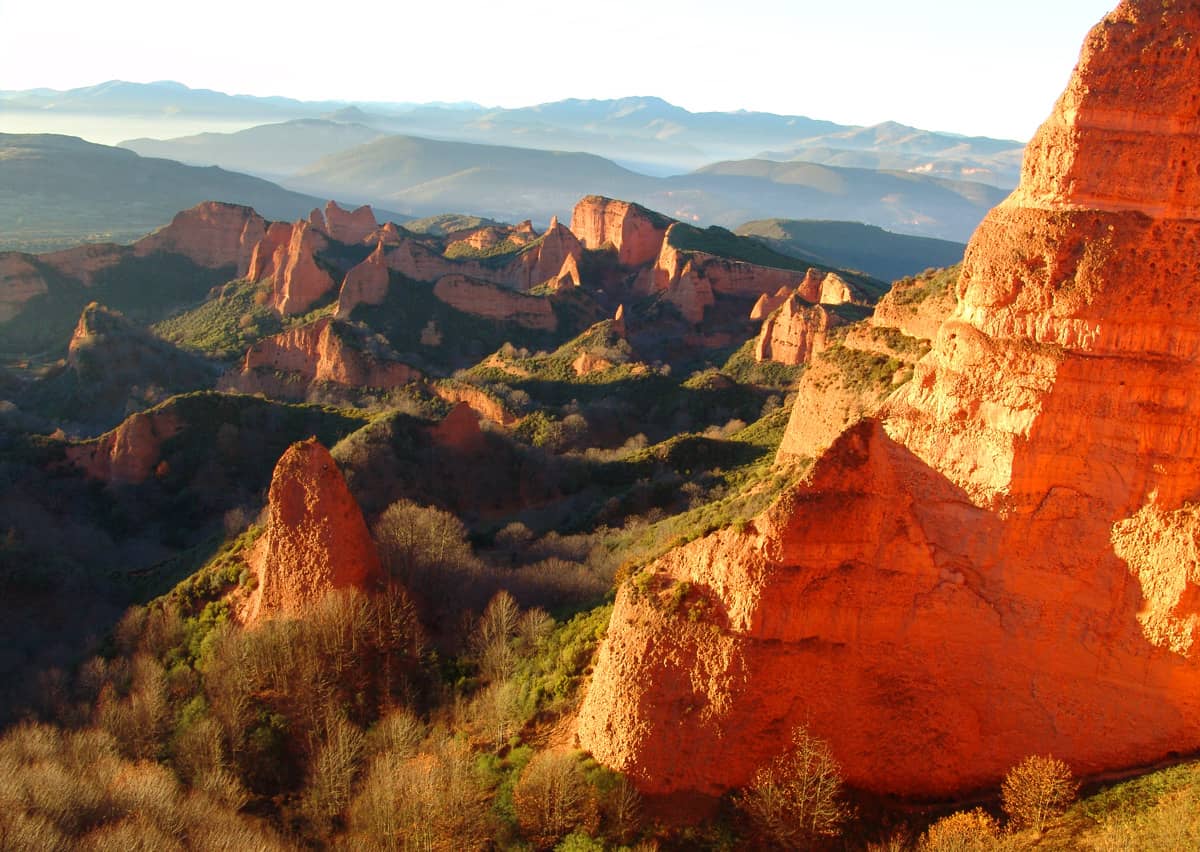 Follow part of the Ruta de la Plata– the Silver Route from the North to South of Spain with visits to the Unesco World Heritage cities of Salamanca, Caceres and Mérida.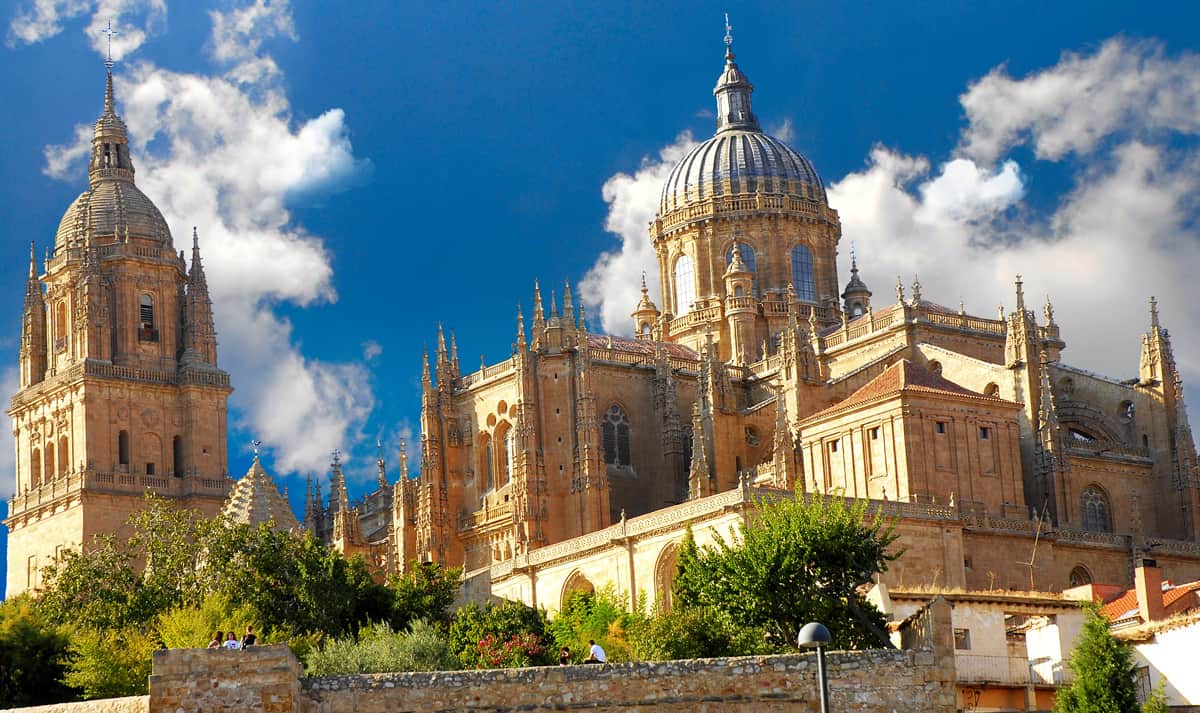 ---
---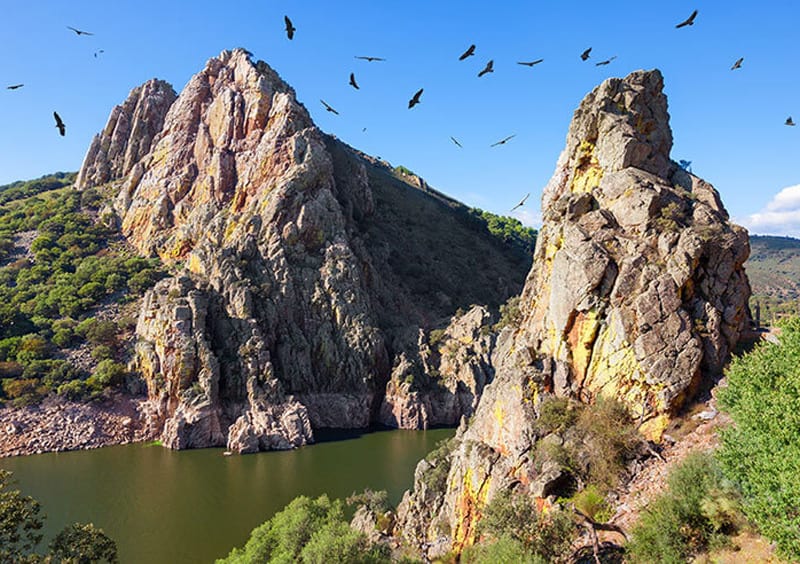 City of conquistadores Trujillo and a must visit: Guadalupe with its stunning monastery (Anne's favorite parador in Spain – the Parador de Guadalupe – is actually in the monastery).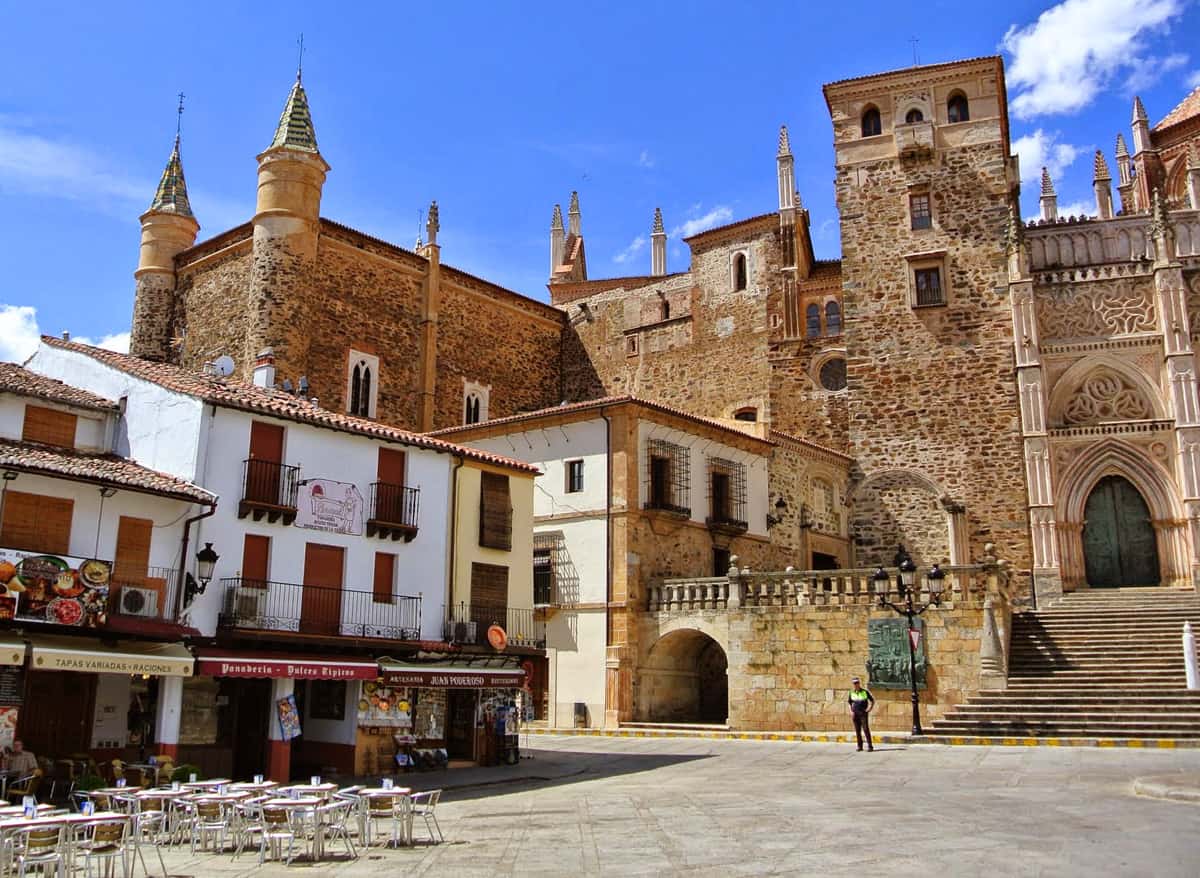 ---
Related:

16 Parador Hotels to discover in Spain

. Some of the best paradors in the country are in many of the towns and cities mentioned in this post.
---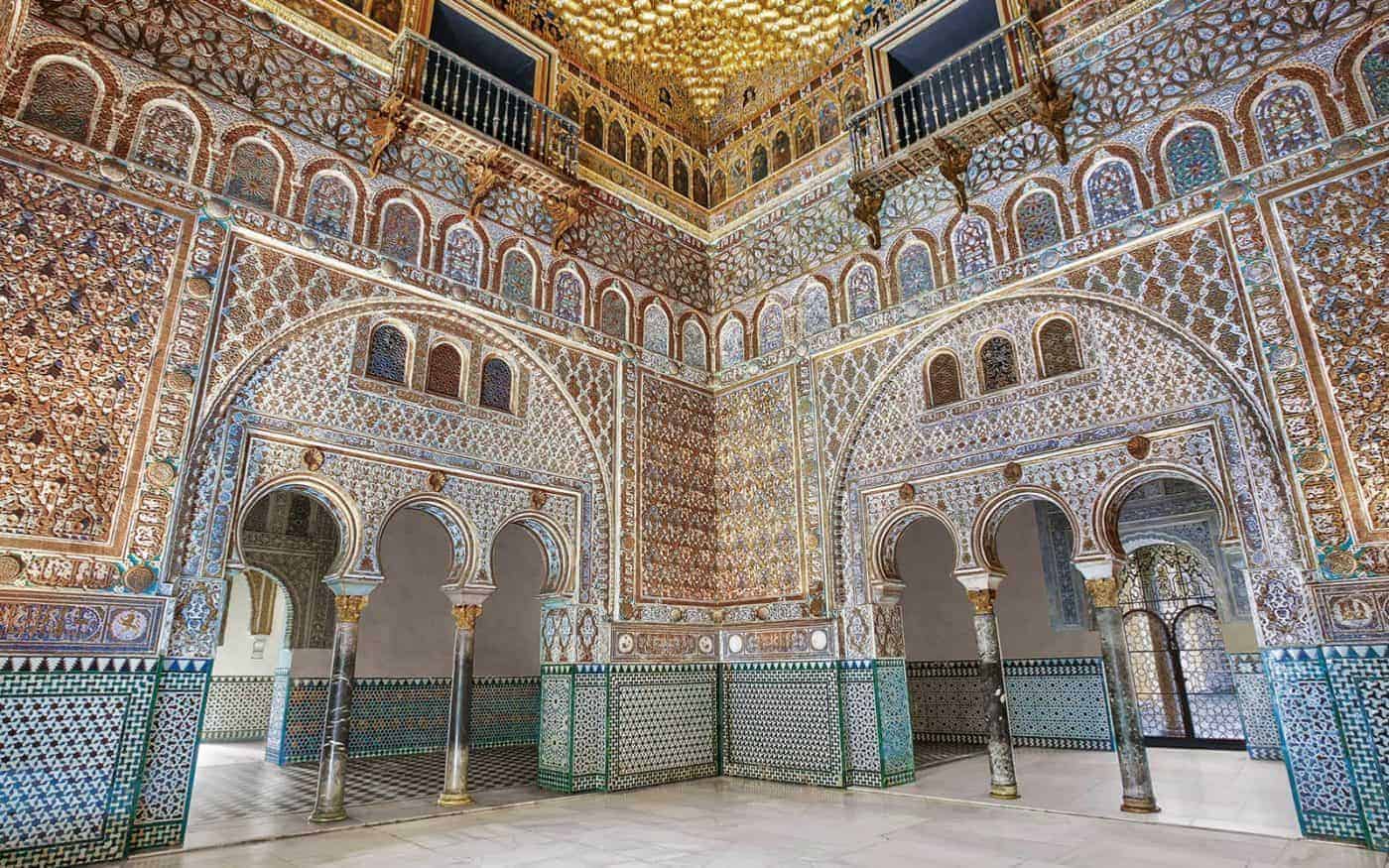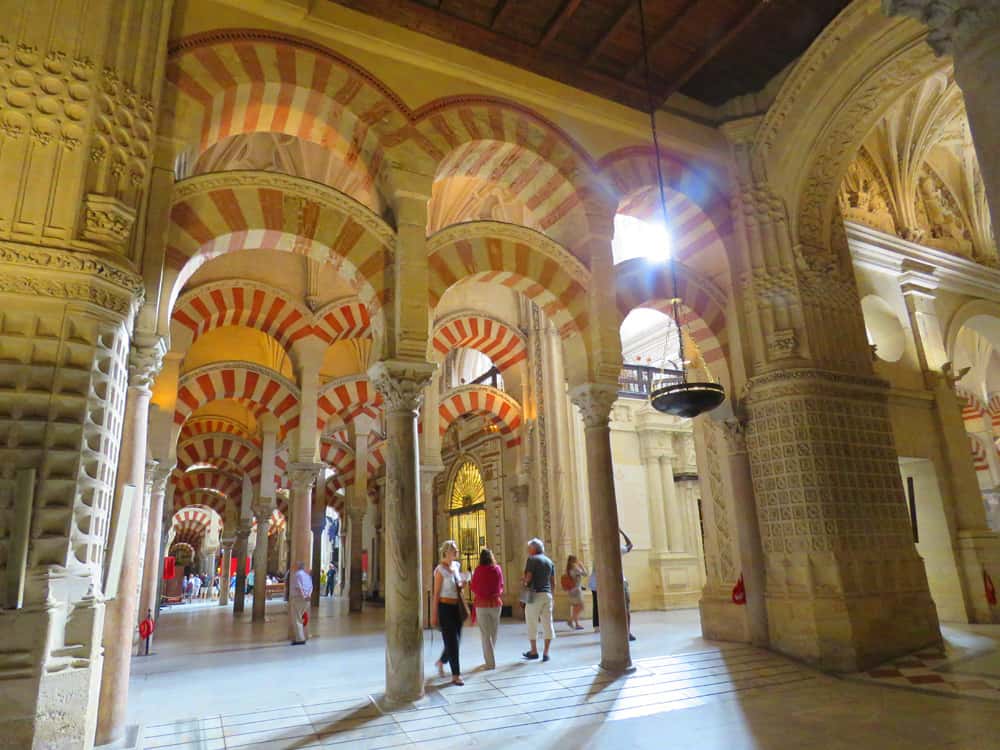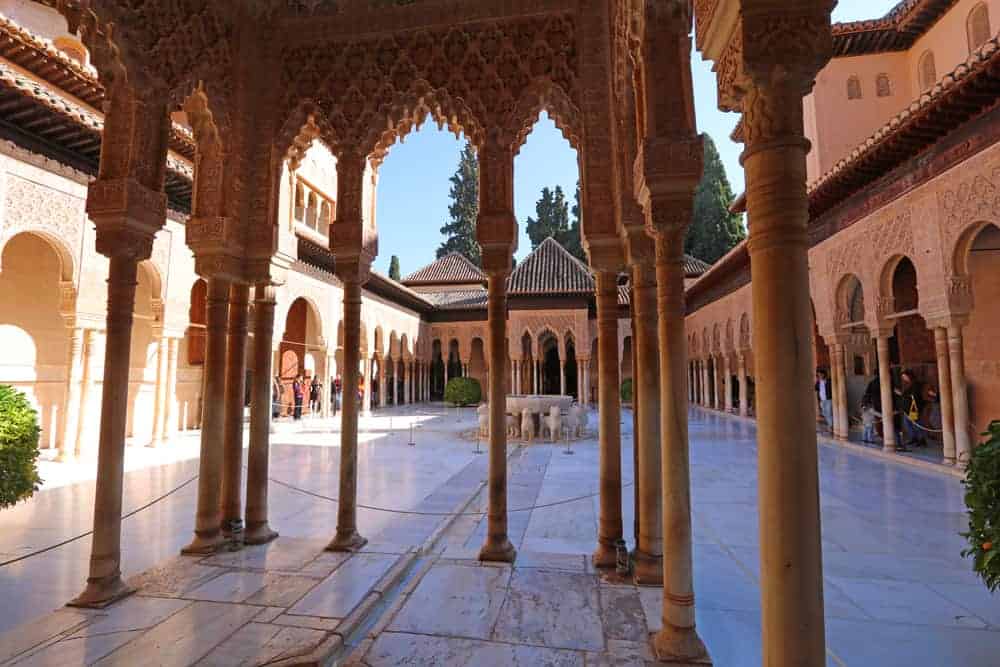 ---
---
When in Córdoba, try Salmorejo (a cold soup with a tomato base mixed with stale bread, hard boiled egg, garlic, olive oil and serrano ham).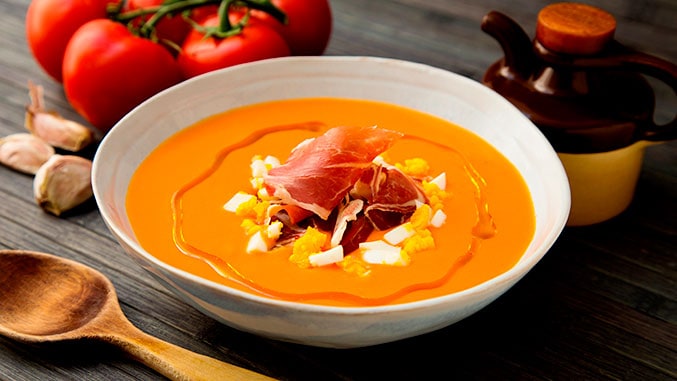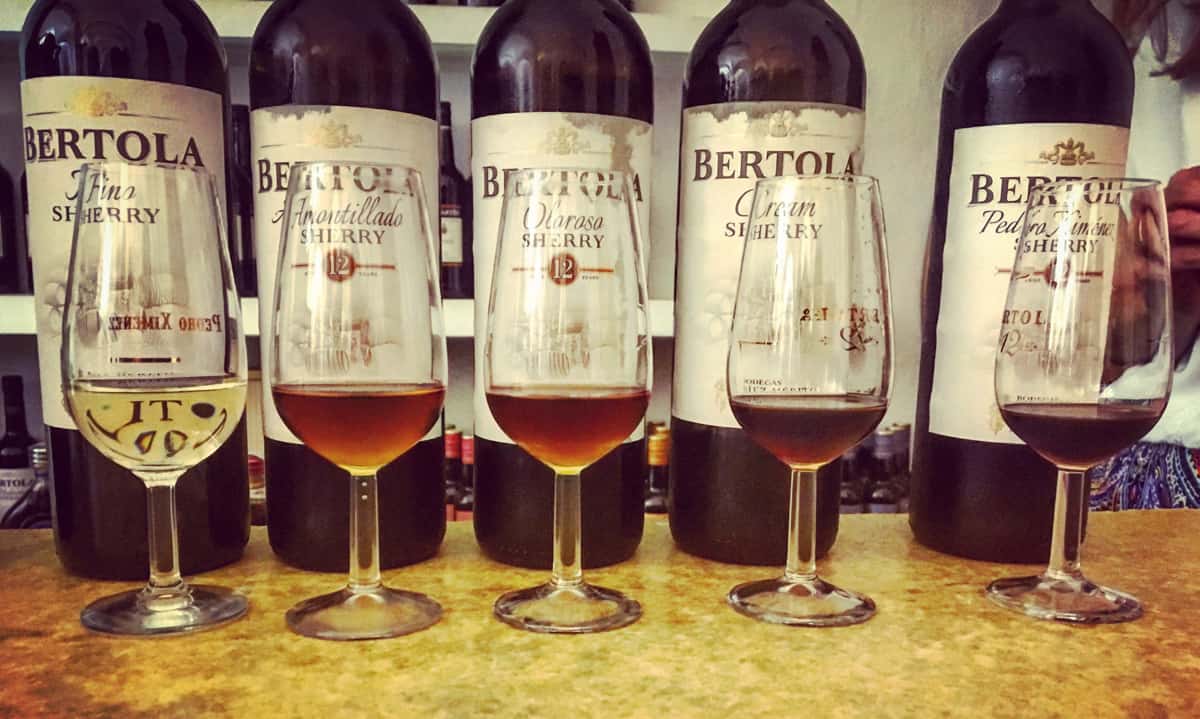 Eat Tortillitas de camarones (shrimp fritters) in the Mercado central in Cádiz. Climb the Torre de Tavira.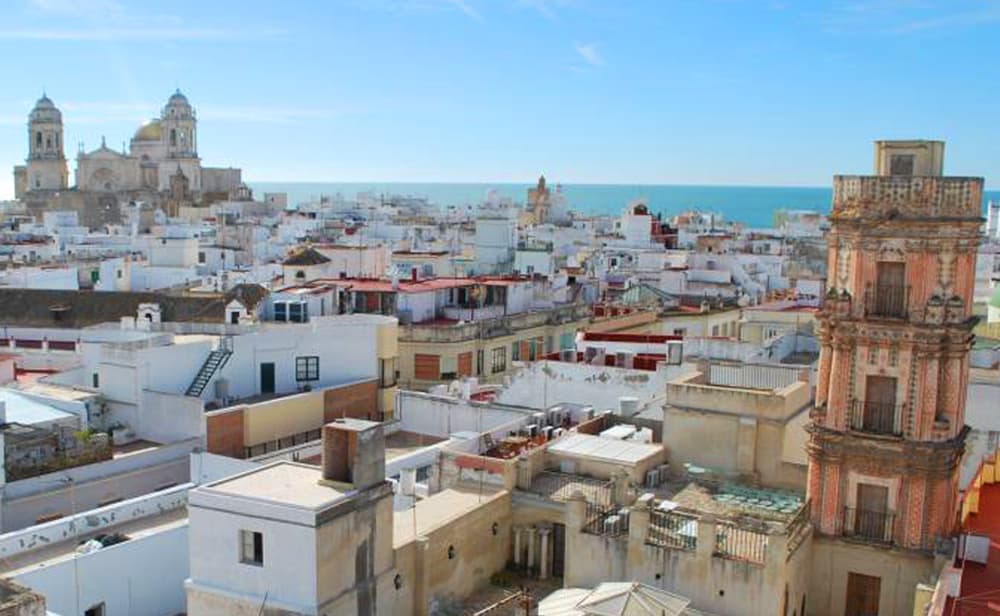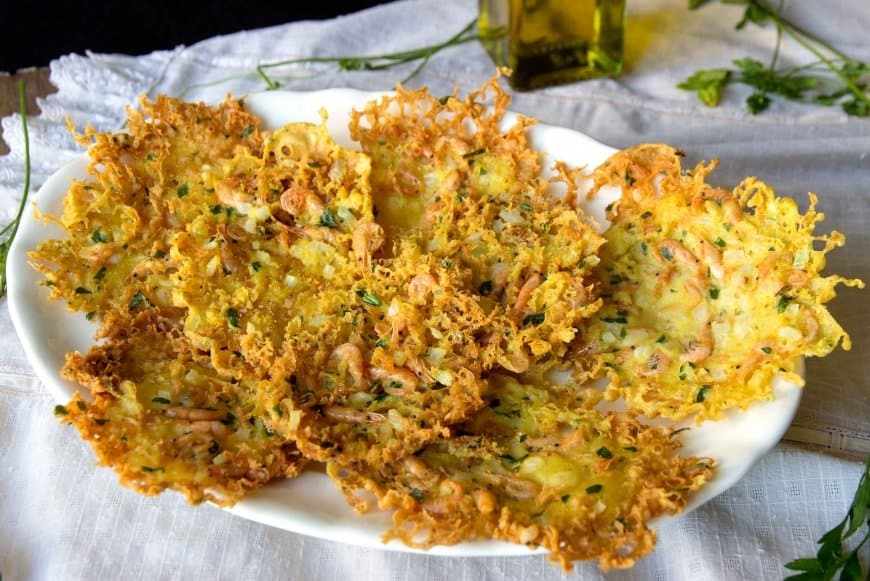 Walking the Caminito del Rey & hiking in El Torcal (both are located near Antequera).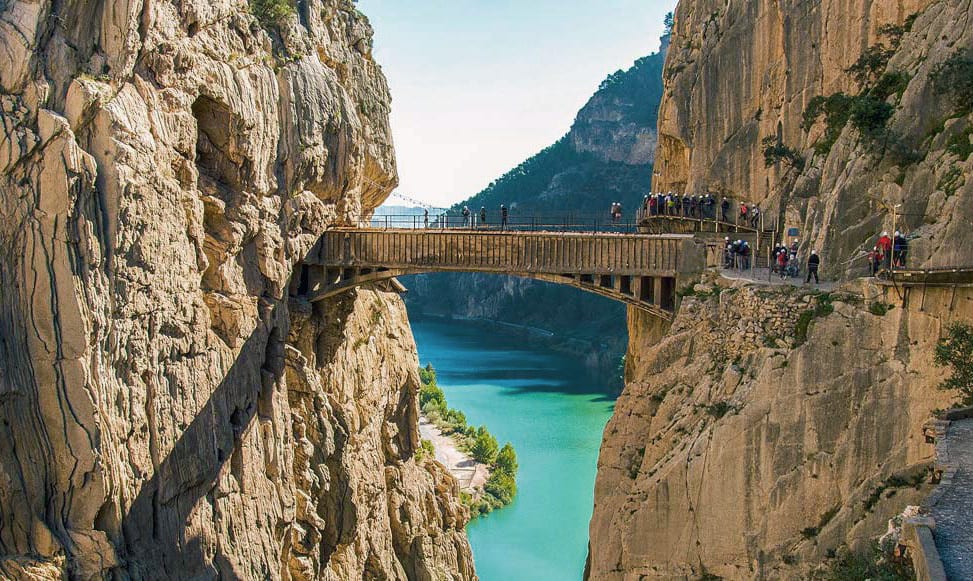 Take a cultural (cycle) tour of Malaga.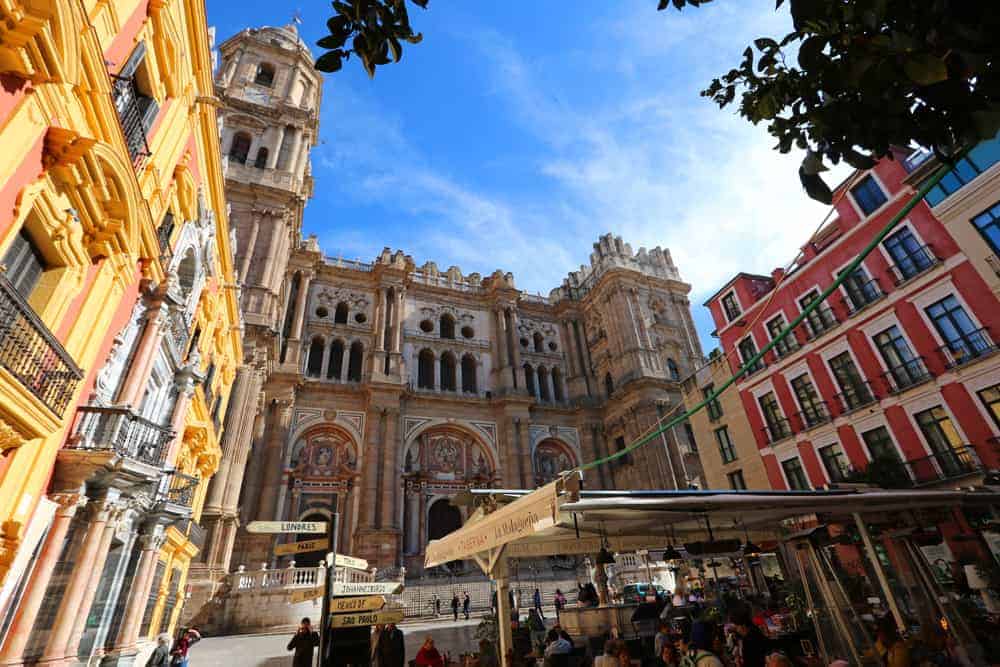 ---
---
Drive through the Sierra de Segura National park to the east and visit the renaissance cities of Ubeda & Baeza. Both are Unesco sites.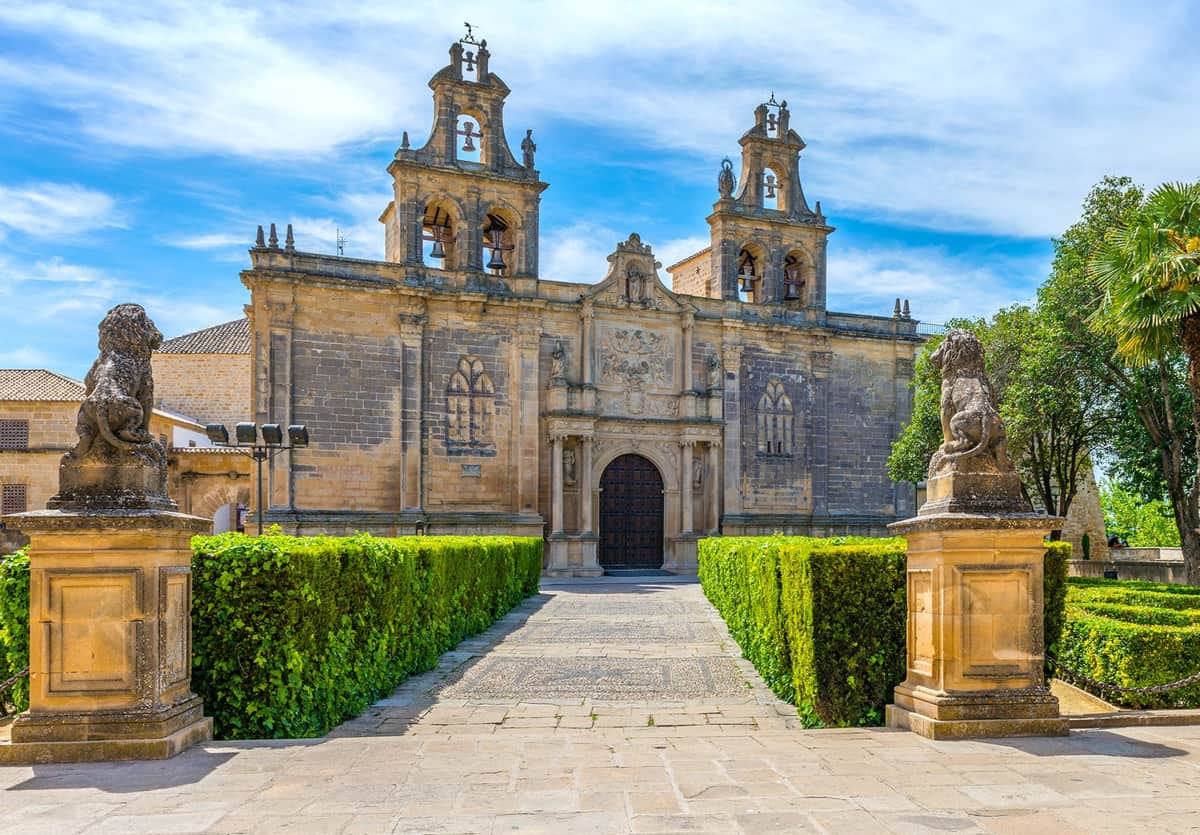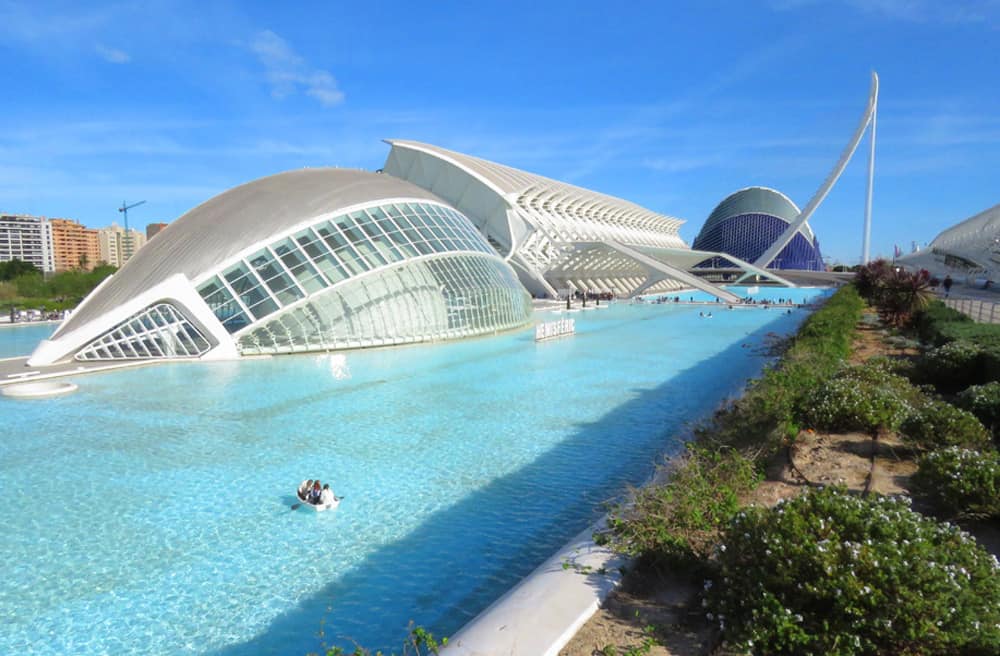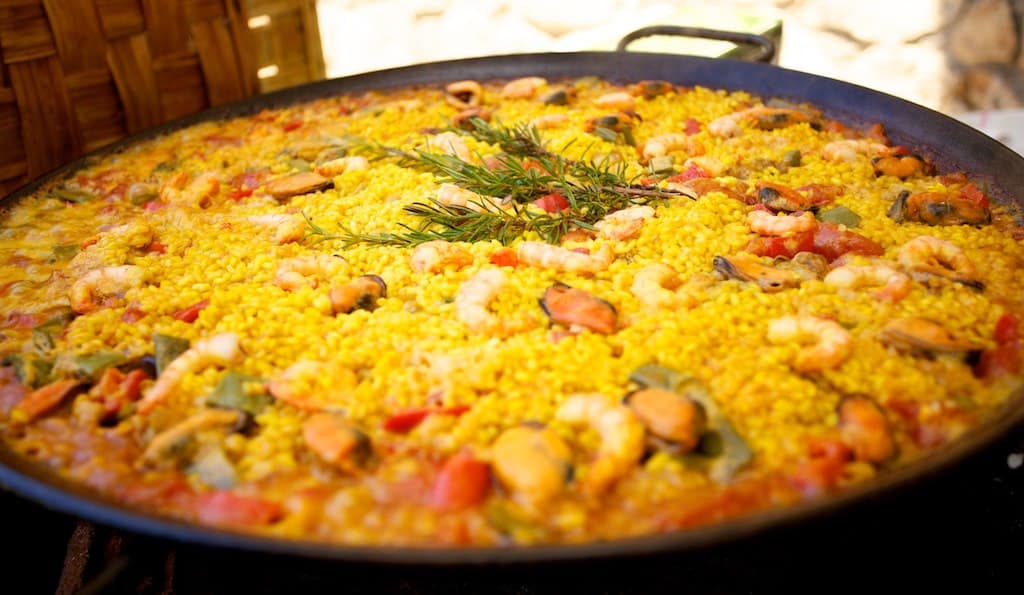 Exclusive wine tour in the Priorat wine region (near the city of Tarragona). It not only has tremendous wines, it has dramatic landscapes and historic villages. An itinerary for the Priorat.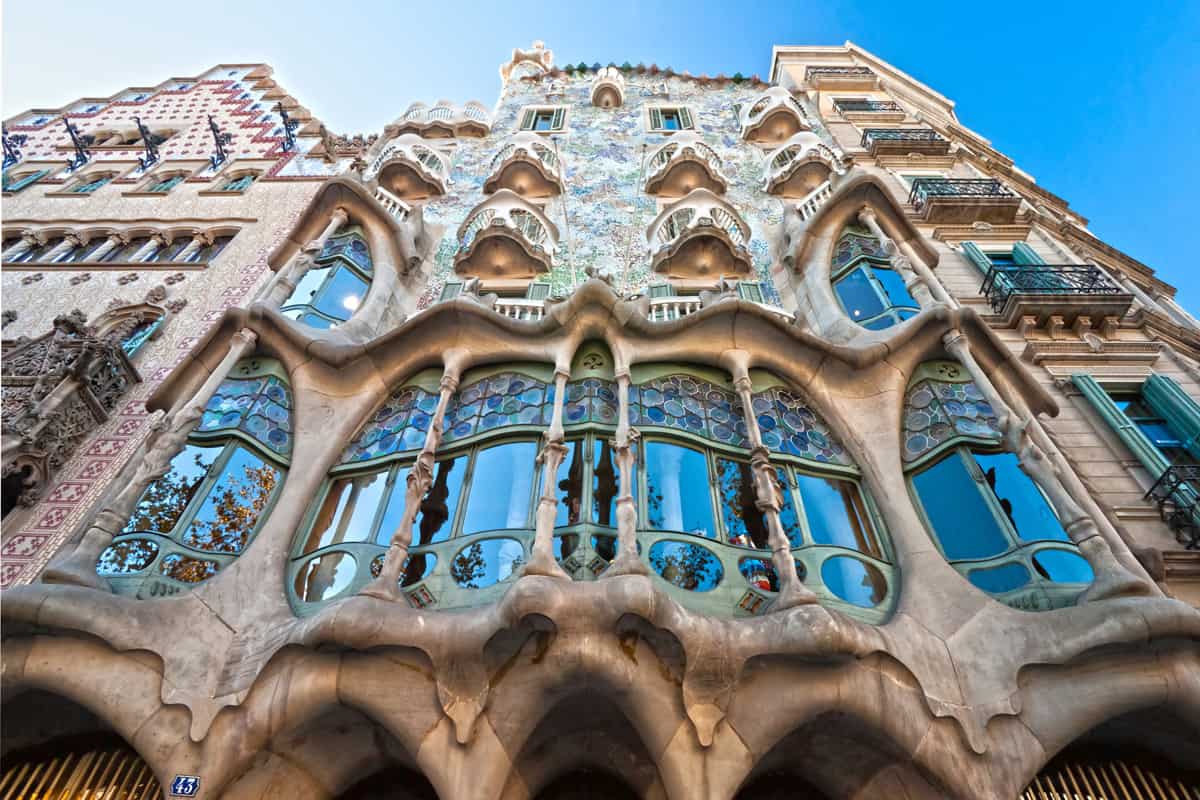 A day on a sailing boat at the Costa Brava. Eat seafood in Tamariu , the prettiest seaside village.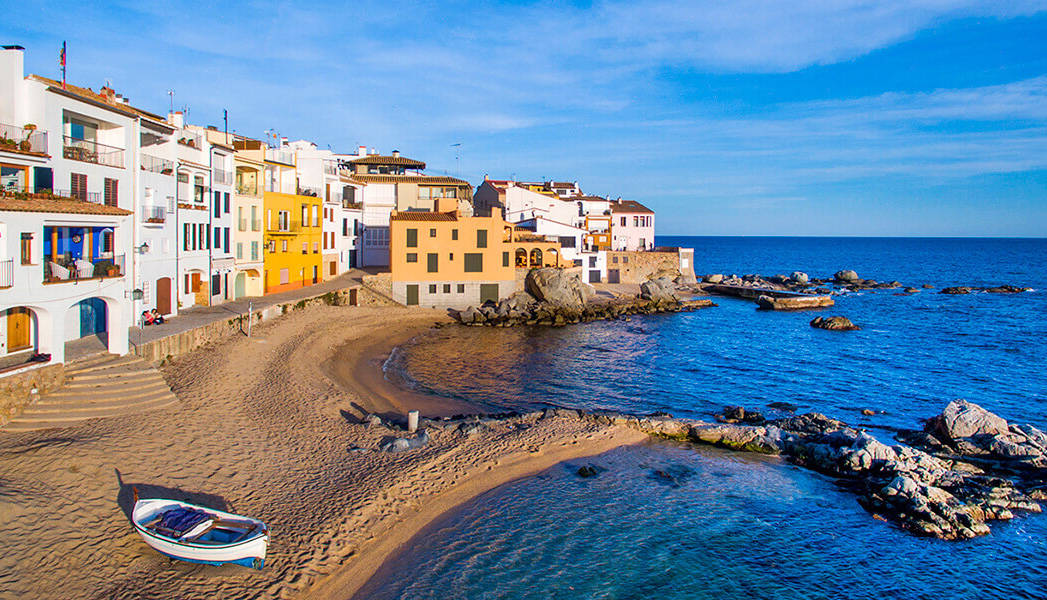 Need help with your own, specialized, itinerary? Anne will help you create an itinerary based on your interests.
Her contact info:
Anne Middelkamp
email: [email protected]
Website: https://www.ardanza.nl/ (in Dutch. But Anne speaks perfect English)