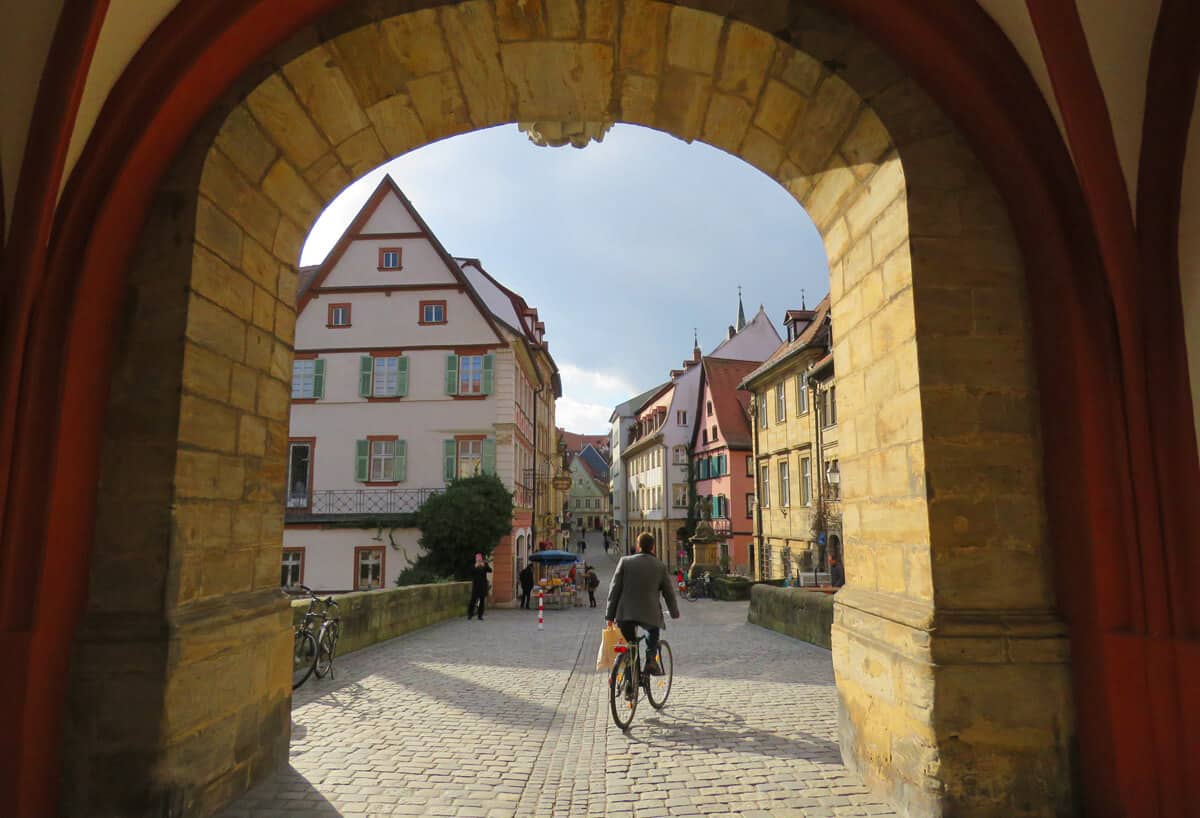 Bamberg, Würzburg or Nuremberg?
On a recent trip to Germany's Franconia area we were confronted with an issue: where to base ourselves for our 9 days in the region. There were 3 main choices: Nuremberg (the biggest city in the area), Würzburg (a lovely smallish city on the popular "Romantic Road") and Bamberg (a small town who's historical center is listed as a World Heritage site). We had originally thought Würzburg based on recommendations from friends and I went about trying to rent an apartment on Airbnb. I found prices on the high side. I decided to look at Bamberg – and then found the perfect apartment at a good price. So Bamberg it was.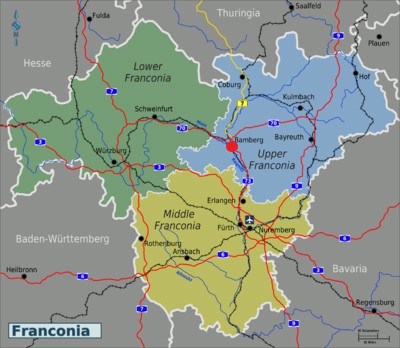 ---
---
Bamberg ended up being the perfect place. It is the typical fairy tale German town full of half-timbered buildings and quaint cobblestoned streets. The historic center is built around the small Regnitz river and extends up to seven hills around town, all crowned with a church or monastery. Some photos: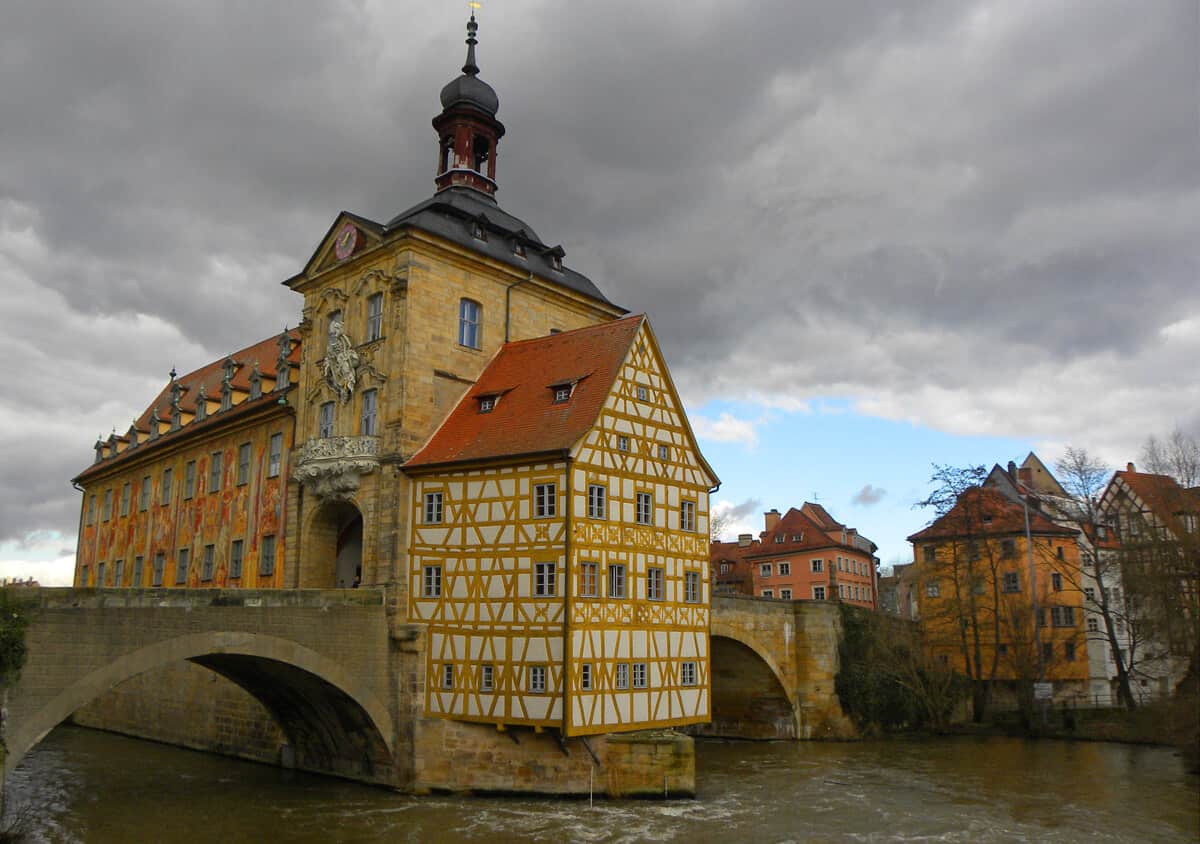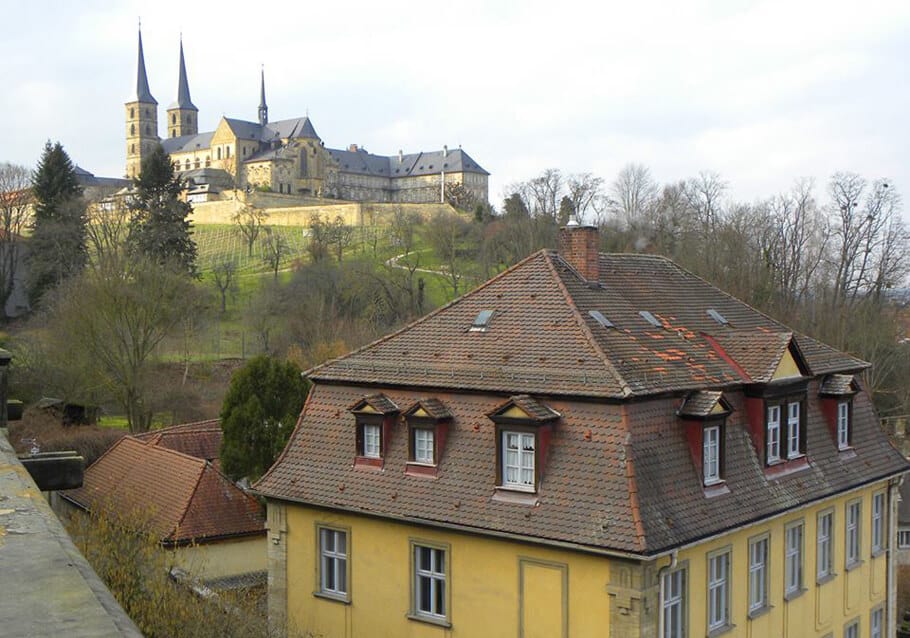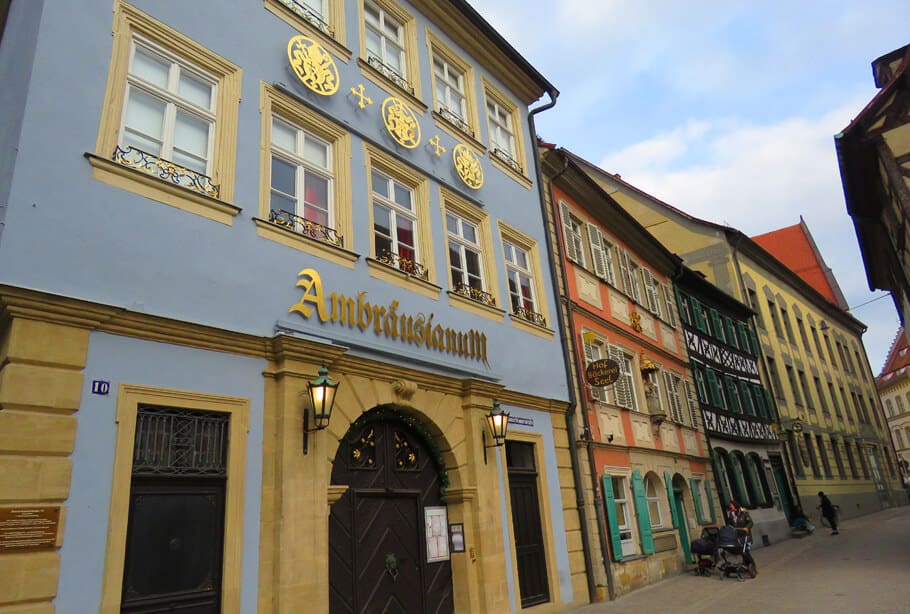 .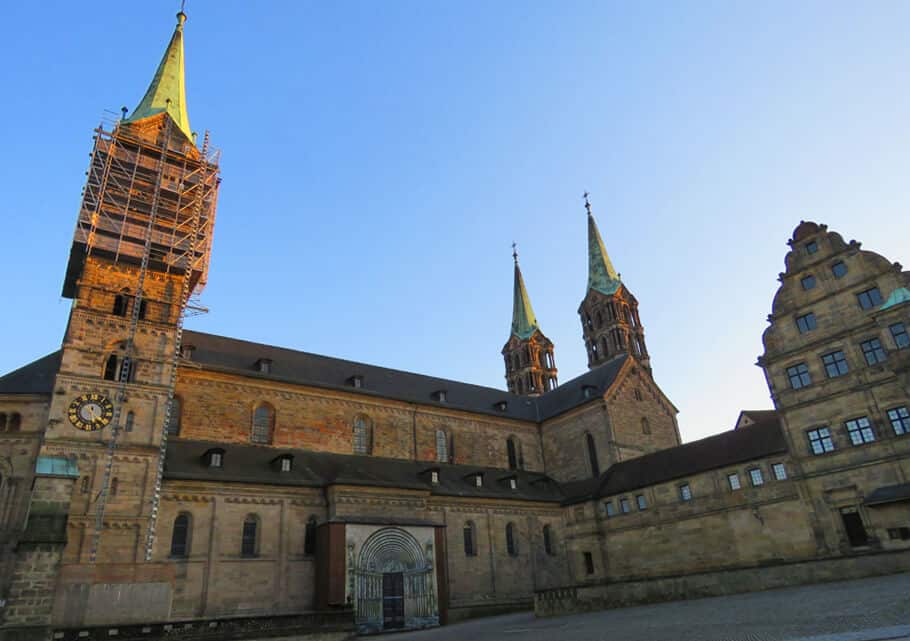 ---
---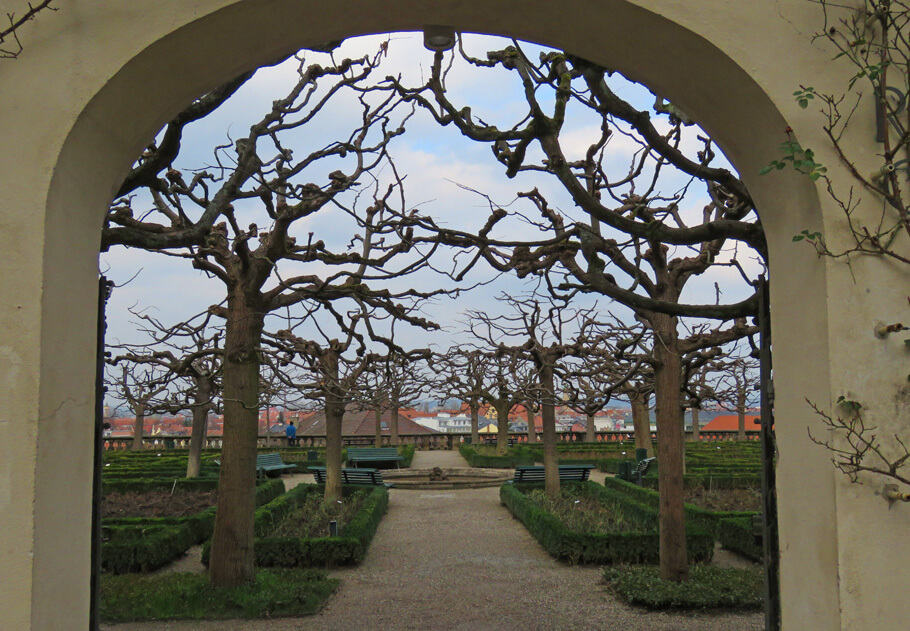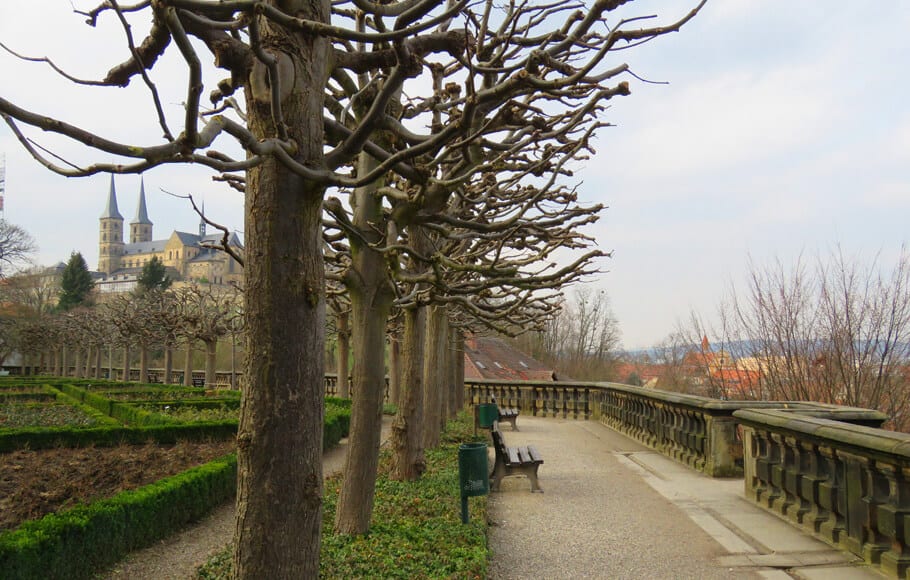 .
---
---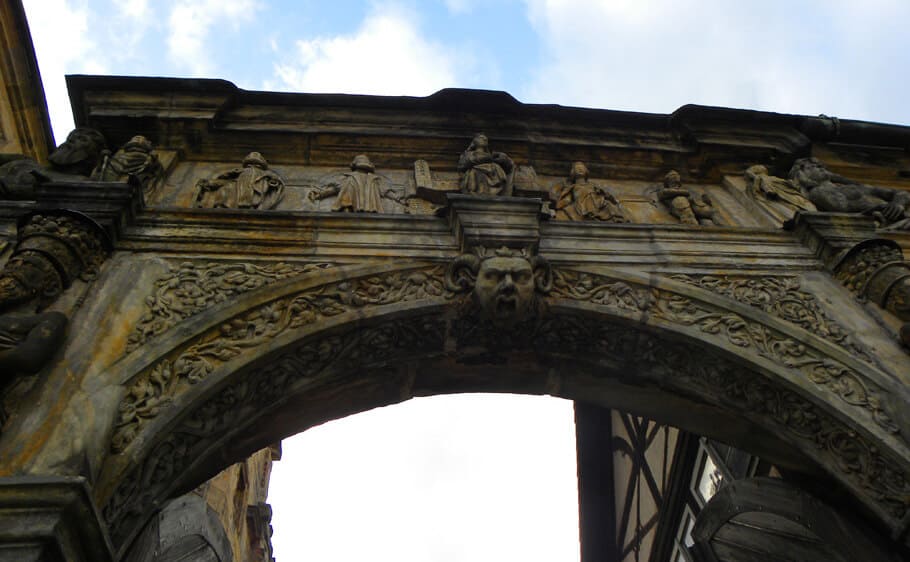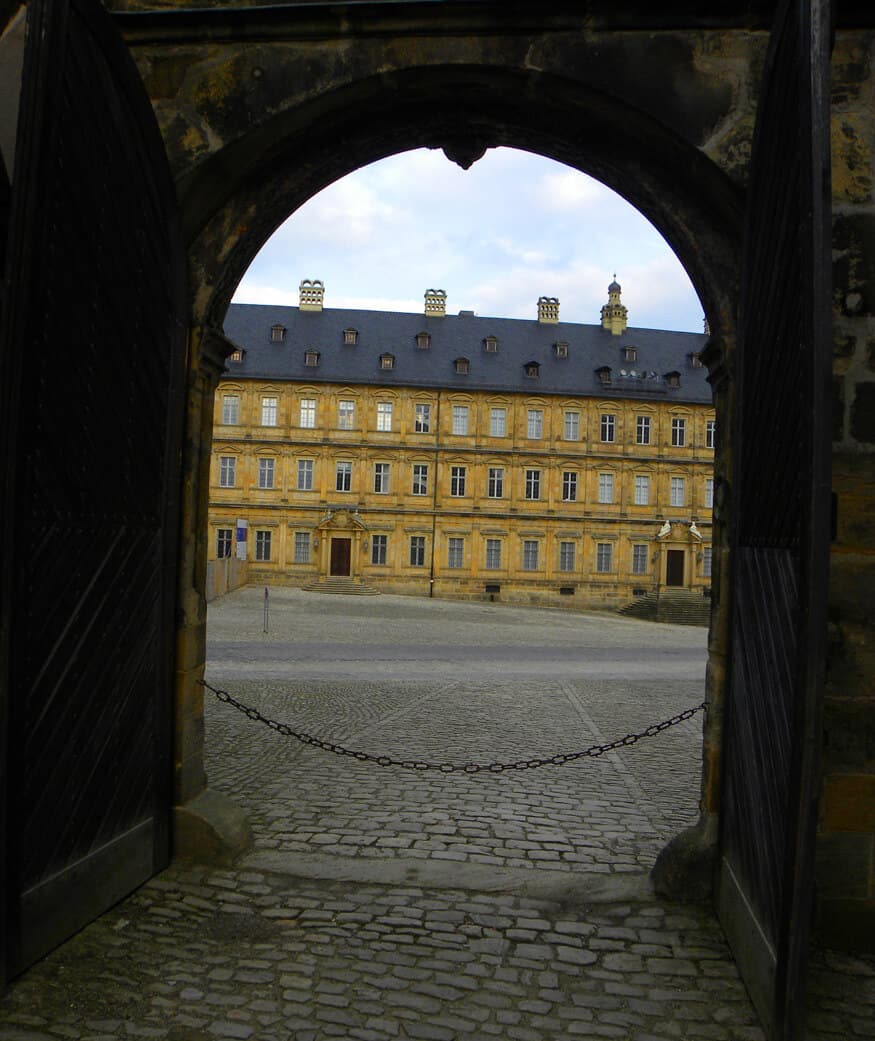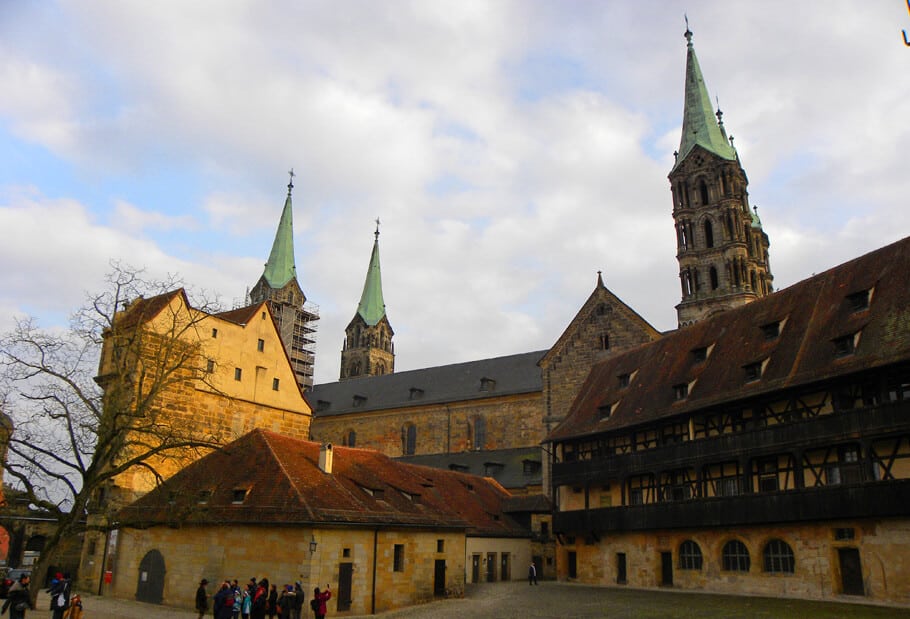 .
---
---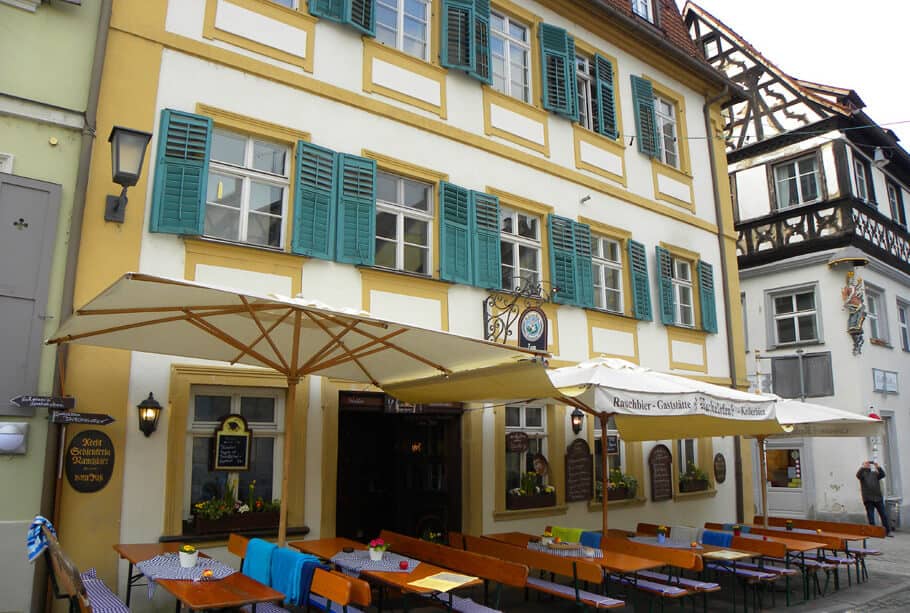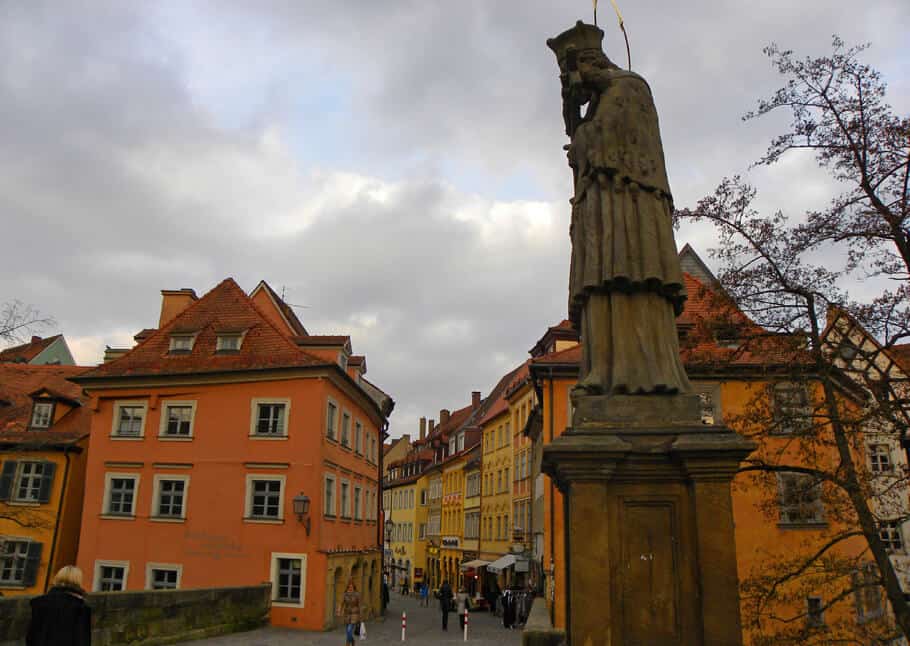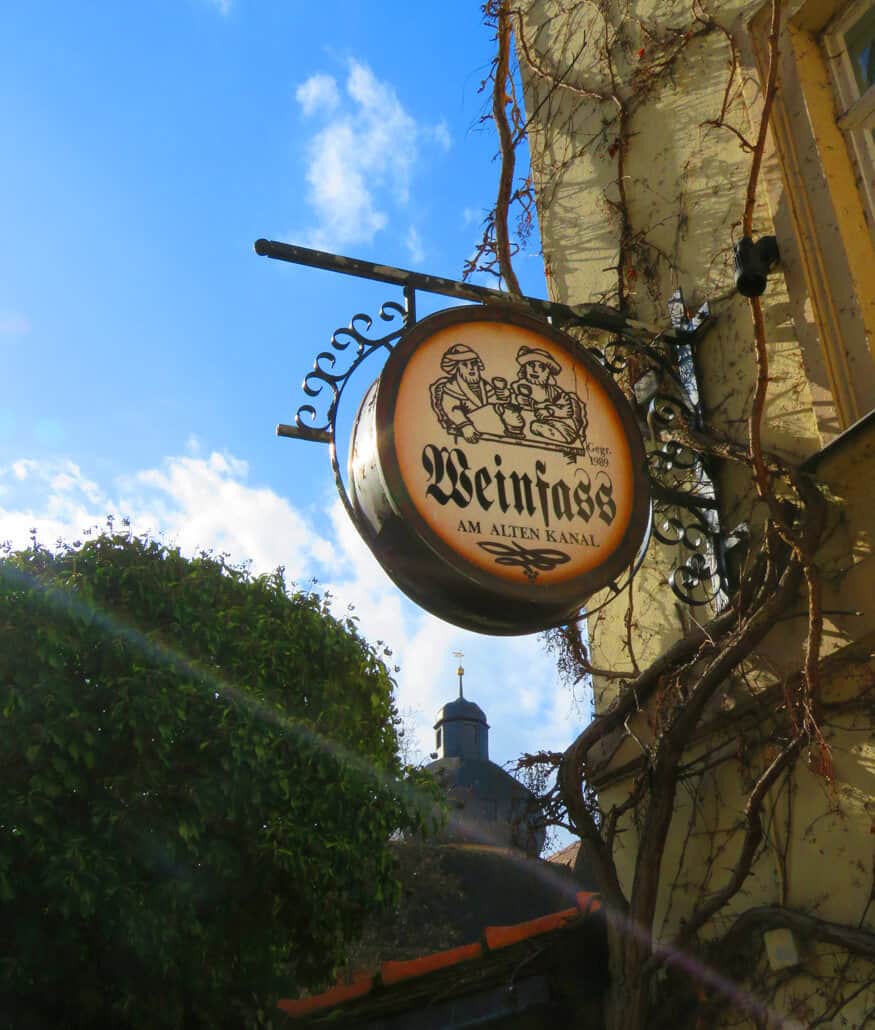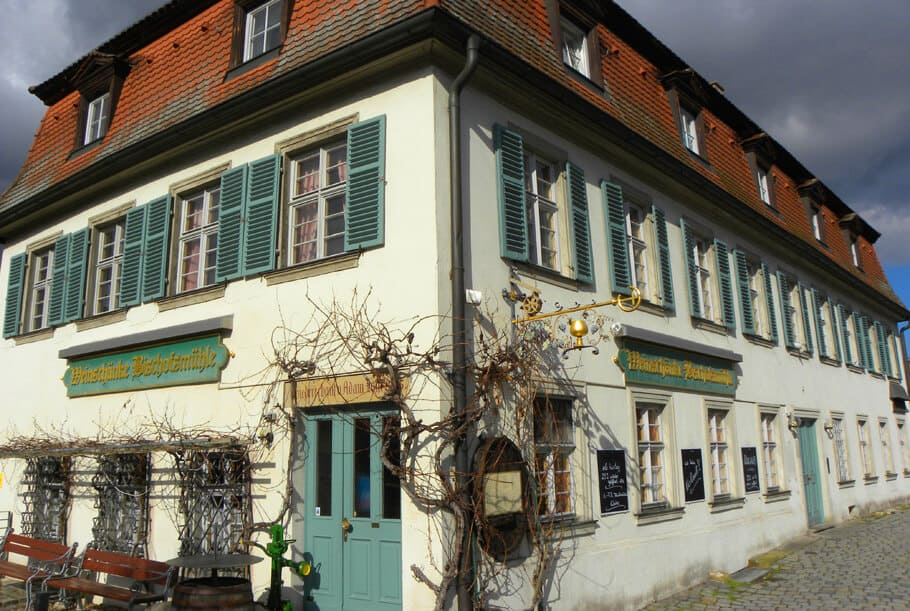 ---
---
One of the reasons Bamberg is so special is that it escaped being bombed in WWII. Because of this, it is one of the few German cities that managed to retain it's original infrastructure and charm. Although both Nuremberg and Würzburg are very pretty, you'll see a mix of restored buildings along with modern architecture in both. You won't see any of that in Bamberg's old town.
---
---
---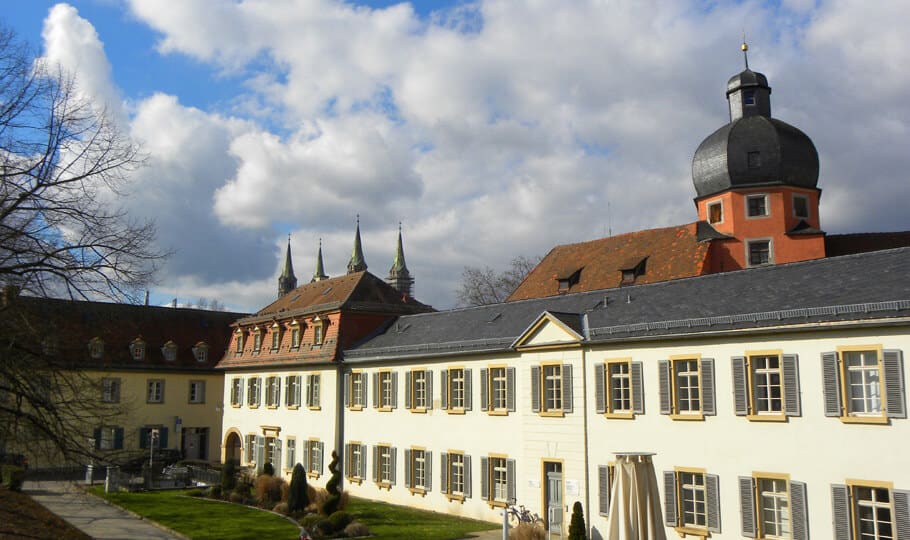 .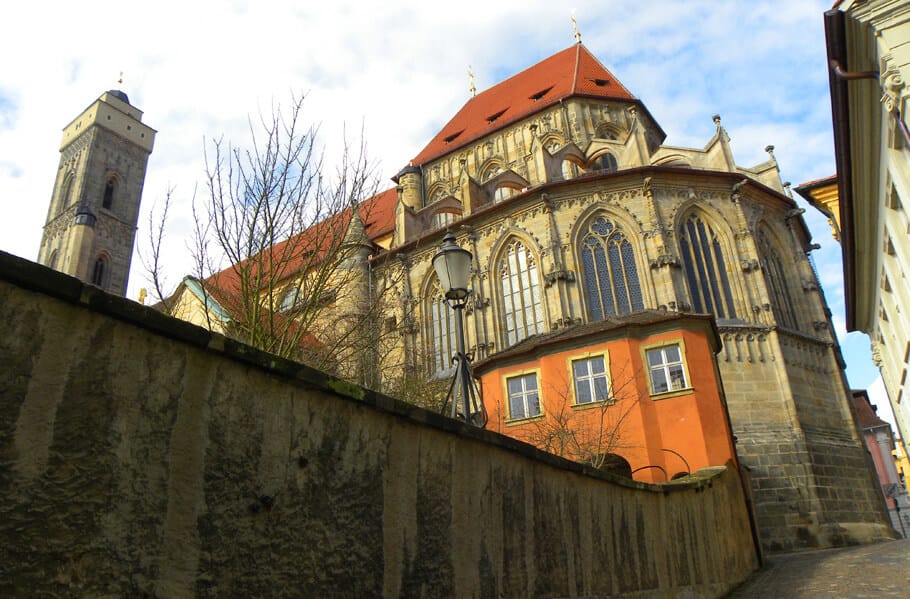 .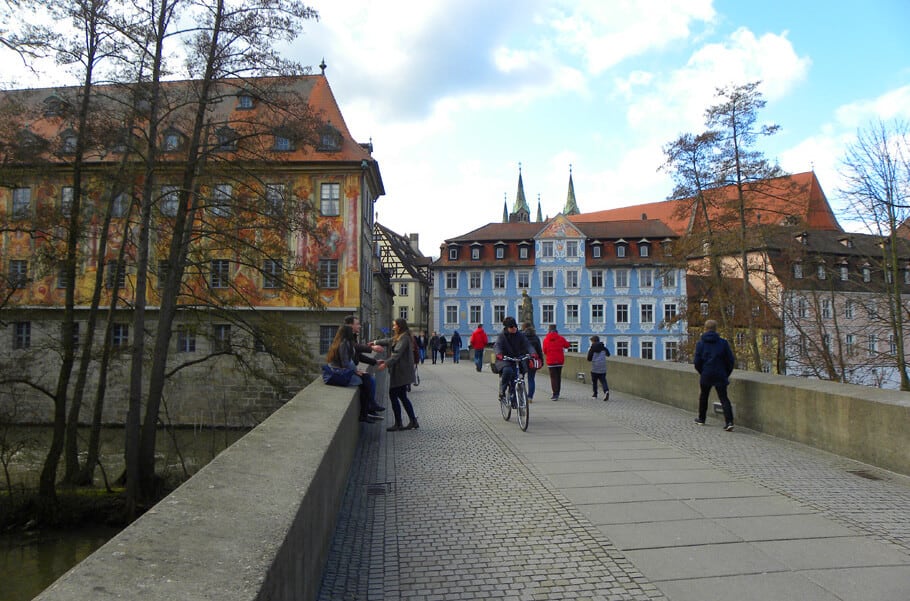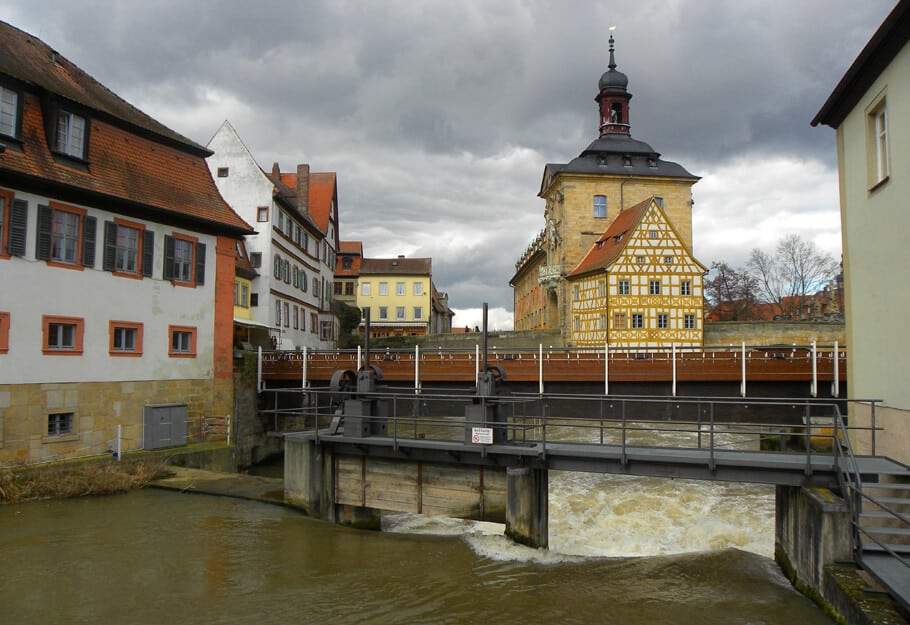 ---
---
In addition to it's small size and the charm (and friendliness) that come with that, there are a few other reasons why Bamberg makes a great base in the area.
– Transport. Bamberg, Nuremberg and Würzburg lie in a rough triangle and getting between cities takes the same time whatever your base. Bamberg to Nuremberg takes 45 minutes to an hour depending on the train and number of stops, Bamberg to Würzburg takes between an 1 to 1 ¼ hr. So despite being smaller, Bamberg has the same great rail connections. The only inconvenience with choosing Bamberg is if you're planning a visit to the pretty but very touristy town of Rothenburg ob der Tauber – in that case you're better off in either Nuremberg and Würzburg (both an hour away from Rothenburg ob der Tauber).
If Flying in, Nuremberg (airport code NUE) has the major airport in the area.
– Accommodation. Comparing the costs of Airbnb apartments between Würzburg and Bamberg I found prices in Bamberg about 20% less on average. I don't know why this would be but apartments in Würzburg seemed on the high side (and this was late February, definitely low season). We were very happy with this apartment. If you haven't signed up for Airbnb yet sign up using our link and save the equivalent of $35 US on your first stay. Hotels. I have a few recommendations: Am Blumenhaus (really nice modern rooms, central, great value. Very popular), Hotel Weierich (charming mix of old and new, right in center, excellent value), Hotel Alt-Ringlein (traditional half-timbered German building, tons of charm, central location, good value).
– Beer. Bamberg has the best beer we have had anywhere. The town has a population of about 70,000 and there are 11 breweries which tells you how much they love their beer here. I really recommend this 2 hour Walking Tour combined with a Brewery Visit (it's a group tour, so really worth it the more you are).
.
Bamberg impressed us so much that we are planning to come back sometime in either summer or autumn. It is one of our favorite German towns.
---
---
Have you been to Bamberg? If so, what did you think of it?
Related
A visit to Würzburg, the city of churches.
Here's why Nuremberg is worth a Visit
Also nearby: The really pretty town of Coburg
Ps. If you find our blog helpful, please consider using our links to book your flights, hotels, tours, and car rentals. Have a look at our Travel Resources page.