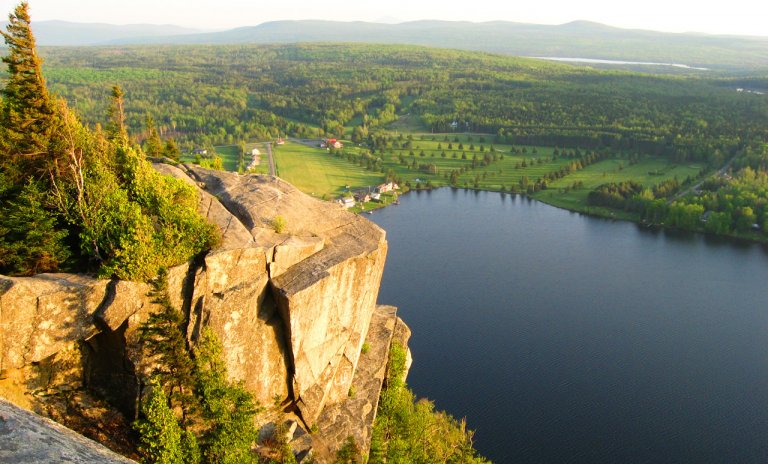 Hiking Mont Pinacle in Quebec's Eastern Townships
Mt. Pinacle is our favorite hike in the whole province of Quebec. We come here at least a couple of times a year. Why?
1) It takes half an hour to get to the top. We like hikes but it has to have a good view-to-effort ratio. This hike is both easy and…
2) the views are stupendous and looks a lot higher than Mt. Pinacle's 665 m.
3) Getting here from Montreal takes 90 minutes, so it can be done on a day trip.
4) Mt. Pinacle is a great place to bring a picnic.
5) We love the whole area, the drive from Coaticook to Mt. Pinacle alone has some of the nicest geography in Quebec.
6) There are other attractions in the area, without the number of tourists you'll see in other parts of the Eastern Townships.
These are the reasons we love Mt. Pinacle.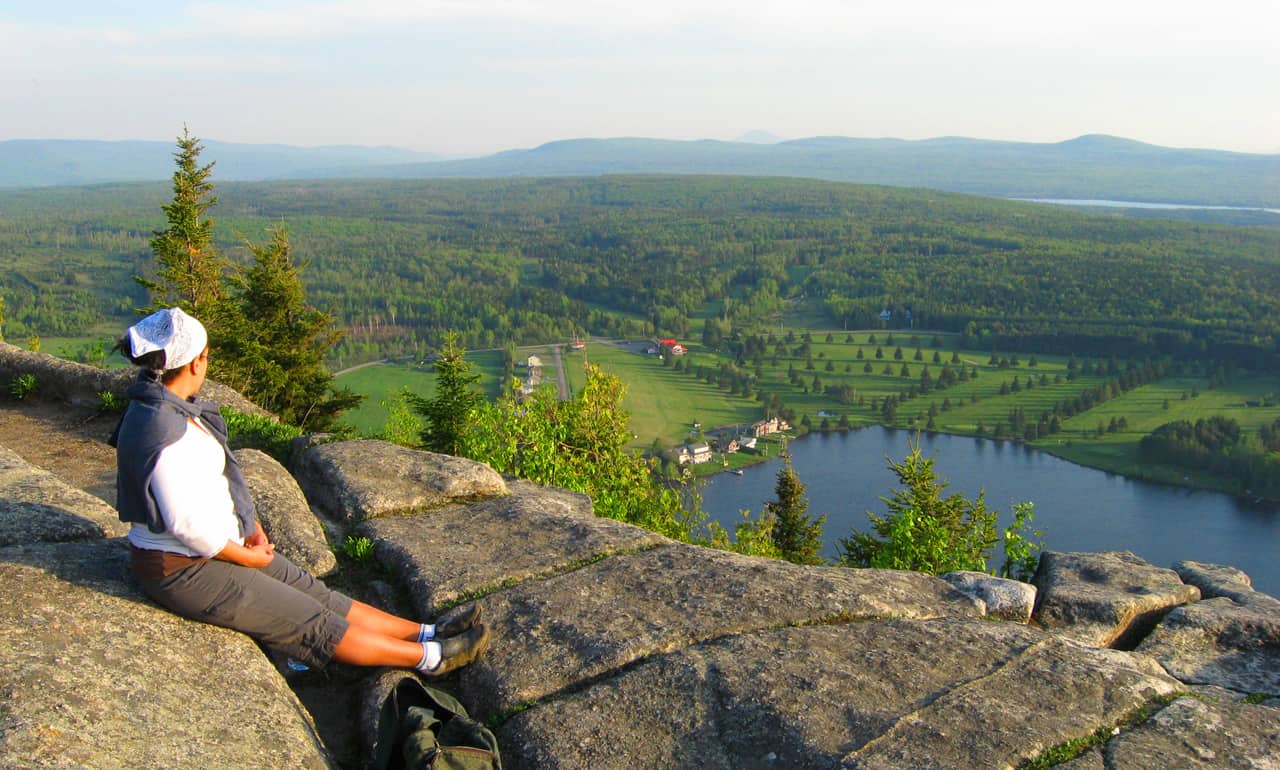 ---
---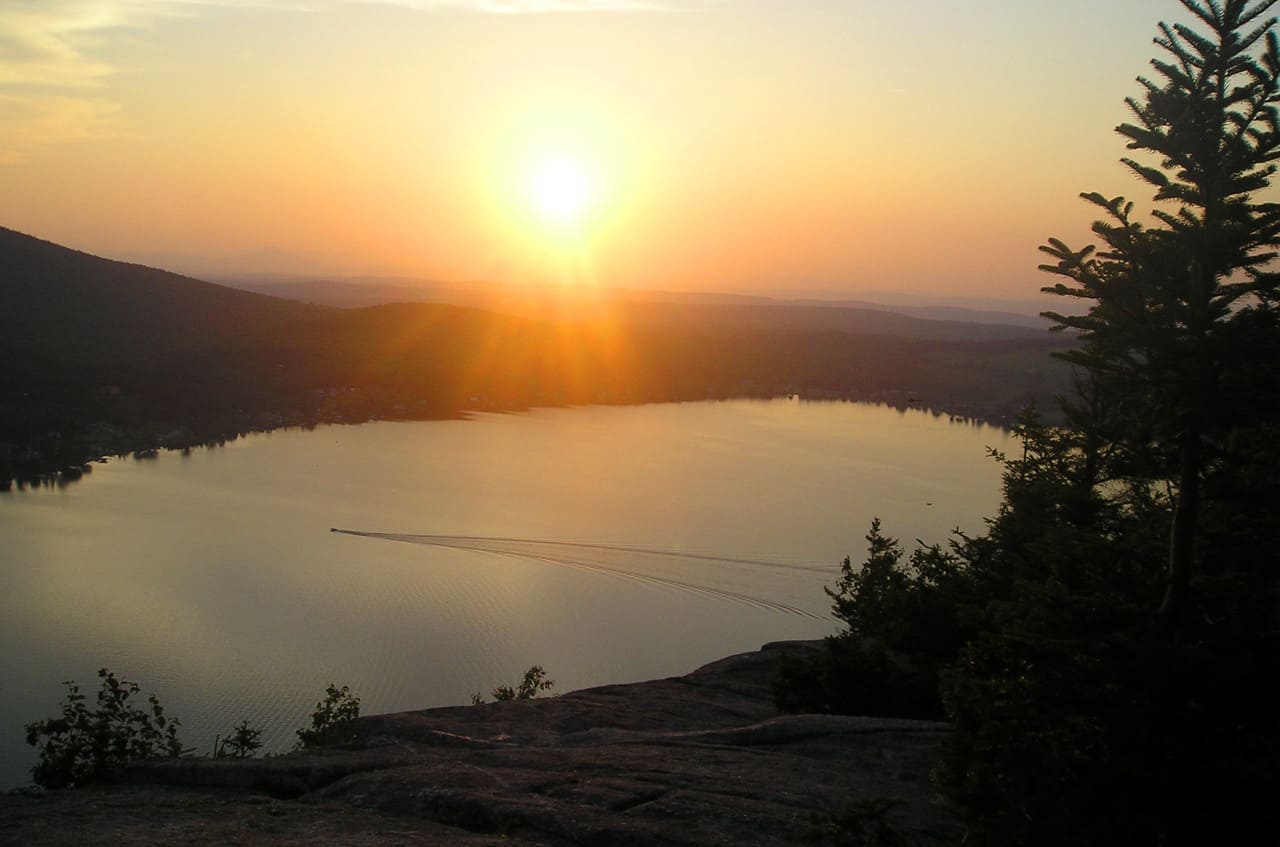 Practical Information
Accommodation. We often make a weekend of it when in the area and have a night or two in the nearby town of Coaticook. We usually stay at Motel Exquise. Nothing fancy but it's comfortable and good value. And the area very pretty.
Car Rental. You need a car to visit the Eastern Townships from Montreal. We don't own a car so we rent whenever we need one (Montreal is a city where it's actually inconvenient to own a car). We use Rentalcars.com – they dig up the cheapest rates and best options from all the major car rental companies.
---
---
We're always looking for a good hike with great views. Do you have any favorites in Eastern Canada/US?
.
Ps. If you find our blog helpful, please consider using our links to book your flights, hotels, tours, and car rentals. Have a look at our Travel Resources page.