Opening a Spanish Bank account without an NIE
How do you open up a Spanish bank account without an NIE? All the reading I did stated that you require an NIE (Número de identidad de extranjero ie. Foreigner's identity number) before opening an account. There's a lot of reasons why you might need a local bank account: paying various Spanish government agencies, sending money to yourself from overseas (which we do with our Wise account), paying utilities. You'd be surprised by how difficult it is doing banking in Spain without a Spanish bank account.
Note: You can get an NIE number from the National Police. But it can be complicated depending on where you are in Spain. I'll write about that further below as well.
---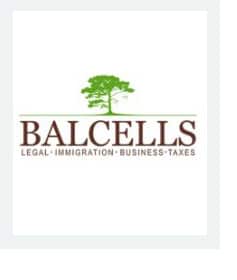 Thinking of moving to Spain? Marta at Balcells Group helped us get our Visas. She's an immigration expert and will help you with all your Visa needs. More detail here.
---
I did more research. I went on the Sabadell Bank website. There I saw, contrary to all the articles that I had read, that non-resident, non-EU foreigners CAN open an account without an NIE.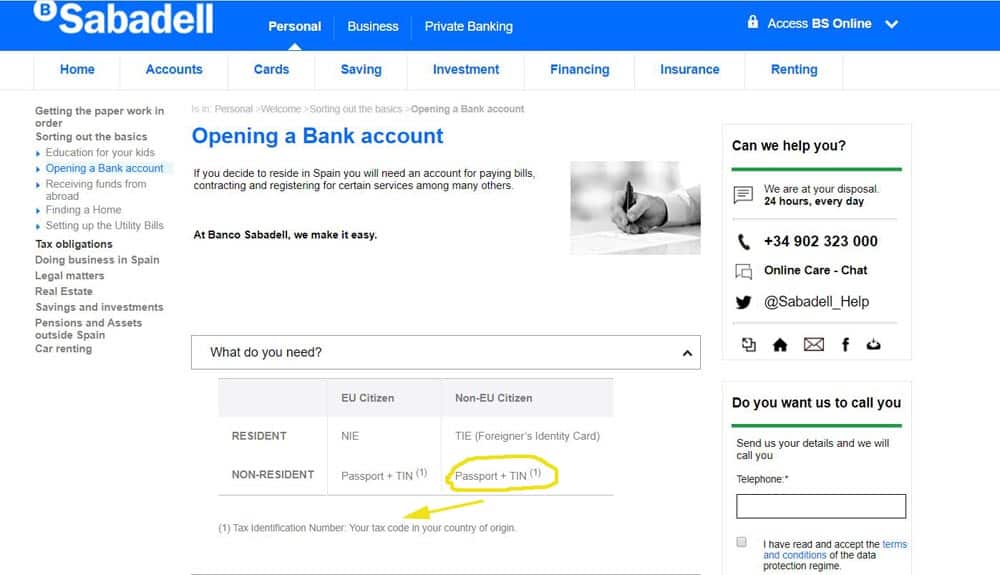 So we went to the nearest Sabadell branch (we were in Alicante). It was a bust. They told us that we required a NIE number.
I decided that we would go downtown. We went into another branch. There they told us where to go (Av. Federico Soto, 13 if you happen to be in Alicante. It's not a commercial branch, they just handle accounts).
From there on it was easy. Sabadell just required our passports, our tax ID (for us being Canadians that was our social insurance cards), and a copy of our latest tax assessment (which we emailed the manager after our meeting). The cost for the account (we got a joint account): 35 Euros every 3 months.
It took less than an hour to have our accounts set up.
We now have a Spanish bank account.
---
---
Private Health Insurance
If you need a Visa in Spain: A Spanish non-lucrative Visa, a Student Visa, a Digital Nomad Visa, a Golden Visa etc…you're going to need private health insurance. It's a requirement of being accepted for the above Visas.
I had spoken to a few expats living in Spain and based on their recommendations went with Adeslas. They're the largest private insurance provider in Spain.
We made an appointment at a local Adeslas office and then spent about an hour with an agent. We booked our policies and were able to use our new Spanish bank accounts to finalize the contract (if you contract the insurance in an Adeslas office, they might tell you that the policy HAS to be paid through a Spanish bank account. There are no other options).
Note: You can pay for your policy using foreign credit/debit cards if you arrange for your Adeslas policy online. You can do that here.
I'm not going to get into the nitty gritty of the insurance but it covers almost anything you can think of. And it's not only good in Spain, it covers up to 3 months while travelling in other countries. Just to give you an idea, I'm 53, Lissette 52 and we'll be paying 56 Euros/month each for our Adeslas coverage.
I found this very good article on Health Insurance in Spain.
---
Getting your NIE number
Most foreigners get their NIE (Número de identidad de extranjero ie.Foreigner's identity number) when their Spanish non-lucrative Visa has been approved.
But you might need an NIE before that for any variety of reasons including buying a house in Spain or opening a bank account as we did. And to get you NIE you have to go to a branch of the National Police…but not any branch of the National Police. They have a specific branch in each city that deals with foreigners (they're called Oficina de Extranjeria).
Depending on where you are applying it can be easy or a more lengthy and complicated process getting your NIE. Our friend Norah in Jaen mentioned that there it took a couple of hours. When we were looking into it in Alicante we were told that we would have to book an appointment online (with over a week's waiting time), fill out forms, photocopy every page of your passport, bring a passport-sized photo, and have a motive form filled out stating why you needed the NIE…it sounded like a complicated process.
I found this article which tells you how to get your NIE in Alicante Province.
And that's why being able to find a bank where we didn't require an NIE was such a big deal. We would have been tied up for weeks trying to get an NIE to open up a bank account.
Note: we don't get any compensation of any type for mentioning Sabadell bank.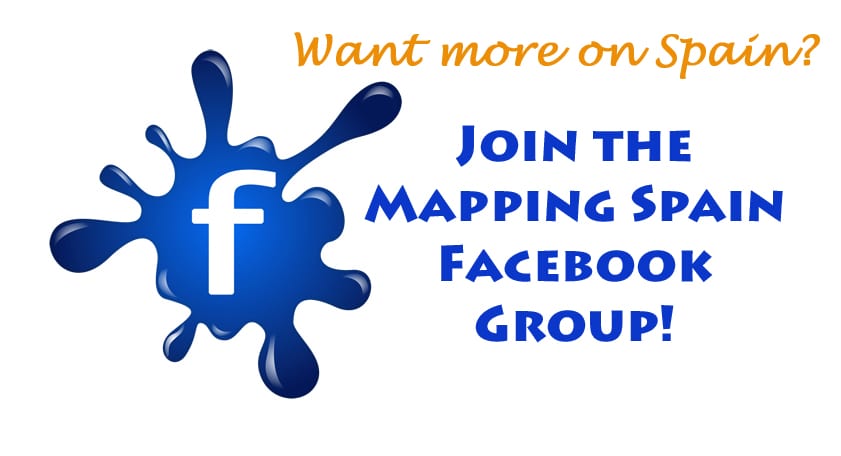 Ps. If you find our blog helpful, please consider using our links to book your flights, hotels, tours, and car rentals. Have a look at our Travel Resources page.