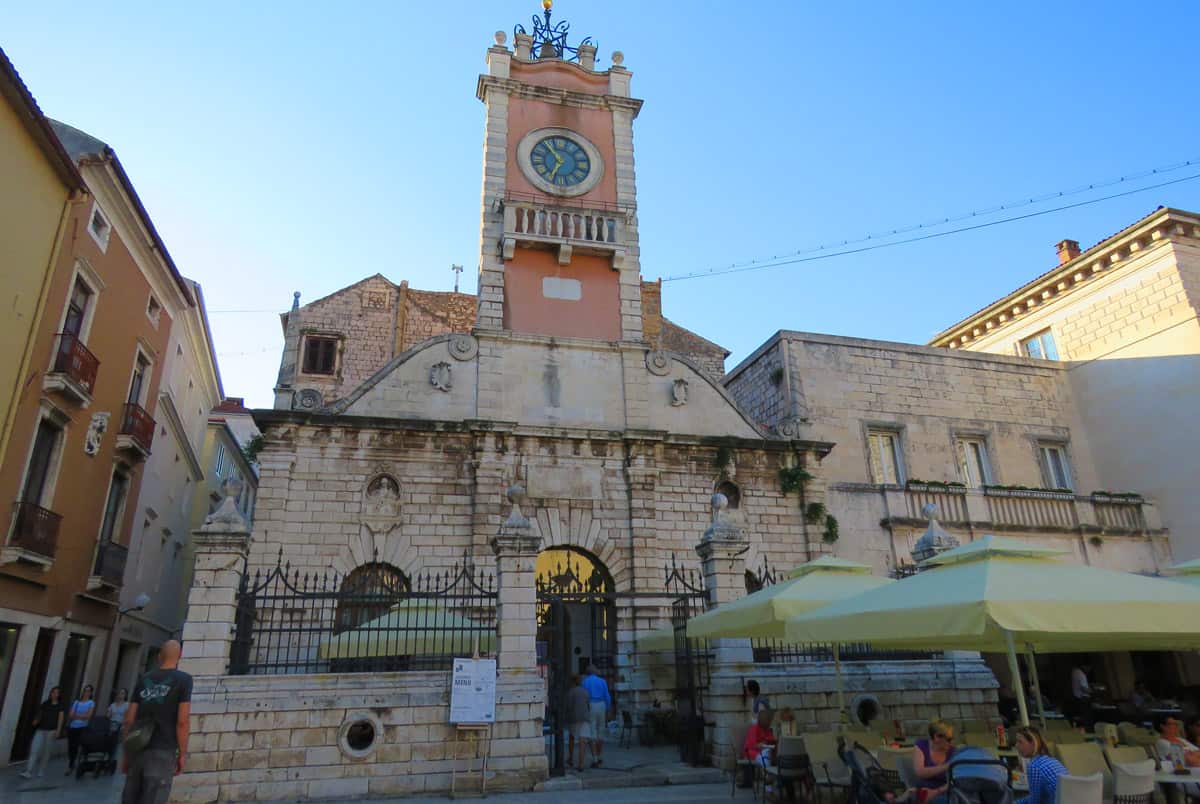 Why go to Zadar? Here's why it's worth a (short) visit
We liked Zadar and are happy we saw it. Were we blown away? No. I'll explain why.
Zadar was the first stop in our 2 week trek north and it didn't get off on good start. The bus station is slightly outside the center and requires taking a taxi into the old town. The taxi driver quoted us 90 Kunas "50 for you and 40 for your bags" which seemed a bit high (although we did have a lot of bags). I didn't like it. Would he charge us more of we were fat or less if we were skinny? He came down to 80, then 70 (about $12 CAD). He wouldn't go lower. I said ok. We got in the car, navigated a few streets, and literally 5 minutes later stopped in front of one of the gates to the Old town. "You have to walk, cannot take taxi into old town". Spanky, usually the quiet one, piped up "That's a rip off, how can you charge that much for such a short ride. And you can't even bring us to the apartment?!?". Sometimes it's better when the woman talks. His shoulders dropped and he had a shamed look on his face.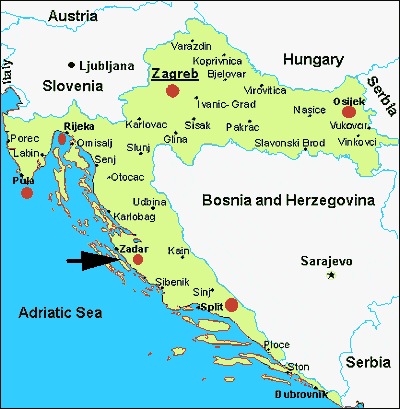 Some bloggers have vaunted Zadar as a 'must see' destination on the north Dalmatian coast. They'll tell you the highlights are the Sea Organ and the Greeting to the Sun. These are a couple of modern installations created by a local architect which, although kind of cool, is hardly reason to visit Zadar. The real attraction of Zadar is a history dating back over 3000 years. You'll see Roman artifacts and a whole bunch of churches and historic buildings, some dating back to the 9th century. There is a beautiful main street that reminded us of the Stradun in Dubrovnik. Add to that a picturesque location at the end of a peninsula with nice views over the Adriatic, especially at sunset. There are good reasons to like Zadar. Some photos below.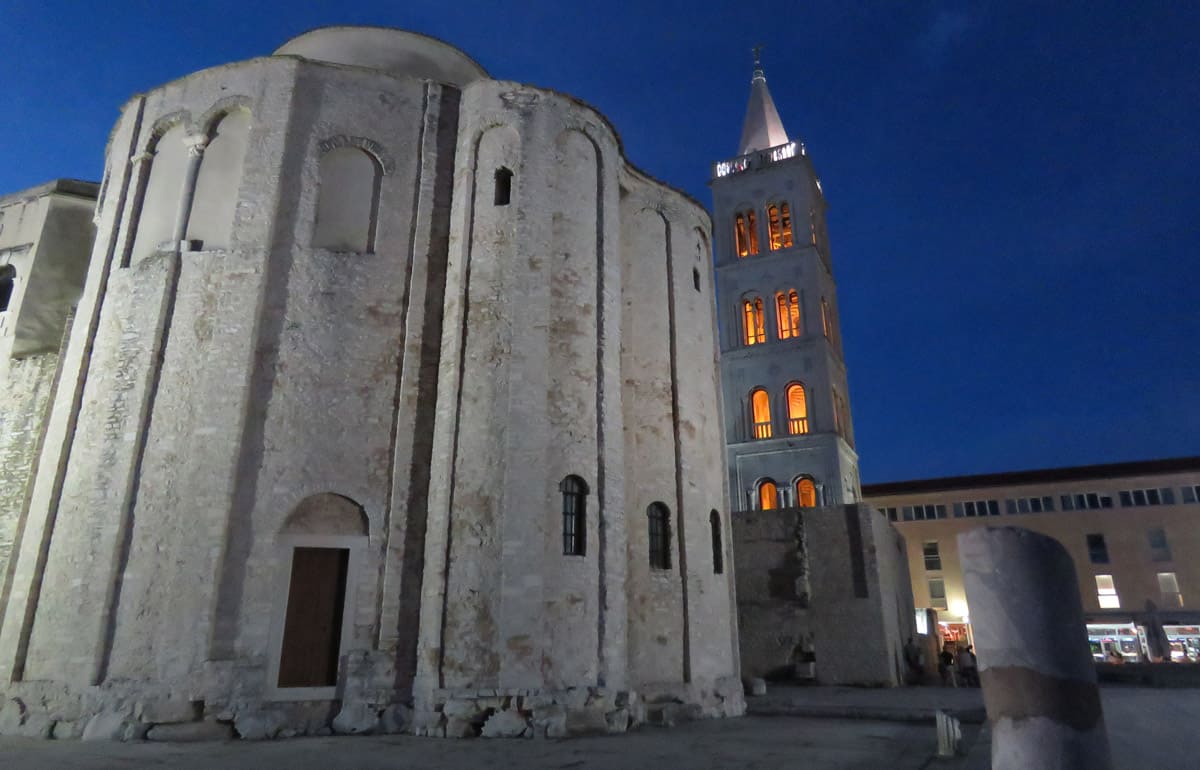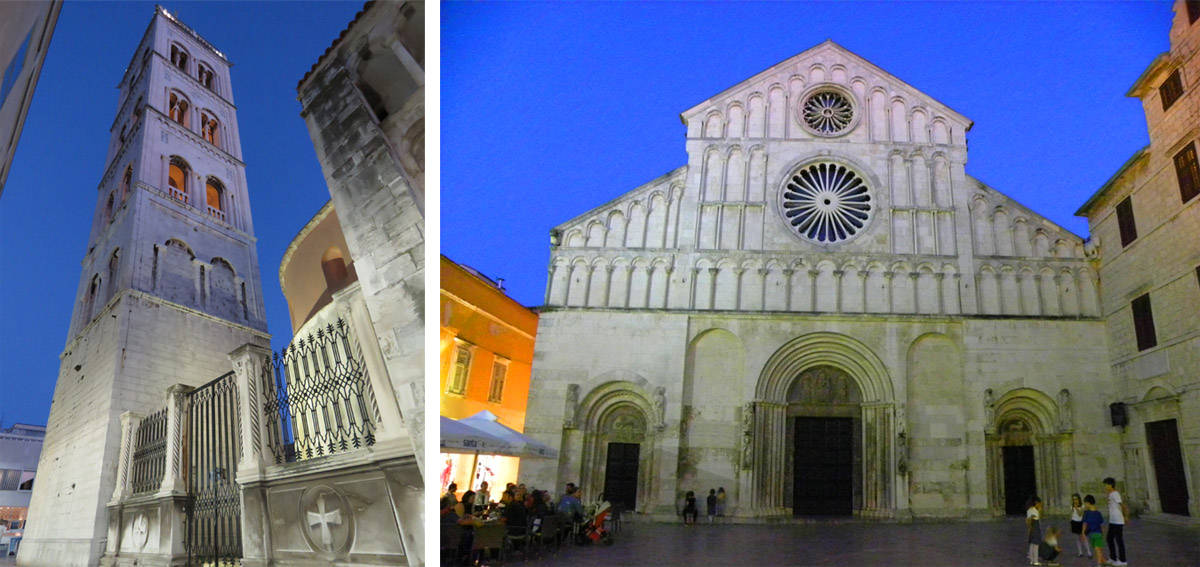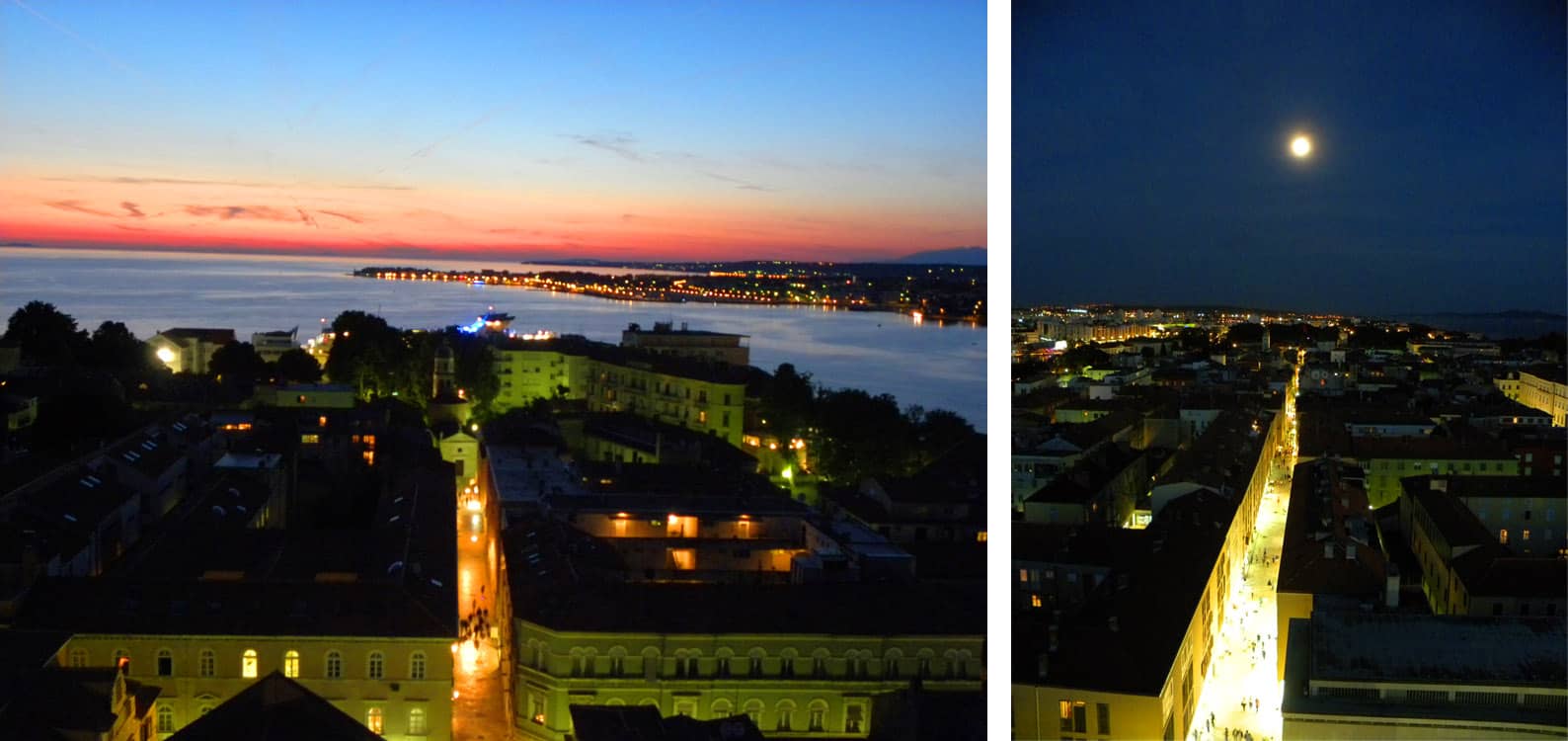 .

Have you been to Zadar?