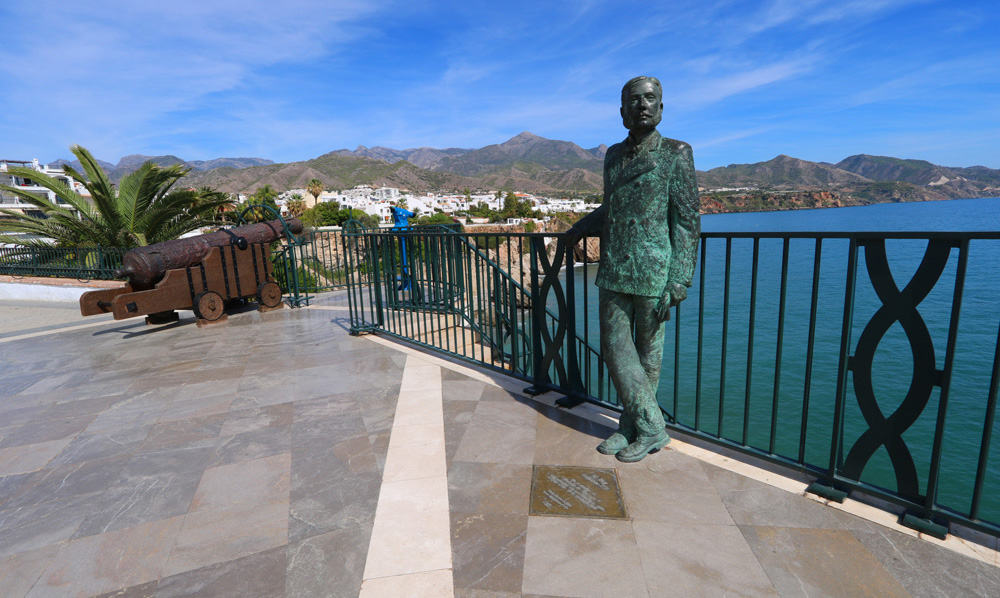 We've spent the last few weeks working on our very first "official" youtube video ("official" because I actually did some talking).
The video covers Nerja, exploring the sights of the old town and "balcon de Europa", the main highlight of Nerja. We show off Calahonda Beach, Plaza de Espana (which is nothing like Seville's Plaza de Espana), and several of the more popular streets in Nerja's old town. I also cover a few points of interest outside the tourist center – Plaza de la Ermita which is the main commercial square, the bus station, and our favorite plaza in town (Plaza Cantarero).
The idea was to give people an idea of what the town looks like, highlight some of the history, and give a bit of logistical information. I think it's useful information for anyone coming to Nerja who's not familiar with the town. I haven't covered the beaches – that's for another video.
Overall we're happy with it although obviously I have to work on my presentation skills.
Note: Today we shot a 2nd video: "the Spanish Beer Challenge". We'll have that on our Youtube channel this week. I drank 10 beers on that video so I think you'll find me a bit less stiff.
Update: "The Spanish Beer Challenge"
Anyway, here is our video "A Walking Tour of Nerja"
I'll never stop writing, it's what I enjoy most. But since we're not travelling at the moment (soon to change) doing videos has been a fun diversion and we plan on incorporating more video into our posts.
If you like video, here are a few that we've done in the past that you might enjoy:
Ninja Training in Kyoto
Paternoster Elevators in Prague
The Trams of Prague
Having fun at the Czech Hockey Hall of Fame
Muay Thai Training in Chiang Mai
Thanks for Reading and Watching!
---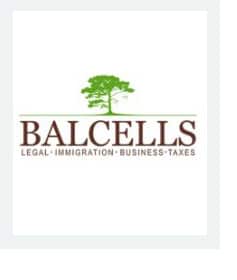 Thinking of moving to Spain? Marta at Balcells Group helped us get our Visas. She's an immigration expert and will help you with all your Visa needs. More detail here.
---
---
---