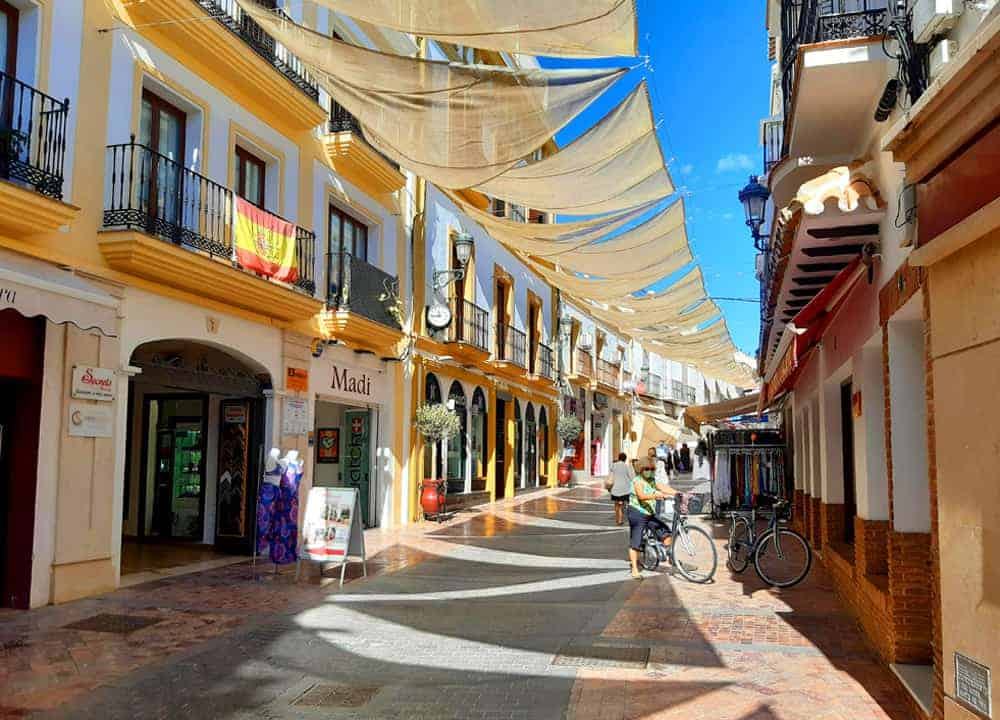 Why we chose Nerja as our new home in Spain
Updated May 1, 2023
It's funny looking back at our post of prospective new bases in Spain. It was written in early January 2020. We didn't have a base in Spain at the time and were on a scouting trip that, if everything had gone to plan, would have seen us travelling around Spain for 3 months.
Then Covid hit. We were about halfway through our trip. We ended up being stuck in lockdown in León for 4 months.
We had always been urban people and when we started our scouting trip we ideally wanted to be in a cultural, mid-sized city. It's why, after we visited all those cities on our list, that we were sure Valencia would be the place for us.
That was before lockdown. With each month that went by we came to the realization that even a mid-sized city like Valencia was "too city". Lockdown changed our priorities. And then our minds switched to Granada, another city we had really liked but which was smaller and closer to nature.
Honestly though, we had never really fallen in love with Granada as a place to live. And again, being in a city didn't really appeal to us. Granada was the best option of what we had seen but we weren't really convinced.
---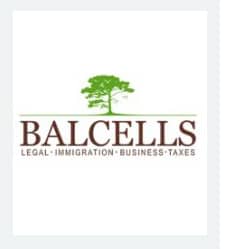 Thinking of moving to Spain? Marta at Balcells Group helped us get our Visas. She's an immigration expert and will help you with all your Visa needs. More detail here.
---
When our long-term Spanish visa was accepted (September 2020) we knew that when we got back to Spain we'd have to make up our minds fast. With Covid, it wasn't the time to travel around exploring different places.
We decided that Granada would probably be the place…but that first we would go see Nerja.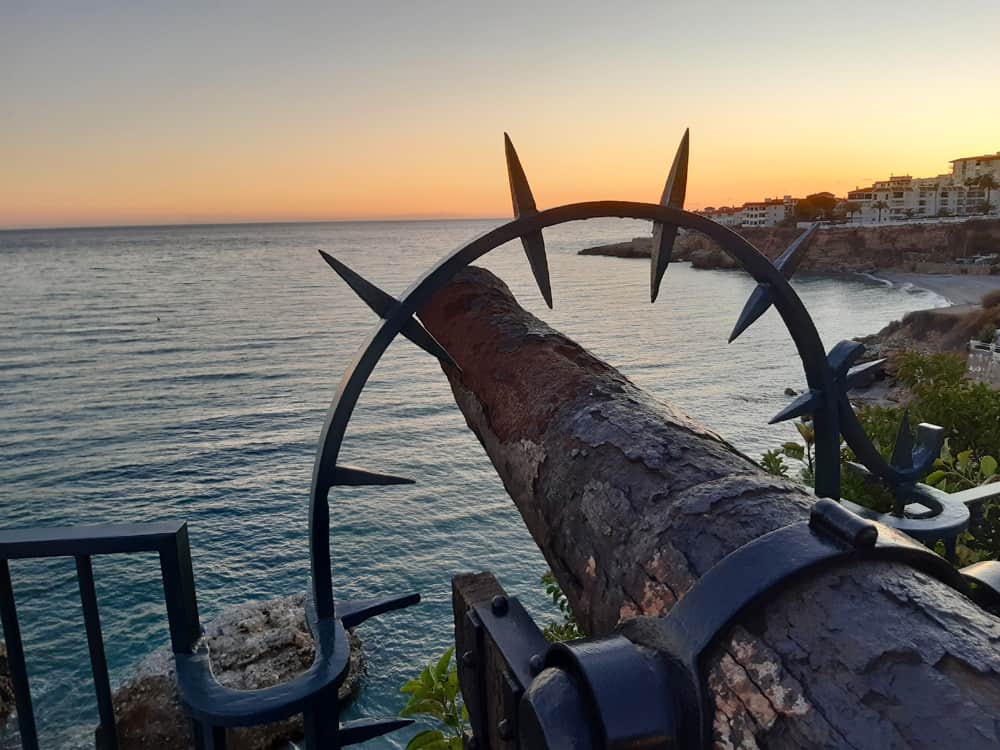 ---
---
Nerja is a seaside town about 45 minutes east of Malaga on the Costa del Sol. It had been introduced to us by Nicola who had contributed a guide on the best places to live on the Costa del Sol. I had originally thought of visiting Nerja on our initial scouting trip but at the time I thought it might be too small for us. And after having previously lived in a seasonal city like Splitin Croatia (too dead in the winter, too crowded in the summer) that aspect of Nerja turned us off.
With our new priorities, we had decided to go have a look at Nerja.
Nerja is surrounded by nature. The coast is lined by beaches, behind town rise mountains (the Sierras de Tejeda, Almijara y Alhama). In a way, Nerja reminded us of a mini-Split. It's maybe not as dramatic as Split. But the nature is beautiful.
We were a bit nervous that the town might just be a beach town. It's not. It's a "little city" that has all the amenities of a bigger city and most of it caters to a local population who actually live in town. You'll find hardware stores, furniture stores, and all other kinds of establishments that people who live in a town need. That's important. When we were in Split we searched everywhere for a hardware store where we could buy nails. We asked locals, we went to the tourist office. The nearest hardware store that sold nails was one of those huge Home Depot-type stores in the suburbs. We had to rent a car or take a taxi to get there. In Nerja we've found anything we've needed within a few blocks. I bought running shoes – I didn't have to go to a shopping center outside the center, the store was just a few blocks away and I paid $60 for a great pair of Sketchers running shoes (ie. local prices, not tourist prices). We bought a bed for our new apartment. It was a relief to see that Nerja has everything that we needed, in fact more so than Split (which is much bigger)
Nerja is also a pretty town. You won't be blown away beautiful churches or plazas. Culturally it won't blow your socks off. But it is a pretty town and it's very pedestrian friendly.
Finally, I had mentioned that location was important. We didn't want to be far from a major airport and being 45 minutes from Malaga we aren't. For that, Nerja is the perfect base.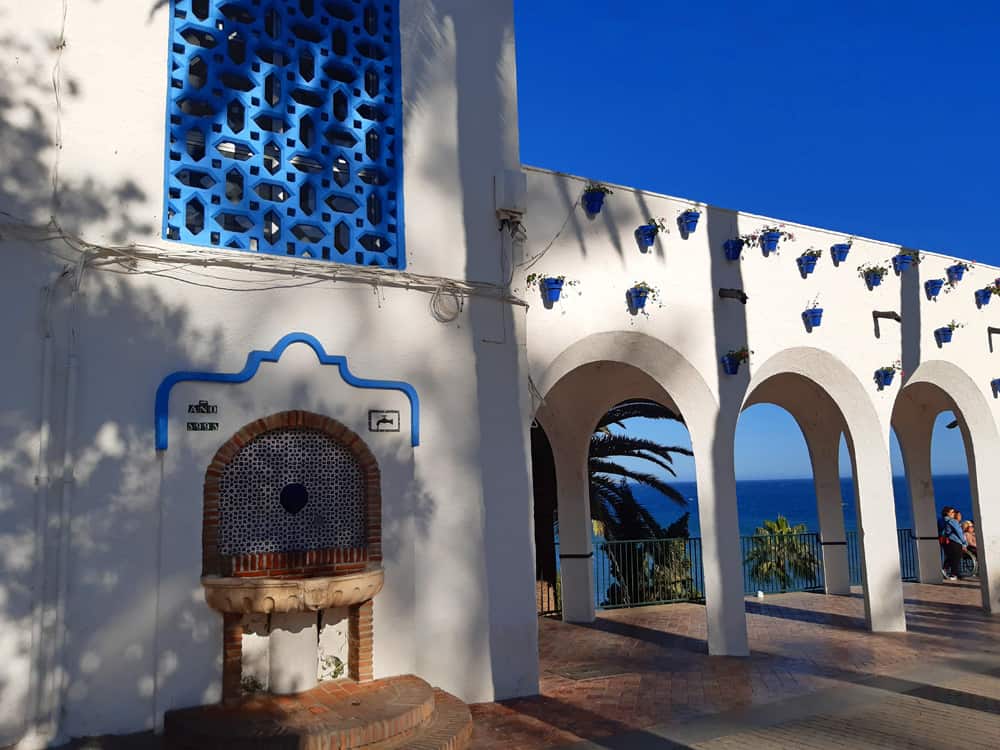 ---
---
The above are the positives. Negatives? Initially we wanted to be in a more Spanish, more cultural city. We also didn't want to be in a place with a lot of tourists and expats. Although there are many locals living in Nerja, I read that 25% of the population are expats. So Nerja isn't the immersive cultural experience that we were initially looking for.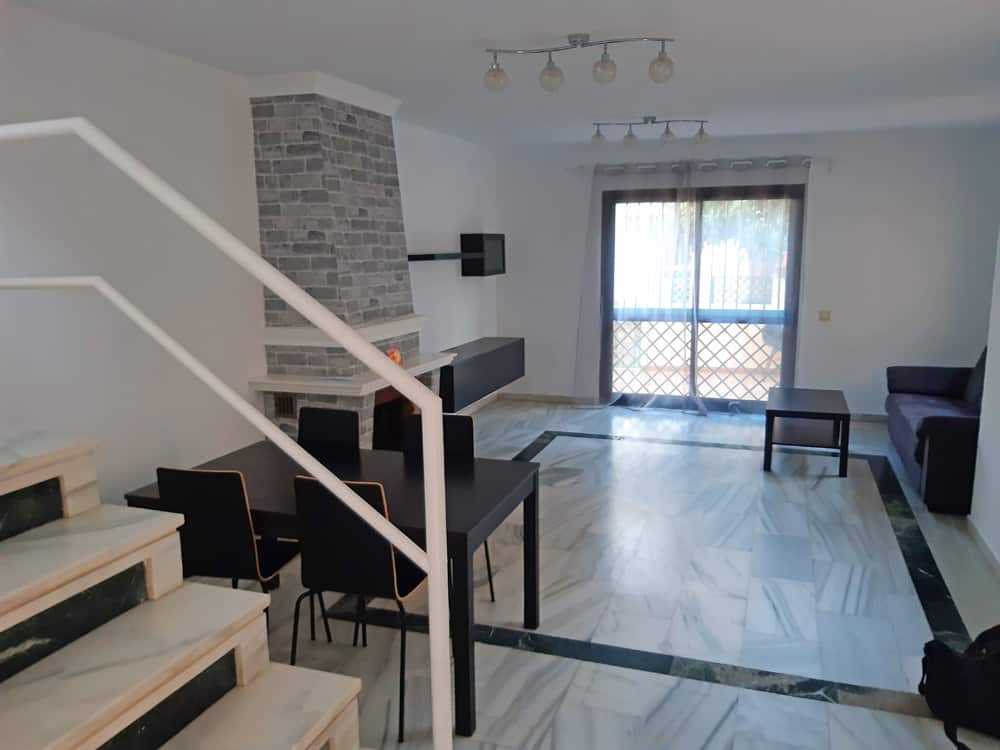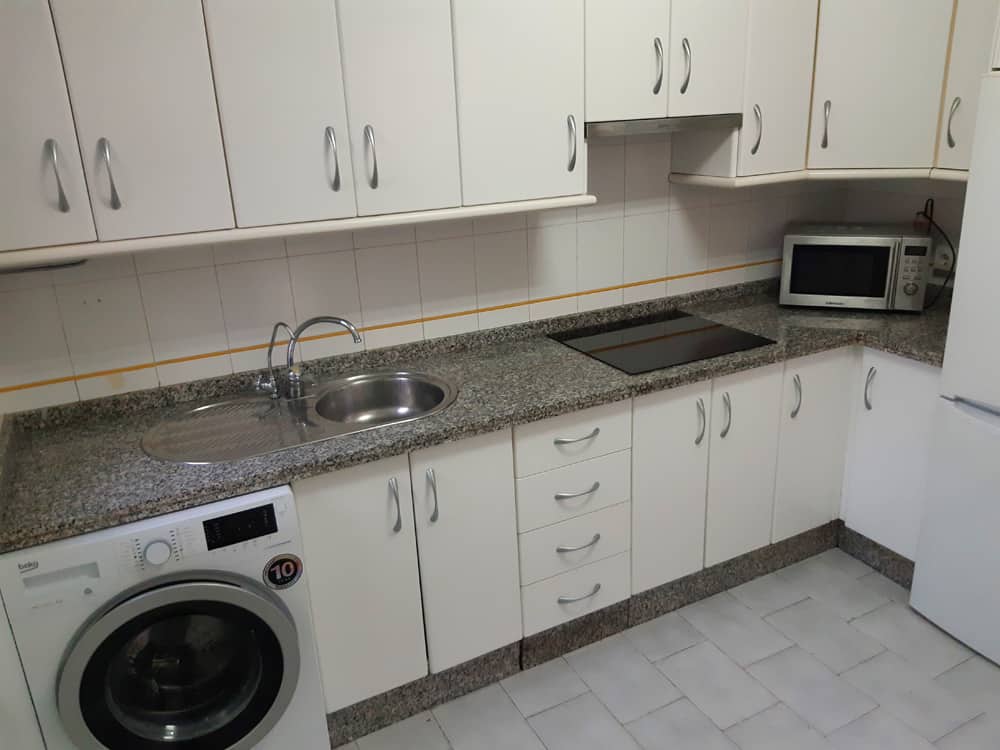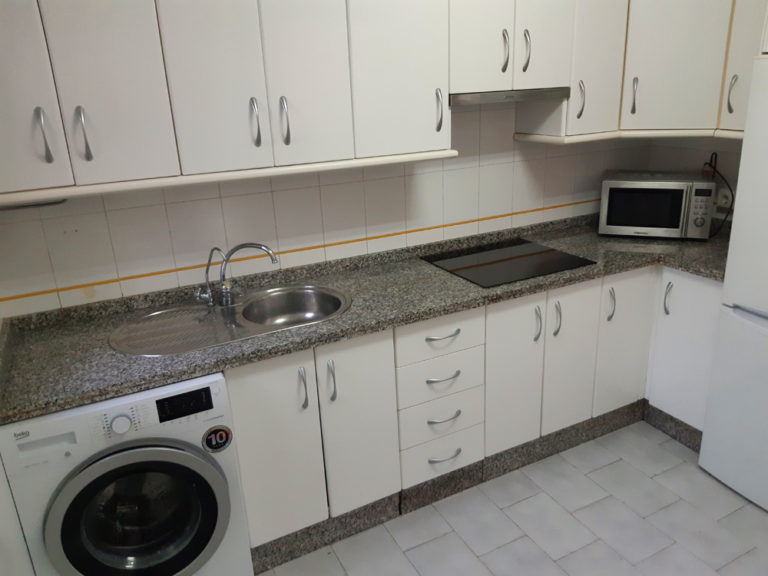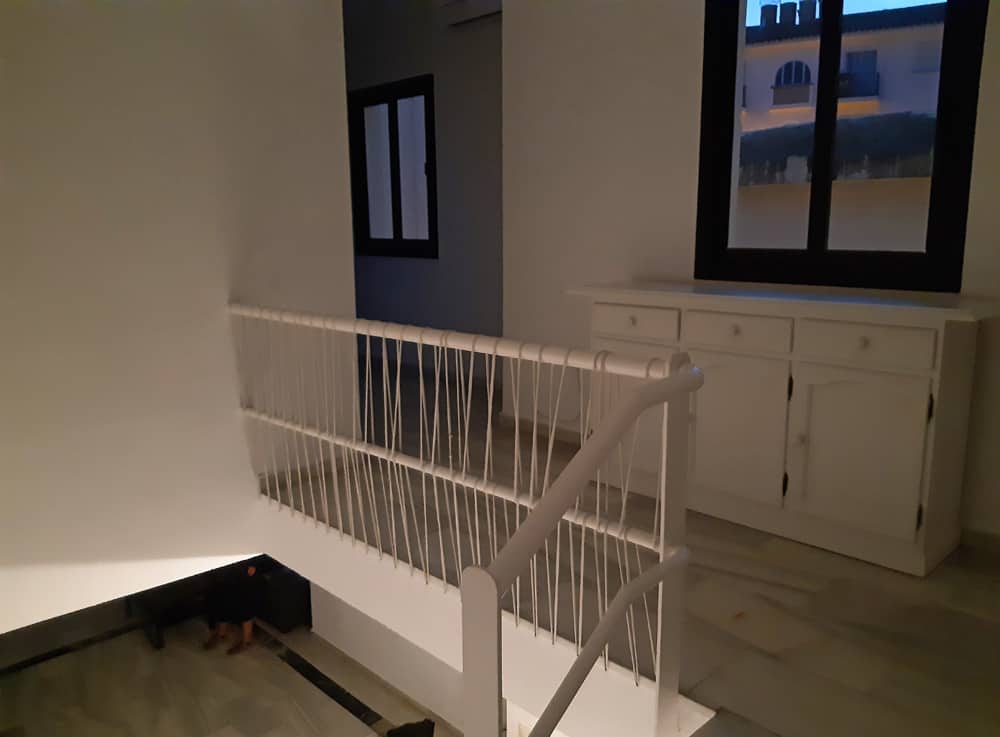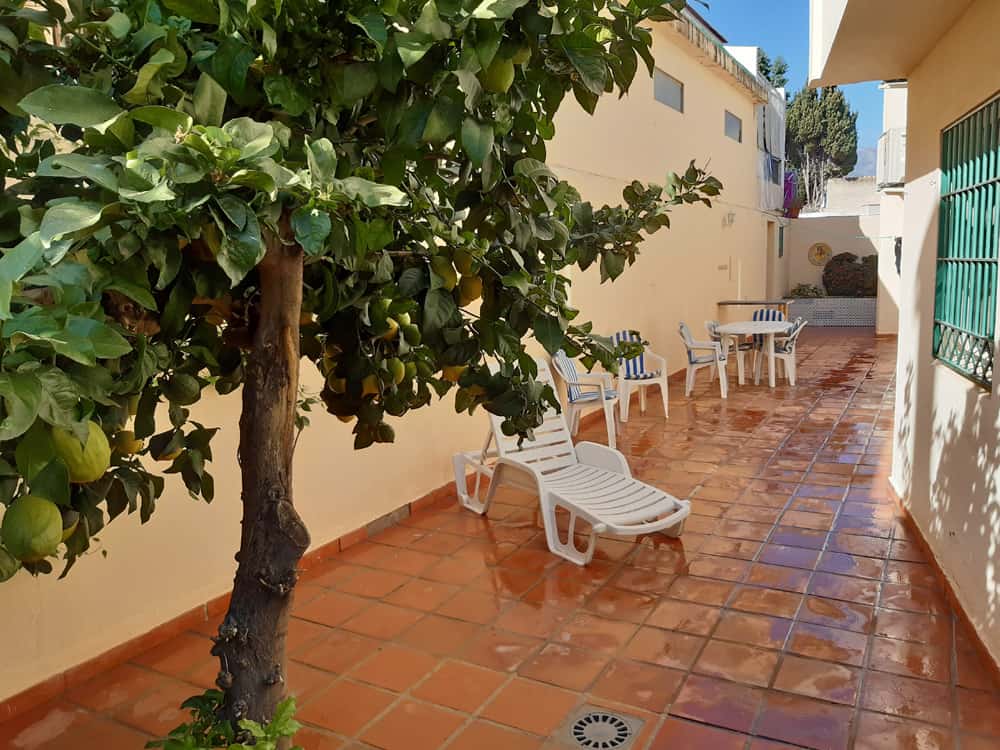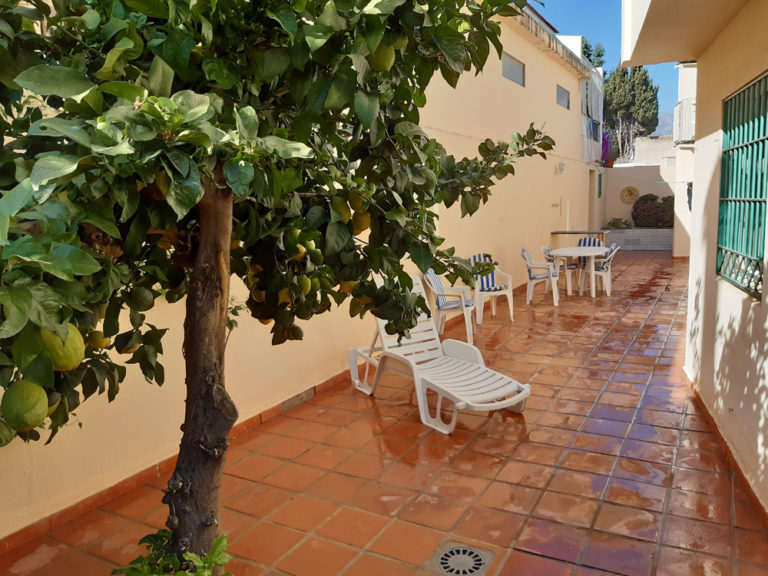 Nerja is a very nice place.
So why I am updating this post?
We've realized over the last two years that Nerja is probably not our forever home. As I state in the title, Nerja was "perfect for the times". It's a nice place that's been good to us. We're thankful to have found this town. But it's not a place we see ourselves long term. I'll be writing more about that pretty soon.
With our feet now on the ground in Spain – and with lots of time to explore – we'll be revisiting the list of prospective bases that I mentioned at the top of this post. We'll also be exploring many new places. 2023 might be the year we find a new home in Spain.