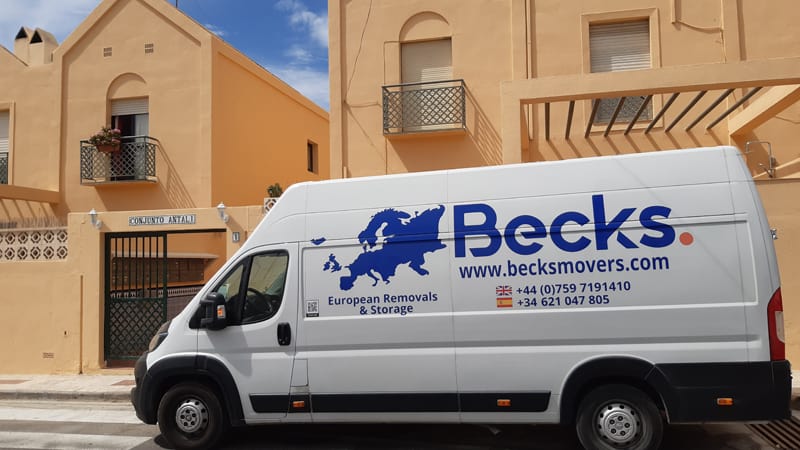 A new start in Spain
I mentioned it in our 2022 Year End Recap: both Lissette and I have felt unhappy in Nerja and where we were in our lives.
If haven't read it: Looking back at 2022…and forward to 2023 (a year to make changes…)
I mentioned the question I posed Lissette at the end of the post: "if you could do anything you want in 2023, what would it be?".
Her answer "get rid of everything and travel as we did".
We're not going that far. But almost.
When I first wrote about Nerja I had mentioned that it was "perfect for the times". We had just arrived in Spain with our non-lucrative visas and needed to find a base. It was late 2020, Covid was in full swing, and travel between provinces was restricted.
We liked Nerja. It's pretty, it's laid back, it has some beautiful nature and the people are friendly. But it wasn't Split, Lviv or Prague. It wasn't a place that we fell in love with.
And nothing against Nerja, but it was never our vision of Spain.
But it wasn't just Nerja. As I've alluded to in the post, it was also about lifestyle. After 6 years of full-time travel, having a big apartment and living a sedentary (that's the best word I can come up with) lifestyle has been an adjustment. The truth is that we've been bored.
So that was the story leading up to that year-end recap post.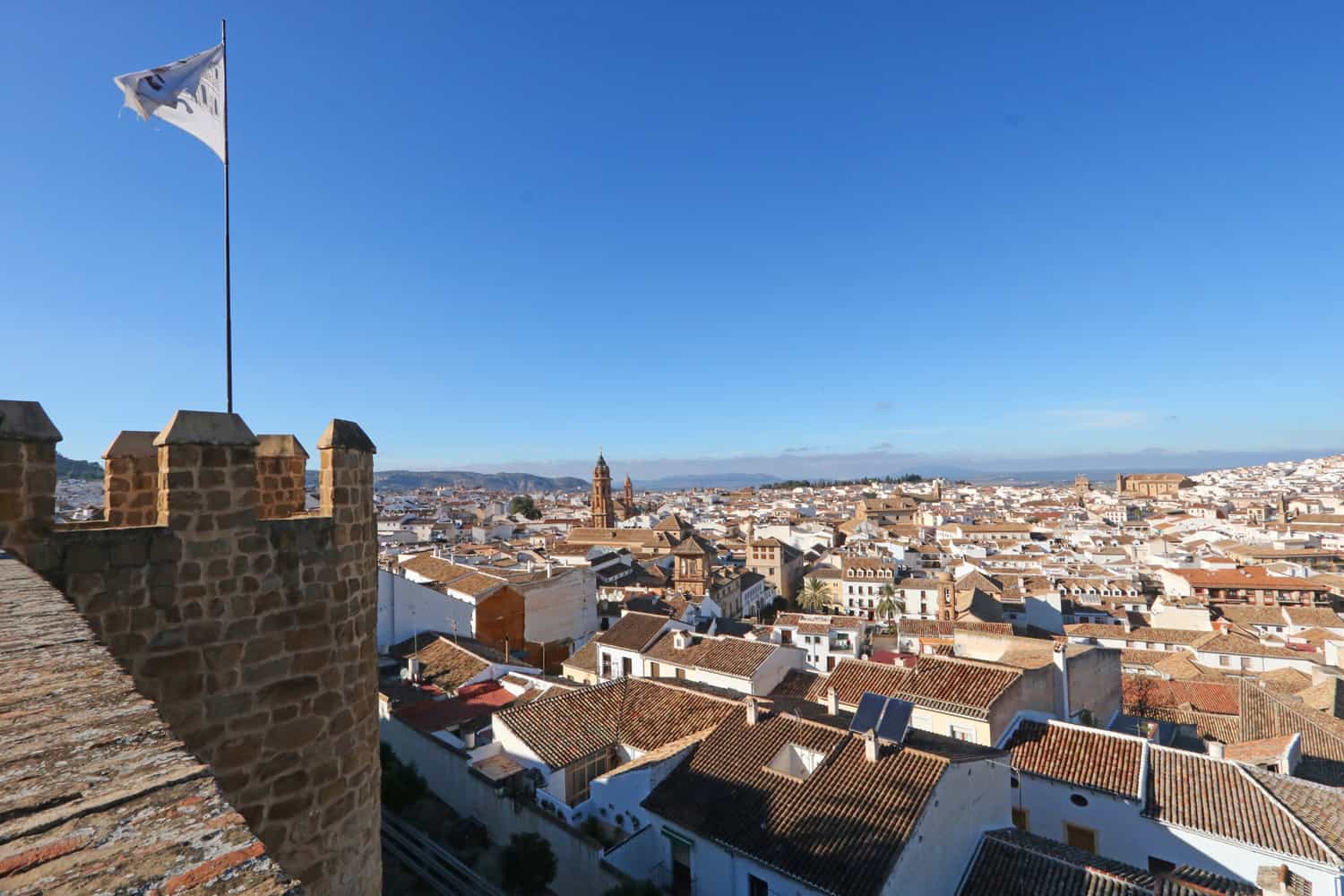 ---
---
Just yesterday we moved to Antequera.
There are many reasons.
We wanted to be in a larger city, a place that was authentically Spanish, a place that has good transport options, a place that is more cultural…but also close to nature.
Antequera has all the above.
It is one of very few cities in Spain that, since January, has 2 high speed train stations. From Antequera's AV station you can now be in downtown Malaga in 25 minutes. You can take the train to Granada, Seville, Madrid, Cordoba…Antequera is on the major train lines and within reach of any major city.
Antequera has a lot of culture with a UNESCO World Heritage Site (the Antequera Dolmens), a large Moorish fortress overlooking the city and many churches.
Antequera is a beautiful city that is very authentically Spanish.
Antequera is right next to Torcal de Antequera Nature Park. It is surrounded by mountains and I'm looking forward to meeting some people and doing some hiking.
Weather. Antequera has very hot summers and cold winters. Unlike Nerja which gets quite humid (and oppressively humid in summer), Antequera is dry. I'm sure the heat will at times be difficult to take – but having previously spent 3 months in Seville during the summer, we tolerate dry heat better than humidity. We also don't mind the more distinct seasons we'll get inland.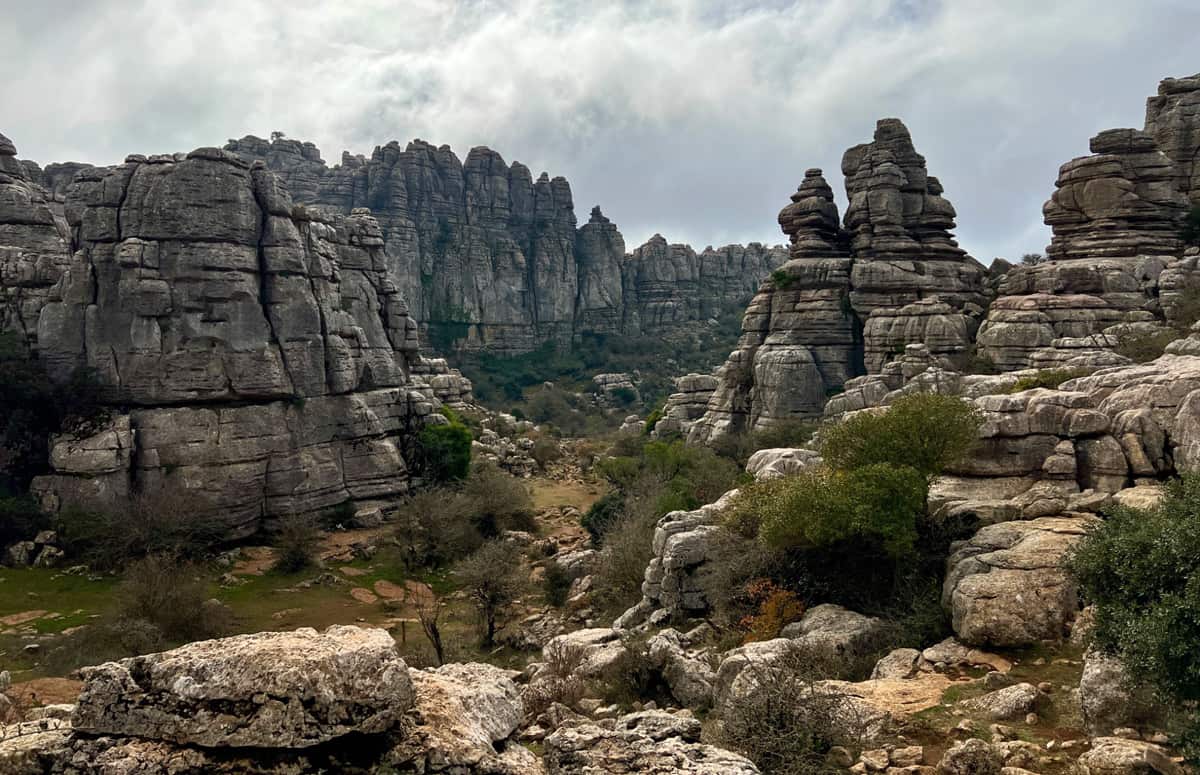 ---
---
We wanted to downsize: have a smaller apartment and pay less rent. I've mentioned it before: over the last 2 ½ years we've been slaves to our large apartment and yard. In the old days we had a condo in Montreal that we would lock up a month at a time when travelling. We wanted something like that.
It took us 2 months to find it. We almost gave up. But we got lucky: we found a brand new 2-bedroom apartment. We have a rooftop terrace overlooking the Alcazaba. And we're paying 650 Euros – that's 200 Euros less than what we paid in Nerja. The apartment is furnished – we've spent the last month getting rid of our furniture (keeping some essentials: our dining room/work table, Spin bike, some paintings and other travel souvenirs, our clothes/linens etc).
Note: I wrote a few years ago I wrote this post Every Nomad's dilemma – Sell or Store your belongings? In the case of Spain, it is much easier finding a furnished apartment than an unfurnished one. Bringing your furniture to Spain just complicates your life.
It's a beautiful apartment that's clean and modern. And we feel a huge amount of relief having gotten rid of all our furniture. We feel light.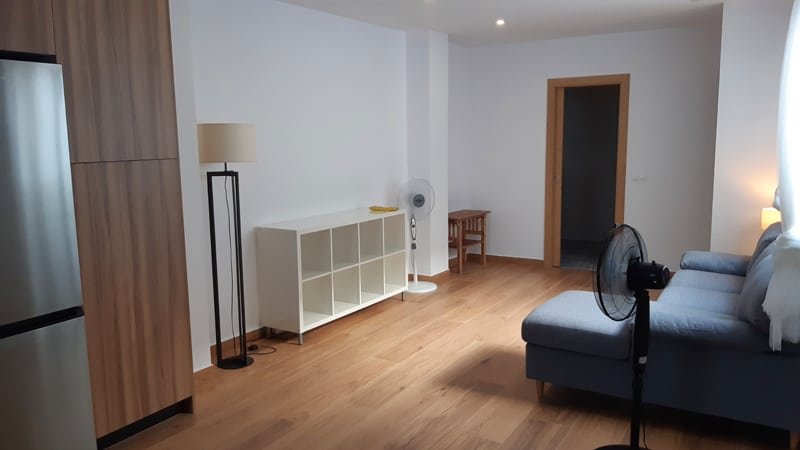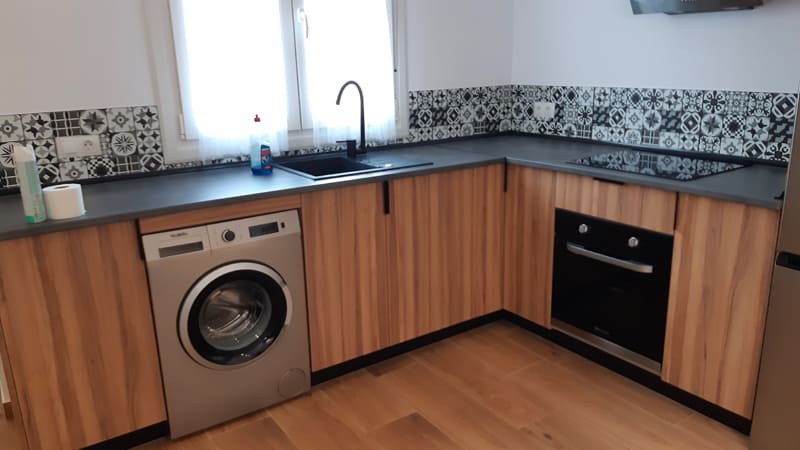 ---
---
Bringing back the travel. The bigger picture is that we want to do more travel. Having a modern apartment in Antequera that we can just lock up gives us more flexibility. We plan on doing more travel in both Spain and beyond in the short term (the next 2 years). Antequera is a great base for that.
In 2025 we'll have our permanent residency in Spain. Once we have that, we'll be much more free to travel.
*As temporary residents, you can't leave the country for more than 6 months consecutively OR for more than a total of 10 months over the 5 years you're working towards permanent residency. Once you have permanent residency the rules are much more relaxed: you cannot be out of Spain for more than 12 months continuously, nor more than 30 months (adding all the exits of less time) total during the 5 years.
We're thinking of getting back to full-time travel once we have permanent residency.
That's still a few years away. But over the last few years we've realized that as long as we can (we're in our late 50's) we want to travel. The last few years have proven to us that being in one place – at this point in our lives – isn't what we want.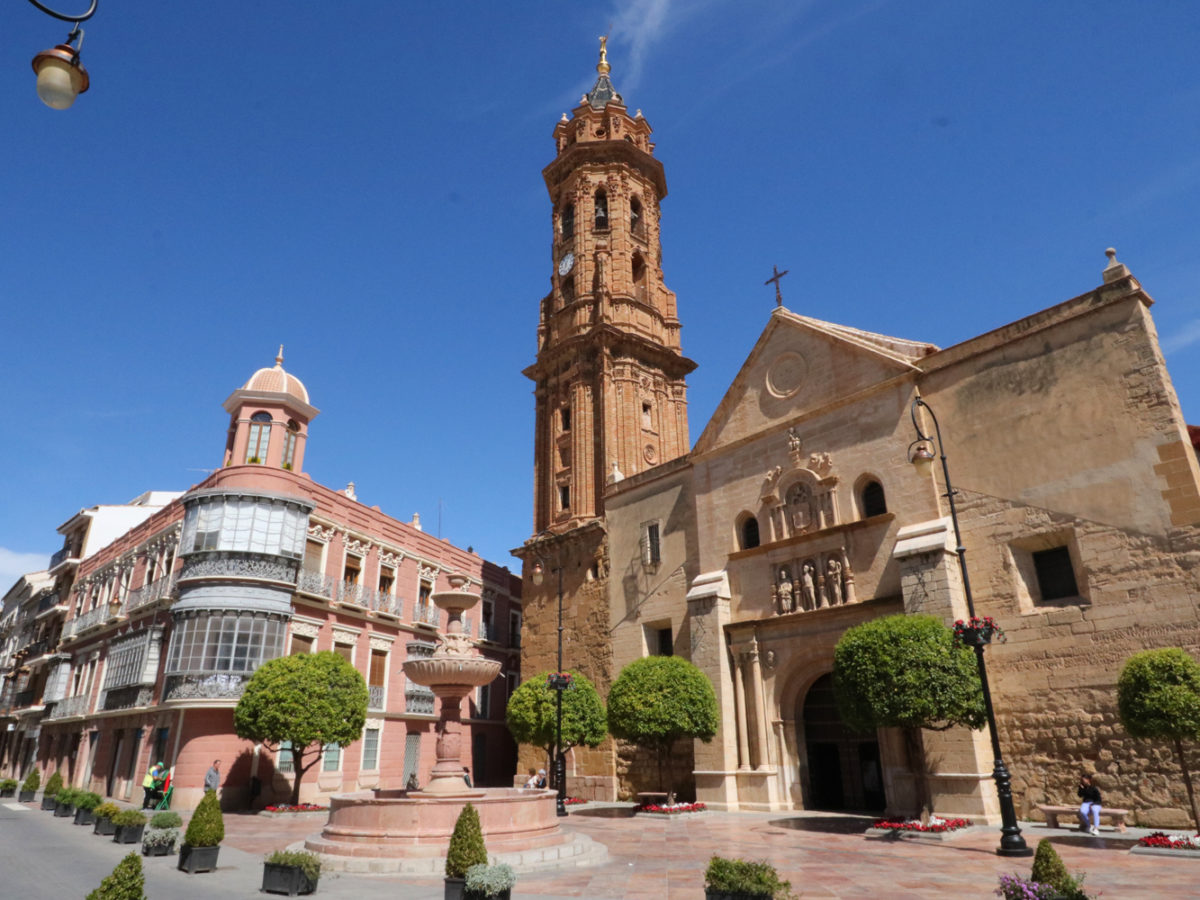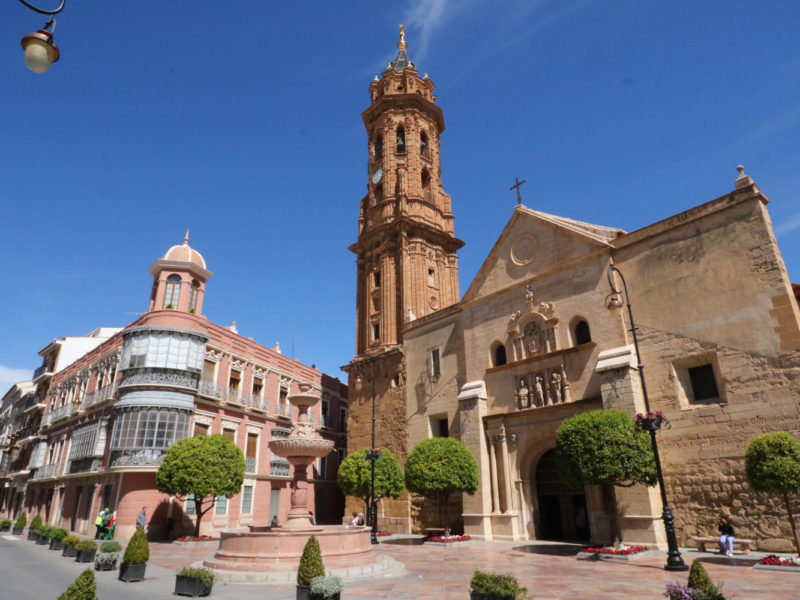 ---
---
Summing it up
In a way, this move to Antequera is a step towards getting back into full-time travel. We've gotten rid of 90% of our belongings (everything we've kept fits into a small minivan), we've moved into a smaller apartment where we can easily lock up and go, we've reduced our costs, and we've moved to a city with better transport links.
But it's more than that. We needed a change of scenery and we wanted to live in a 'real' Spanish city. We tired of living among expats and tourists (Ironic because it was something we had wanted to avoid when moving to Spain…and we had ended up in Nerja).
In fact, looking back on my post a few years back "Where to live in Spain as Retiring Expats", I wish we had known of Antequera. It was exactly what we were looking for at the time.
We don't have the illusion that Antequera will be our forever home; I think our last few years of having a base has taught us more about ourselves. But we're excited and we hope it will be our home for at least the next 2 years. We're excited to being stimulated by a new city, new surroundings and new challenges.
As I say, it's a new start in Spain as well as a new chapter in our lives 🙂