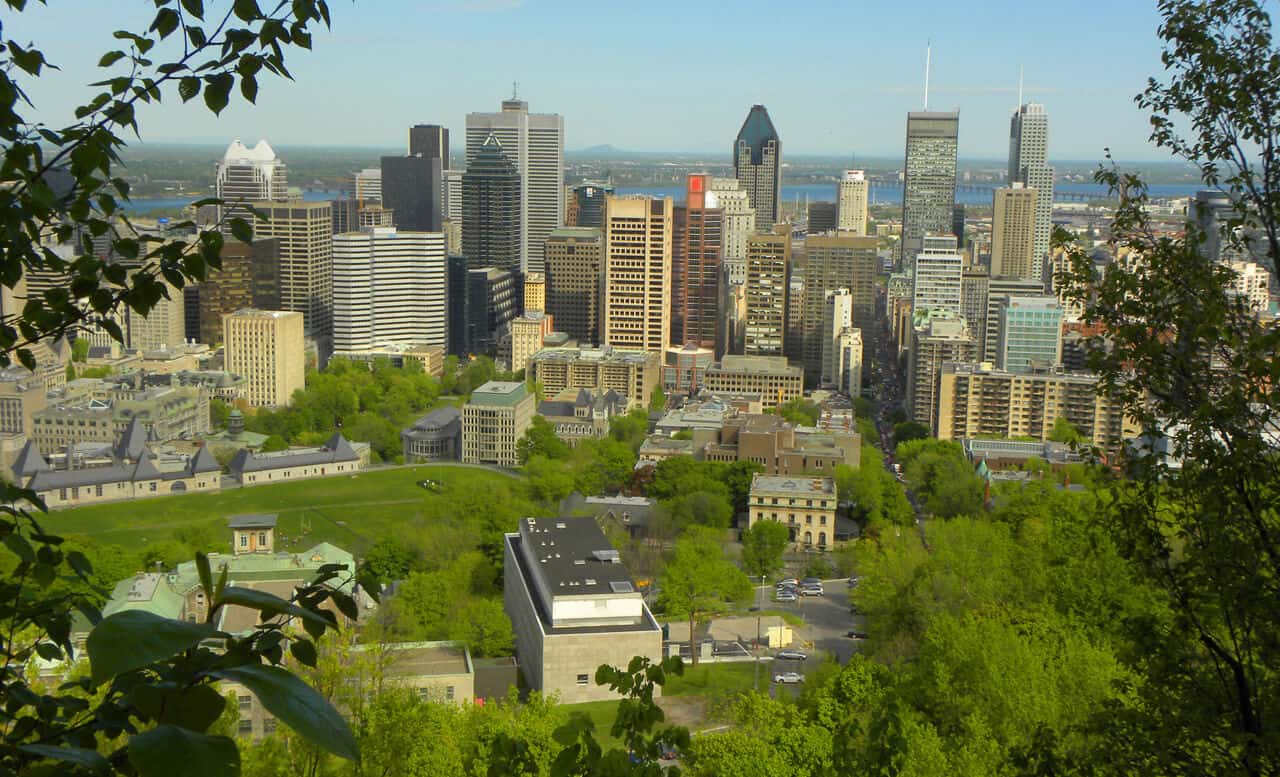 Beautiful Montreal in the summer
With summer officially ending this weekend I decided to dedicate a post to summer in Montreal. Here are some of my better, or more interesting, photos of Montreal in the summer.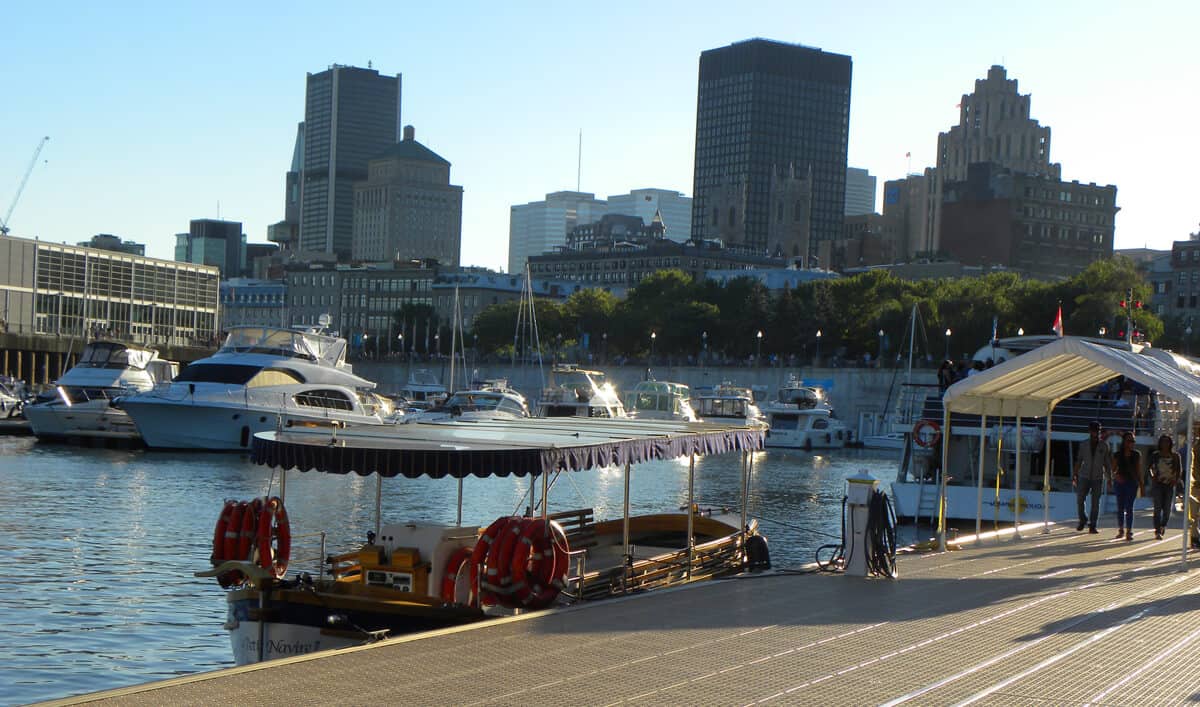 Summer night on the mountain.
---
---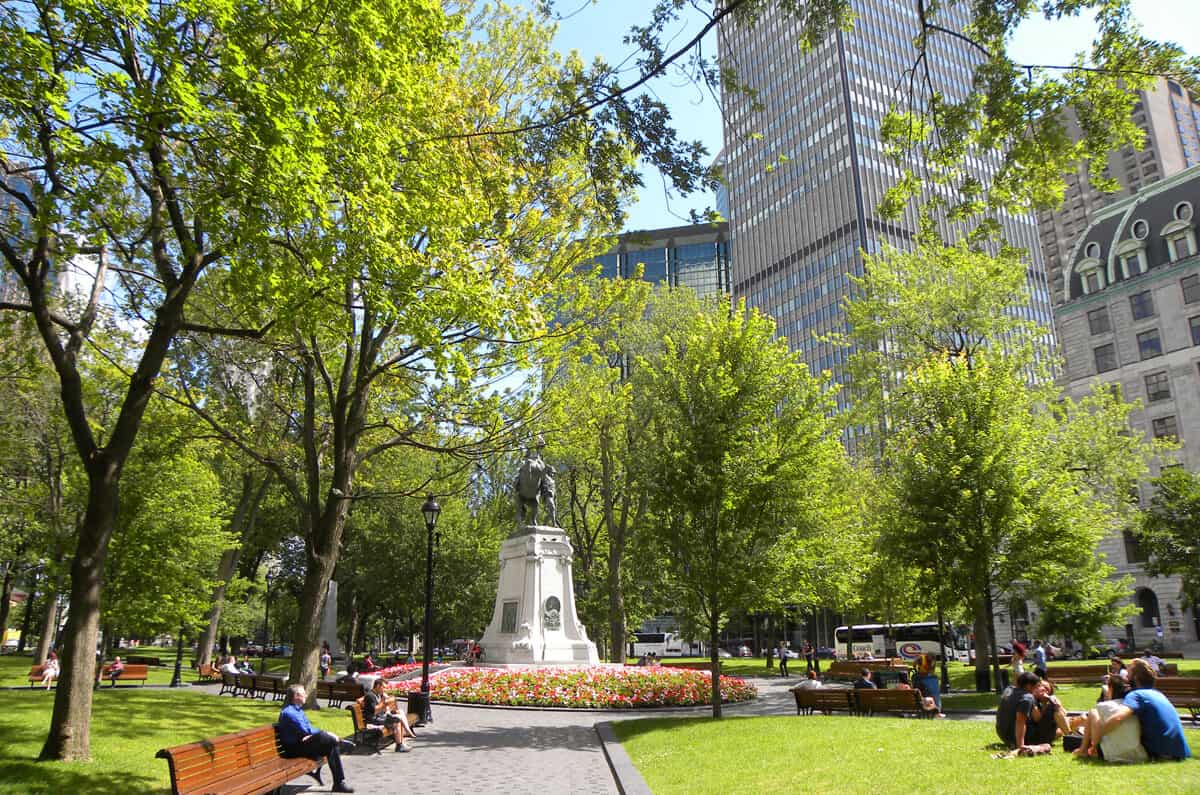 .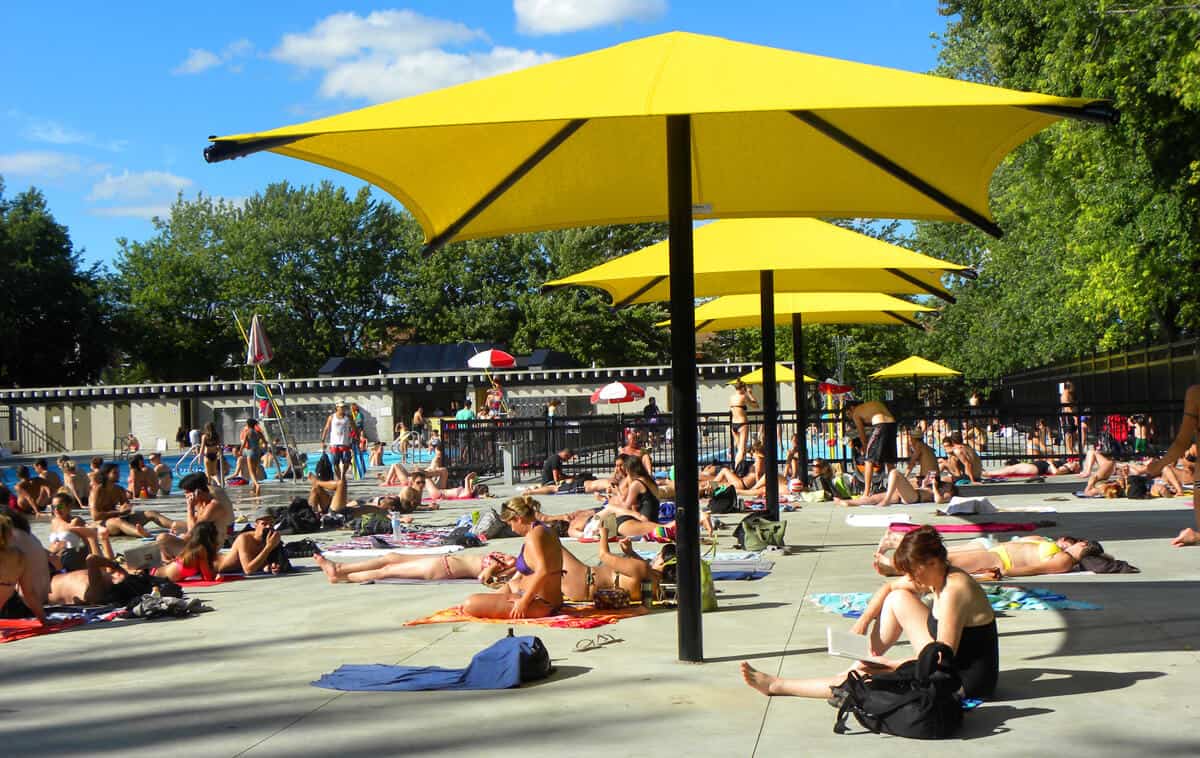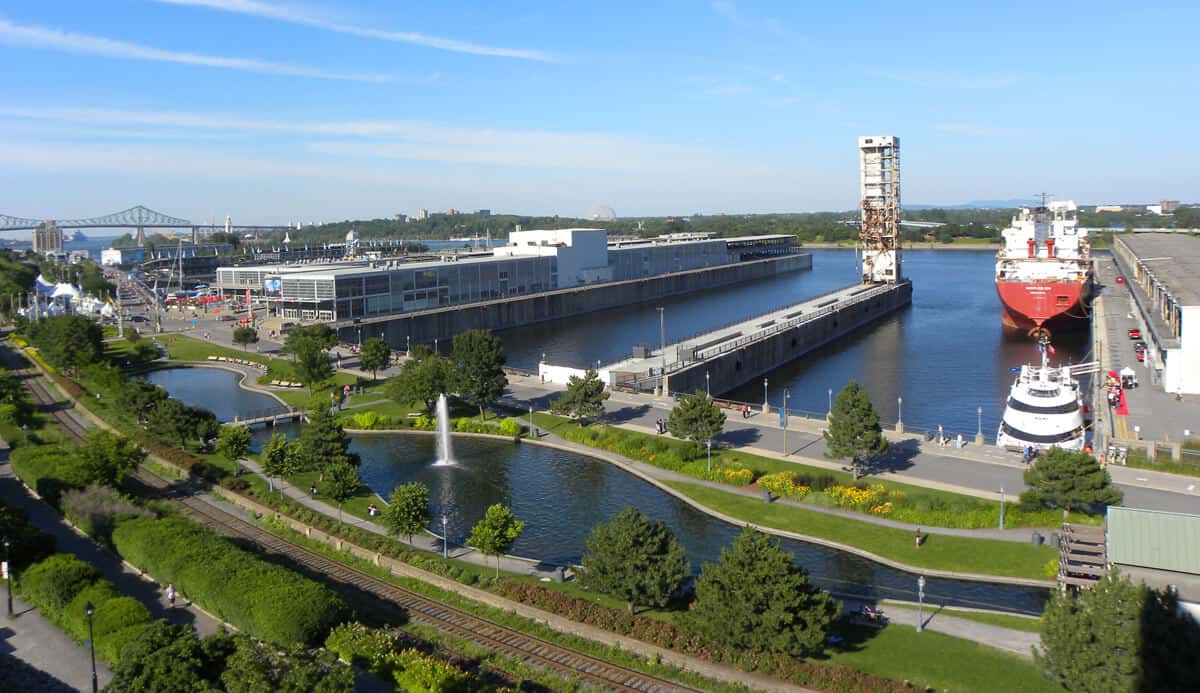 ---
---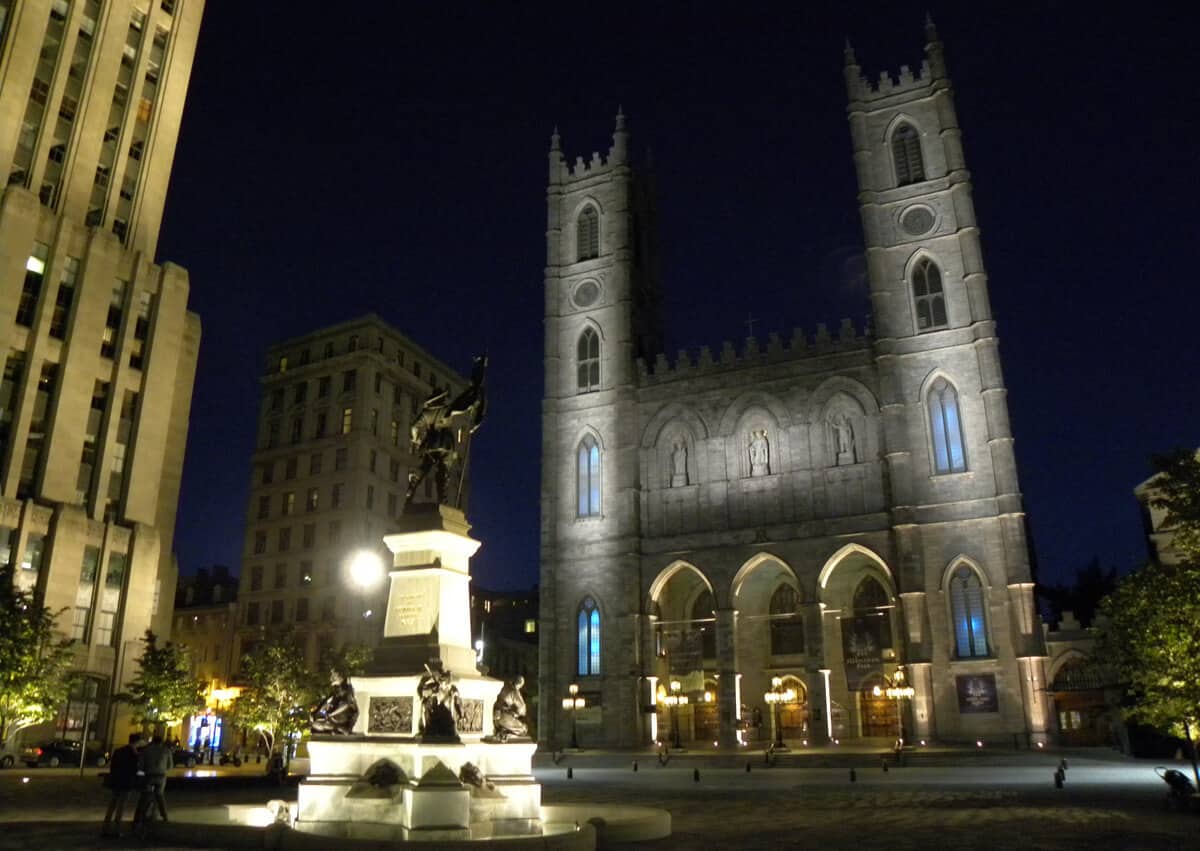 ---
---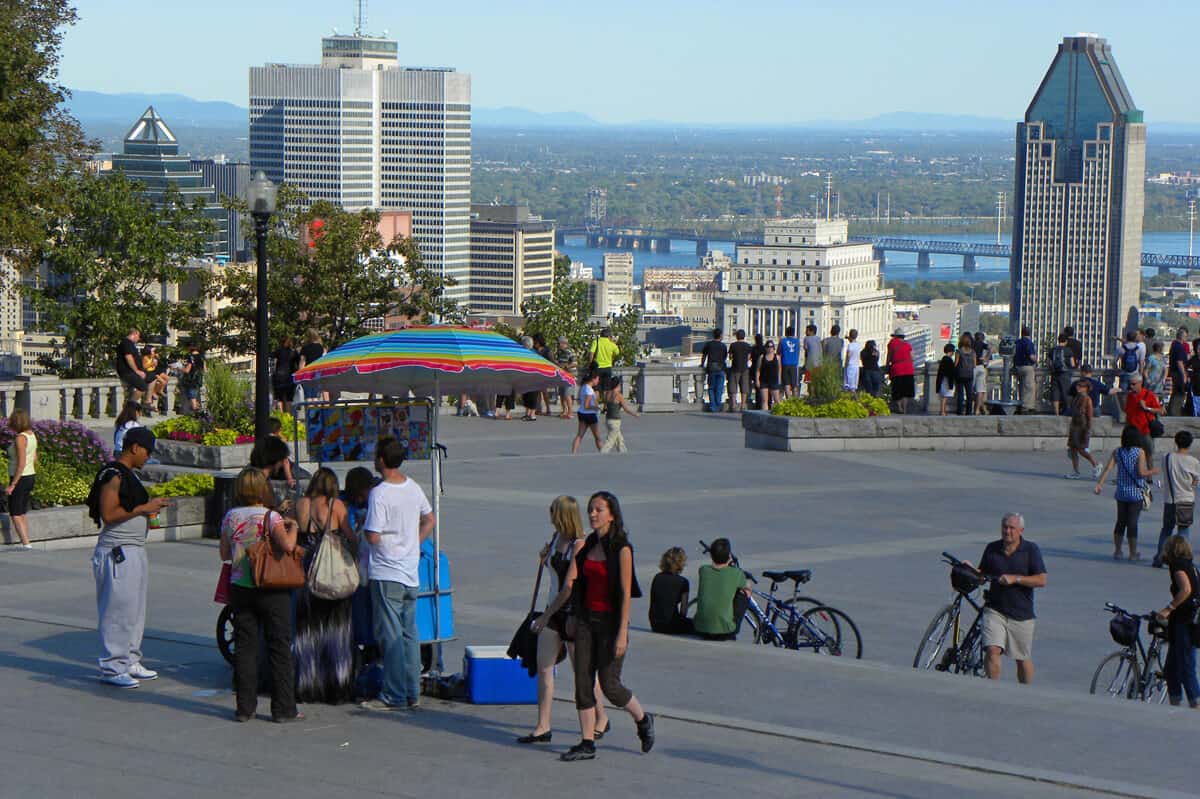 ---
---
Fashion in Montreal. Some say women here overcompensate because of the short summers.