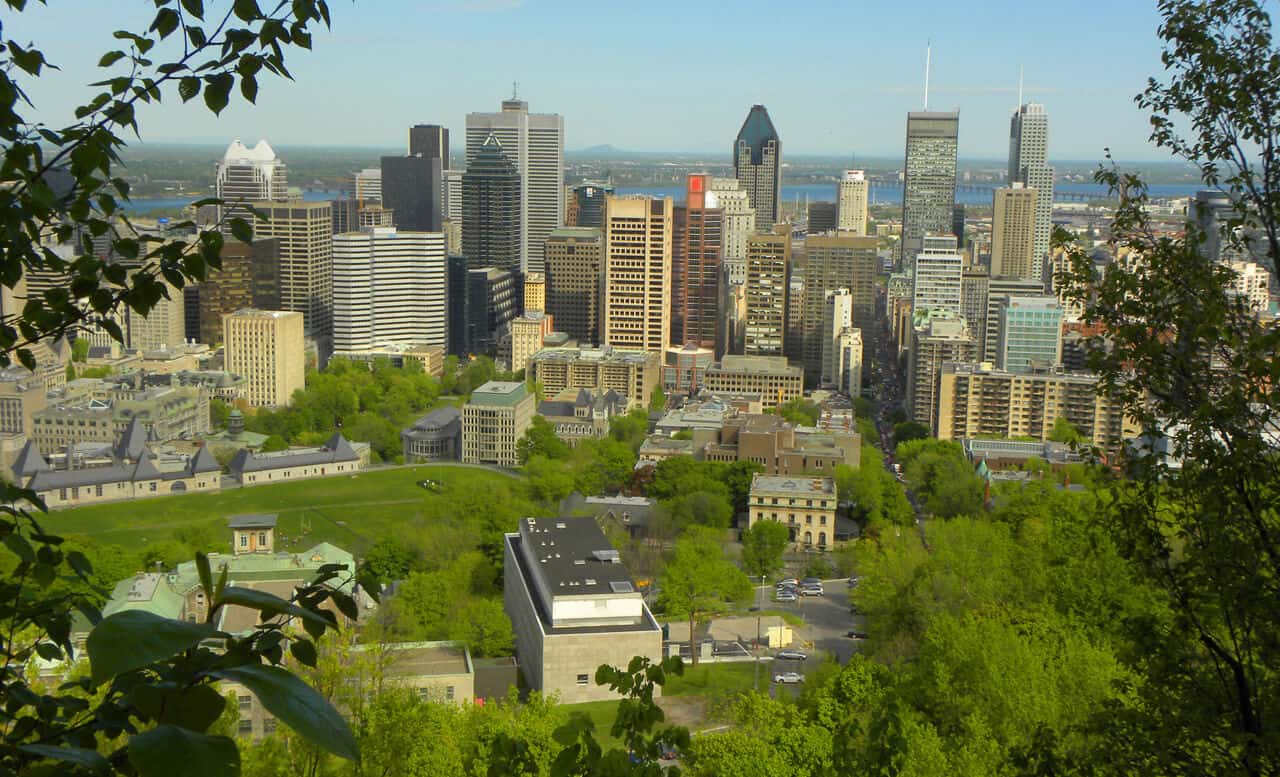 Beautiful Montreal in the summer
With summer officially ending this weekend I decided to dedicate a post to summer in Montreal. Here are some of my better, or more interesting, photos of Montreal in the summer.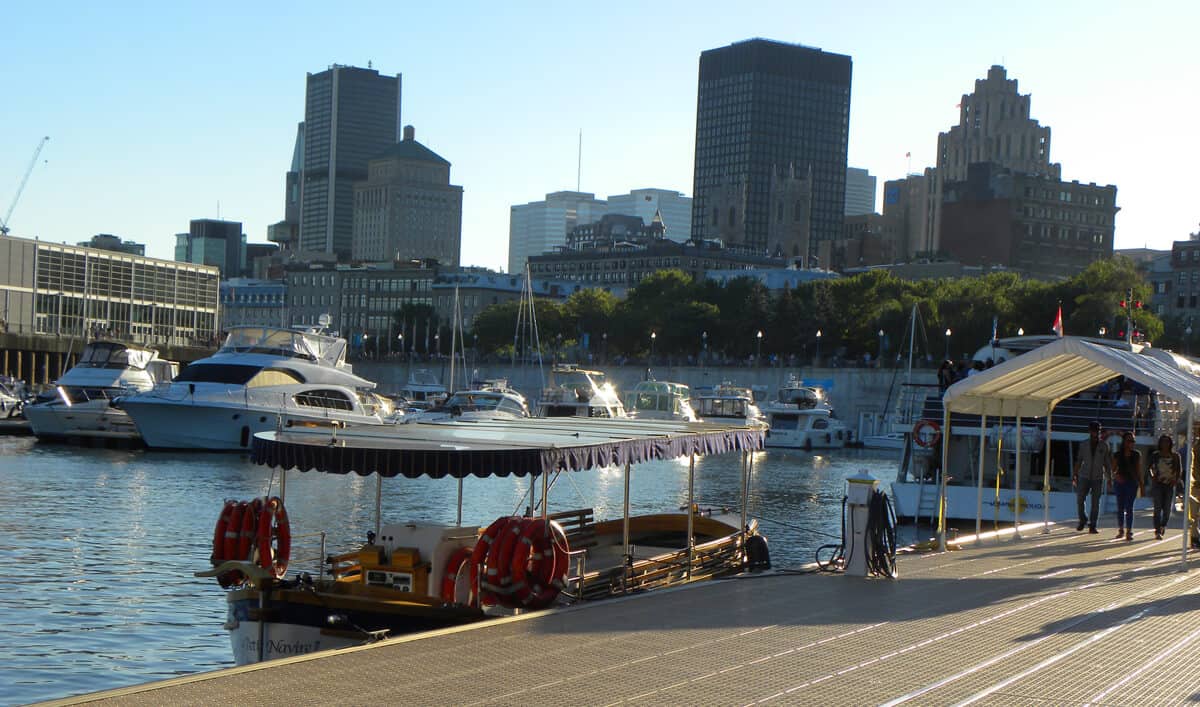 Views of the city from the piers of the old port.

Dorchester square, looking out over 1000 de la Gauchetiere building and Mary Queen of the World Cathedral
Summer night on the mountain.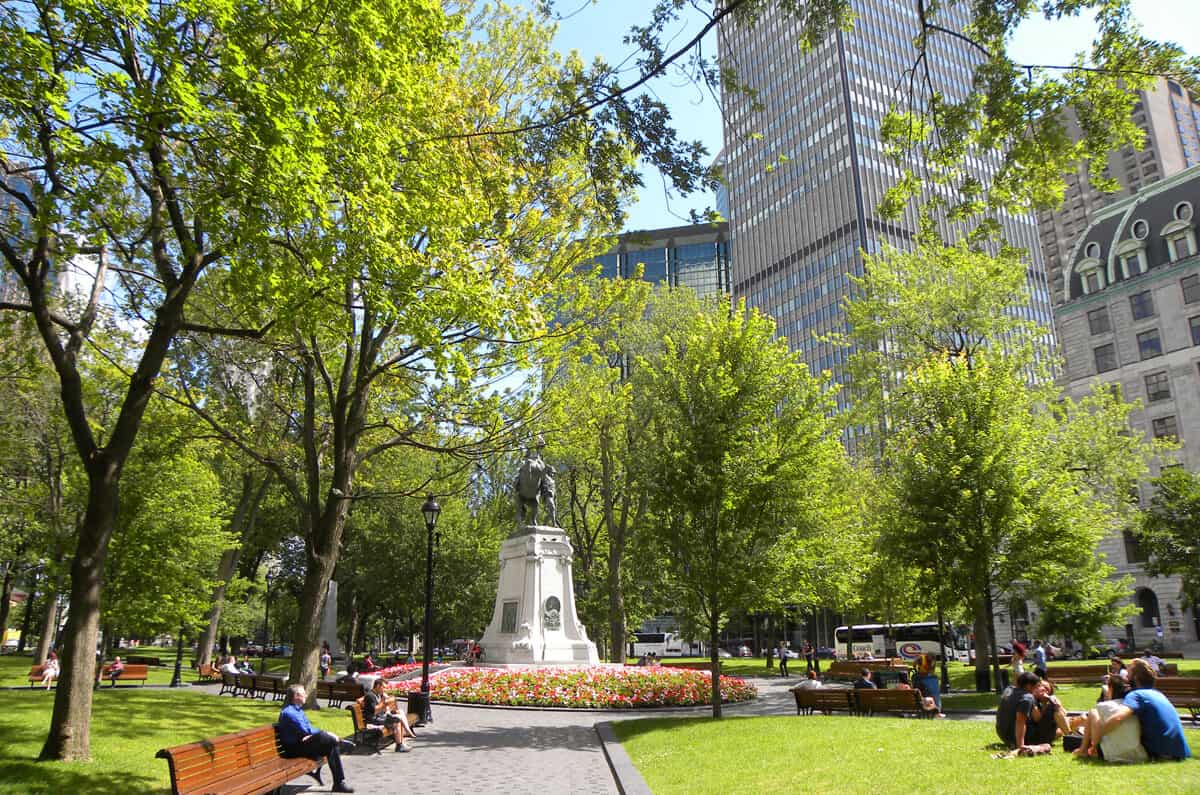 Dorchester Square in the heart of downtown.
Crowds at the annual Just for Laughs festival.
Views from the Jacques Cartier bridge.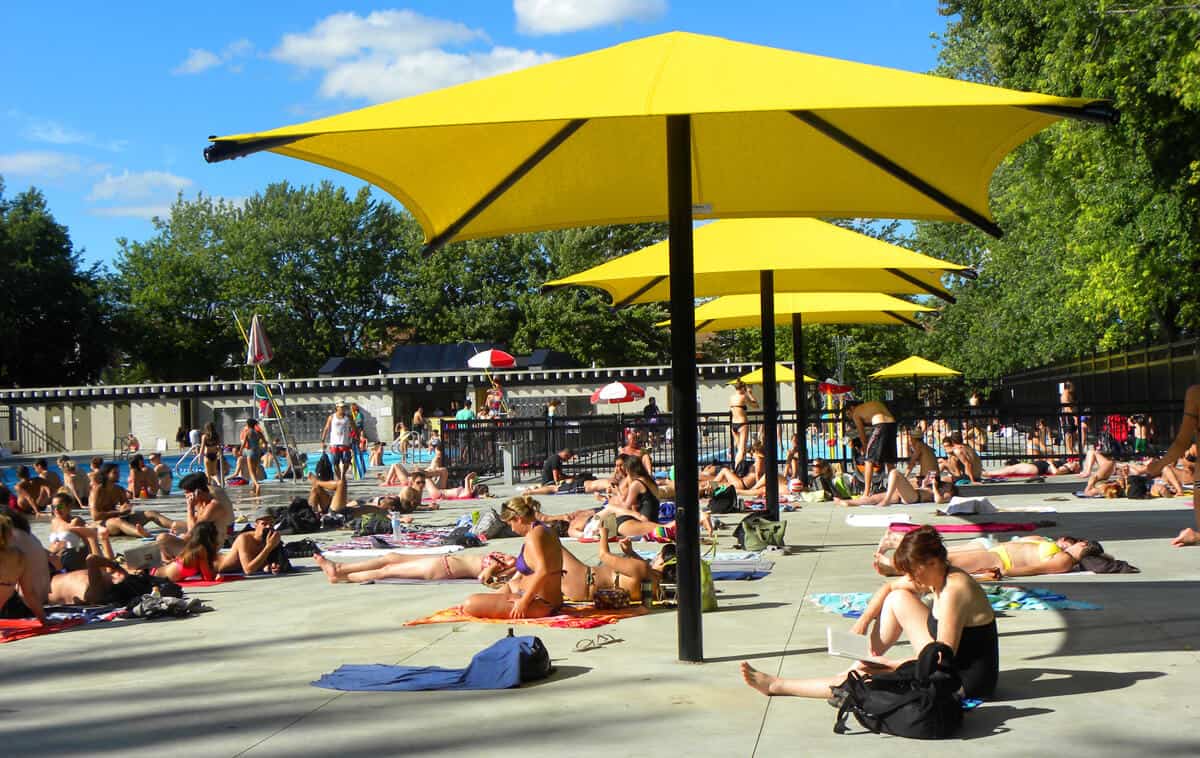 Swimming pool on a hot day. Parc Laurier.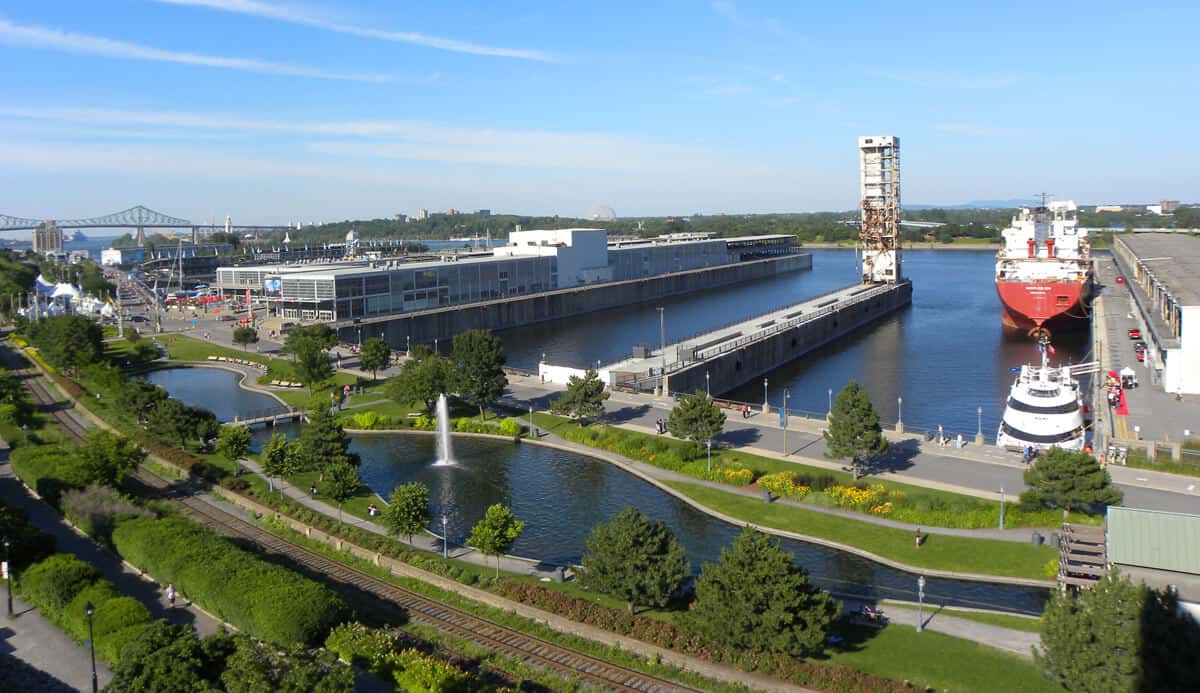 Views of Old Port from Pointe-à-Callière Museum.
Hottie at the Montreal Grand Prix.
Crazy summer sunset
Terrasse at L'Auberge du Vieux Port.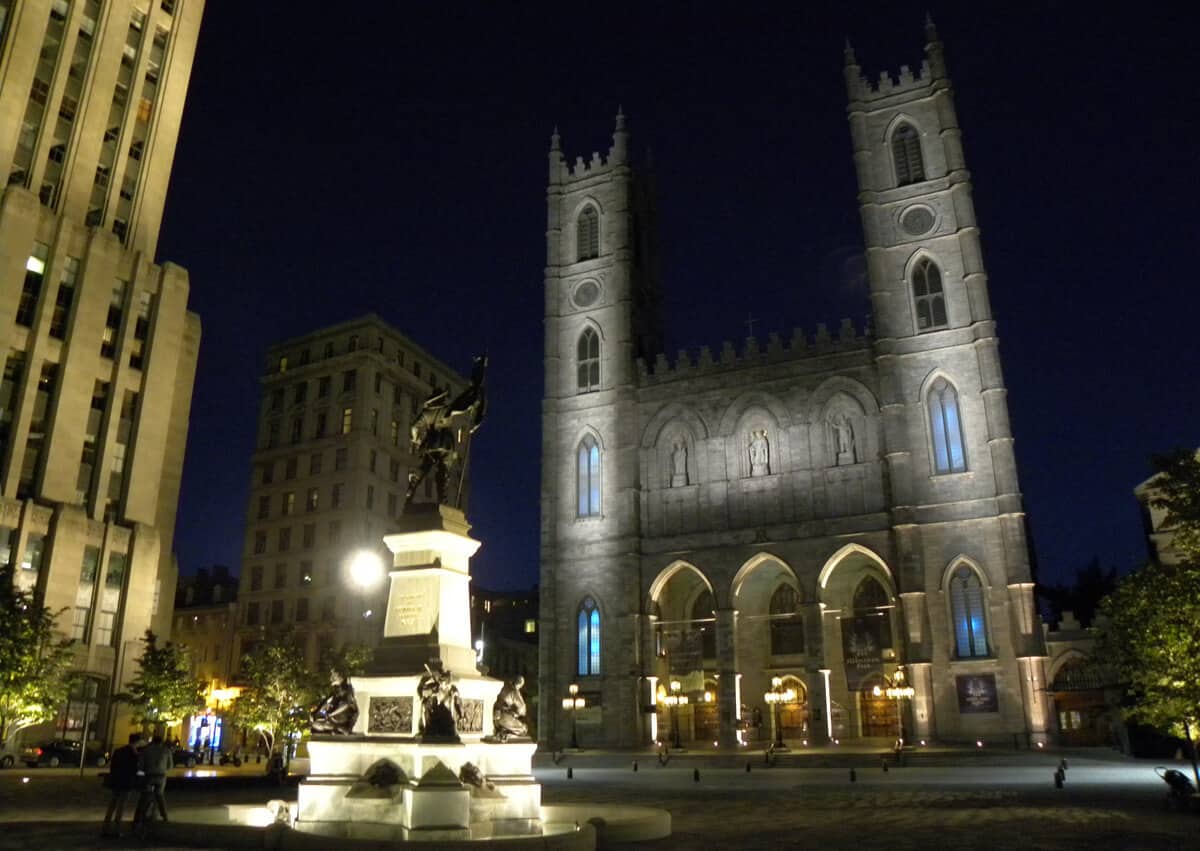 Notre-Dame Cathedral at night.
McGill University campus in the heart of downtown.
Views of Montreal from ferry pier on Ile Ste Helene.
Chinese Garden at the Botanical Gardens.
Dusk views of Old Montreal.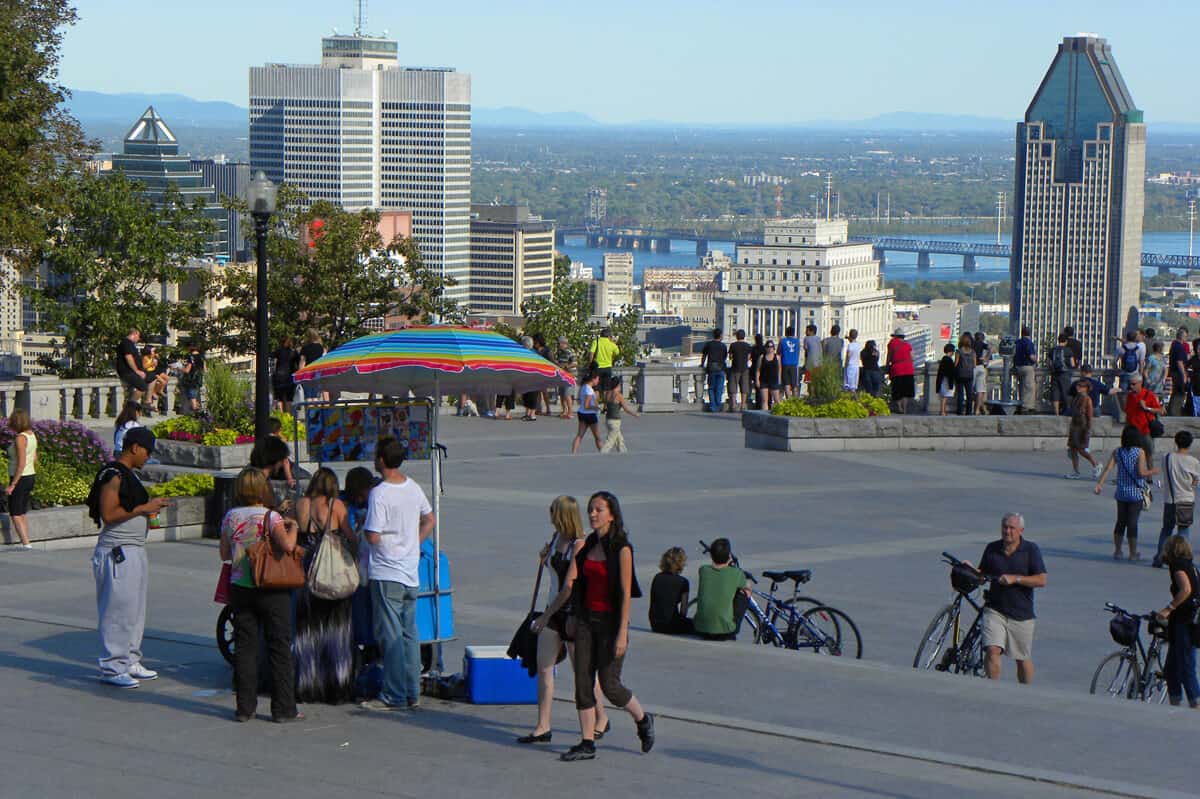 Views of Montreal from the mountain.
Place Jacques Cartier in Old Montreal.
The mountain at night.
Fashion in Montreal. Some say women here overcompensate because of the short summers.
Weird globe at Montreal's Botanical Gardens
Views of the city, mountain, and St. Lawrence from the Tower Observatory at the Olympic Stadium.
The Biosphere, Ile Ste. Helene.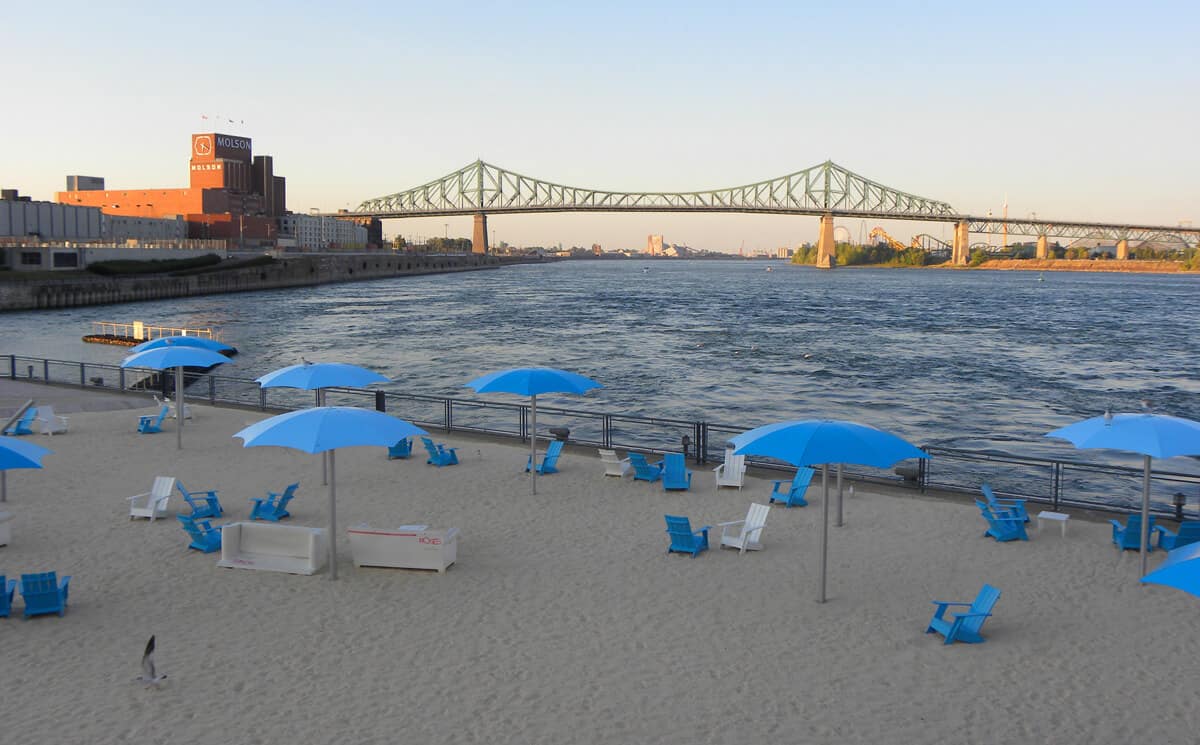 Beach at the Old Port. Thought I'd finish off with this one. The light in the sky and the deserted beach only mean one thing – the end of summer.
Related:
Montreal in the Winter
Montreal in the Spring
Montreal in the Autumn