Views from a Plane Window (the "Back to Spain" edition). October 2, 2020
Regular readers know how much I love plane views. I think the greatest thing about flying are the views over the earth. Very few things get me as excited.
This post also marks our return to Spain on a long term Visa (that photo up top was taken just this morning). I'll be writing a lot about that in the next little while. Flying back gave me the inspiration for this post, because flying signifies new adventure, new beginnings, and also travel inspiration. With all that's happened in the last few years – and with few people having the opportunity to fly – I figured this would be a good time to give people a bit of travel inspiration. Because this time will eventually pass and people will be able to look forward to travel again.
I usually ask other bloggers to submit their photos to these "Views from a Plane Window" posts. This one I did differently – the photos you'll find below are from our Pinterest page "Views from a plane window" and include the best of various photos shared on the page. I had several criteria for the ones I chose (beauty and variety of scenery/climates) but the main criteria was travel inspiration.
I hope the photos below make you long to get back on a plane.
Chuuk Lagoon, Federated States of Micronesia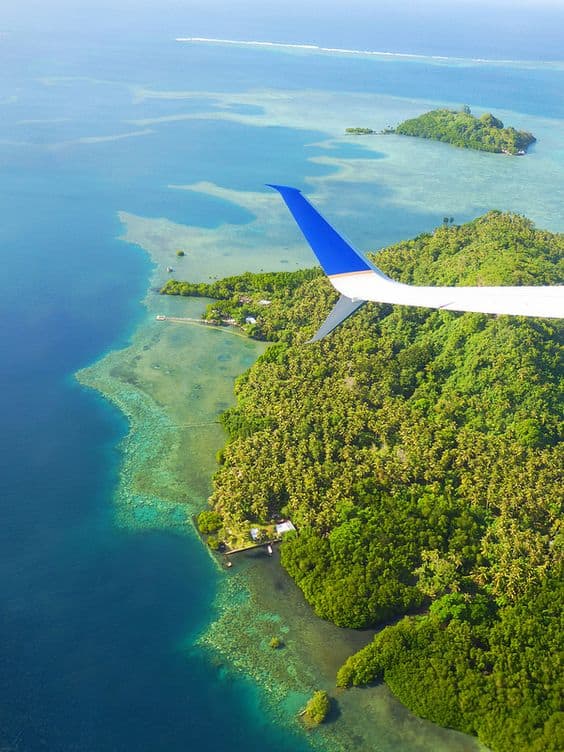 Source (a wonderful post about crossing the Pacific in a 737)
Flying over the red sands of Jordan in the Middle East
Views over San Francisco
---
---
Flying over the islands of the Maldives
Copper River Delta, Alaska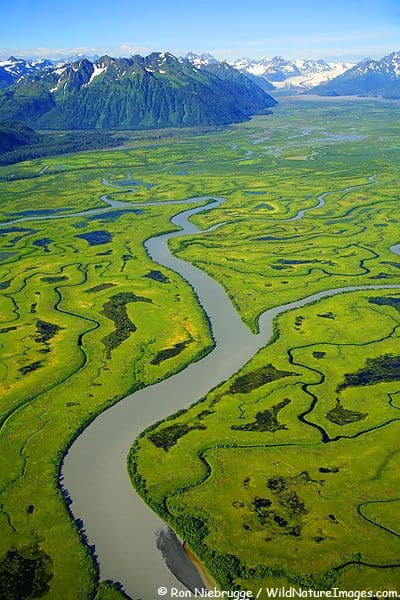 Coastline near Broome, Western Australia
Looking down at Mount Fuji, Japan
---
---
Tamarindo, Costa Rica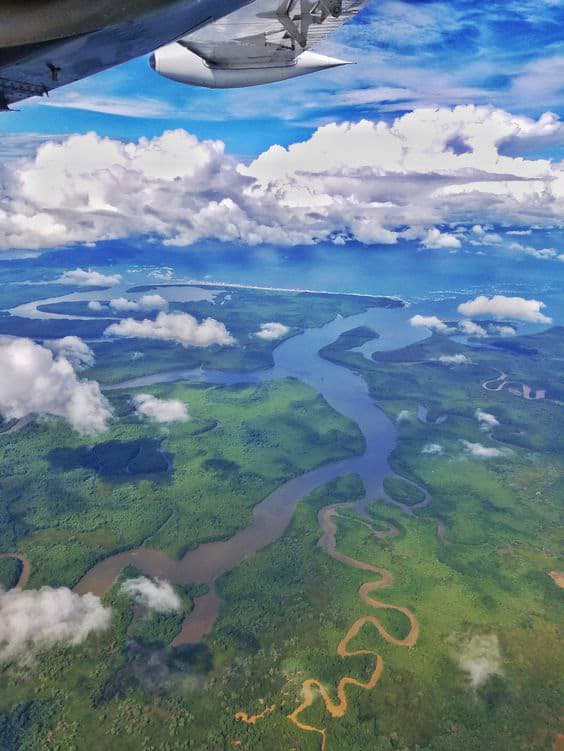 Istanbul from the air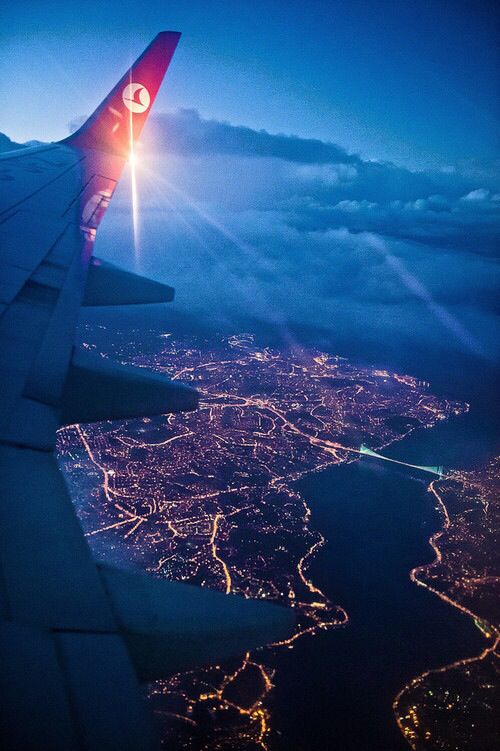 The Solomon Islands
Video showing a sampling of some of our favorite plane views
---
---
Chicago under a deep freeze
Somewhere over the Bahamas
Sunrise over Norway
Flying over the coast – Fethiye Turkey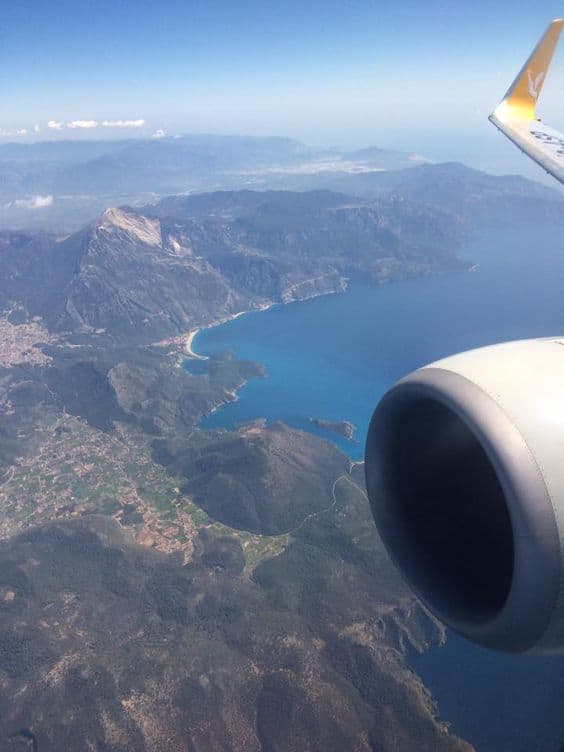 ---
---
New York City from the air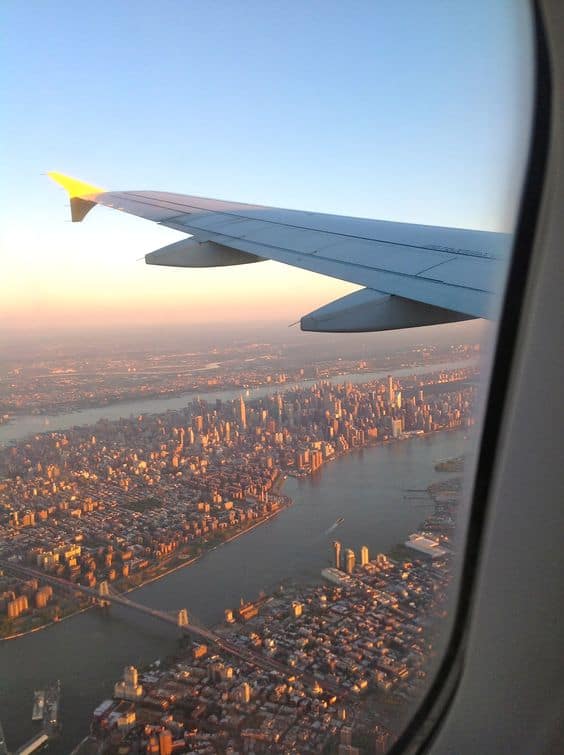 The mountains of Alaska
Over the Great Rift Valley, Kenya
Dubai from the air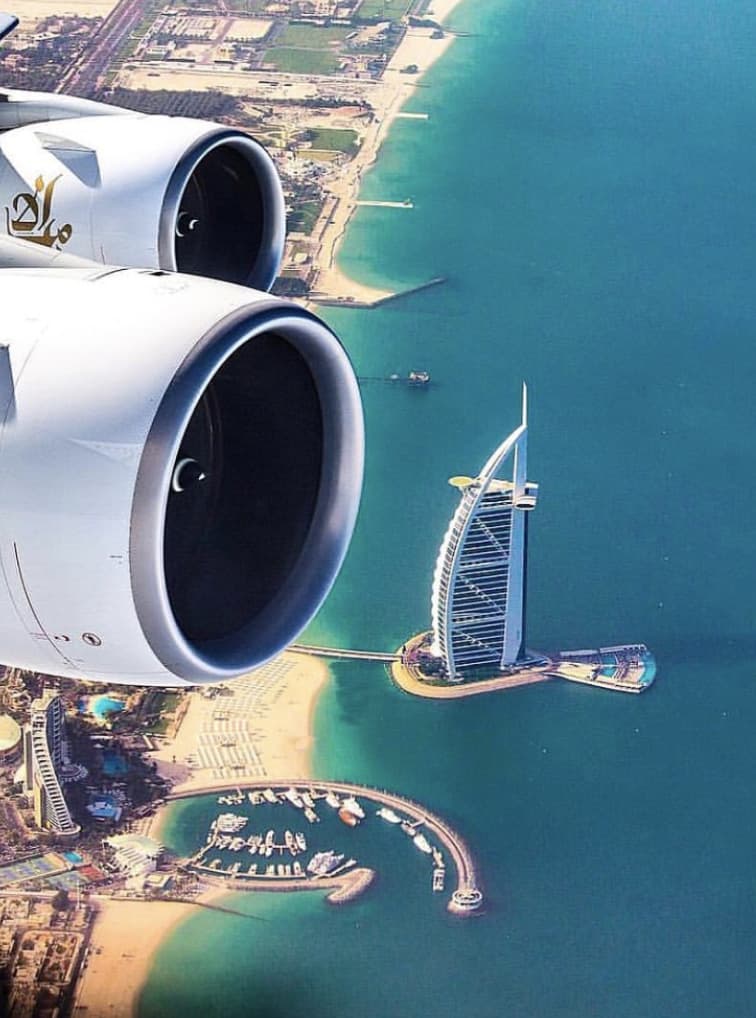 Source
---
---
Flying over the Fjords in Norway
Over Miami

Sun coming up on the Atlantic near the Portuguese coast
That was us yesterday approaching Lisbon
Ps. If you find our blog helpful, please consider using our links to book your flights, hotels, tours, and car rentals. Have a look at our Travel Resources page.