Markets and crazy thing on wheels in Nong Khai
We have lots of photos – taken over 3 months – in this post. We've come to love the markets in Nong Khai, especially the Saturday Night Market. It's the one night of the week when this quiet town wakes up and brings all of its residents to the riverside promenade.
Having spent so much time here, it has become a social outing for us and an occasion to chat with our neighbors and favorite vendors. We love it.
Nong Khai is also famous for the Tha Sadet Market. It is also called the Indochina Market, due to the availability of goods from neighboring countries such as Laos and Vietnam (as well as China). It has to be one of the most interesting markets in all of South East Asia.
This photo post is a collection of our memories in Nong Khai. These memories comprise mostly of the people we've met along the way, the colours of the markets, and the sheer variety of goods (some of them bizarre) that you'll see on sale. We're also including some of the strange sights you'll sometimes see rolling down the town's streets.
.

The Saturday Night Market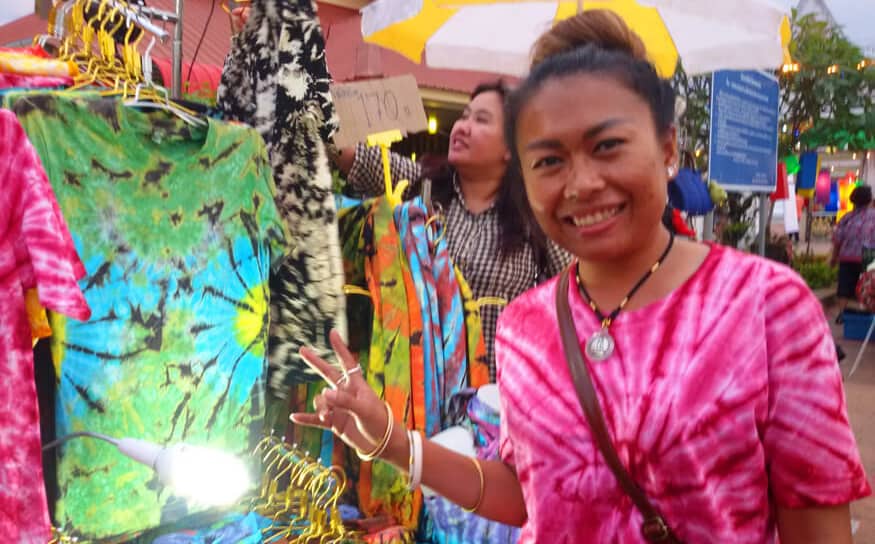 ---
---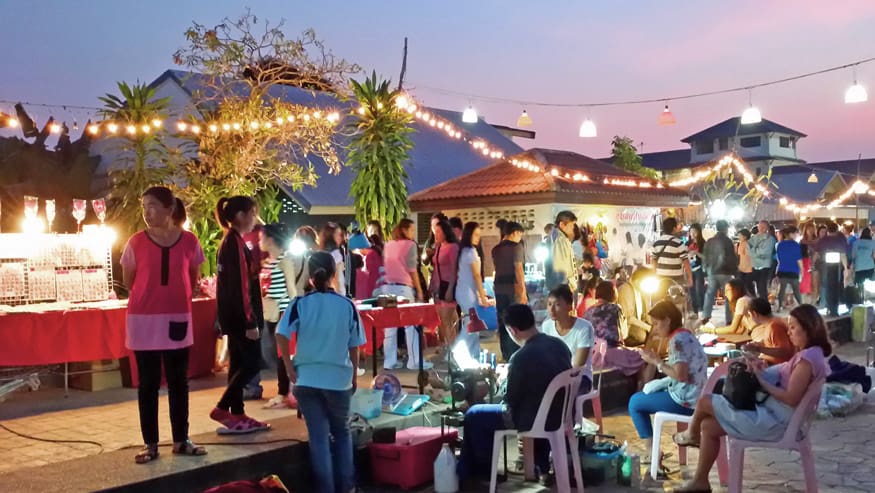 ---
---
---
---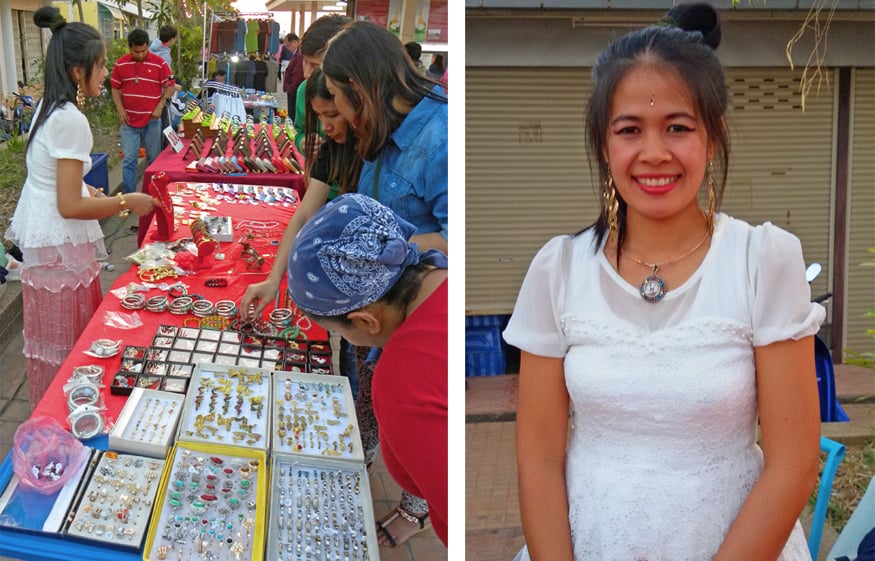 ---
---
---
---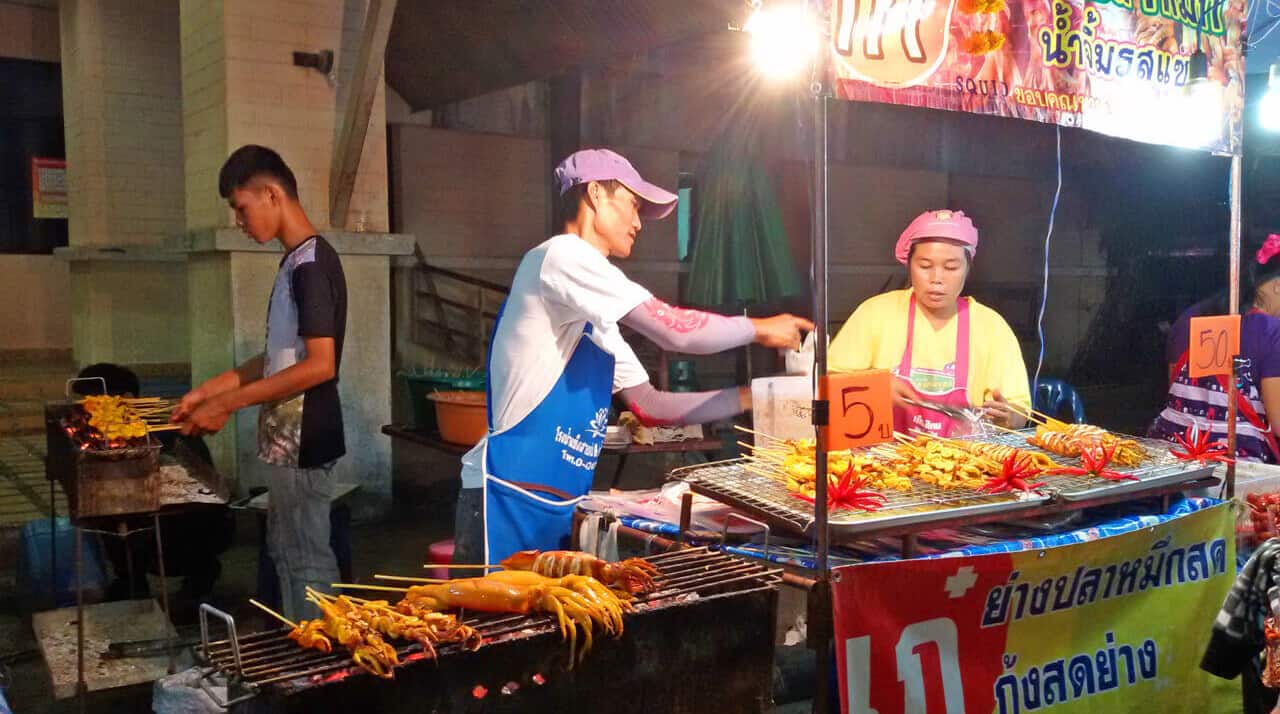 ---
---
Tha Sadet Market
Open everyday between about 7 am to about 6:30 pm. There is a long covered market (1st photo) that extends almost a kilometer. It branches off in some areas and in other areas it is uncovered. A huge amount of stalls selling just about anything you can imagine.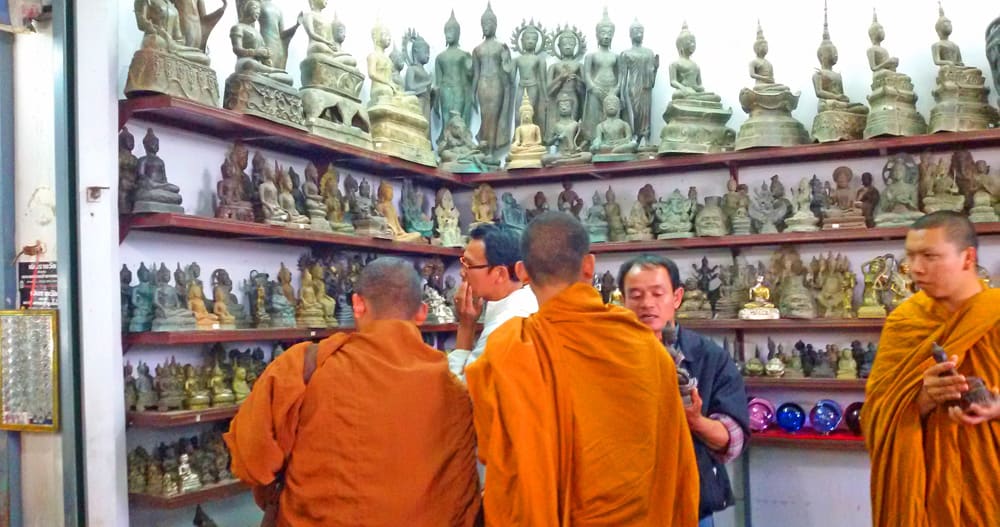 ---
---
---
---
Sights around Town
---
---
We hope you found the above interesting. For us this post represents 4 months of memories.
It's a place we're going to miss.
---
---
.PS. Looking to book flights, hotels, tours, or rent a car? Have a look at our Travel Resources page.