Why we love Nong Khai
We've been in Nong Khai a little bit over a month now. We love this town. I've previously written about Bangkok and Hua Hin and how they weren't for us. We were getting a bit disillusioned with our stay in Thailand. Until we arrived in Nong Khai.
I'll have a detailed post on Nong Khai within the next couple of months. I'll also have a couple of posts on the tourist highlights of Nong Khai, namely Wat Pho Chai and the Sala Kaew sculpture park. We haven't seen either yet. In the meantime please check out the many photos below – you'll be impressed.
.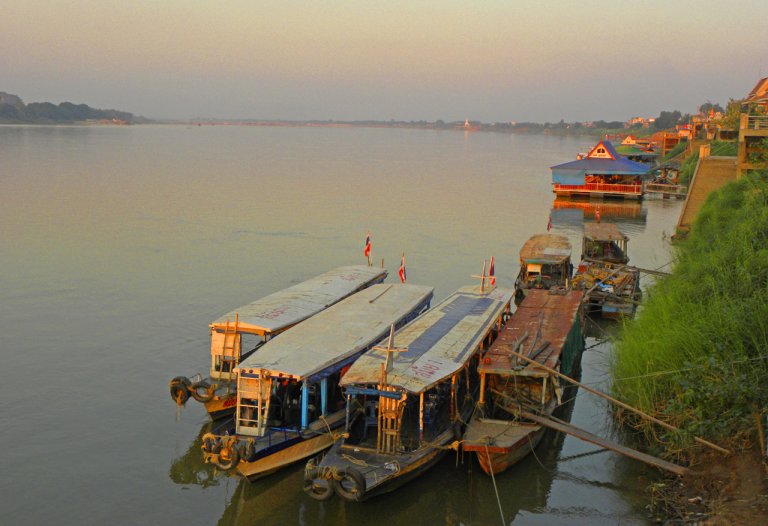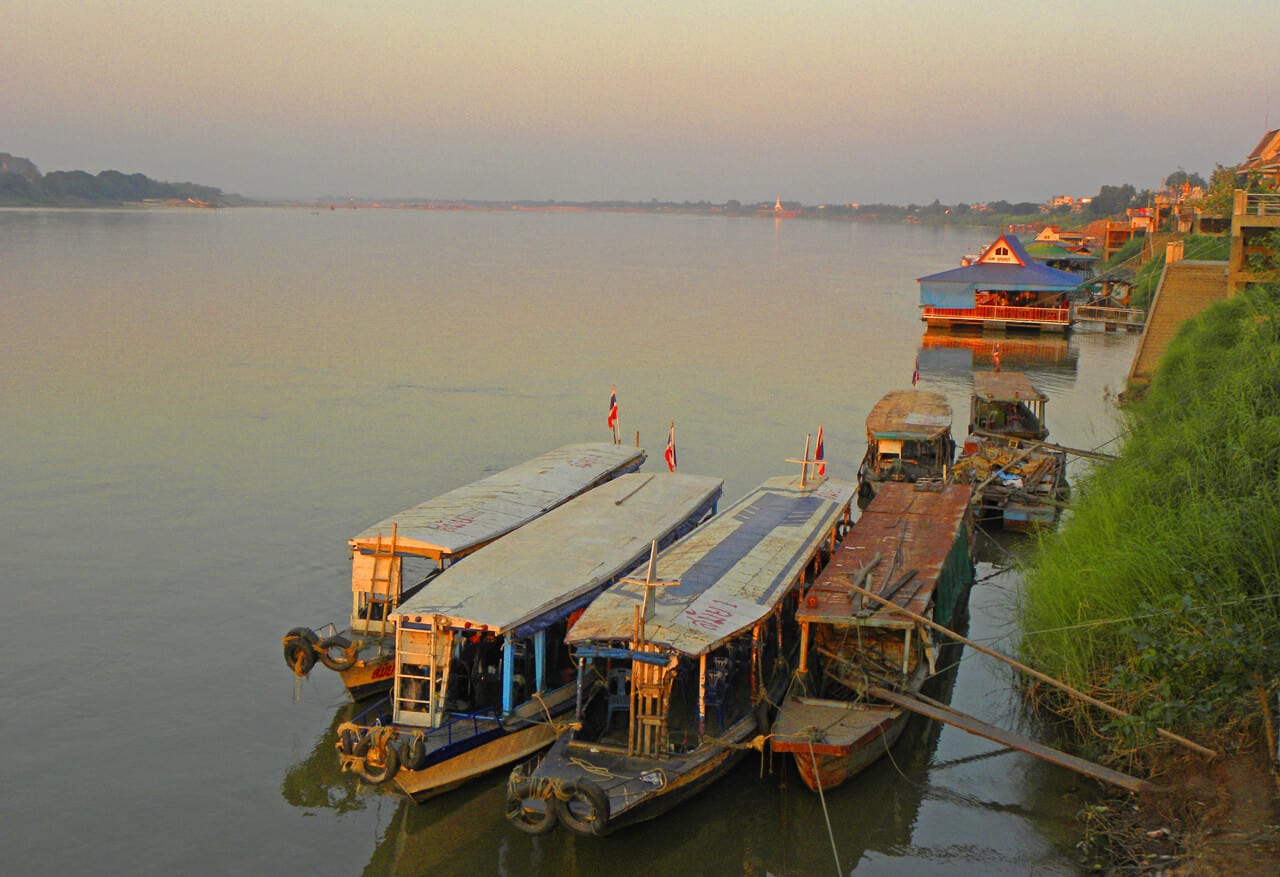 .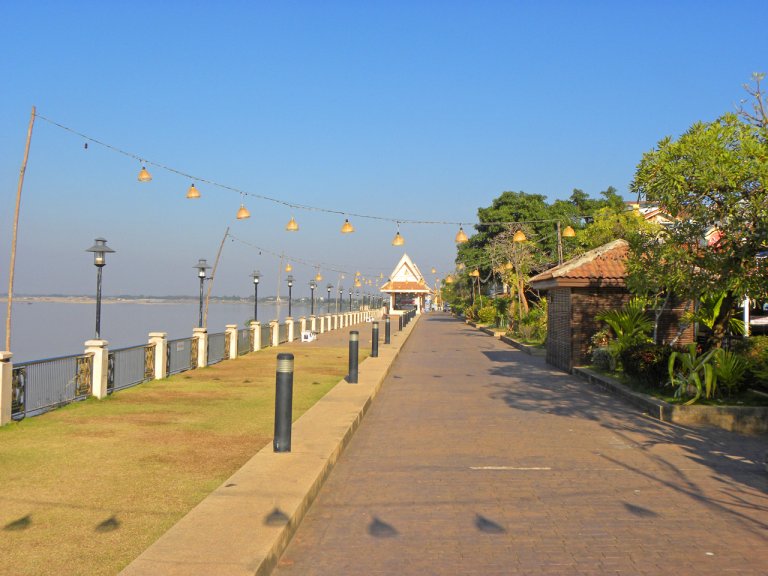 .
.
---
---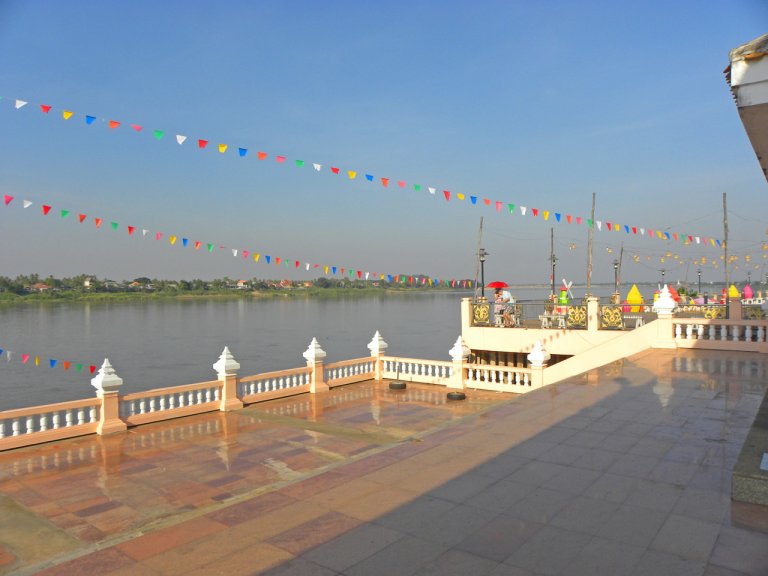 .
.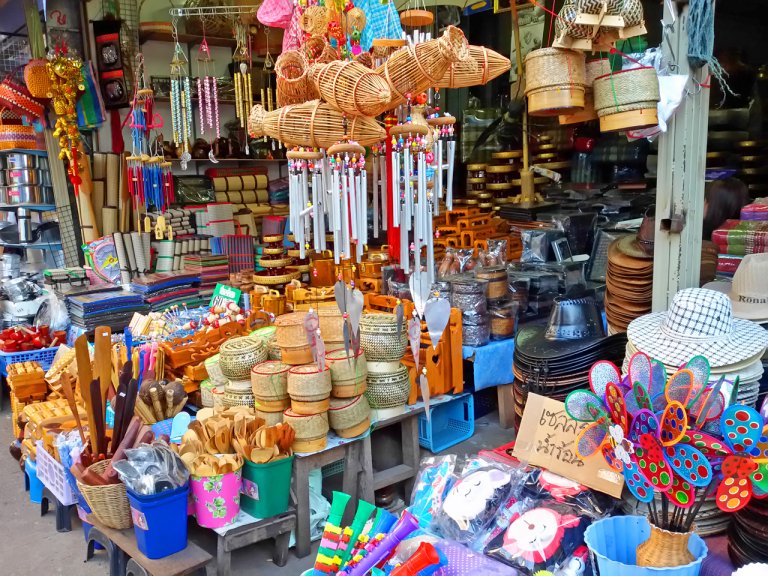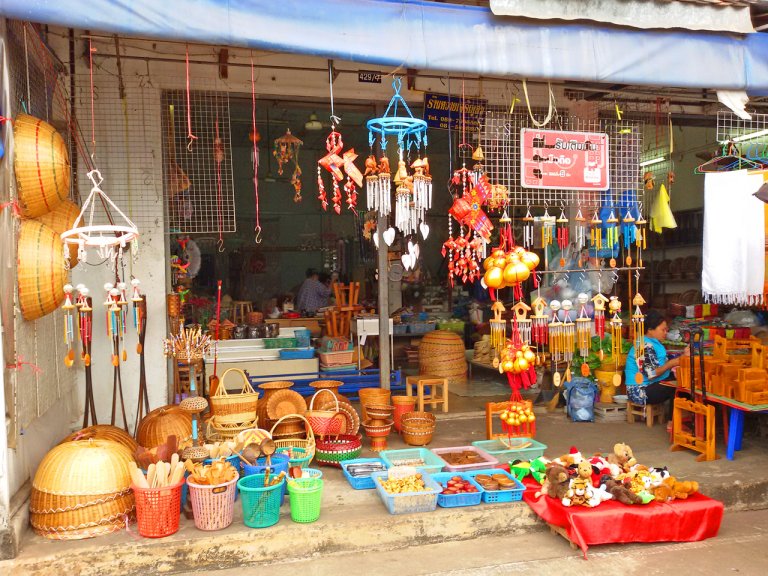 .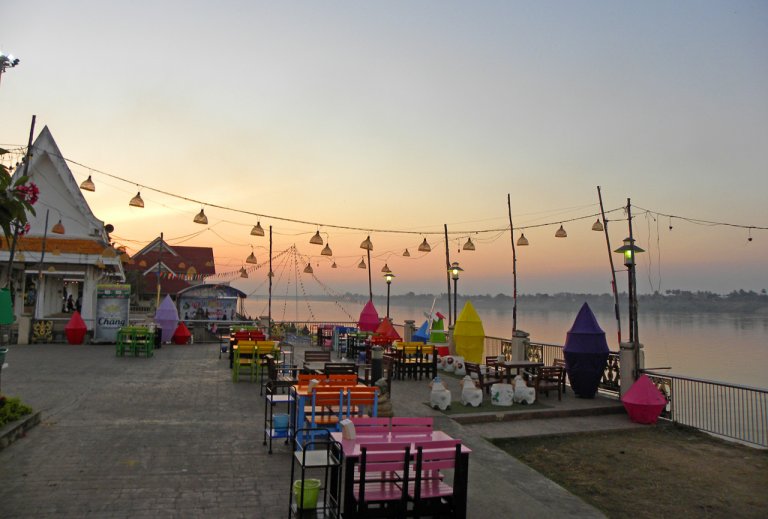 .
---
---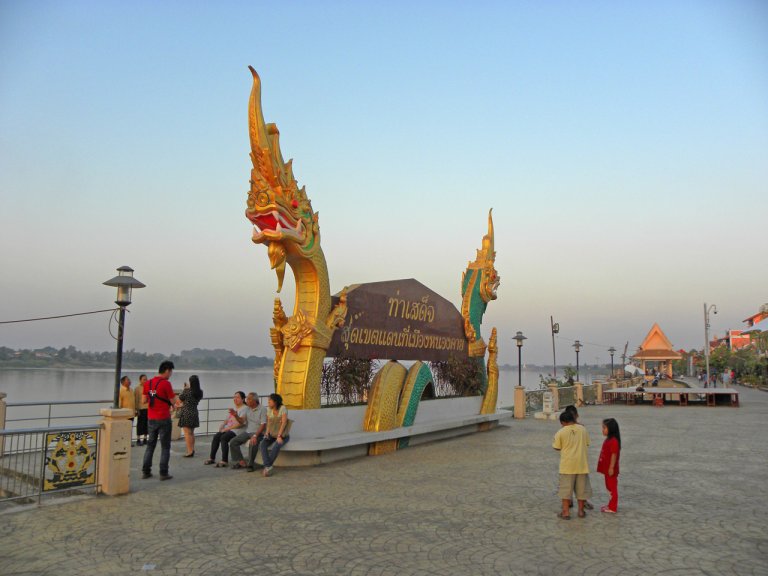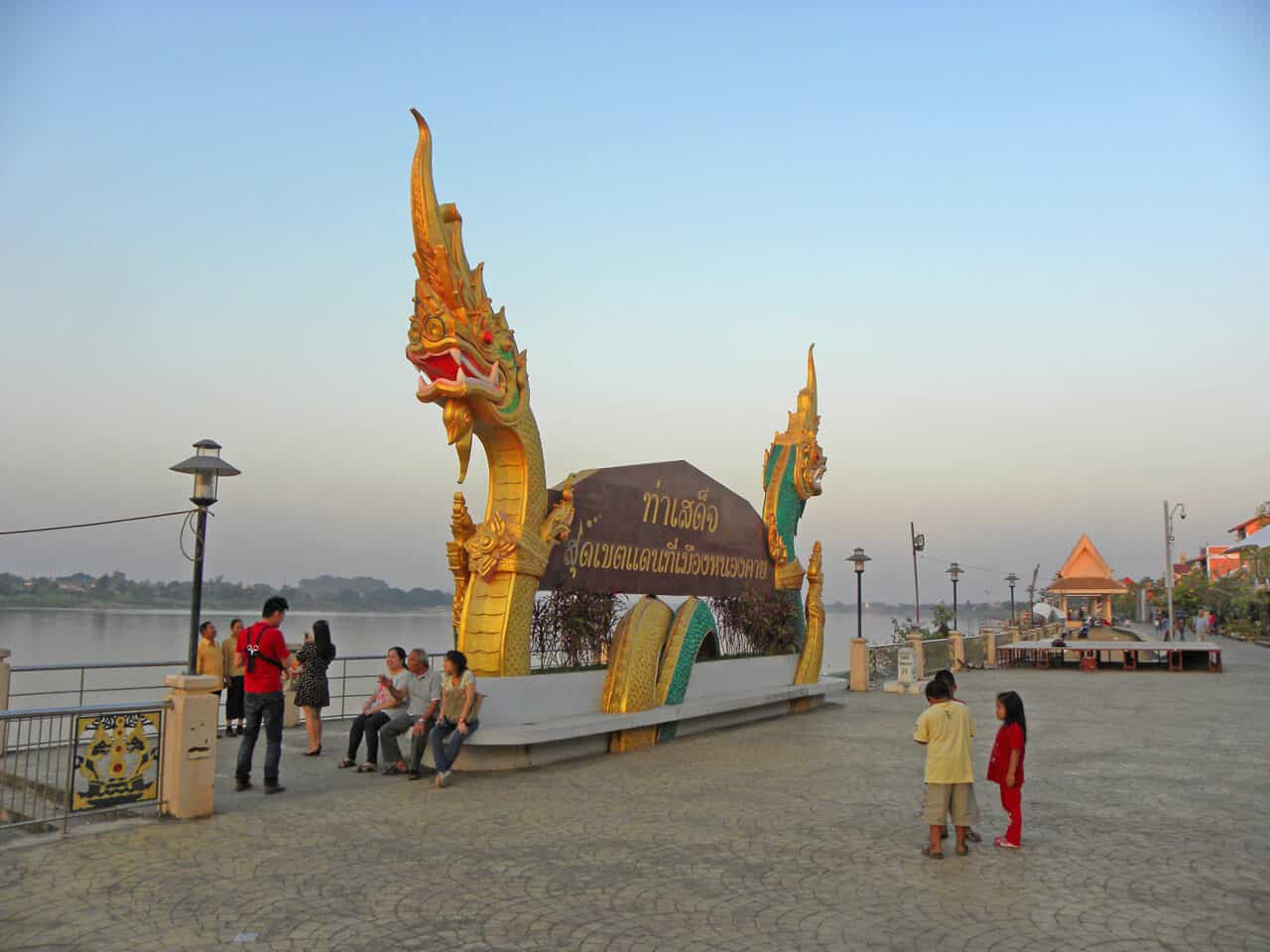 .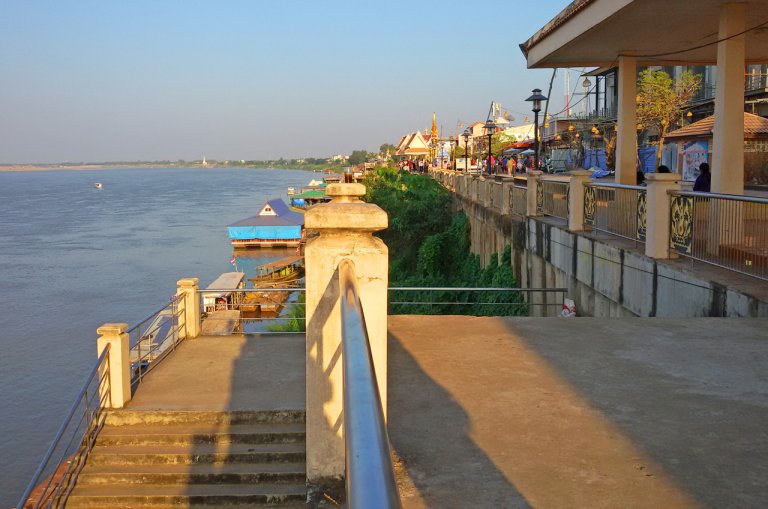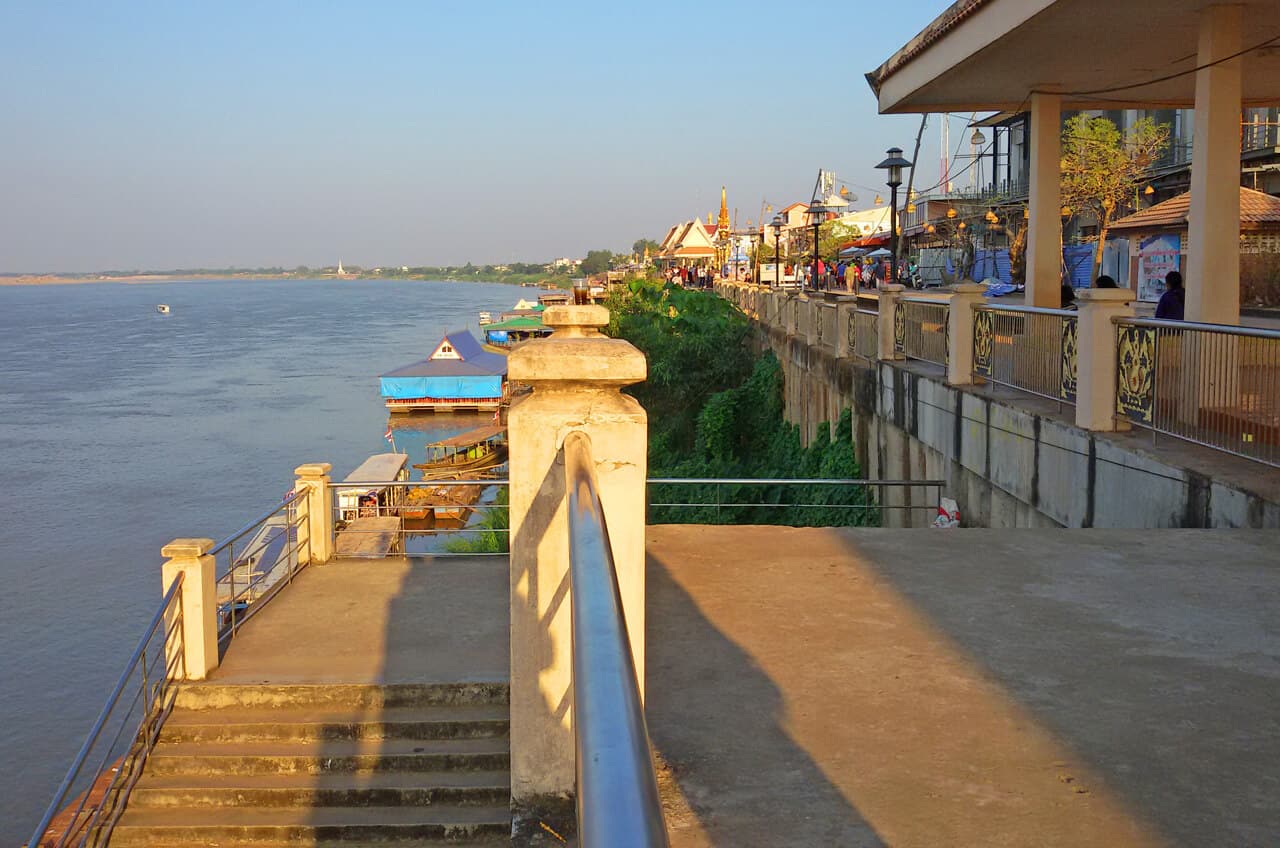 .
Walking down the river towards Phra That Chedi, you'll see some pretty temples.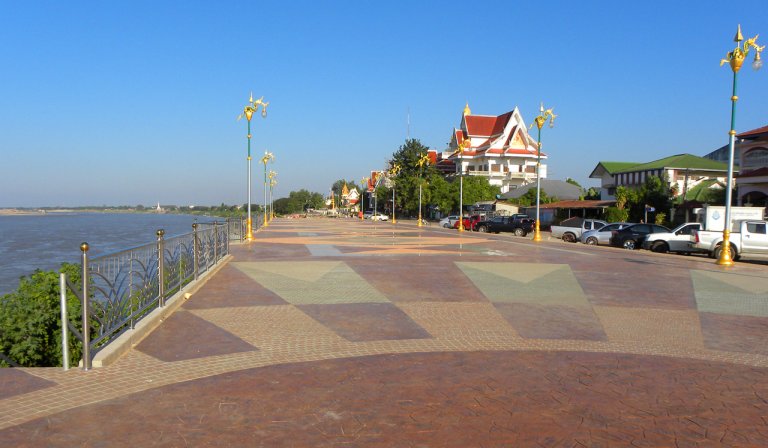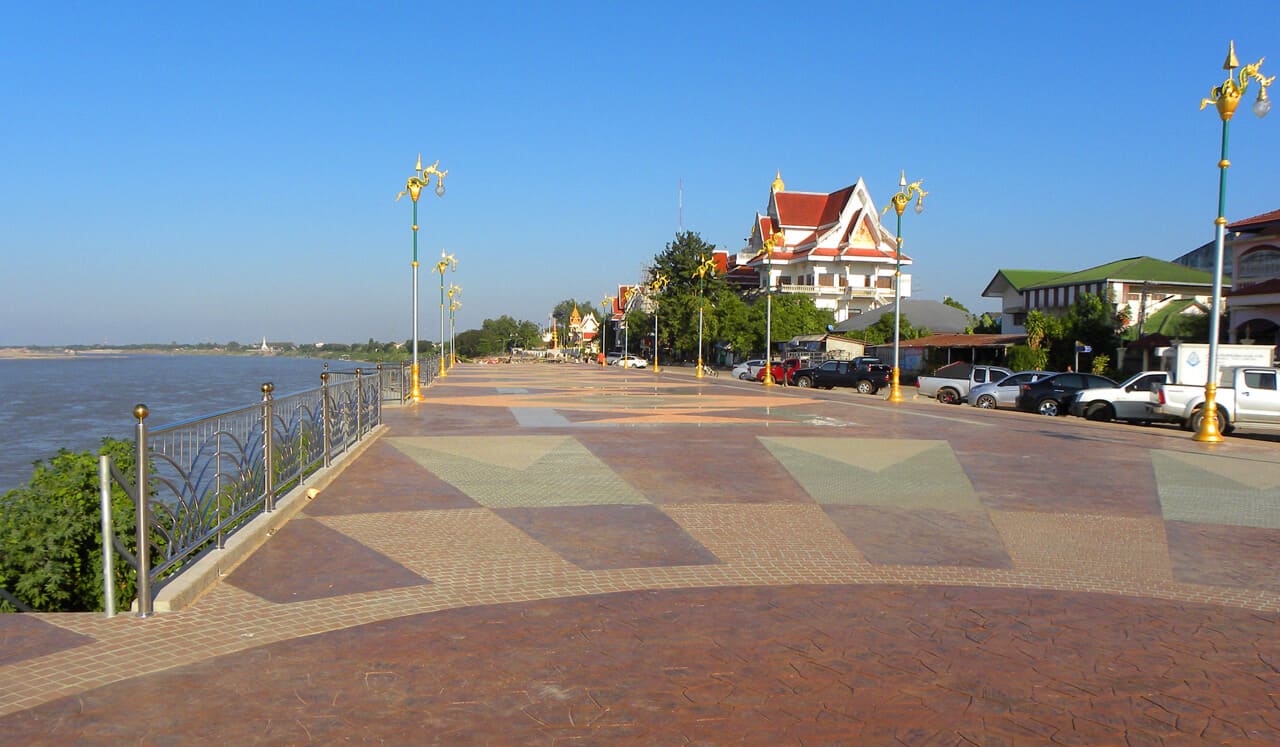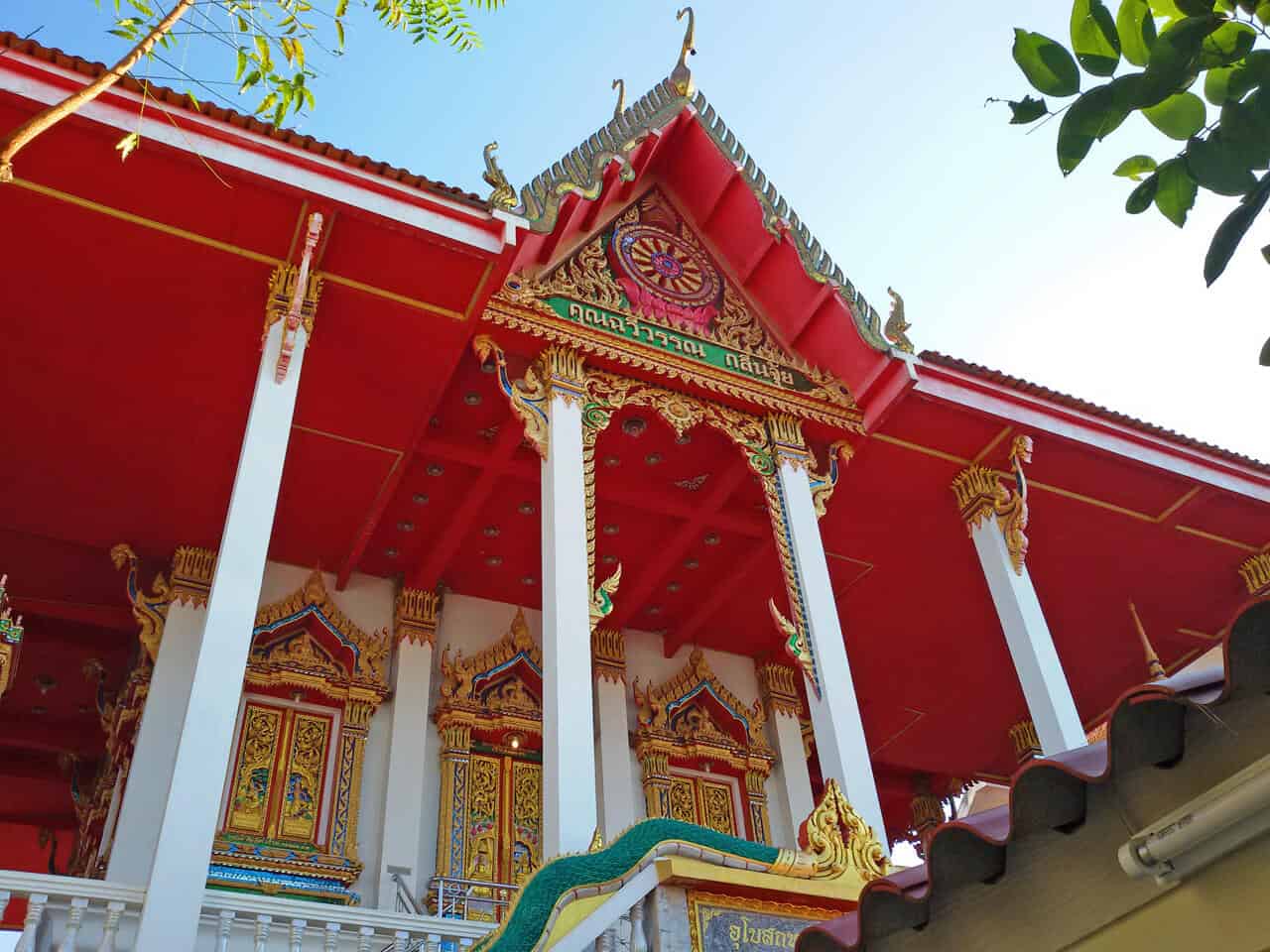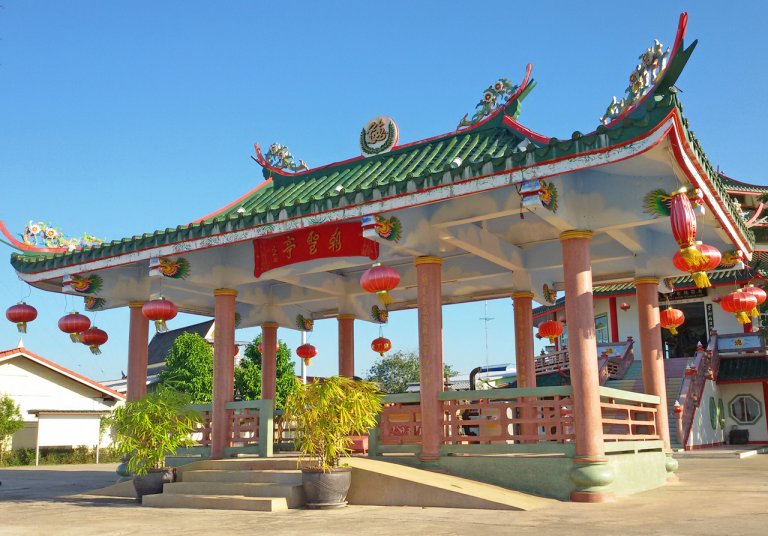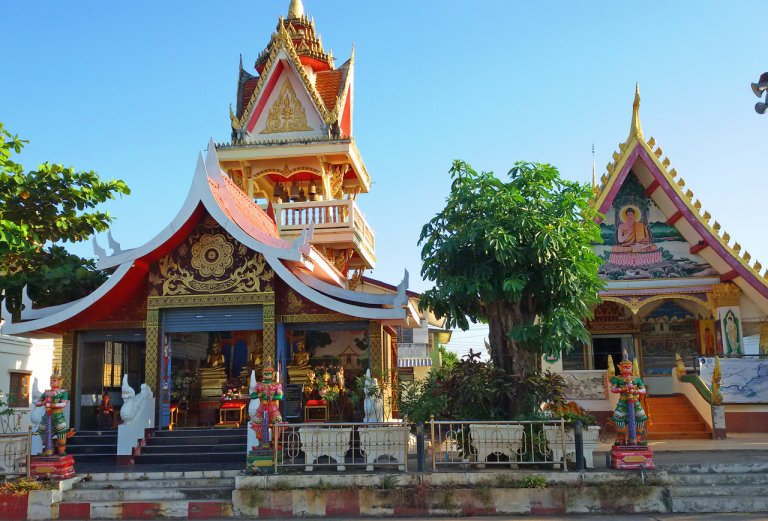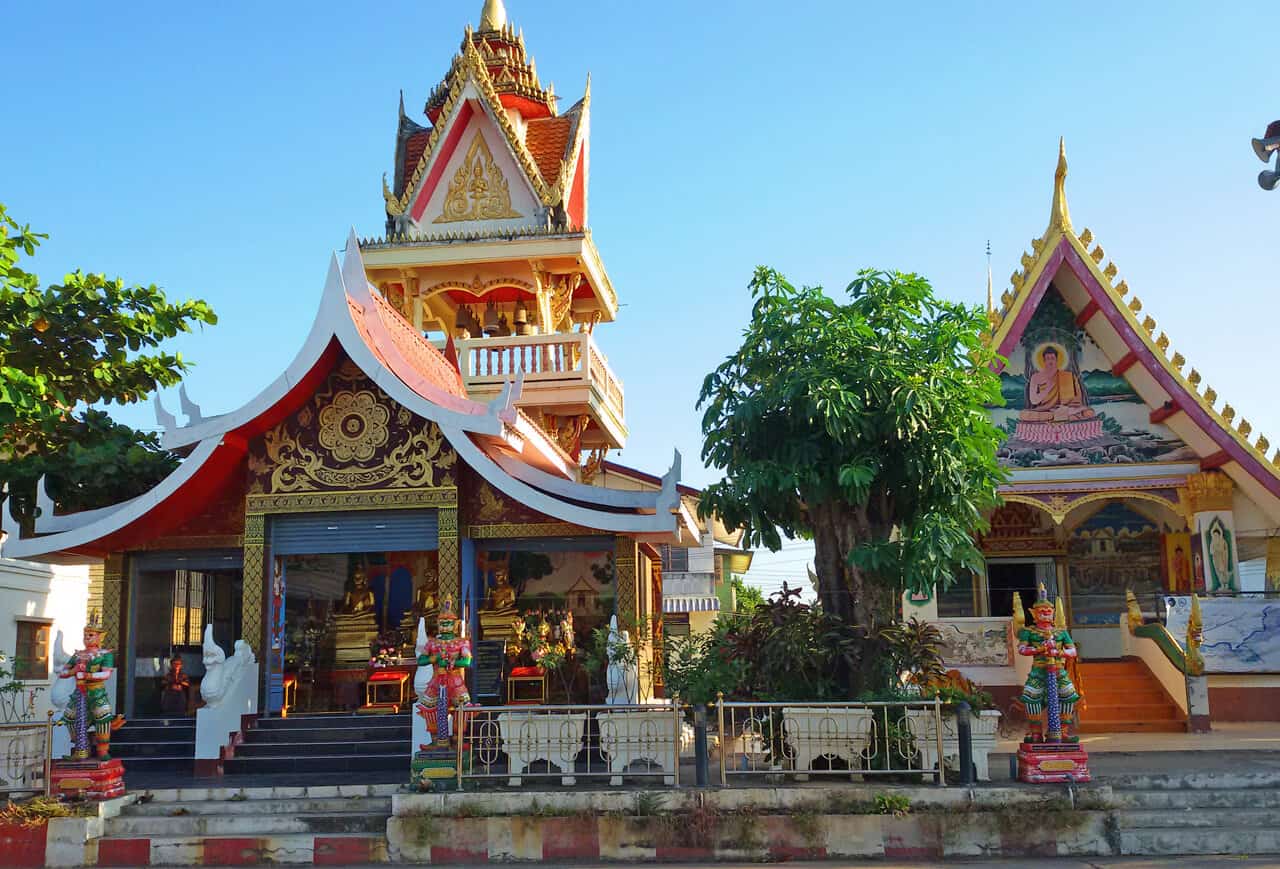 .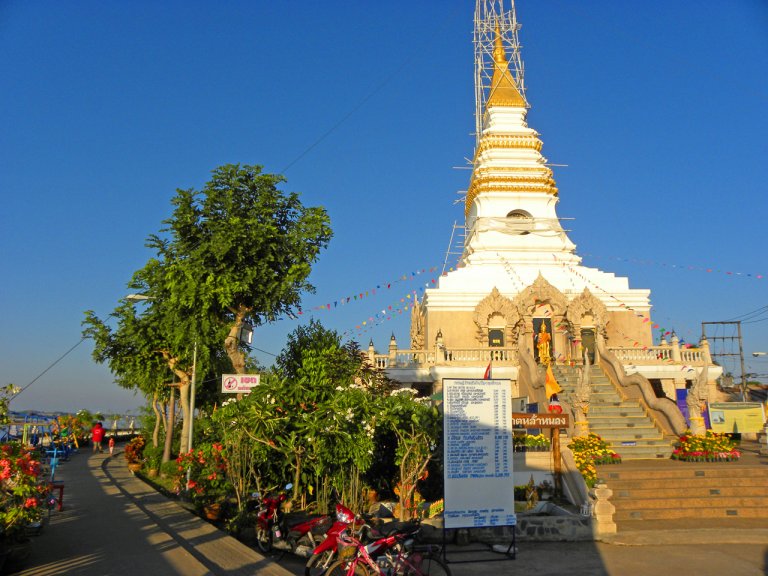 ---
---
.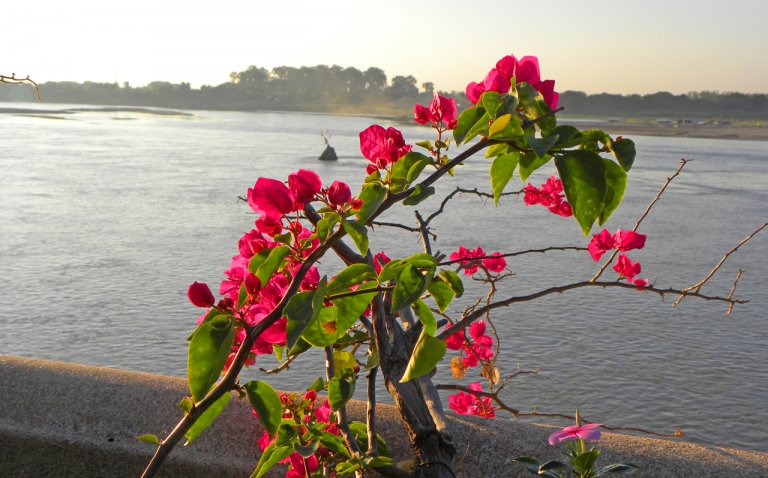 .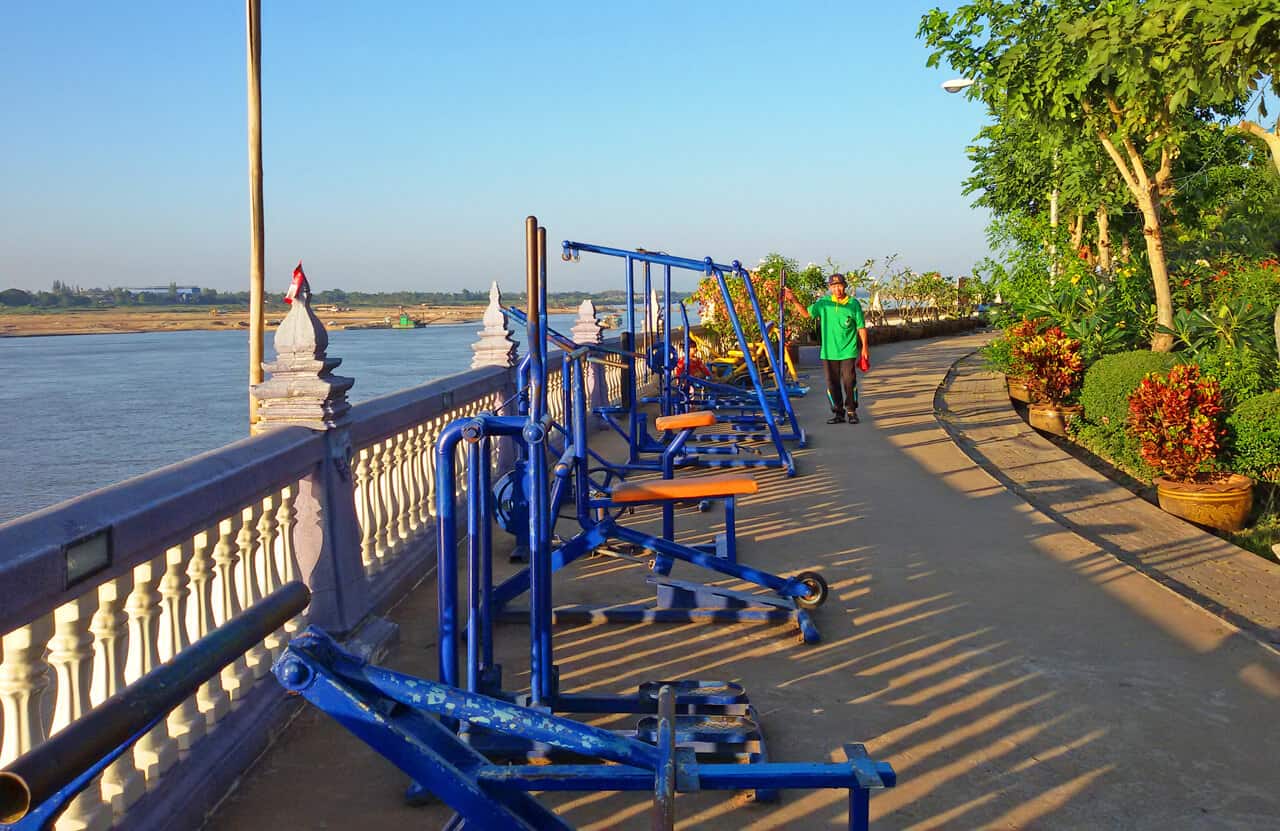 .
More views of the Mekong below.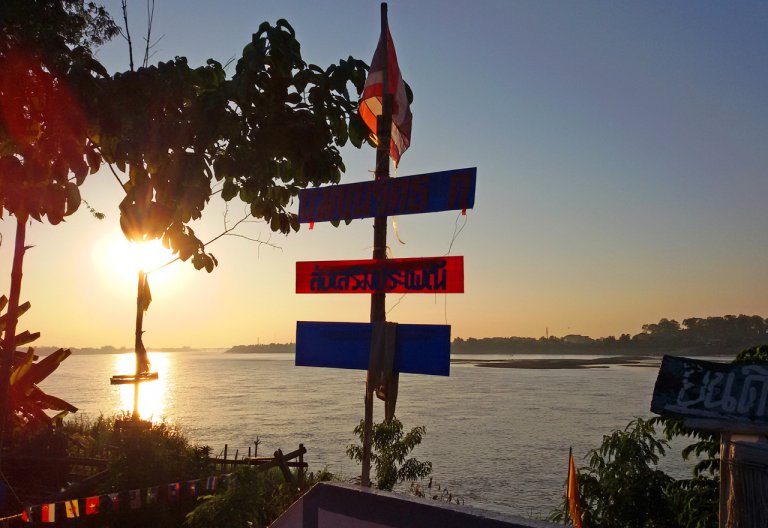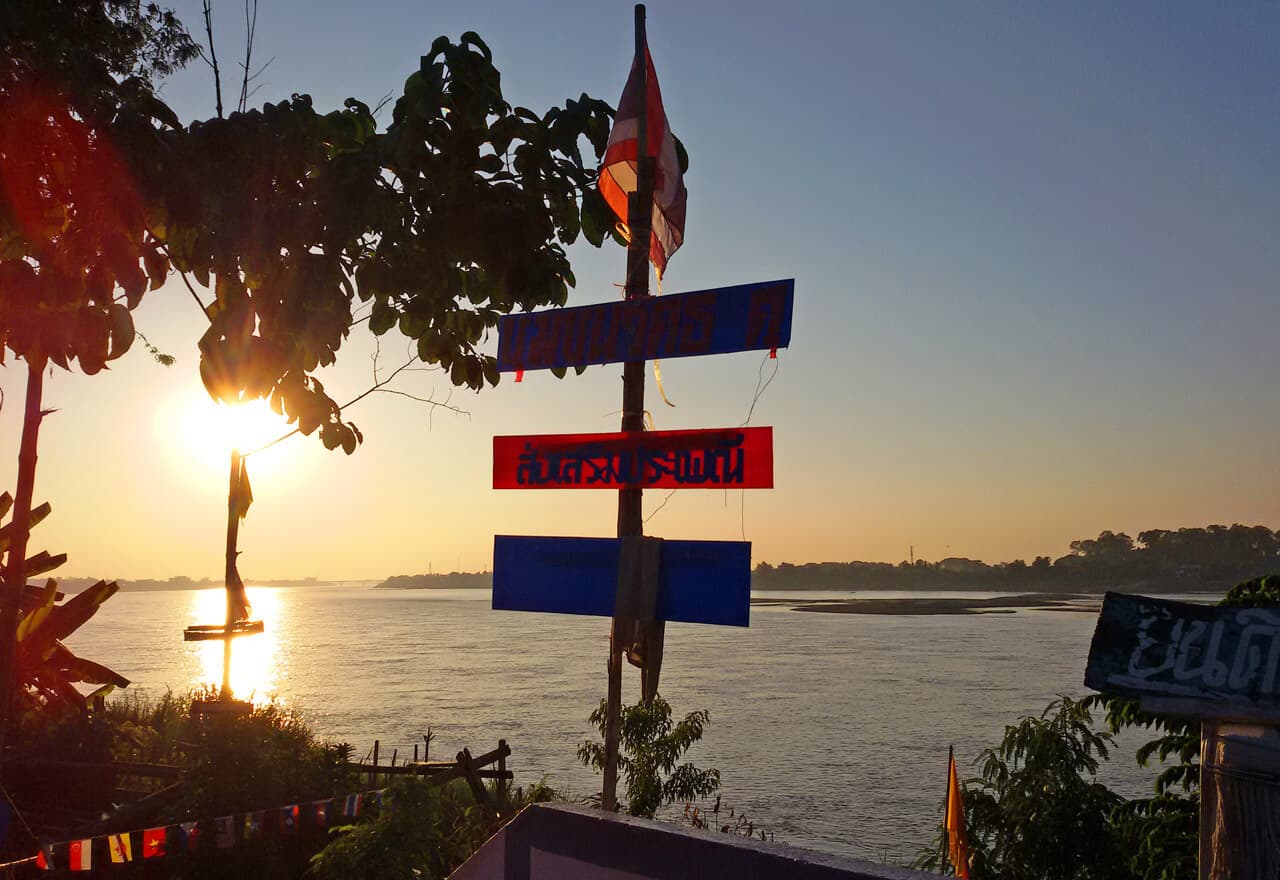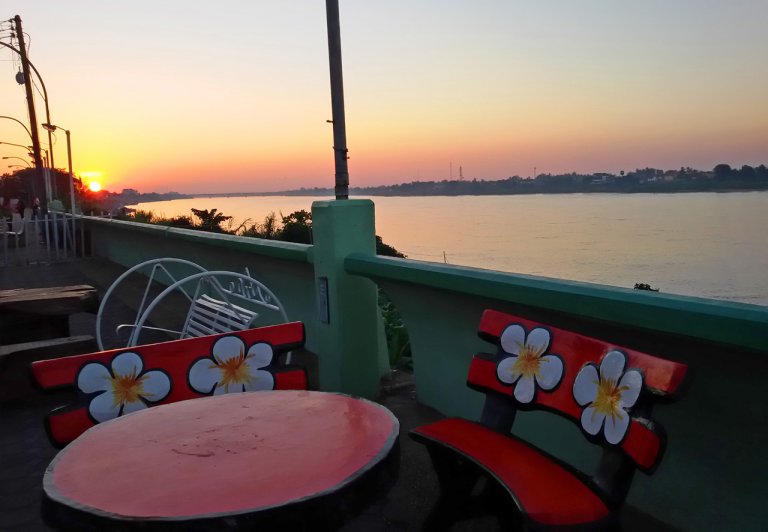 .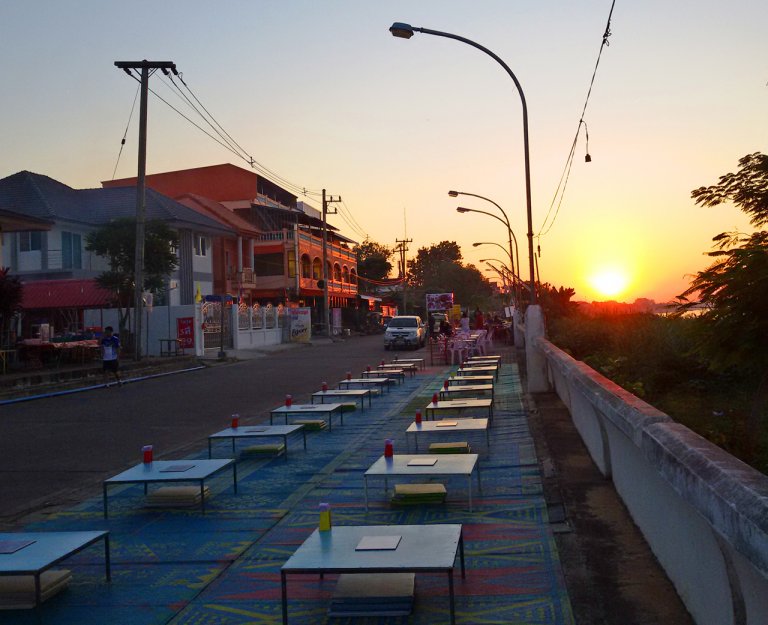 .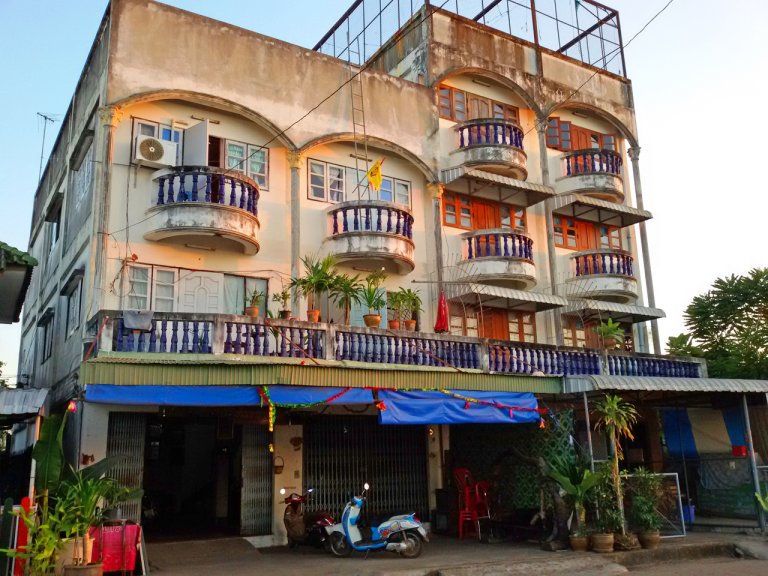 ---
---
.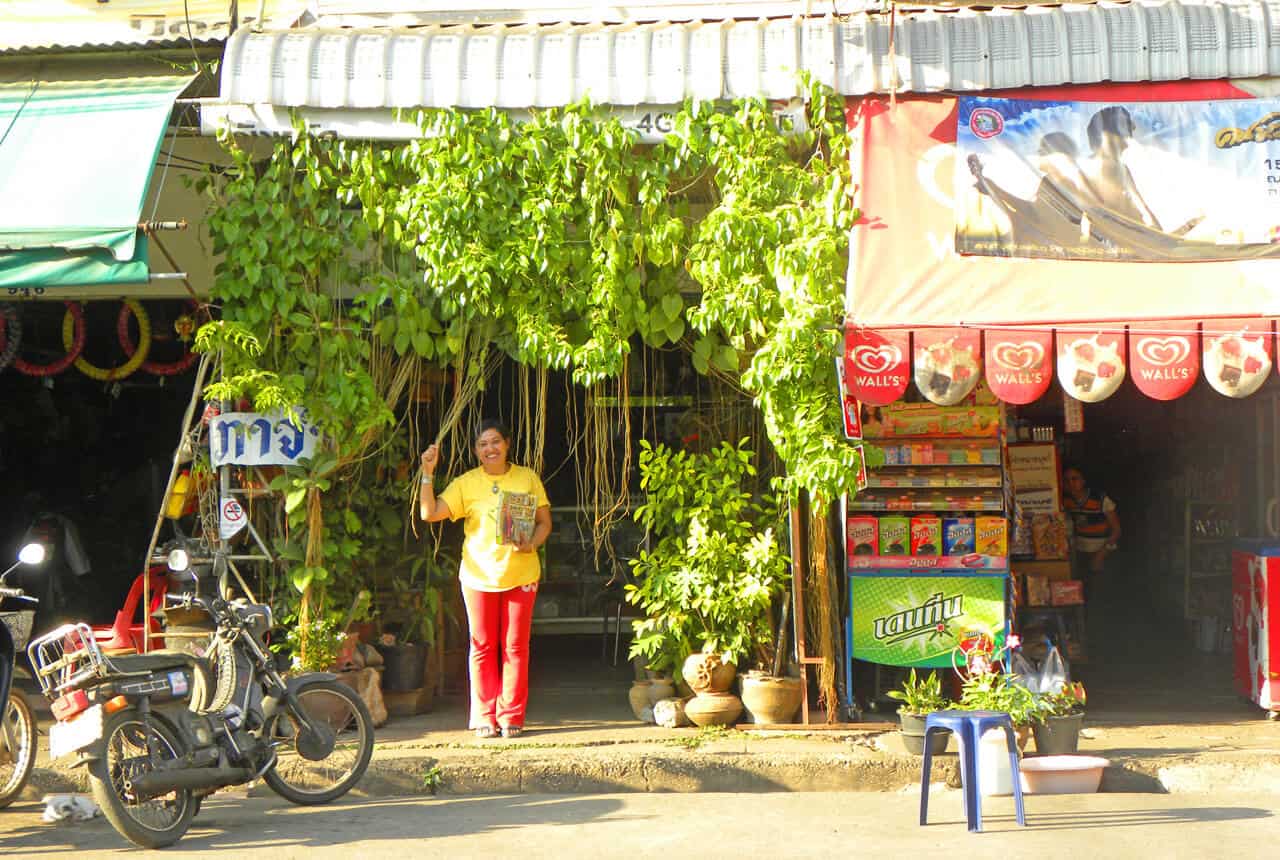 .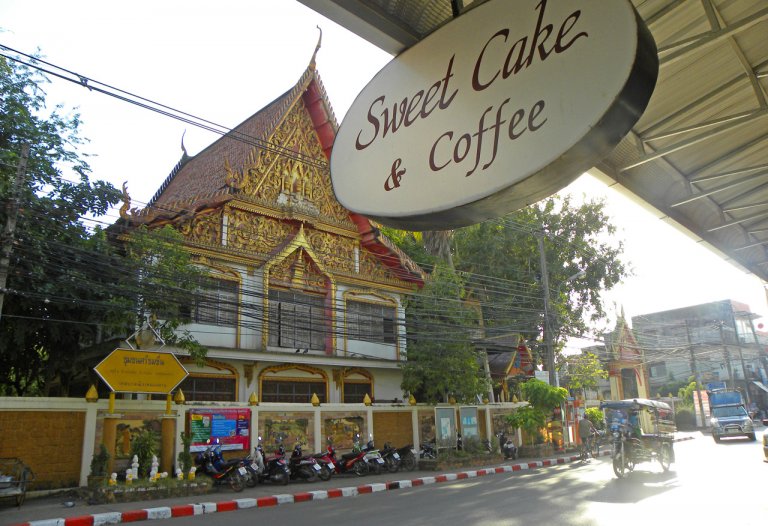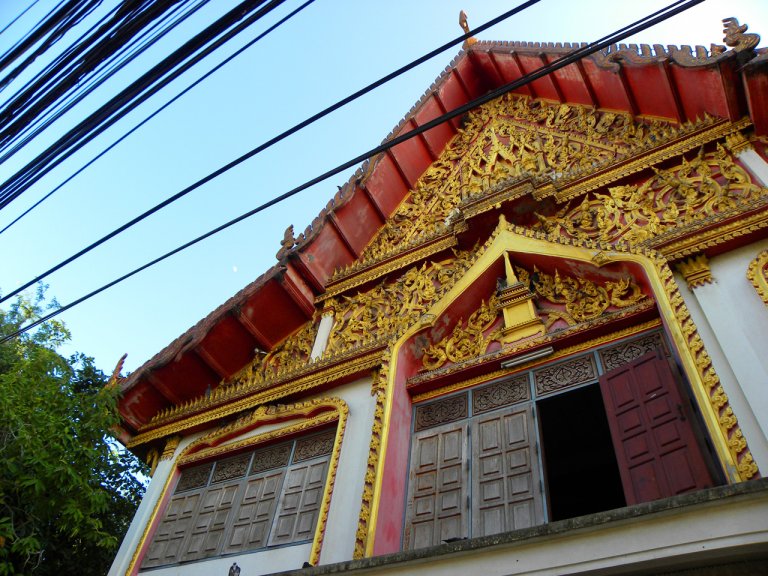 .
.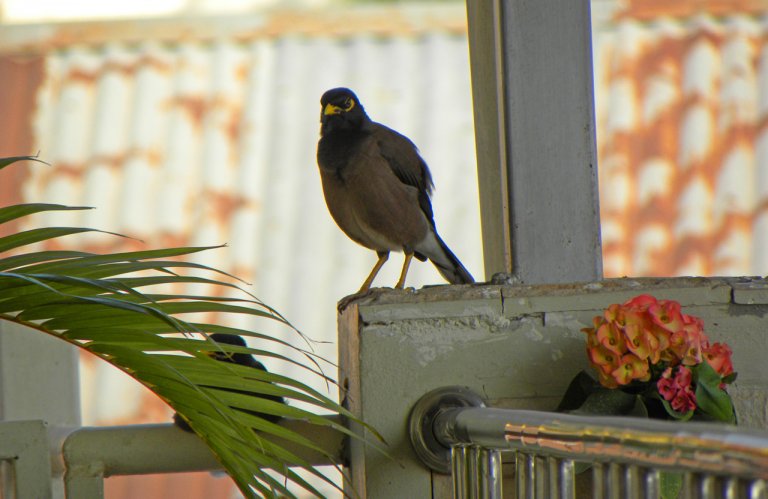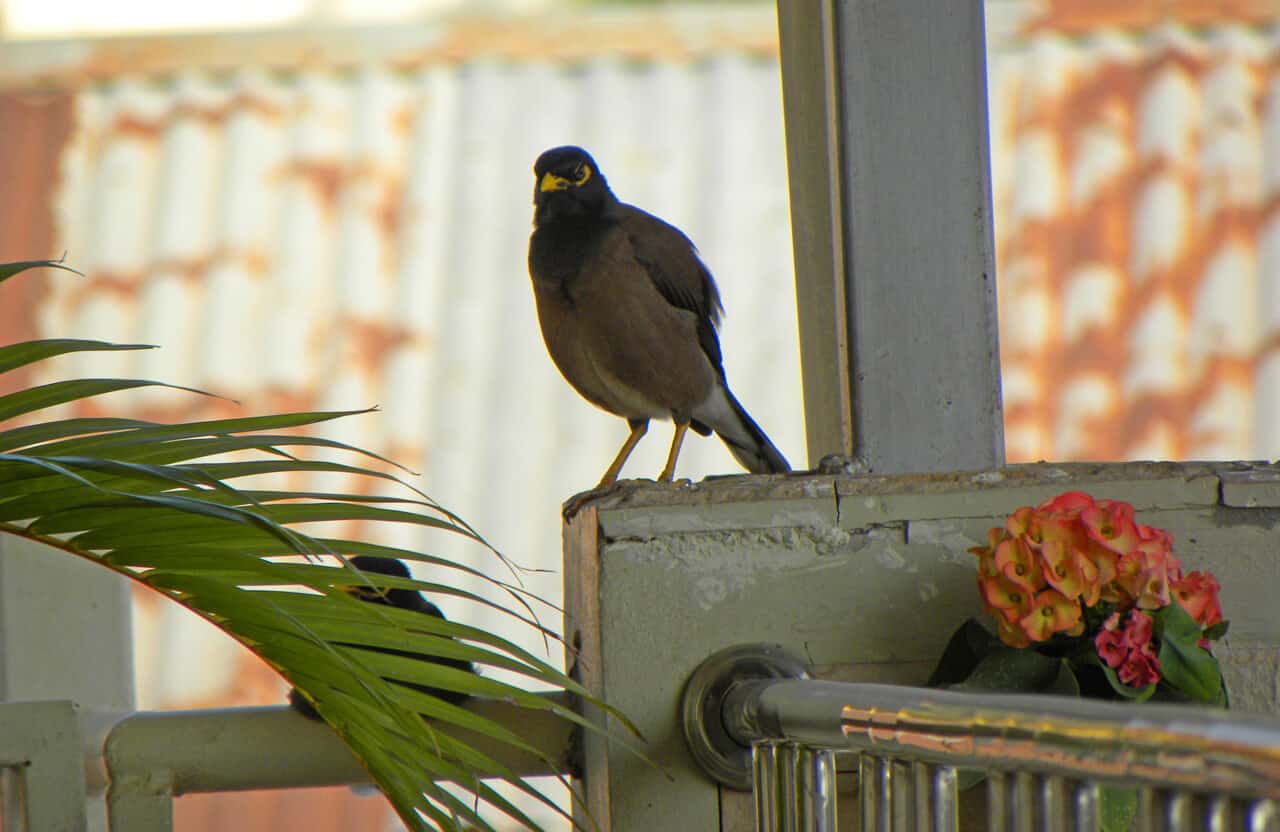 .
---
---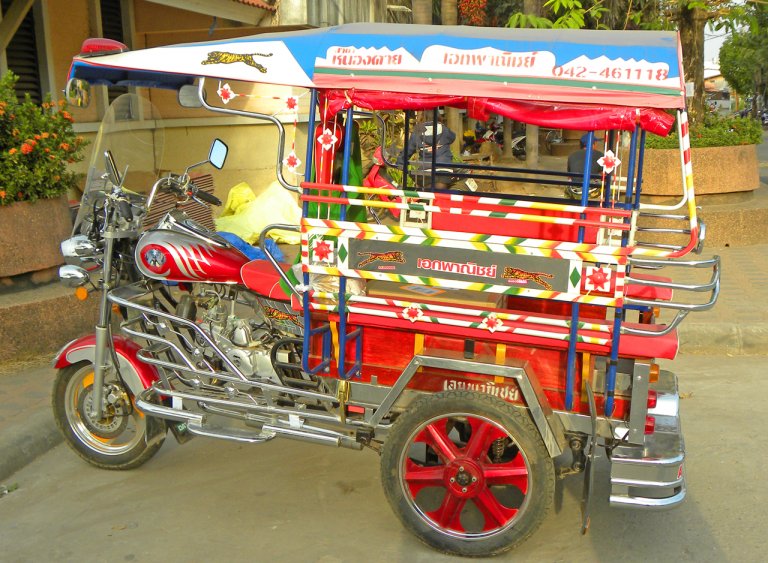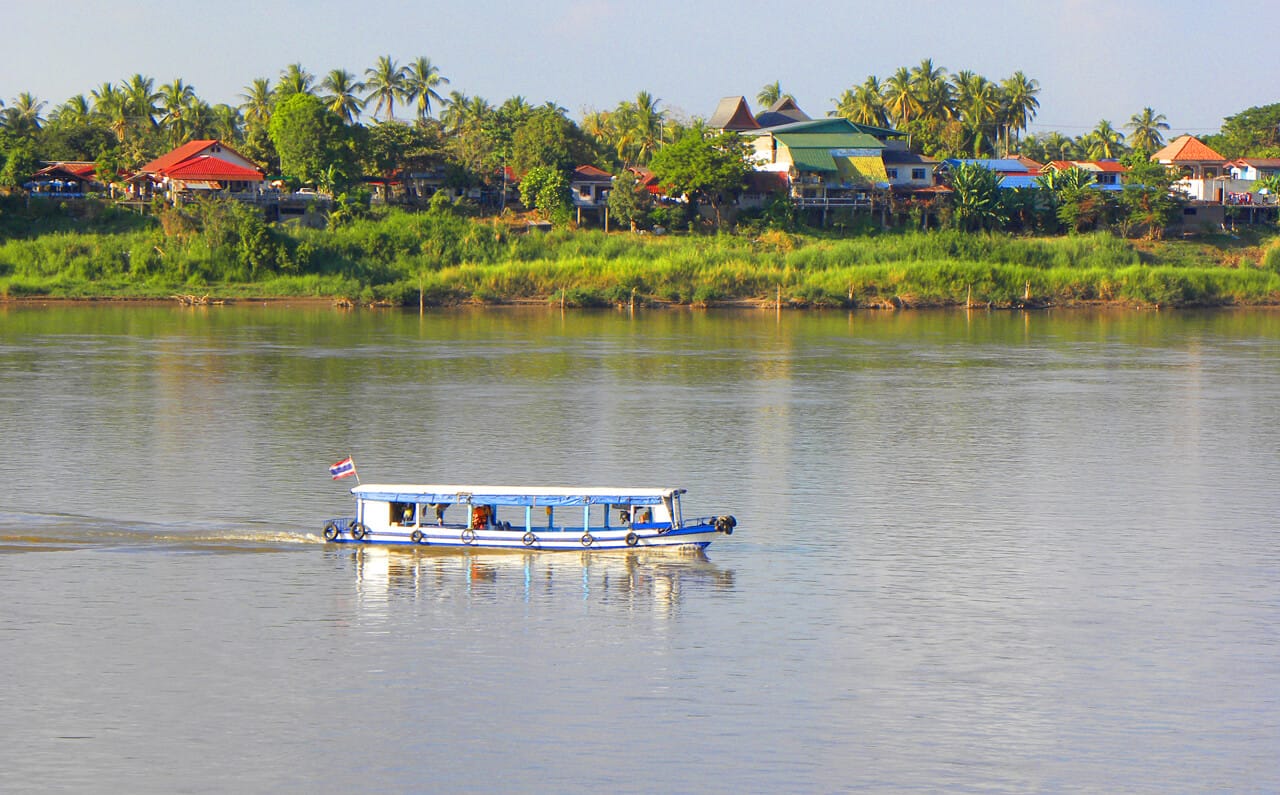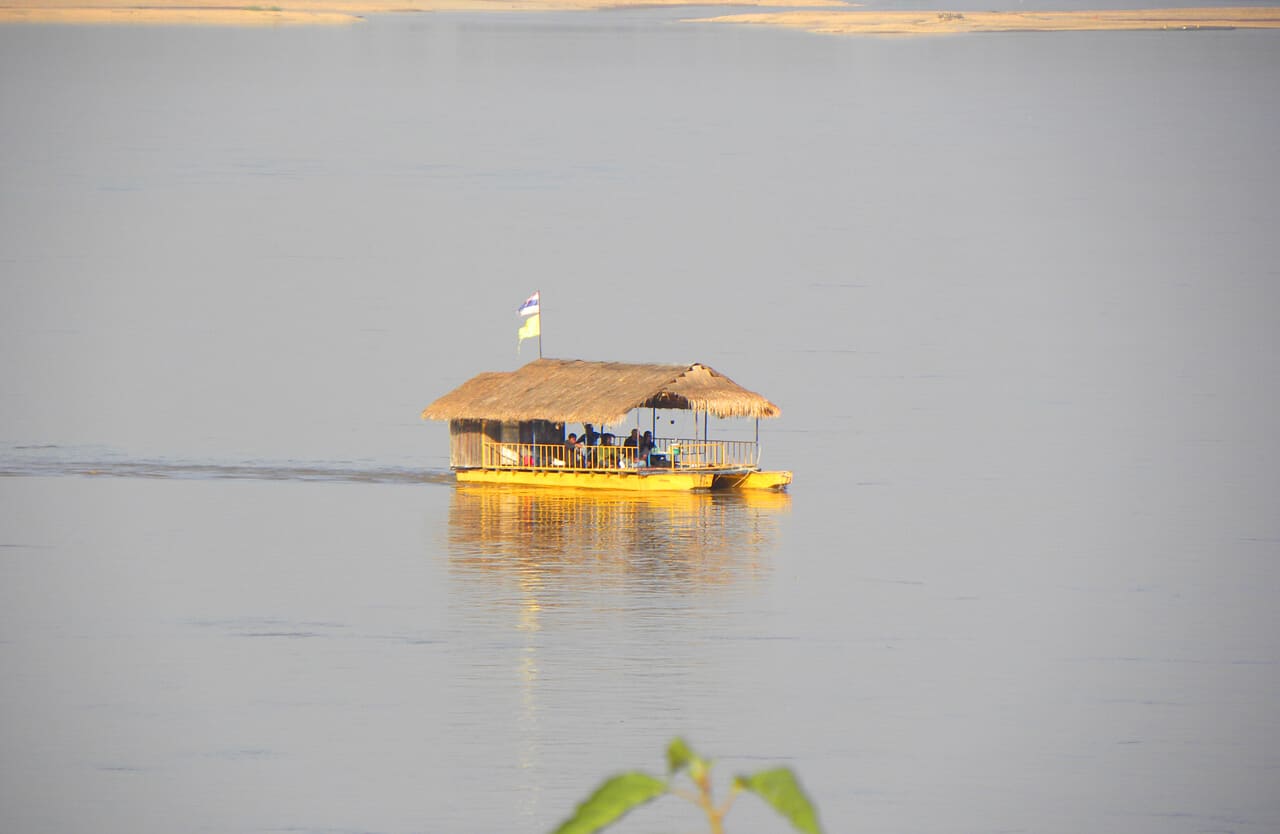 ---
---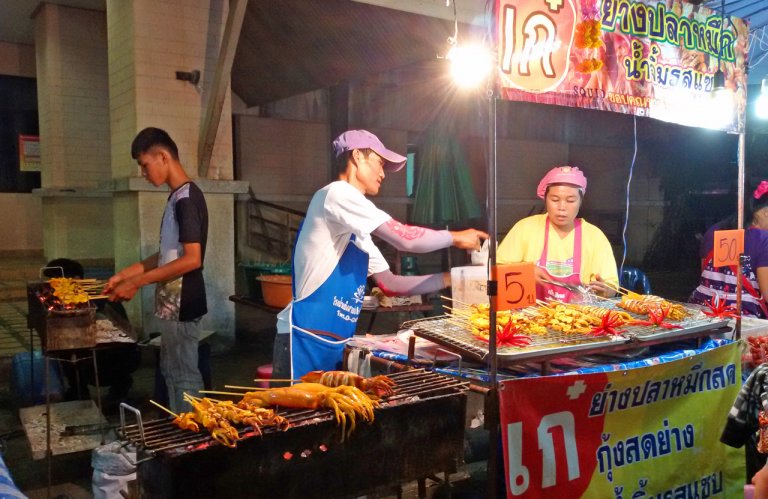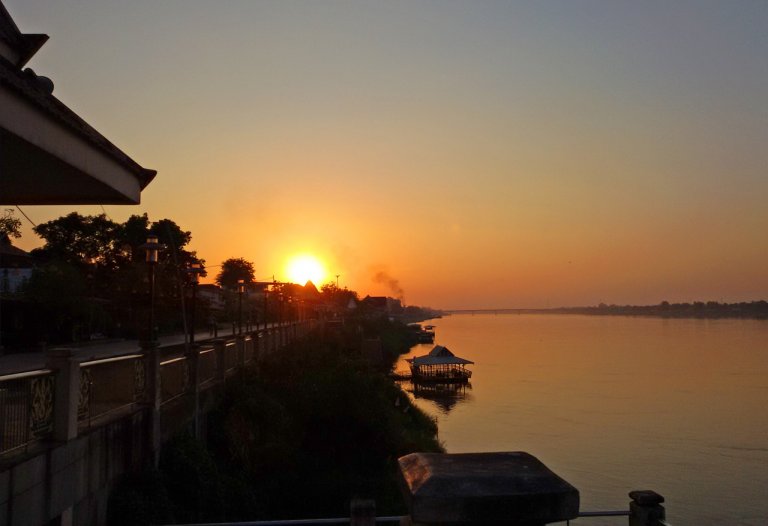 .
.
Have you been to Nong Khai?
Ps. If you find our blog helpful, please consider using our links to book your flights, hotels, tours, and car rentals. Have a look at our Travel Resources page.