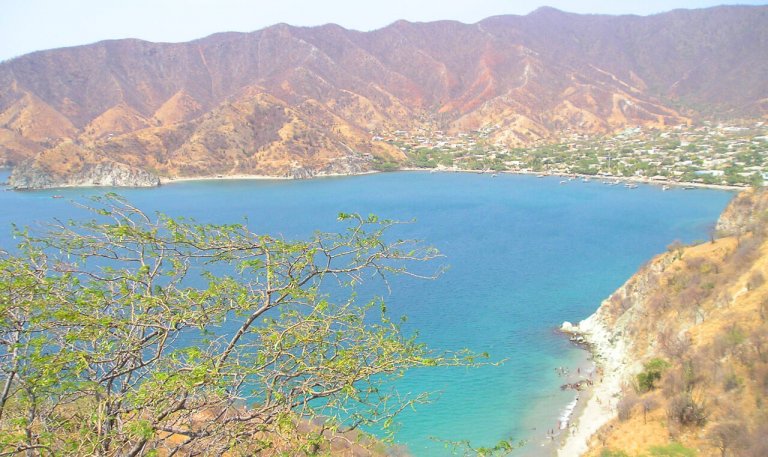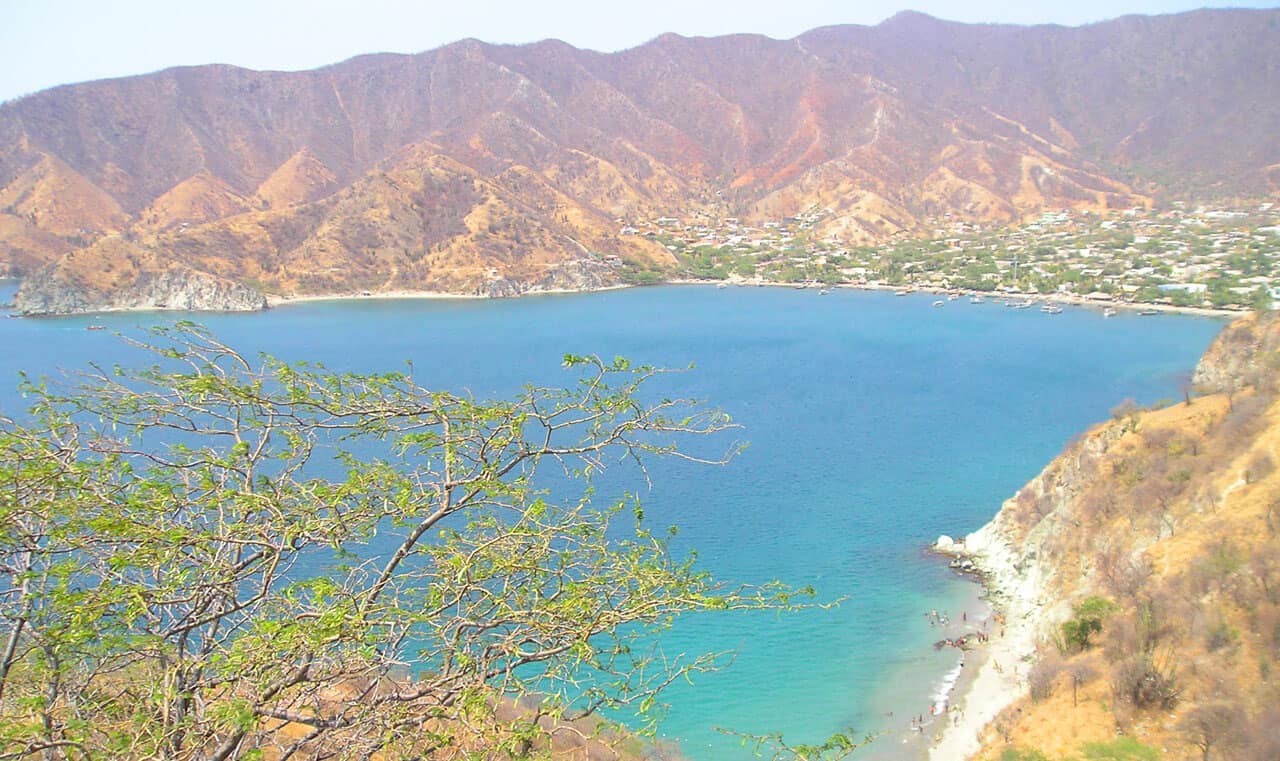 Why Taganga is worth a Visit
is a small village popular with backpackers. It also has a reputation for drugs, theft and muggings – I read a description of the town that basically summed it up like this: "Great if you are the hippy backpacker type who likes drugs and selling beads".
It's not a pretty town and the beach is dirty. But I do think Taganga is worth seeing if only for its geography. The hills surrounding the village are full of cactus and I was struck by the beauty in the different hues of brush, dust, and rock. In the right light, the hills look almost purplish. I thought it was gorgeous. For this reason I think Taganga is worth a visit, even if only for a few hours. Take a hike in the hills and a boat ride in the bay.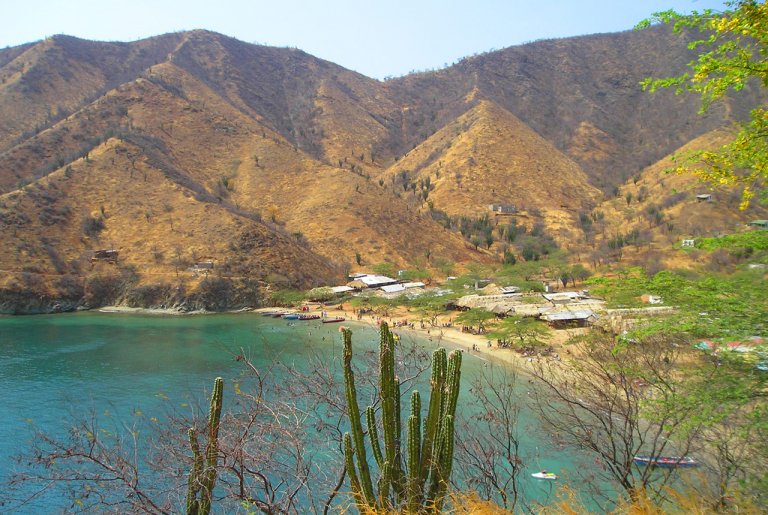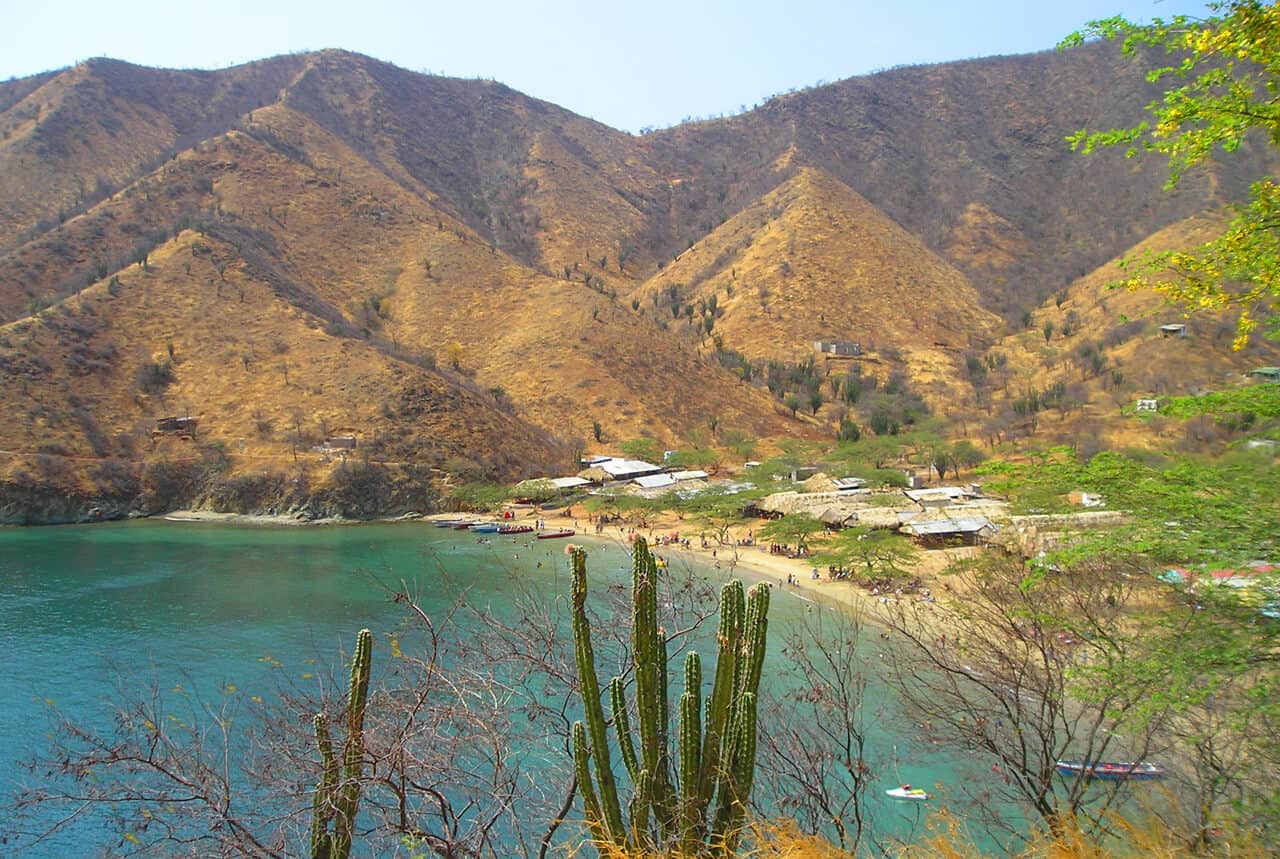 ---
---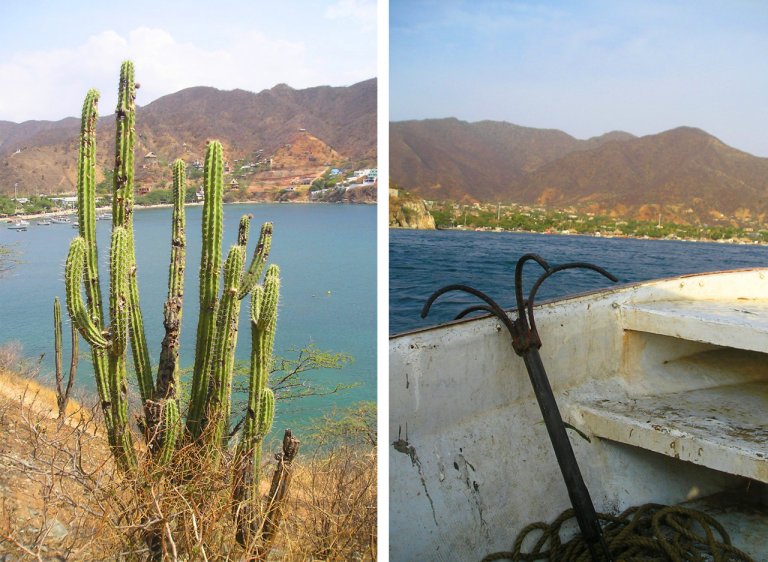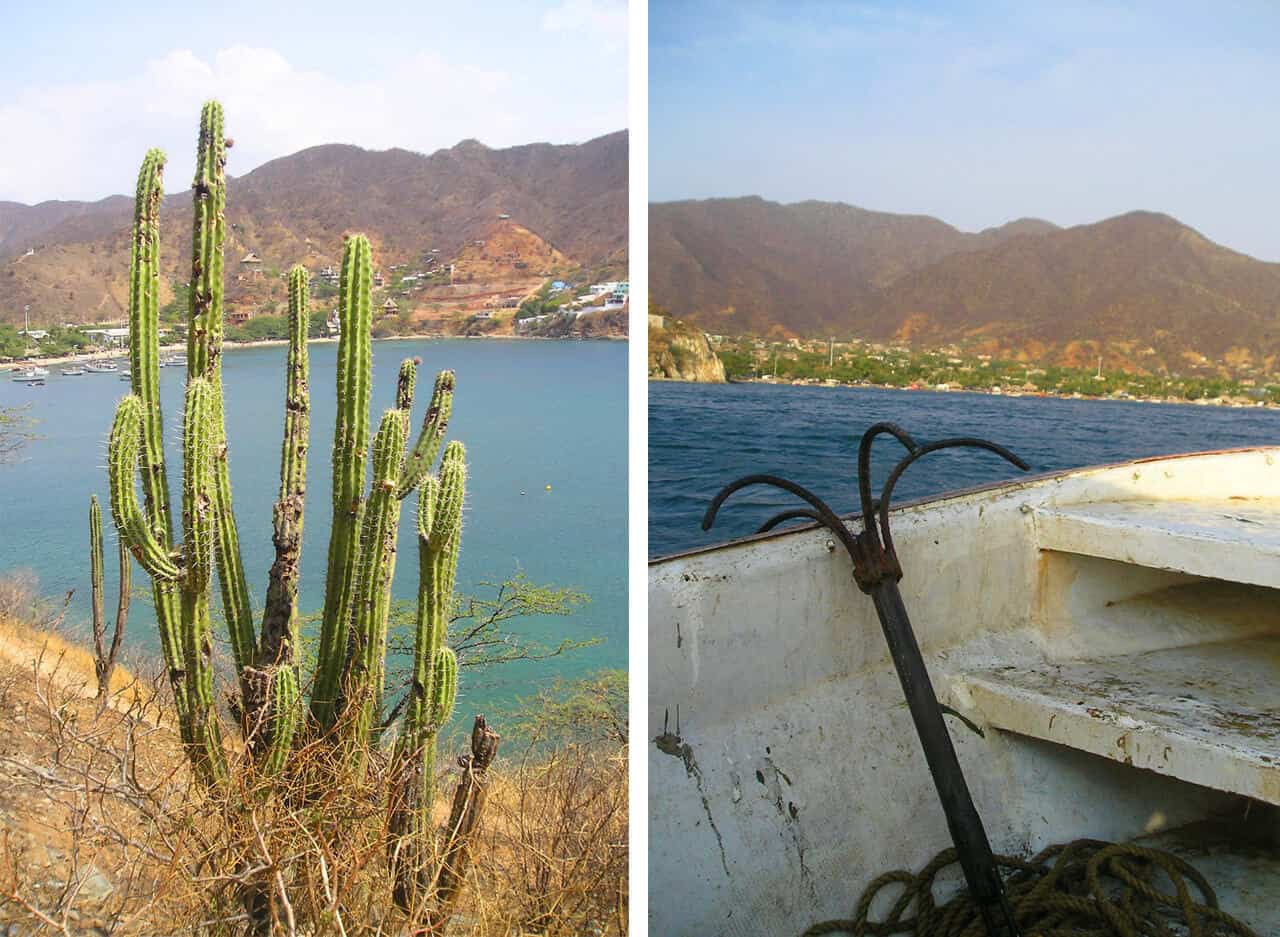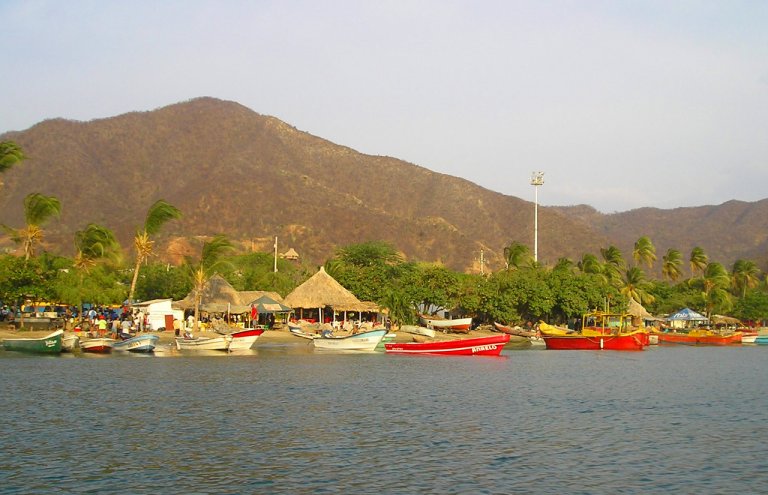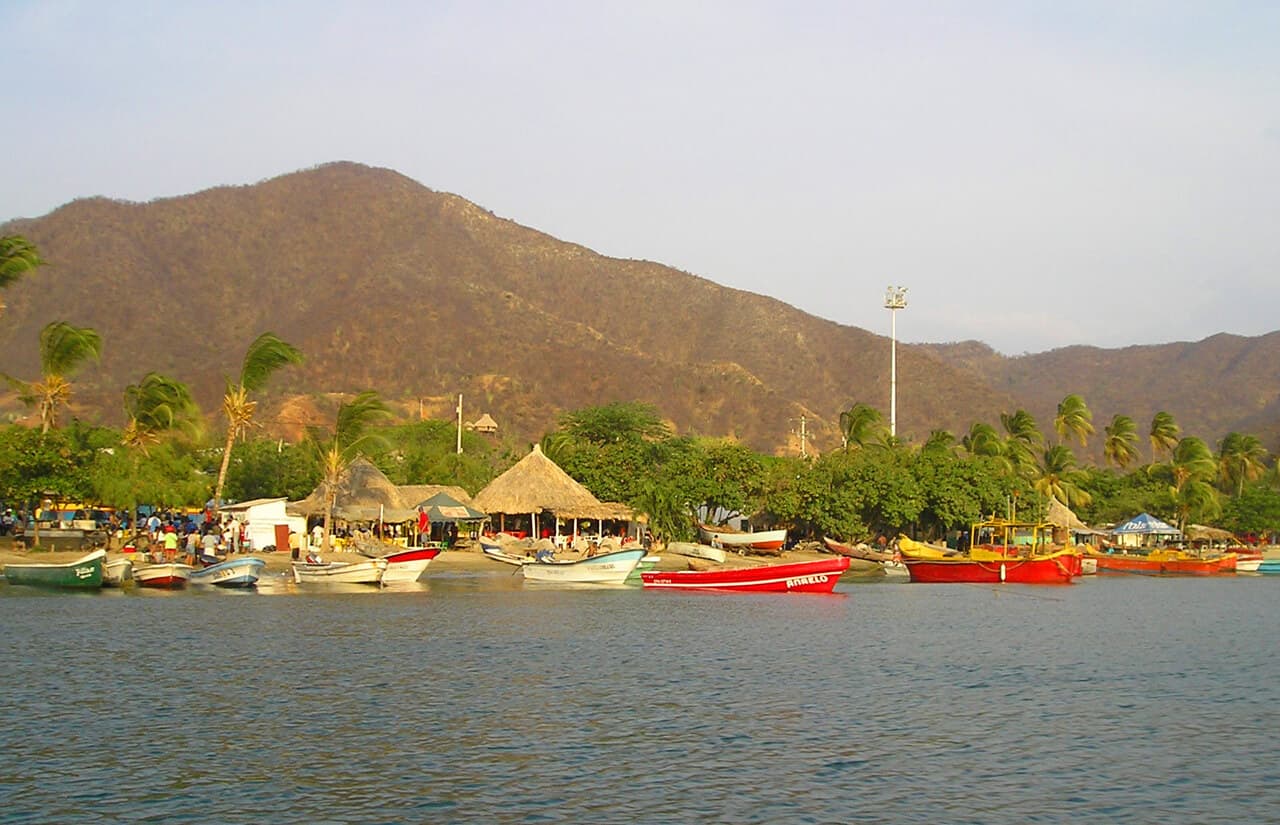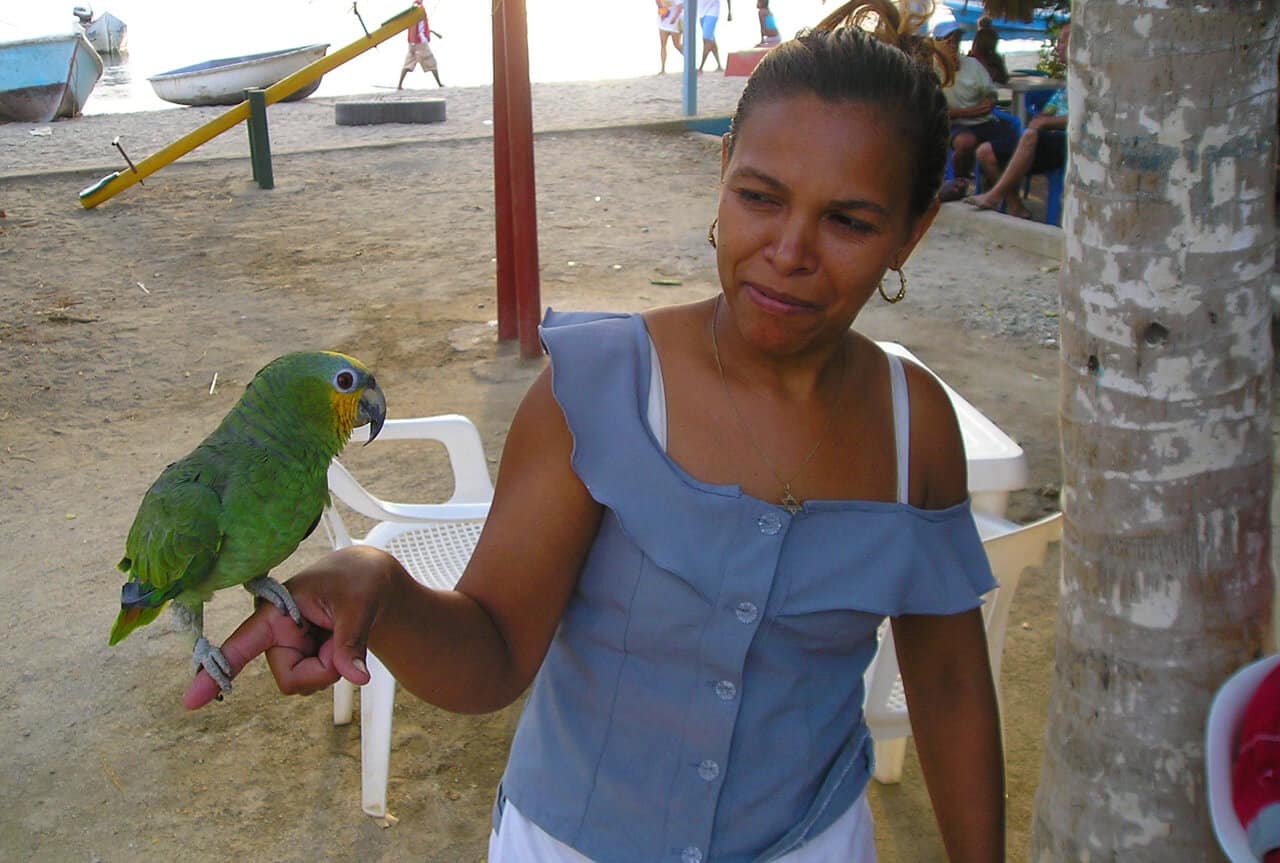 ---
---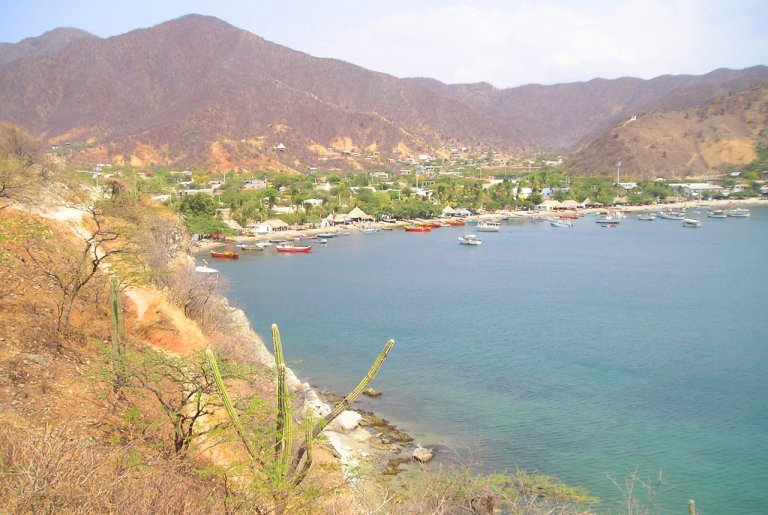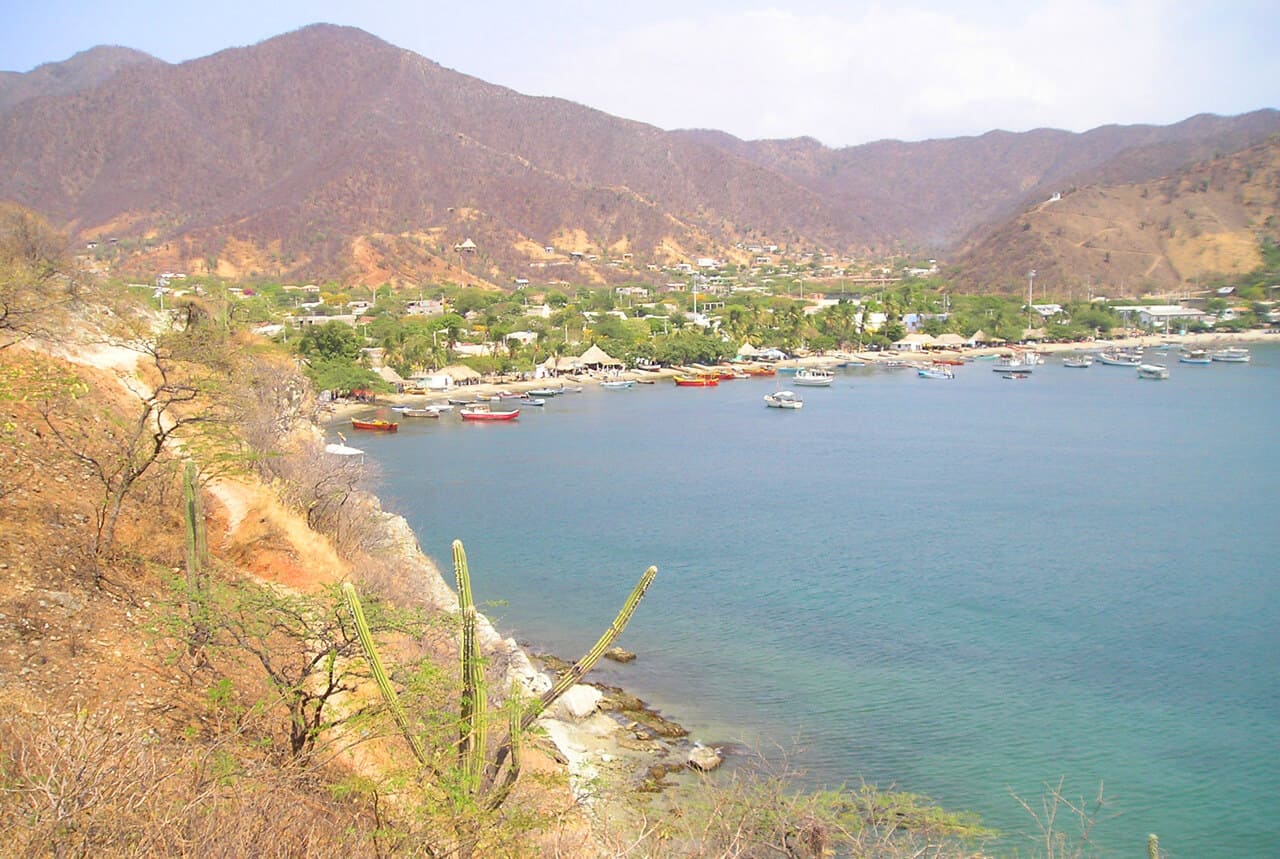 Update: I read quite a lot of traveller reviews since posting the above. There's been a lot of stories of muggings and theft in Taganga. Police here seem to be useless or even complicit in criminal activity. I love Colombia and have been enthusiastic in recommending the places I've covered in this blog. I would recommend however that Taganga shouldn't be the place to spend the night.
Have you been to Taganga? What did you think of it?
---
---
Ps. If you find our blog helpful, please consider using our links to book your flights, hotels, tours, and car rentals. Have a look at our Travel Resources page.