The Incredible Stained Glass of León Cathedral (Spain)
León Cathedral (officially Santa María de León Cathedral) is considered one of the Top 10 Cathedrals in Spain. It's a French-inspired Gothic Cathedral built (between 1205 and 1301) over ancient Roman baths.
What León Cathedral is really famous for is it's incredible stained glass windows. The windows cover approximately 1,800 meters of surface, most of it still original to when the Cathedral was first constructed. Because of this, León Cathedral is nicknamed the "House of Light".
It's the most incredible stained glass windows we've ever seen.
Some photos and a video below.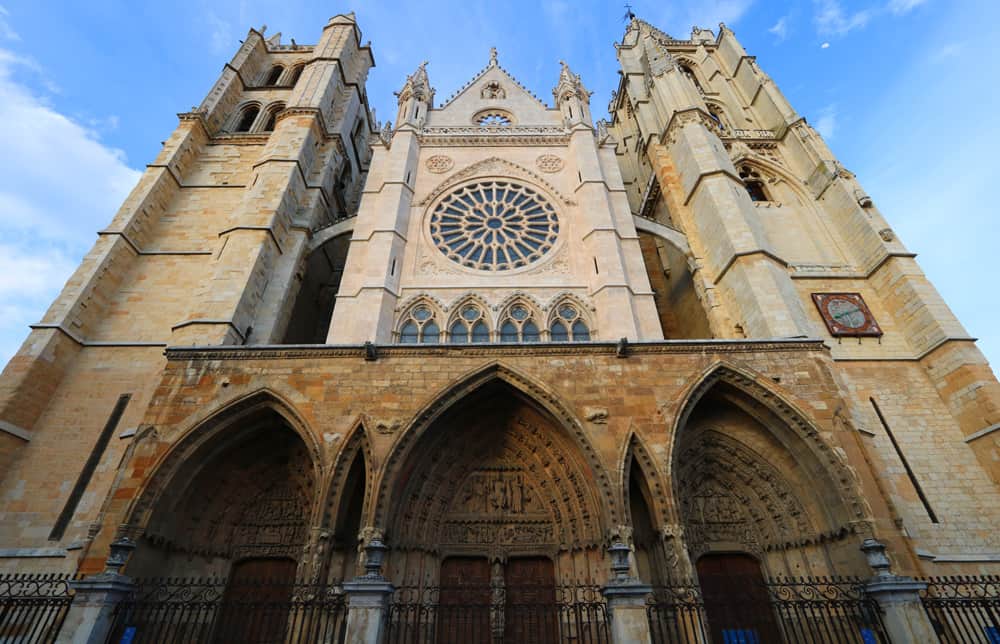 ---
---
Leon Cathedral is also one of the three most important cathedrals, along with that of Burgos and Santiago de Compostela, on The Way of Saint James (El Camino de Santiago in Spanish). Like the Burgos Cathedral, it is inspired by the Cathedral in Reims (France).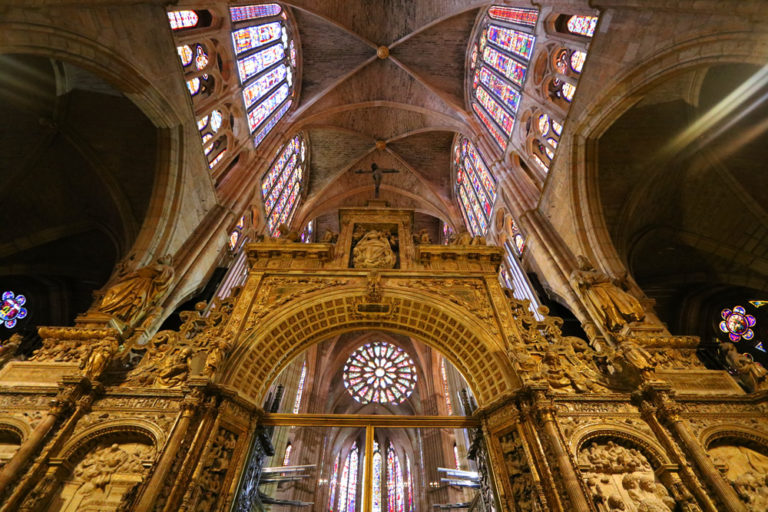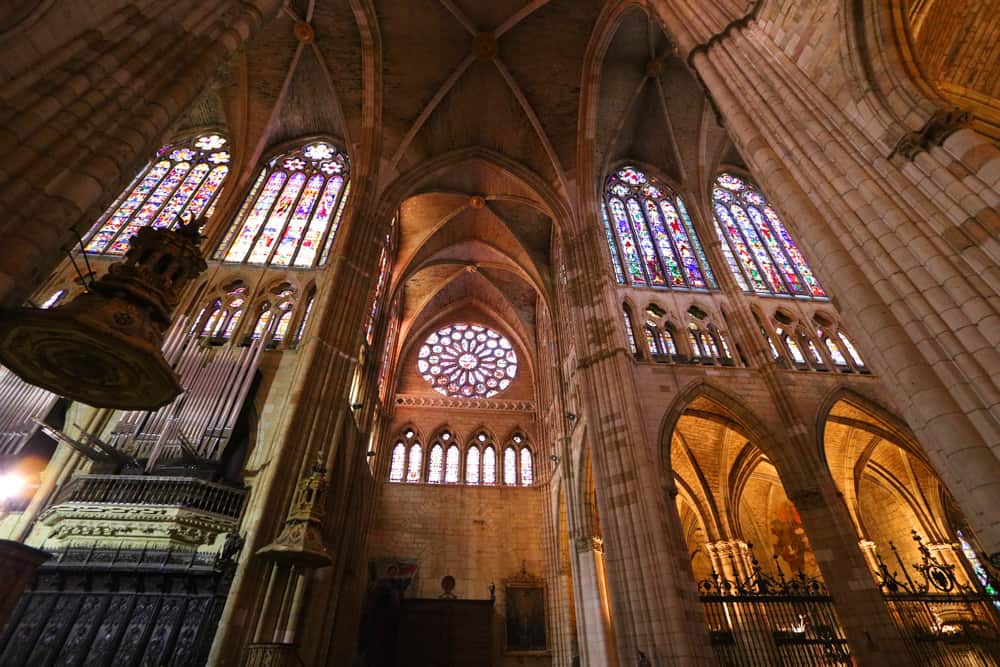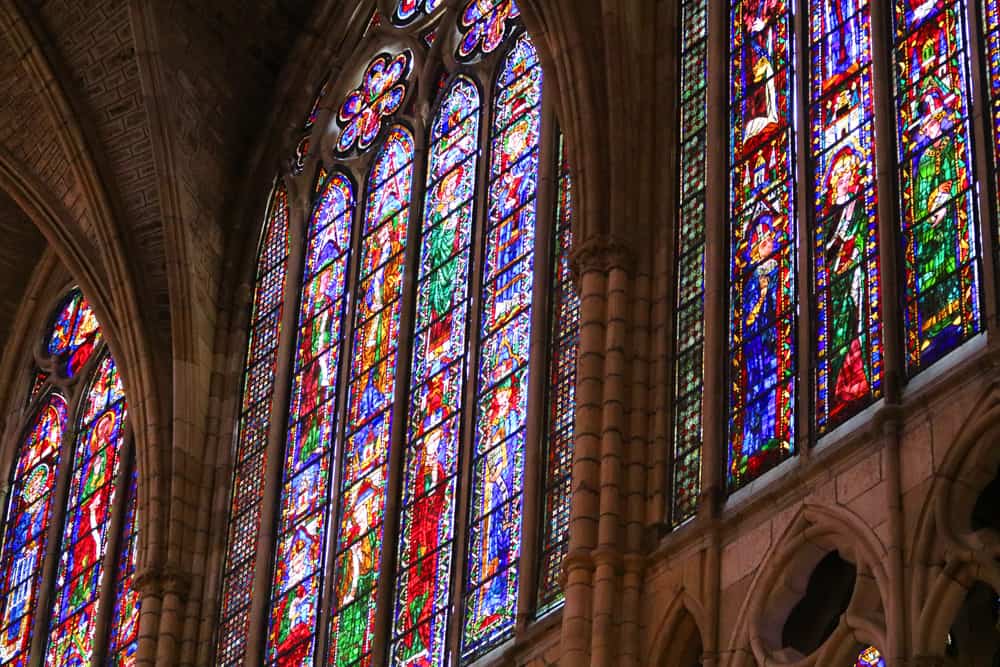 ---
---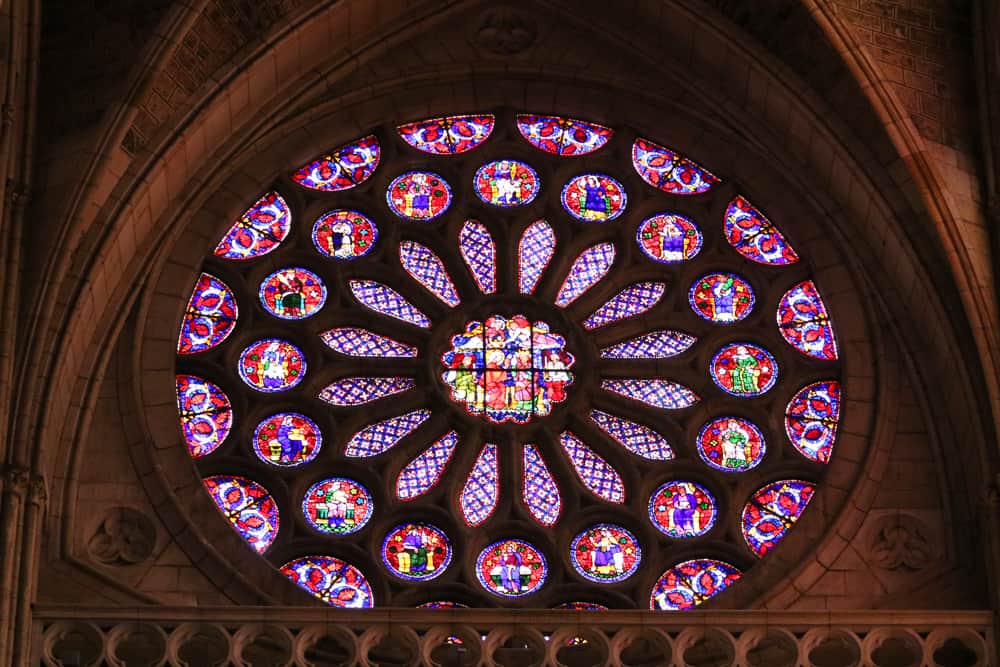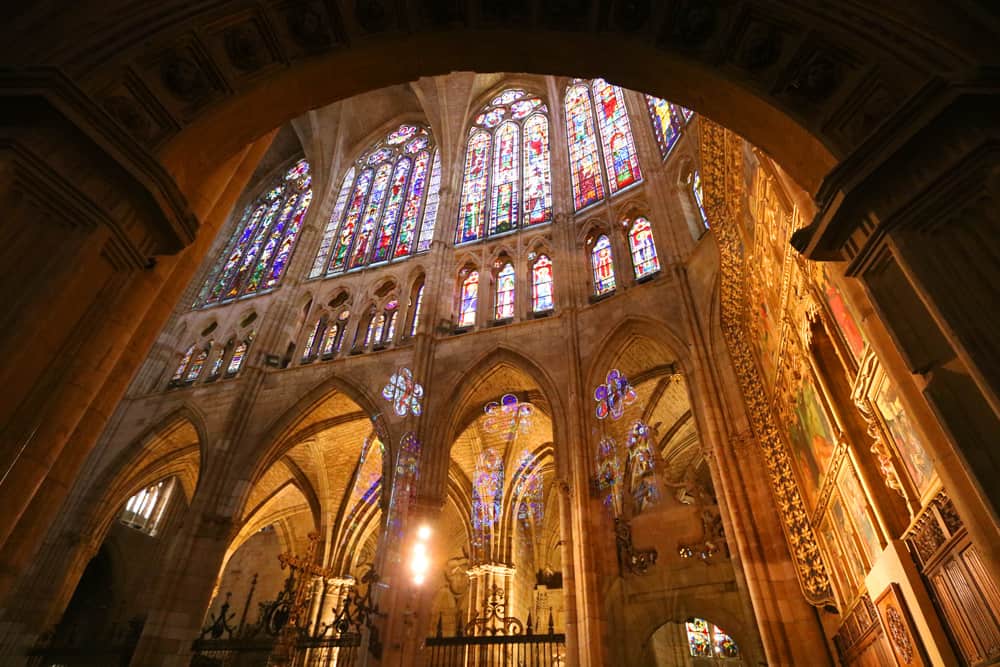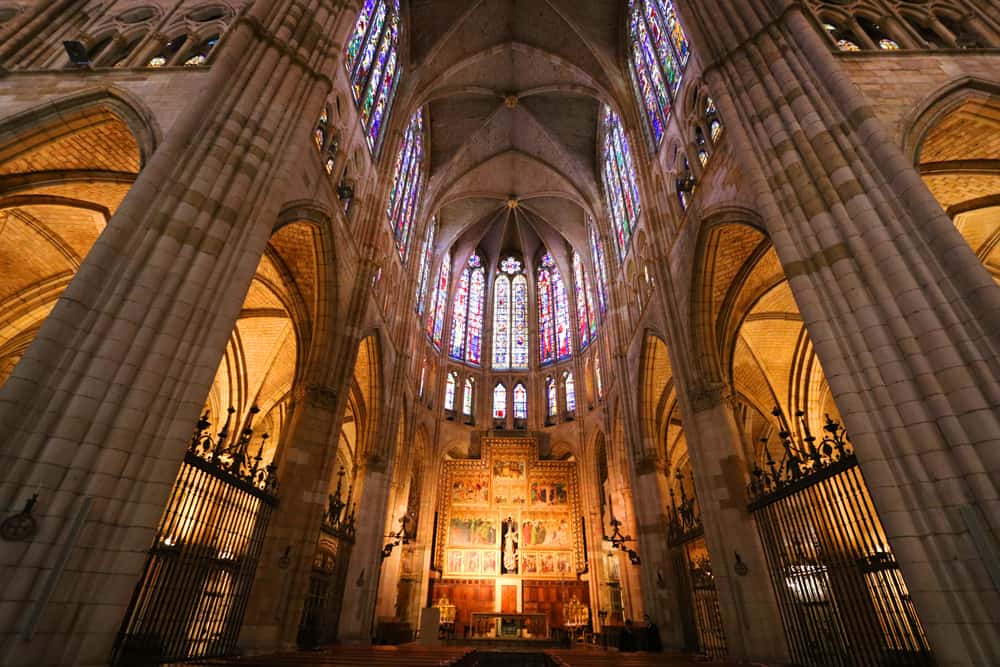 ---
---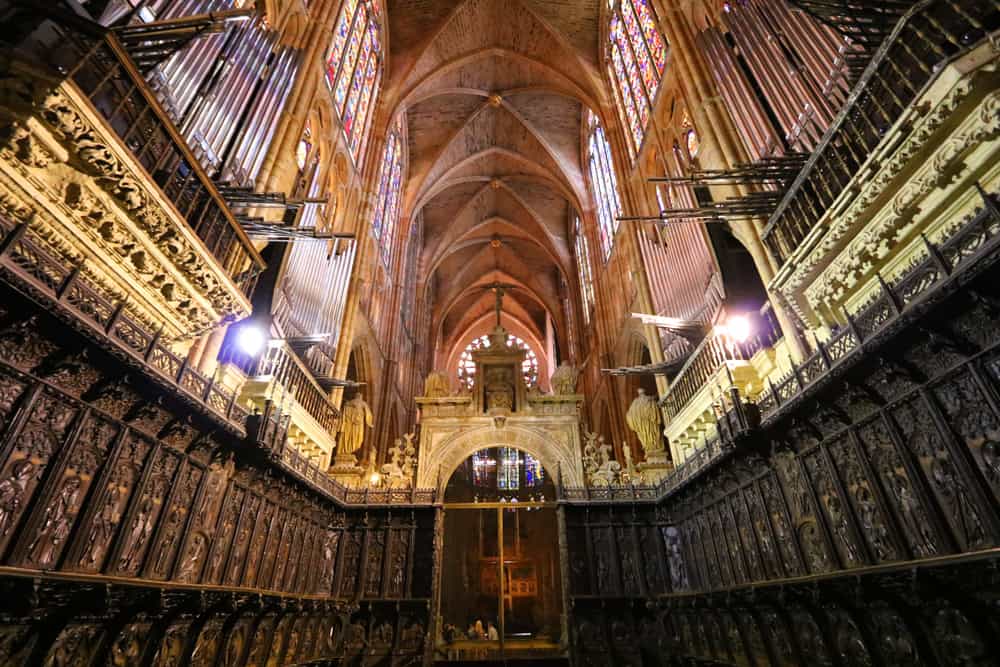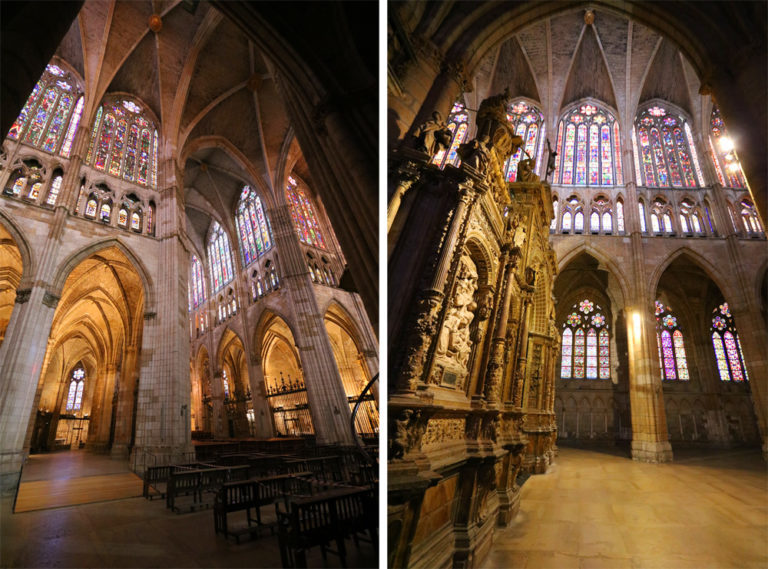 ---
---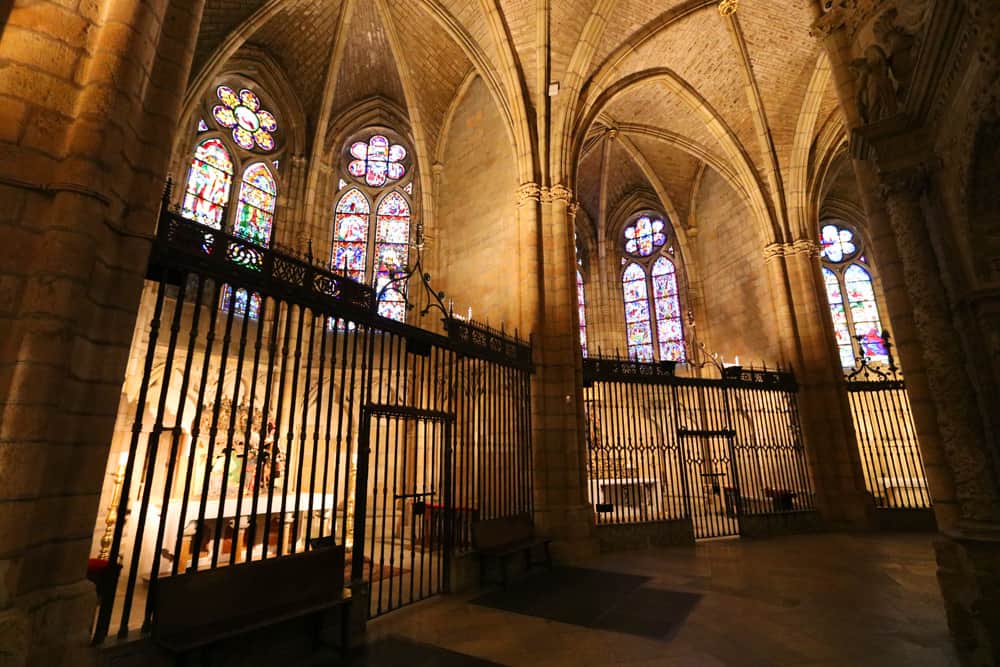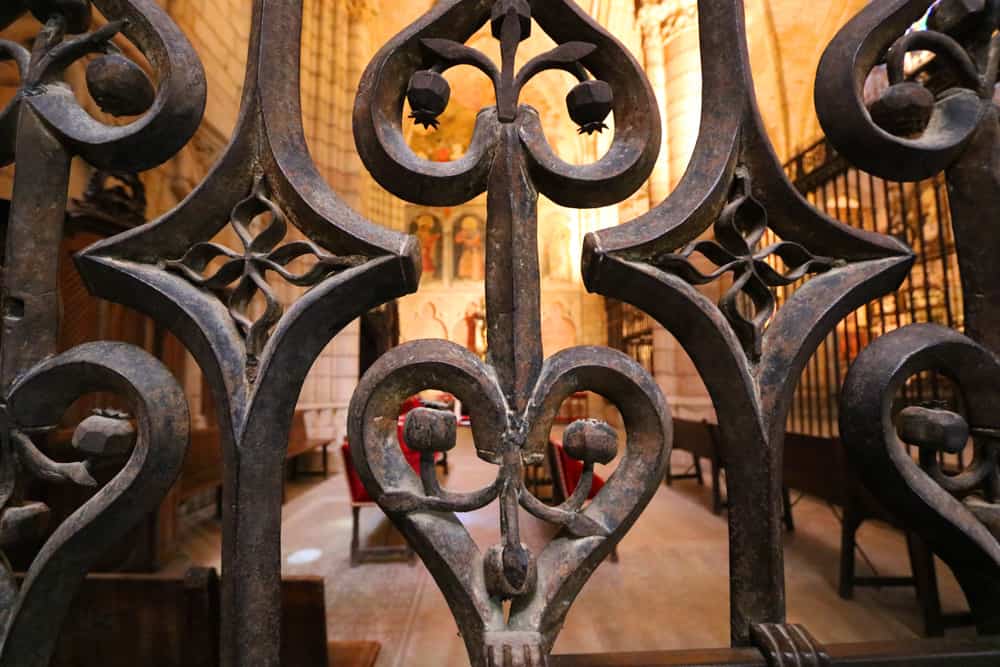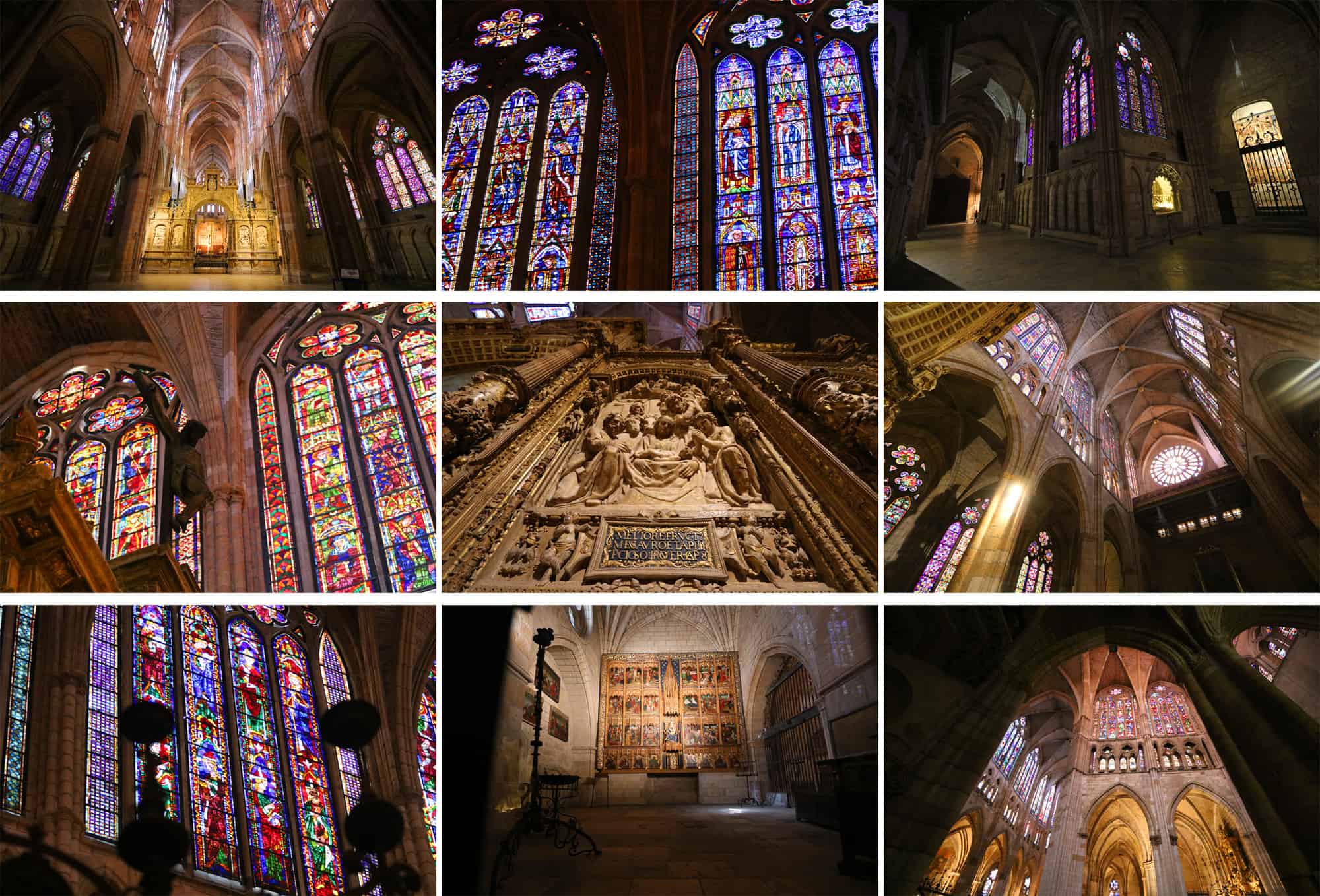 As you can see, León Cathedral is quite spectacular and worth a visit.
Official website with hours and prices.
---
---

Ps. If you find our blog helpful, please consider using our links to book your flights, hotels, tours, and car rentals. Have a look at our Travel Resources page.