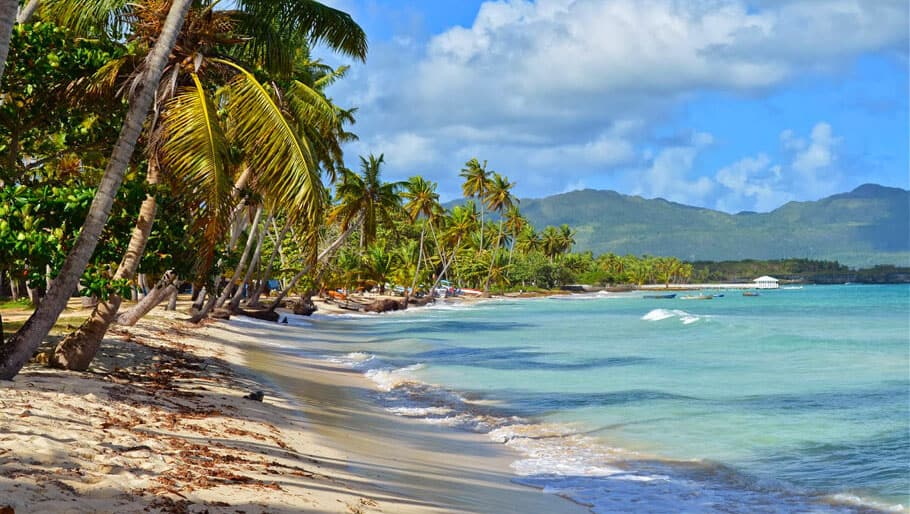 The Dominican Republic will always be a special place for me. A crazy skin ailment first brought me here in 1995. For a month I hadn't been able to lie down without my skin breaking out into hot, itchy blotches on whichever side I was lying. I had tried calomine lotion (which barely helped with the itching) and had finally seen a few doctors. They had no idea what I had. I think it was stress related – I was going through a divorce at the time. I decided that I needed a vacation.
I bought a cheap all-inclusive package for a resort close to Sosua. A few days of sun and beach got rid of my skin ailment. I didn't see much on that first trip but I remember being shocked by some of the poverty I saw.
In 1999 I returned with a friend and stayed at a resort in Punta Cana. Like most travellers to the D.R, I didn't see anything outside the resort. The beaches were beautiful, the hotel staff friendly, and I drank lots of beer and played beach volleyball.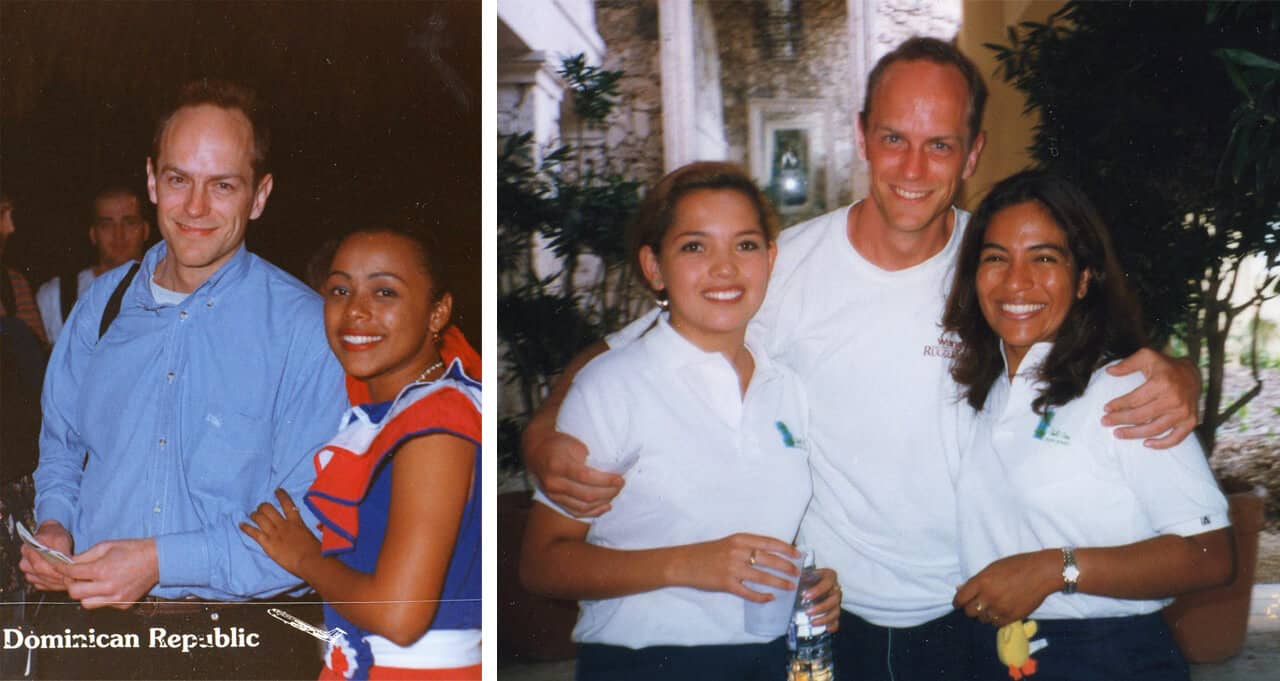 ---
---
.
After a few trips travelling independently through Asia, I decided in 2003 to backpack through the Dominican Republic. I flew to the D.R twice that year, spending a total of 4 weeks and visiting much of the country: Santo Domingo, Cabarete,the Samana peninsula, Boca Chica, Puerto Plata, and Bayahibe. I spent a few days at the Hotel Palacio in Santo Domingo's Zona Colonial and was incredibly impressed by the history. I went to a Dominican baseball game, was taken around the city by locals, even cascaded down the Damajagua waterfalls. I rented a motorcycle in Las Terrenas and rode it the full length of the Samana peninsula, thinking it was one of the most beautiful places I had ever seen. I fell in love with the Dominican Republic on that trip: the friendly people, the rum, cigars, music, and the women (who I thought were gorgeous). It inspired me be more serious about my Spanish. I'm a believer that we create the forks in the road by the choices and experiences we have and I think that it was that trip to the Dominican Republic that ultimately opened the doors for me to meet Lissette in 2005.
In 2008 I took my son Benjamin to Punta Cana for a 1-week guy vacation.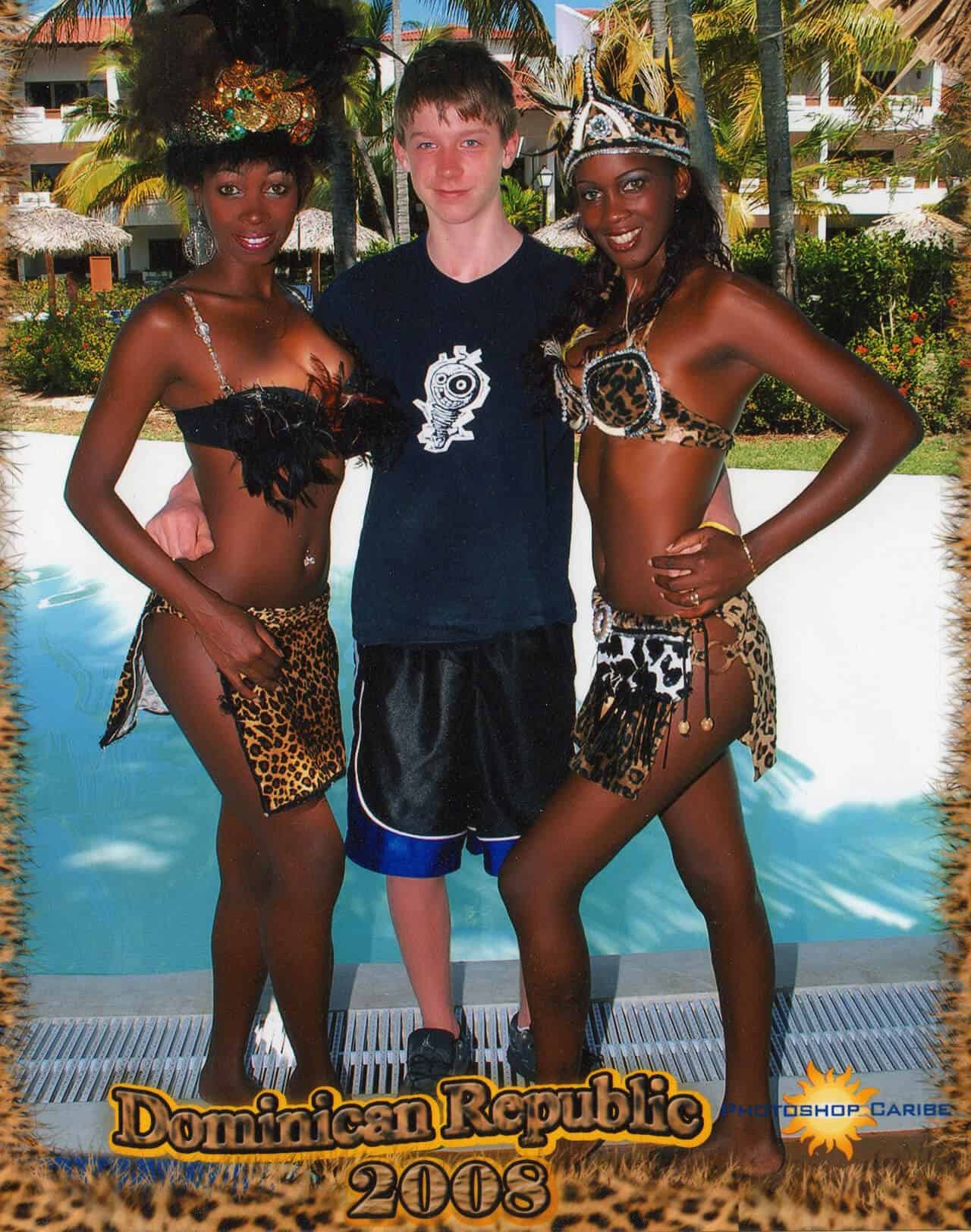 .
---
---
In 2010, I returned with Lissette to the Secrets Royal Beach in Punta Cana. Although I'm not a great fan of all-inclusives this is a good one. Nice facilities, friendly staff, good food, no kids allowed. I've previously mentioned that Punta Cana has great beaches. There's not much else; this area is the most unattractive in the whole country, comprising mostly of flat terrain with low lying brush. Going west the country becomes lush and mountainous. Its a shame that most travellers will never see what the DR has to offer outside the resort areas (see my Independent Traveller's Guide to the Dominican Republic).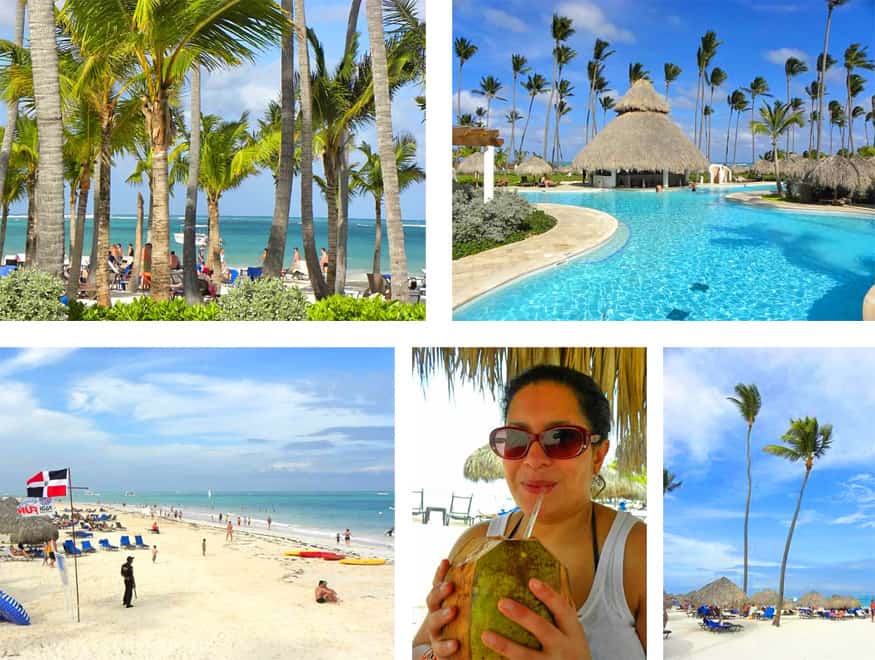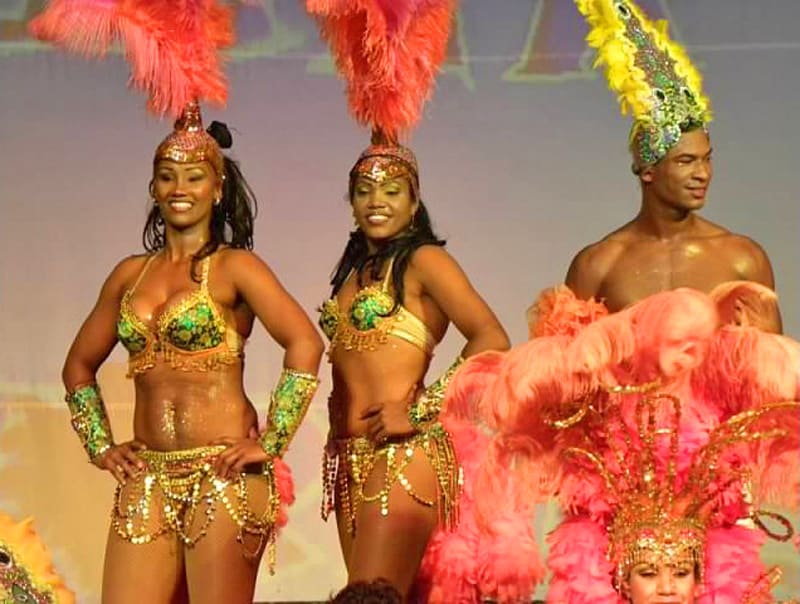 Summary: I've been to the D.R 6 times now altogether. I still love the people, beaches, cigars, rum and the crazy merengue music that blasts out everywhere you go. I'll probably never be back, but it is full of memories and a place that I hold special in my heart.
Have you been to the Dominican Republic?
Ps. If you find our blog helpful, please consider using our links to book your flights, hotels, tours, and car rentals. Have a look at our Travel Resources page.