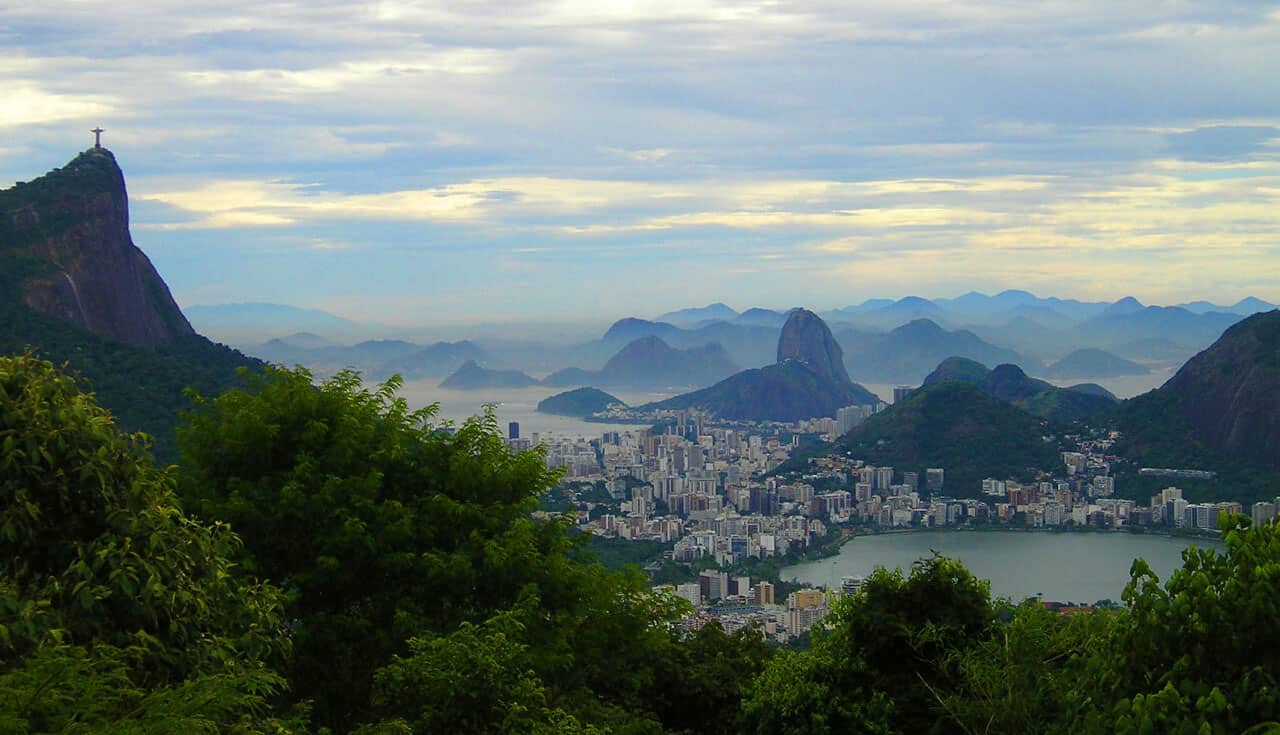 Why we didn't like Rio de Janeiro
I expected Brazilians to be like those friendly, beautiful people you see in the travel ads.
My first upfront experience with a Brazilian was at the airport when I was taking my backpack off the luggage carousel. I suddenly felt a whack on the back of my heel. Too pre-occupied to turn around, I felt a second, harder whack. I turn around to see this Brazilian woman – she had hit me in the heel with her luggage cart. By the look on her face she was going to hit me again. There was a little girl on the cart, sitting on a pile of suitcases looking at me. The woman was glaring at me and I felt my blood starting to boil. It was only because of the kid, and the fact that Lissette kind of stepped in and helped me with our bags that I didn't say anything. Oh, and the woman wasn't hot and didn't have a thong riding up over tight jeans. She just had that miserable mean look that reminds me of my ex-wife.
---
---

We took the taxi into the city, the taxi driver the silent type. Checked into the Sol Ipanema, a hotel with some of the best views of Rio (Lissette was worried about safety so I had decided to splurge while in Rio). Service at front desk was cold and distant and I wondered if they were judging us because of the backpacks.
We got in our swimsuits and went up to the rooftop swimming pool. Just a gorgeous view of Rio. They had a bartender up there who came up to us. Within 5 seconds he had given me a dismissive glance while at the same time fixating his eyes on Lissette's cleavage. My blood started to boil again. This was a clear violation of the guy code. You don't blatently stare at a girlfriend's/wife's boobs right in front of a guy, that's disrespect of the highest order. Especially when you're paying $260/night to stay in their hotel. I got my revenge back when he delivered the drinks, smiling up at him while giving him the smallest tip in history. Motherfucker.
.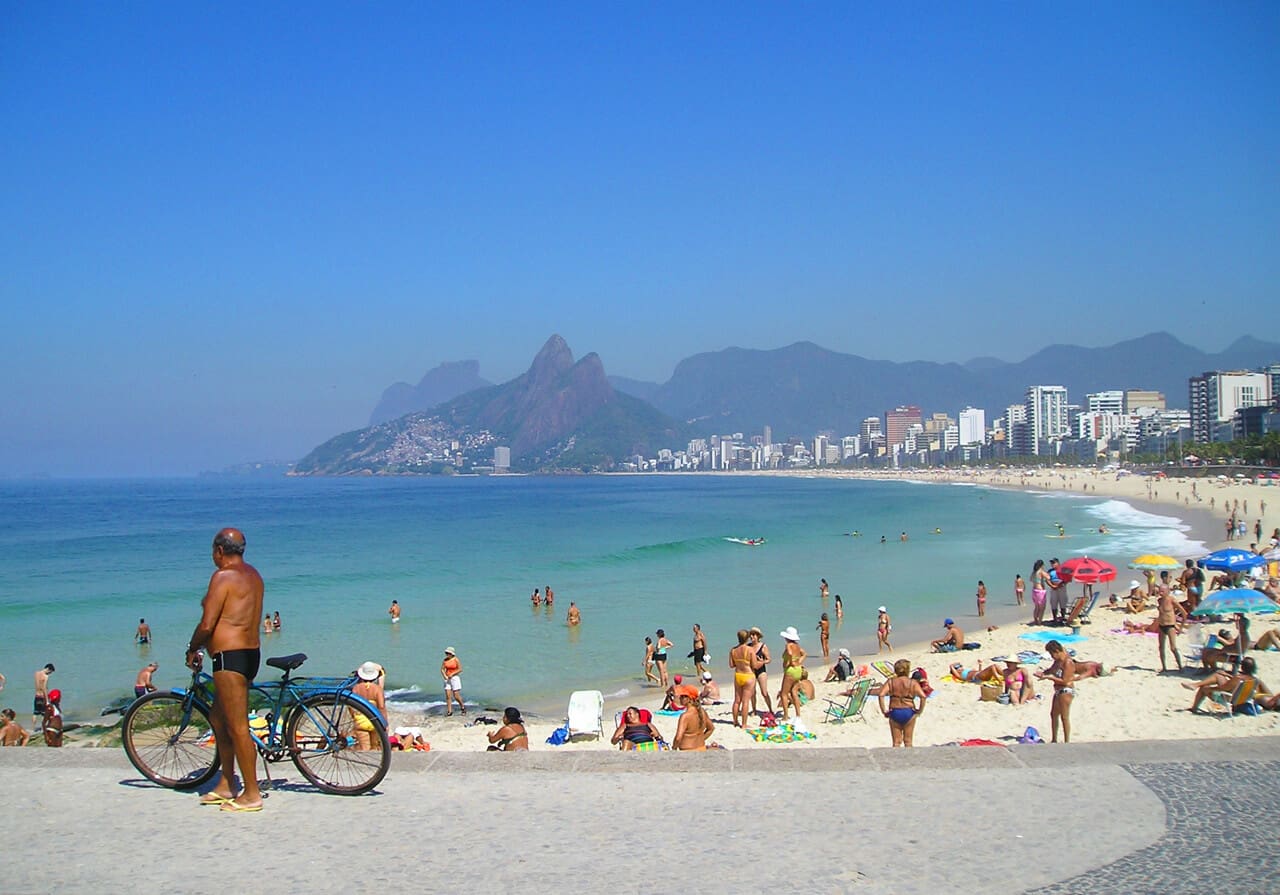 ---
---
.
The next couple of days seemed to be a repetition of a similar pattern. Anywhere we went people wouldn't return my smile and would direct conversation at Lissette. I would be like "Hi" and they would respond with "hello" while looking right at Lissette. It was as if I was the guy who had just walked into the room and farted. What the hell? Even Lissette would laugh about it.
Rio is a visually stunning city with its hills, beach and ocean. The views from Sugar Loaf and Corcovado are amazing. We never however got to "like" the city. We didn't find the people warm and there was always a tension in the air. A week before our trip there had been a gun battle a few blocks from our hotel and the city was going through a sudden spike in violence. It just didn't feel safe and we were always very much on our guard. Some people may think that sounds strange considering that we had travelled through Colombia the preceding year. I can't explain it, it was just a feeling in the air. We were always looking over our shoulder in Rio.

---
---
Below: Activities that might interest you in Rio de Janeiro

Rio is one of a handful of cities that make it on most traveller's "must see" list. And I'm glad I saw it. As I said – it IS visually stunning and it IS one of the most geographically beautiful cities on earth. I just wasn't crazy about the place.
---
---
Have you been to Rio? What was your experience?
PS. Looking to book flights, hotels, tours, or rent a car? Have a look at our Travel Resources page.