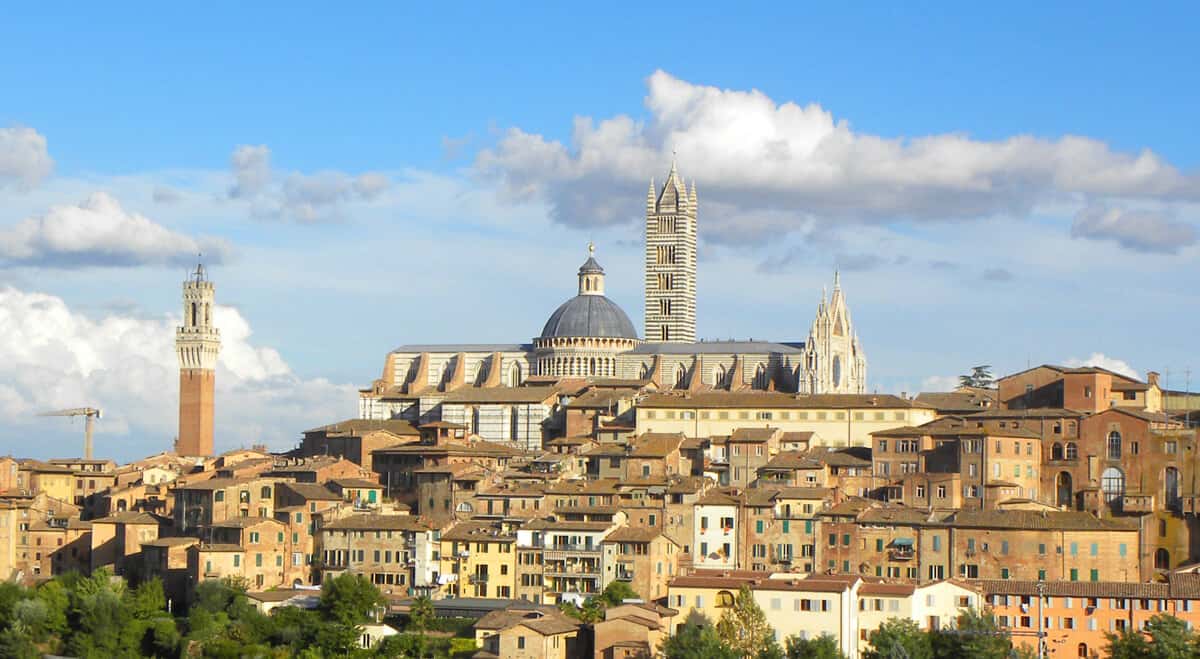 Why you should visit Siena Italy
Siena is a hilly, pretty city with one of the most beautiful piazzas in Italy (Piazza del campo), the 2nd highest tower in Italy (Torre del Mangia), and the most impressive Duomo (cathedral) I've ever seen. The interior of the Duomo is absolutely jaw dropping. It is a city full of churches, museums, and great views over the surrounding countryside.
---
---
The Piazza del Campo (below) is famous for the Palio, which is a no-holds-barred horse race run here twice a year. These races pit the 17 different neighborhoods of Siena against each other. You can't go anywhere in Siena without hearing about the Palio, it is what unites but at the same time divides the Sienese more than anything else.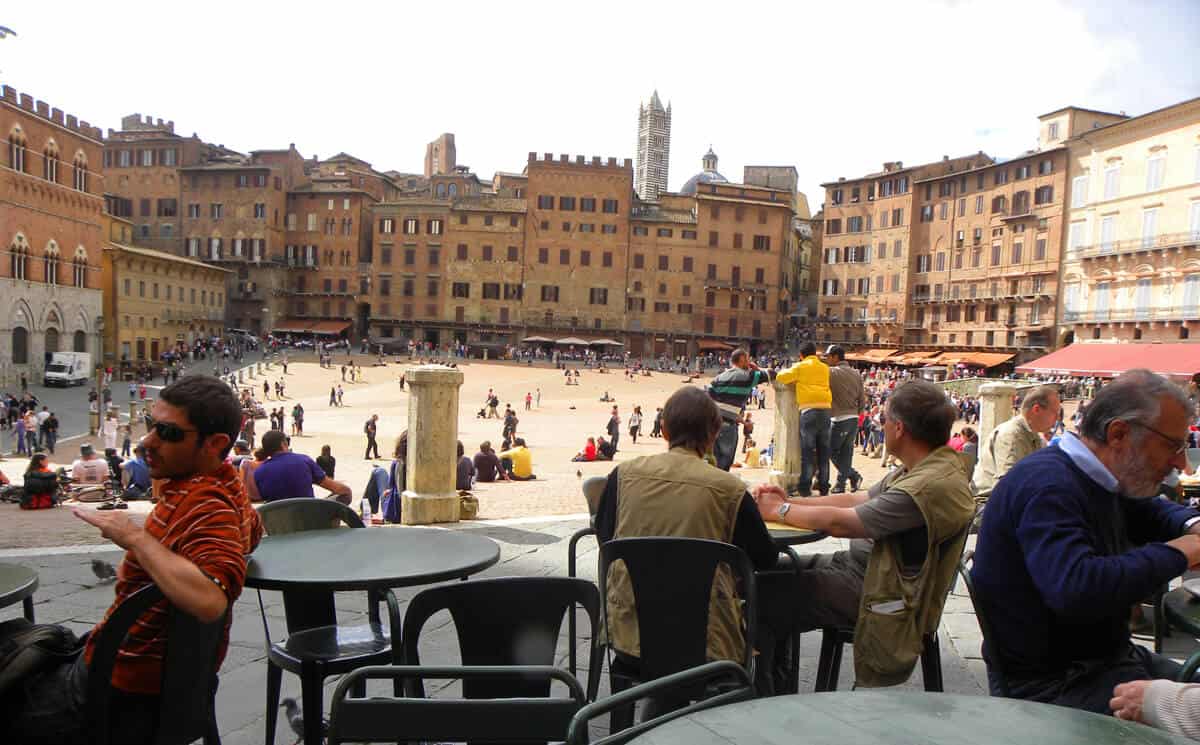 The Duomo di Siena (below) is absolutely stupendous. The interior is like a museum with its black and white marble pillars, intricate marble floor panels, beautiful renaissances frescos, a huge bronze dome, a sculpture of St. Peter by Michelangelo. What awed me most are the 170-odd busts of popes lining the cathedral, all looking down at you in an almost menacing manner. The whole cathedral was painted, sculpted, and decorated by the most celebrated Italian artists of that time. It is just amazing and I'm afraid these words and photos just don't give it justice.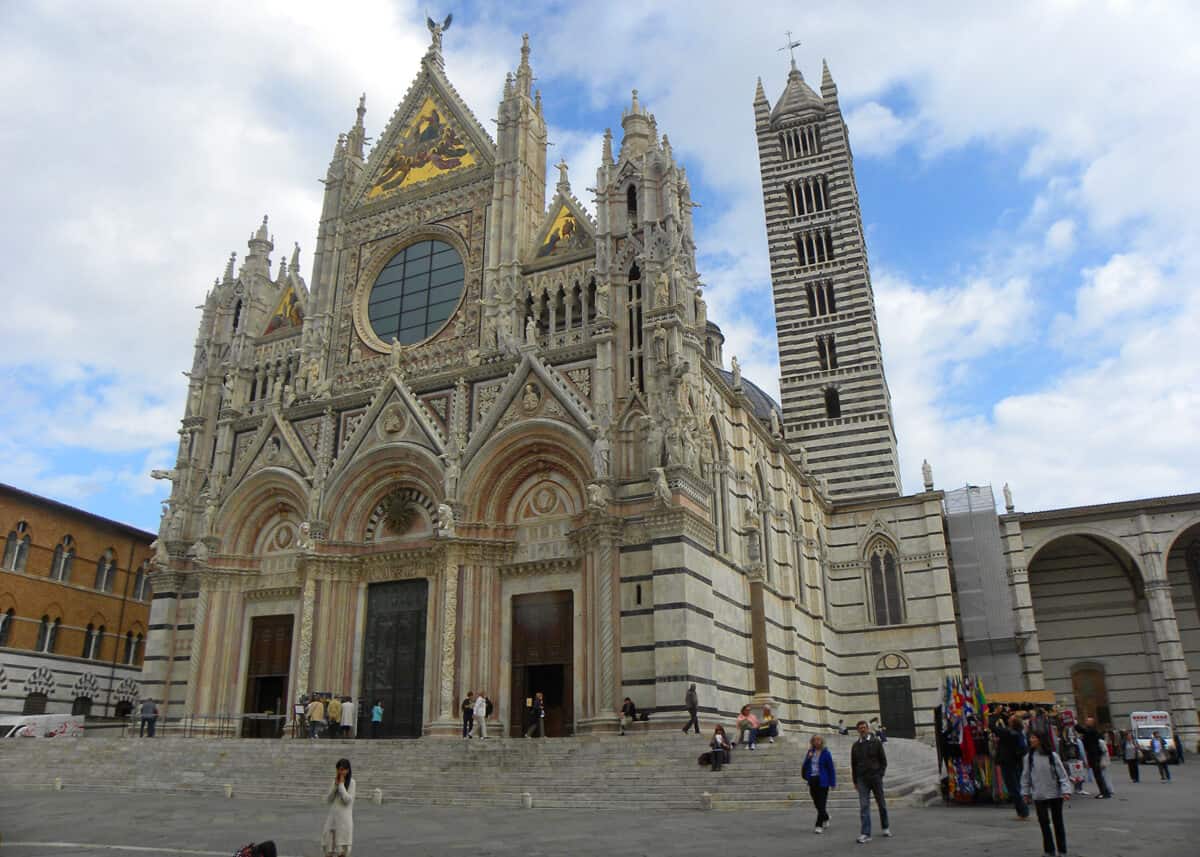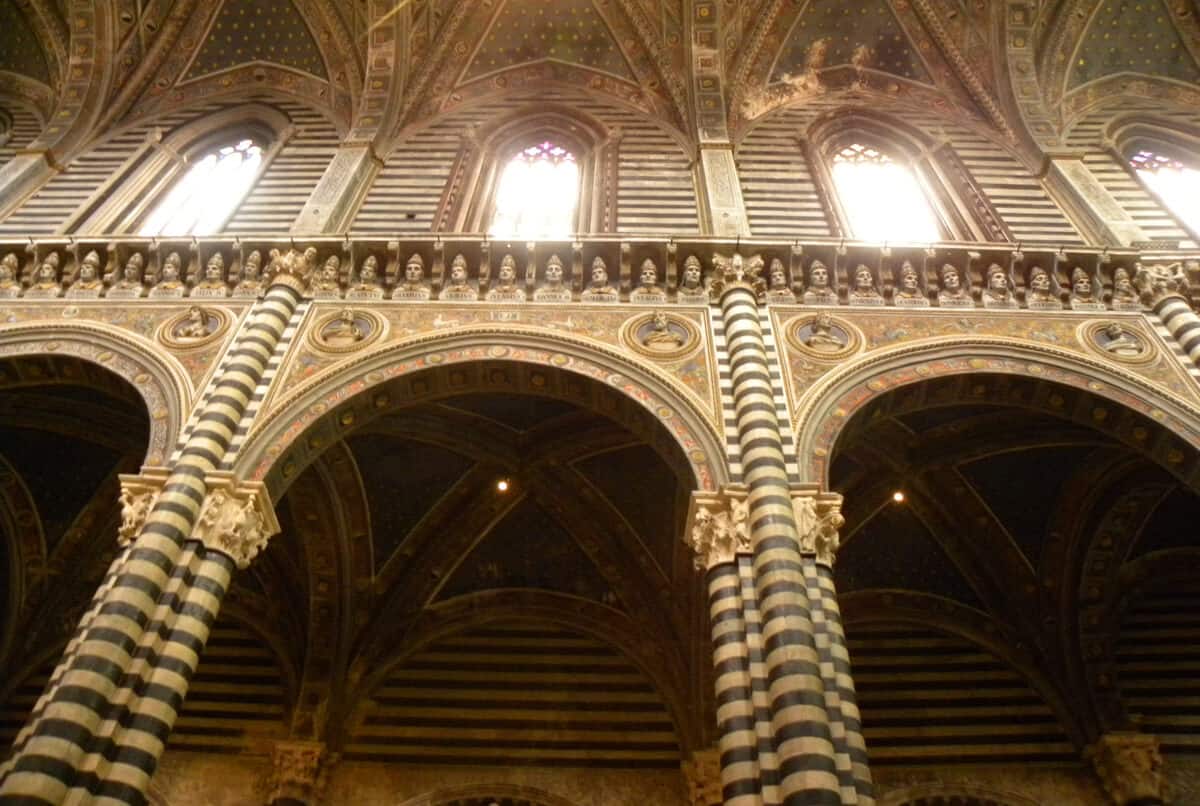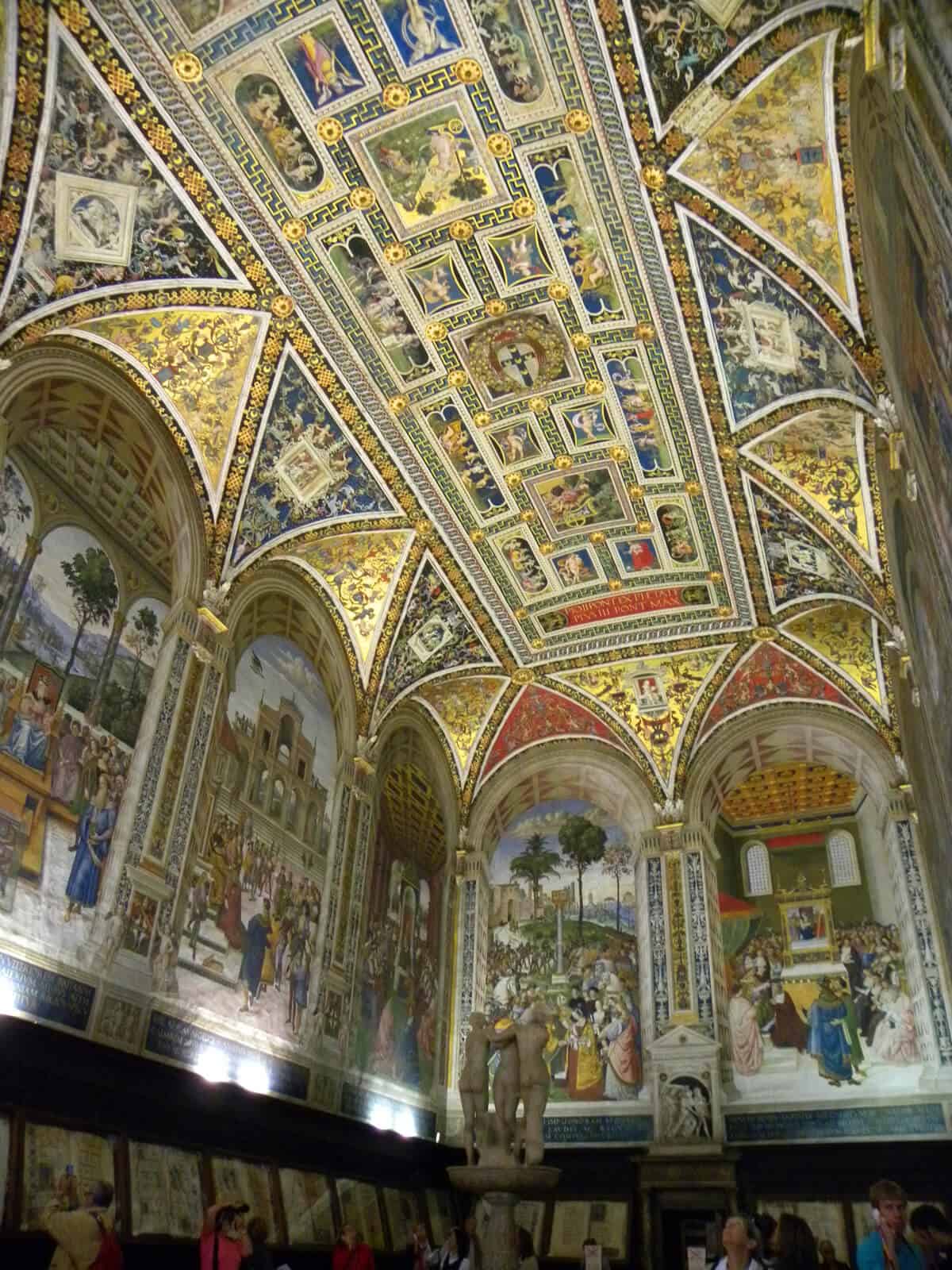 ---
---
We climbed the Torre del Mangia, Italy's 2nd highest tower. It has amazing views over the countryside.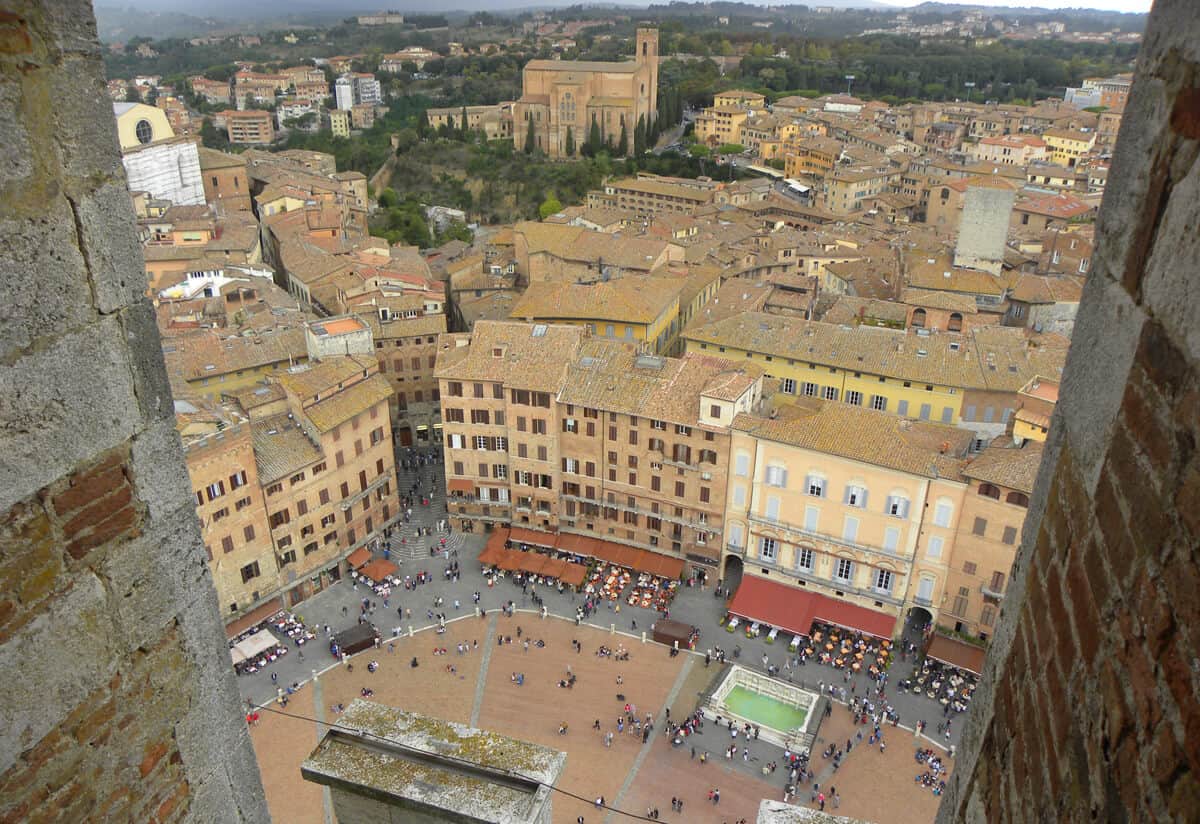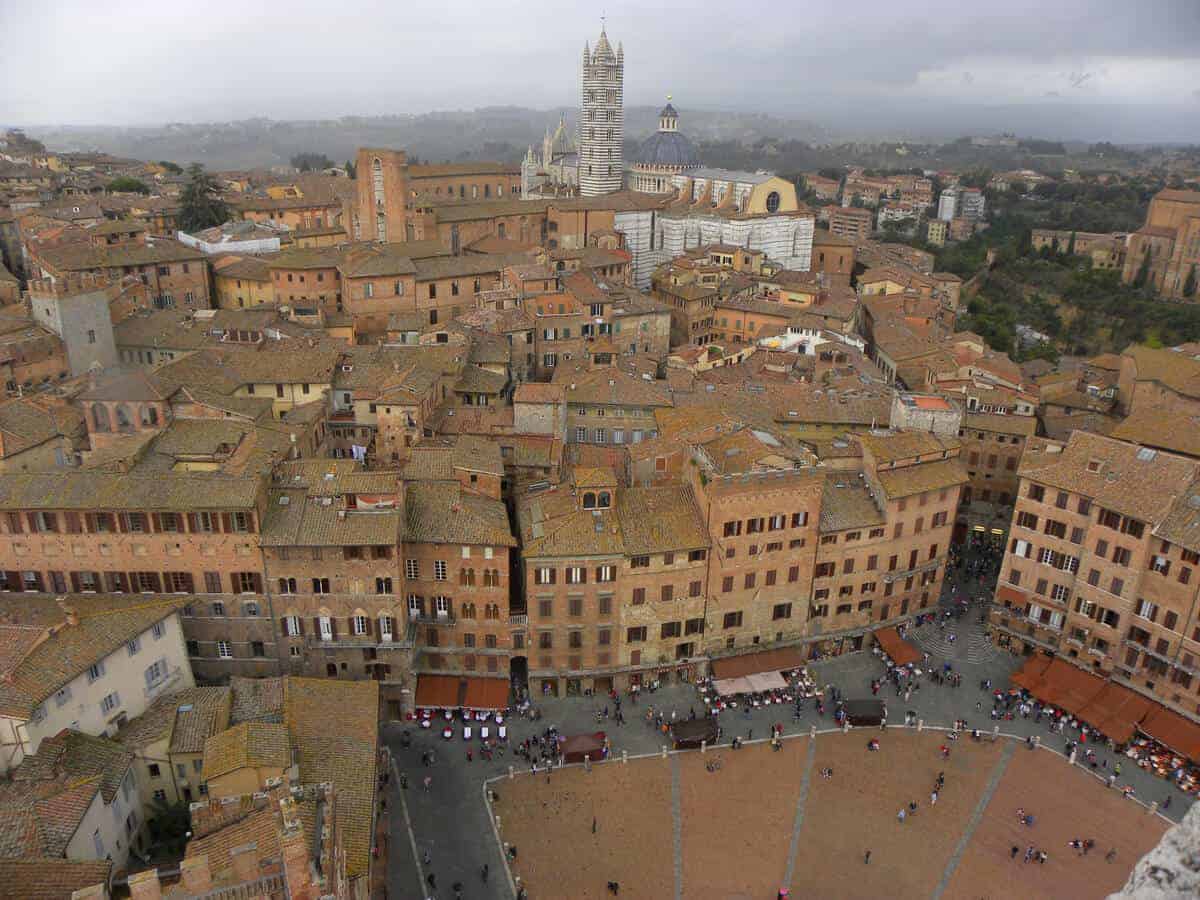 Below: A more images around Siena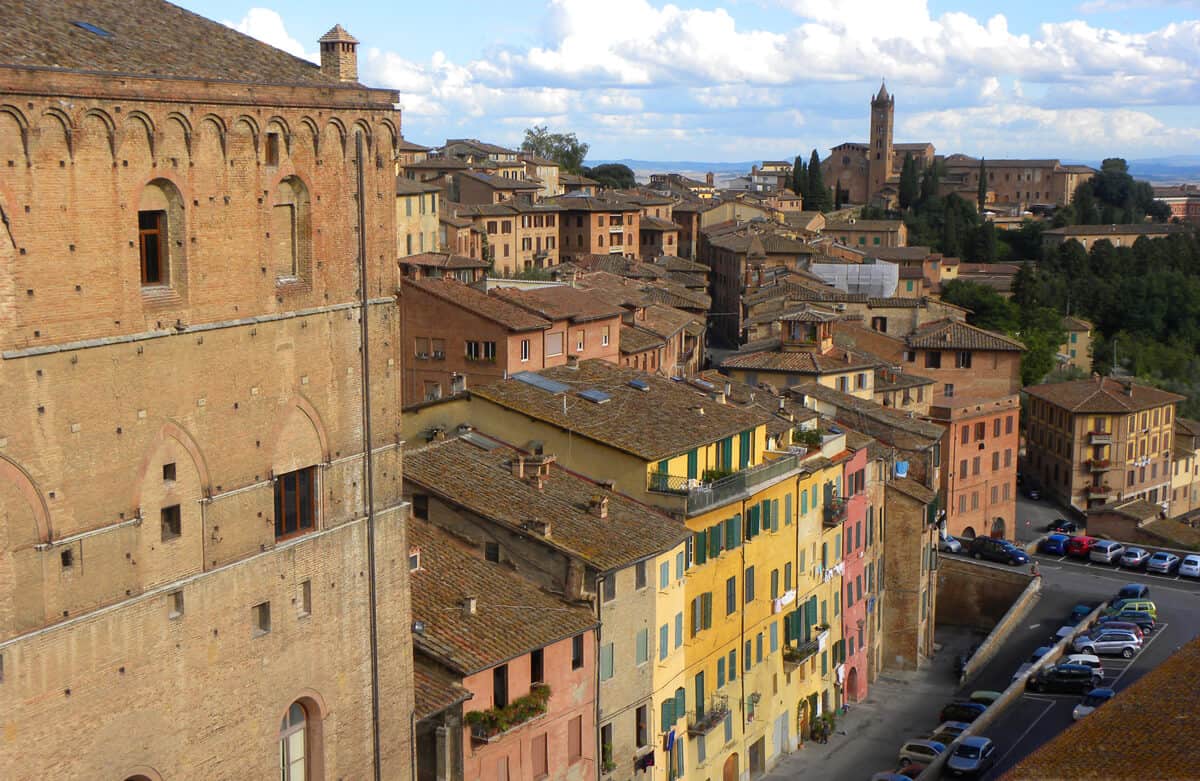 ---
---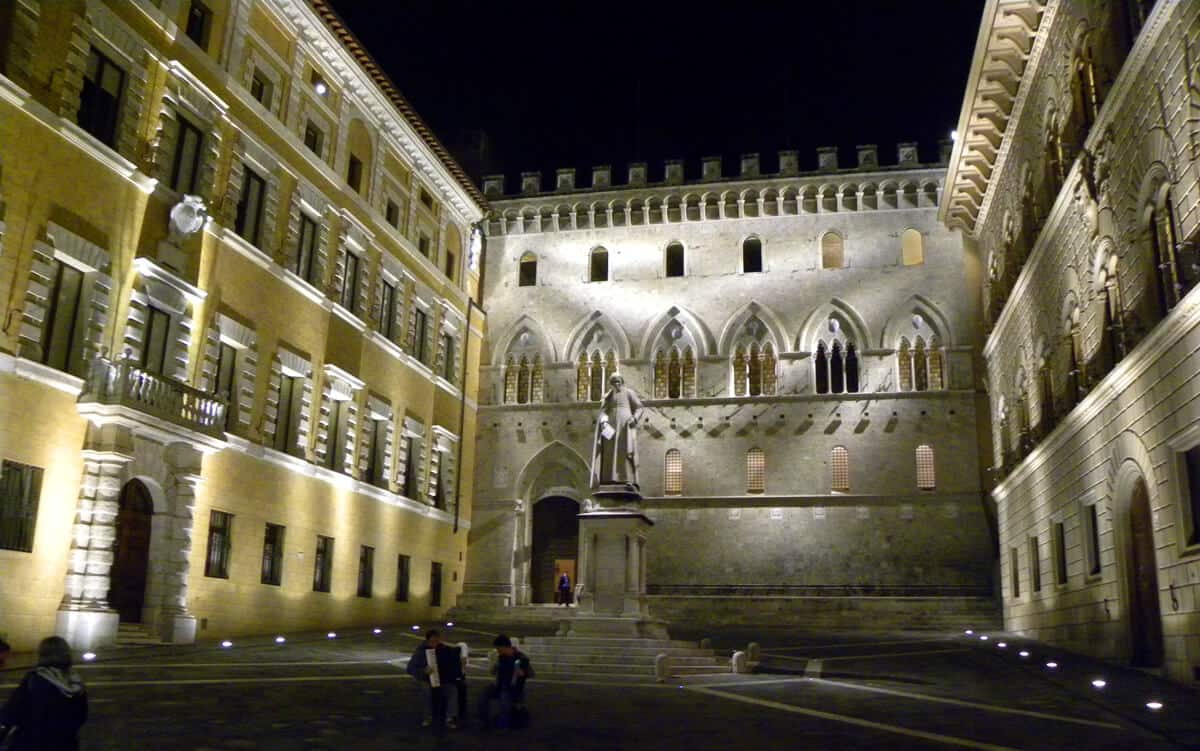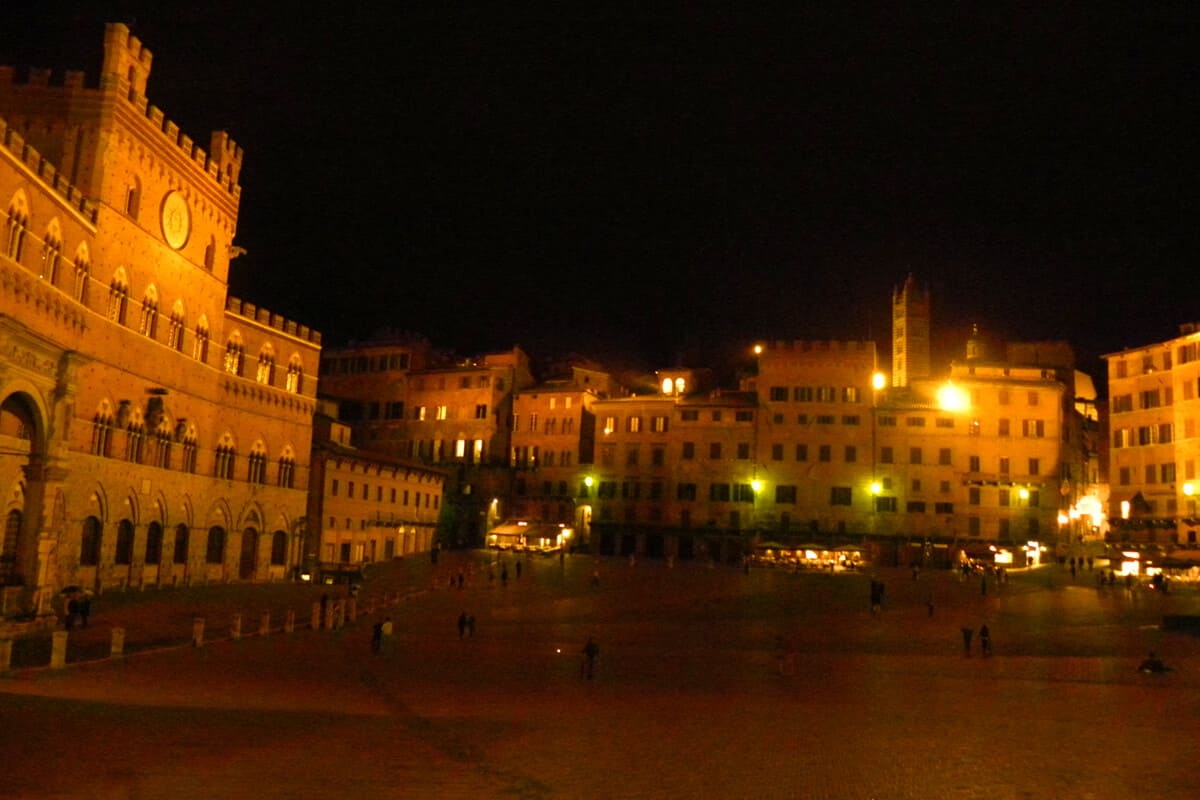 Siena's historic town is a UNESCO World Heritage Site. Somehow it still falls under the radar for many visitors to Italy. We loved it, it is full of sights but at the same time feels like a big-sized small town (for lack of a better description). There is so much beauty in Tuscany – but Siena managed to be one of our favorite places.
Recommended: Take a 2 hr Walking Tour . It includes the Duomo as well as all the other highlights of Siena. If you're in Florence and want to see Siena, take this tour – it includes Siena, San Gimignano, as well as wine tasting in Chianti.
Accommodation: We stay at Hotel Duomo which was comfortable, clean, perfectly located and good value. Recommended.
---
---
Ps. If you find our blog helpful, please consider using our links to book your flights, hotels, tours, and car rentals. Have a look at our Travel Resources page.