I love Guanajuato, it's the prettiest town I've seen anywhere. I was here a few years ago and had my visit ruined when I came down with a horrible case of the craps (don't ever order a salad in Mexico). So this time around I had a mission – to come back to Guanajuato and spend the day exploring and taking photos.
I left my mom in San Miguel and took the bus to Guanajuato which is a little over an hour away. Have a look at these photos. Imagine if Guanajuato was in Italy instead of Mexico – there would be thousands upon thousands of tourists walking these streets. Luckily it's not.
Below: Views from the Pipila statue viewpoint overlooking Guanajuato.
 .
Below: one of many colorful churches in town.
 .
Below: colorful streets
.
Below: Parroquia de Basílica Colegiata de Nuestra Señora de Guanajuato (also known as Guanajuato Cathedral)
 .
Below: Guanajuato's university. Established in 1732.
 .
Below: Juarez Theatre
 .
Below: Views from the steps of the theatre towards the main square.
 .
Below: University (which includes the church).
 .
Below: Lots of fantastic statues in Guanajuato.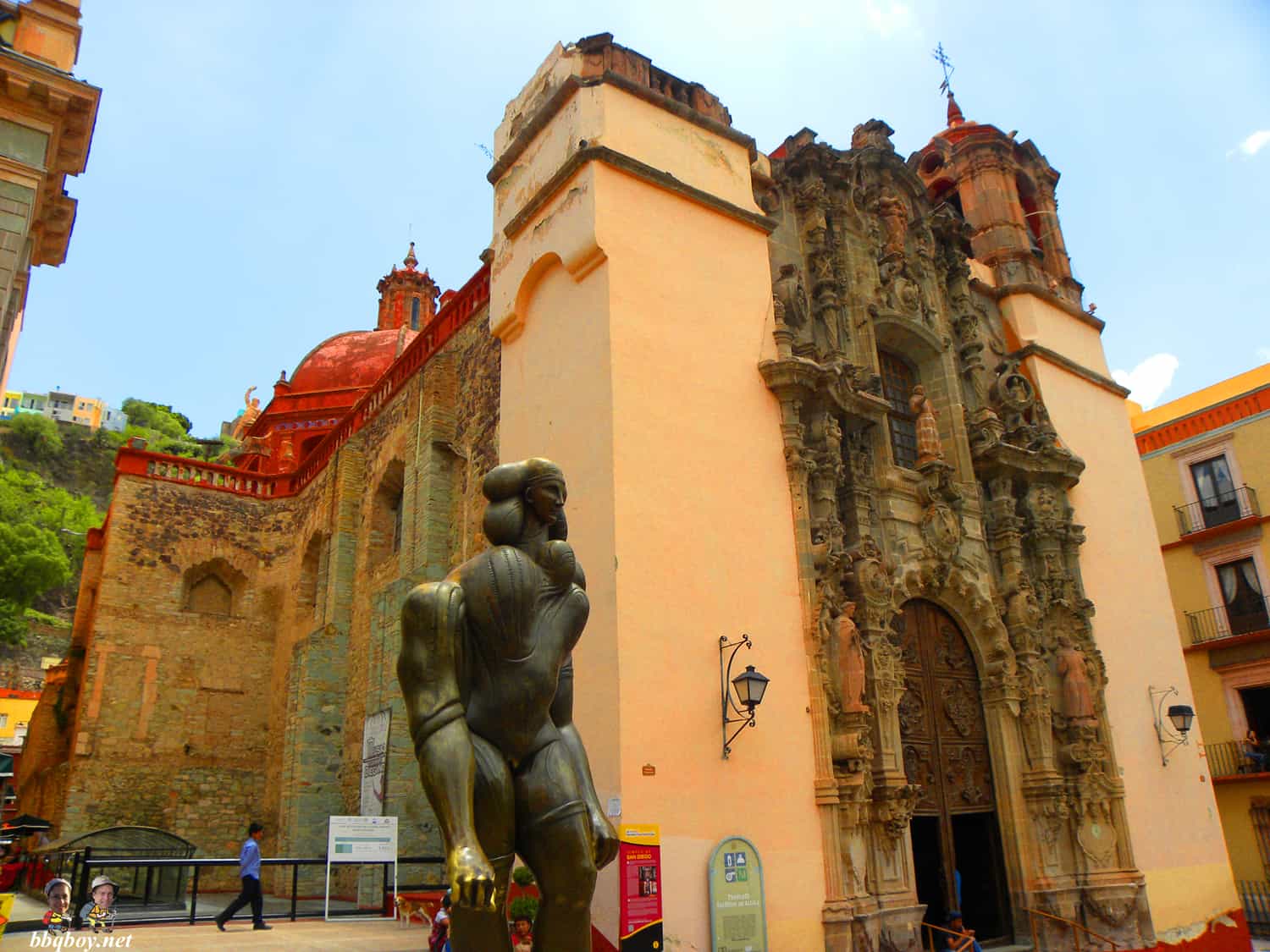 .
Below: another colorful street
.
Below: Views from the El Pipila statue on San Miguel hill (you can walk up or take a funicular).
.
Below: The El Pipila Statue.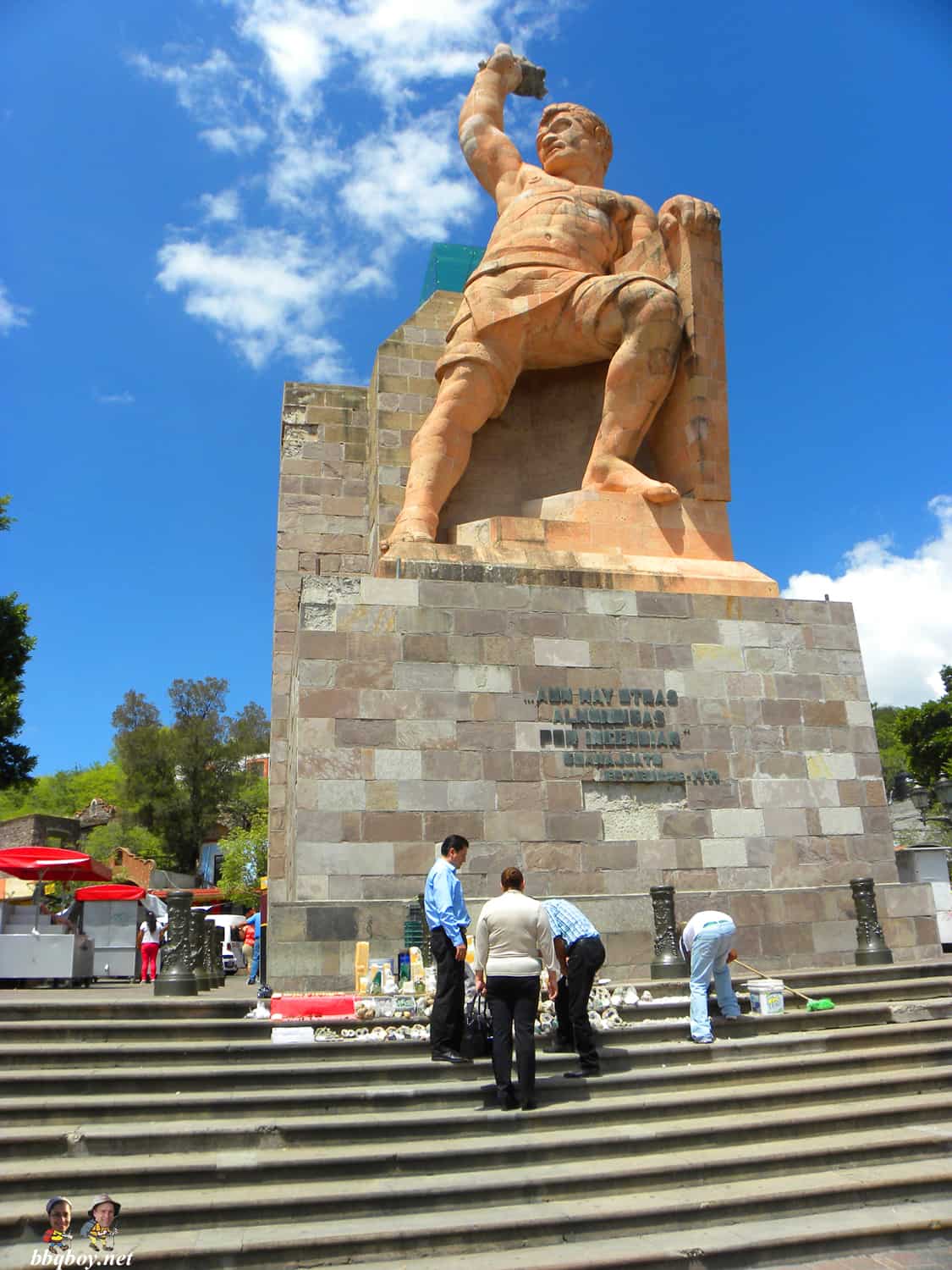 .
Below: More scenes from around town.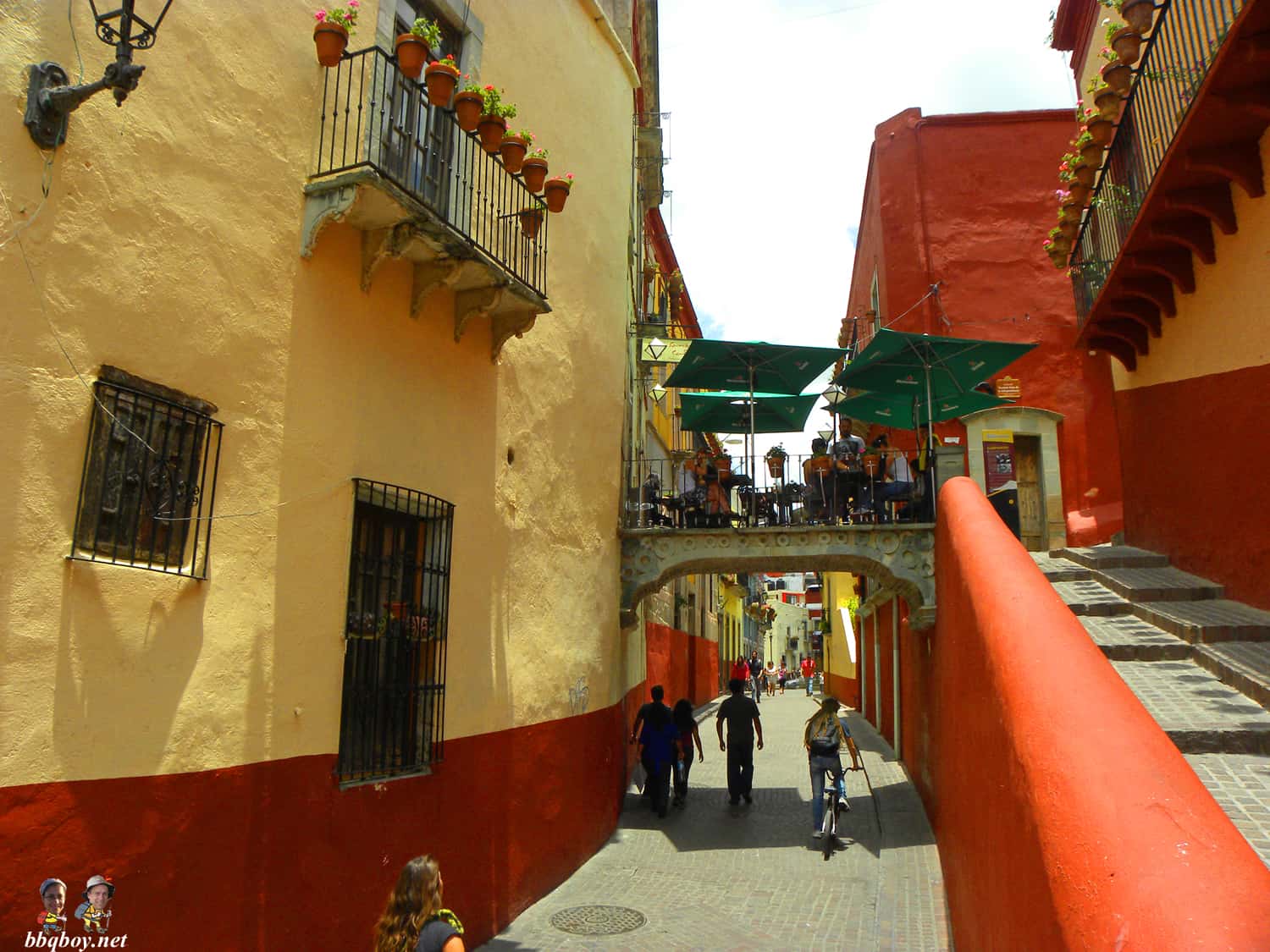 .
I walked around town for about 4 hours, retracing my steps a couple of times. Guanajuato is not a big place and can be explored in a day.
It is also a UNESCO World Heritage site – just like nearby San Miguel de Allende. But somehow Guanajuato still falls under the radar of most travellers.
.
Have you been to Guanajuato? Do these posts change your perceptions of Mexico?
——————————————————————————————————————————————————————————————-
If you haven't subscribed yet and want to get our posts and newsletters sent to your email, just insert your email address below: