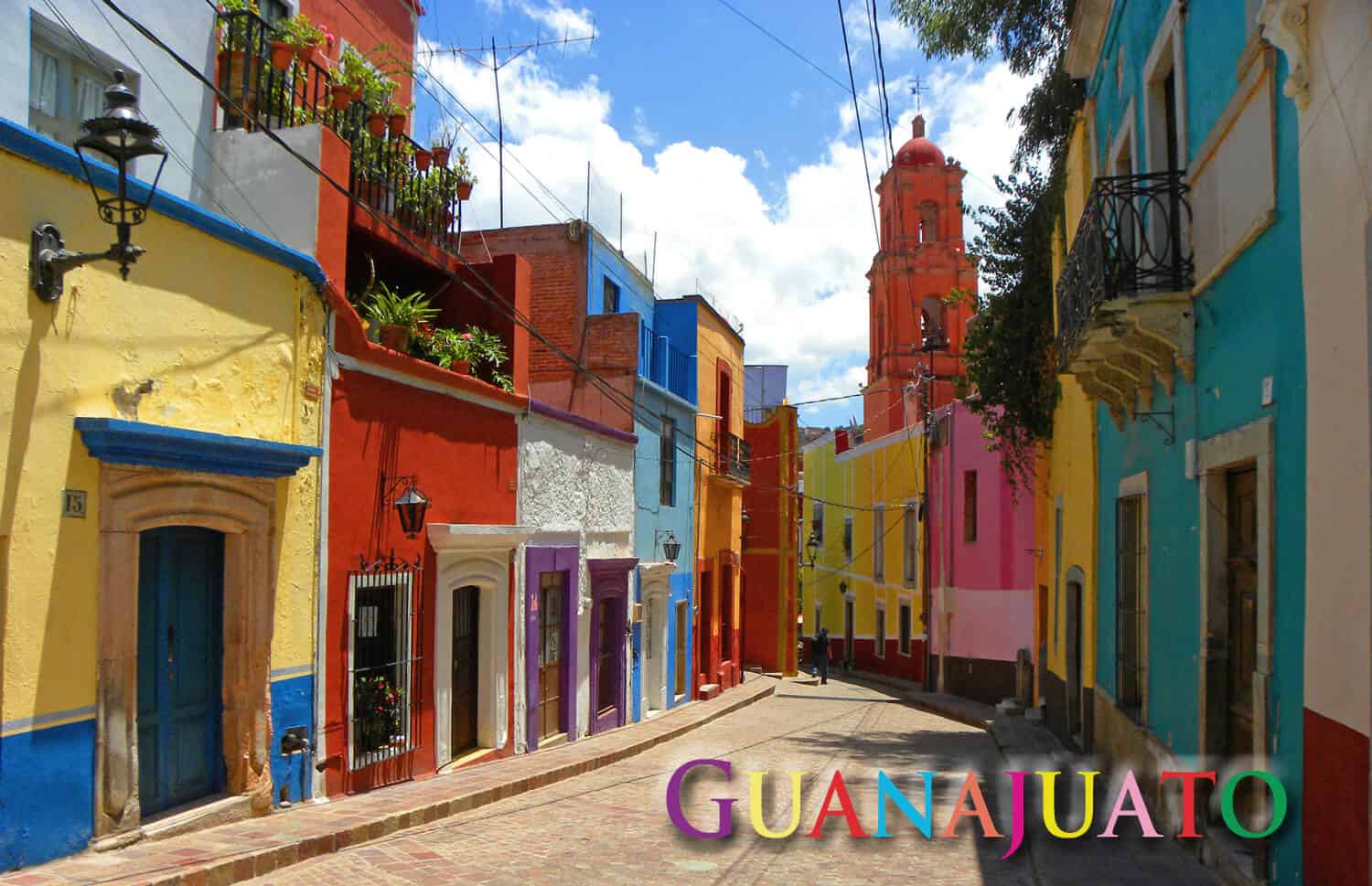 Is Guanajuato one of the most beautiful towns in the World?
I love Guanajuato, it's one of the most beautiful cities I've seen anywhere. I was here a few years ago and had my visit ruined when I got terribly sick. So this time around I had a mission – to come back to Guanajuato and spend the day exploring and taking photos.
I left my mom in San Miguel and took the bus to Guanajuato which is a little over an hour away. Have a look at these photos. Imagine if Guanajuato was in Italy instead of Mexico – there would be thousands upon thousands of tourists walking these streets. Luckily it's not.
Note: Guanajuato is a city and, as I've found out, people get upset if you call it a town. The center of Guanajuato is small though and you can almost be forgiven for calling it a town. Just saying…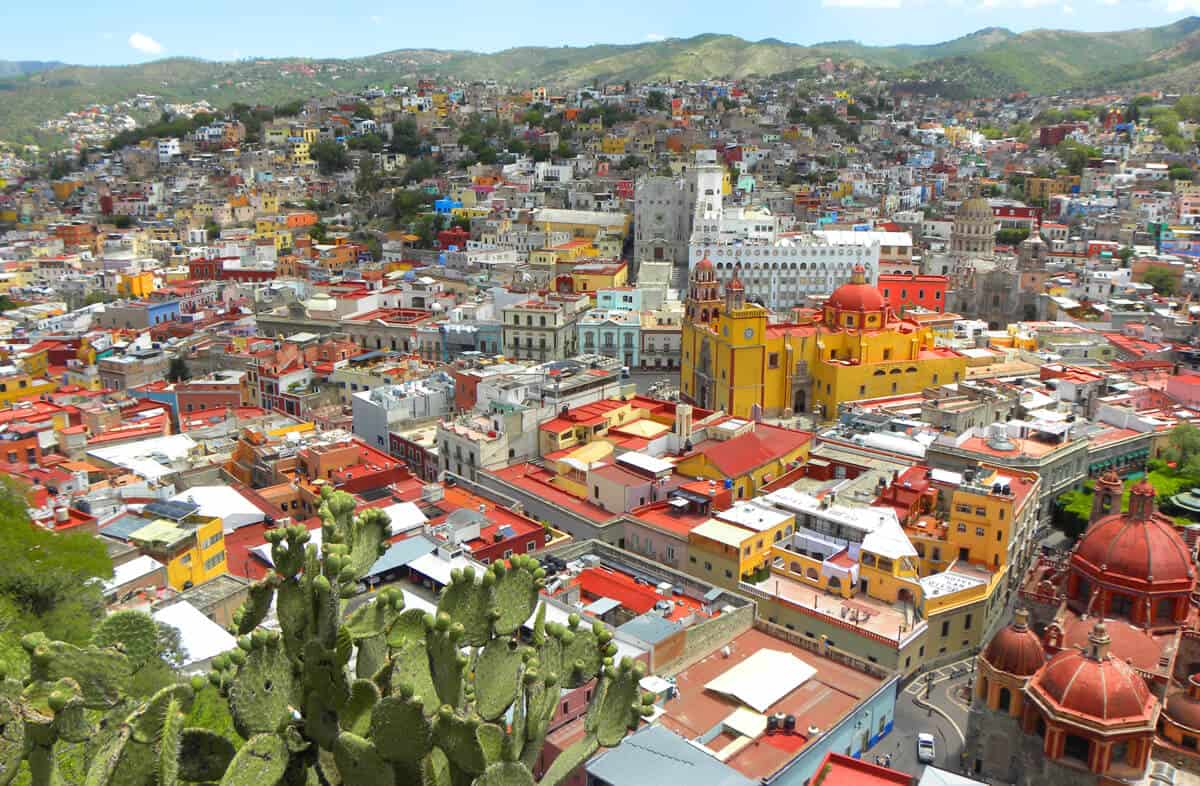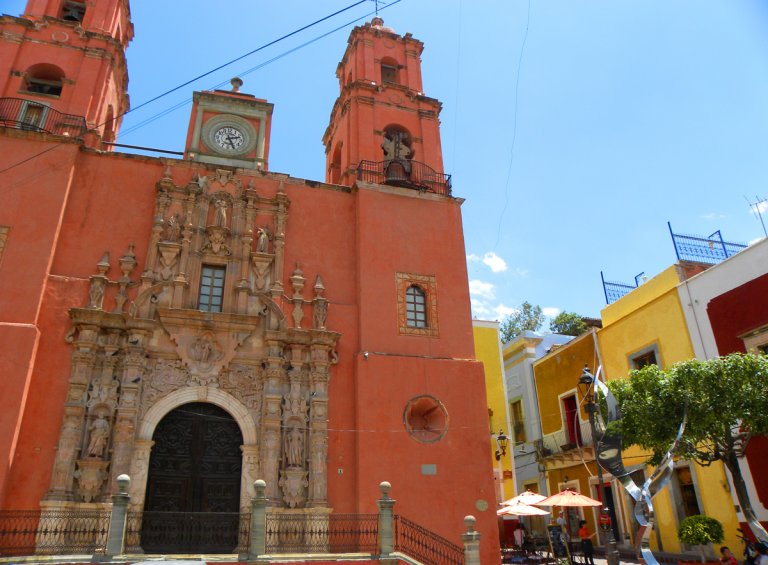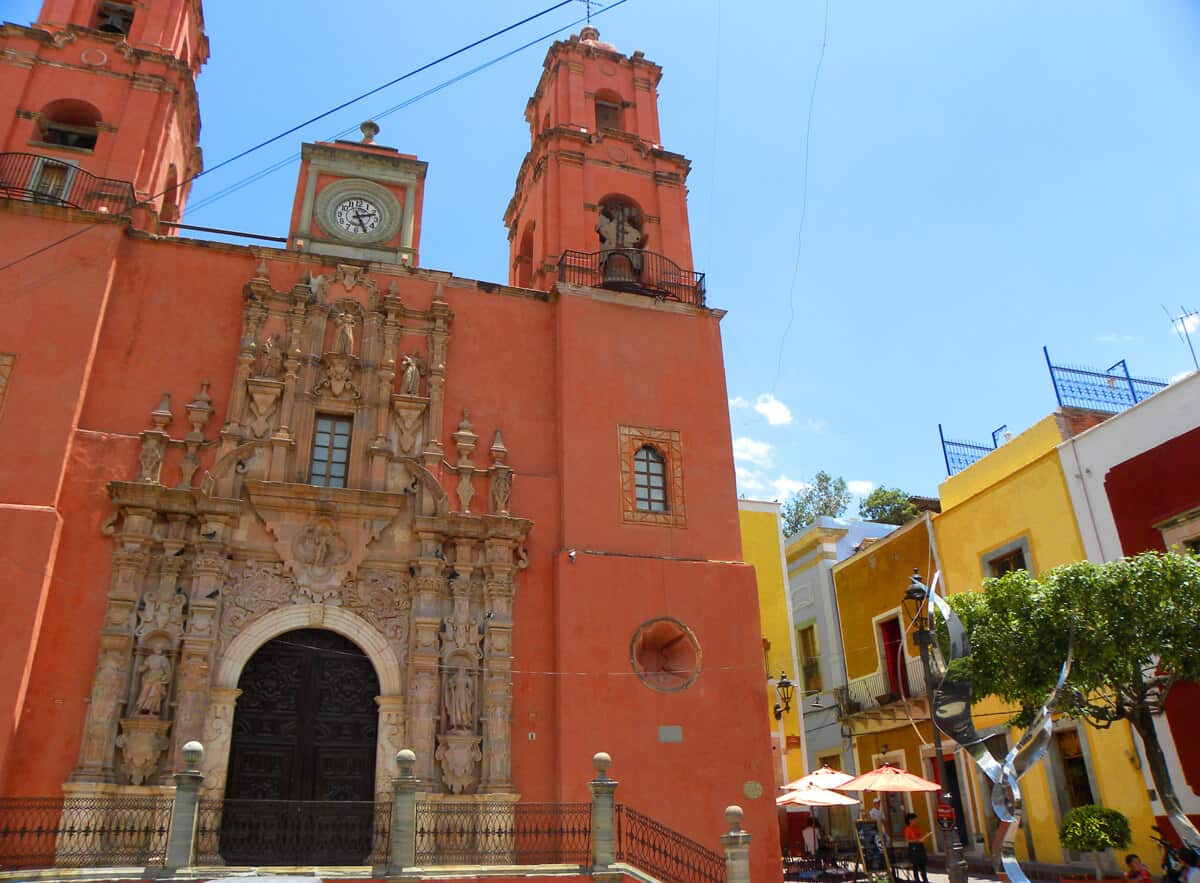 ---
---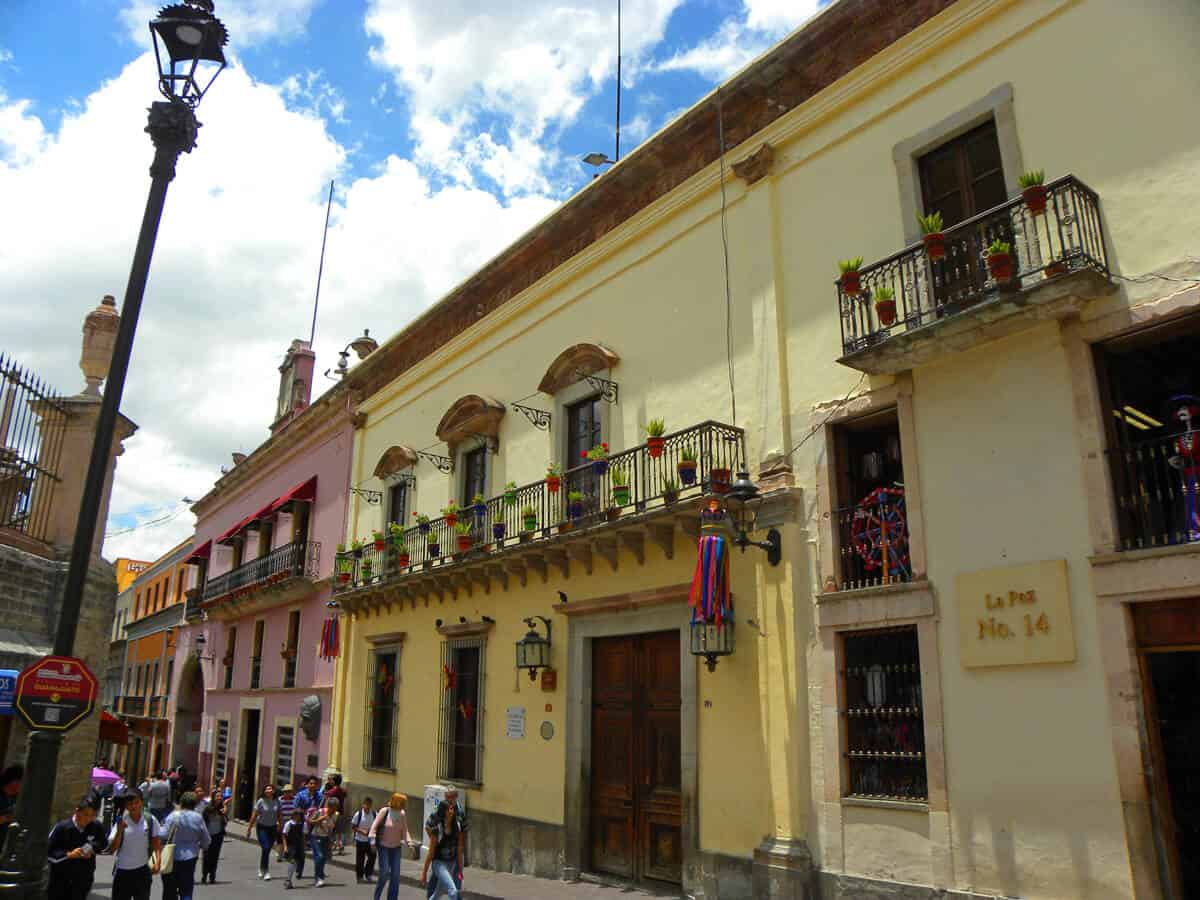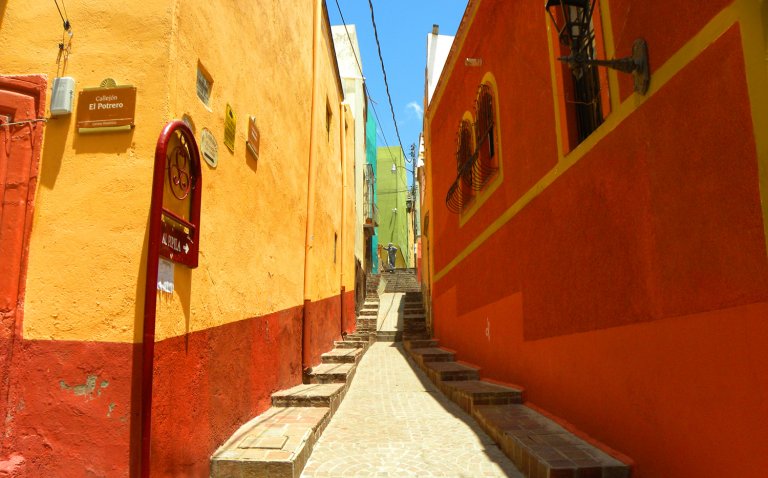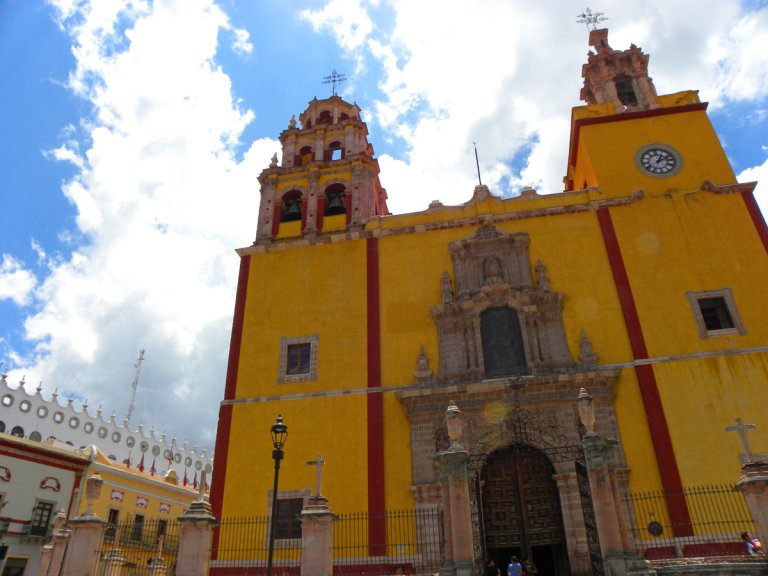 ---
---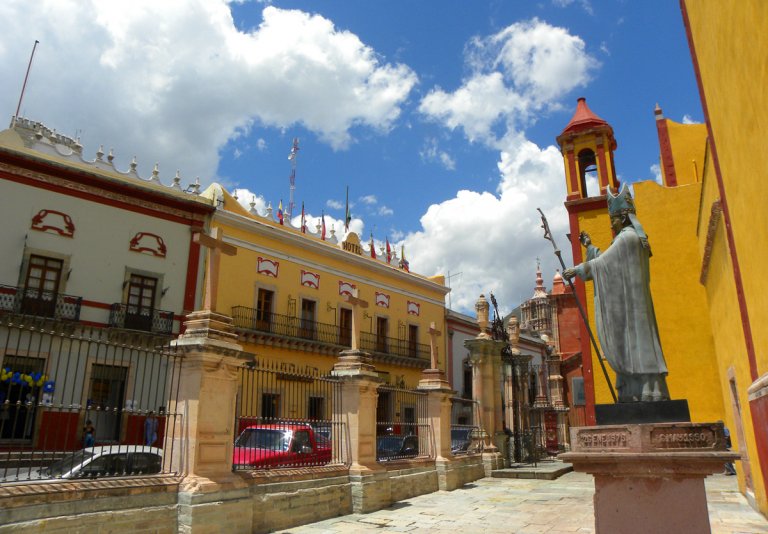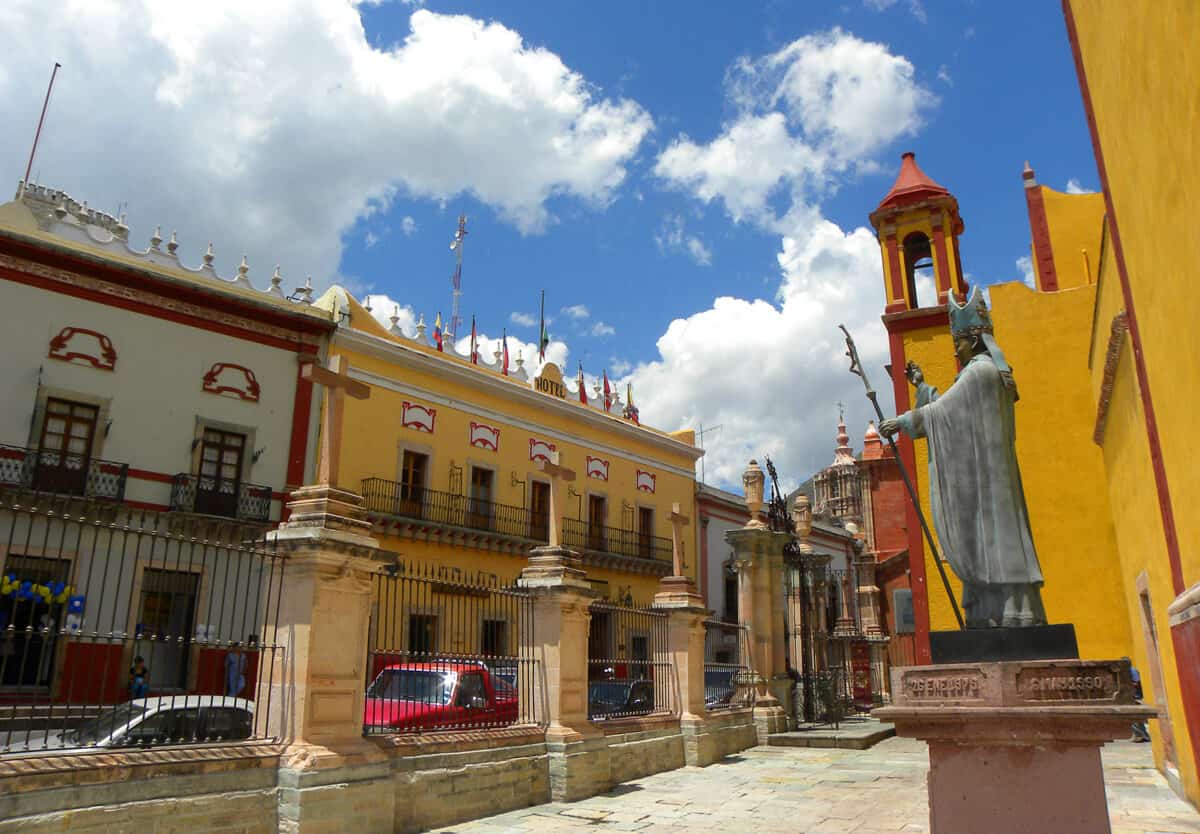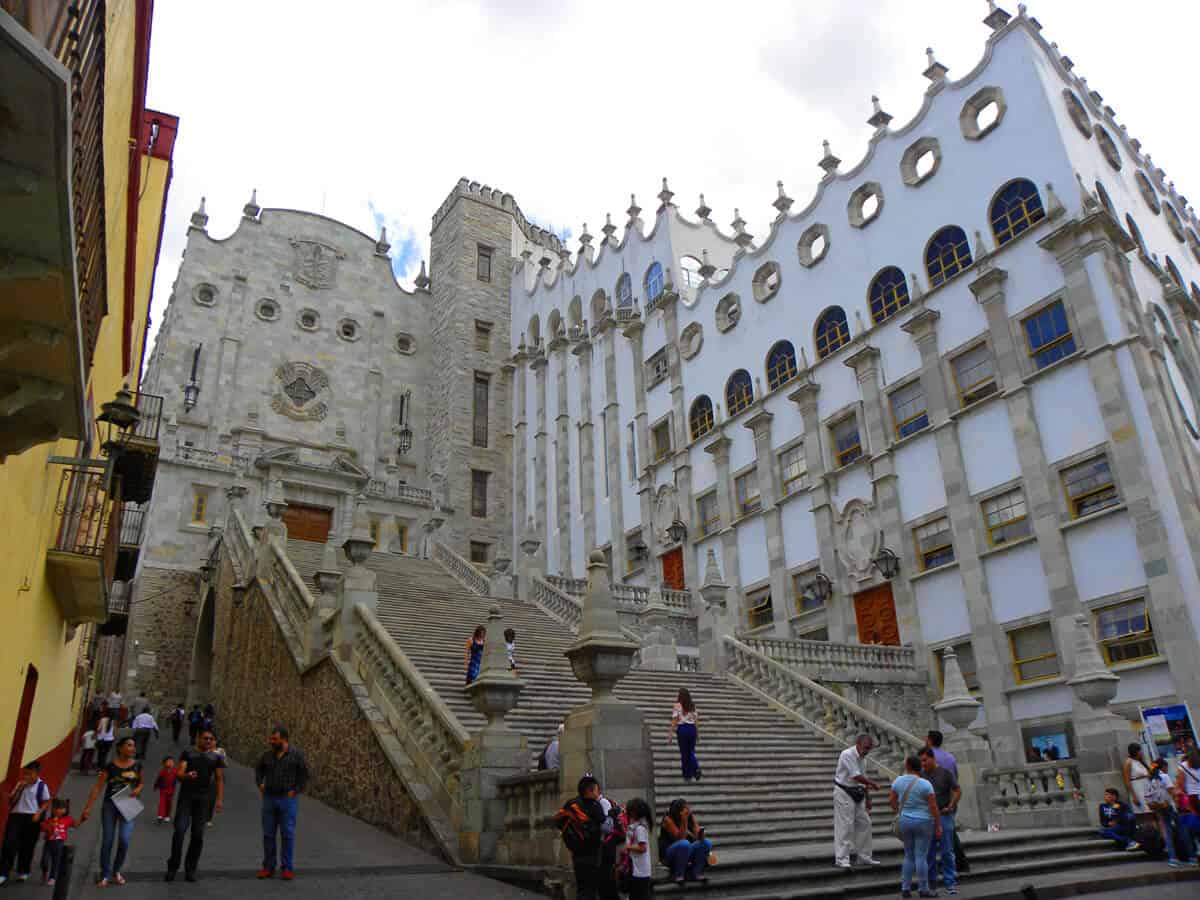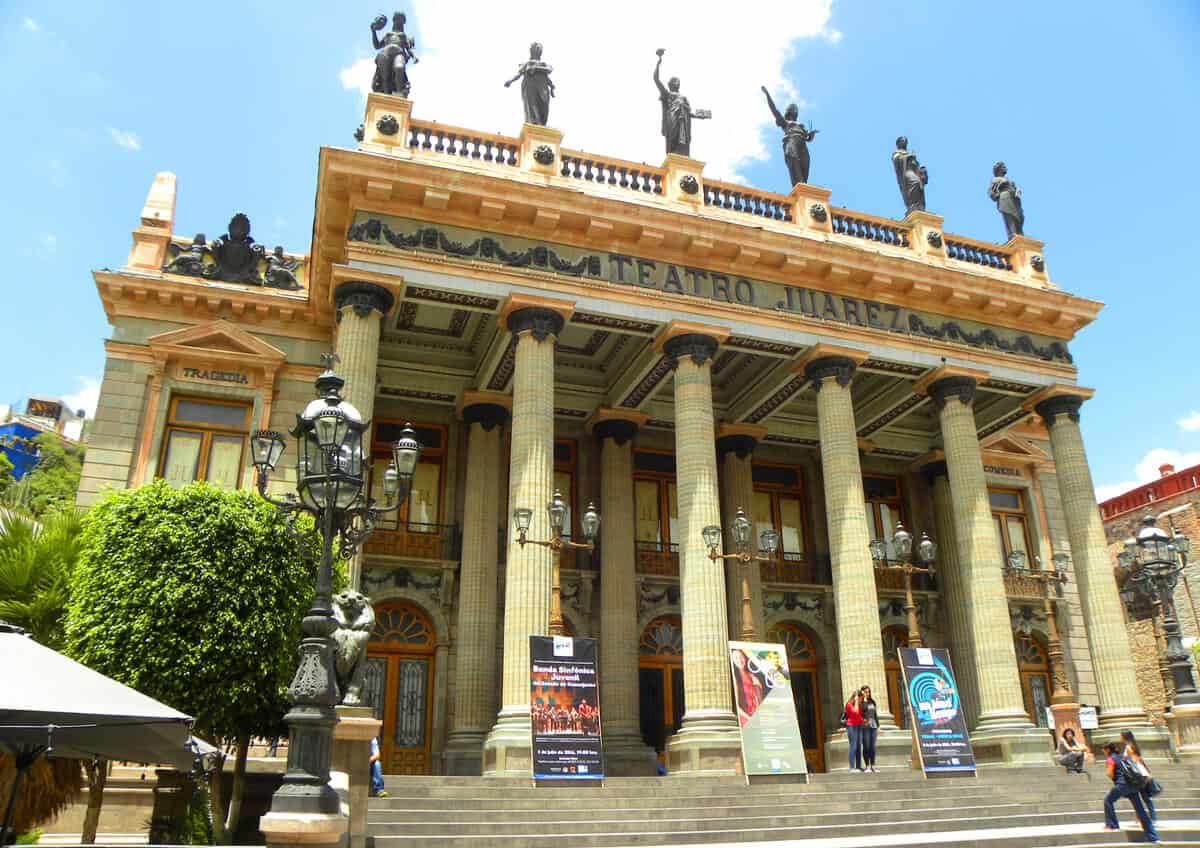 ---
---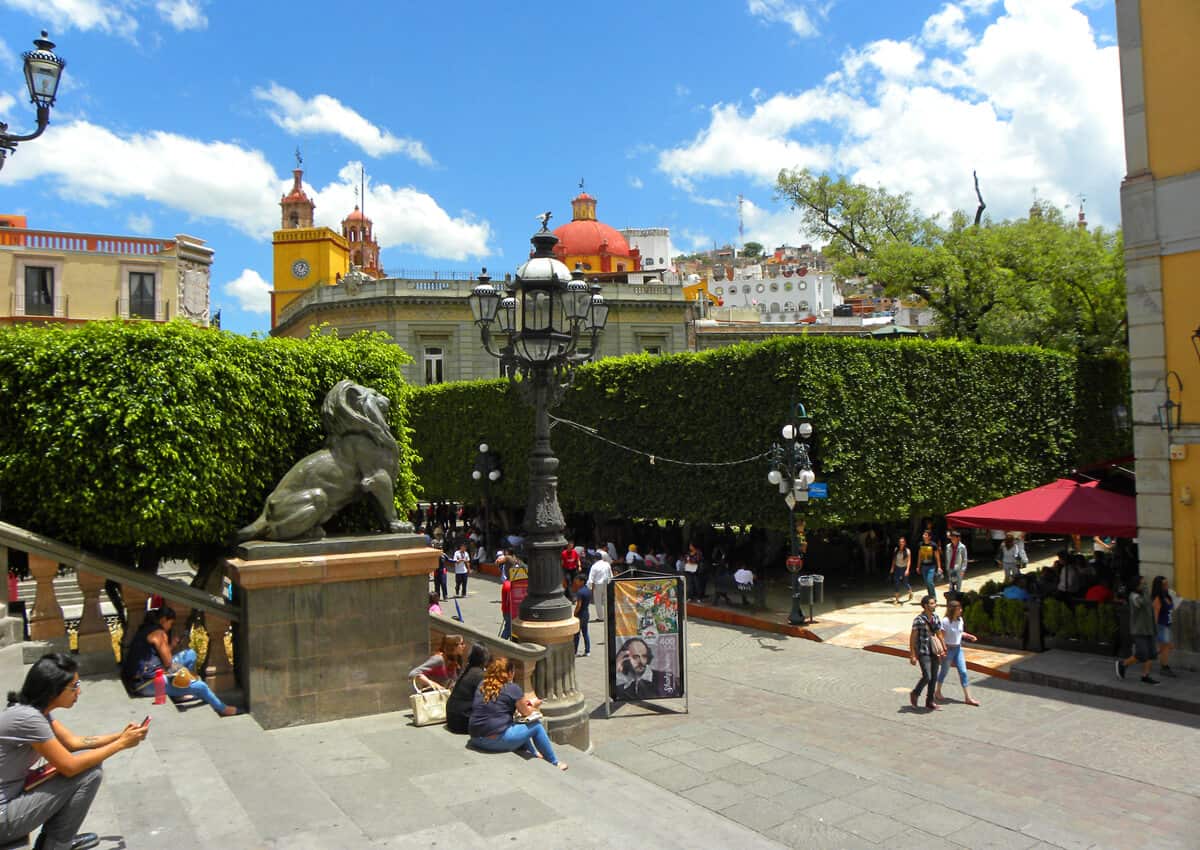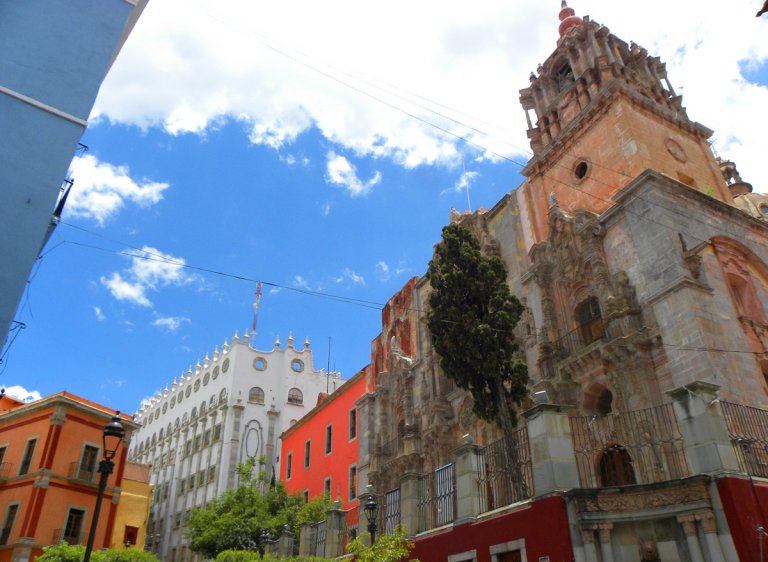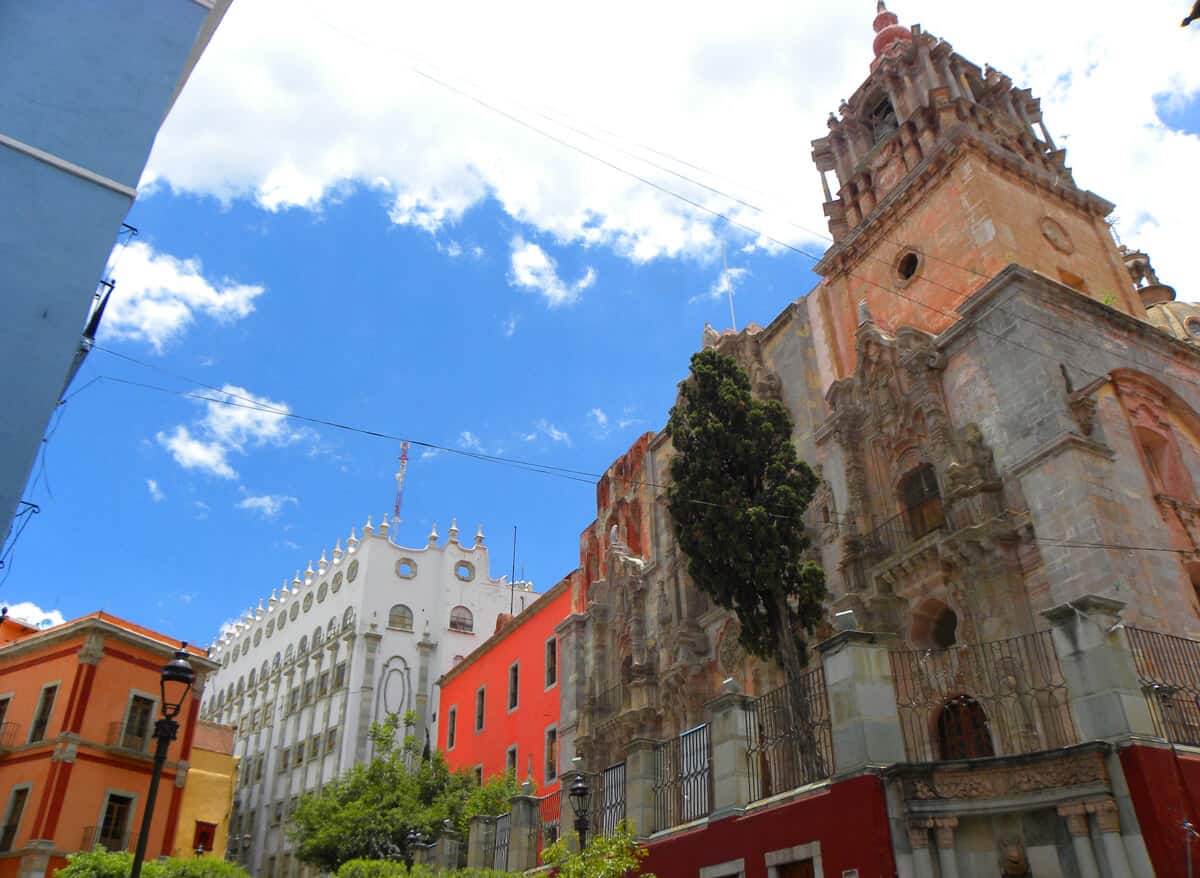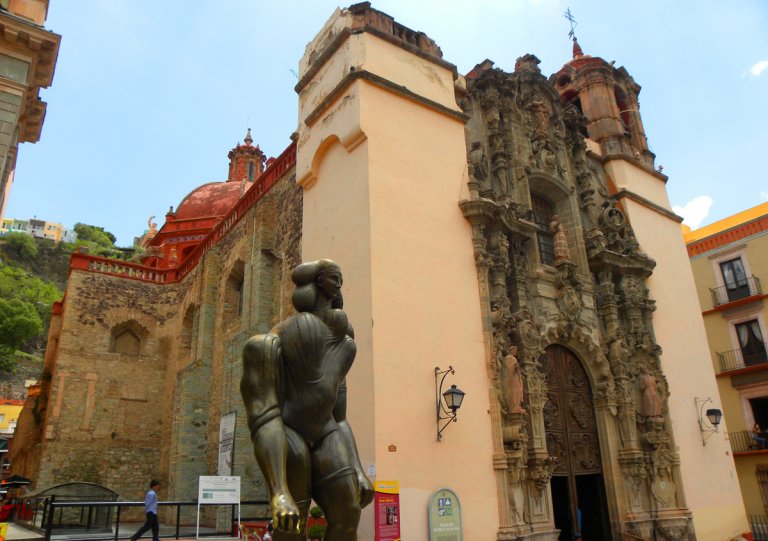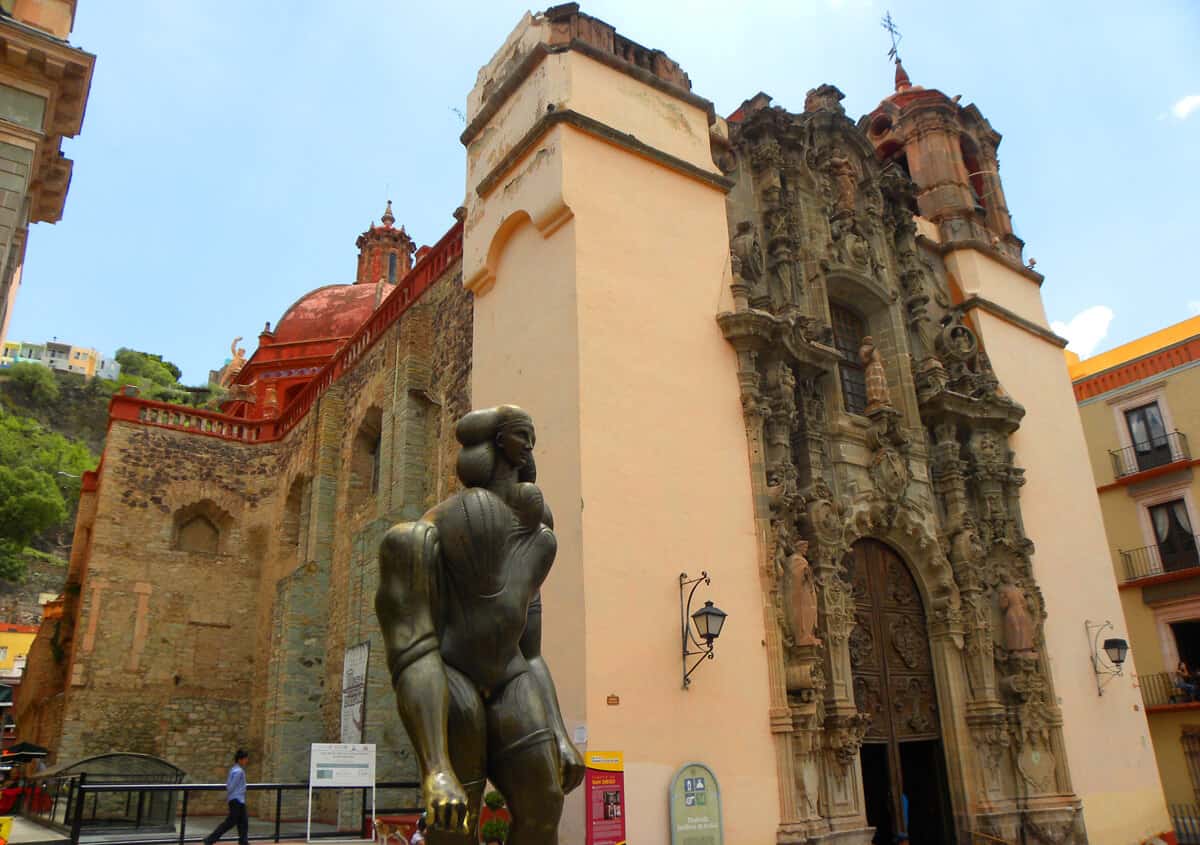 ---
---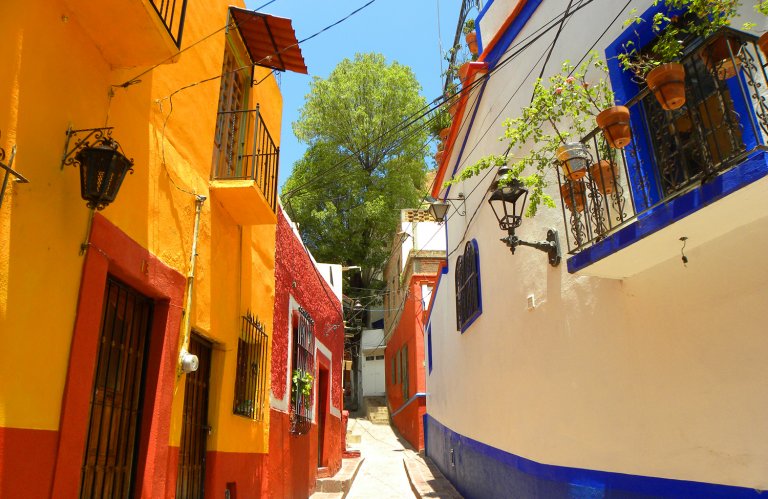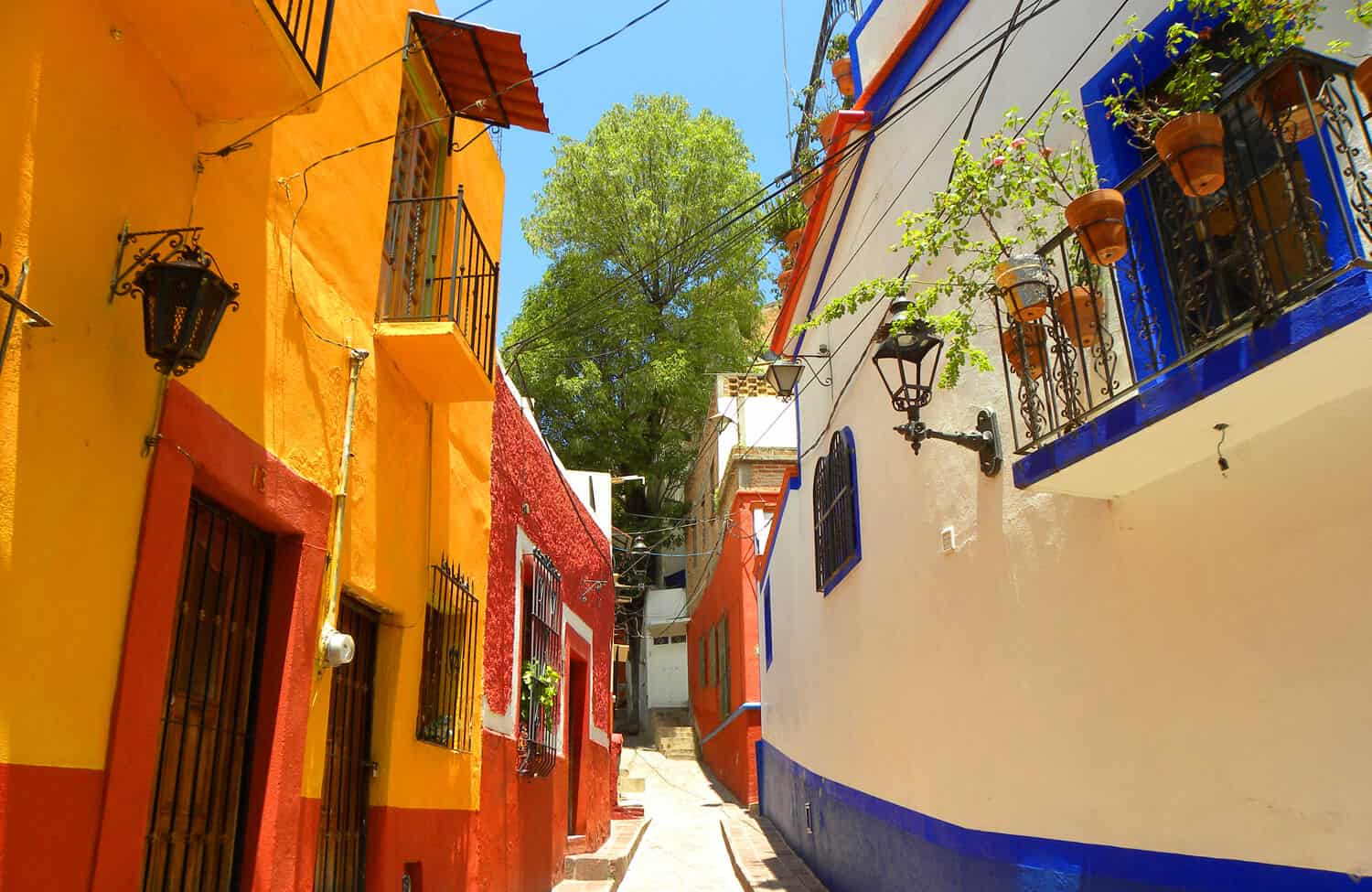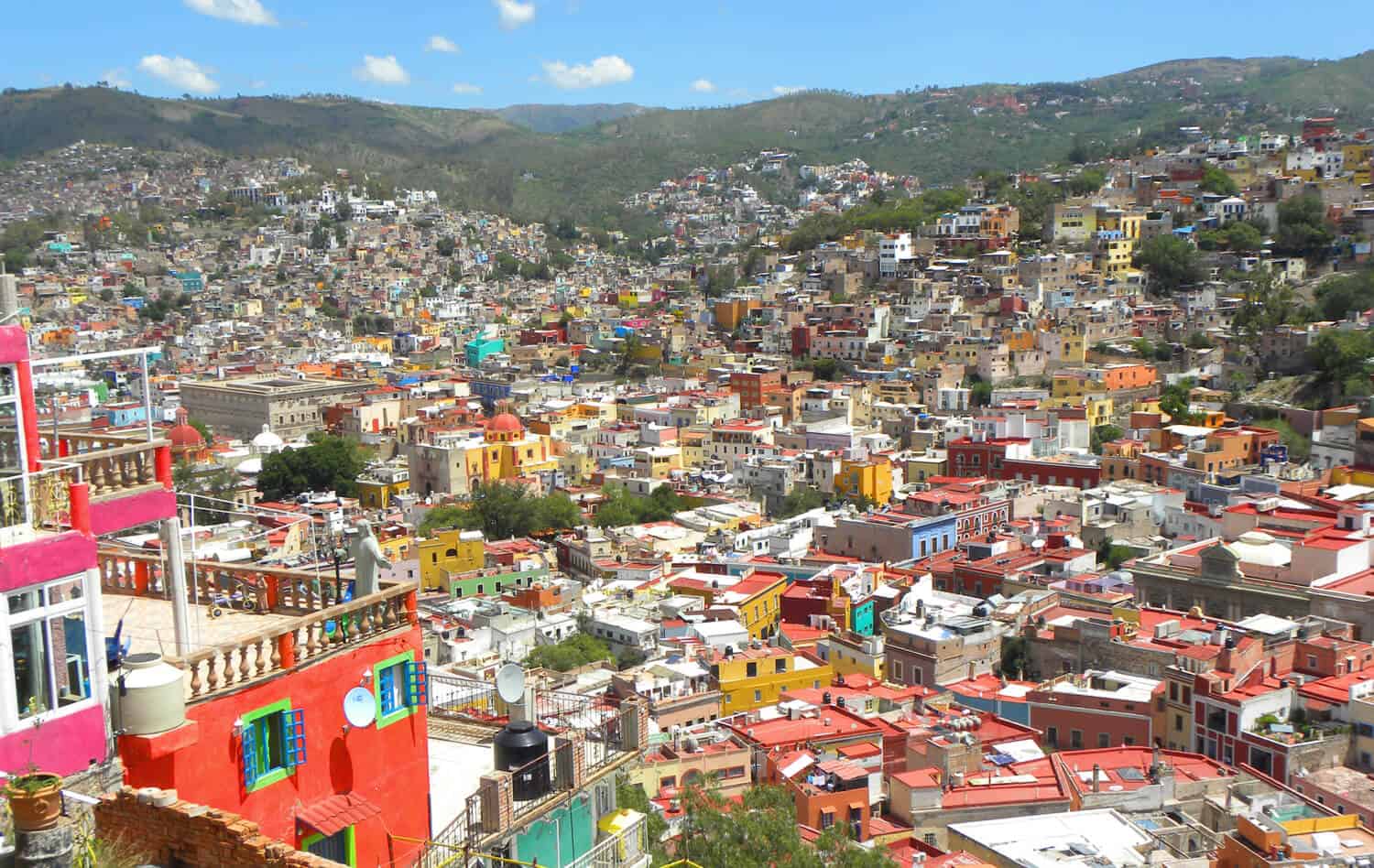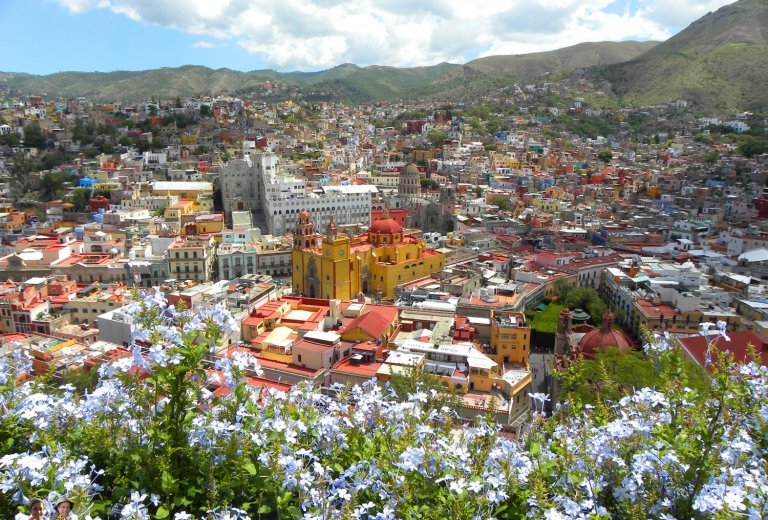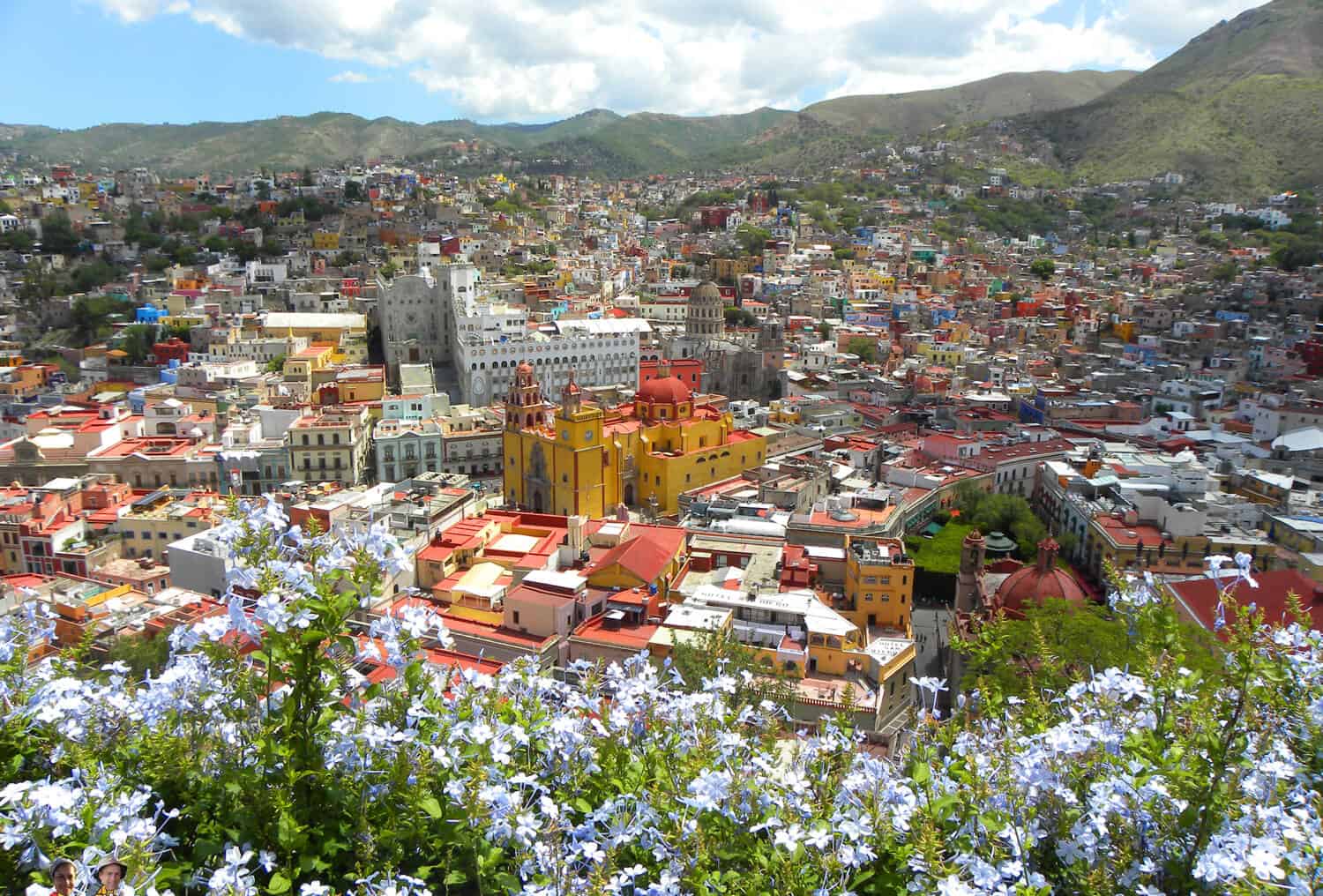 ---
---
Where to stay in Guanajuato?
Casa de Pita (tons of charm, fantastic location).
Villa Sueño Azul B&B (also very nice)
Casa Lupita Hostel (budget option – centrally located, dorms and private rooms)
---
---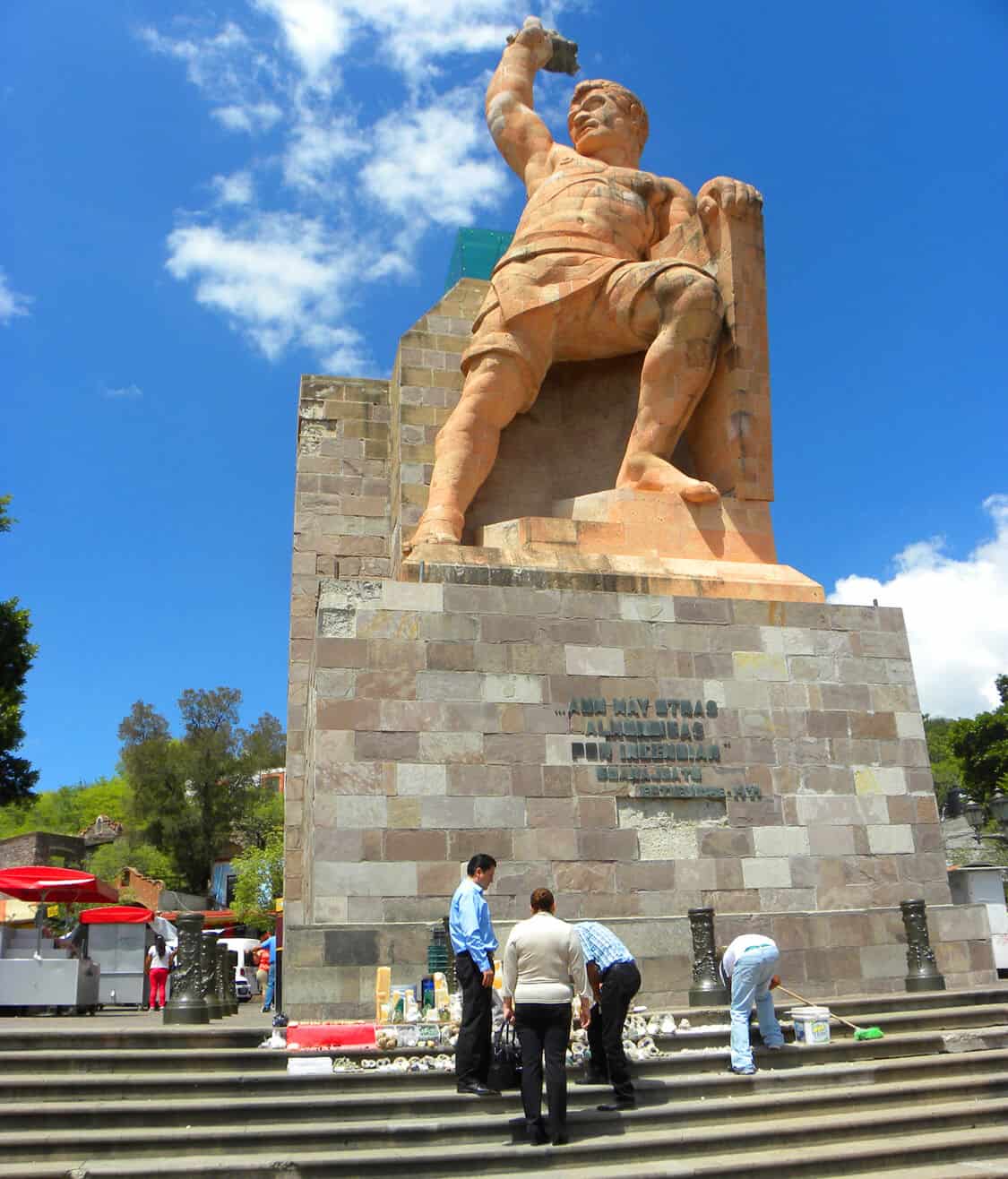 .Below: More scenes from around Guanajuato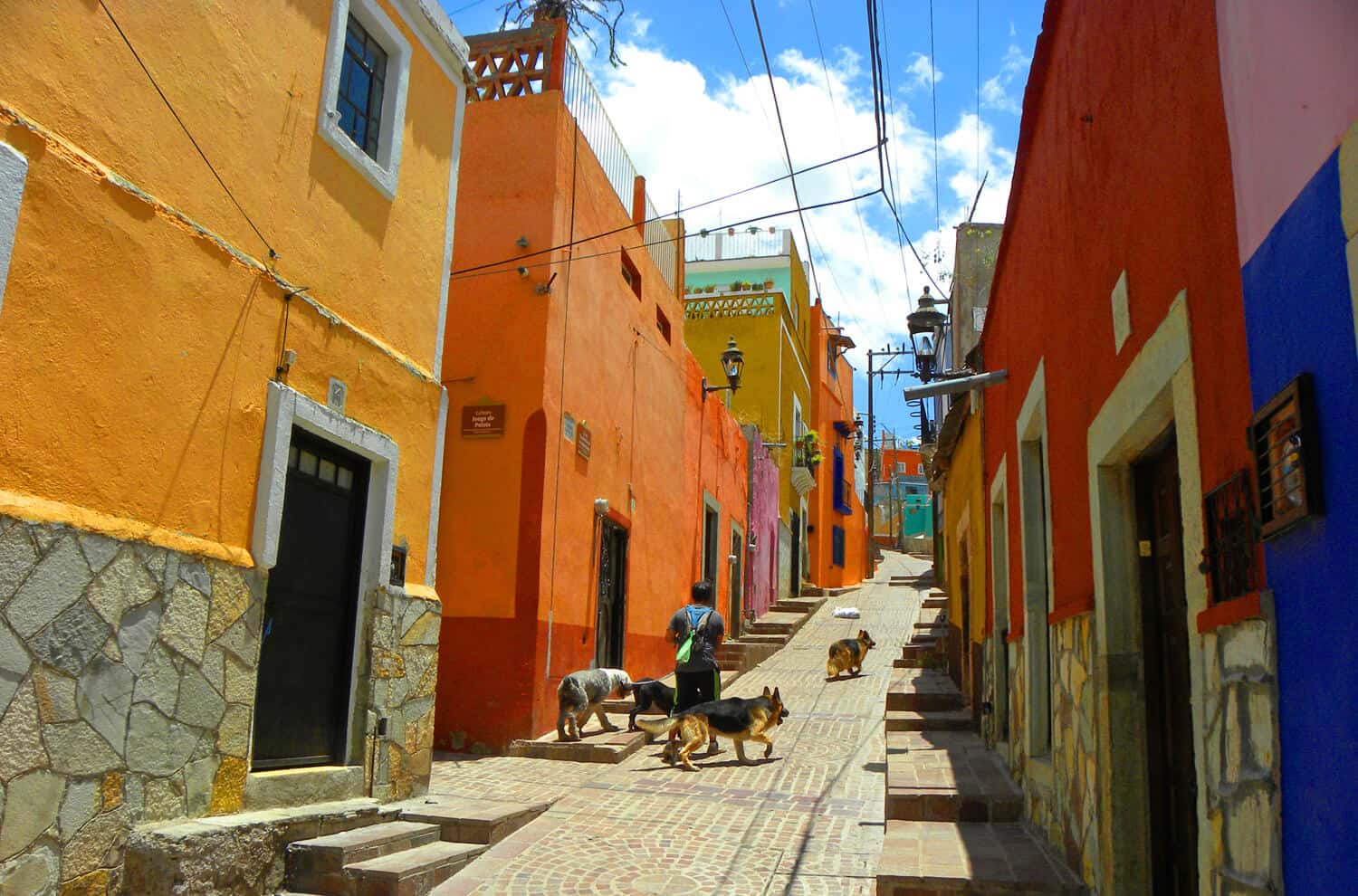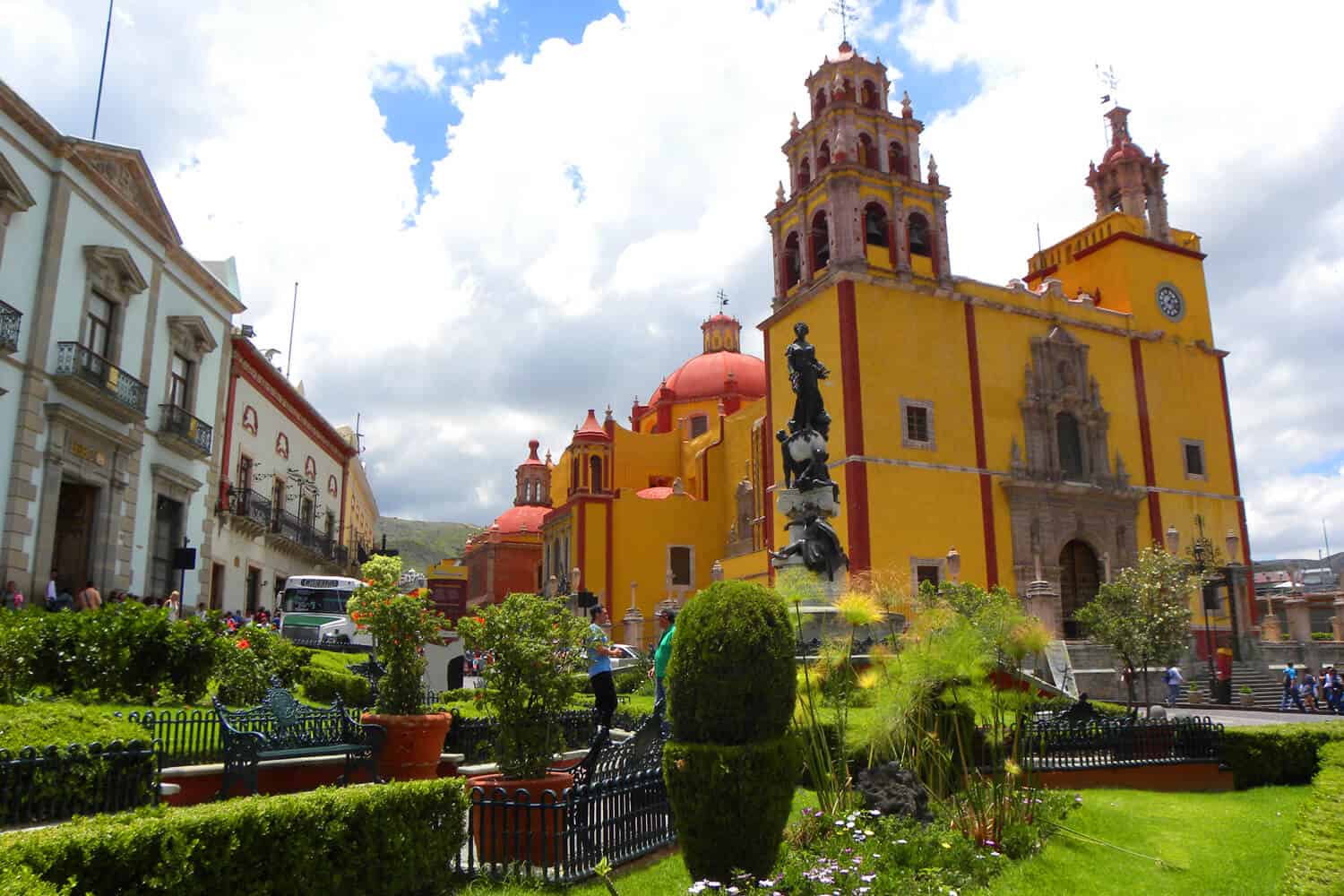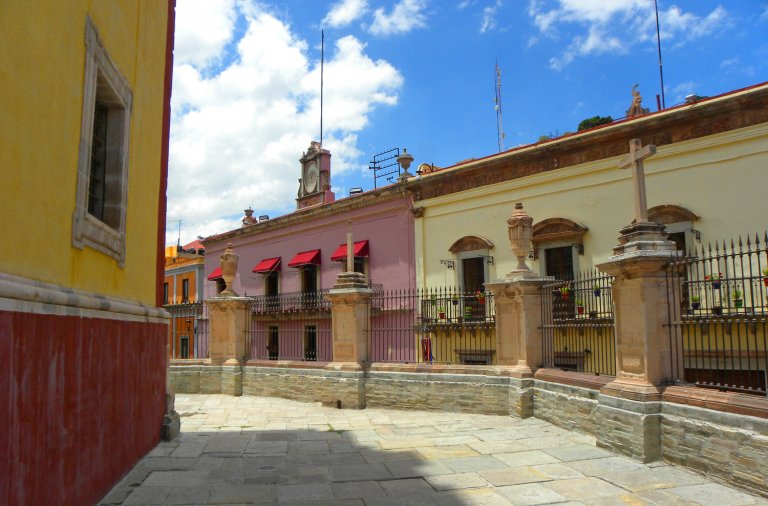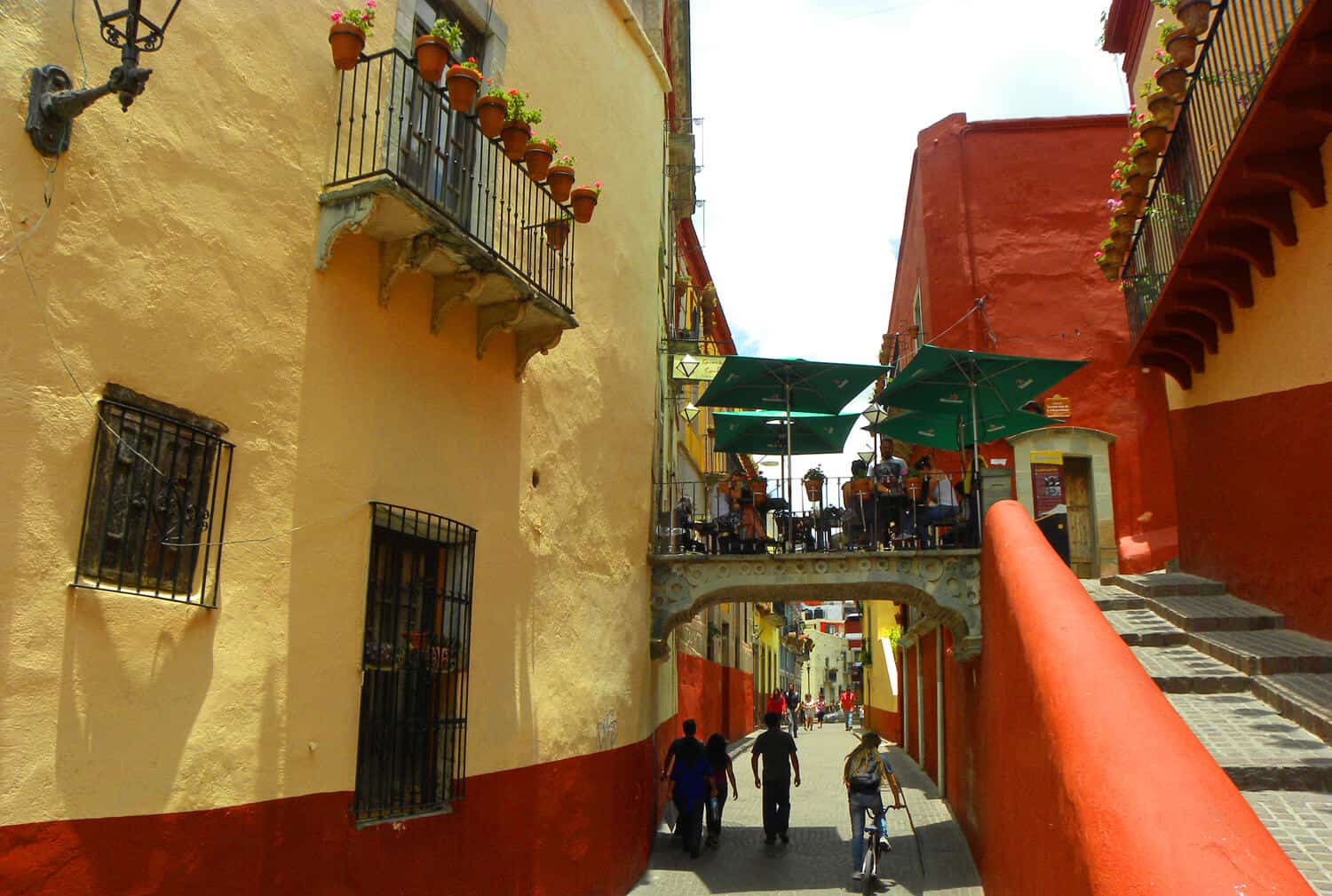 ---
---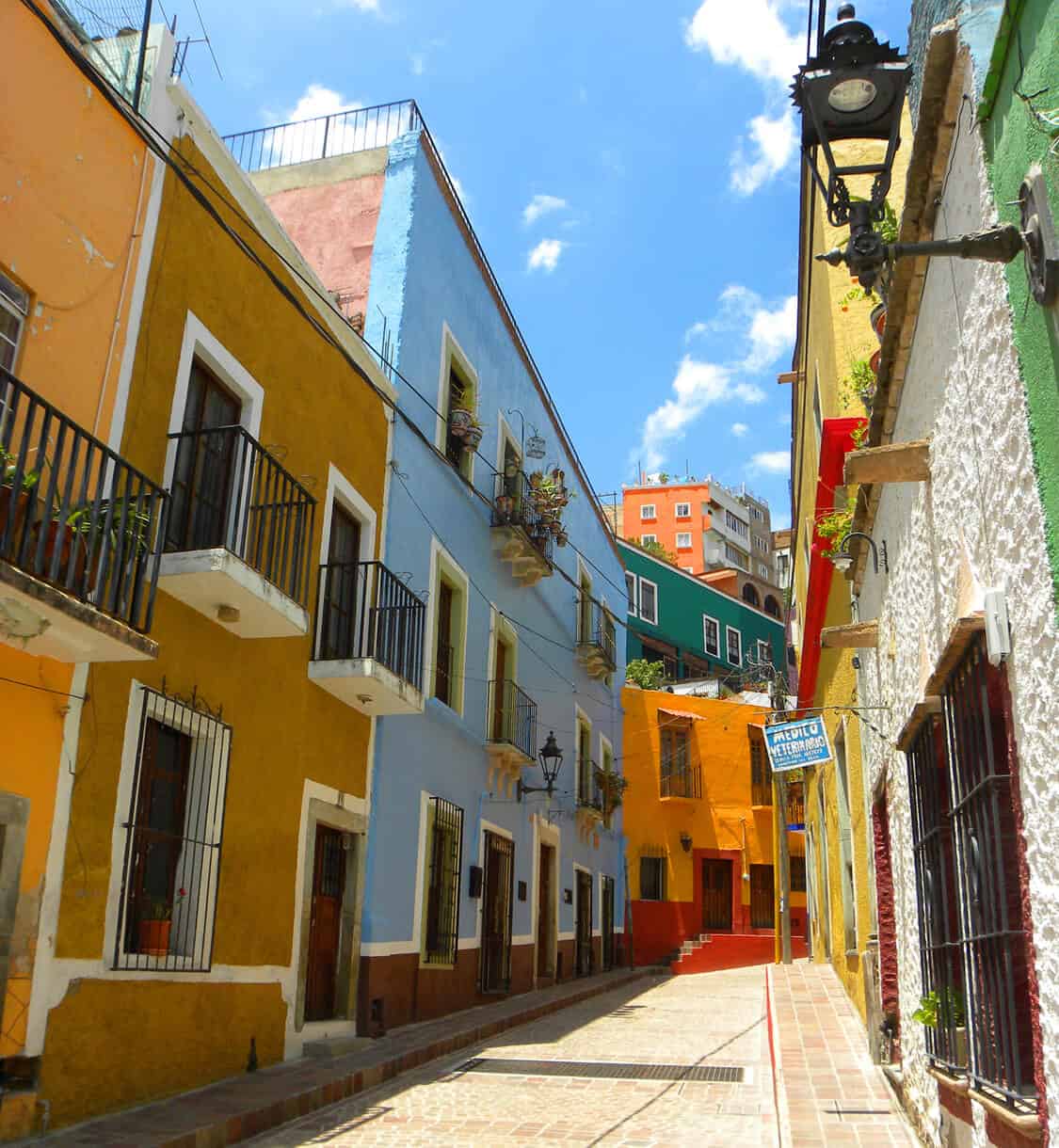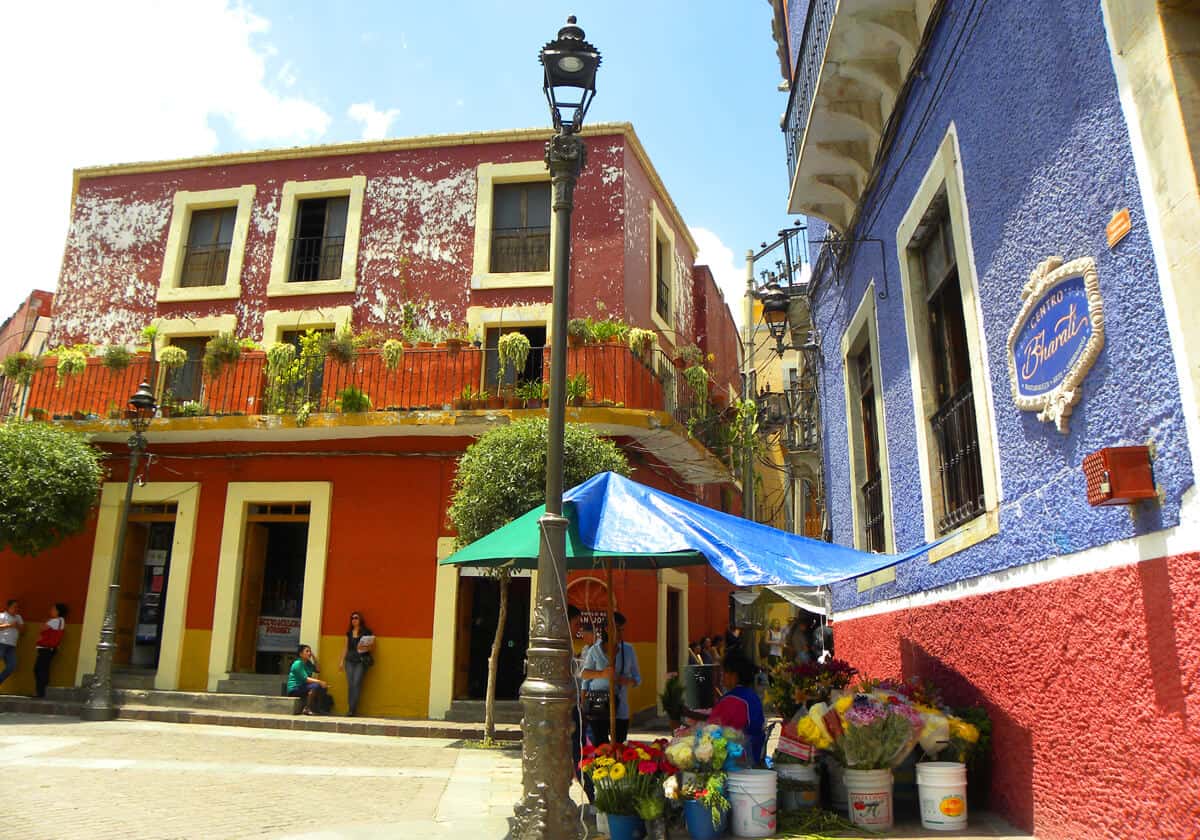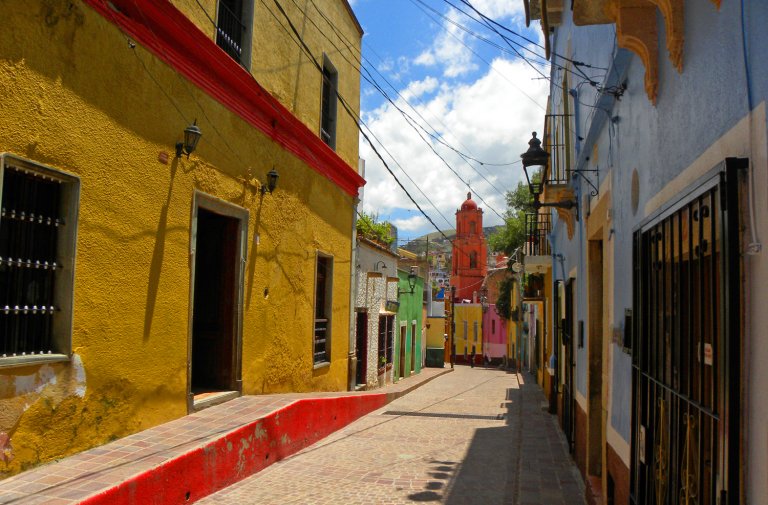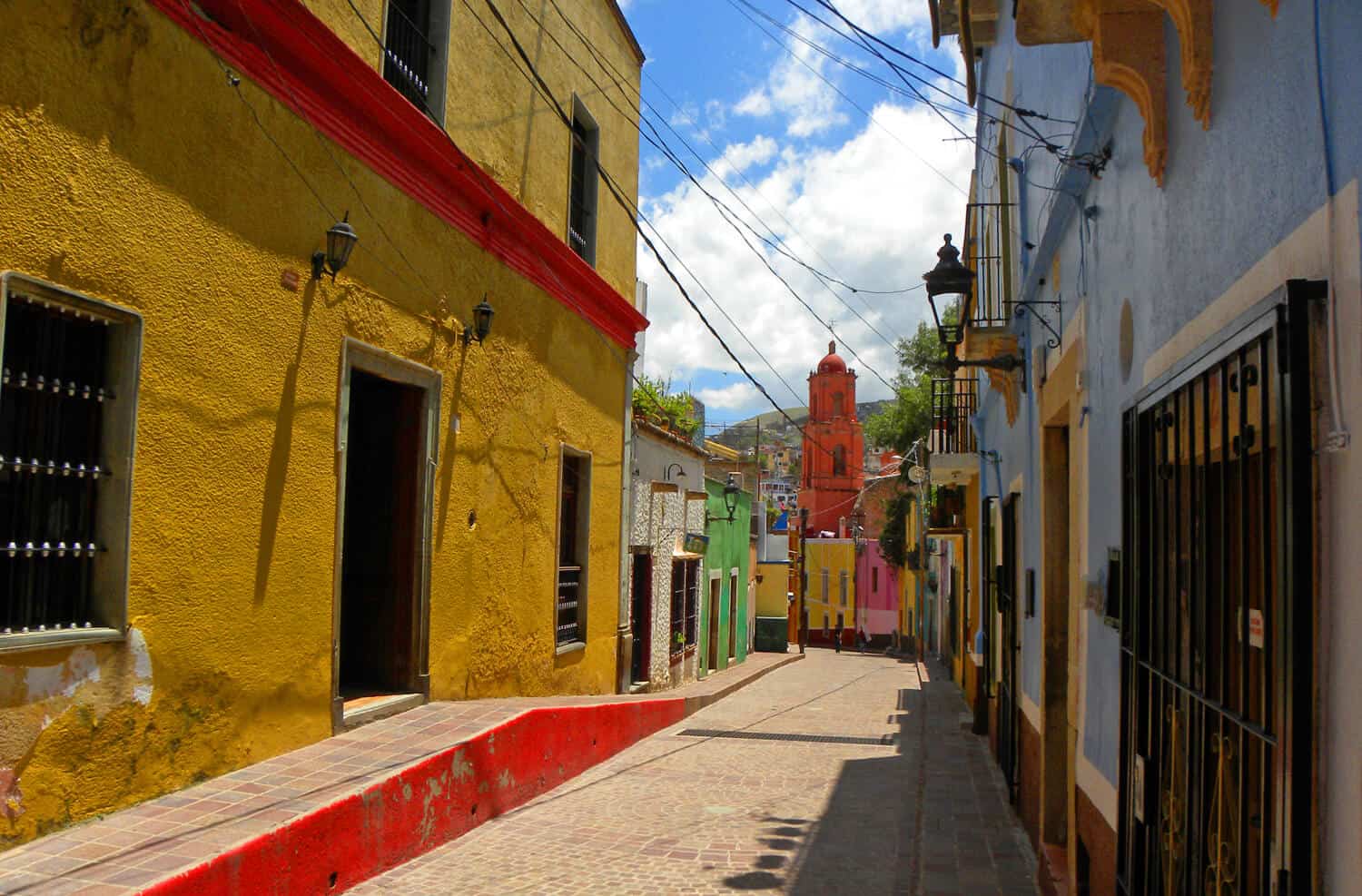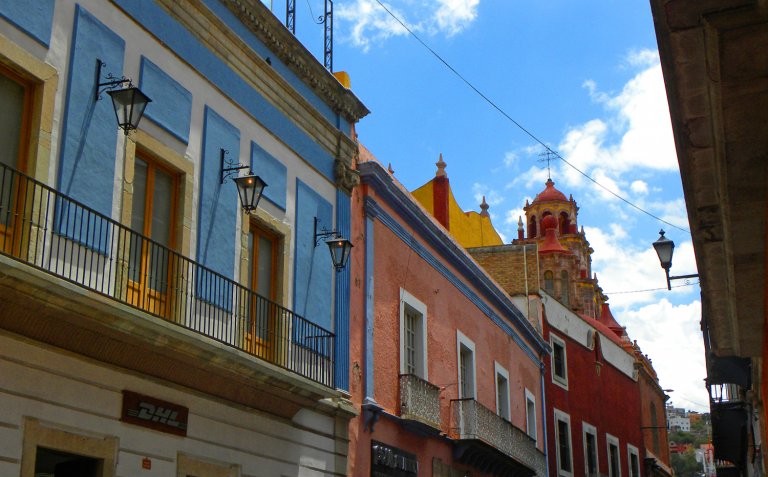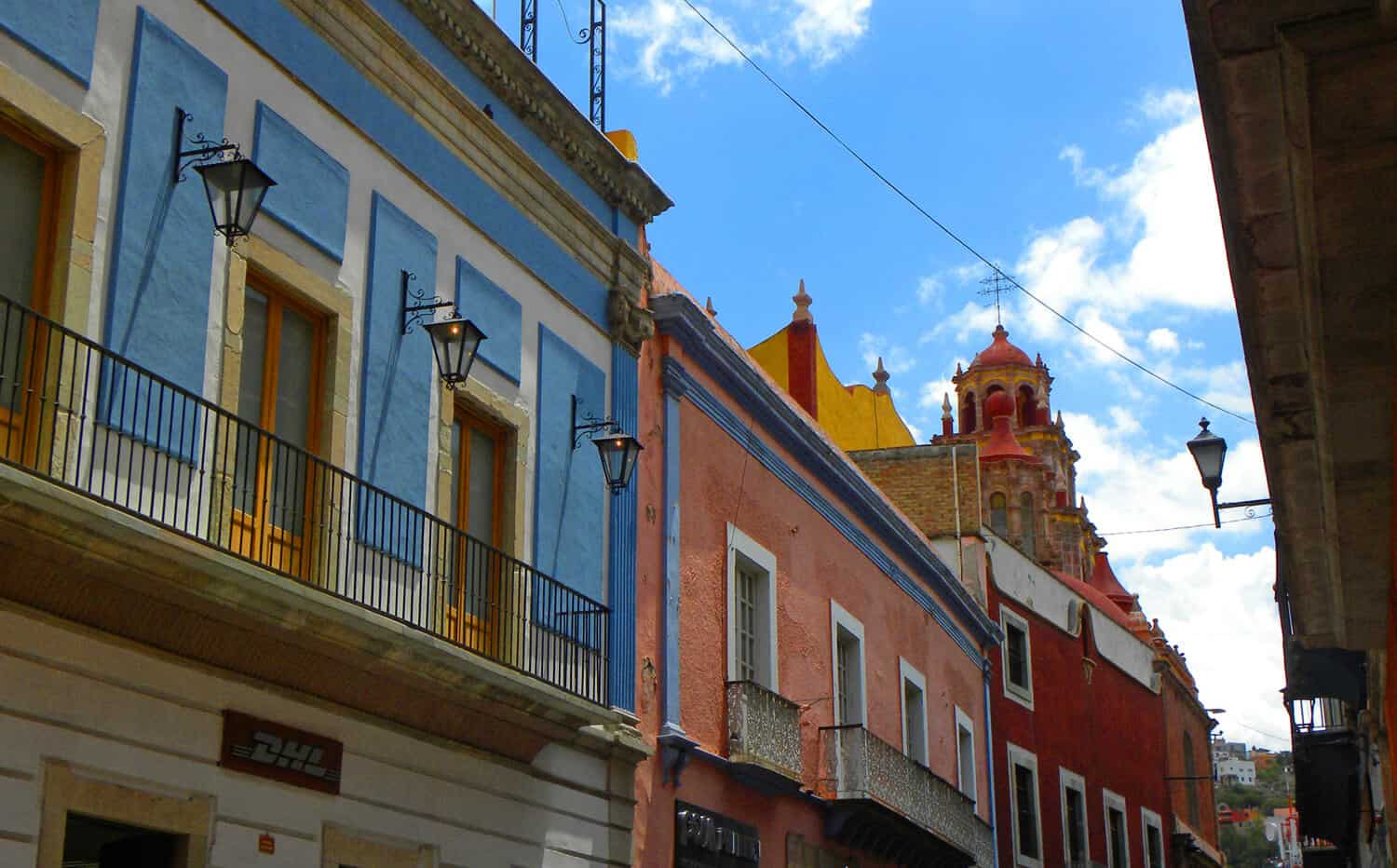 ---
---
.
Practical Information on Guanajuato
I walked around the historical center for about 4 hours, retracing my steps a couple of times. Guanajuato is not a big place and can be explored in a day.
It is also a UNESCO World Heritage site – just like nearby San Miguel de Allende. But somehow Guanajuato still falls under the radar of most travellers.
– Guanajuato is a 4 ½ hr bus ride from Mexico City, 1 hr from San Miguel de Allende, 3 ½ hrs from Guadalajara. Our preferred bus line in Mexico is Primera Plus (if you're a newbie in Mexico you'll be amazed by the bus service).
– Accommodation. I've included a few hotel recommendations up above. If you're still looking for accommodation have a look at some more options here.
.
Have you been to Guanajuato?
PS. Looking to book flights, hotels, tours, or rent a car? Have a look at our Travel Resources page.