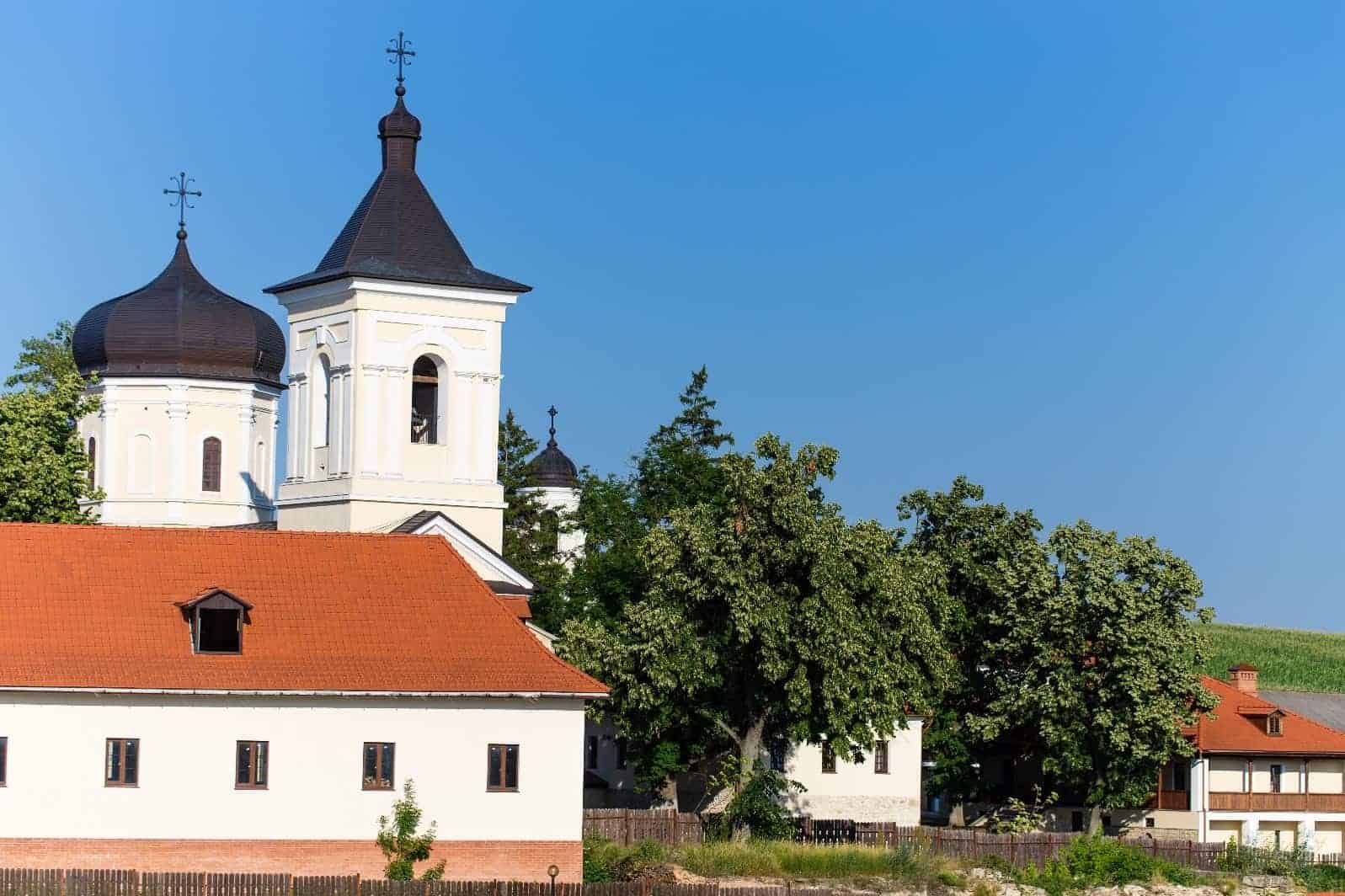 5 Best Places to See in Moldova
A small country wedged between Romania and Ukraine, Moldova islittle-known to most people. It is this authenticity – as well as its beauty – that makes a visit to this country special. From a historical and cultural point of view, Moldova is more than fascinating.
This post covers what you need to know about visiting Moldova. It also highlights 5 places that should be at the top of your 'must see' list.
Do I need an entry permit to visit Moldova?
You can visit visit Moldova for a range of purposes with an electronic visa. Every traveler wishing to see Moldova must first arrange an e-Visa online.
The best way to do it is by filling the application form with some basic personal and travel information and submitting it using any working device.
Visit the Evisa Express website to get all of the essential information about the requirements and the application process.
Once you've applied online you'll receive the approved e-Visa delivered to your e-mail address in PDF form. It's all very easy.
---
---
Best places to visit in Moldova
Once you have your visa you're ready to go.

Here are the best places to visit in Moldova.
1. Tipova Monastery
Moldova is famous for its religious buildings and monasteries. Tipova Monastery is one you can't miss. It is the largest cave monastery in Eastern Europe and has a spectacular setting looking over the Dniester River.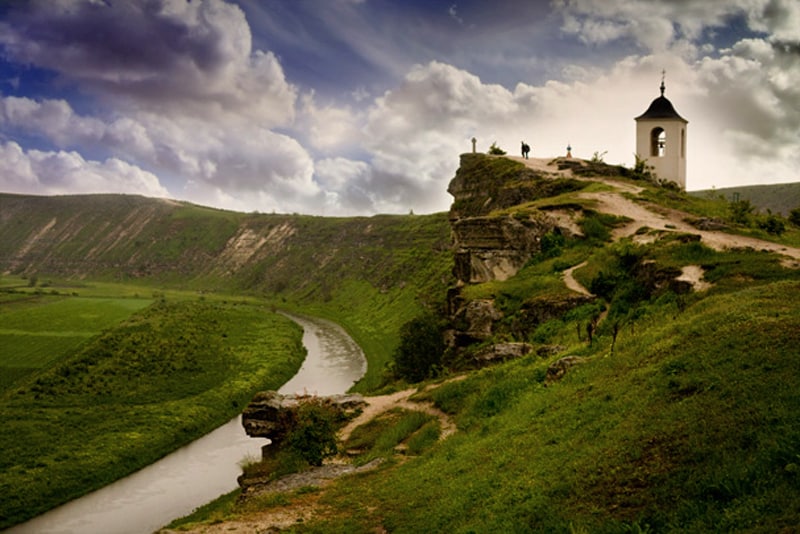 Tipova Monastery (source)

Hiking to the caves is a pleasure in itself and allows you to enjoy the peace and tranquility that Moldova is famous for.
Wear some good boots (the terrain is rocky) and be careful of your steps. Besides the monastery and the spectacular views, the hike culminates at a beautiful waterfall.
2. Cricova Winery
Moldova is famous for its wineries and Cricova Winery is one of the best. National Geographic lists it asthe world'slargest underground winery. Dating from the 15th century, it was built in an underground tunnel system 30-minutes from Chisinau (the Moldovan capital).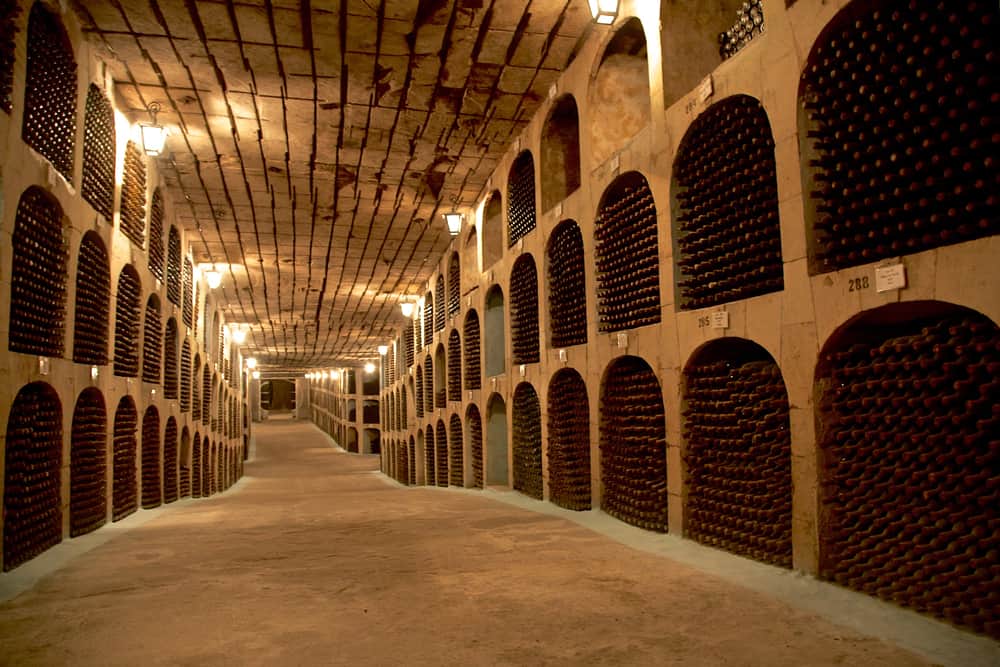 Cricova Winery (source)

The winery offers guided tours, underground tasting rooms…and a warehouse containing 1.25 million bottles of wine! (you have to drive through the "warehouse"). It's a great place to pick up a few bottles of Moldovan wine to bring back home.
---
---
3. Orheiul Vechi
Orheiul Vechi is the site of an ancient city that dates back to the 6th century BC. You'll see traces of history from the Dacian Tribes (the ancient inhabitants of this region) to the Golden Horde (a fort dating back to the 14th century). On the grounds is a museum, a monastery (still inhabited by Orthodox monks) and caves that to this day function as chapels.
Orheiul Vechi (source)

Along with its fascinating historical legacy, Orheiul Vechi offers natural beauty as well. The site sits on a narrow bend of the Raut River and oversees a landscape of limestone outcrops, old fortifications, baths, and caves.
4. Saharna
Saharna village is one ofthe most charming villagesto visit in Moldova. It is the home of the Holy Trinity Monastery and offers both beauty and religious peace. Saharna is a pilgrimage site, as it is believed that Virgin Mary's foot imprints are embedded on one of the rocks.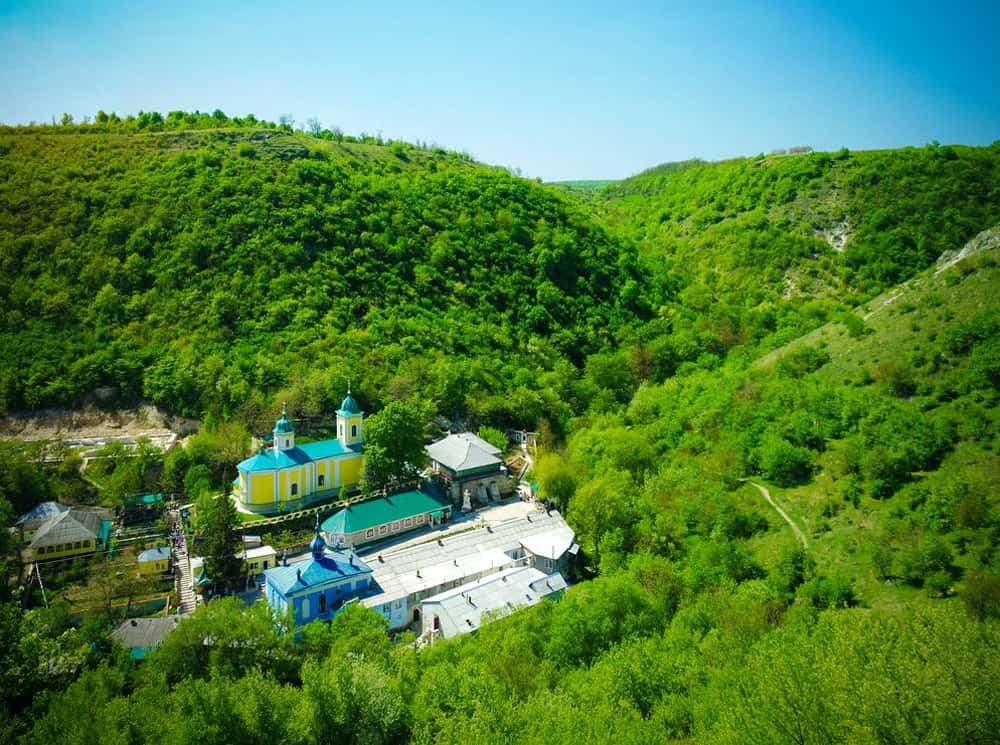 Holy Trinity Monastery in Saharna

Besides the spiritual serenity, the site offers some breathtaking views of 22 waterfalls flowing from the Saharna River. The most famous is the Gipsy Hole. It's a view worth experiencing.
---
---
5. Codru National Reservation
The oldest natural reserve in Moldova, Codru National Reserve offers you plenty of nature. You'll find 1000 plant species, 145 bird species, 55 different mammals, and 6 reptile species. The landscape is breathtakingly beautiful with ravines and valleys comprising most of the reserve. There's a Natural History Museum and a monastery that you can visit.
Final Thoughts
Moldova is still relatively unknown and my advice is to visit this country before it gets too popular. I've listed the 5 best places to see in Moldova but there's much more. It's the perfect country for travellers (like us) looking for a unique and beautiful destination that's off the beaten track.
---
---
Ps. If you find our blog helpful, please consider using our links to book your flights, hotels, tours, and car rentals. Have a look at our Travel Resources page.