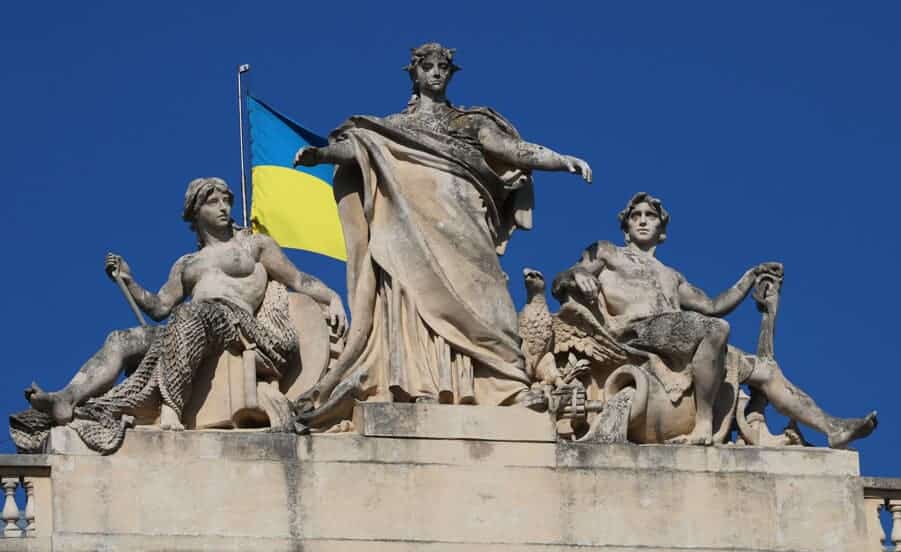 The beautiful city of Lviv (in photos)
Last year I wrote about our visit to Lviv, calling Lviv the most underrated city in Europe. We had enjoyed it so much that we decided to come back this summer. We booked our accommodation back in February. We never book an apartment that far ahead.
We initially planned to stay 2 months in Lviv. But then, while back, we decided to stay a 3rd month. That's how much we loved our time in Lviv.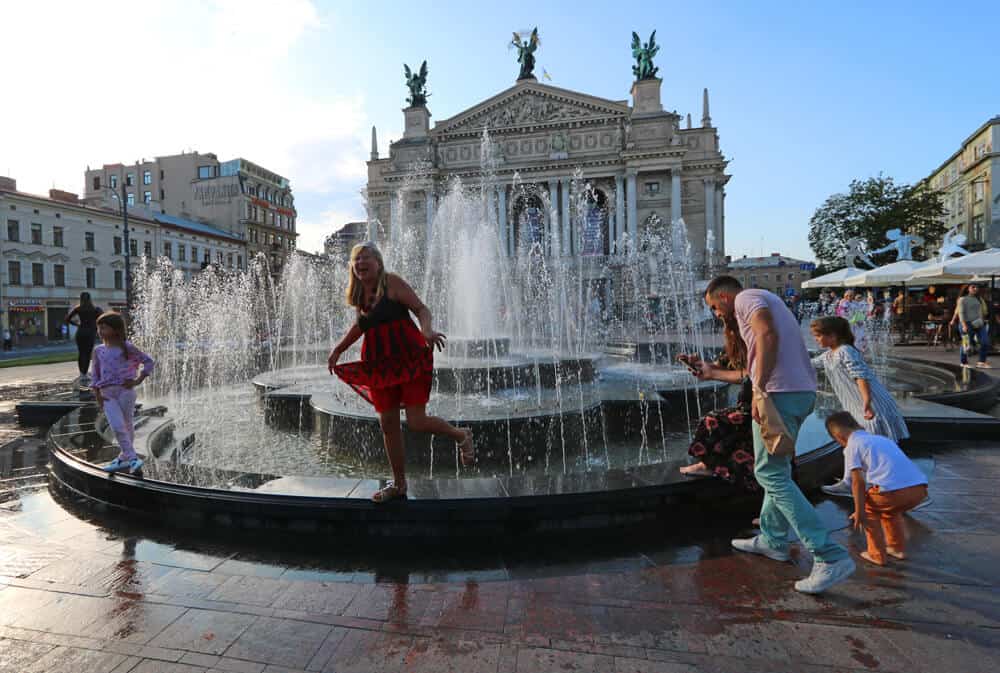 I received a few comments from people after last year's post questioning why we would stay in Lviv for such a long period of time. We're full-time travellers and as full-time travellers we find the summer months in Europe are always the worst: places are packed with tourists and everything is expensive and of poor value. After a few bad experiences in our first years of travel, we learned that summer is the time to hole up somewhere we like and to just "live".
That's exactly what we did this summer. And it's why Lviv is the perfect place for us.
Tourists. Lviv does get a lot of tourists in its old town in the summer. But it is confined to the main square (the Rynok) and a few surrounding streets. One can still find quiet spots. Lviv doesn't (yet) feel overwhelmed by tourists the way many European cities get in the summer.
Cost. Lviv doesn't get many international tourists and you can still find good value. We paid $750 Canadian (that's $570 US these days) per month for the apartment we stayed in . That's all-in, including Airbnb fees, during the 3 busiest months of the year (June, July, August). It wasn't glamourous but it was very comfortable for our needs.
Value. You can, by almost all comparisons, live cheaply in Lviv. You can also find anything you need. Right in the middle of downtown there is a large market where you can buy all your vegetables, meat, bread etc. There is also a large supermarket steps from there called Arsen which we discovered this summer (last year we would go to Silpo which is in the Lviv Forum shopping center – which is further from the old town). For wines and cheeses I go to Elit Klub which is my favorite store in Lviv. There I'd pick up an $8 Canadian ($6 US) Spanish wine for our meals. I don't know if you can find an $8 bottle of Spanish wine even in Spain. All to say value for money in Lviv is excellent.
---
---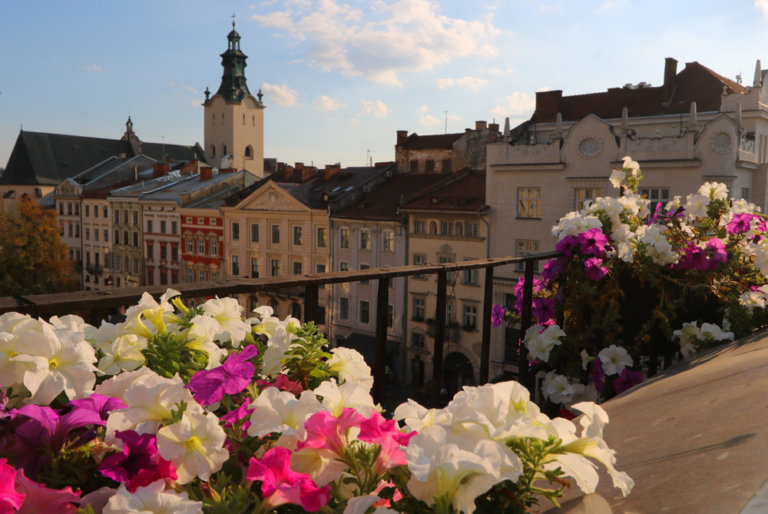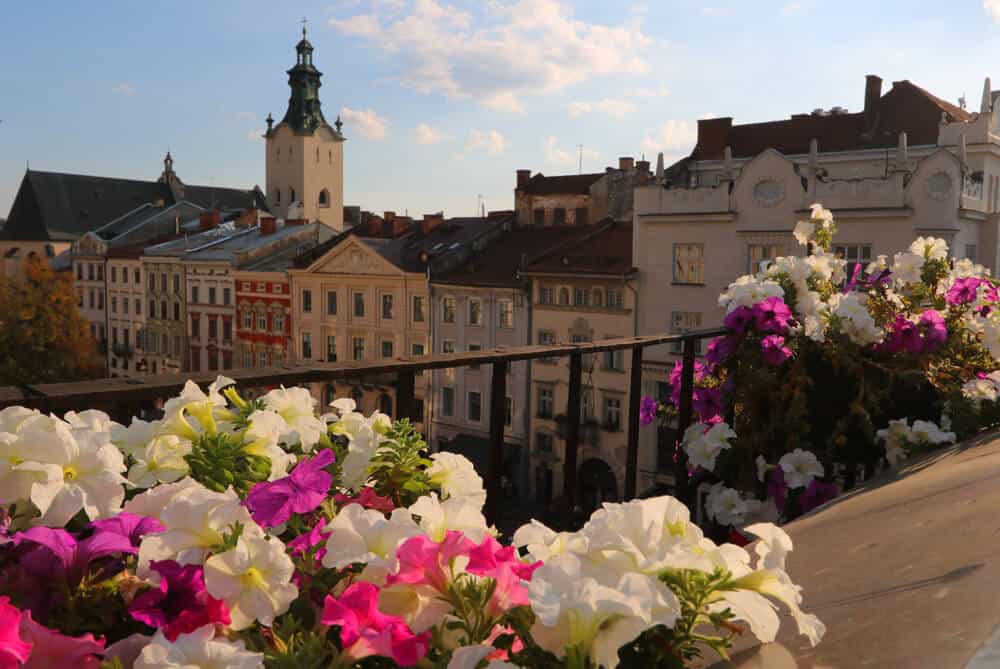 So what did we do over 3 months in Lviv?
Last year we explored Lviv in depth. Again, please refer to my very comprehensive "Ultimate Guide to Lviv".
This year we barely did any sightseeing. Instead we concentrated on getting in shape at our favorite gym in the world: Eurosport.
Almost every single day we went to the gym, spending anywhere between 2 and 3 hours doing classes. Lissette lost 20 lbs. We got in great shape and met lots of very friendly people.
After the gym we would often go out for lunch, walk around the city (which is quite small. There's a joke that everything in Lviv is "10 minutes" away). Then we'd usually have a coffee or a glass of wine somewhere.
THAT basically sums up our summer: 3 months of working out (getting in the best shape we've been in the last 10 years), walking around, drinking coffee and wine, and taking lots of photos of lovely Lviv.
The rest of this post is dedicated to our favorite photos of lovely Lviv from this summer. Note that all these photos were taken by Lissette – I hope you feel her love of Lviv in these images.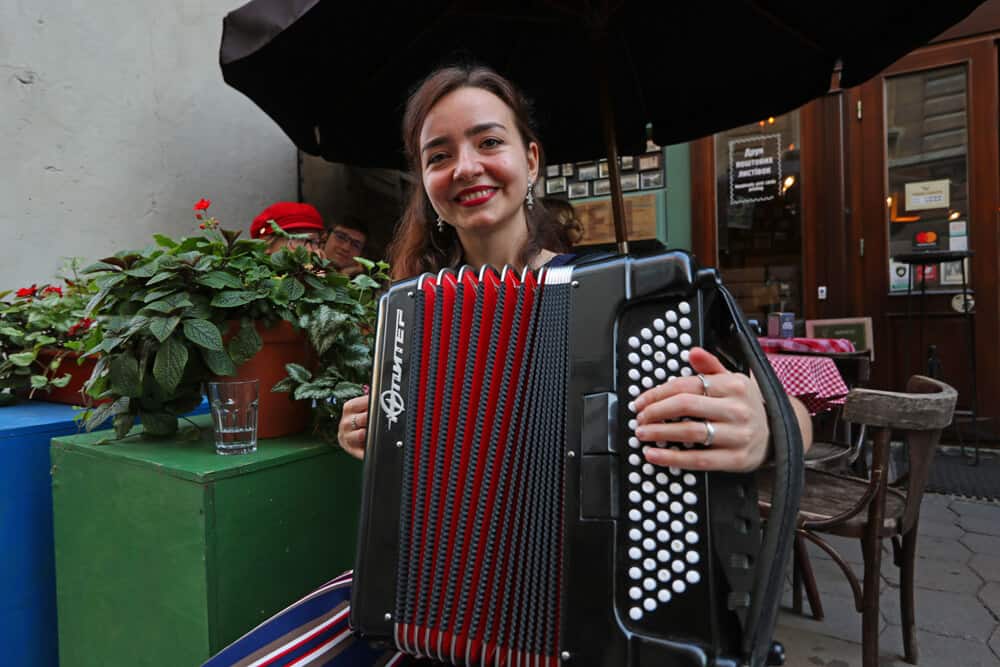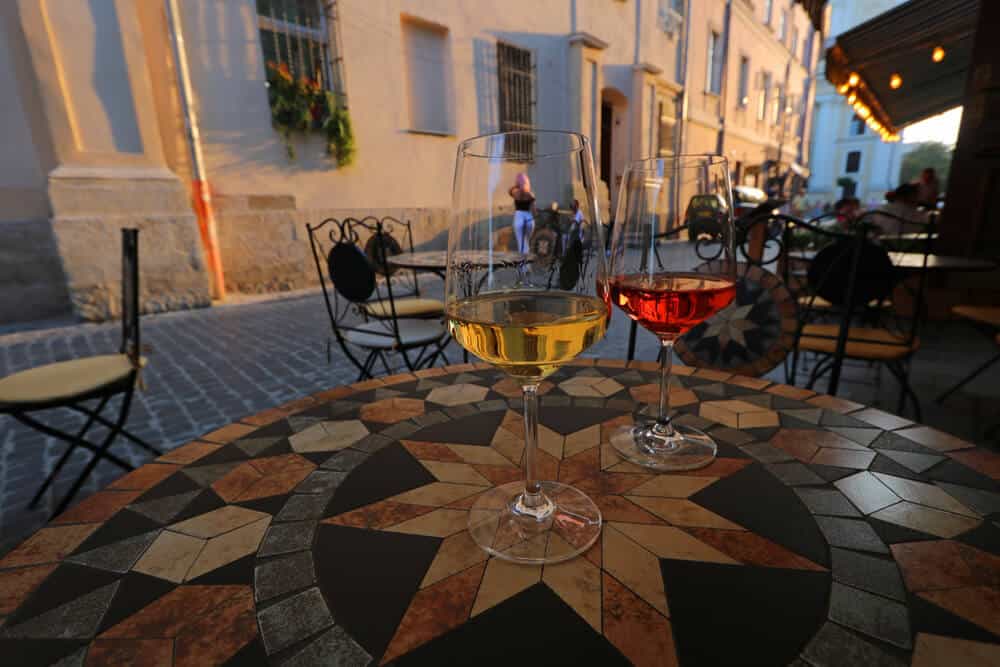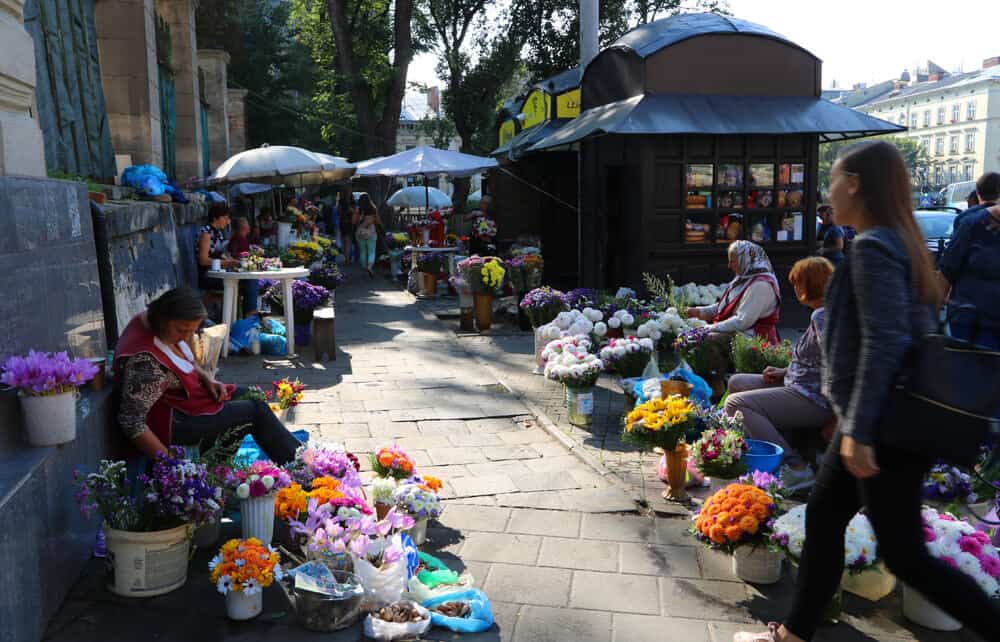 ---
---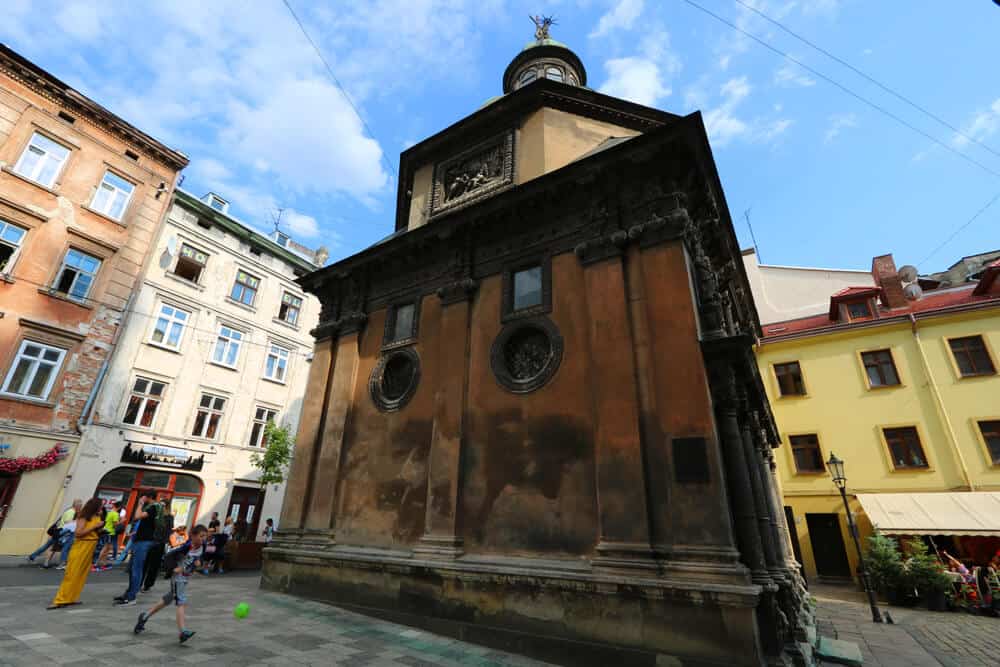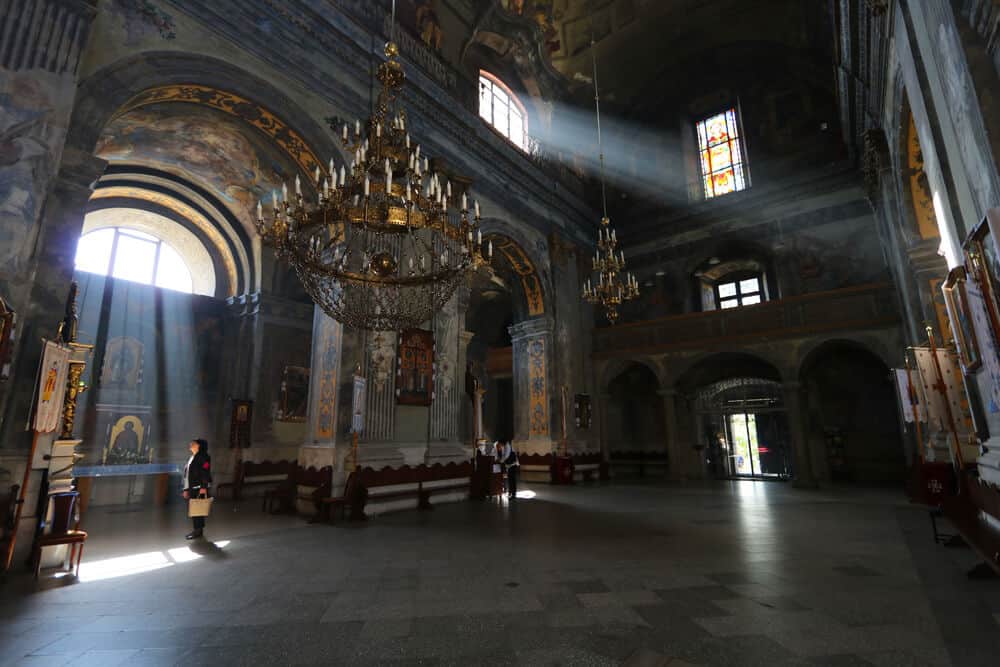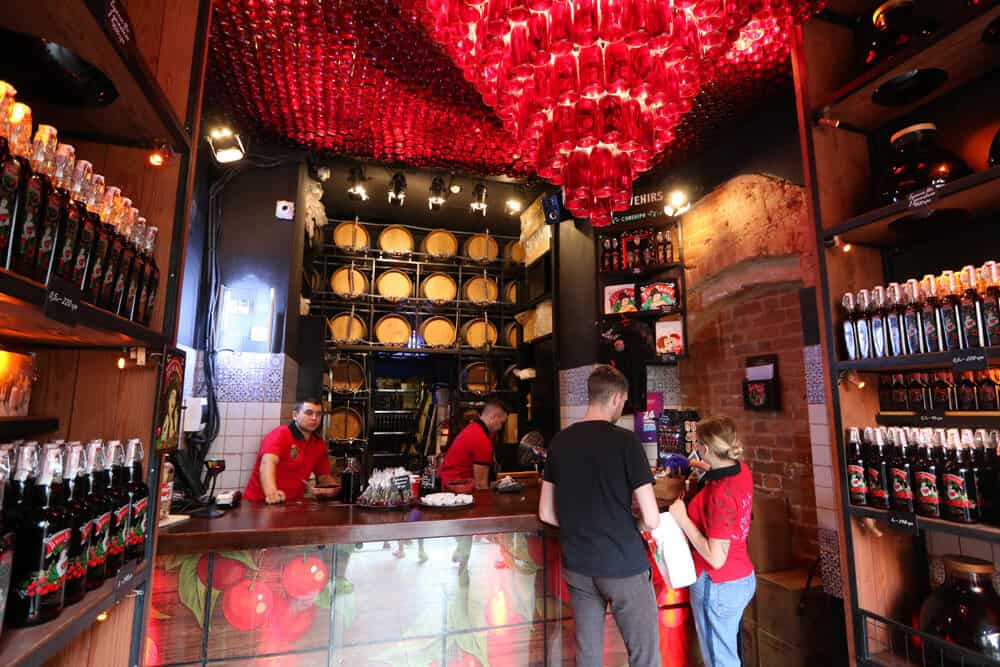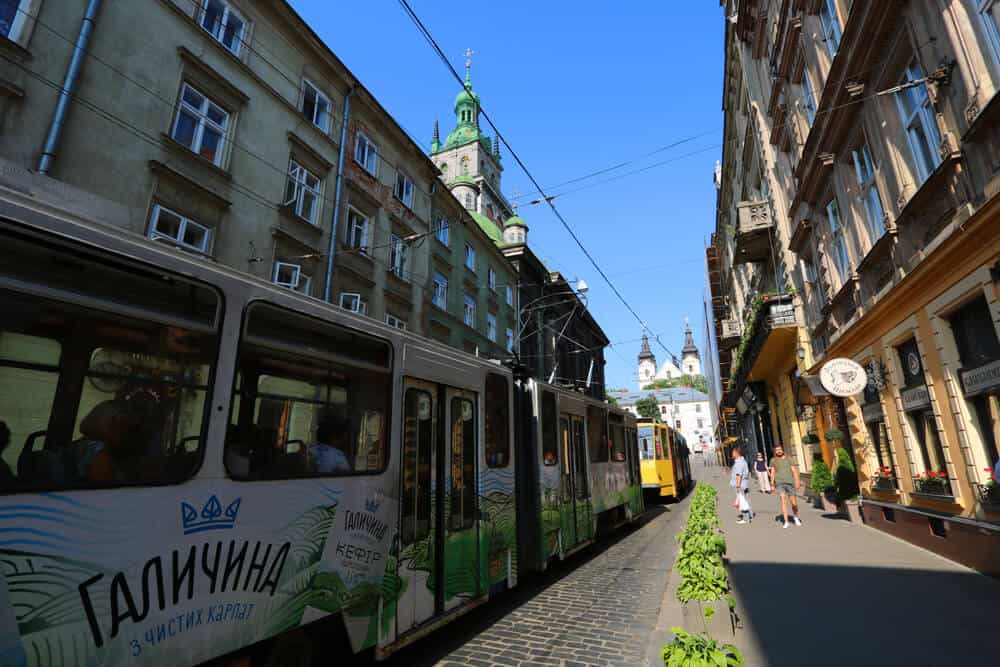 ---
---
---
---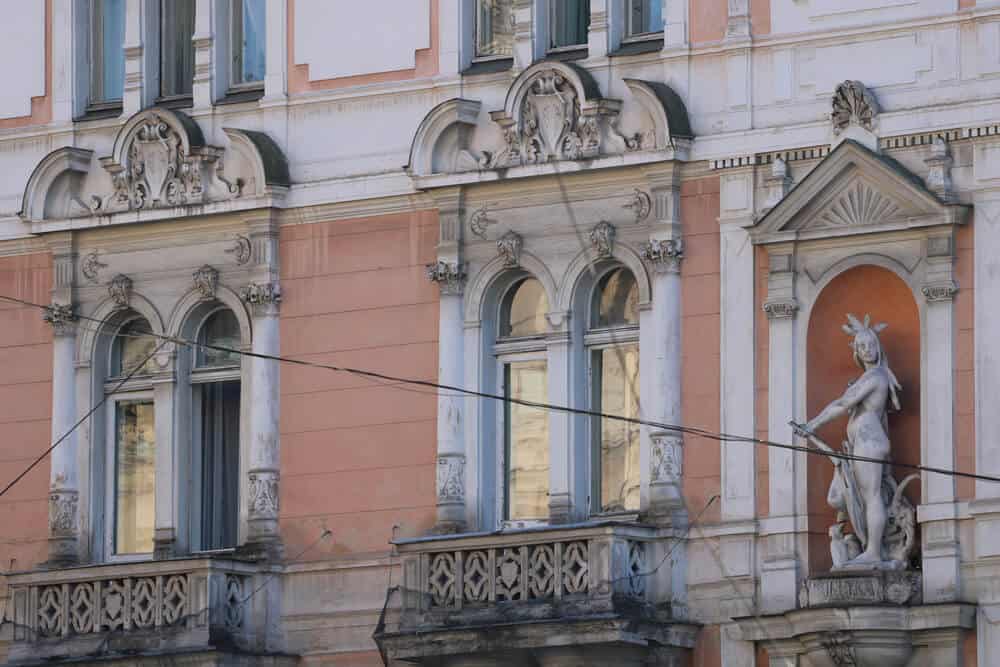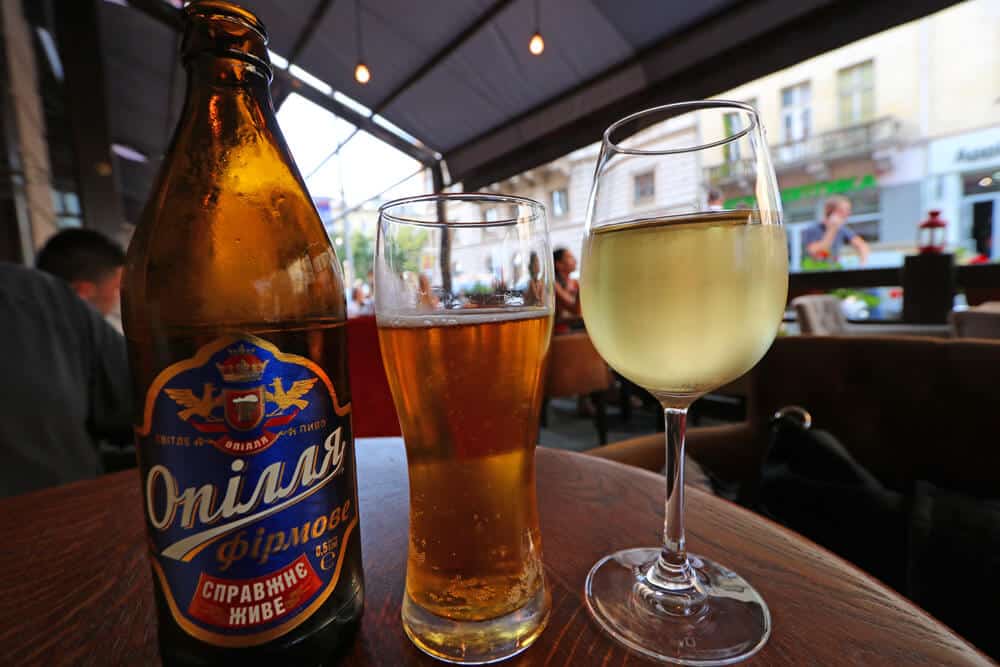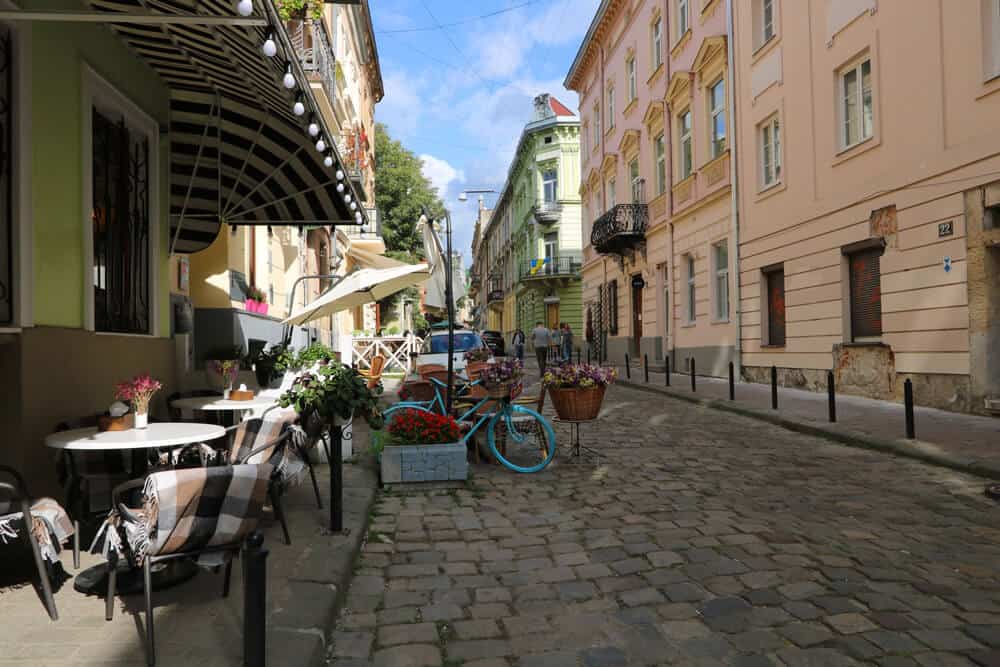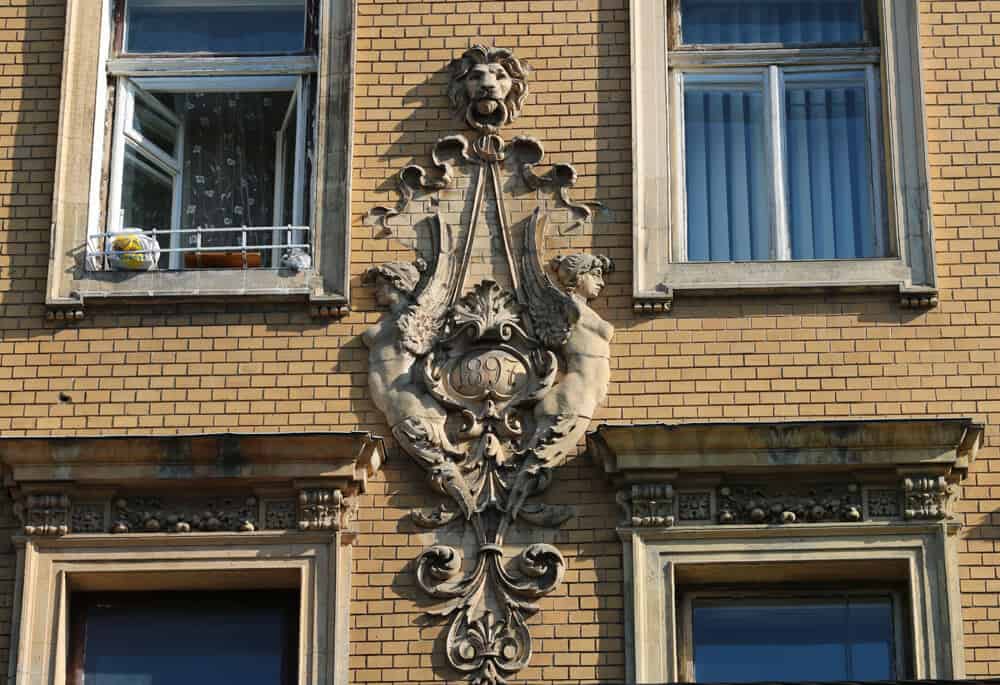 ---
---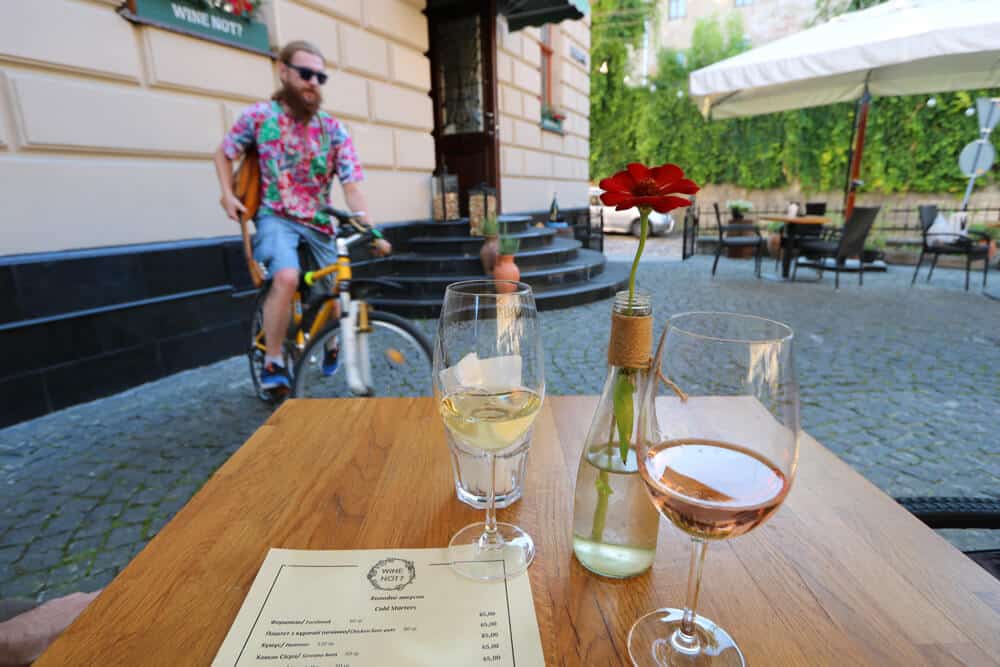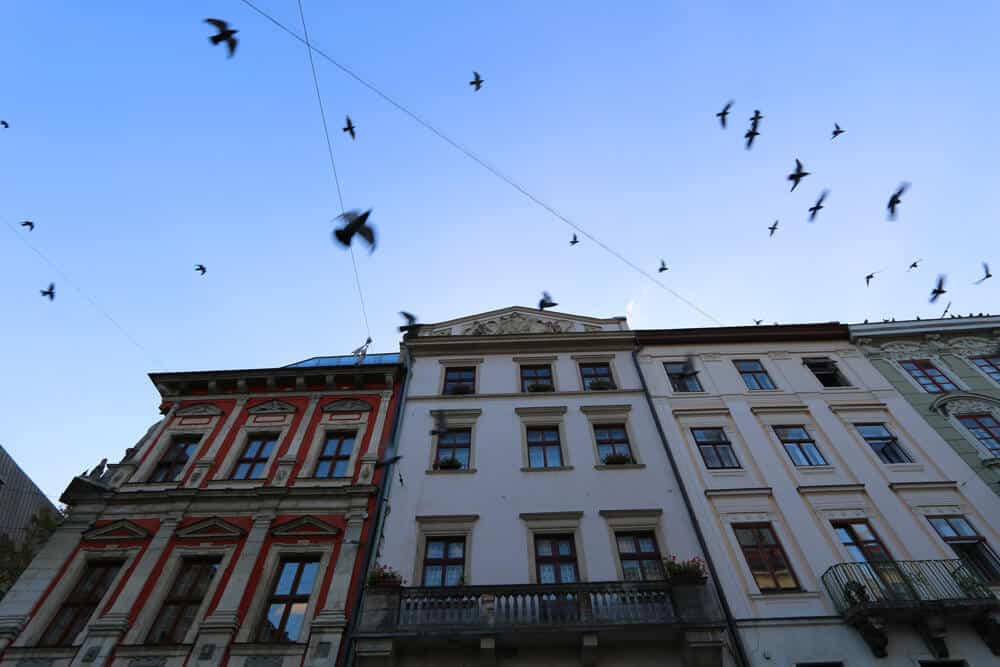 ---
---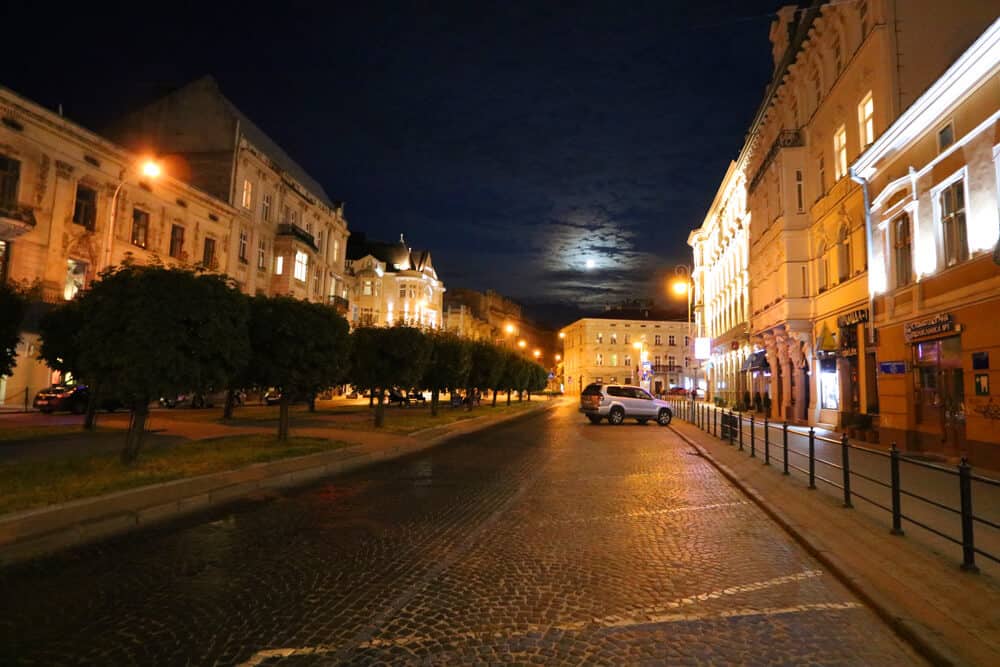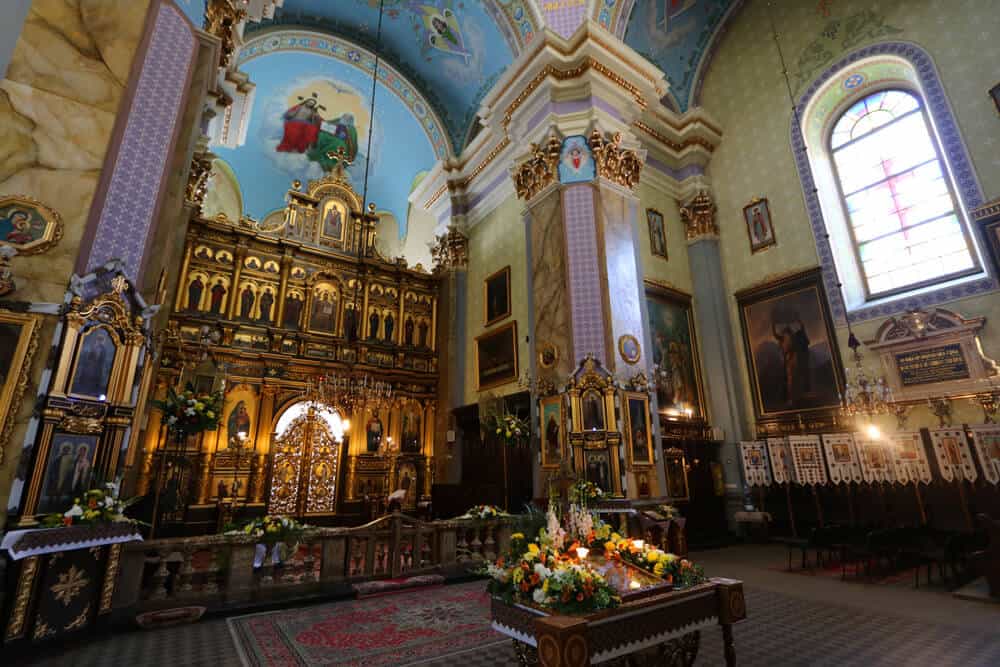 ---
---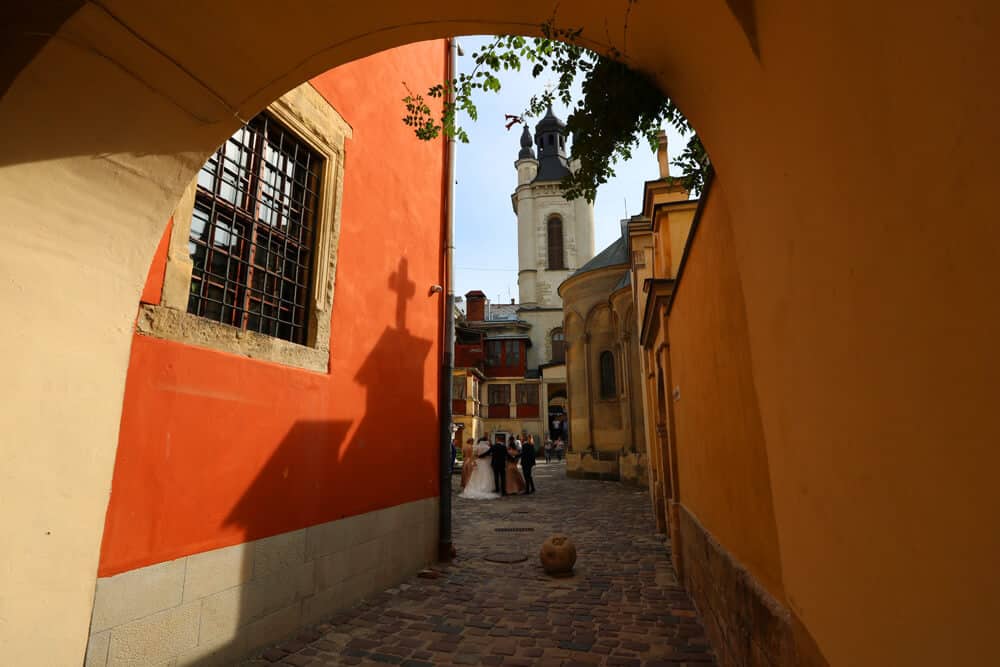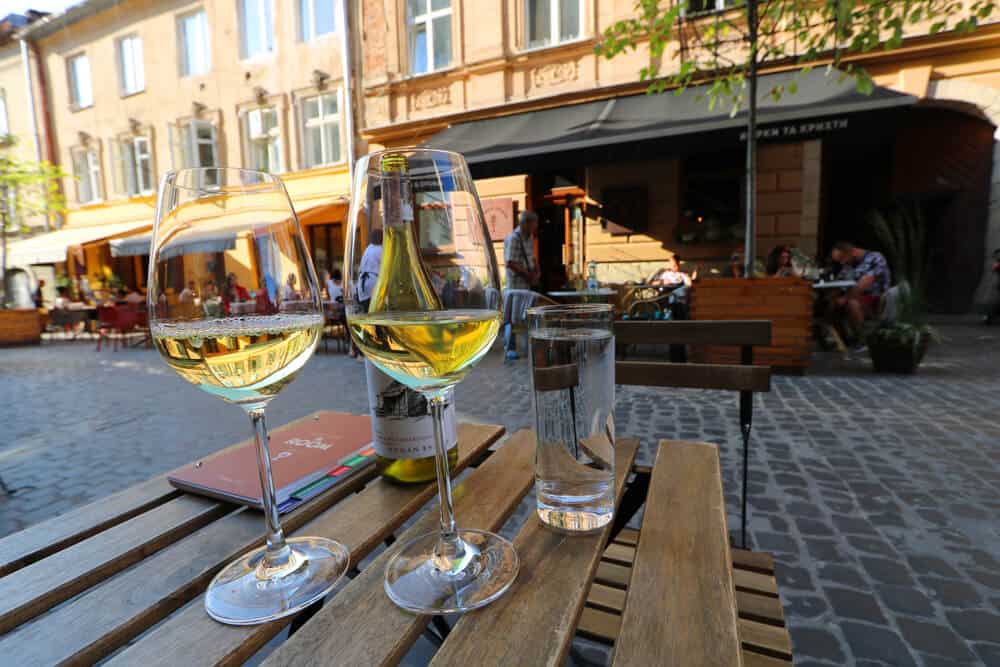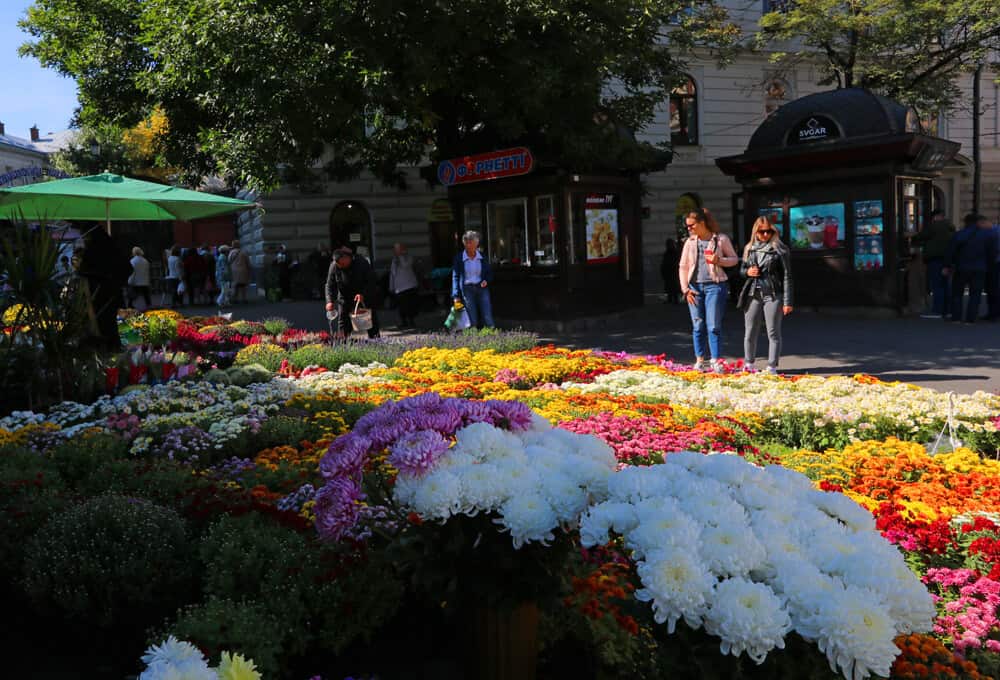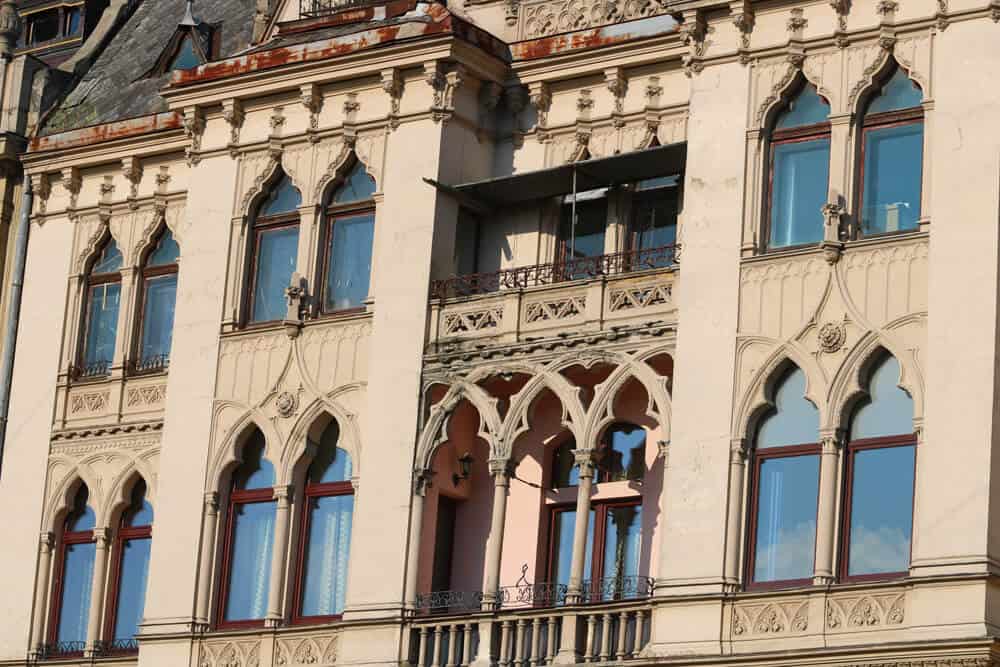 ---
---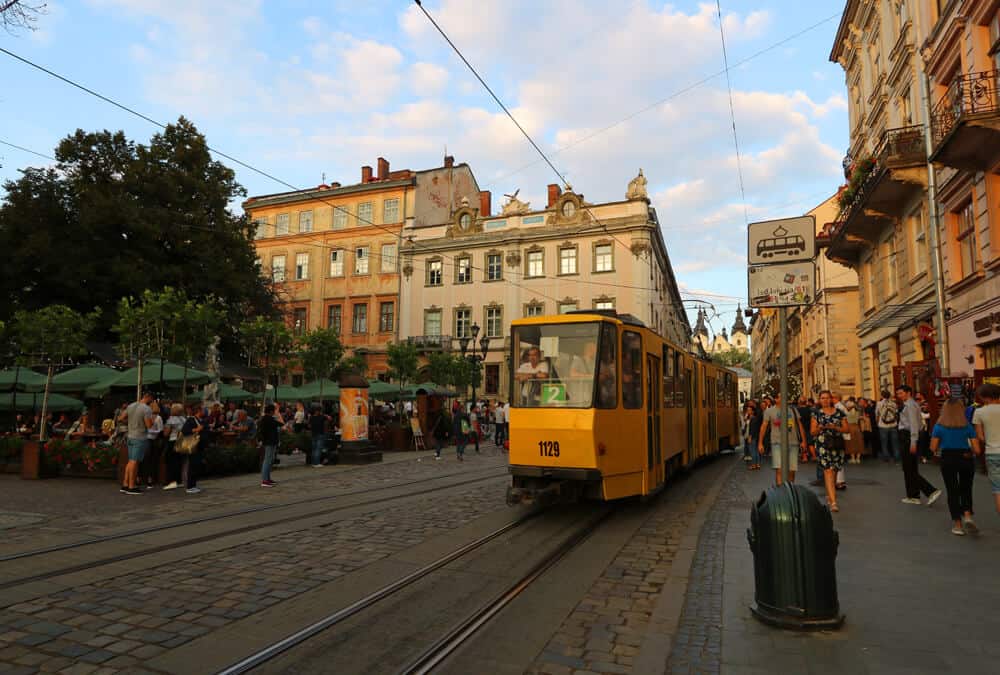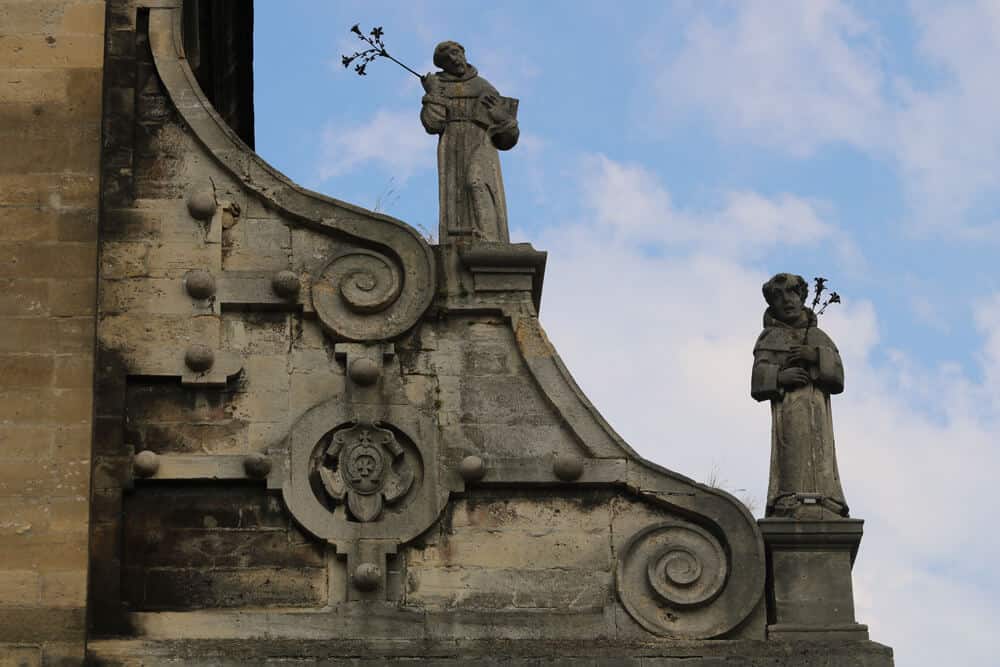 If you've gotten all the way down here, thanks for reading!