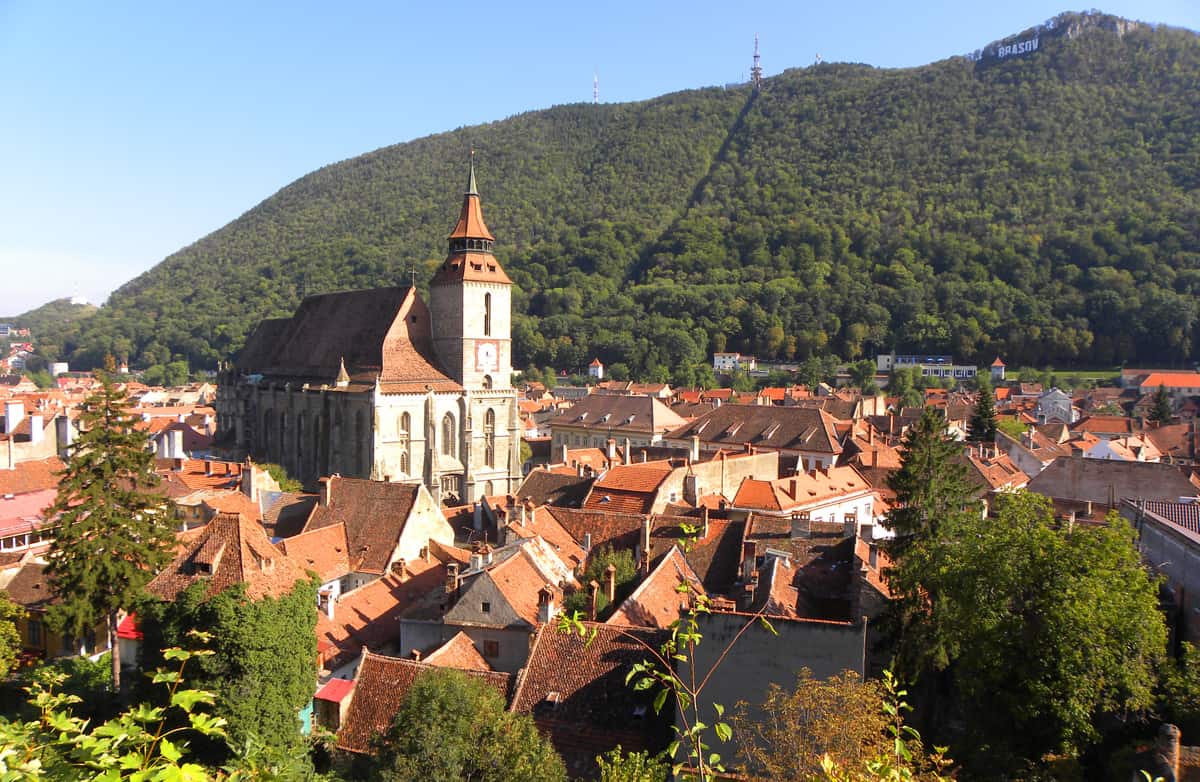 Why you should Visit Brasov, Romania
It's taken us a bit of time to put our feelings together about Brasov. It's definitely a very pretty place and worth a visit. But as 'slow travellers' who will have been here a month by the time we leave, how do we feel about Brasov? I'll explore that in this post.
But first a whole lot of photos. Because Brasov is incredibly photogenic.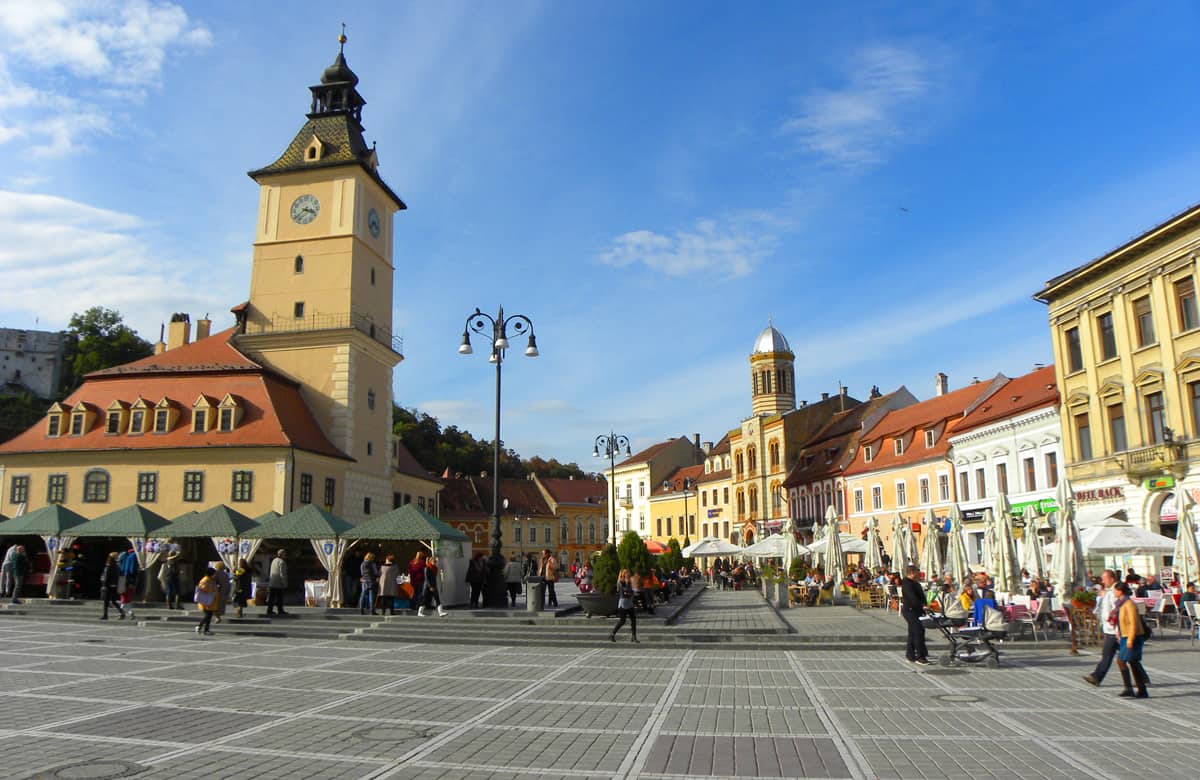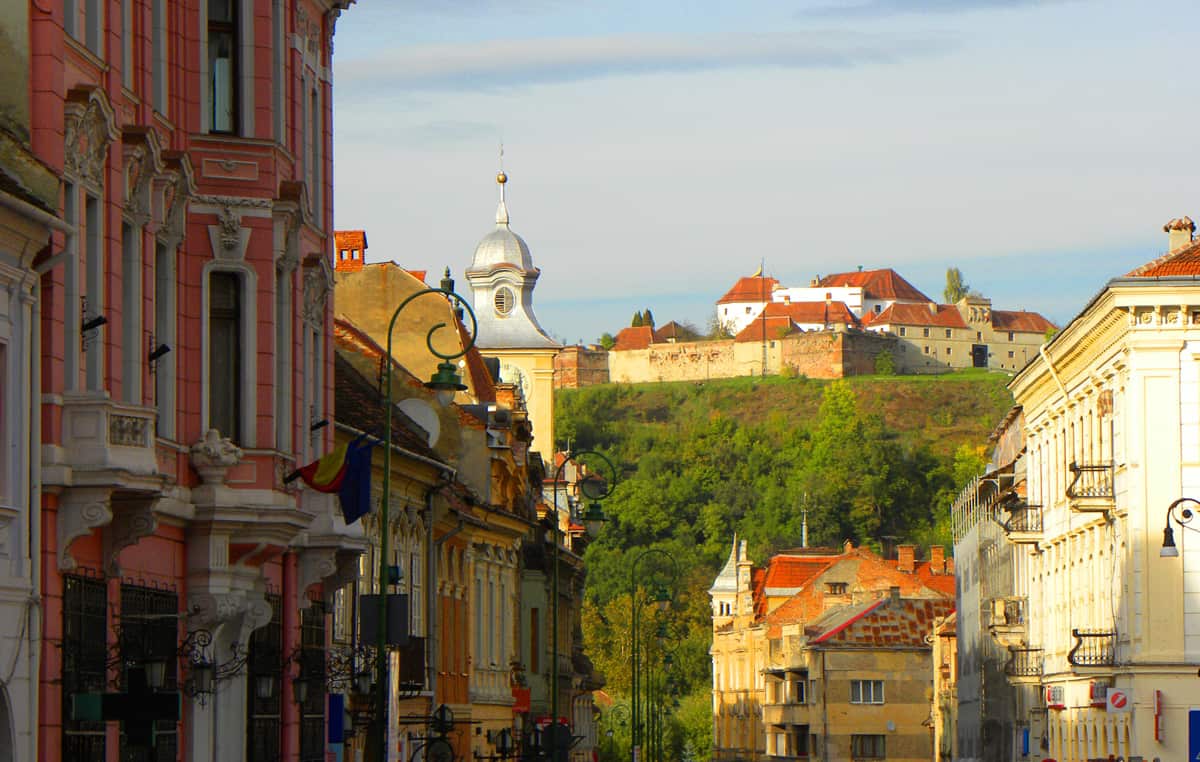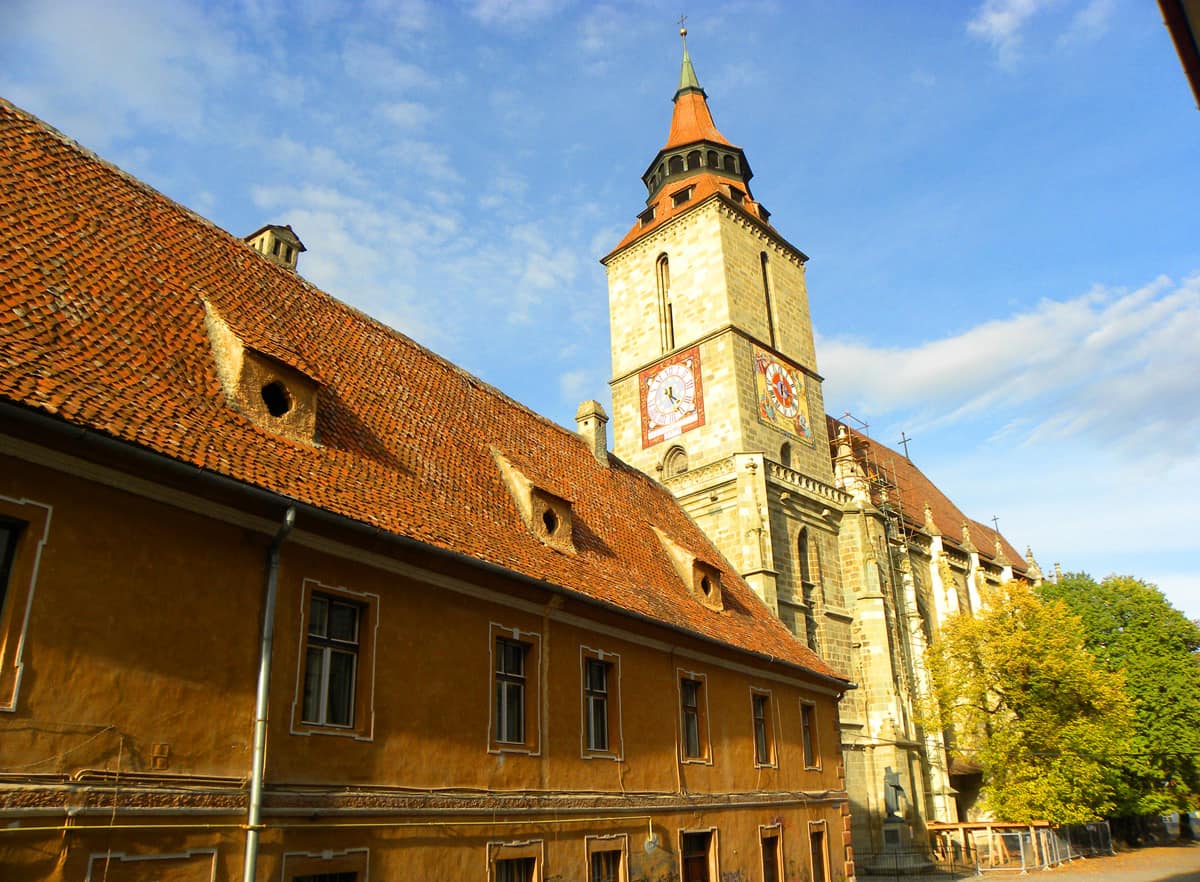 ---
---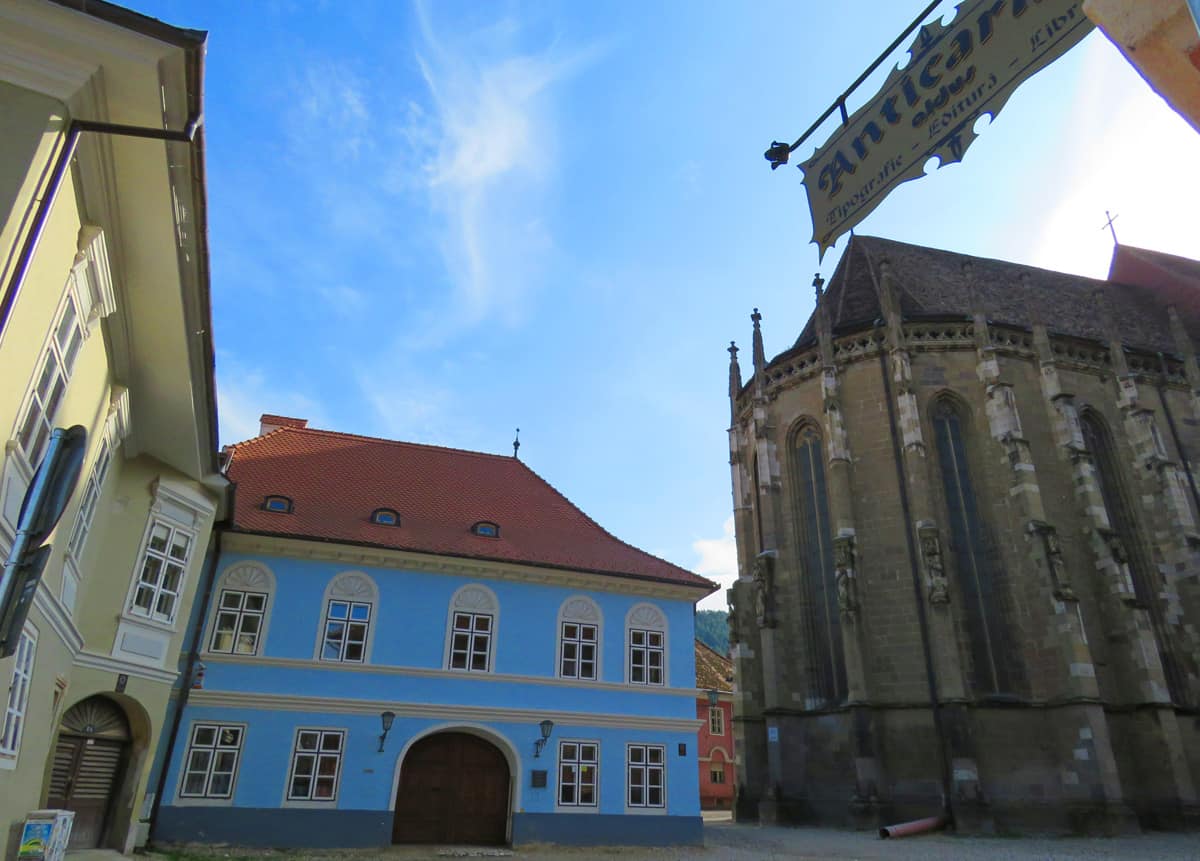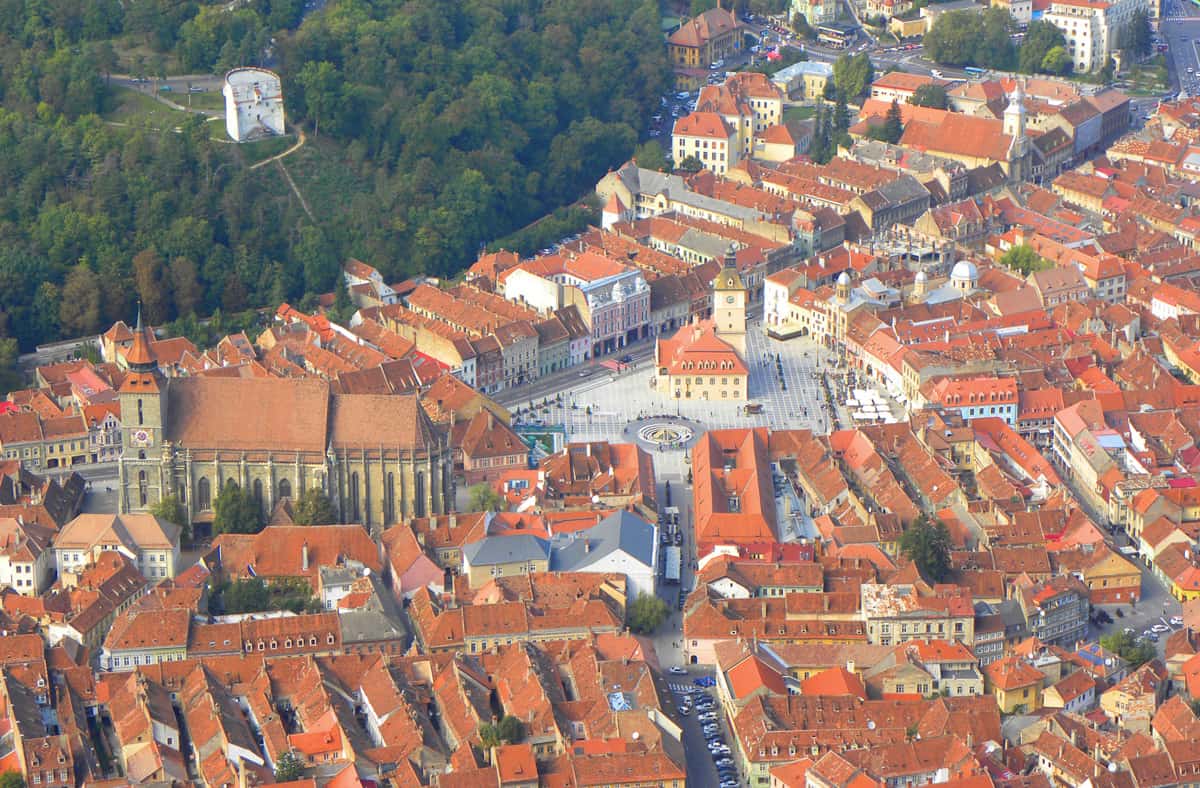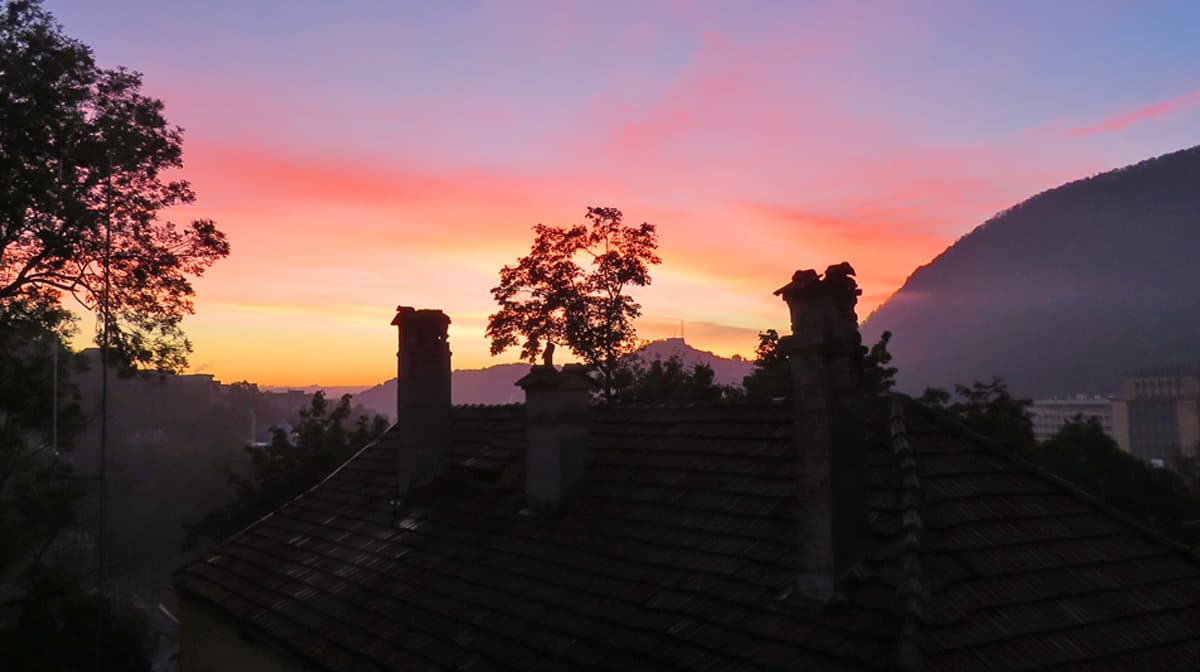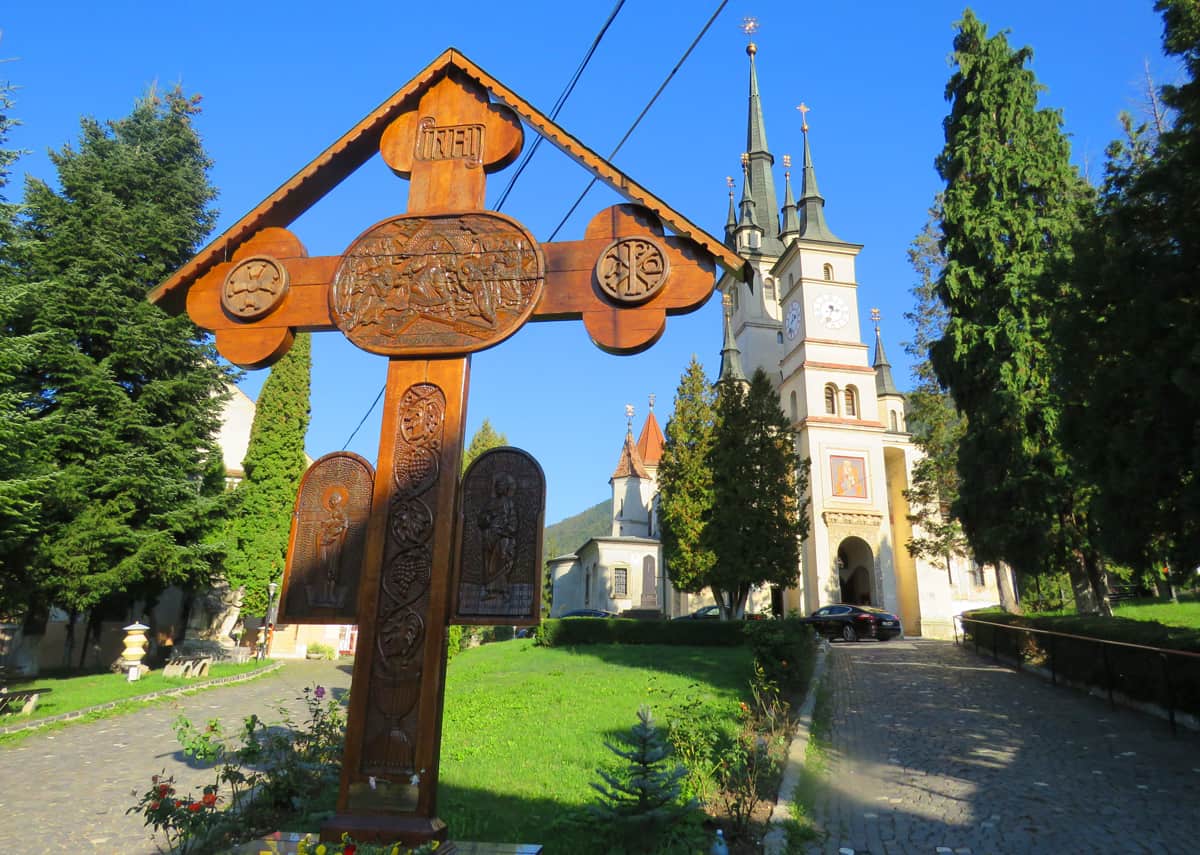 ---
---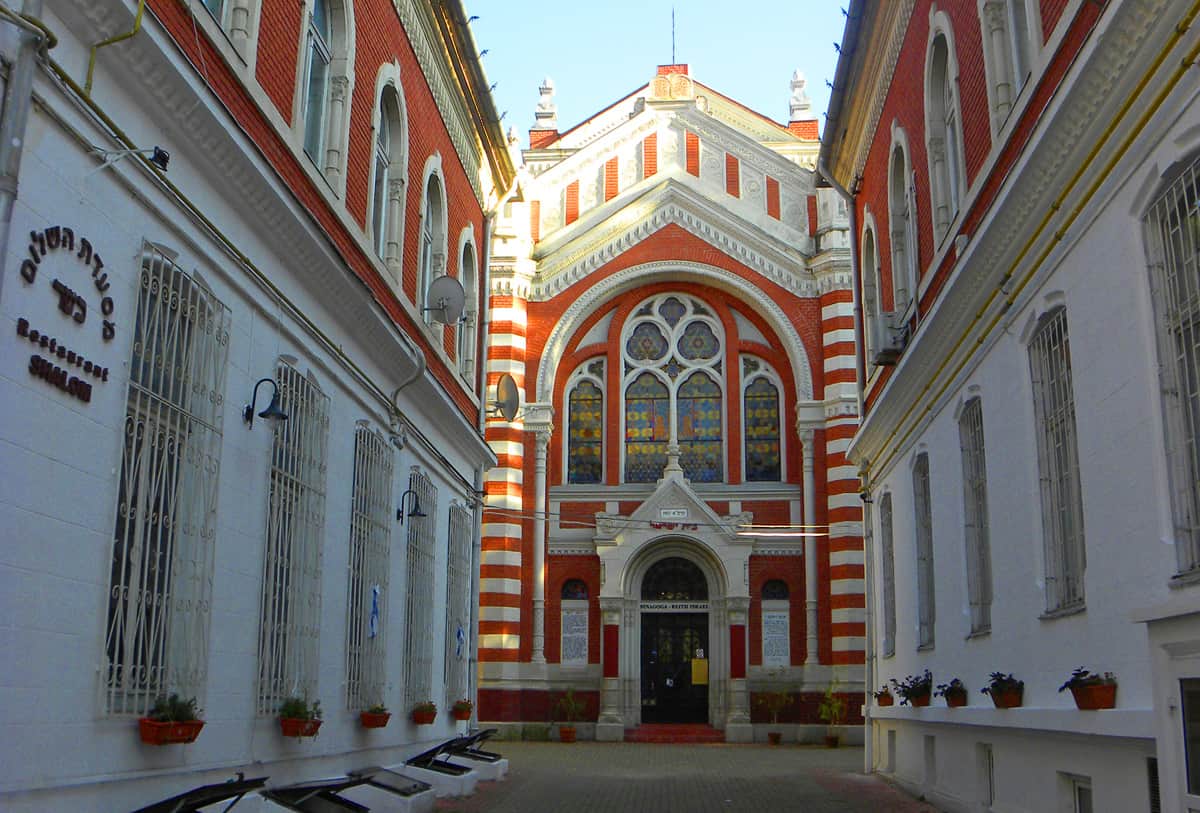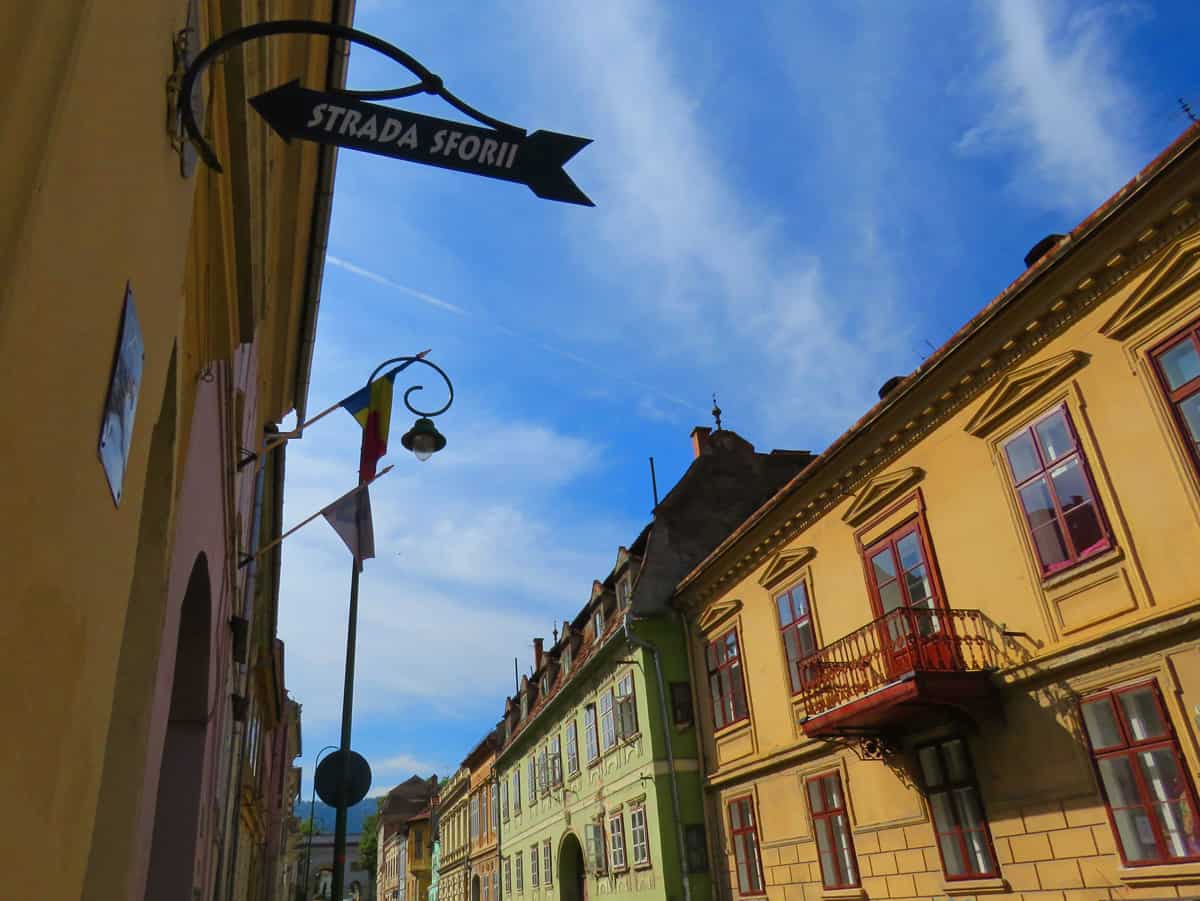 .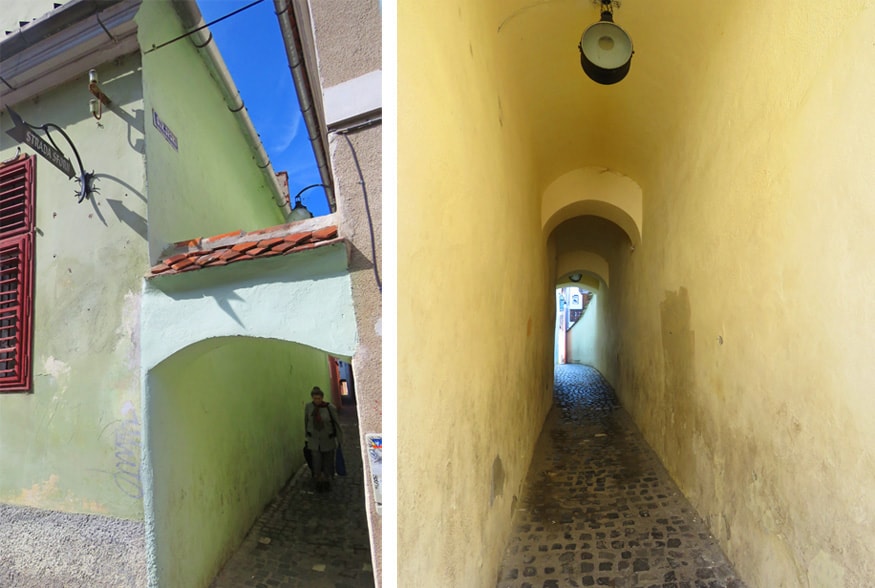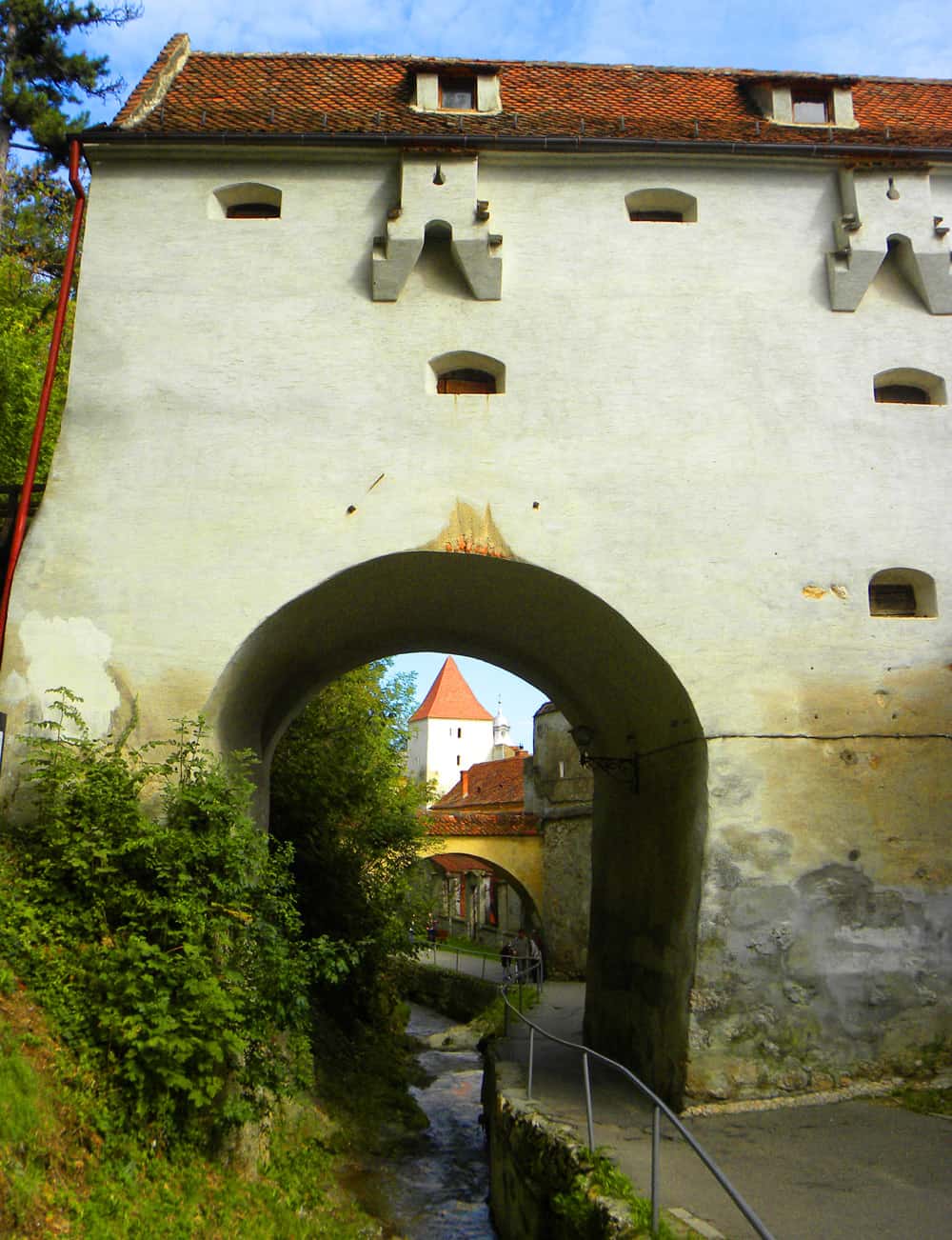 ---
---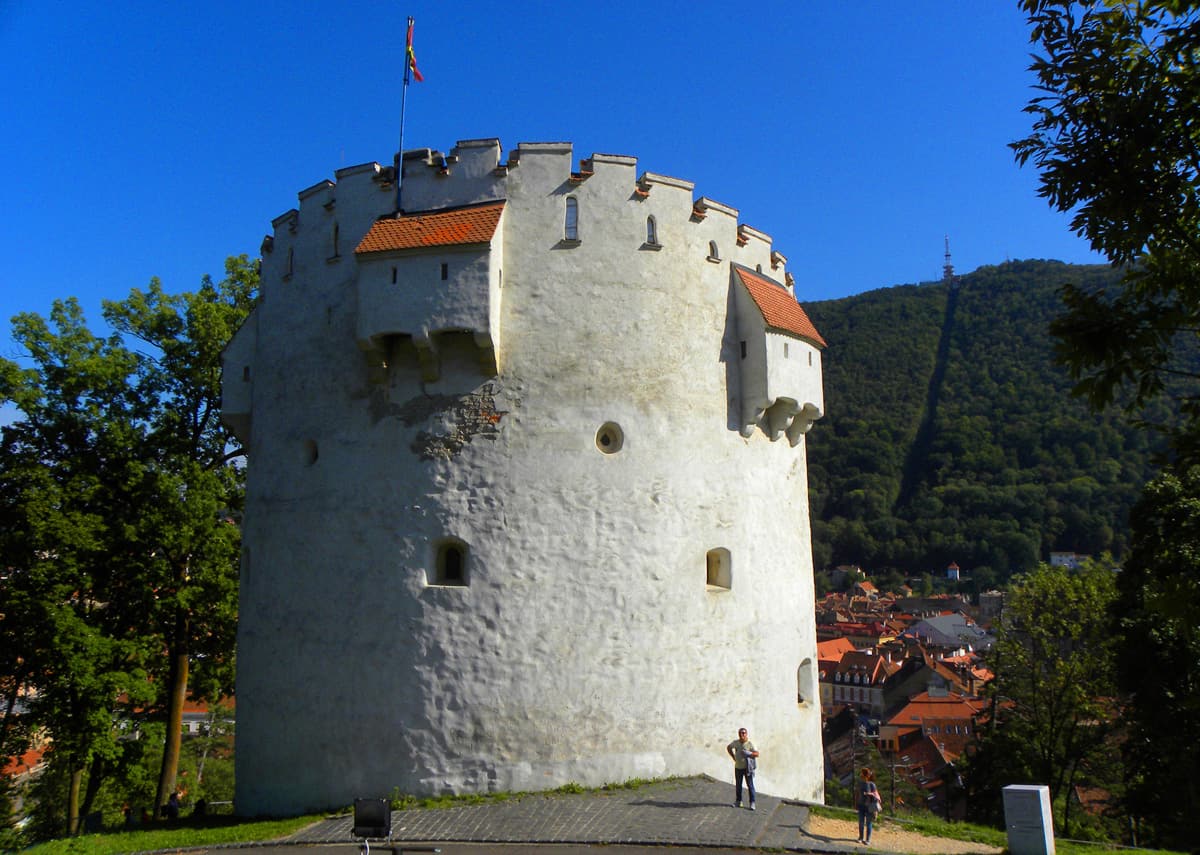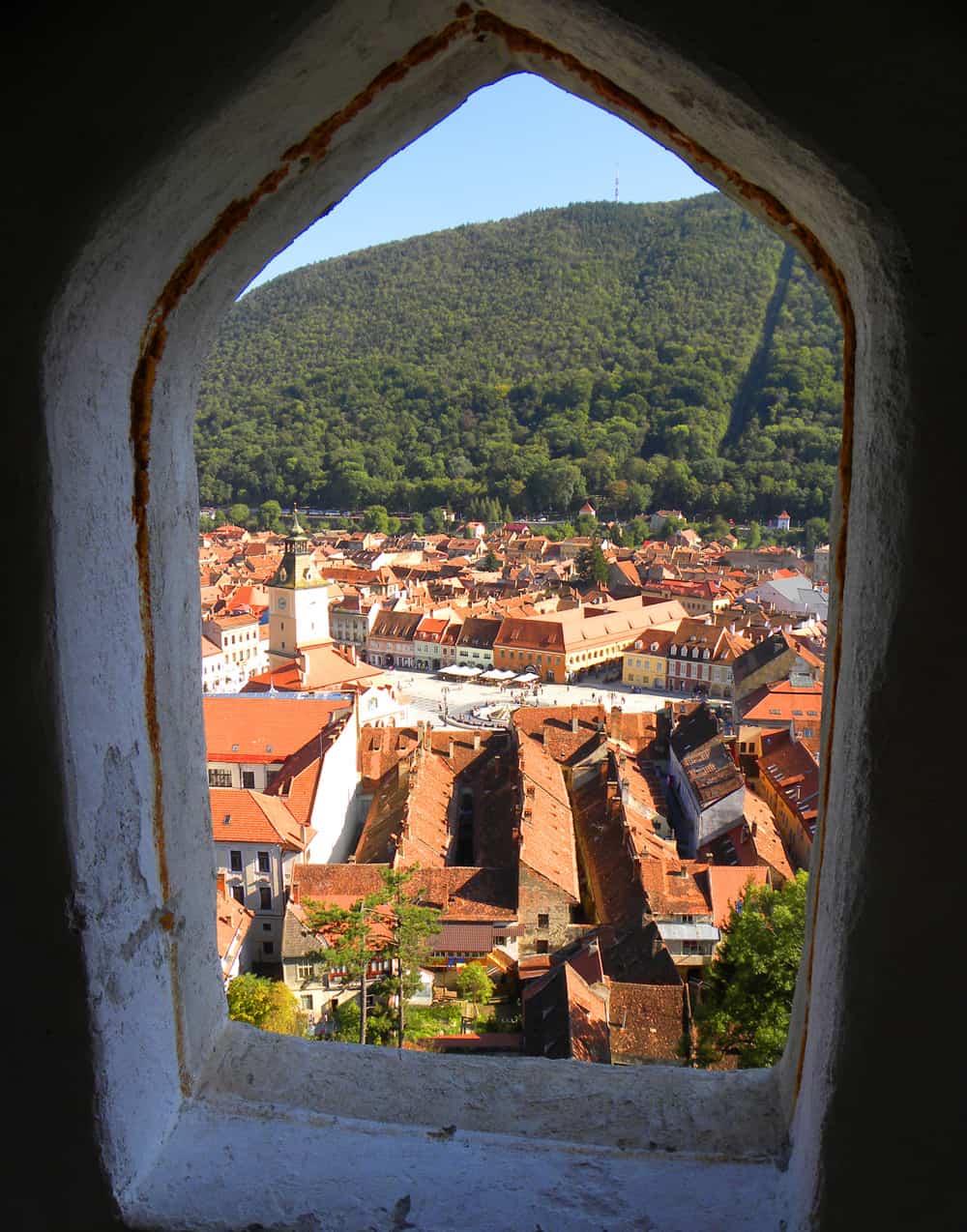 The Citadel is another great place for vantage points.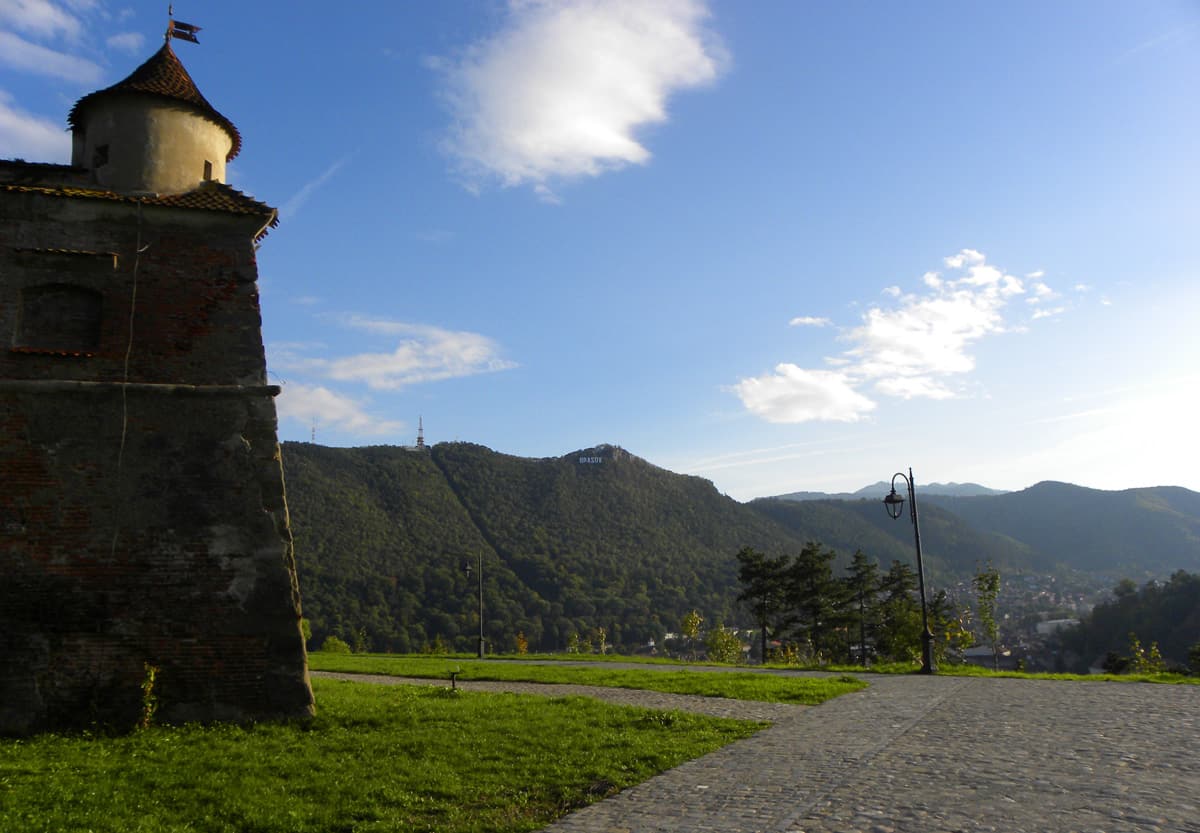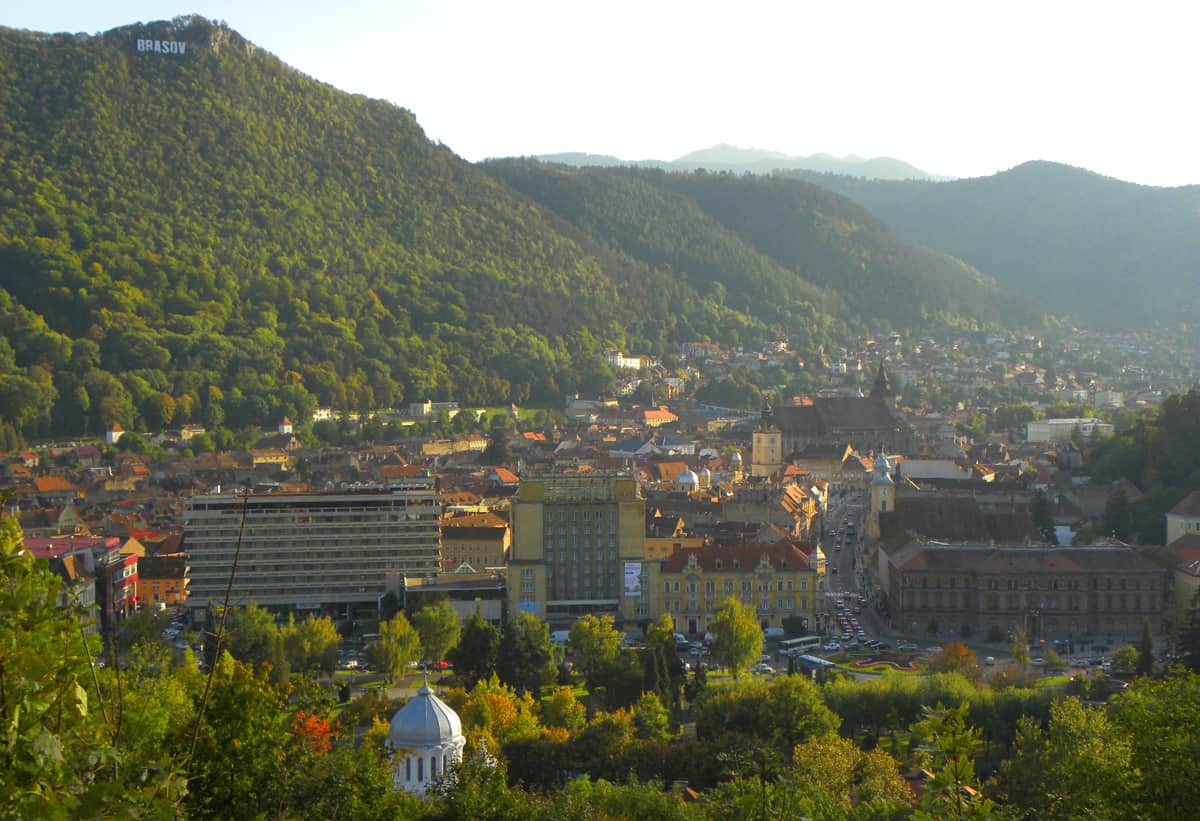 ---
---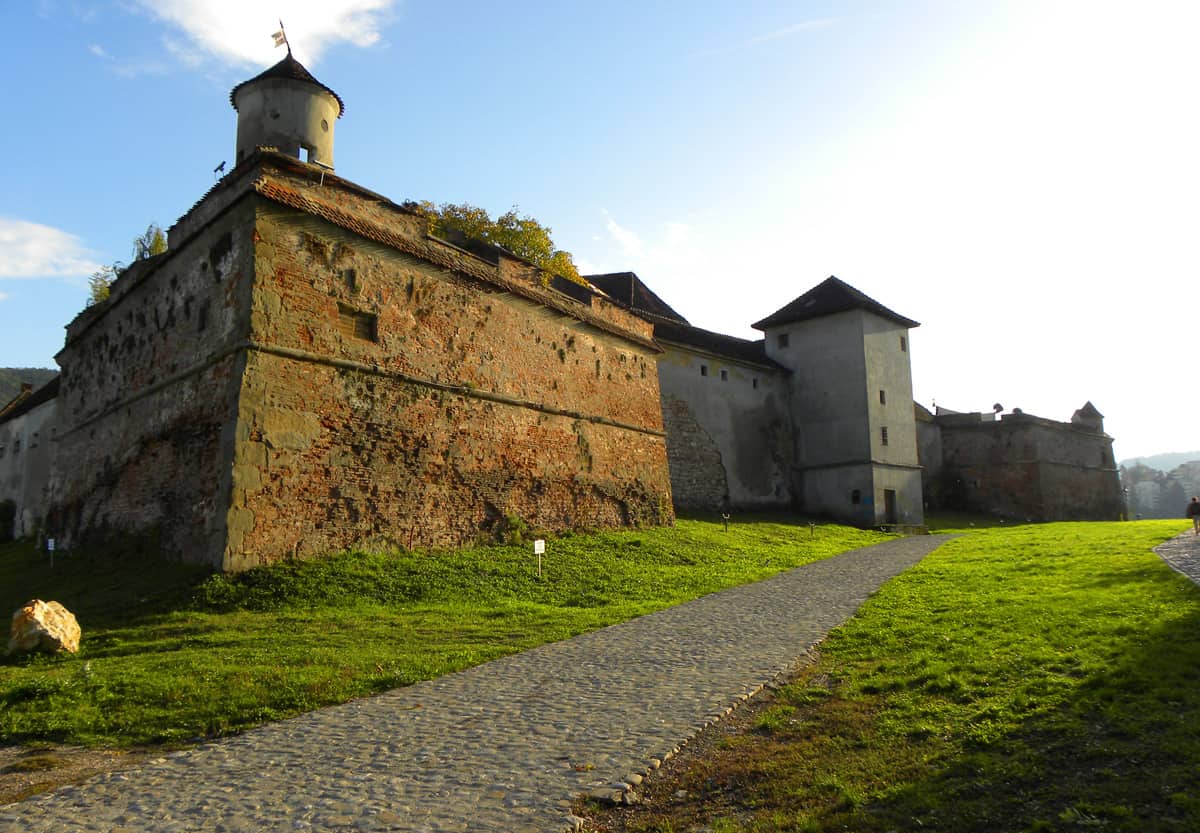 .A few more photos from around town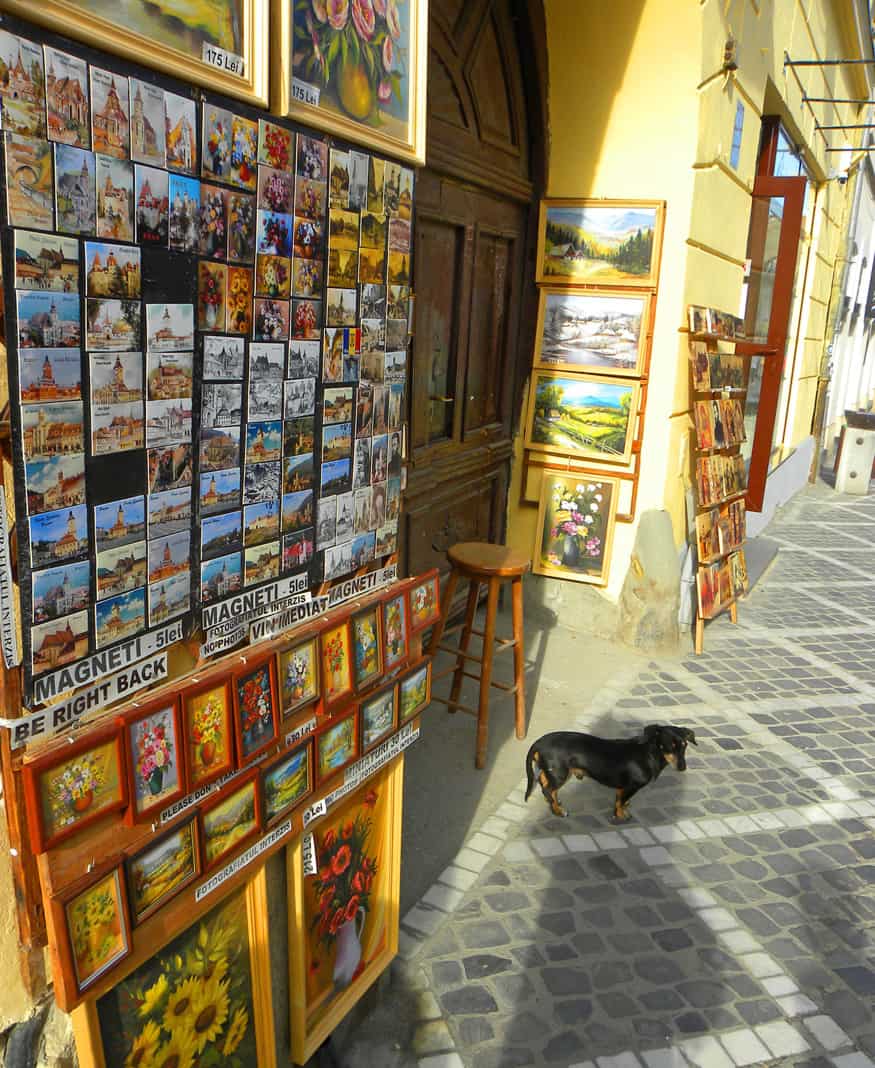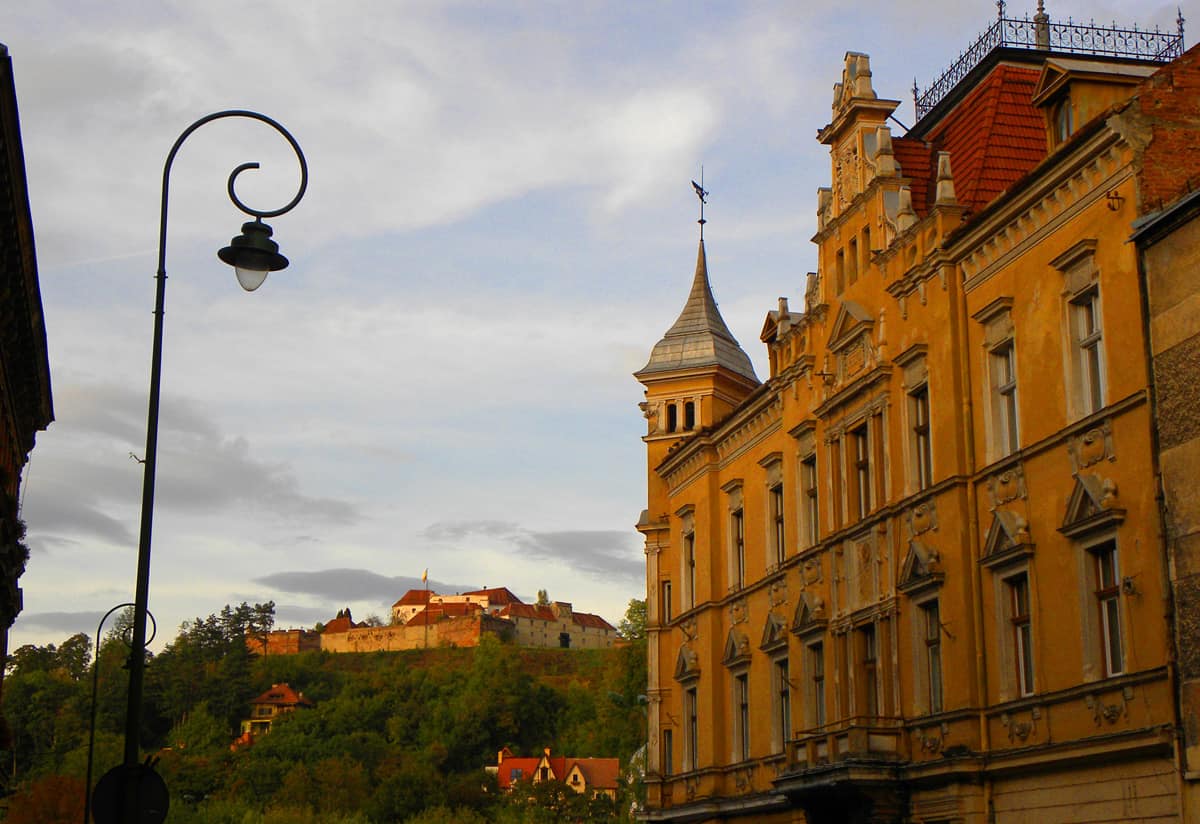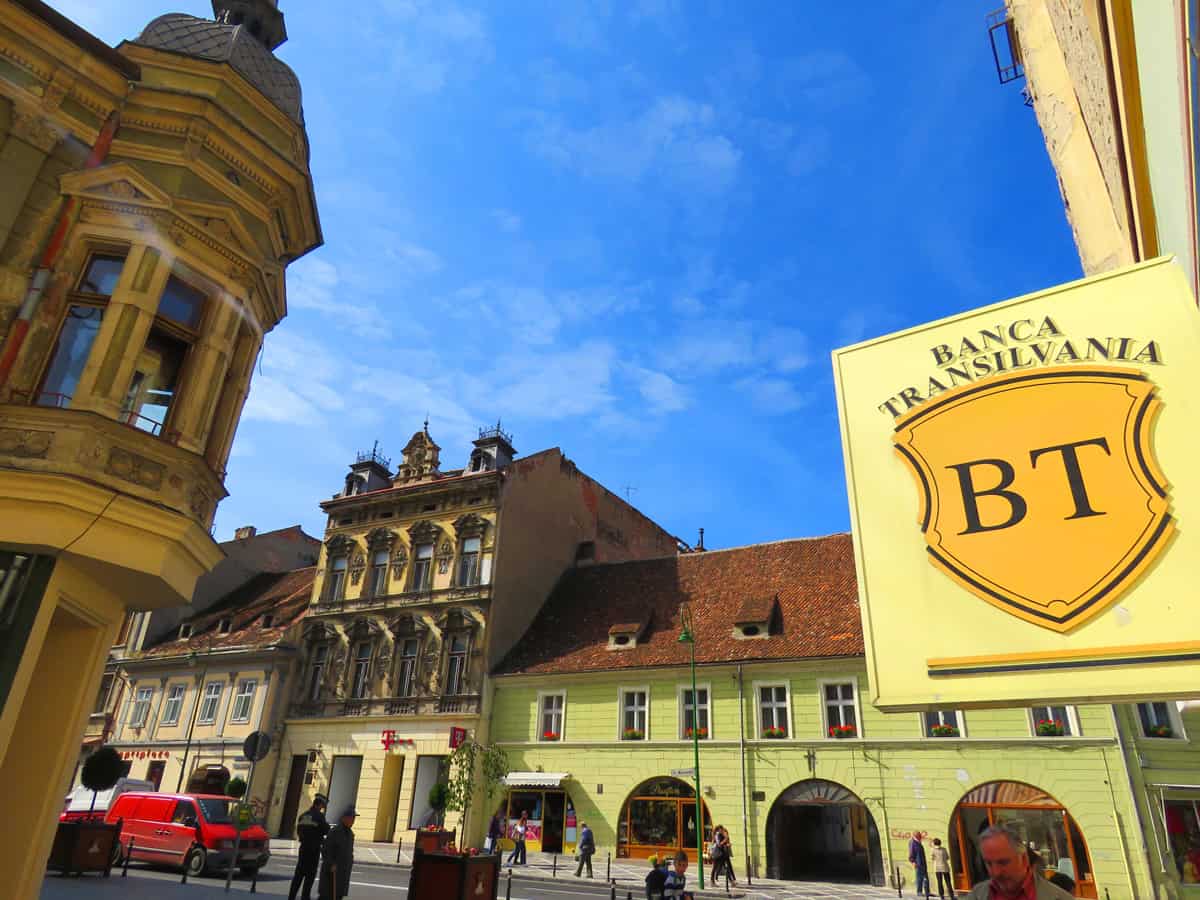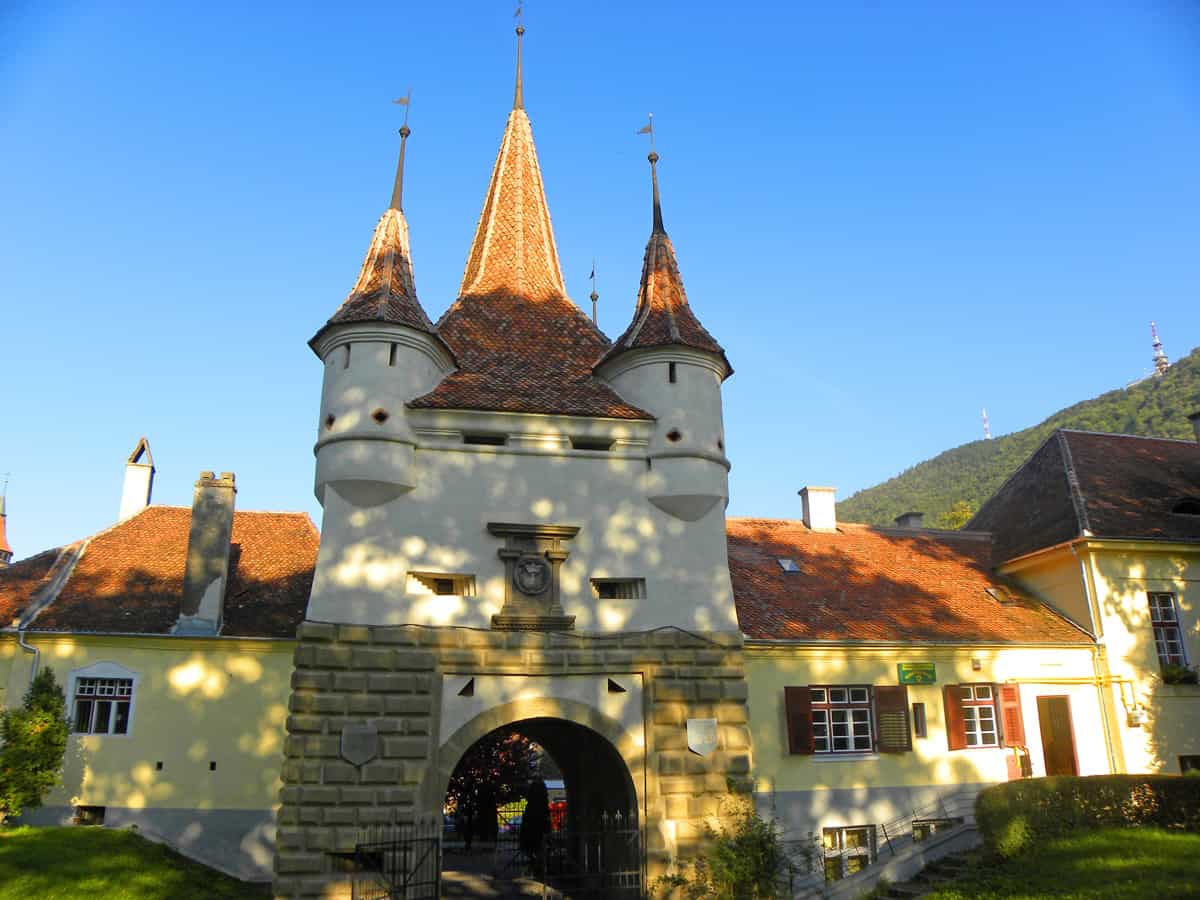 ---
---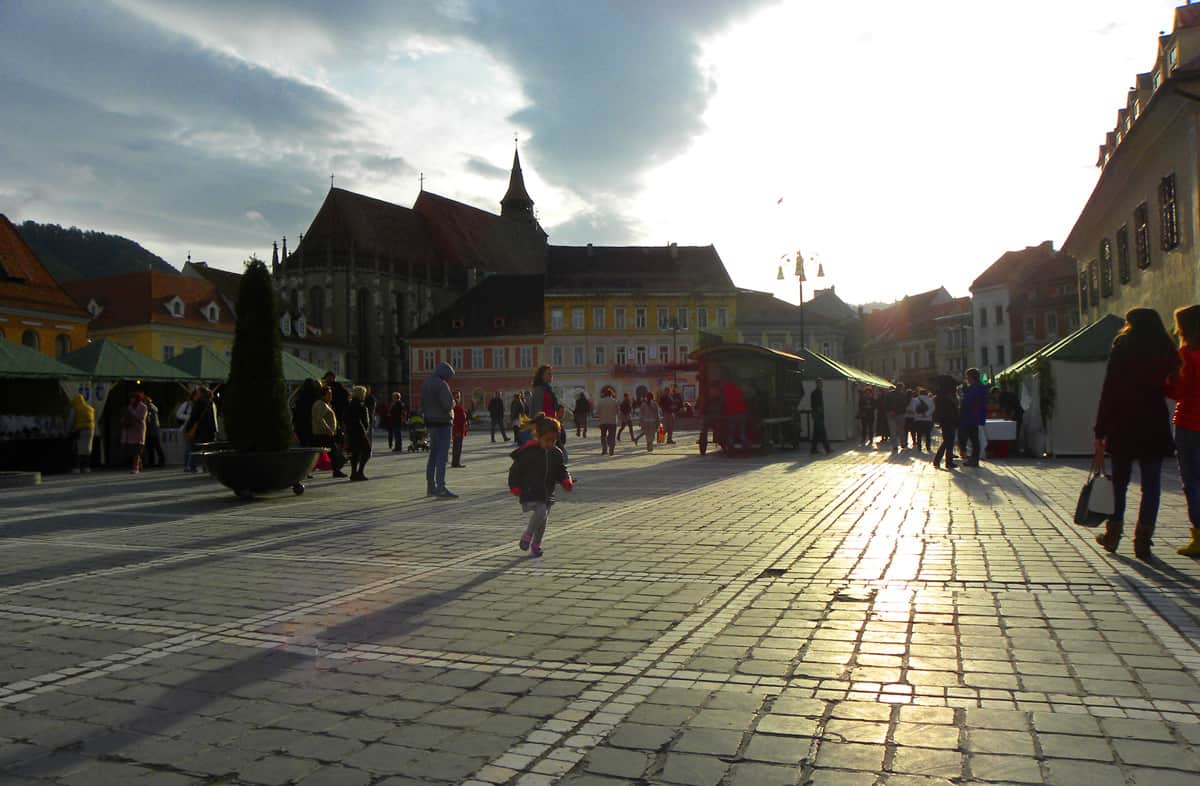 And a couple of last photos from Tampa Mountain…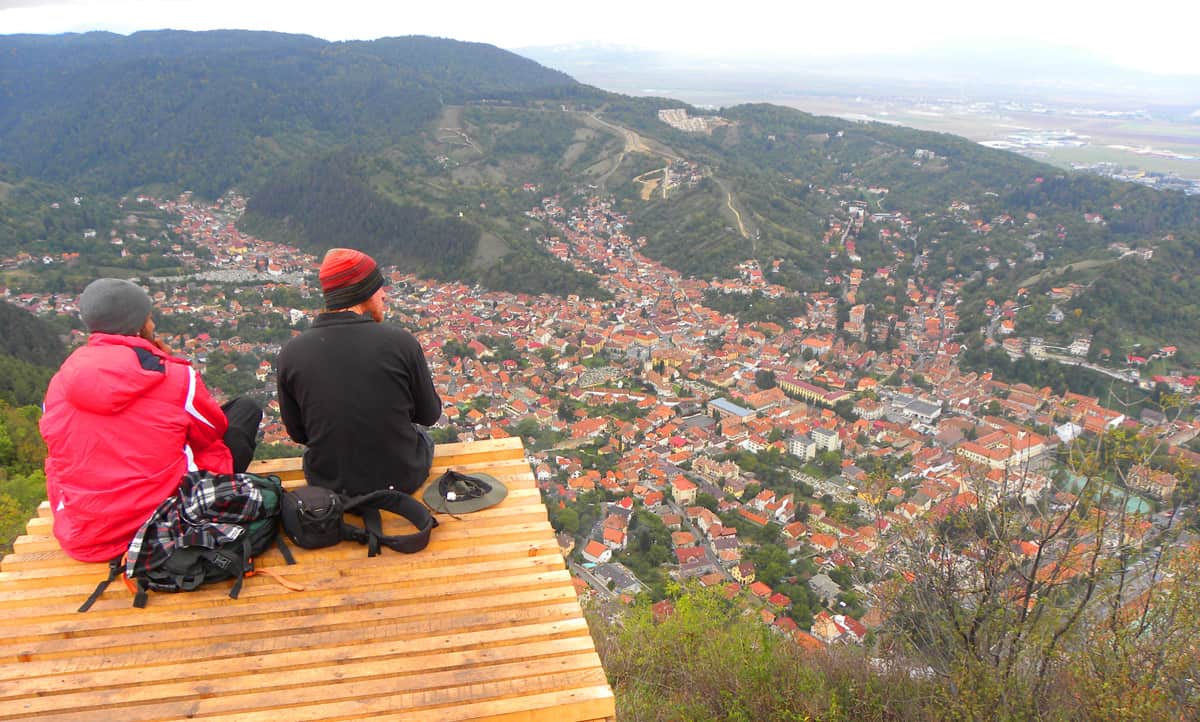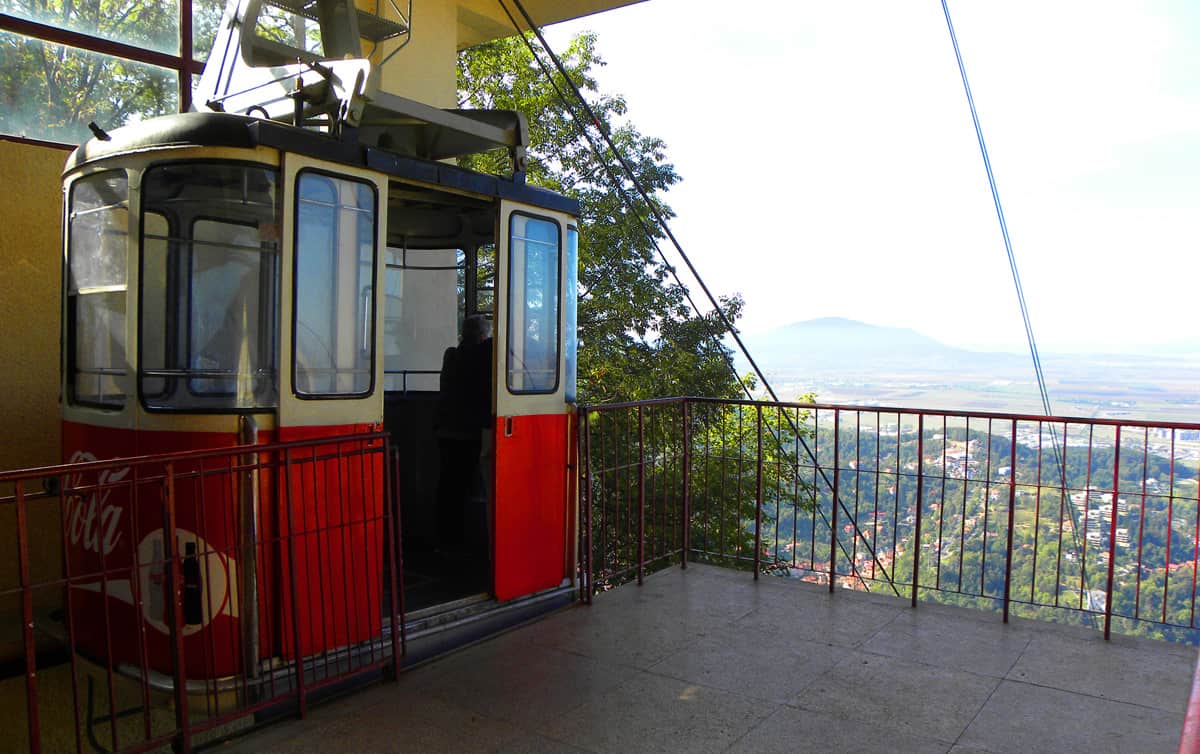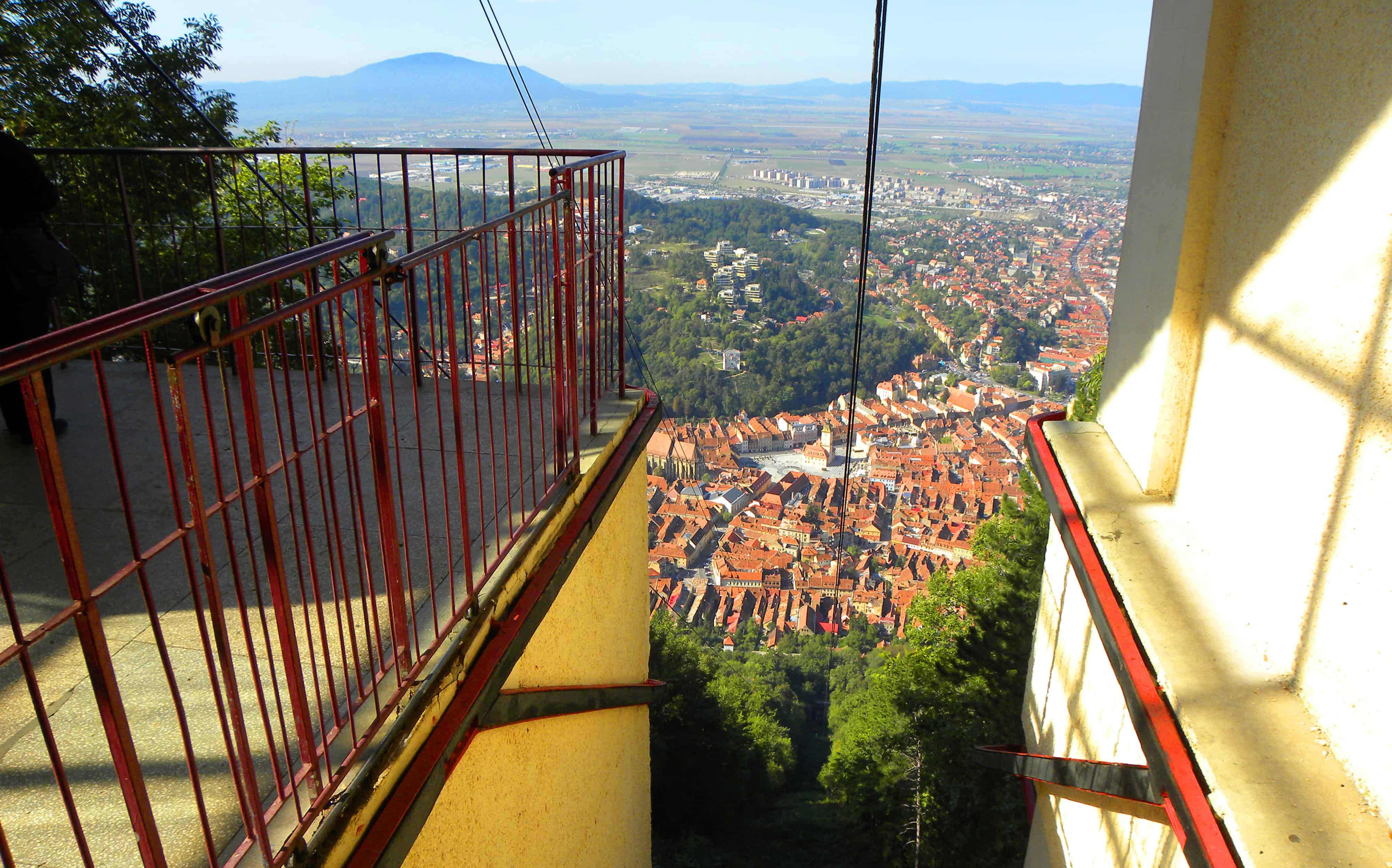 ---
---
.
Ok, I probably included too many photos on this post. But as you can see Brasov is very photogenic.
..
My recommendation if you're here for a short trip: Take a 3 hour Walking Tour. By the way: the tourist information center is useless, usually closed (their hours are listed as 10-6 Mon-Fri but even then they're often closed), and if you do find it open the lady might not even acknowledge you. When we came we waited for 10 minutes for her to stop talking to her friend. We gave up*.
* I've got a real peeve about lousy tourist centers. Their sole job is to help tourists and nothing gives a worse impression on a town than a surly government employee who doesn't give a damn. And what tourist information center is closed on weekends when most tourists are in town? (and it does get very busy here on weekends). Come on Brasov, get your act together.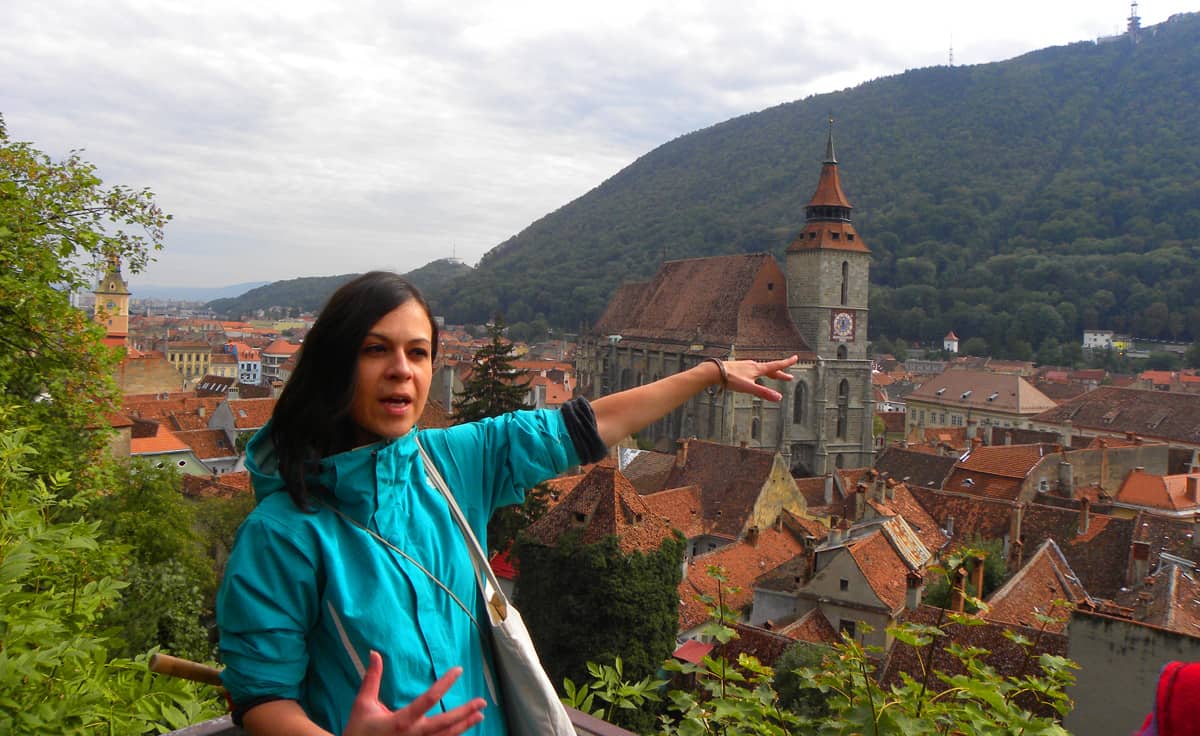 ---
---
Places you have to see if you're in Brasov for a few days:
Highlights in the surrounding area: For most people, Bran Castle is the place to see (we think it's very overrated). The best highlights in the immediate vicinity of Brasov, in our opinion, are Rasnov Citadel and the German Fortified Churches.
All about the above here: What to See around Brasov
The other highlight, a bit further away, is the fabulous Peles Castle.
About Peles: Why Peles castle is the one place you can't miss in Romania
Accommodation in Brasov
I have a few recommendations: Drachenhaus (beautiful hotel, can't beat the central location), Pensiunea Casa Tepes (very comfortable, great location, inexpensive), Vila Alba (new, comfortable, friendly with a great location and at a good price).
.
If you're here for a few days you'll love Brasov. Visitors who fit into this category can probably stop reading this post right here.
---
---
.
So how about Brasov for the

Slow Traveller

?
Most people who follow our blog know that we are slow travellers, staying a month or even two somewhere. We're working as we travel so we rent an apartment and do most of the things locals would: groceries, laundry, shopping, cooking, going to restaurants and bars, and trying to participate in local activities. We even join gyms, as we have in Brasov. So we live in a place and get to know it as well as I think any traveller can in a few weeks to a month (or two).
I've seen a few posts out there from other bloggers who've visited Brasov and who write about possibly living here. They'll tell you that it's pretty, the temperatures are temperate, the food is delicious, and you can get an apartment for a "few hundred dollars a month". Hmmm.
.
Every place has its pros and cons and Brasov is not excluded from that. So what should you know before coming here for an extended period of time?
1) Costs. It's not that cheap. You won't find an apartment for a "few hundred dollars a month". We are paying $1200 CAD/mo (that's US $920 these days) for a very nice apartment near the city center. Go on Airbnb and they're all in that range. We even contacted a few property agents and alternatives were 650 Euros ($740 US or $960 CAD) right next to Piata Sfatului or 450 Euros ($510 US or $665 CAD) for a Communist block building on the outskirts of town. Airbnb prices are in line with what we've paid in places like Budapest, Prague and Split. Of course it'll be much cheaper if you sign a longerterm lease – but don't expect Thailand or Mexico-type pricing. Groceries: not that cheap either. By the time our month is over, I expect we'll have paid about $550/mo CAD on groceries (that's about $420 US). That might be cheap by Canadian, US or Western European standards but it is again in line with what we've paid in Budapest and Prague.
.2) "Temperate" climate. Brasov is in Transylvania and the Carpathian Mountains do result in a more temperate climate. But it also results in more rainfall. We counted 3 days when we had sunshine during the first 16 days there. Not only was it rainy, it was cold. So cold we went out and picked up thick sweaters and light coats. Anyone living near mountains will tell you that the weather can be very variable – and that's the case with Brasov.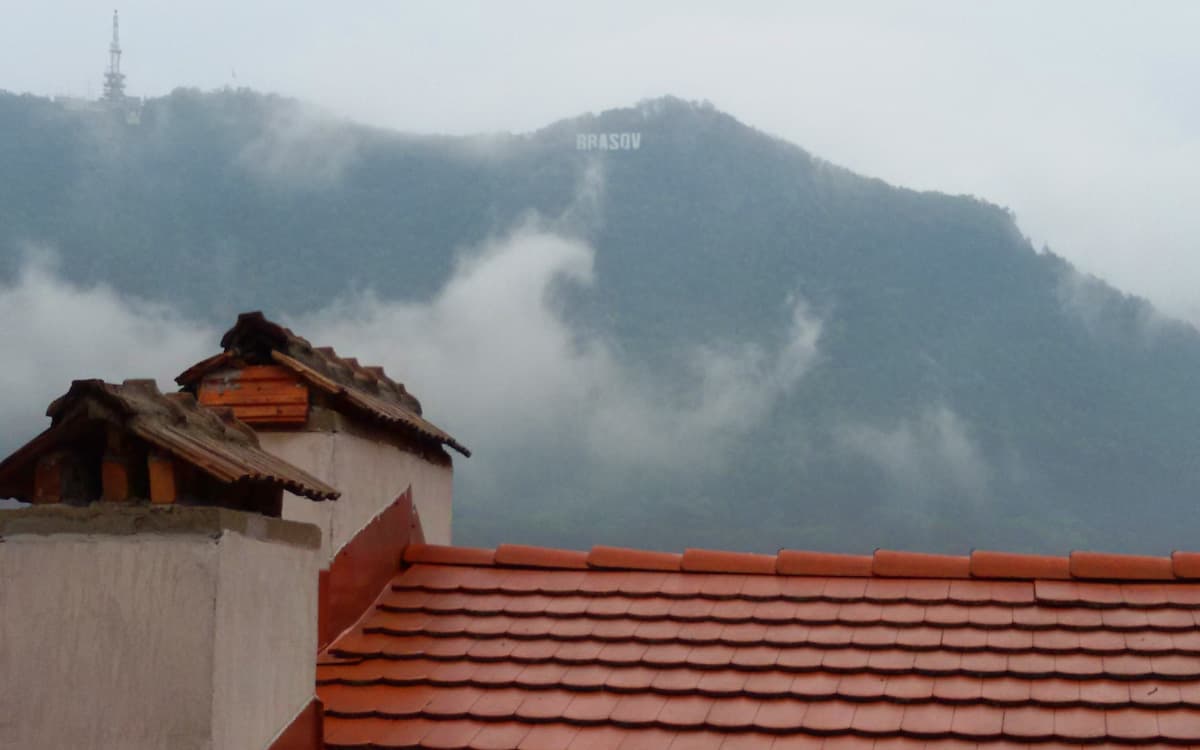 ---
---
3) Prettiness. The Center of Brasov is very pretty. The countryside is also very pretty and the mountain backdrop is beautiful.
4) Transport is spotty, connections between cities limited. Not easy getting around as a tourist without a car. On the plus side, taxis are very cheap with the meter running at 1.53 lei/km. We've joined a gym on the outskirts of town and we always take the taxi: a 15 minute ride costs 10 Lei (which is roughly $3.33 CAD, $2.56 US). The downside? We get at least one taxi a week trying to screw us over by not turning on the meter or trying to extract more money by other dishonest means. No fun feeling that you have a bullseye on your head as a foreigner.
5) Contradictions. Romania doesn't feel rich at all and walking around you get the impression that most people are struggling to make ends meet. As I say, costs are not that cheap. We've spoken to a few friendly Romanians and they've been pretty open about the lack of opportunities and the struggle to save money for anything. On the other hand, Brasov has one of the nicest shopping malls we've seen anywhere (the Coresi shopping mall). Similarly, the gym we signed up for is easily the most impressive gym we've ever been a member of. So I guess some people do have money. But there is a big income gap and if we "don't find it that cheap" I can only imagine how some locals struggle to make ends meet.
6) Brasov has stray dogs, quite a lot of them. Lissette had flashbacks of Thailand. She doesn't like stray dogs. But like in Thailand they're usually well behaved. It's a little scary running into a big German Shepherd in the middle of the night though.
7) People. We've met a few people who've been friendly: we've had good conversations with a girl at the gym and Christina at the German Bakery is really sweet. The organizer of the Dracula Fim Festival went out of his way several times over to introduce himself to us and tell us about some of the films that would be showing. The owner of our Airbnb apartment showed us around town the day we arrived. So we've met some people who have been very welcoming. But as a foreigner we've felt that this would be a difficult town to settle into and that it would take a long time to make friends and have a decent social life. I think Romanians are generally reserved and/or just not familiar or comfortable with foreigners. I'll be honest: some are also just plain rude and inconsiderate. And that's not just with us but among themselves. We've seen them in at the gym (pushing each other to get to the mats or weights), walking down the street (not giving way to others) and doing grocery shopping (where they'll practice the same games of blockage, avoidance, or rushing to get ahead of you). Just yesterday I had a taxi driver get pissed off at me for changing our destination (we decided to stop off at the grocery store instead of going straight home). Can you imagine, I'm asking him to make a detour – which I'm paying for – and he's getting pissed off ? I'm not going to say that Romanians in general are unfriendly. But they're gruff and won't win any awards for friendliness.
.
That's the non-fluffy, "not-everything is perfect" reality about Brasov.
.
---
---
BUT – Brasov should be visited because it is a beautiful town in an interesting region. Romania is still "off the beaten path" and for this reason it's not always the smoothest of destinations. But if you like a quieter kind of place and can adjust to some of the factors above, you might find that you want to stay longer than a couple of days or even a couple of weeks. But it's good to at least be aware of the different pros and cons before deciding to do so.
Ps. If you find our blog helpful, please consider using our links to book your flights, hotels, tours, and car rentals. Have a look at our Travel Resources page.