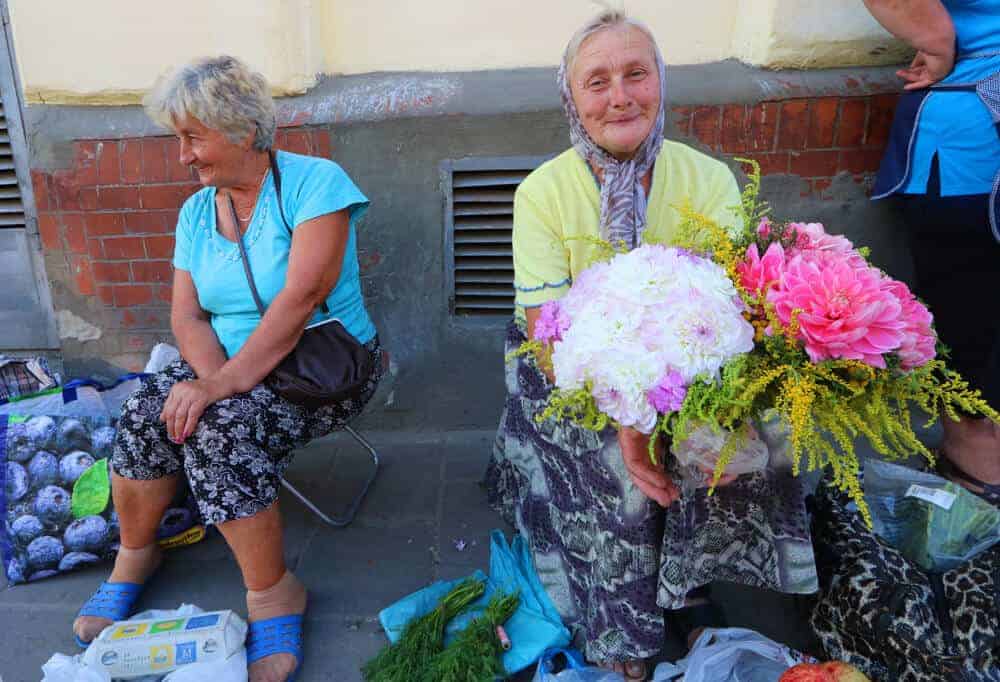 People are always saying that Eastern Europeans are unfriendly. We met a South African couple recently in Croatia who mentioned that Croatians are "nasty", a Nicaraguan couple in Kyiv who commented that Ukrainians are "not very charming", an American couple in Sofia that complained that Bulgarians are "arrogant". I see it all the time on Trip Advisor, people complaining that service in such-and-such restaurant is "rude and unfriendly". I've even had well-travelled family members (who've travelled mostly in Western Europe) tell me the same about Hungarians and Czechs.
Having spent a lot of time in Central and Eastern Europe – and coming from North America – I can see why people have that perception of Eastern Europeans*. They often don't smile, are abrupt, and service is "bare bones".
* I'm of course generalizing: "Central" and Eastern Europe cover many countries and there are differences among each. But, generally speaking, that perception of East Europeans is valid throughout.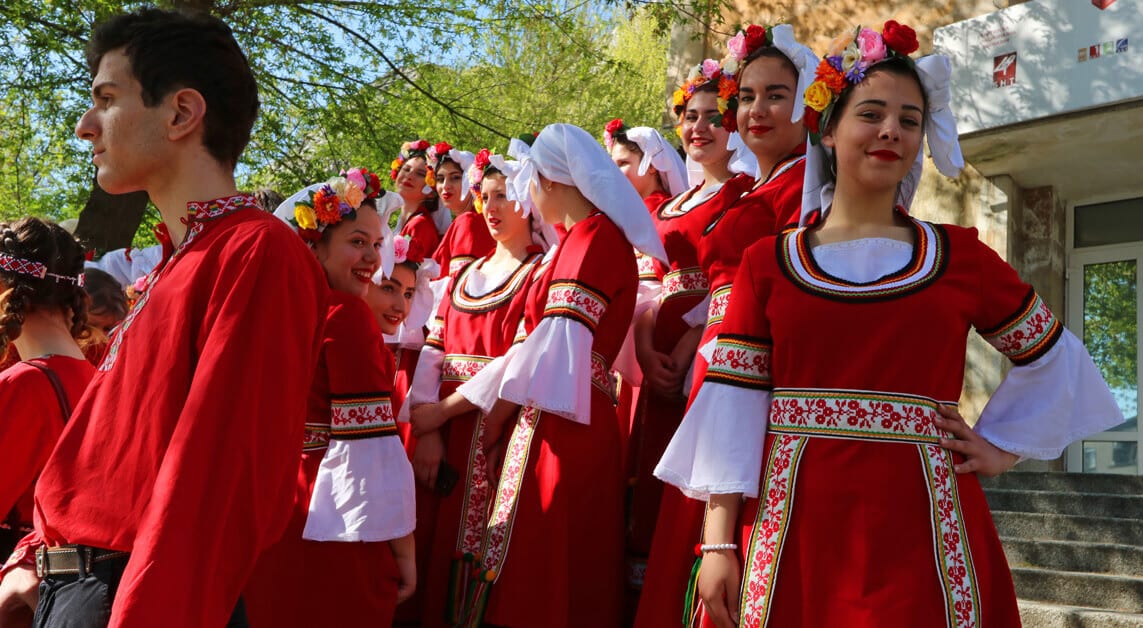 ---
---
So is it true? Are Eastern Europeans unfriendly?
When we left Canada 5 years ago we settled in the suburbs of Prague (District 8) for 3 months. It was a working class neighbourhood, nobody spoke English, and we felt like fish out of water. I remember the first time going to the grocery store and having an old lady look at me with hate in her eyes for having inadvertently gotten between her and the vegetable stand. There was a cashier, the only man, who barked at me for some reason I never understood (we would call him the "Checkout Nazi"). Everybody was glum and nasty.
We had an apartment on the ground floor with large windows. One of our neighbors, an old lady, would walk her dog in the grass outside our window every day. One day the window was open and Lissette looked out and waved hello at the lady. The lady literally turned away. The dog barked. I felt uncomfortable just watching this interaction…
But a month into our stay things changed. The cashiers at the store recognized us and would be friendlier. We even had a few who would try their English out with us. One day we ran into our neighbour and her dog in the hallway and Lissette held the door open for her. After that day the old woman would bark out "Dobry Den!" so loud we almost jumped out of our shoes. She would talk to Lissette in Czech and even smile. When we left a couple of months later we gave her a box of dog biscuits. It brought tears to her eyes.
More here on Czechs and the friendliness factor
In the last 5 years we've spent most of our time in Eastern Europe. It's become one of our favorite regions of the world. Knowing what we know now, and looking back, here are some things we've concluded about the "unfriendliness" of Eastern Europeans.
---
---
They're more Formal
Formality is something we noticed early on. It's not just in Eastern Europe, it applies to all of Europe. When meeting someone you should always say the equivalent of "Hello" before moving on to the subject of your business. I've had my ass cut a few times (in both Prague and Paris) for not doing so. In North America just a smile will do, but in Europe it's expected otherwise it'll be you that comes across as rude.
Conversely, never mind the big American grin or chit chat. They don't have time for that and you just come across as "fake".
It just comes down to different rules of etiquette and socialization.
The level of formality is something that has surprised us. If you're waiting at the doctor's office with 10 other people, don't be surprised if someone coming in does a universal "Hello" in the local language. It also happens in the locker room at the gym and I've even had people come in and shake my hand in greeting while I'm sitting there wearing nothing but my underwear.
This would never happen in North America.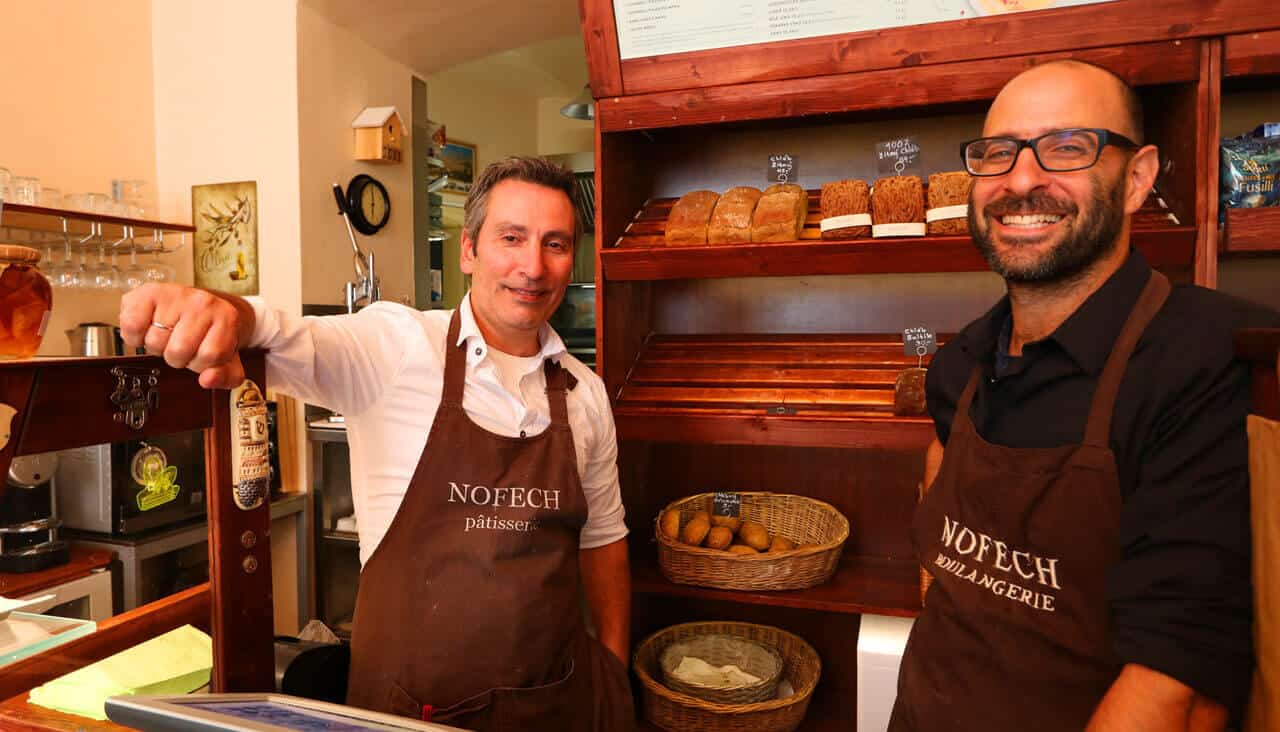 ---
---
They're more Reserved
I mentioned the North American "chit chat" or small talk that we often break into. We do it to break the ice or fill dead air. Europeans and especially Eastern Europeans generally don't do that, the exception being younger people raised on American movies who feel more comfortable in English. You'll usually find older people stiffer.
Much of all this also has to do with historical background. An older person in Central and Eastern Europe was raised under communism where the goal was to be as inconspicuous as possible. Having someone asking questions and being talkative was deemed suspicious. In North America we had (and still have) a mercantile economy and the small talk was a social lubricant – a polite ritual – required when meeting others.
So people have to keep these differences in mind when deciphering how the older generation of Eastern Europeans act.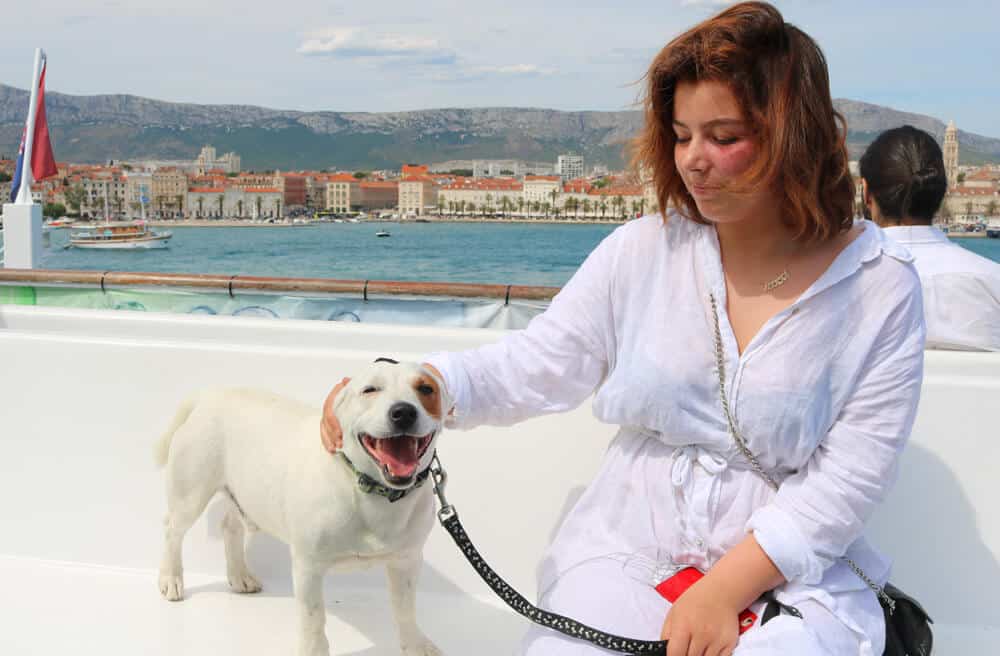 ---
---

Tipping and Service
I mention being reprimanded in Prague. We had just sat down at a café. The waiter came. I looked up, smiled at him, and said "could we please have two cappuccinos". He had looked at me and very pointedly said "Here we say Dobry Den when greeting people". I could clearly see him thinking however "another rude North American…".
In North America being reprimanded by the waiter would never happen. The customer is king and any complaint could very potentially get the waiter fired.
In Europe you can sometimes feel that they're doing you a favour when they come to your table. And you better be ready with your order when they do because they may decide not to come back for another 15 minutes if you haven't made up your mind. The customer is NOT king and the waiter doesn't really care that much if you get great service or not – the biggest reason being that in many places a) the tip is already included in the bill, b) Europeans generally tip very little (compared to North Americans).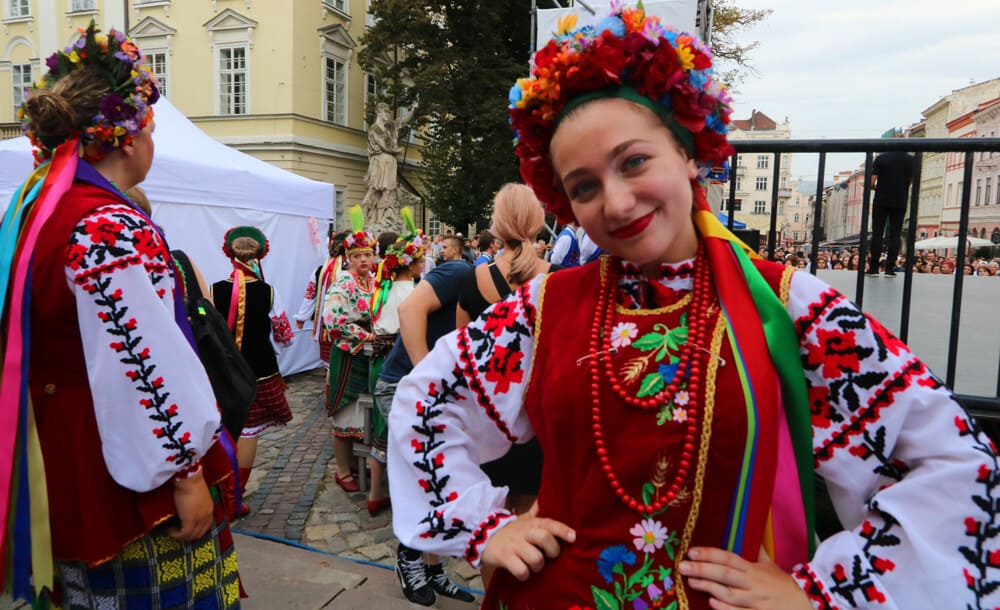 ---
---
Where you WILL find the Nastiness
I'd love to tell you that it's ALL about different rules of etiquette and tipping. But that's not the total truth. Service CAN be downright nasty at times. But it's rare and the worst instances for us have been in the Czech Republic and Romania and in most cases it was in government run stuff: a museum, tourist office, or on public transport. In all these cases there's nothing to be gained by friendly service. I guess it makes sense that government run institutions remain a backwater of Communist-era ideology.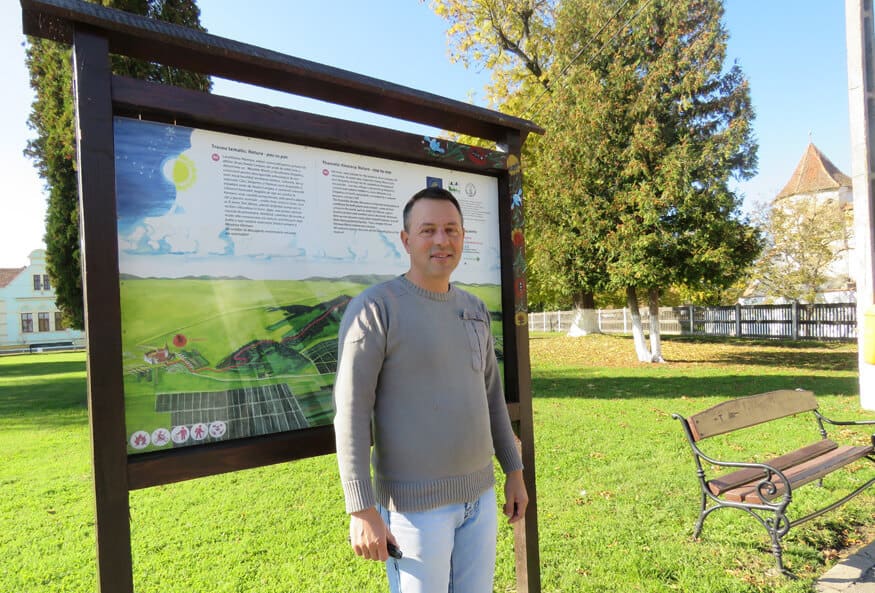 ---
---
How to deal with "unfriendly service"…and why it might actually be a good thing
But what most travellers coming to Eastern Europe complain about, and you'll see that on all those Trip Advisor reviews, is gruff service perceived as unfriendliness. It usually happens in restaurants. The problem is that it's not what most people outside Eastern Europe are used to.
We've realized that it's not personal and it doesn't bother us in the slightest anymore. And you might think this crazy: but it's actually a relief. You don't have to waste time with niceties and a fake smile, you just say hello and give them your order. And at the end of your meal when your waiter comes with the bill you don't have to figure out what you're going to say when they ask you "How did you enjoy your meal?". Because in Eastern Europe they won't ask you that. They figure if you have an issue with your meal you're going to tell them while you're eating it.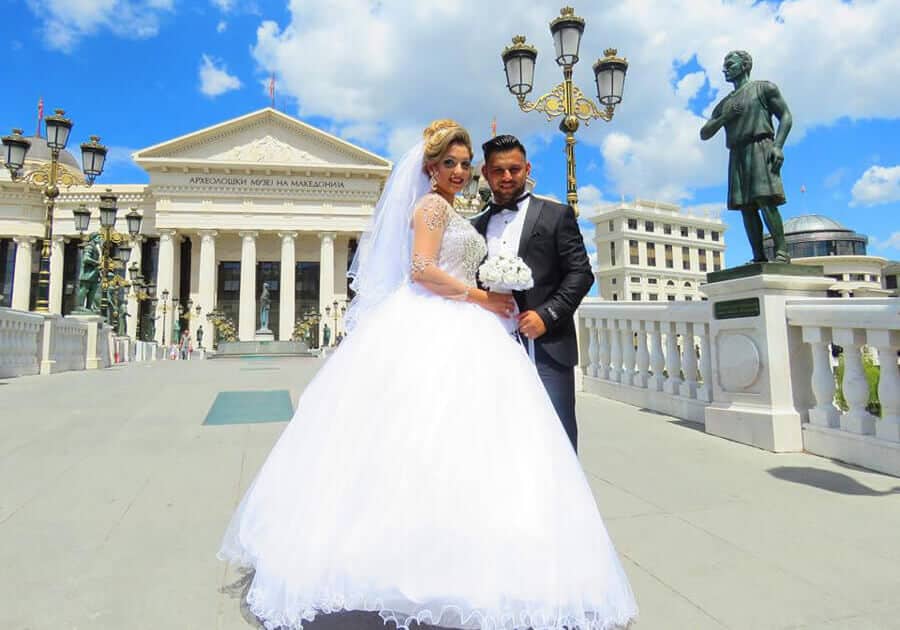 ---
---
As I say up top, Eastern Europe is one of our favorite regions of the world. People may at first appear gruff and dour, but dig a bit deeper and you'll find them as friendly as anywhere else in the world. And when they're friendly they're being genuine. We've had some amazing personal experiences. We've been invited to people's homes, out for coffee, and have had tons of random conversations with locals. Don't let perceived unfriendliness stop you from coming to this part of the world.