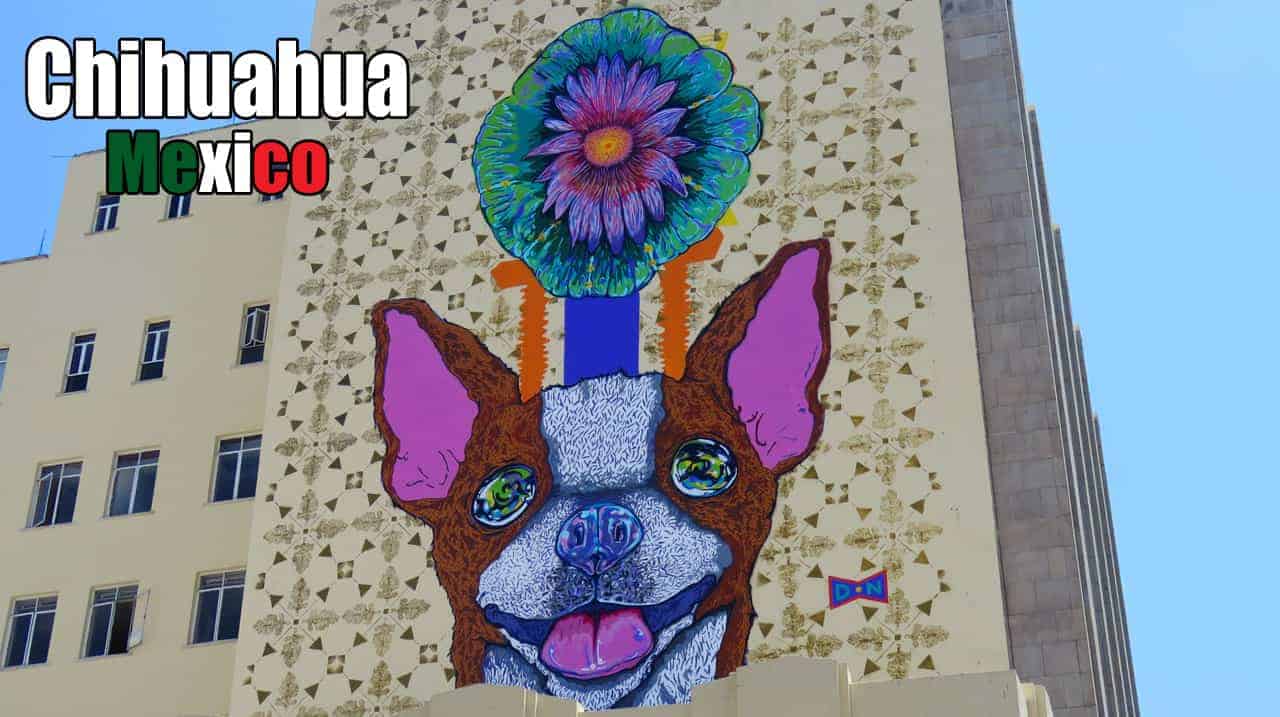 Chihuahua – a place not to avoid
How's that for a compliment?
I really had no idea what to expect on Chihuahua, the internet being surprisingly void of information on this city in Northern Mexico. But it was the starting point of my Copper Canyon adventures and I left myself a day and a half to explore and get a feel for Chihuahua.

.

Impressions of Chihuahua
1. Desert landscapes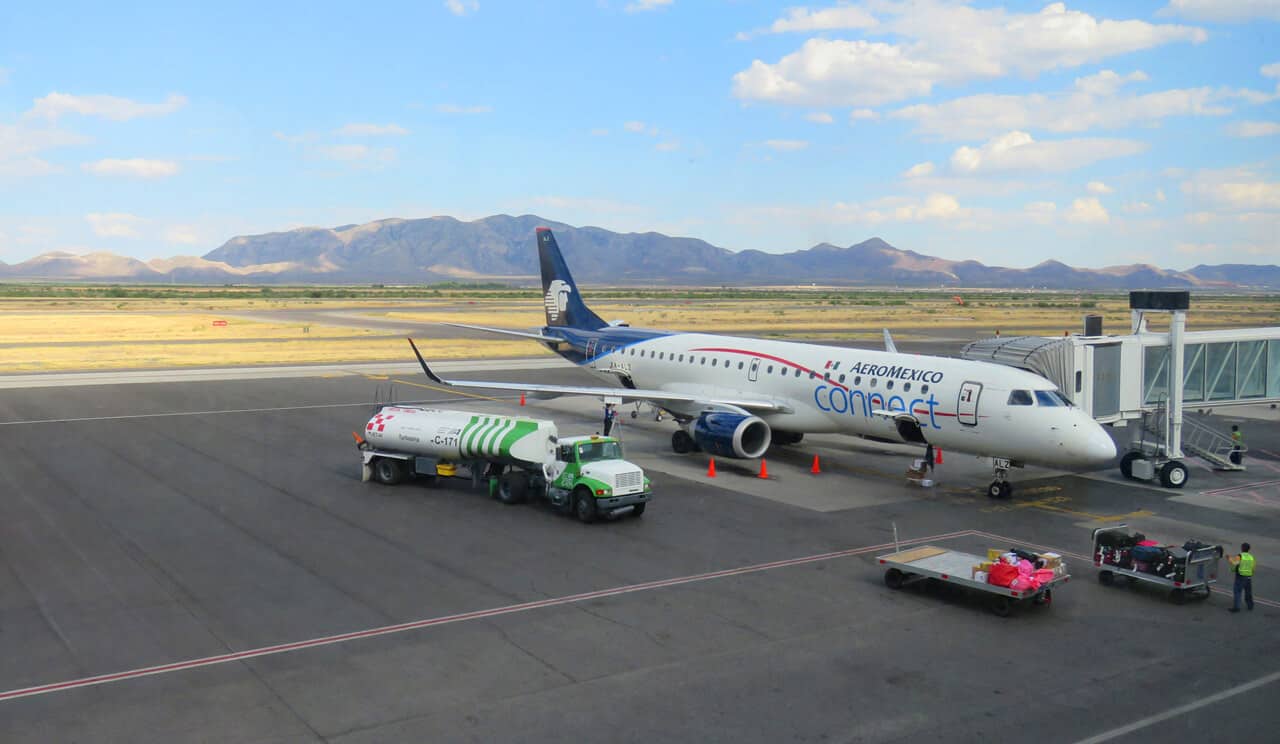 Chihuahua lies in the Chihuahuan Desert, a dry, desert landscape of plains and mountain ranges – and much hotter temps than Central Mexico (it was 35C or 95F when we landed). This is a new region of Mexico for me and while I've seen mountains, cactus, and dry plains in other parts of Mexico, the area surrounding Chihuahua is the real desert characterized by wide open spaces. That's what struck me. It reminds me of so many cowboy movies I've seen.
.
---
---
2. A city that feels like a town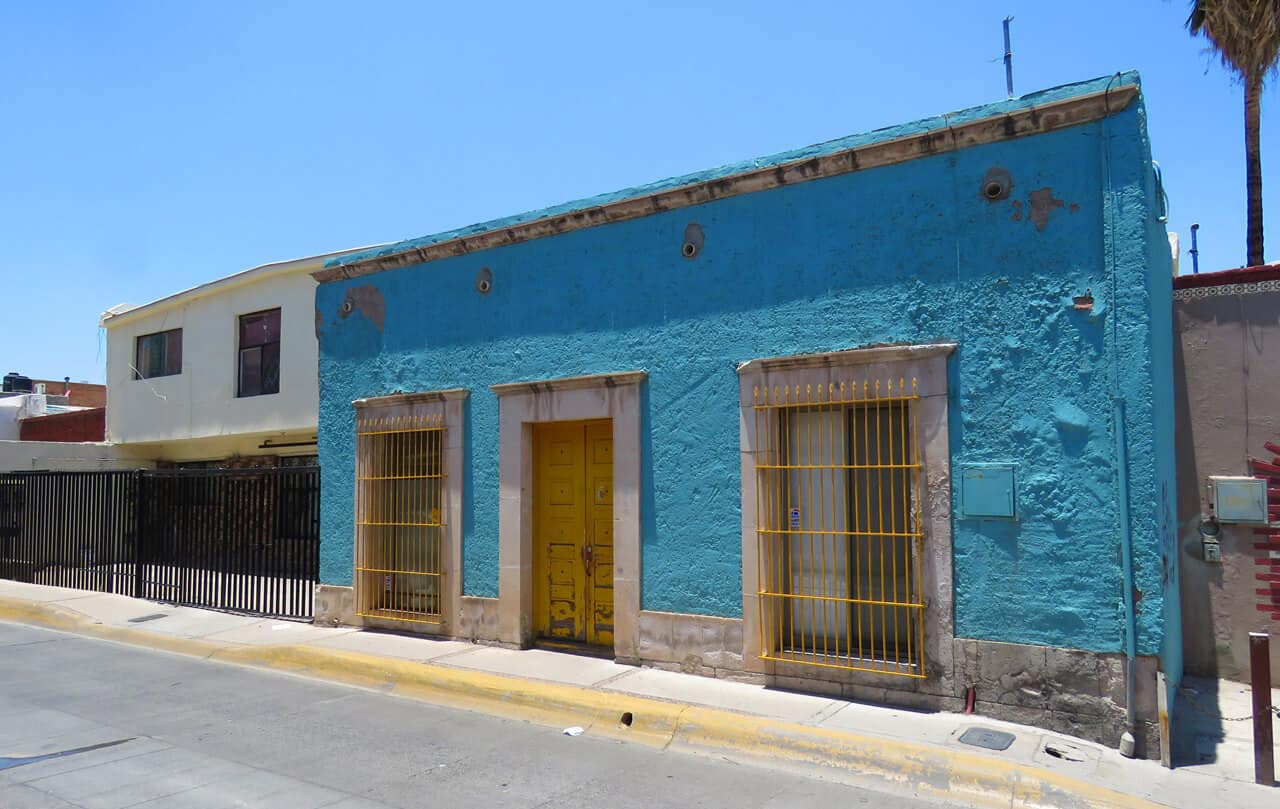 Chihuahua has a population slightly less than a million and is the 12th largest city in Mexico. You would never know it. It feels like a town. Most of the streets are wide, the buildings low (mostly one storey). Modern buildings (there are not so many) are mostly concentrated next to the historical center, which was a 10 minute walk from my hotel. It felt very quiet, spread out, and – until you reached the area surrounding the Plaza de Armas in the historical center – it felt like there was no one around.
.
3. You're in Cowboy Country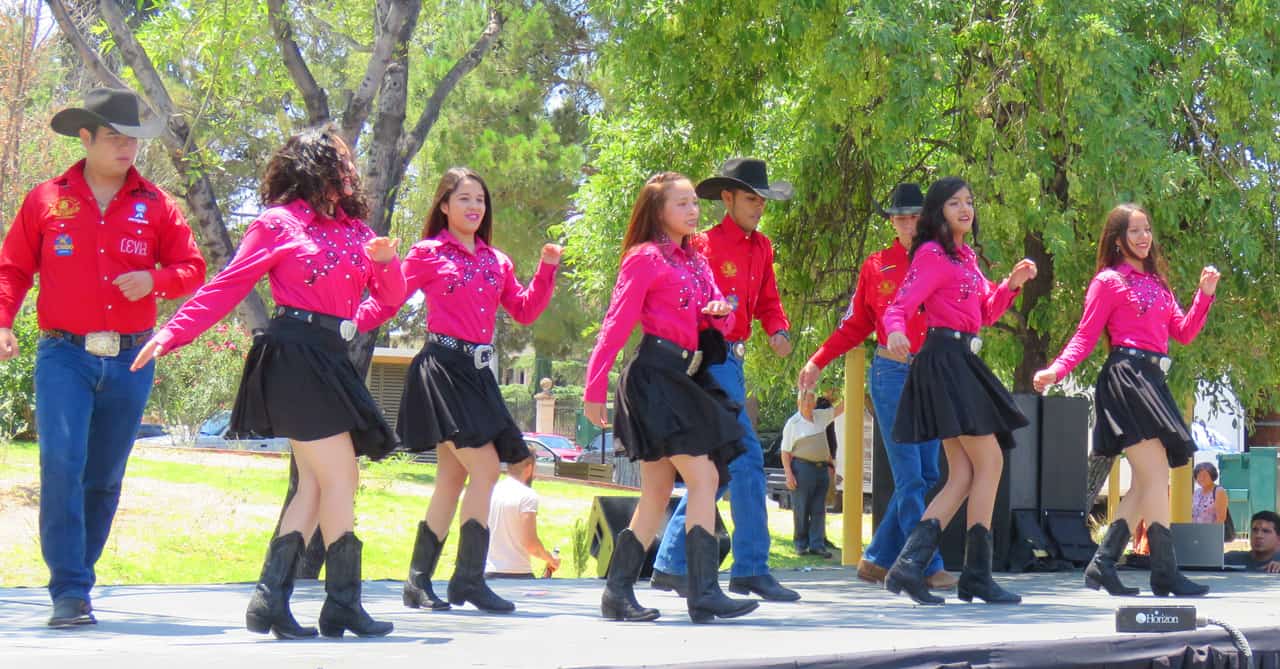 You'll see men wearing cowboy hats, cowboy shirts, all driving around in pickups. There are lots of ranches all over the area and this area of Northern Mexico is renowned for great steak. Walk around town and you'll see tons of stores selling cowboy boots, cowboy hats and leather belts. Add to that the low storey buildings and taverns and it really feels like cowboy country.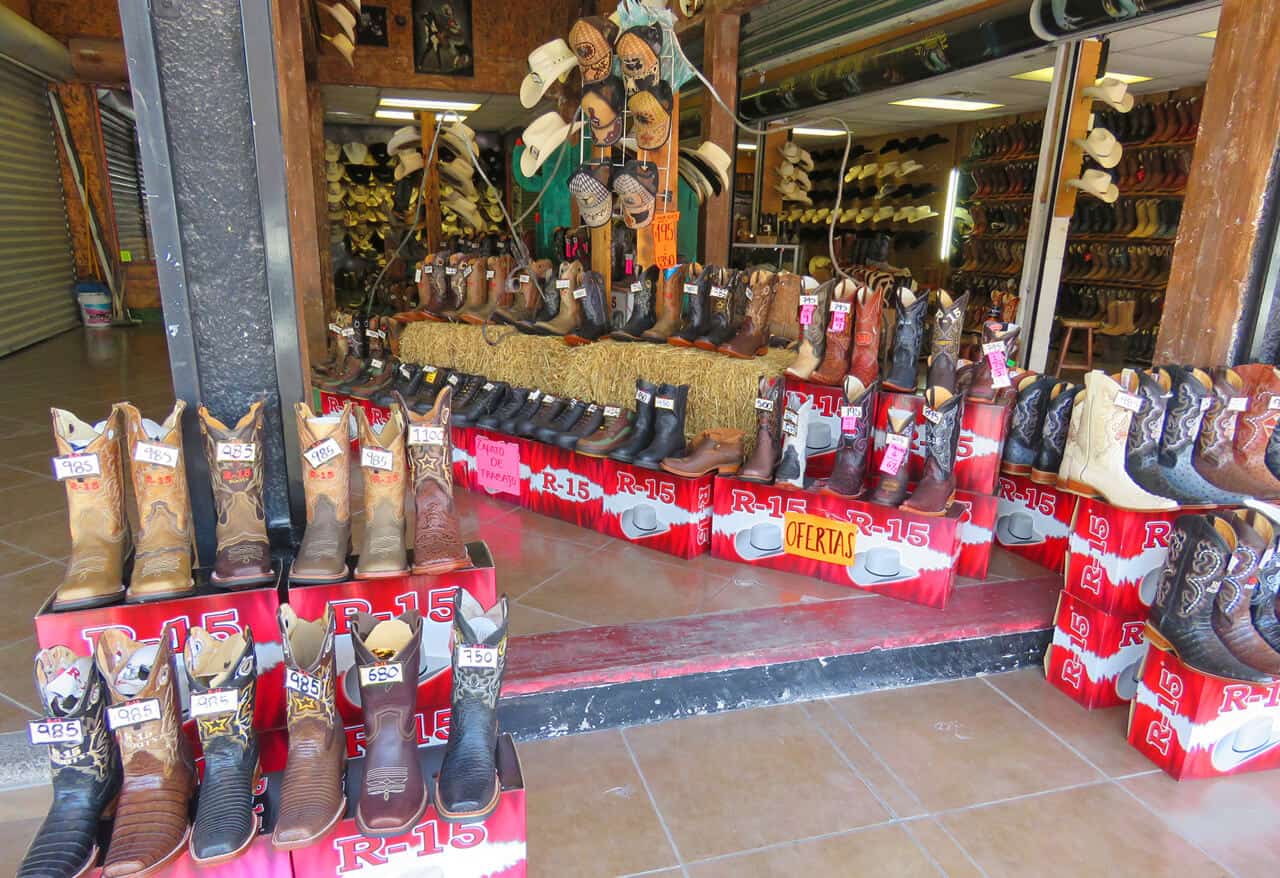 .
---
---
---
4. Chihuahua has some interesting attractions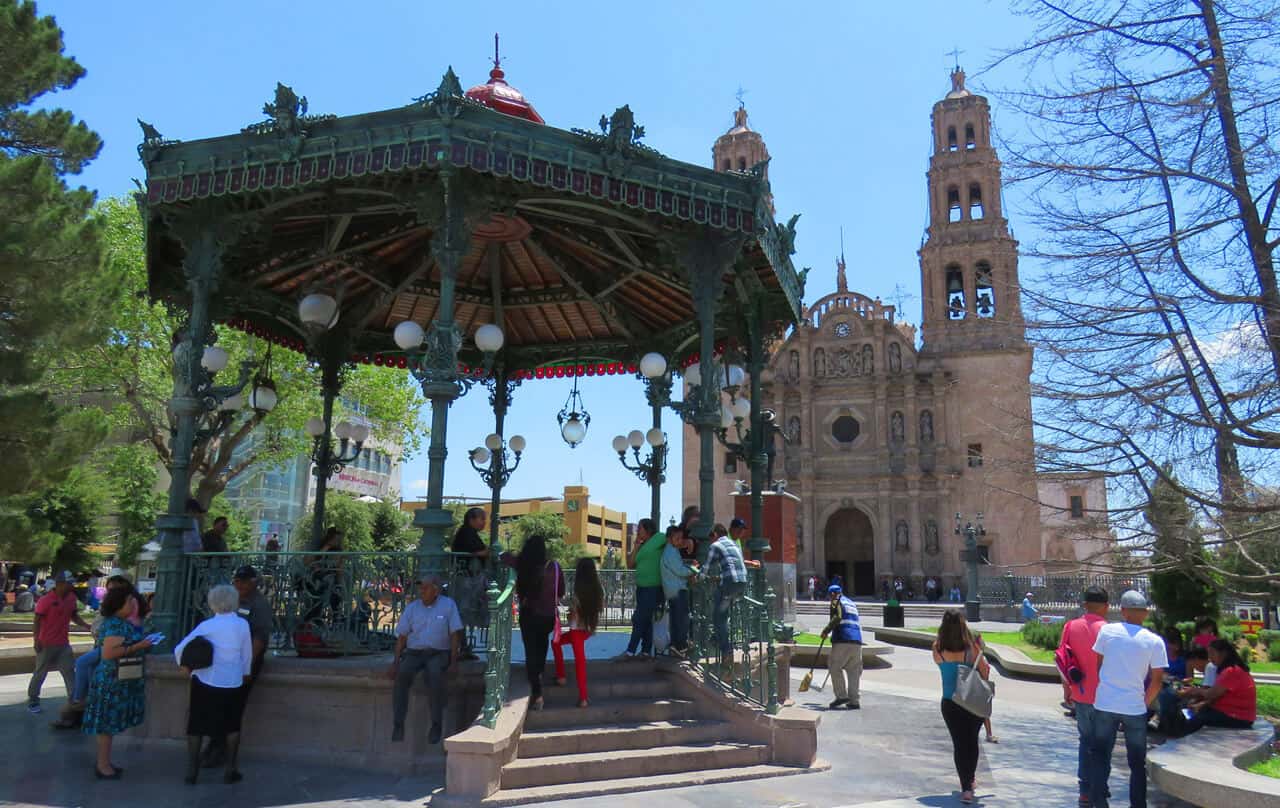 Chihuahua has some surprisingly nice attractions. Like every Mexican city it has a lively main square located next to the main cathedral. In Chihuahua's case, the main square is Plaza de Armas and it is right next to Chihuahua Cathedral (very impressive). Walking down a few pedestrian-only streets in the area you get to Palacio del Gobierno (Government Palace of Chihuahua – it houses the executive offices of the governor of the state of Chihuahua). Beautiful building and you can walk inside for free. It's not a large historic center but it is pretty and has a comfortable feel. I like that so much of it is pedestrianized. I walked around the area for the better part of 2 days, sitting in the park in front of the Cathedral in the early evening and watching families strolling around with their kids. Very pleasant.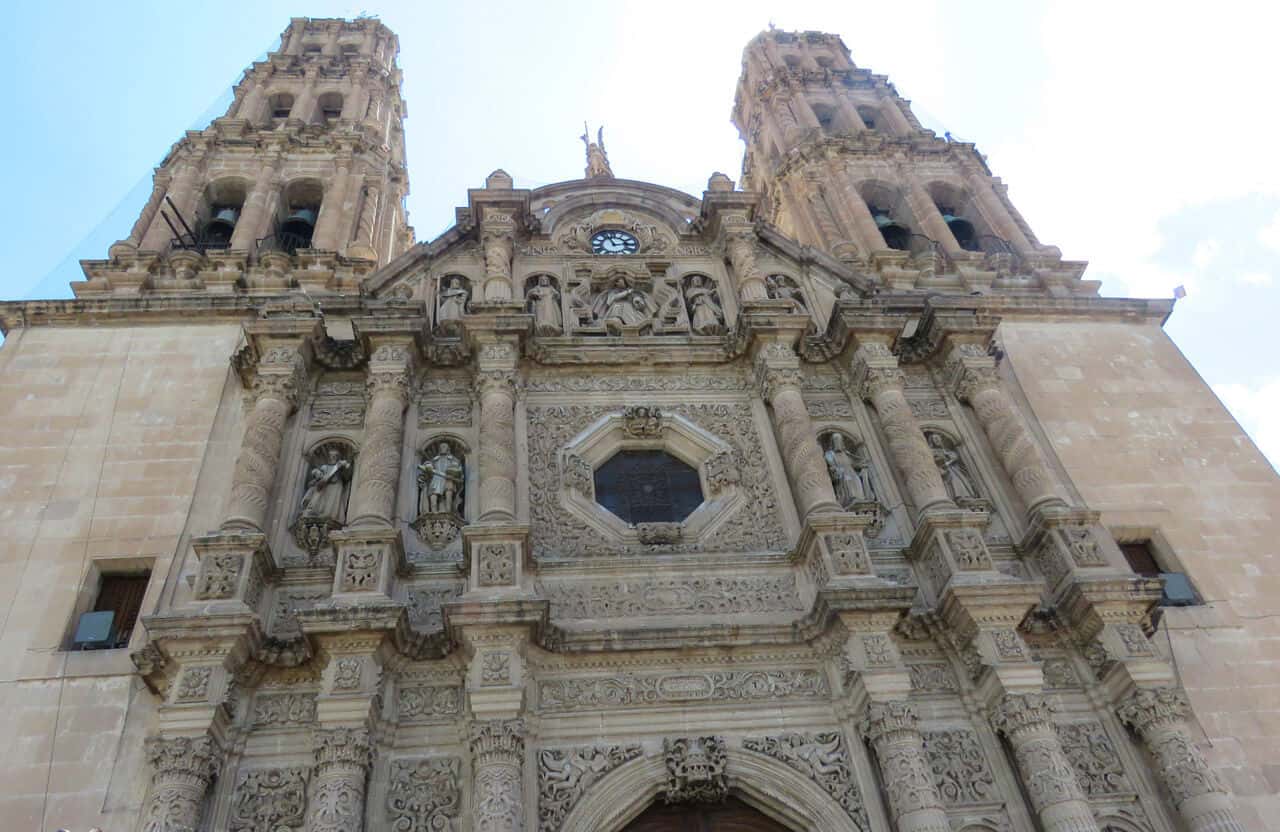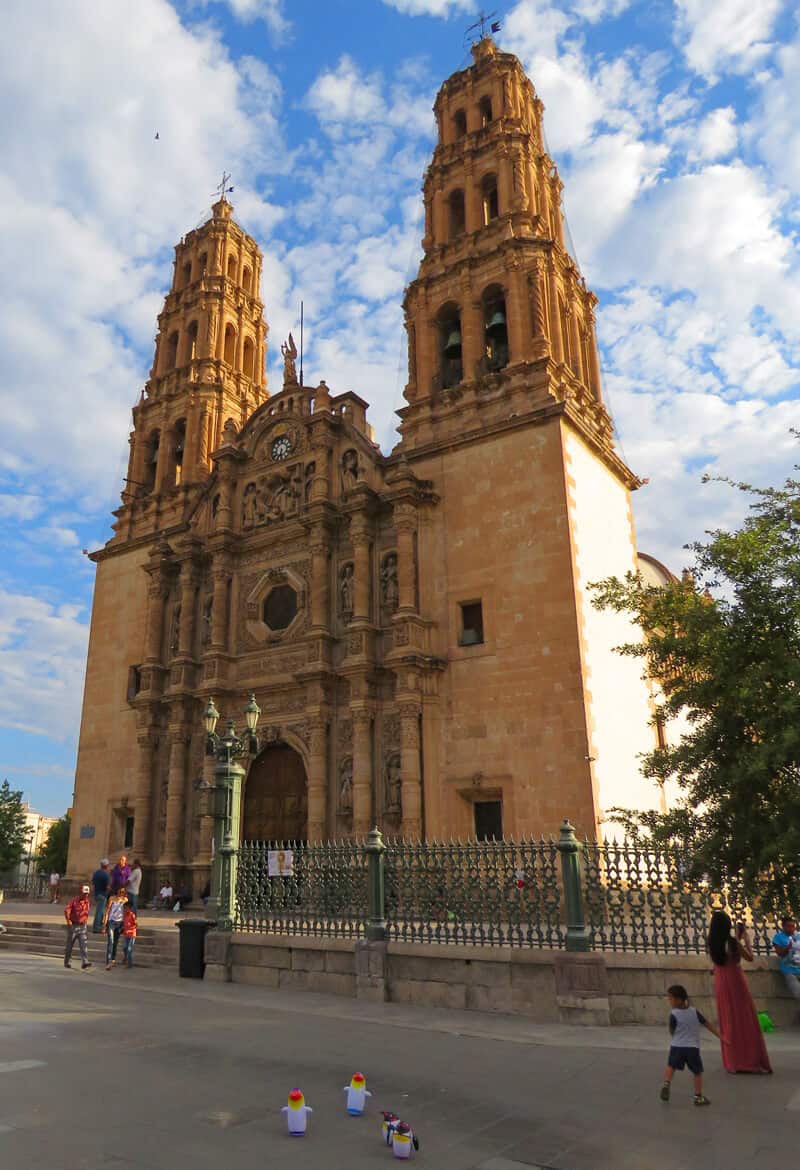 ---
---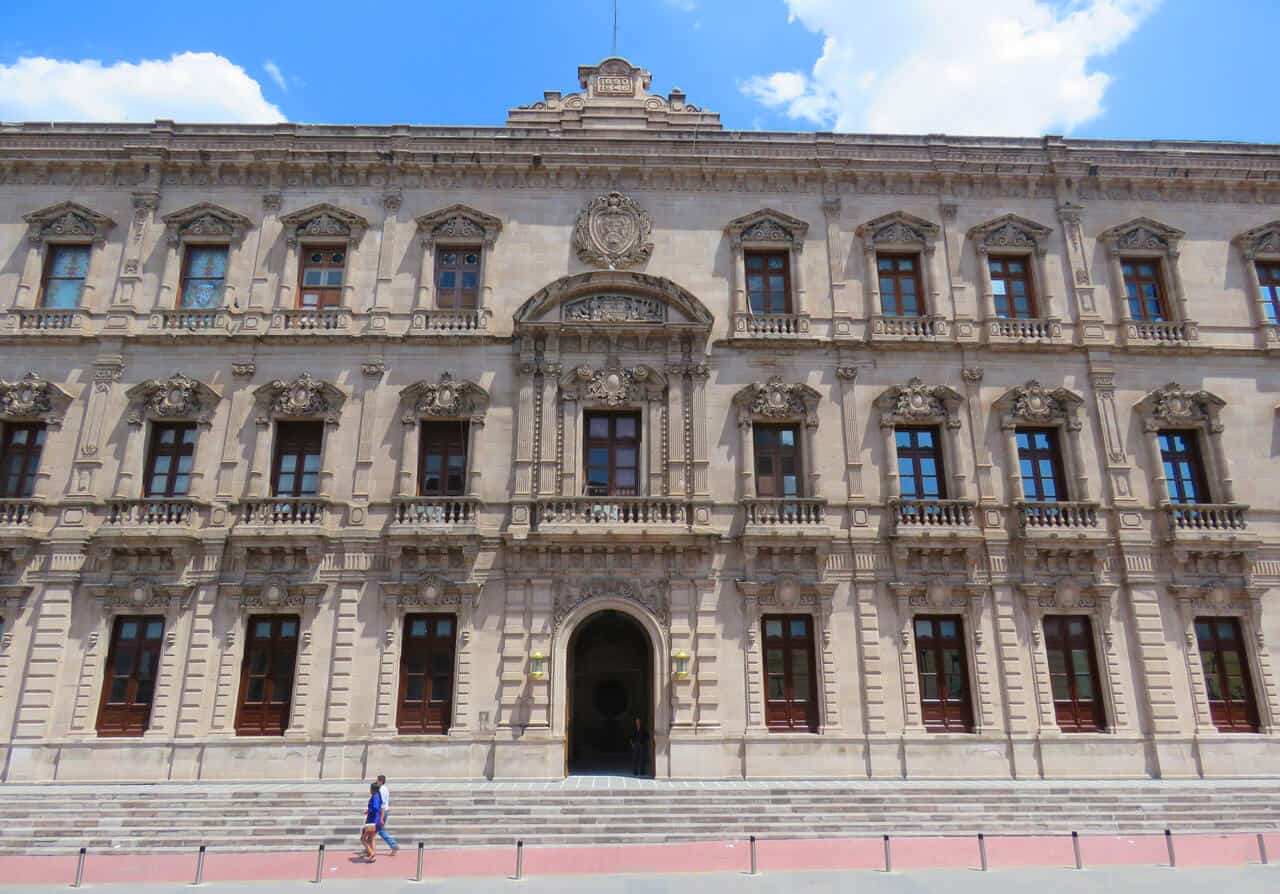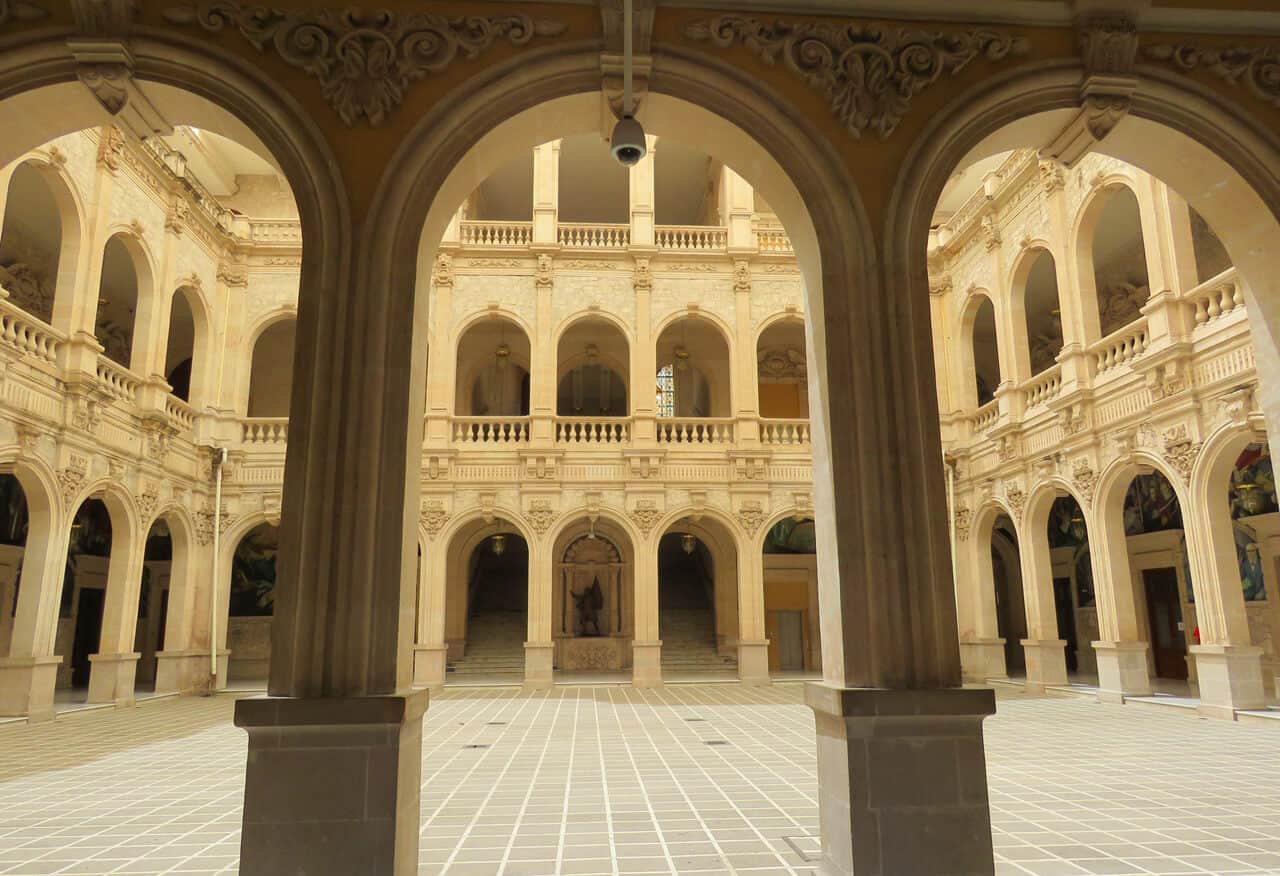 .
A little outside the center, I visited the Historical Museum of the Mexican Revolution which largely concentrates on the role of Francisco "Pancho" Villa as one of the most important figures in the revolution. The museum is housed in what was his private villa and visiting it is as much about stepping back in history as it is about learning about the Mexican revolution. Very much recommended. Also slightly outside the center is the incredible Quinta Gameros, a mansion built in Art Nouveau style by one of the government elites at the time (the grotesque wealth on display is exactly what Pancho Villa fought against). It will make your jaw drop.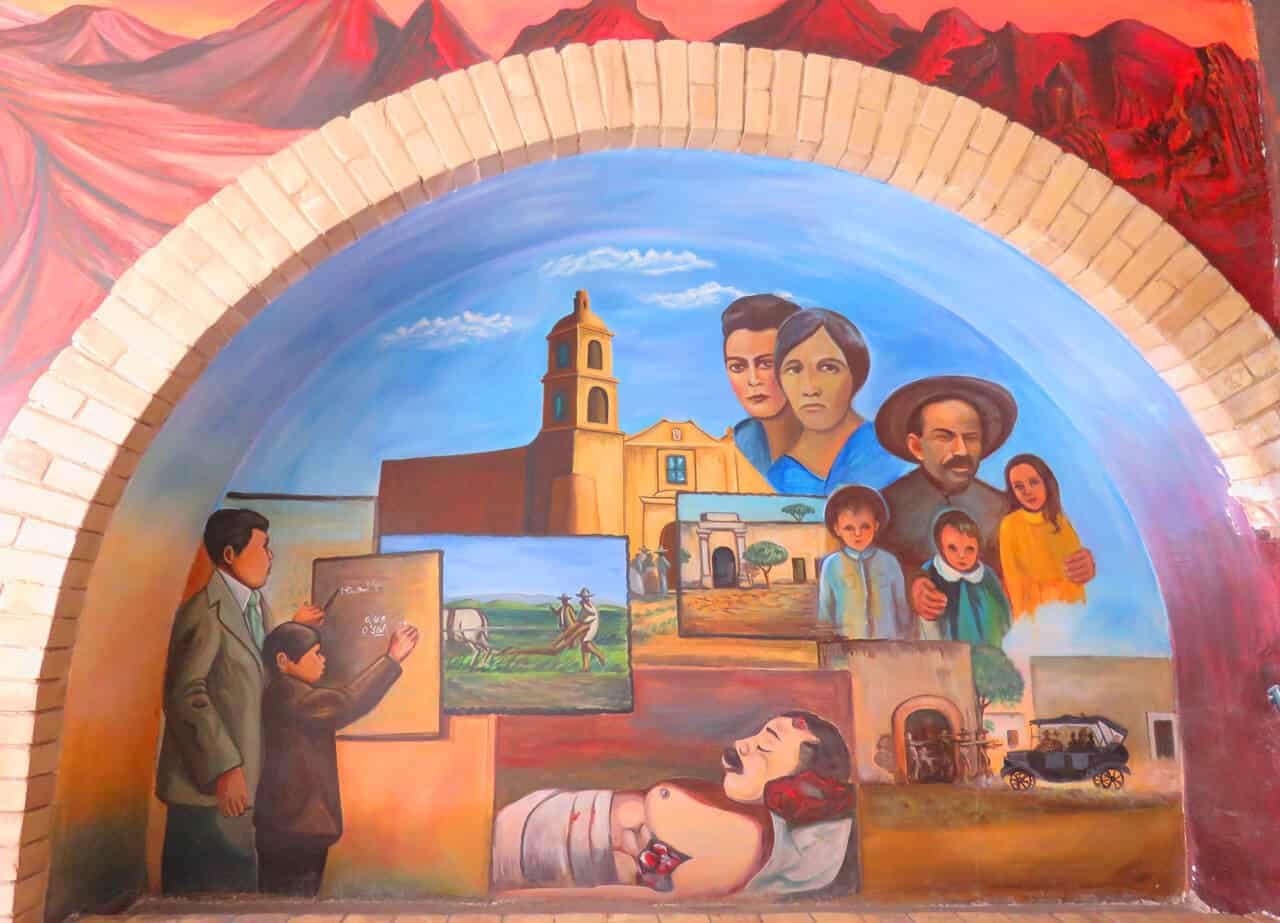 .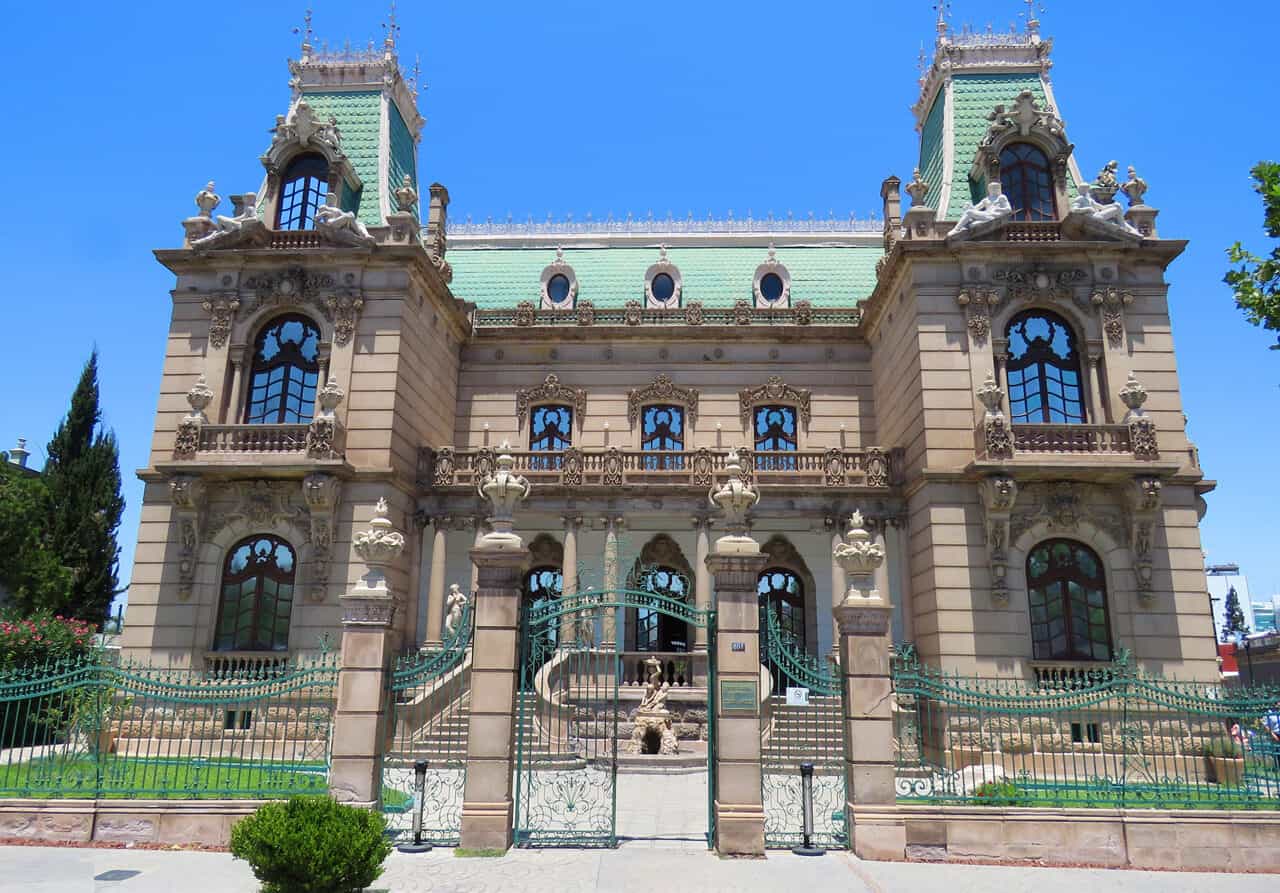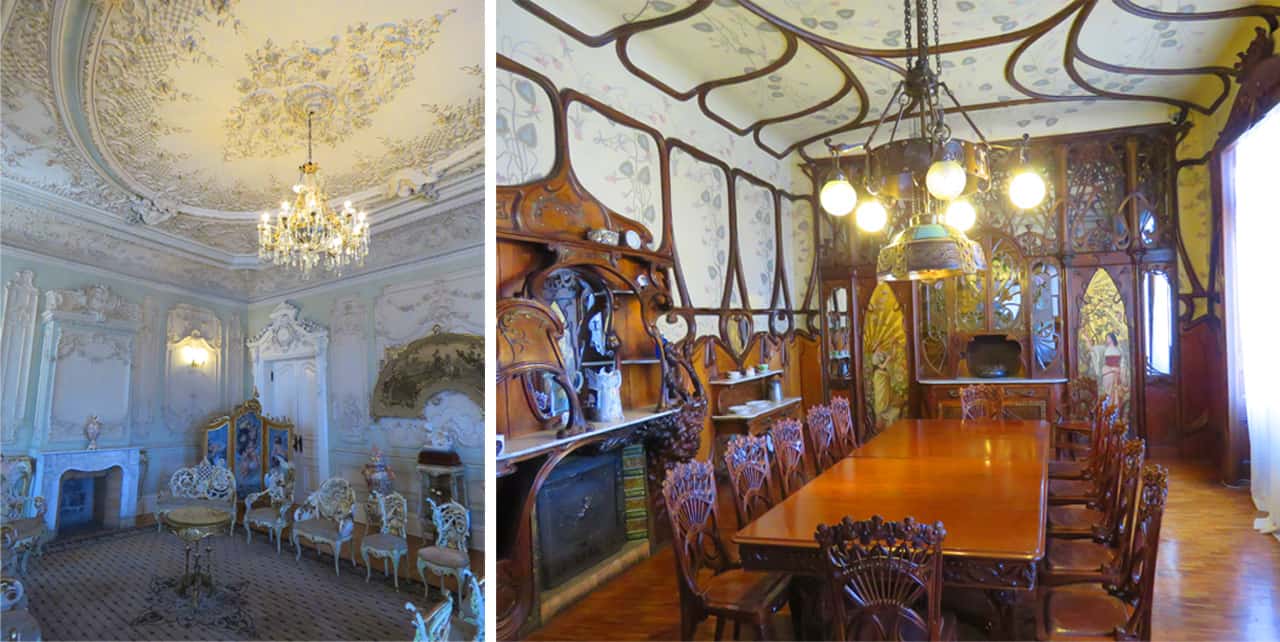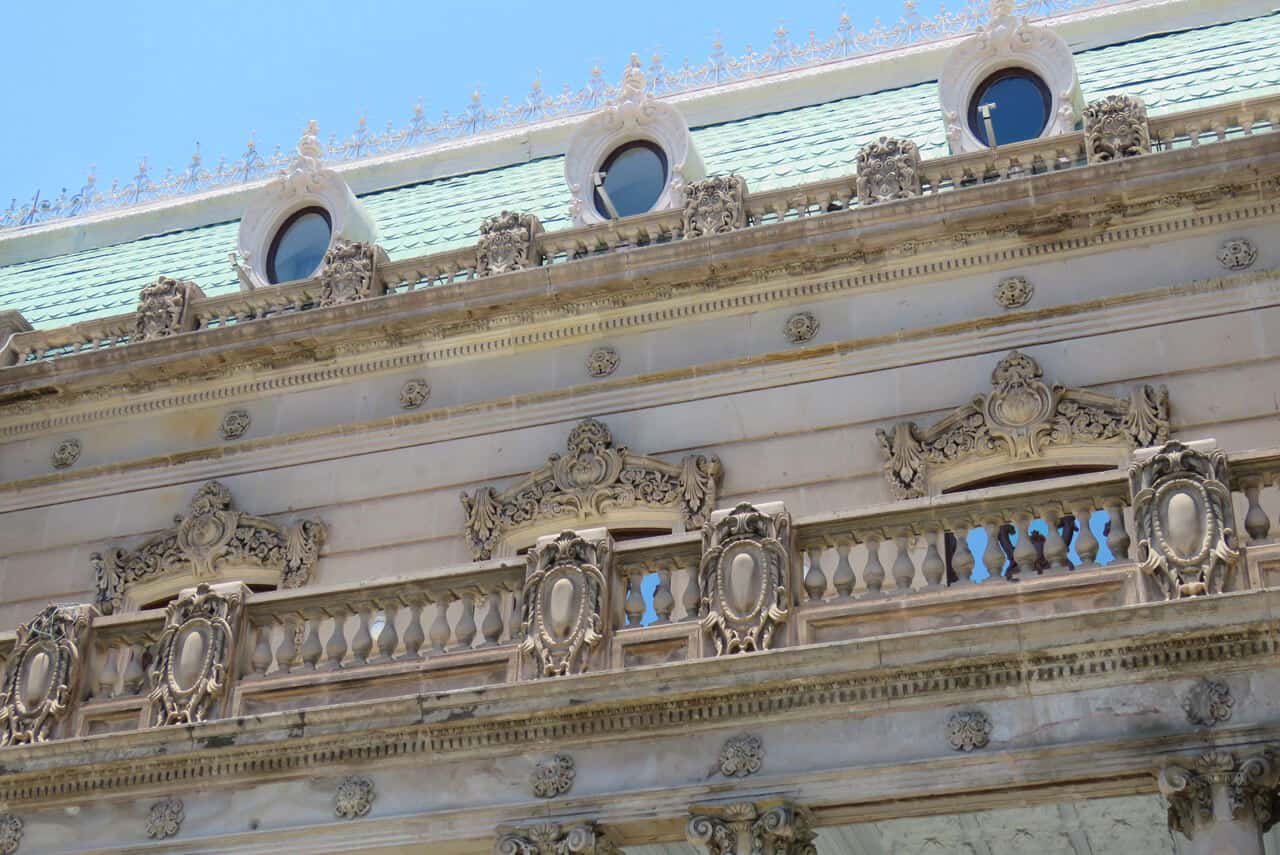 ---
---
.
5. People in Chihuahua are friendly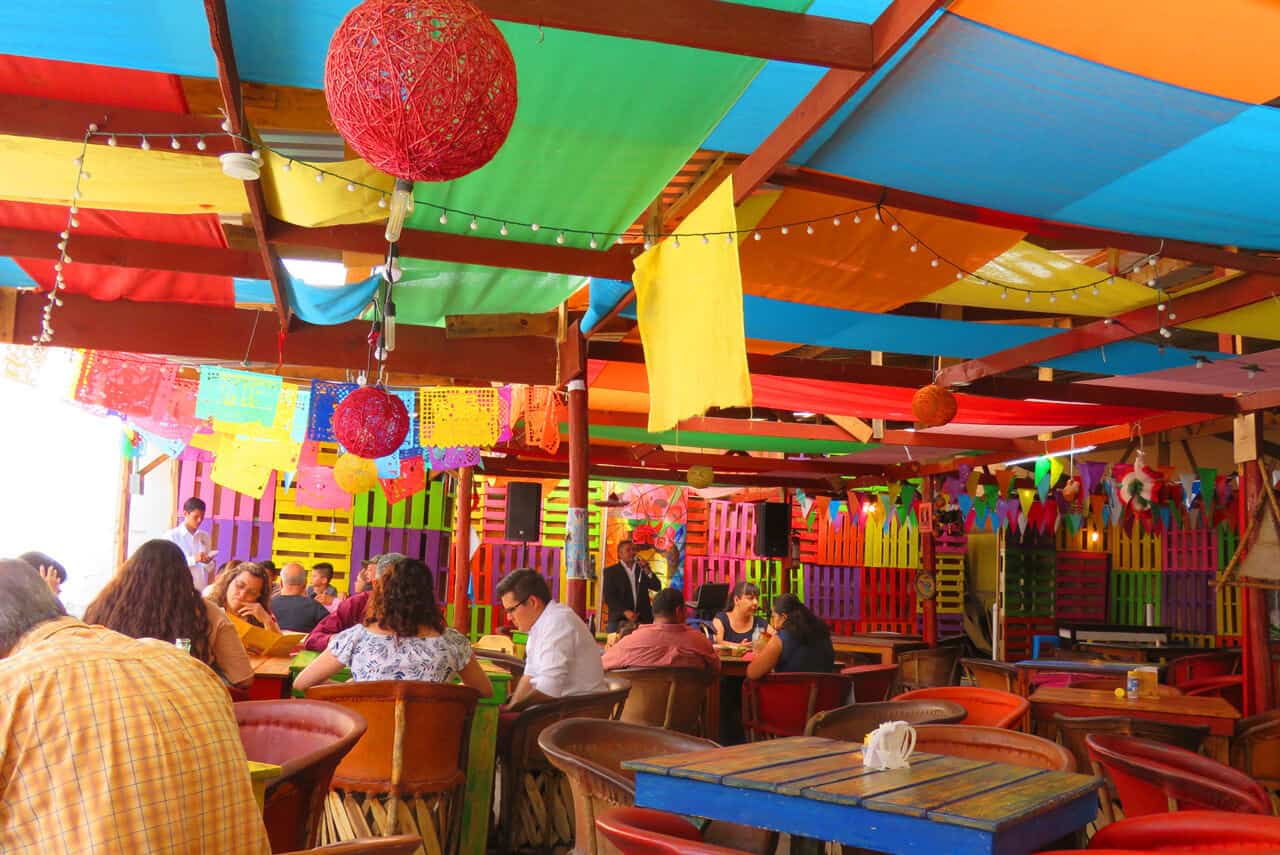 I read that Chihuahuans (I hope I have that right) are friendly. They are. Very laid back as well which kind of fits into the whole décor of the city. I saw very few other western tourists in my two days there – but whenever I walked into a restaurant or café I was always warmly welcomed.
.
I'm not going to tell you that you have to visit Chihuahua, it's not Puebla, Oaxaca, San Miguel de Allende or Guanajuato. It's not a place to go out of your way for, except if you're here to take El Chepe. But I quite enjoyed it and you probably would as well.
---
---
Practical Info
Flights to Chihuahua: You can fly in from a variety of Mexican cities (Mexico City, Monterrey, La Paz, Los Mochis, Guadalajara, Cancun, Tijuana) as well as U.S cities (Dallas/Fort Worth, Houston, Denver).
Taxi downtown from the airport: the going rate should be 150 Pesos (in 2017). My taxi driver tried asking for 250. There's no taxi meter so fix the price before you get in the cab.
Where I stayed: Hotel San Felipe el Real. Very nice. Another very nice (slightly cheaper) hotel located right in the center is Hotel Jardin del Centro.
Eating:La Casona for great steak and atmosphere (recommended by a Texan friend who knows steak).
Renting a car: We use Rentalcars for the best rates. You'll pay about $30 US a day for a car in Chihuahua.
---
---