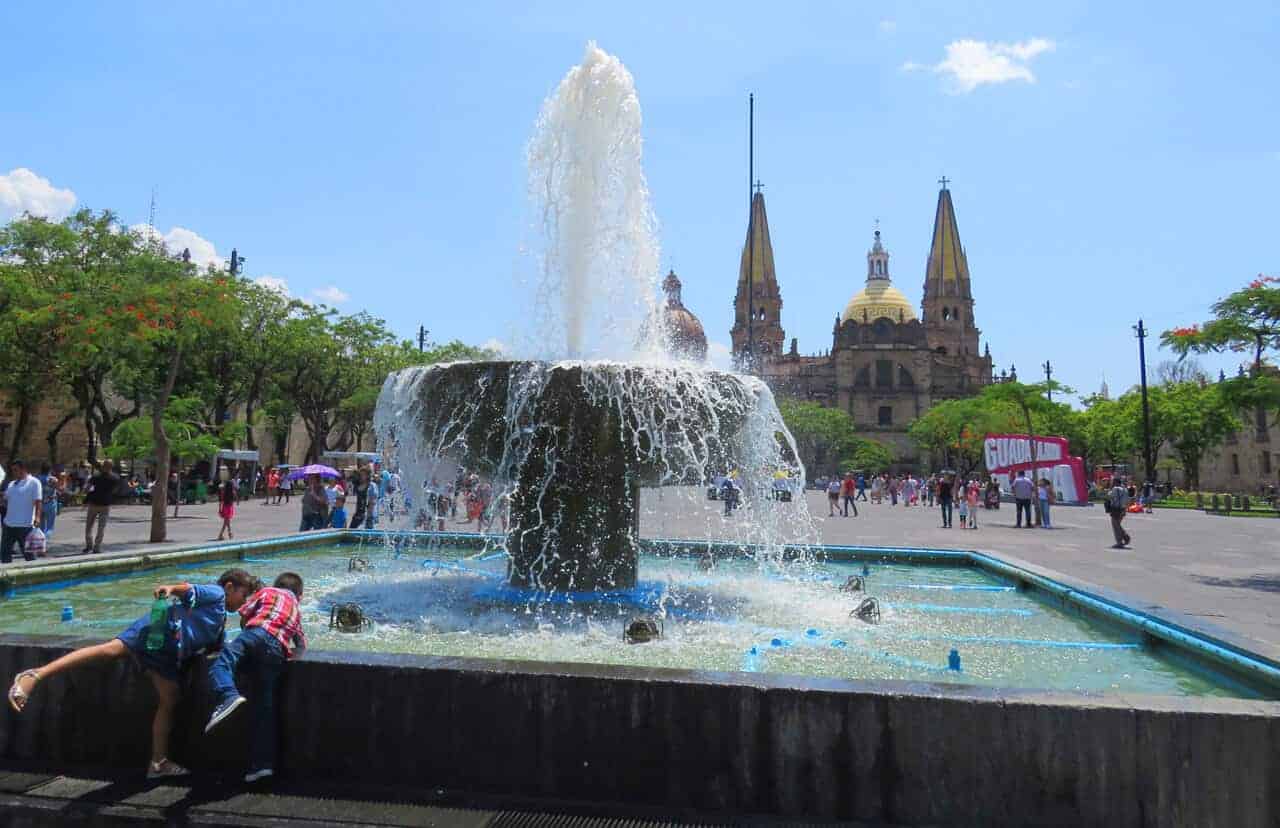 Travel to Mexico and ignorance
"You probably heard this before, but I'm concerned about travelling to Mexico and being preyed on by criminals".
This was an email I received from a reader. And he's right – I've heard it before and I'm actually kind of sick of hearing it.
---
---
I've just come back from my 7th trip to Mexico. Combined I've spent the equivalent of about 6 months in Mexico. And never, ever, have I felt the slightest inkling of ever being in danger*.
*I won't say the same about every place. We've also spent a lot of time in Italy and had a few occasions where we didn't feel safe. We had a few incidents where we actually felt in danger. But you won't find people ever talking about Italy the way they talk about Mexico.
The negative bias and ignorance when it comes to Mexico is astounding. But I'm not surprised about that. I've heard the same about the Dominican Republic (a place I've been to 6 or 7 times) and Colombia (a place where I've spent a combined 2 months exploring the country)*.
*And don't tell me that you've visited Mexico and then list Cancun, Puerto Vallarta and Cozumel as the places you've been. Because the real Mexico is not made up of a bunch of all-inclusive beach resorts, just as the real Dominican Republic isn't defined by Punta Cana.
---
---
Am I going to get killed?
People always point at Mexico's high homicide rate as justification of all their fears and prejudices. Numbers can't be disputed – Mexico's homicide rate (29 homicides per 100,000 people) ranks among the 20 highest in the world. It can be a very dangerous country. But what many people don't realize is that Mexico is a huge country and that the level of danger varies greatly throughout the country…and that the vast majority of the violence is drug related and concentrated on the US border.
As BBC points out in this article, some parts of Mexico have a homicide rate of 3 homicides per 100,000 people. That's lower than that of Thailand.
About high homicide rates: South Africa is another example of a high homicide rate. It is even more dangerous than Mexico (ranked in the top 10 in homicides). But we spent 3 months there a few years ago and met tons of nice people and had only great experiences. But again, it all depends on where you go and what you do. You can be in a "safe" city like Montreal and easily find trouble if hanging out on in the wrong part of town at the wrong time of day…
Please don't tell me about the latest travel advisory from the US State Department. They're a joke. In Spain they warn about possible terrorist attacks. I looked up Finland where they warn of the dangers of motorcycle gangs. If it was up to the US State Department nobody would travel anywhere because they'd be afraid of 1 ply toilet paper and kids kicking around soccer balls…
---
---
Why am I so defensive about Mexico?
Never mind that it's always getting crapped on by politicians and the media – I'm defensive about Mexico because it gets absolutely no credit for being such a great travel destination.
A few reasons Mexico is a great destination:
1. Spain (almost) but closer to home.
North Americans love Spain and in normal times you'll see tons of Americans and Canadians visiting Spain. Yet you see some of the same Spanish architecture and heritage in Mexico – but closer to home and at a fraction of the price. In Mexico you can get a $35 US hotel room right in the historic center of a major city, In Mexico you can enter any Cathedral for free and not have to pay 5 Euros per person to enter (unlike Spain), in Mexico you can enjoy a great meal and actually get away with paying less than half of what you did back home (that won't happen in Spain). Go to Mexico City, Puebla, Guanajuato, Guadalajara or San Miguel de Allende and you can almost forget you're in Mexico and not Spain. Go to San Cristobal de las Casas or Oaxaca and you'll see beautiful Spanish churches mixed with indigenous culture.
And if you're expecting some 3rd world "shithole" you'll be in for the surprise of your life…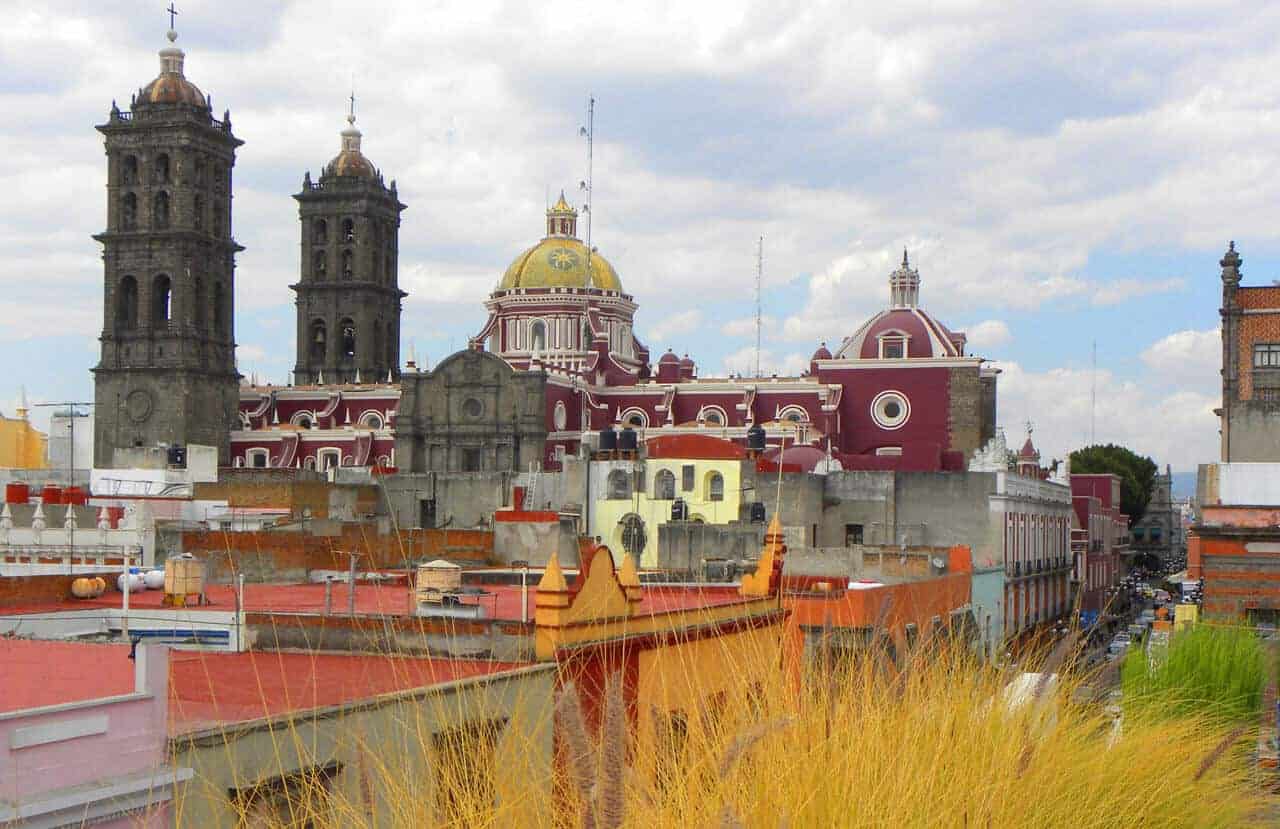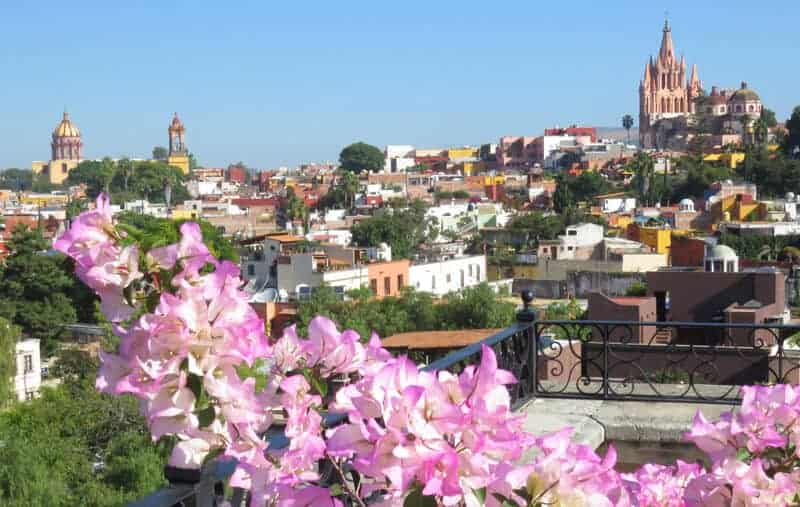 ---
---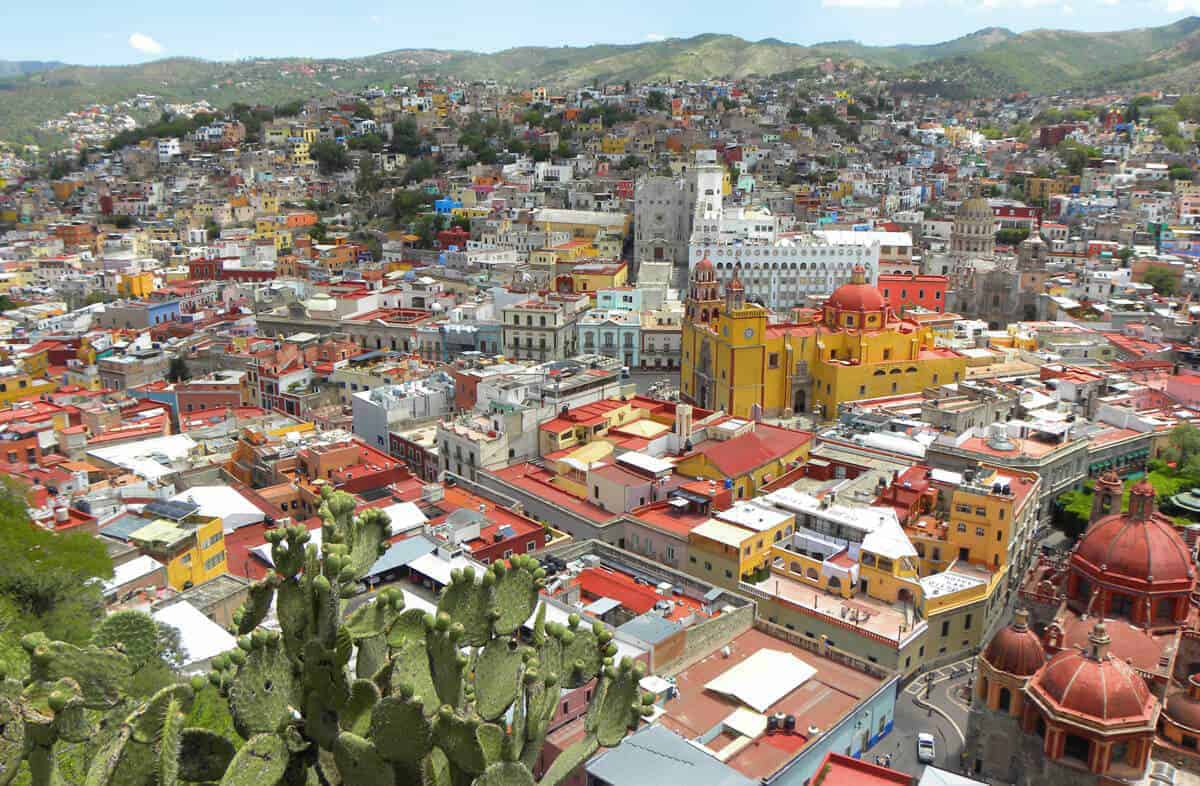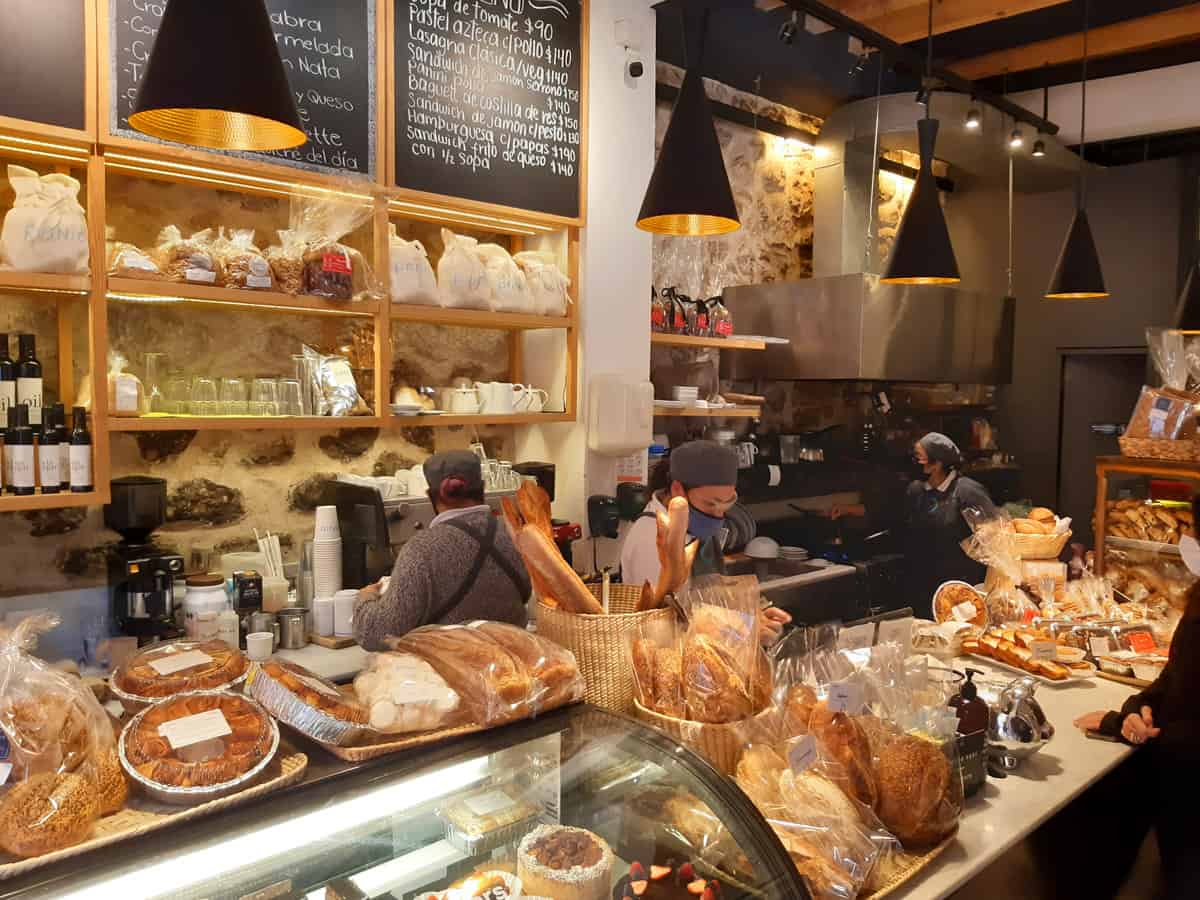 Fantastic transport system. I've written about it before – Mexico has the best bus network I've ever seen anywhere. Canada and the United States don't compare (neither does Spain). In Mexico you can literally travel in luxury when taking the bus (ETN is the very best bus company but you have an array of other bus companies that will top what you have in your country). Most bus terminals in Mexico are almost like modern airports and you have to go through security to get on your bus and they take care of your bags and give you a voucher as proof. It's very organized and safe.
When you get to a bus terminal or airport they have taxi counters where you can book your trip. They're safe and cheap…so cheap that you can take them long distance if you don't want to take the bus (ex. we took a taxi from Queretaro to Bernal – almost an hour and it cost us 600 pesos, that's less than $30 US).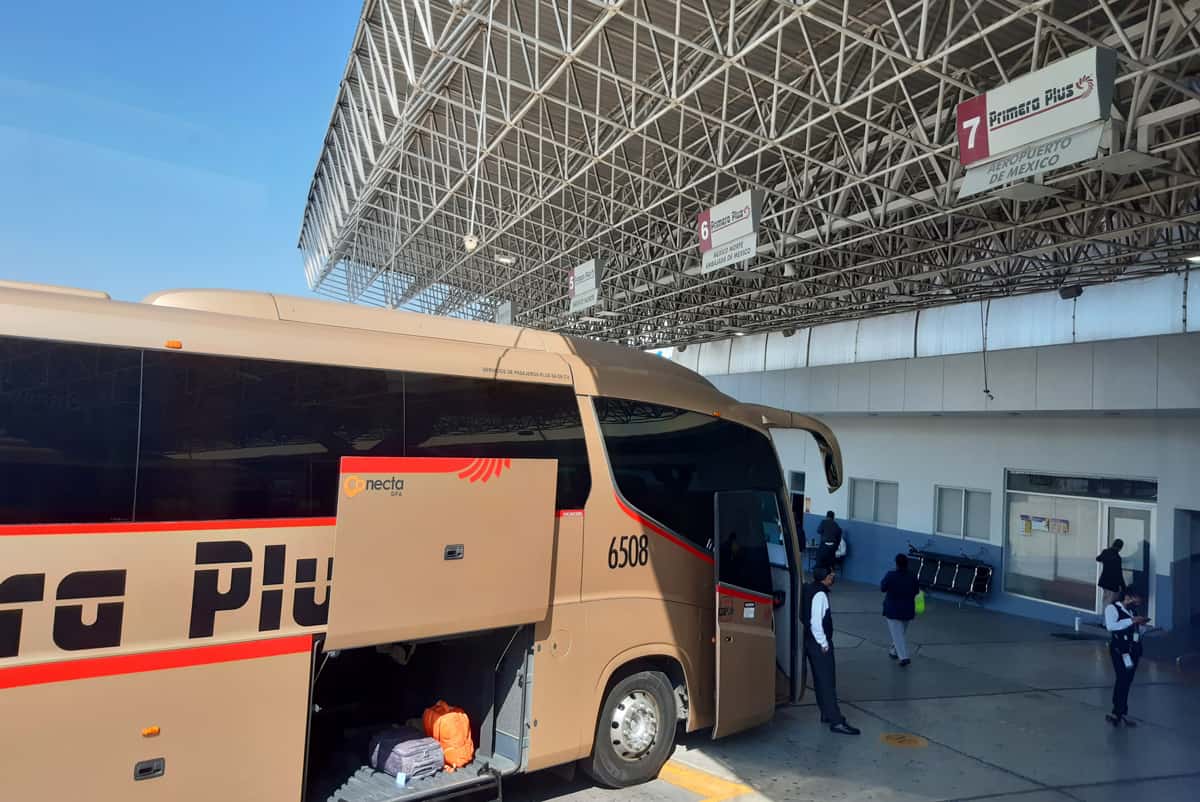 ---
---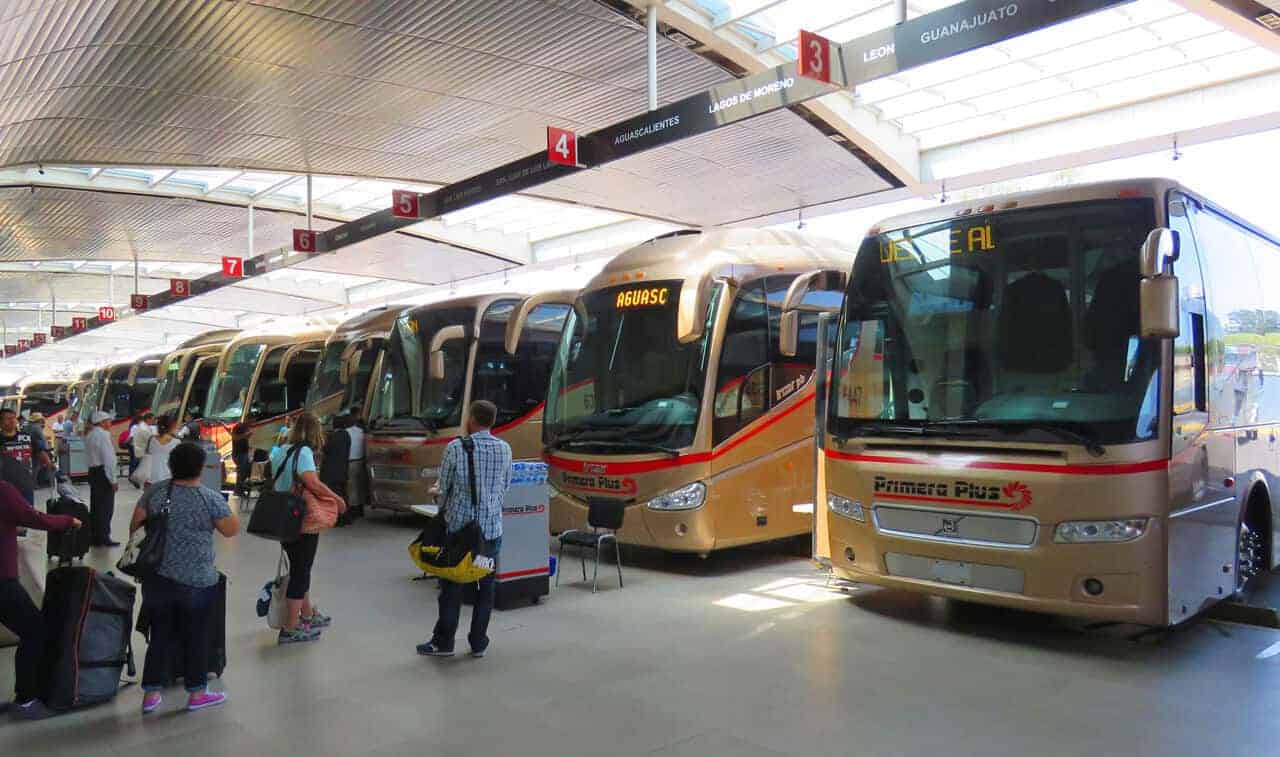 ---
---
The People. I've never met people as warm as the Mexicans. They're friendly, helpful and always help you out in a pinch. Don't judge Mexicans based on some character you saw on Better Call Saul.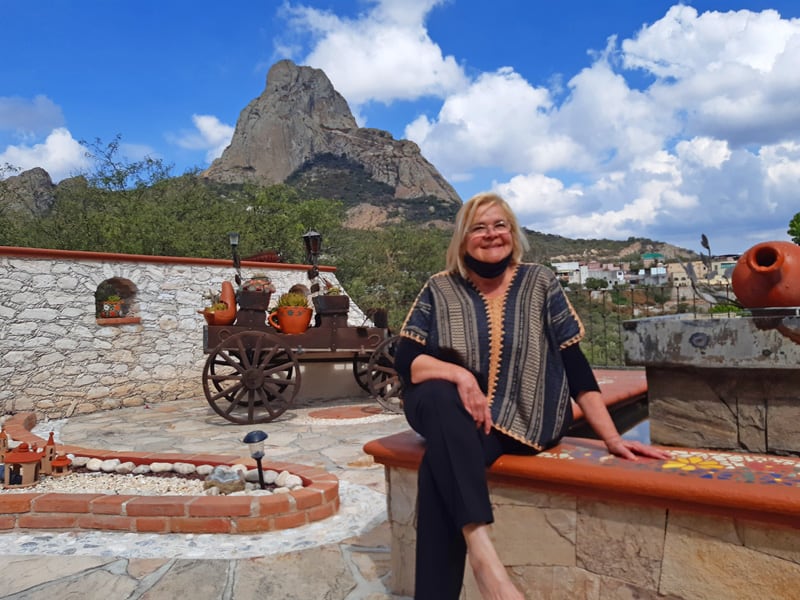 You might still not feel safe. That's fine, for some even the smallest risk is not worth visiting a country. But just know that many Americans and Canadians (my mom included) live in Mexico and have never felt in danger of violence.
Have a look at this post on safety from someone who's lived in Mexico for 11 years.
And consider this: I was in Mount Toubkal in Morocco and 3 days after I left two girls were beheaded in the exact place where I stood. Shit can happen anywhere. But it usually doesn't if you take normal precautions.
---
---
What I'm trying to say
All I'm saying is that people should keep an open mind about Mexico. Don't just repeat what someone who's never been to Mexico tells you. He doesn't know anything. Give it a chance (and do your research beforehand), and you might end up falling in love with Mexico as I have.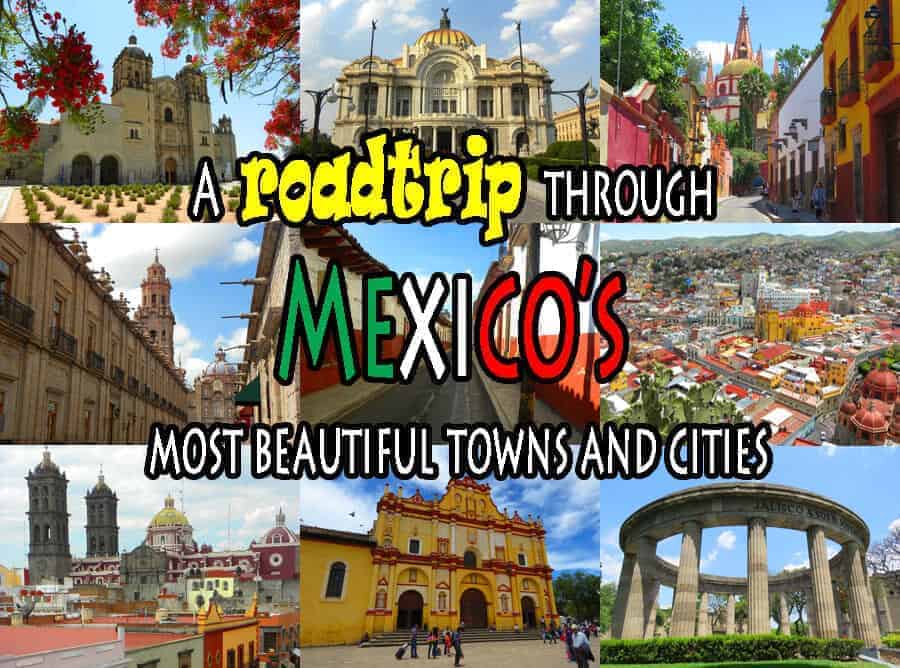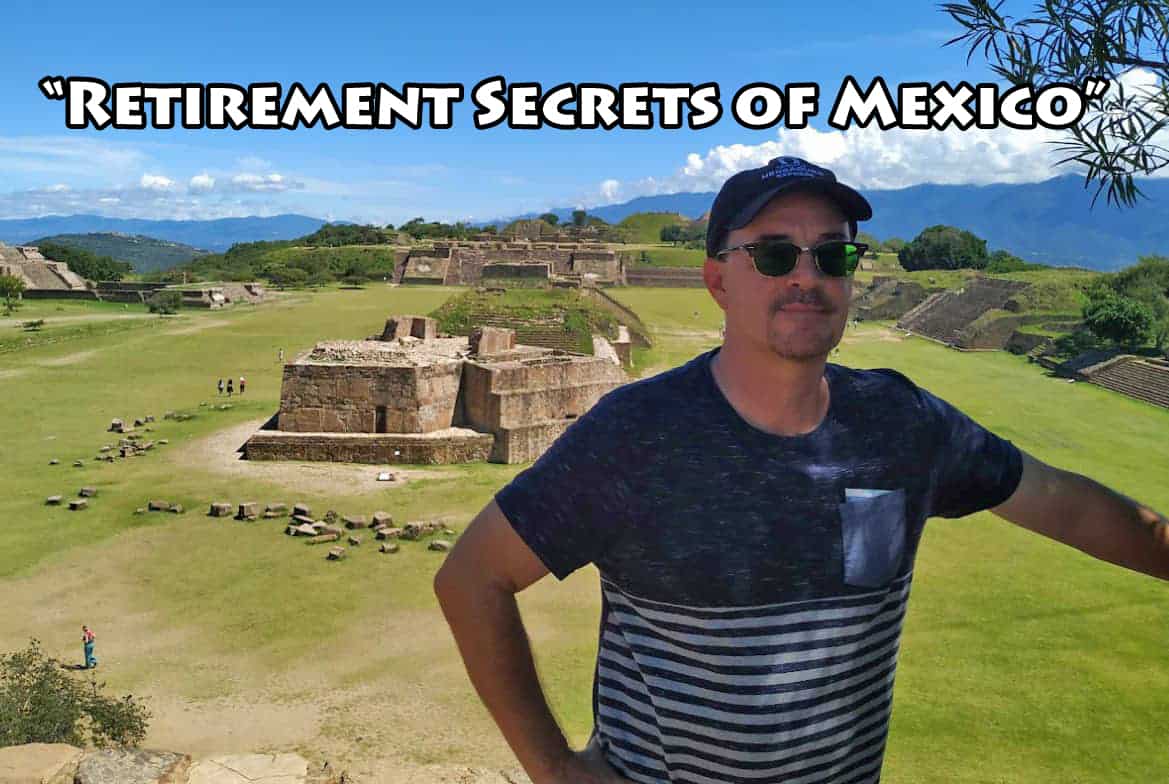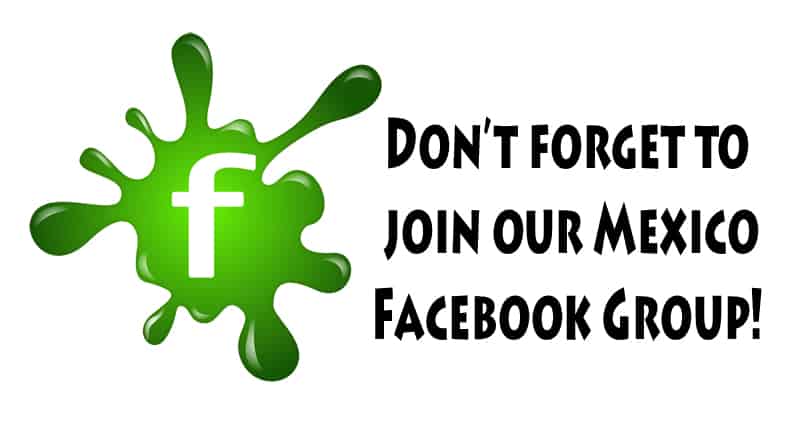 Ps. If you find our blog helpful, please consider using our links to book your flights, hotels, tours, and car rentals. Have a look at our Travel Resources page.