Friendly faces and pets in Japan
If there's one thing that we'll never forget from our time in Japan it's the people. Always helpful and friendly, they go out of their way to make you feel welcome as a visitor.
This photo essay covers the many friendly faces we met along the way. You'll also see some dogs and cats. I don't think we've ever seen pets as spoiled as Japanese pets.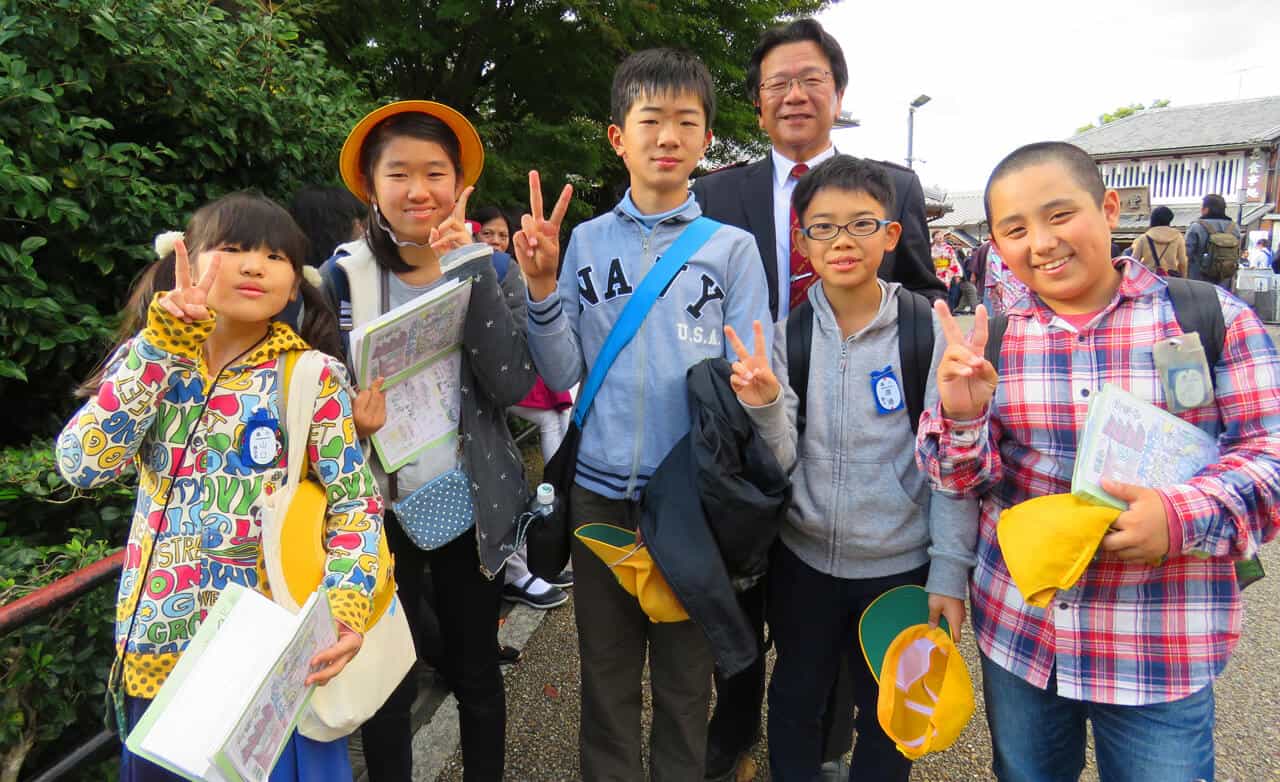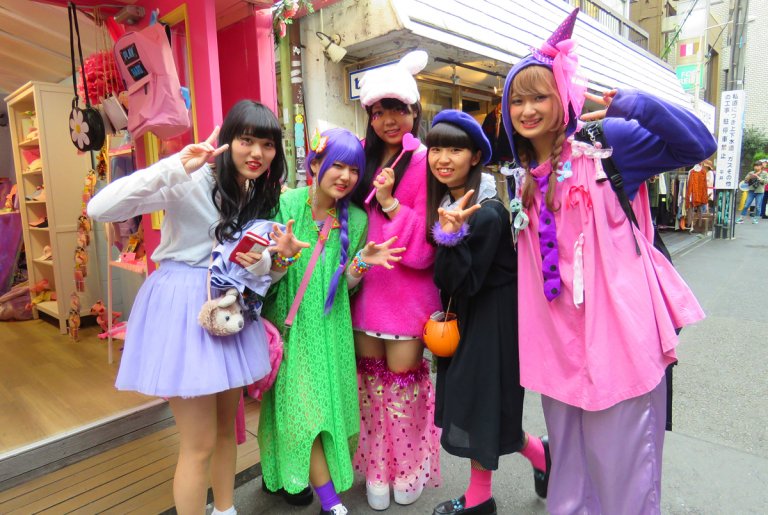 ---
---
Related: Asakusa and Ueno – why everyone should visit Northern Tokyo
---
---
People with their Pampered Pets in Japan
We've never seen as many dogs and cats dressed up in cute little outfits or being transported around in baby carriages or carried in people's arms. A little over the top? Yes, maybe…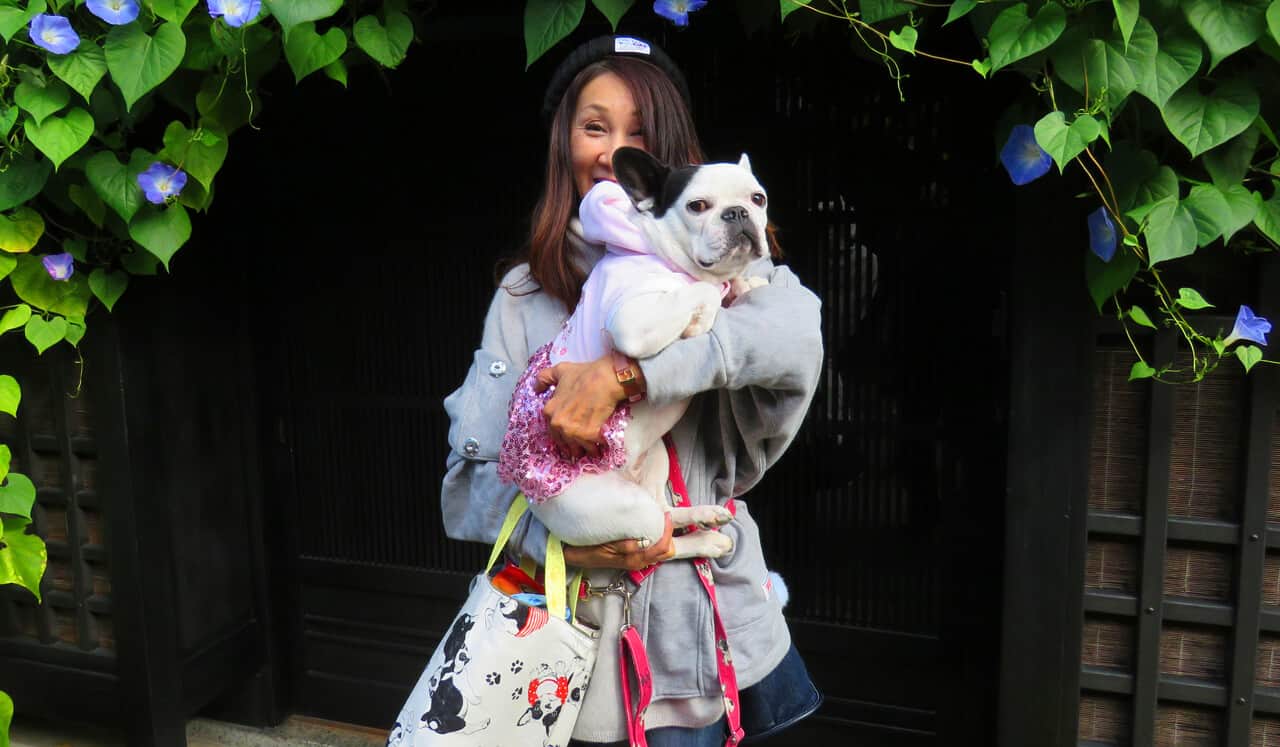 ---
---
More Photos
---
---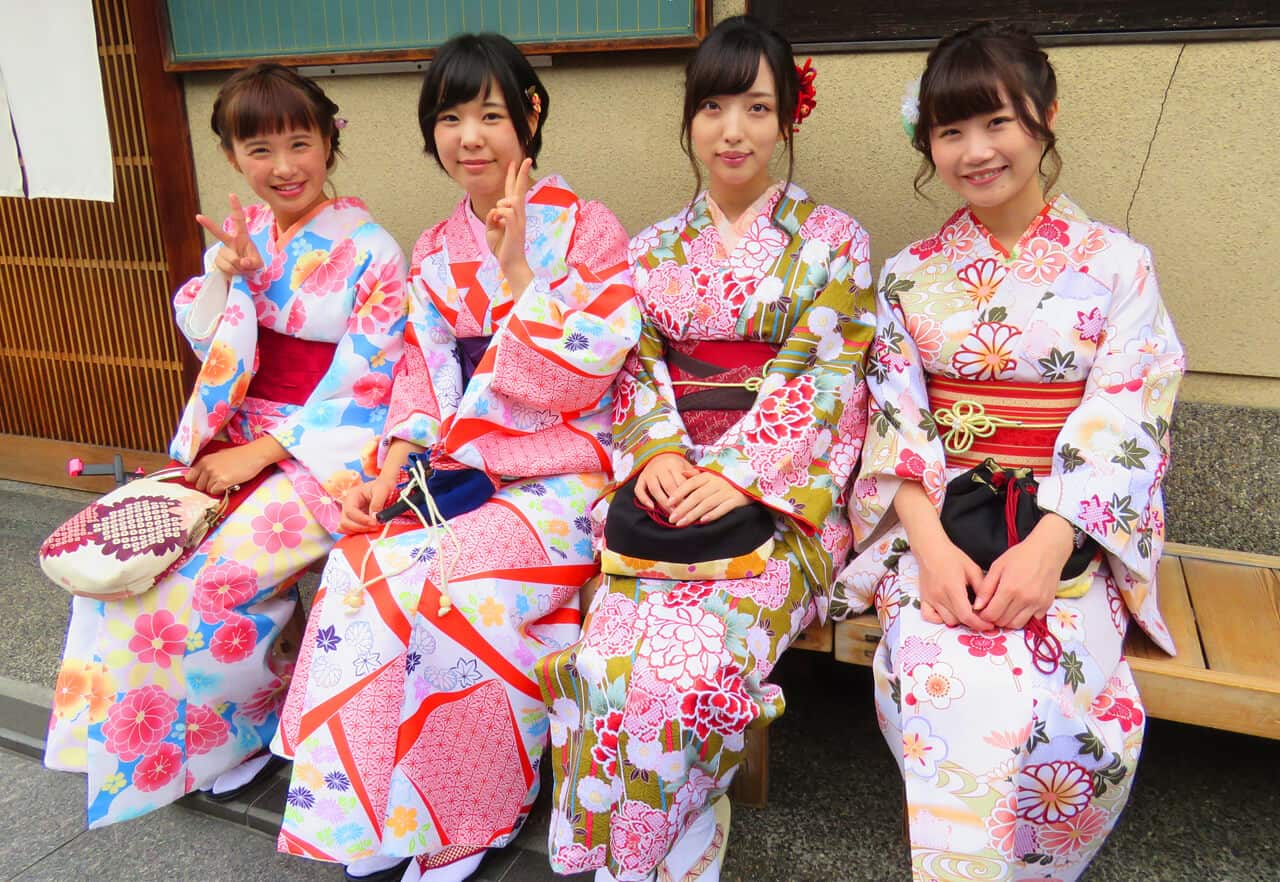 ---
---
Japan is an easy country to photograph people – taking photos is the national sport and the Japanese don't seem shy when asked. Photo credit to Lissette, she's great at taking photos of people. Every single photo up above is hers.
Thank you Japan for your incredible hospitality and helpfulness. Your people make Japan a very special place in our hearts.
---
---

Ps. If you find our blog helpful, please consider using our links to book your flights, hotels, tours, and car rentals. Have a look at our Travel Resources page.