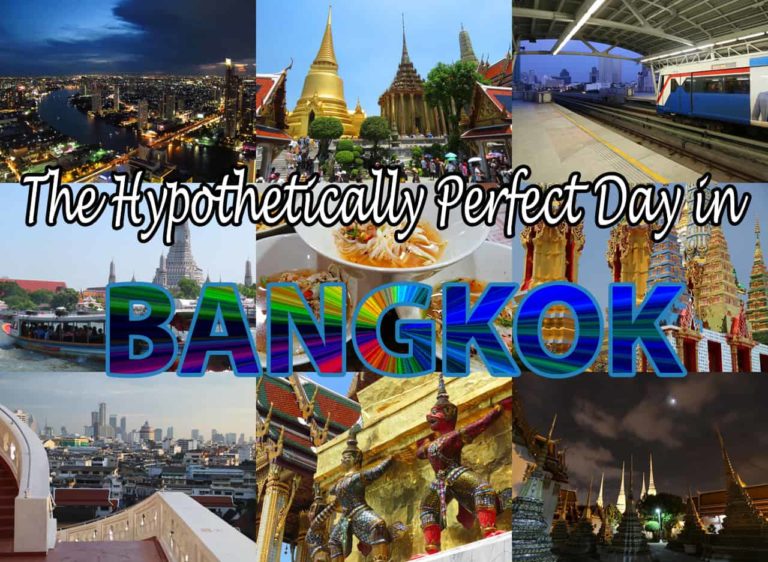 The Hypothetically Perfect Day in Bangkok
You might be scratching your head at my title. Why the "hypothetically perfect"? It's because Bangkok has a way of screwing up even the best planned day.
A well-intentioned tourist might have a full day itinerary planned out. But between the unrelenting heat and humidity, the crowds you'll encounter at the tourist hotspots, the touts and scammers, the traffic and time spent getting around, and the pollution and noise, plans oftentimes get ditched mid-afternoon. People go back to their hotel room, take a shower, burn their clothes and spend the rest of the day by the pool or hotel bar (I've been to Bangkok 6 times now. I've had days where I've done exactly the above). Bangkok is not the easiest place to visit. But it can be one of the most exciting and stimulating cities in the world if you do it right.
.
So how to get the best out of Bangkok?


.
I reached out to a couple of travel bloggers who live in Bangkok for this post and asked them for their thoughts on the "perfect day" in Bangkok.
I received two completely different itineraries.
.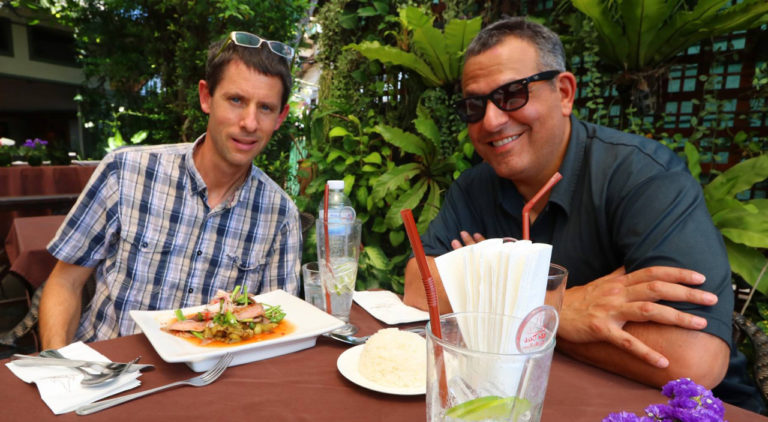 ---
---
Ric's itinerary is for someone who's never been to Bangkok and has 1 day to see all the best that the city has to offer. It includes the top tourist highlights, great food, and some unique Bangkok experiences. It's a comfortable, up-market itinerary.

[I had my own itinerary that I wanted to include in this post but it was so similar to Ric's that I'm not including it. Instead I'll just add a few notes to his recommendations].
.
Ric's Itinerary:
– wake up
– eat some mango and sticky rice (almost anywhere).
– get a massage (almost anywhere. You'll pay about 300 Baht for 60 minutes).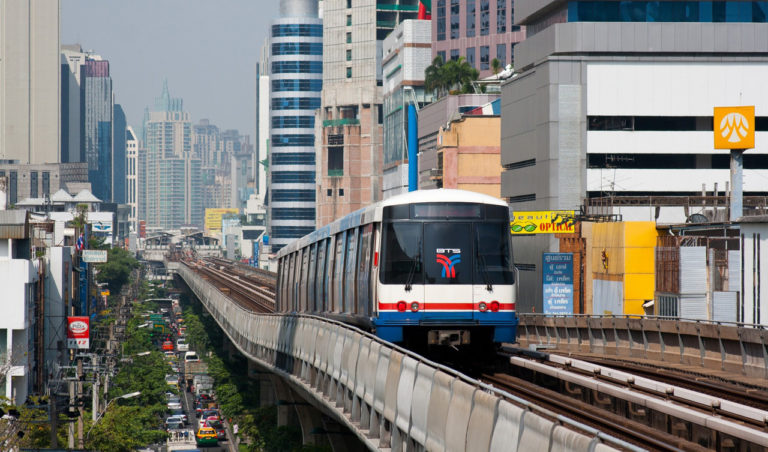 – Lunch: go for the incredible buffet at the Sofitel Sukhumvit. Note: Take the BTS (ie. Skytrain) and get off at Nana. It's scenic, comfortable, and the best way to get around the city. Get the Eatigo app and you can get this meal for 550 Baht/person.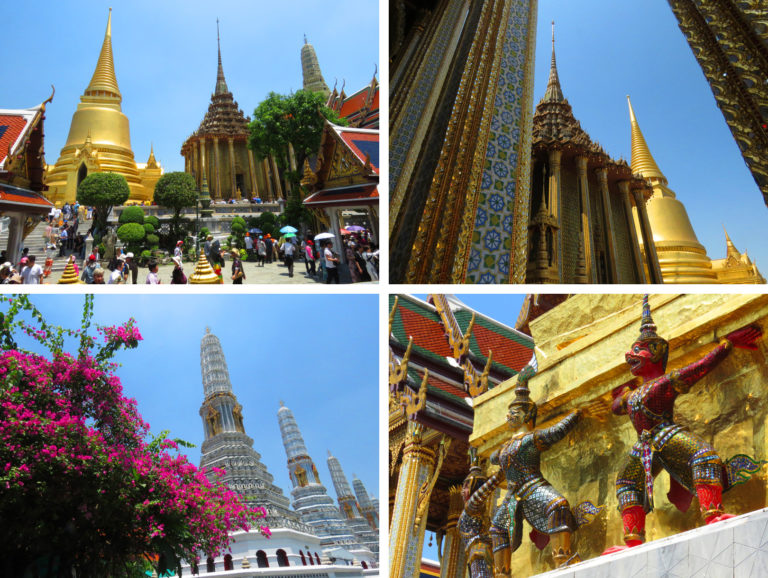 ---
---
– Visit the grandest temple in Thailand: Wat Phra Kaew (known simply as the "Grand Palace"). You can easily spend 2-3 hours here. Note: To get here after your buffet lunch you'll have to take the Skytrain to Saphan Taksin and from there take a river ferry down the river to Tha Chang (pier No 9). The river ferry is another must-do experience.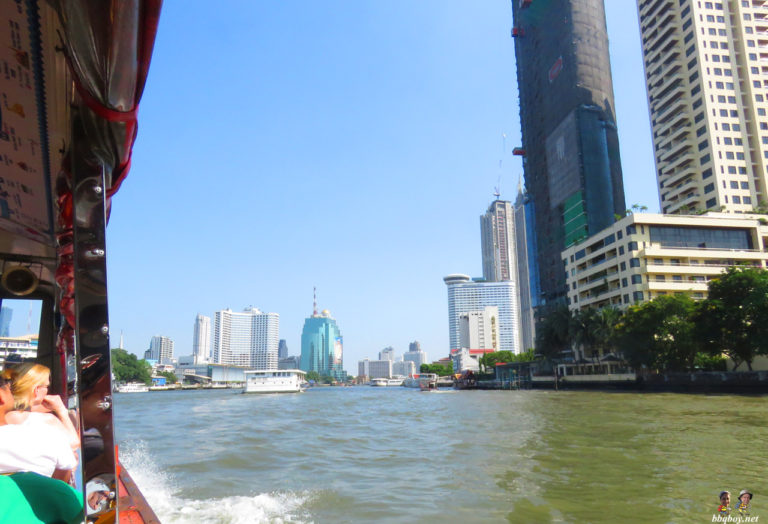 – Go to the river and watch sunset fall behind Wat Arun. The Deck at Arun Residence is a good place for drinks while looking at the views over the river.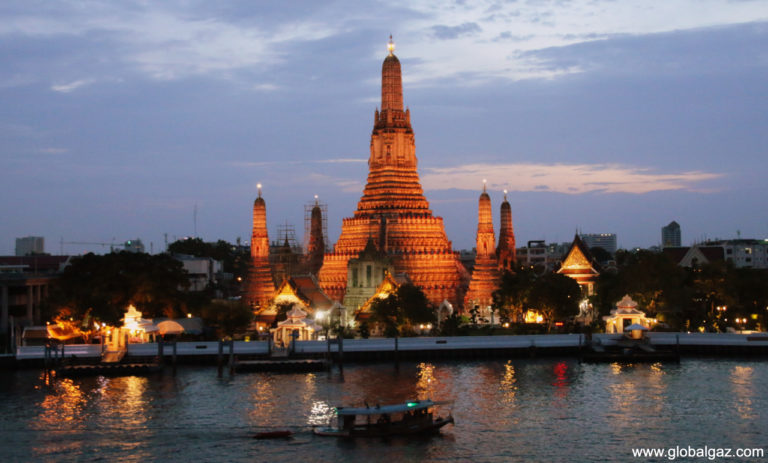 .
– Dinner: go to Thip Samai for the best Pad thai in Bangkok (and it'll only cost you 60 Baht). Note: It's about 2km from the river – if you haven't taken a Tuk Tuk yet this is a great opportunity to do so.
– Backtrack to the river and visit Wat Pho which is lit up beautifully at night.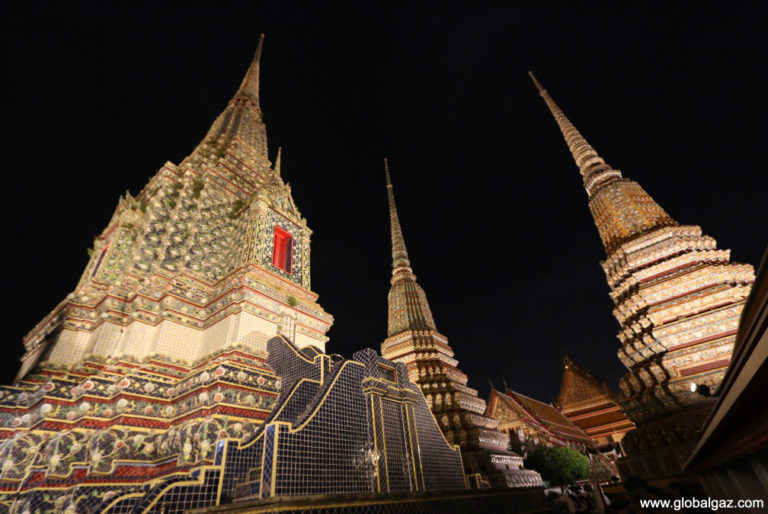 ---
---
– Take a Grab (they've just bought out Uber in SE Asia) and go to the Lebua Hotel for some of the best rooftop views of Bangkok. I only have one drink here since the prices are so expensive, but I look at it as a cover charge for the amazing view. Hangover 2 was filmed here.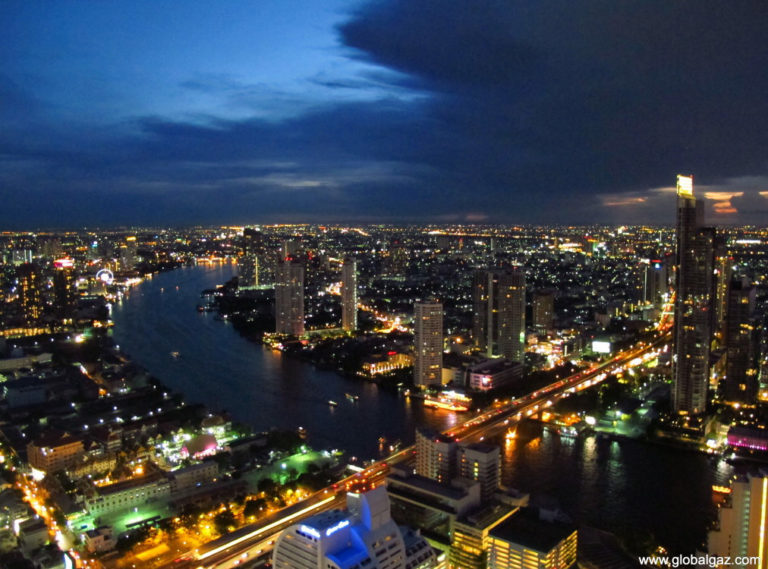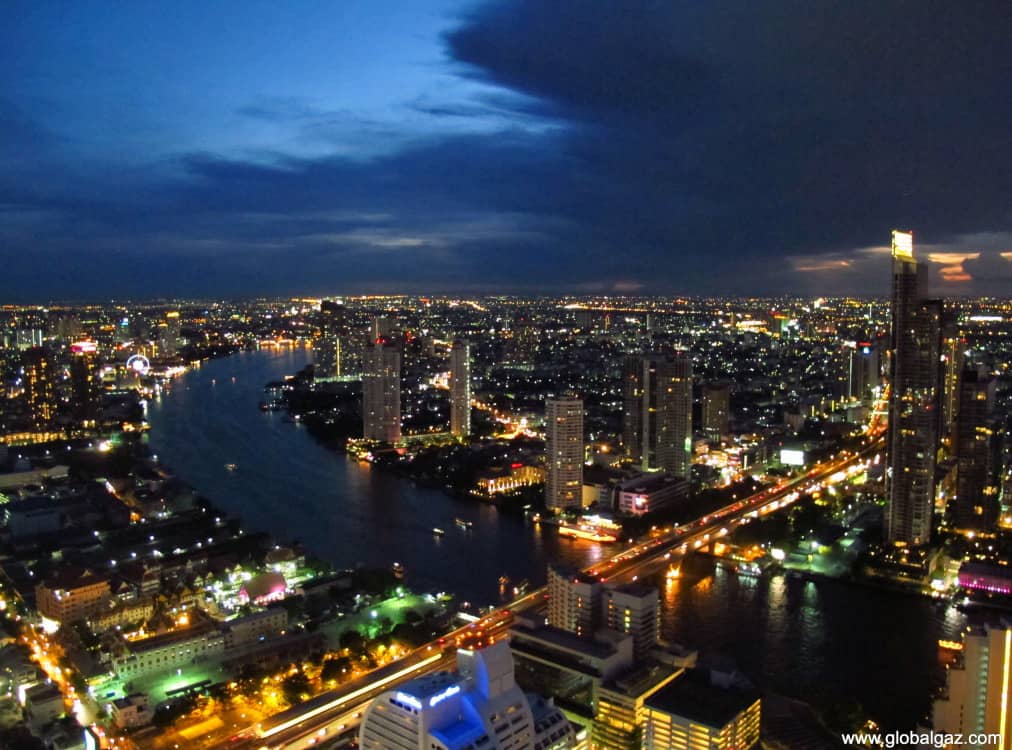 See Ric's post featuring Bangkok at Night.
.
---
---
Dave's itinerary is authentic, eclectic, and is a hybrid of both off-the-beaten-path and luxury experiences. It's for people who've previously been to Bangkok and know their way around. I've been to Bangkok 6 times and haven't heard of some of the things listed below. I'm going to follow this itinerary on my next visit.
.
Dave's Itinerary:
– enjoy breakfast Thai style: street food, sweating next to a tiny canal near Victory Monument at Boat Noodle Alley. Some shops open at 9am, the best ones open at 10am. Often 5+ bowls is what you need to order to fill up. The bowls are tiny!
.
– find a calm space in the urban chaos, one of my favorites is the private estate: Prasart Museum & Gardens.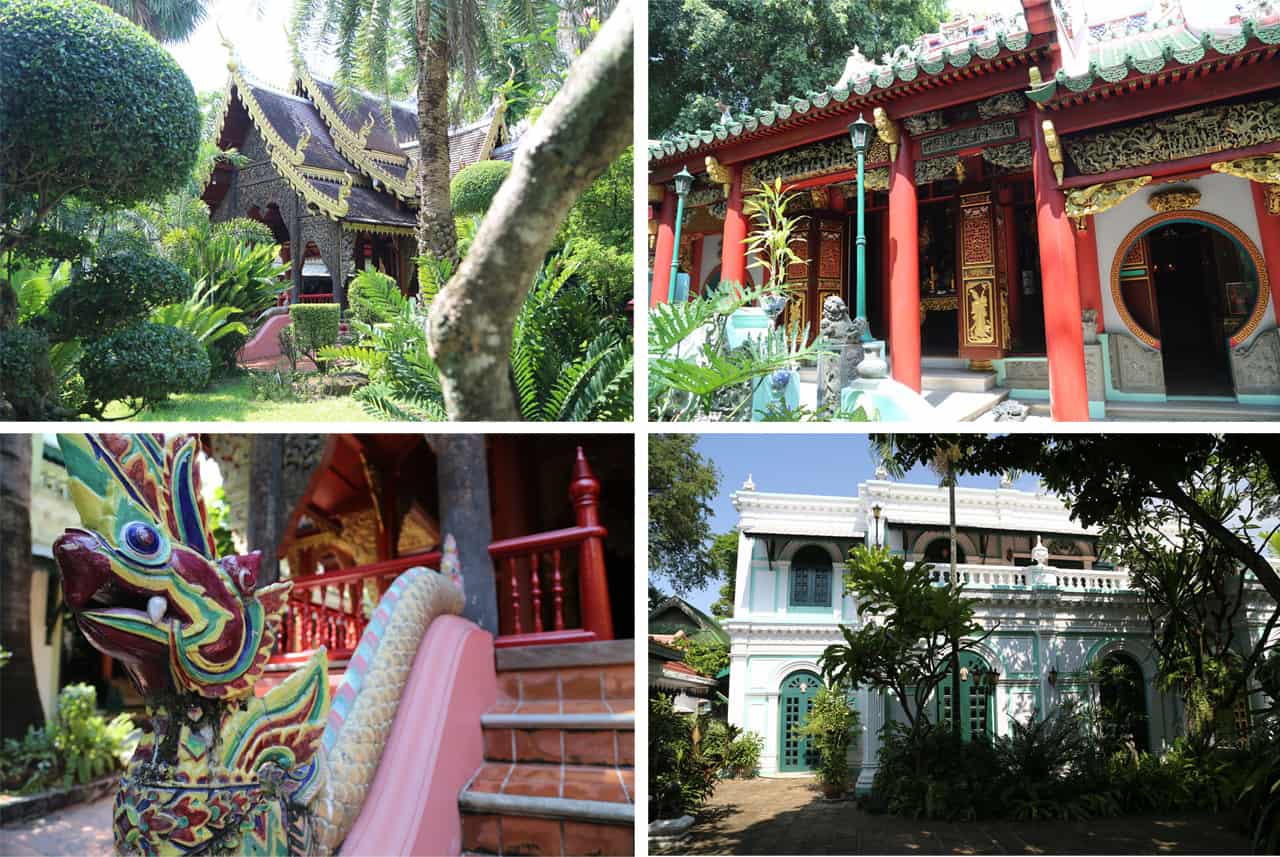 ---
---

– visit one temple. A few of my favorites of the 70 or so I've visited to date in town, often focusing on the lesser visited temples are: Wat Khun Chan (Jan) Waramattaya, Wat Mangkon Kamalawat Temple, Wat Paknam Phasi Charoen, Wat Saket, Wat Prayurawongsawas Waraviharn, Wat Ratchanatdaram Worawihan (Loha Prasat)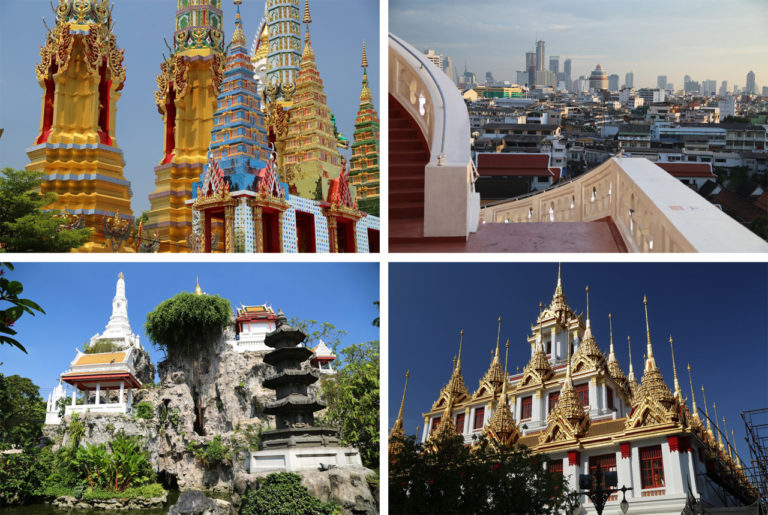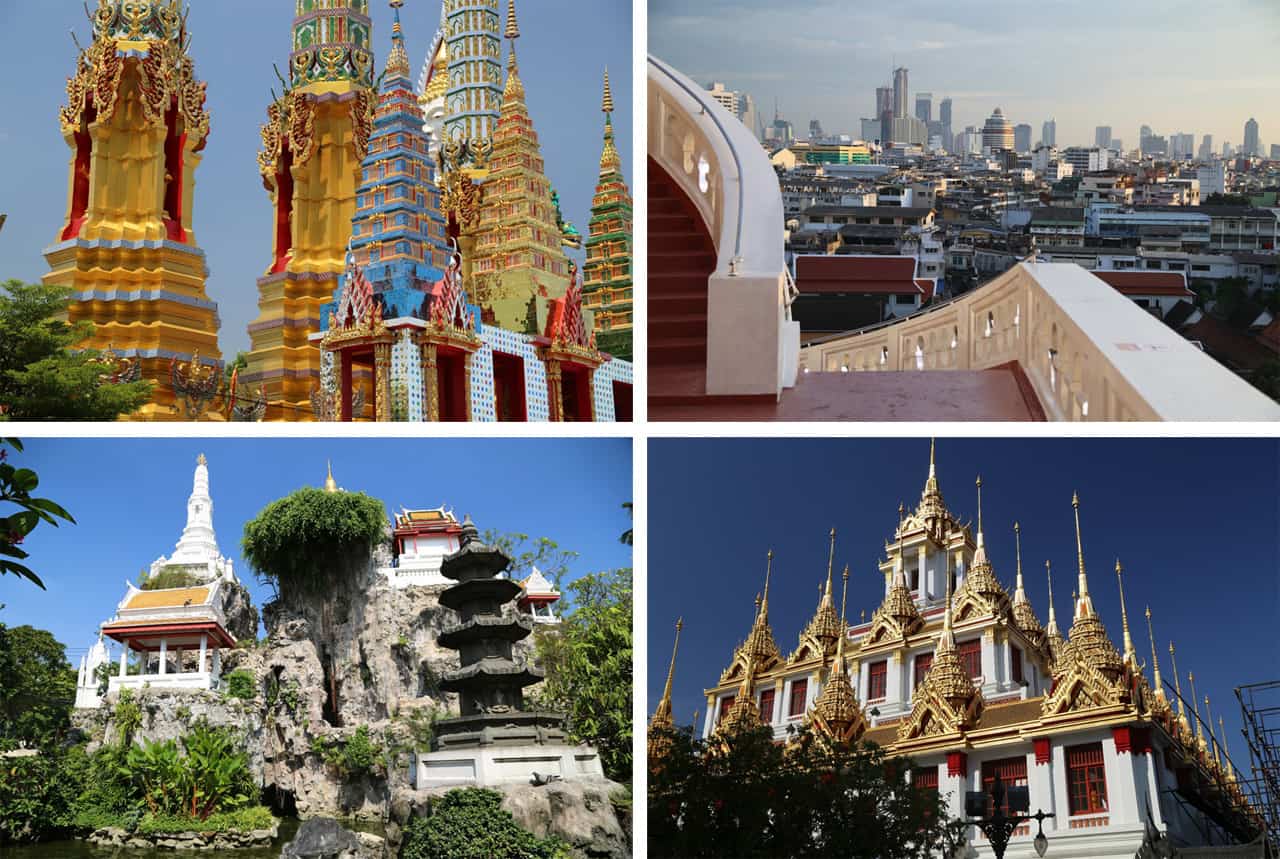 .
– If for some reason you have extra time before a pre-dinner cruise, visit one of numerous Thai massage places and relax with a foot massage before your big evening starts.
– pre-dinner cruise. Check out Supinigga Cruise, leaves from Asiatique.

.
---
---
– Dinner – Eat Me, one of the top 10 meals I've ever had in my life. The restaurant is 20 years old.
– the night is young. Visit an eclectic bar with a dungeon like feel: Iron Fairies.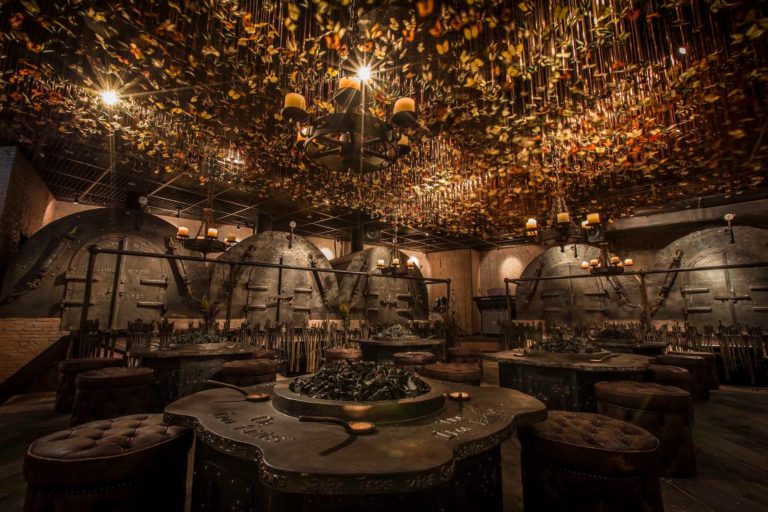 .– still have energy? Check out a rooftop bar with 360 degree views of the city skyline, I like the Attitude Bar (at the Avani Riverside) or, if more convenient, check out the Cielo Skybar & Restaurant and order a Passionfruit Caipirinha.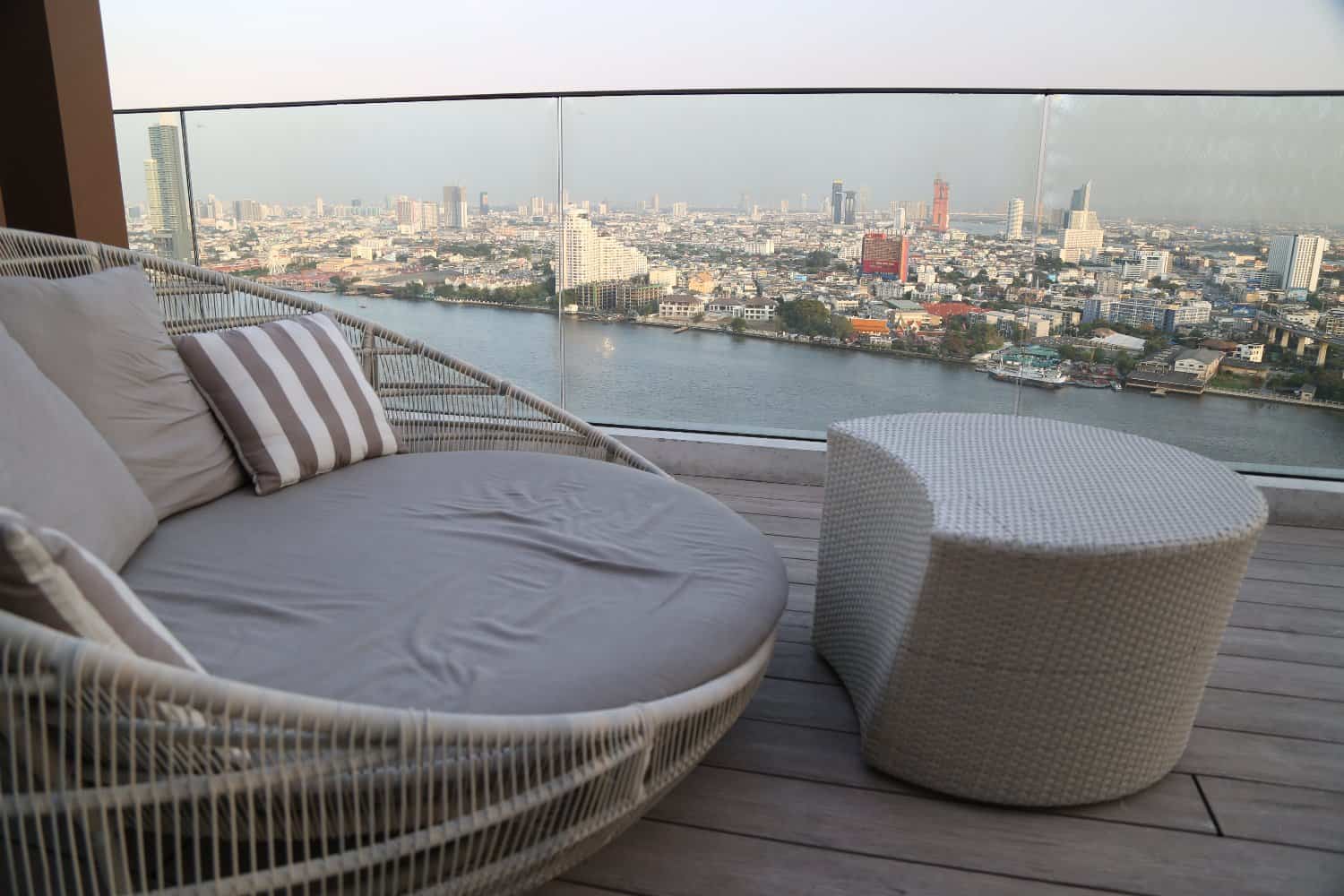 .
I'd like to thank Ric and Dave for their excellent contributions to this post
Practical Information
Accommodation
Bangkok is a huge city and where to stay is important because the biggest issue most people encounter is getting around.
After 6 visits – and staying in many different parts of the city – my conclusion is that a short term stay in Bangkok should be: a) close to the river, b) close to a BTS station. That's because the most reliable means of transport are the Skytrain and the ferries along the river. It's also where most of Bangkok's highlights are. Based on the above, I now try to book a hotel close to a BTS station and within 3-4 stops of Saphan Taksin (the main ferry pier).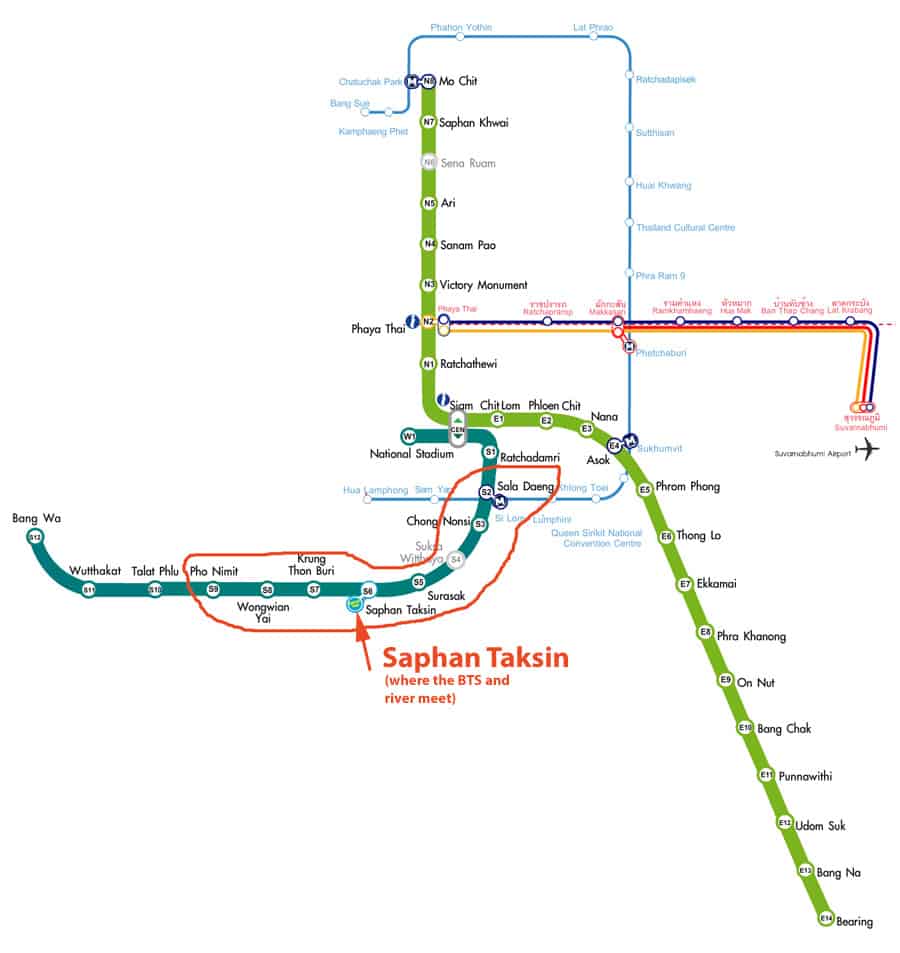 A few favorites of ours:
The Ibis Riverside Hotel (where we stayed on this visit)
Le Siam Hotel (used to be known as the Swiss Lodge Hotel when we were there a few years ago)
But there are many other hotels within the area I've indicated. My strongest recommendation is that you pay close attention to the location of a hotel before booking it (and avoid the Khao San Road area).
Getting Around
Another very strong recommendation I have: Get the Grab app for your phone. Taxis are notorious in Bangkok for not turning on their meter and screwing over tourists with extravagant fixed fares. Bangkok taxi drivers are (generally) a bunch of thugs. Instead book your transport with Grab, which is just like Uber (I still prefer Uber but they're no longer in SE Asia).
Organized Tours
This Tour will take you to the highlights of Ric's itinerary (Grand Palace, Wat Pho, Wat Arun). These are the highlights of Bangkok and an organized tour will save you a lot of sweat. But there are lots of interesting tours you can take in Bangkok and they won't cost you much.
Flying in/Getting around
Bangkok's airport is Suvarnabhumi Airport (airport code: BKK), located 32km from the city center.
What are your favorite (or worst) places or experiences in Bangkok?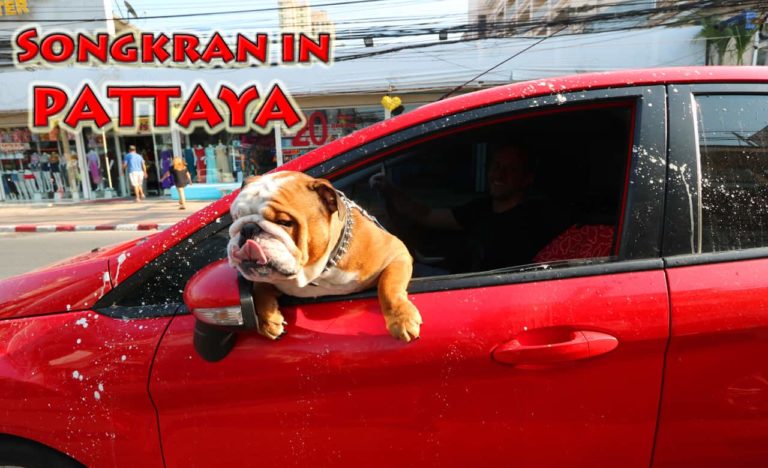 .

Ps. If you find our blog helpful, please consider using our links to book your flights, hotels, tours, and car rentals. Have a look at our Travel Resources page.