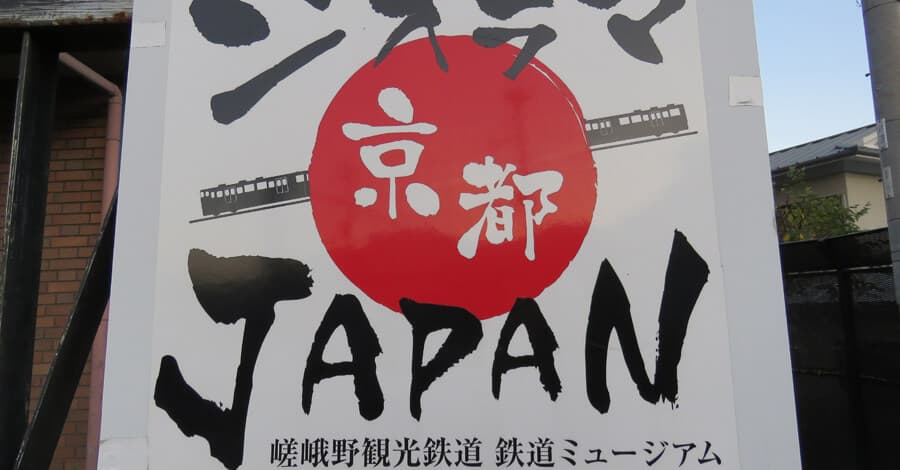 Signs in Japan
We spent 7 weeks in Japan and one of the things that never bored us were Japanese signs. Japanese signs are unique in their design, often using cartoon figures and sometimes incorporating elements of anime (the animation used in Japanese comic books). They're cute, colourful and often pretty funny. They're also a reflection of modern Japanese society and culture.
Here are a bunch of signs that we photographed during our time in Japan.
Various signs in train stations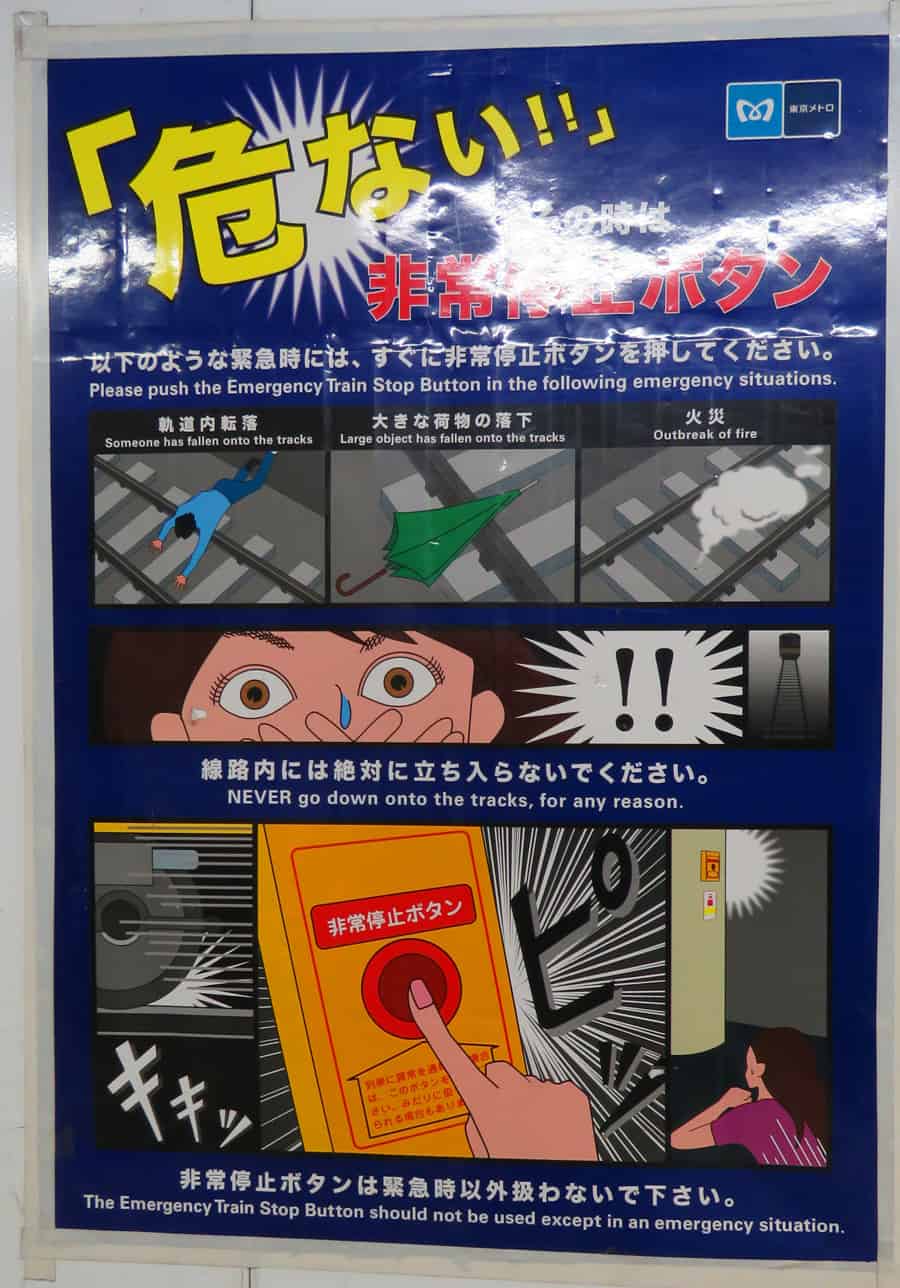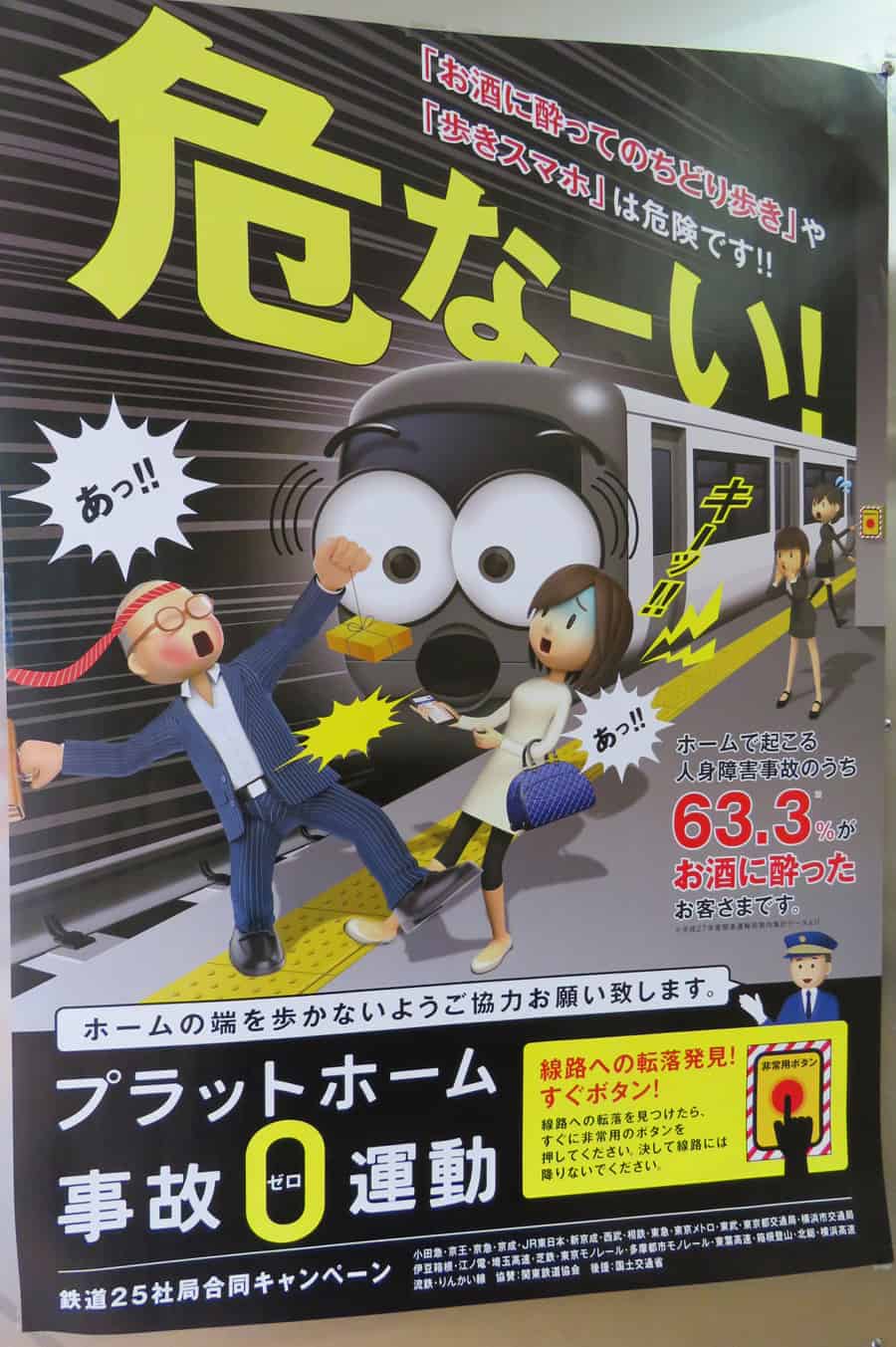 Oh my god, it's total mayhem!
---
---
.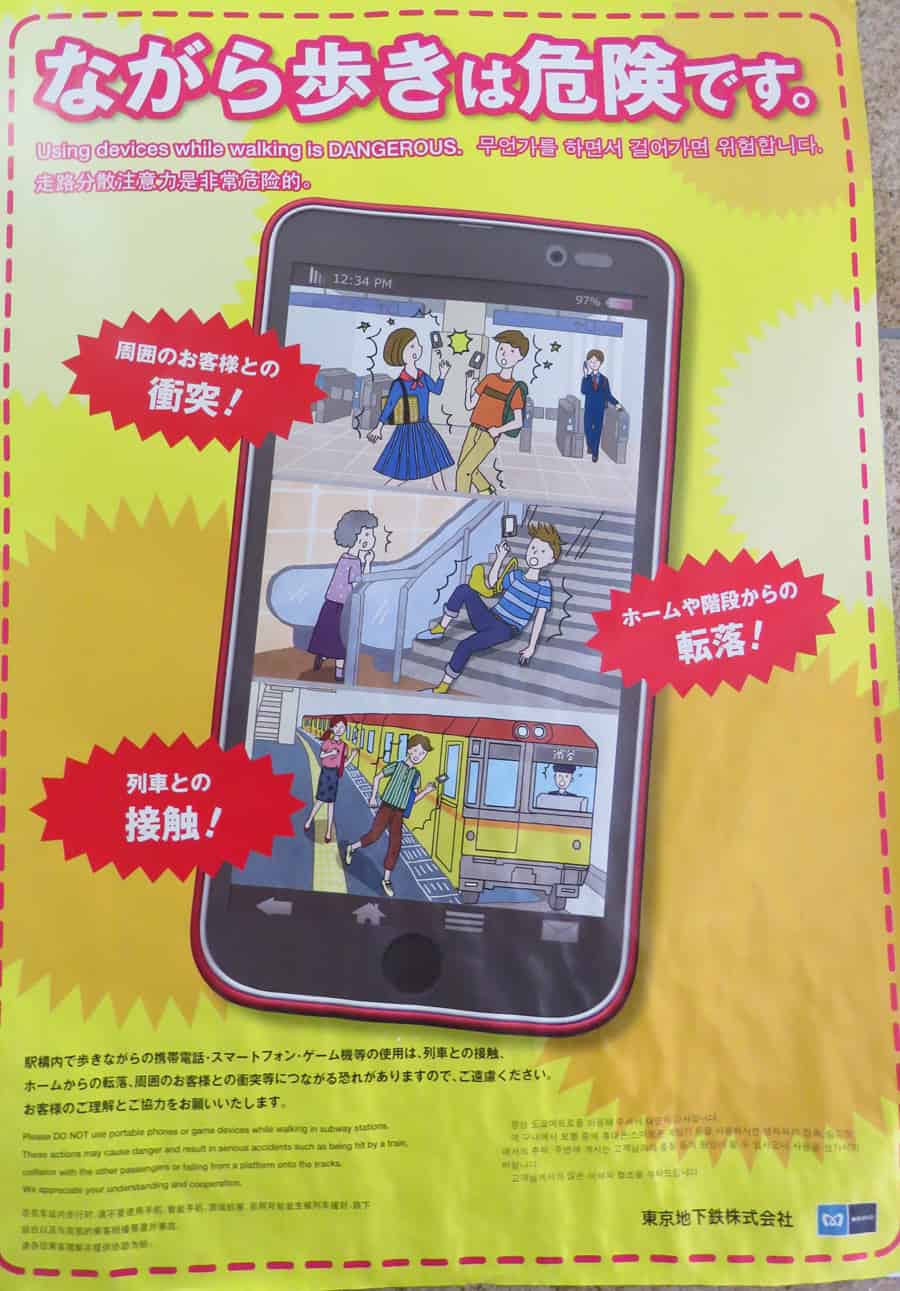 I like the additional comment near the bottom "Other long objects, including fishing rods, skis, archery bows, and recording equipment, may be harzardous". Well, I'm sorry, that's a pretty thorough list but how about satellite dishes, tv antennas, large cellos, javelins, or my medieval jousting lance? I'm just saying they could be a lot more thorough…
.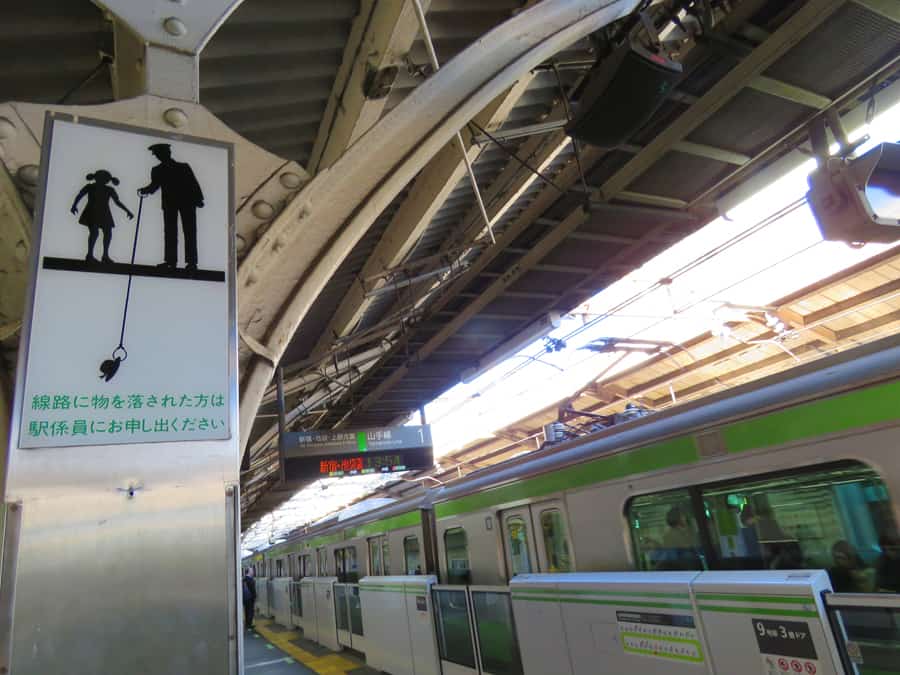 ---
---
Signs on Good Manners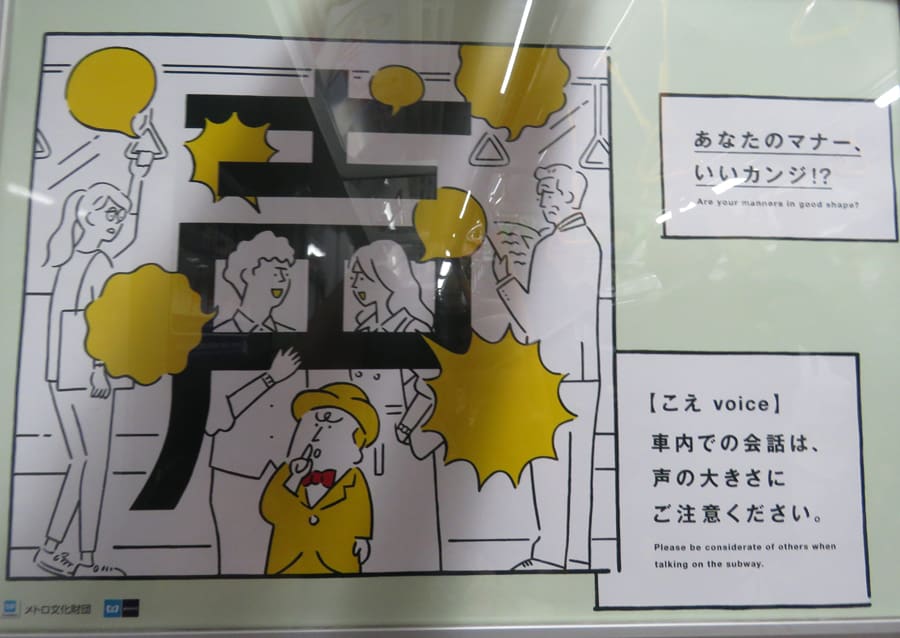 Don't shush me little hat man. Nobody likes a busybody, get a life and get rid of that bow tie, nobody likes pompous assholes who wear bow ties. I also don't like people who wear fedoras or people that whistle loudly walking down the street. Pet peeves of mine.
.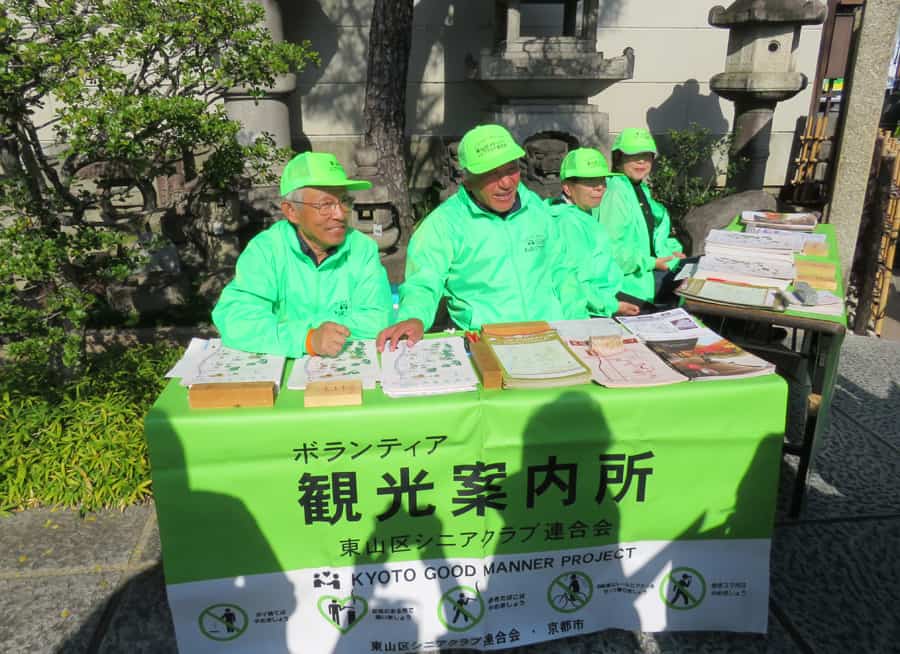 ---
---
Construction Signs
.
---
---
Signs in Temples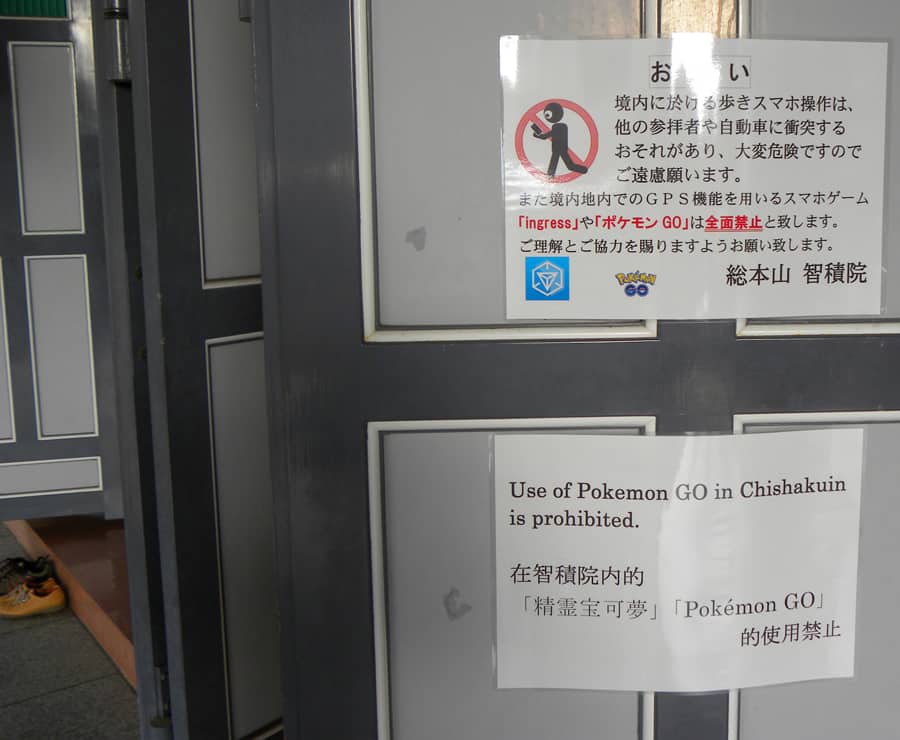 .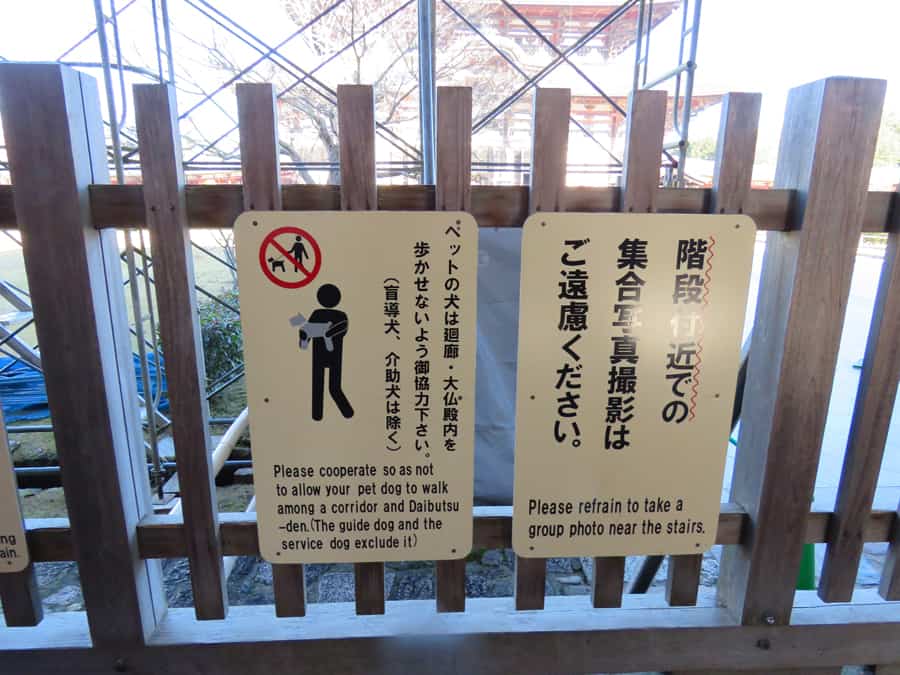 ---
---
Dog Pee/Poo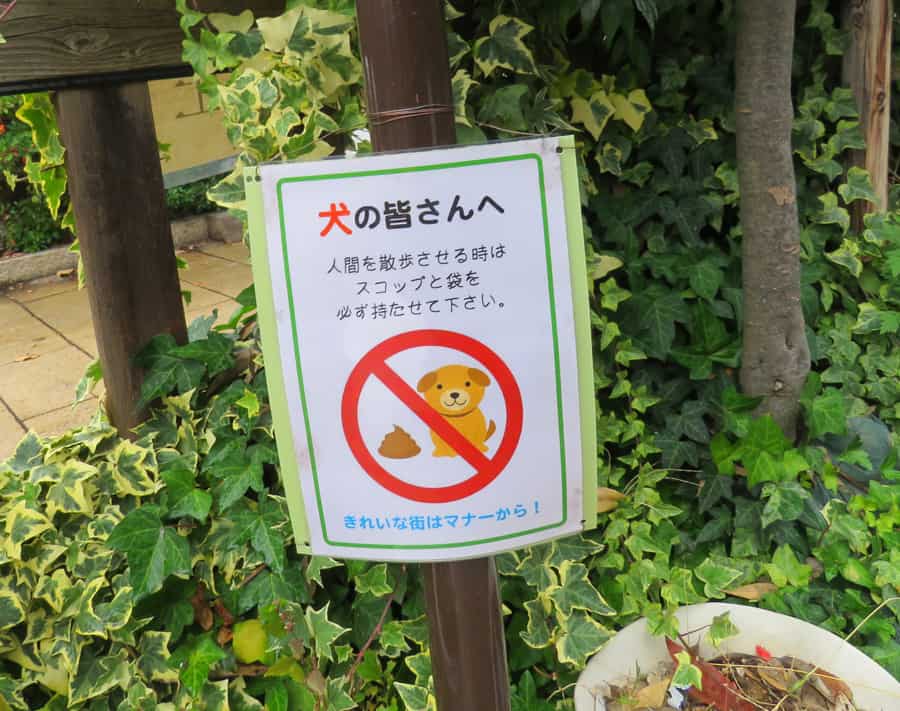 ---
---
.
River safety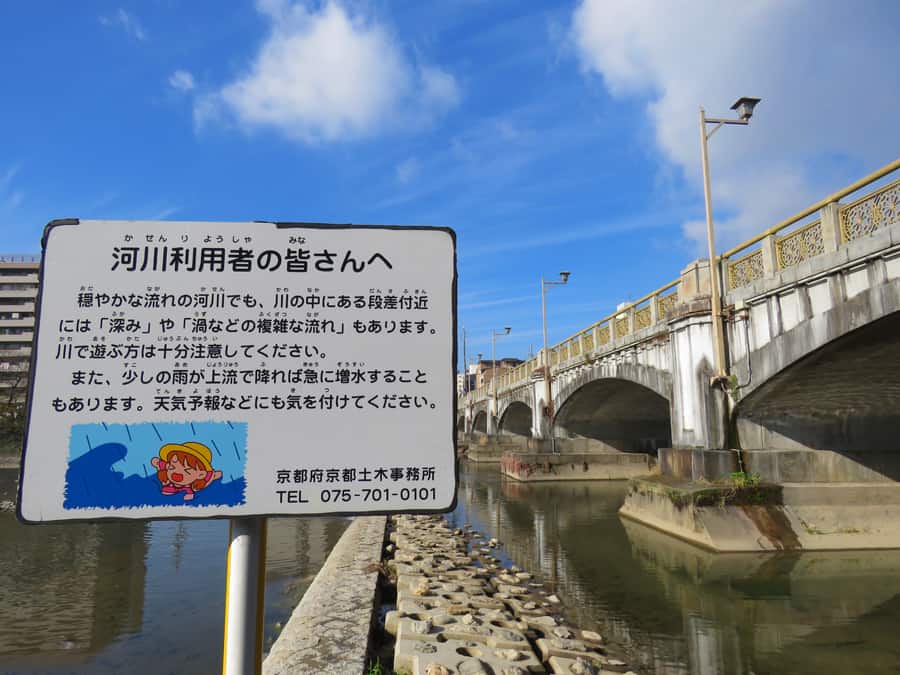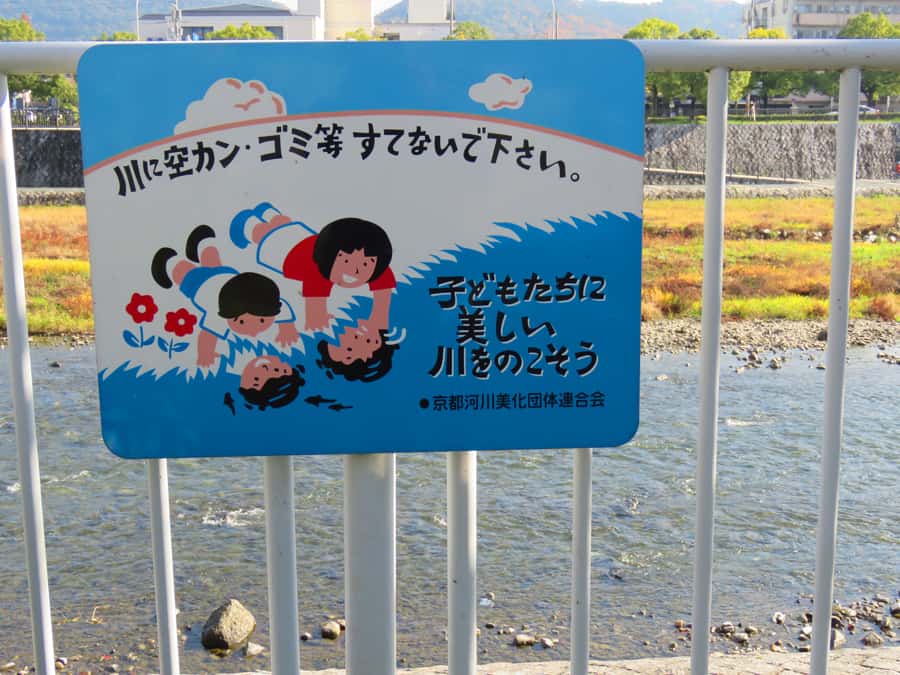 .
Toilet signs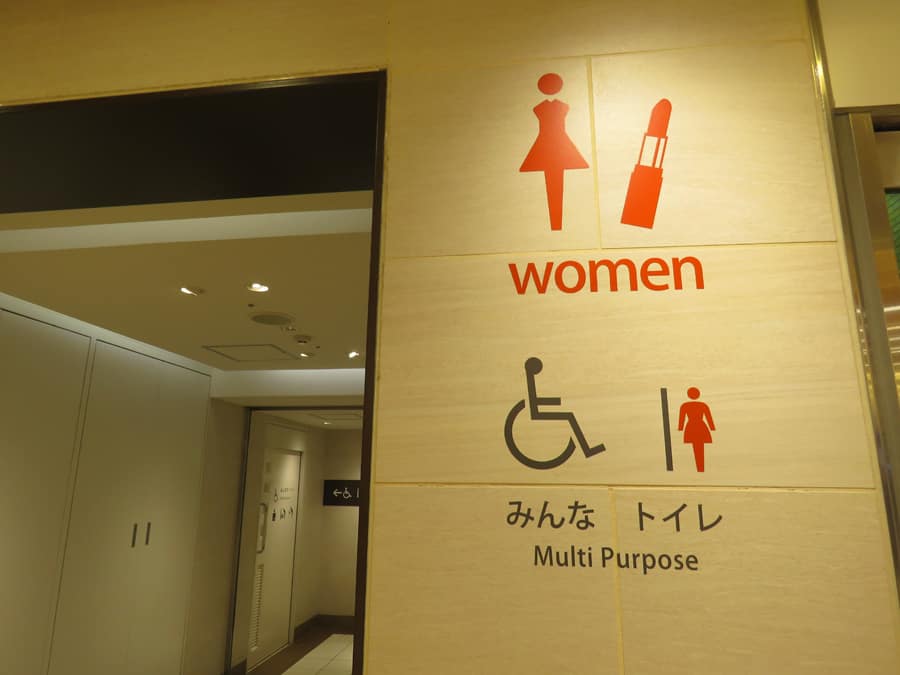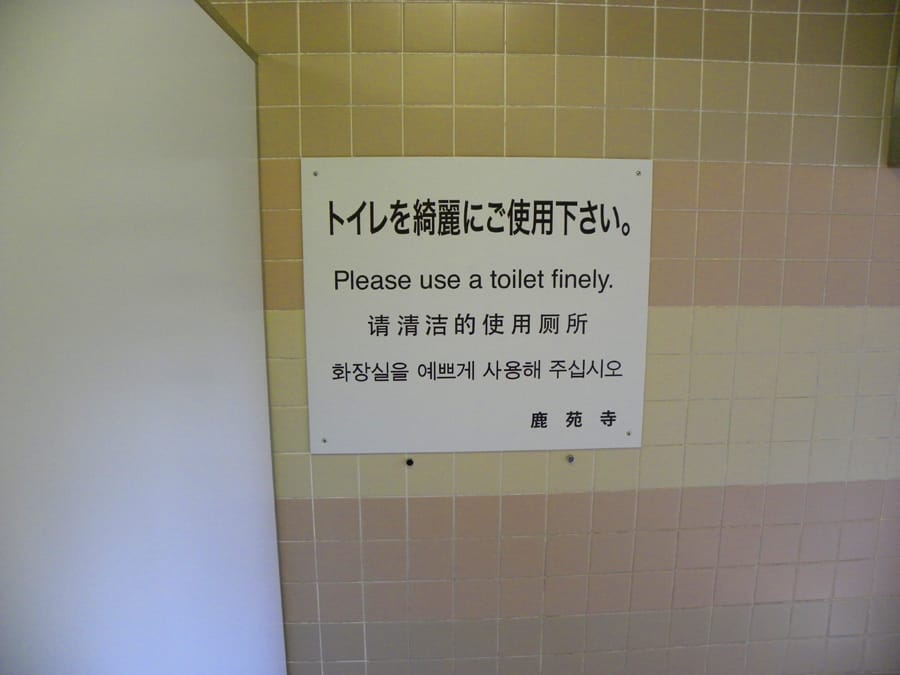 .
.
---
---
Other miscellaneous signs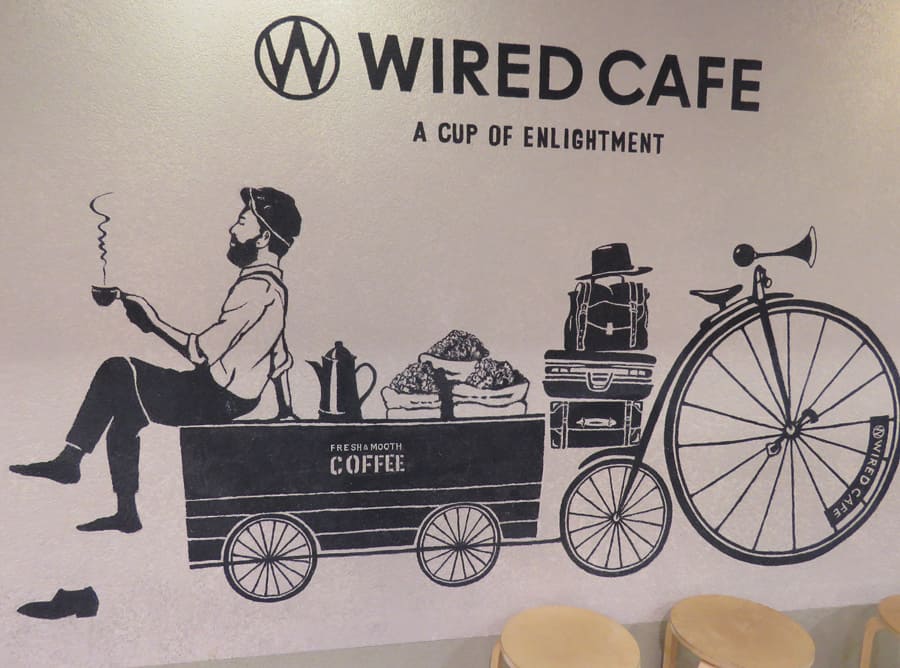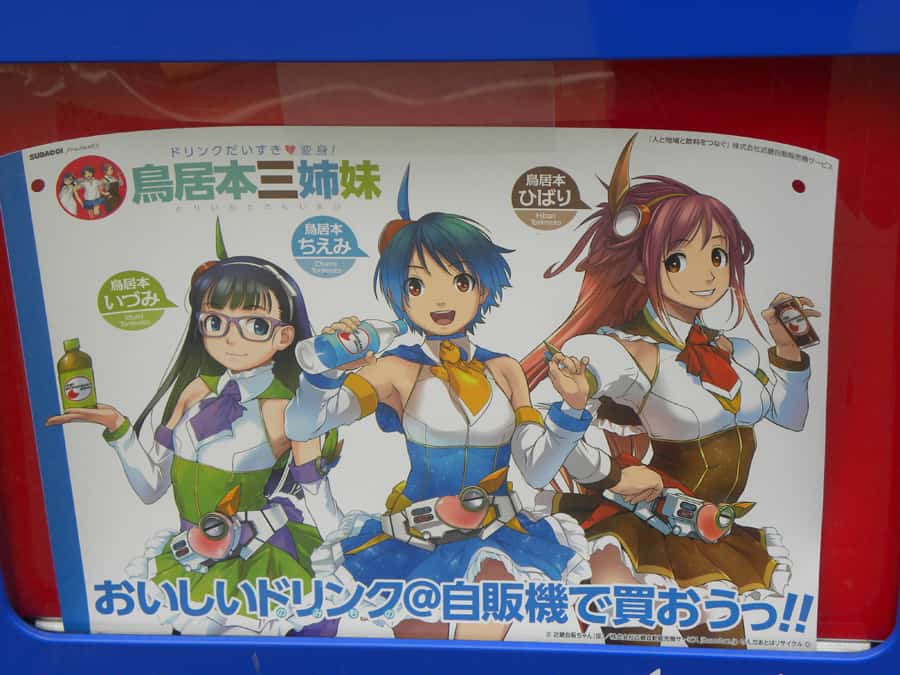 .
.
.
---
---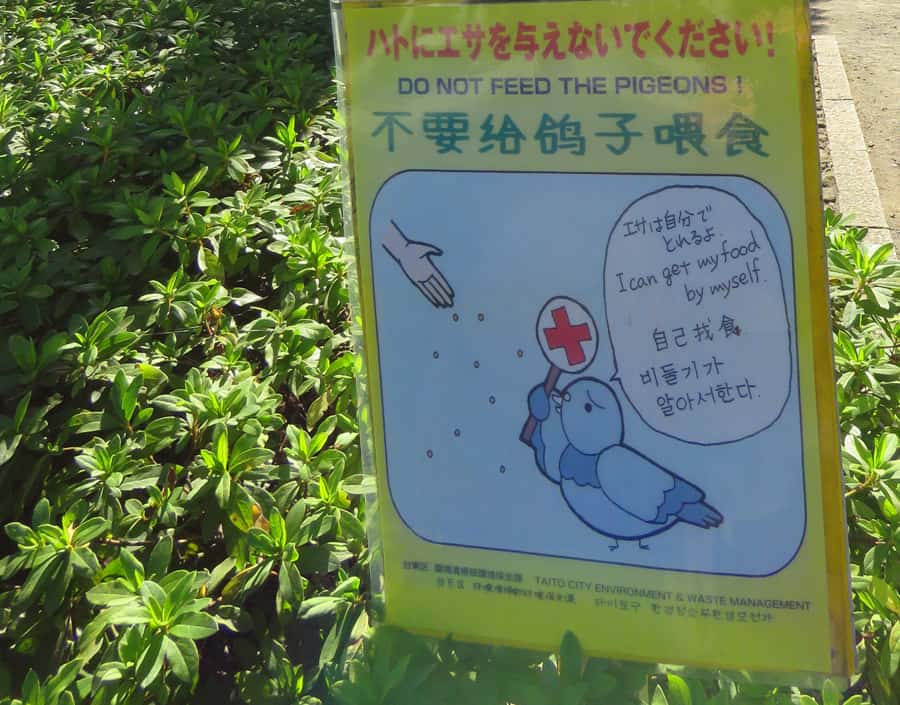 .
.
.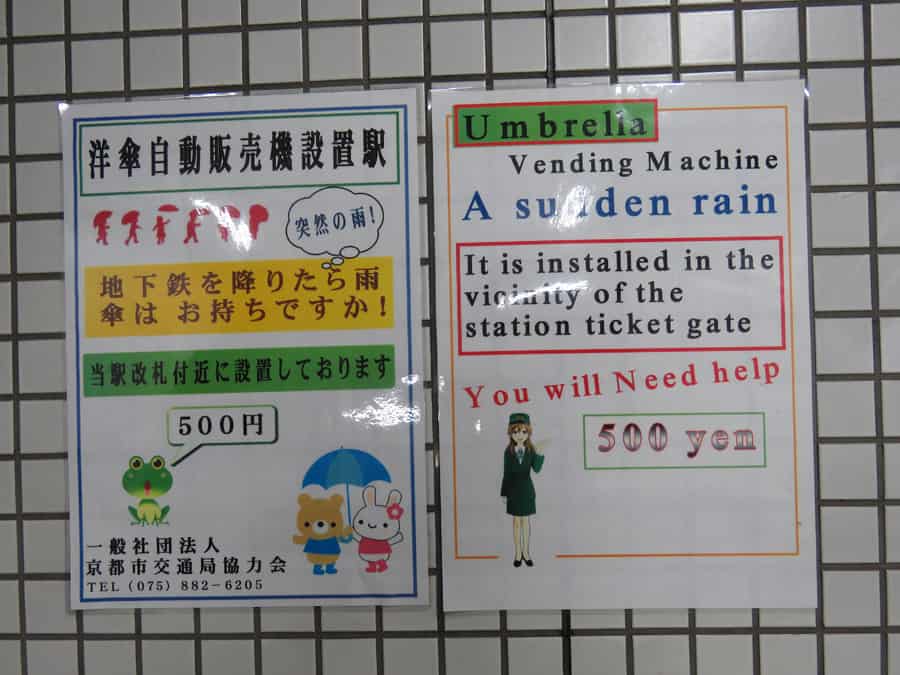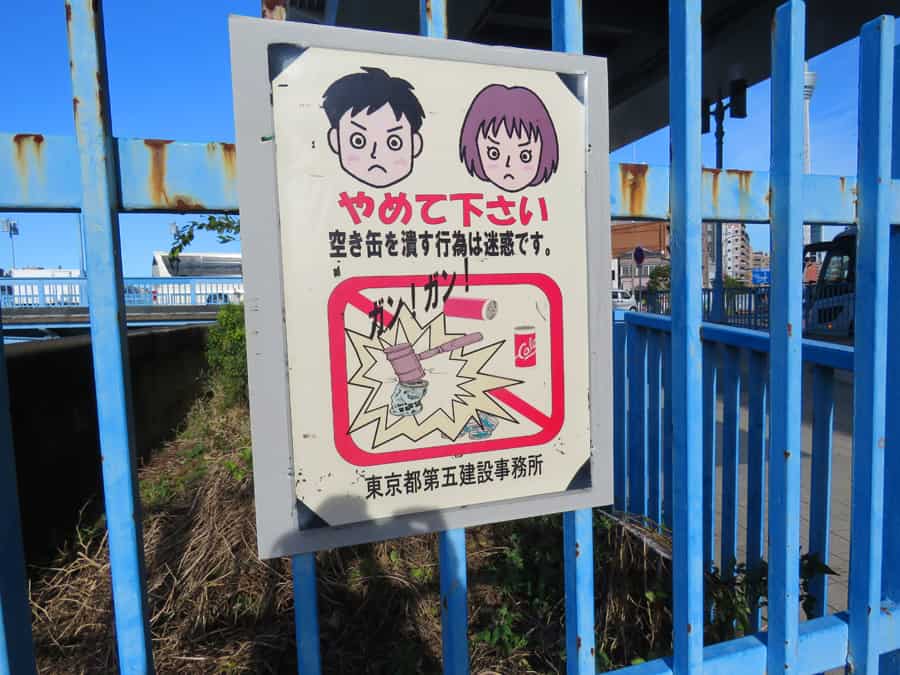 Hope you enjoyed the signs!

.
.
.
---
---
.
Ps. If you find our blog helpful, please consider using our links to book your flights, hotels, tours, and car rentals. Have a look at our Travel Resources page.