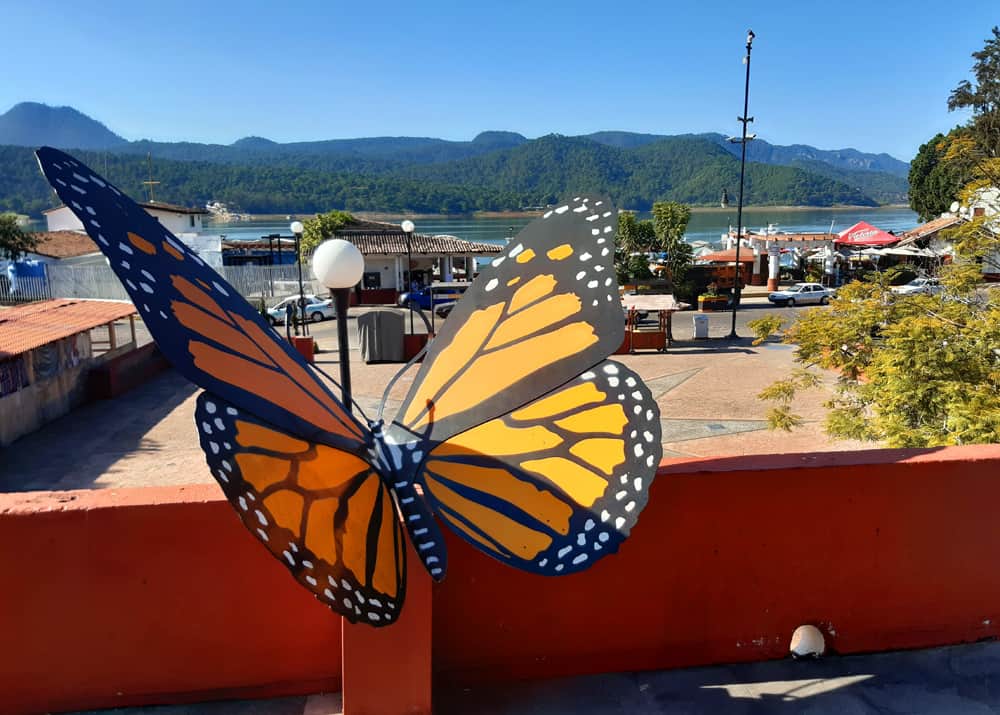 Visiting the (overrated?) Pueblo Magico town of Valle de Bravo
I had heard quite a lot about Valle de Bravo. Located about 2 hours west of Mexico City – on Lake Avándaro (it's actually a man-made reservoir), Valle de Bravo attracts well-to-do tourists from Mexico City in droves. They come here for the quaint historic center, its upmarket bars and restaurants, and to enjoy the lakefront location (lake cruises, or just eating at the moored boats on the lakefront, are popular activities). People also come to Valle de Bravo for adventure and water sports or to hike in the hills around town.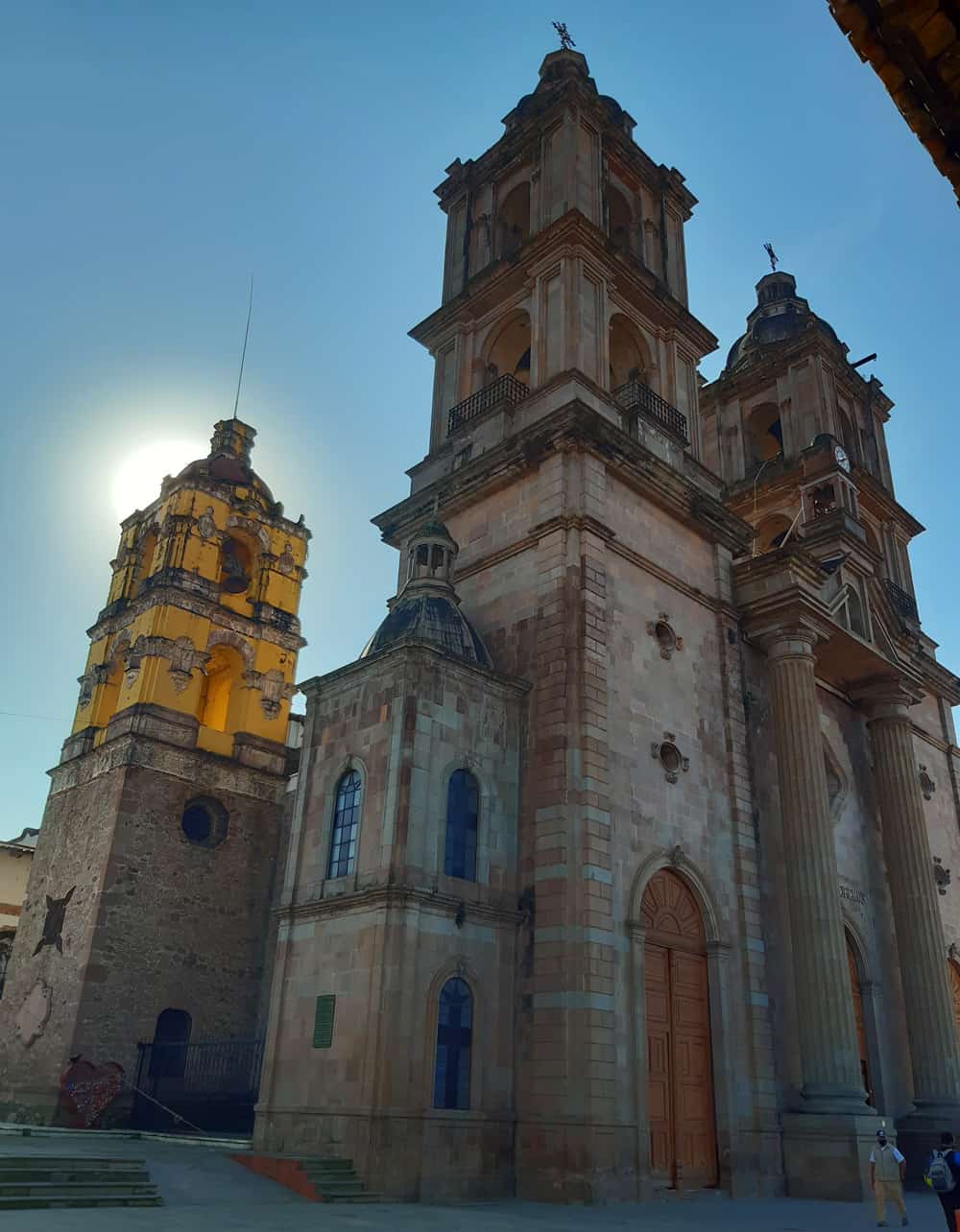 ---
---
All I had heard about Valle de Bravo set a high bar for the town.
In the end, Valle de Bravo just wasn't as 'magical" as the other Pueblos Magicos we've visited. The historic center is pretty. The Zocalo (main square) is full of blooming trees and a large church. The streets around it are buzzing with locals even mid-week (I can imagine how busy it would be on weekends). The market – a block down from the church – is colorful and authentic. We came here every day and ate some incredible food at the same stall.
But I can't say the center is much more than any of the above.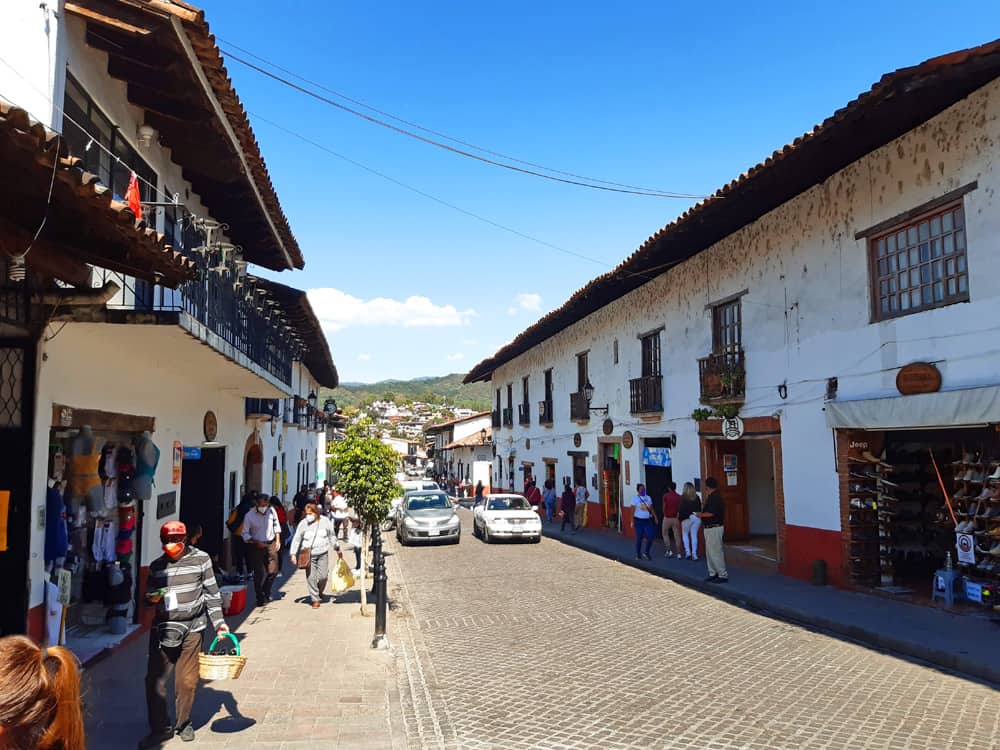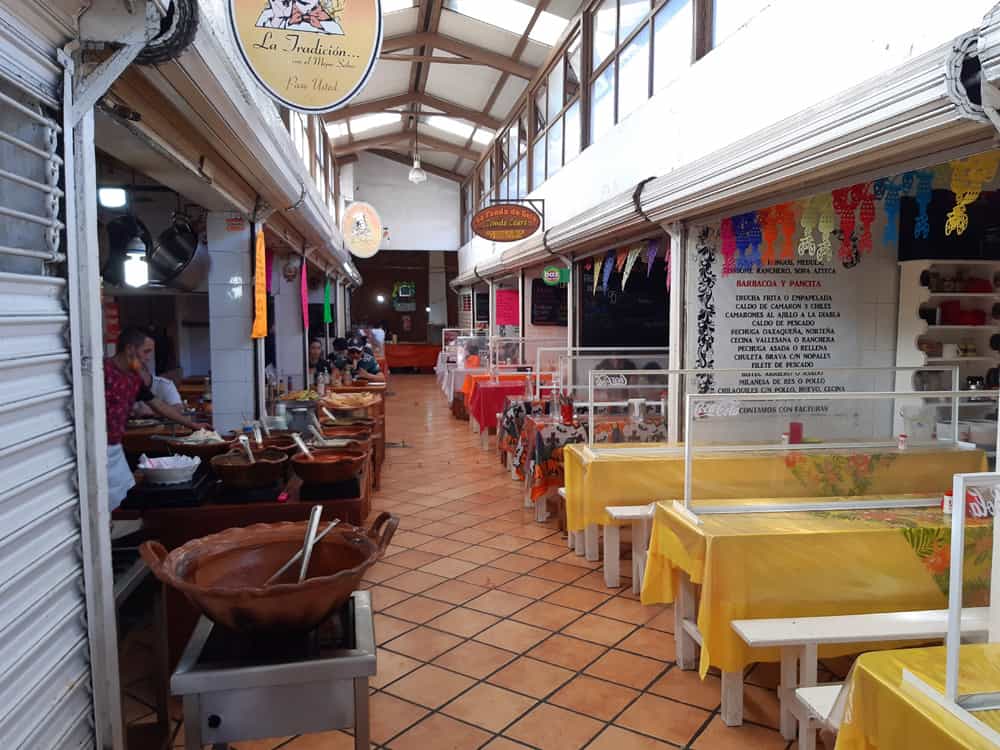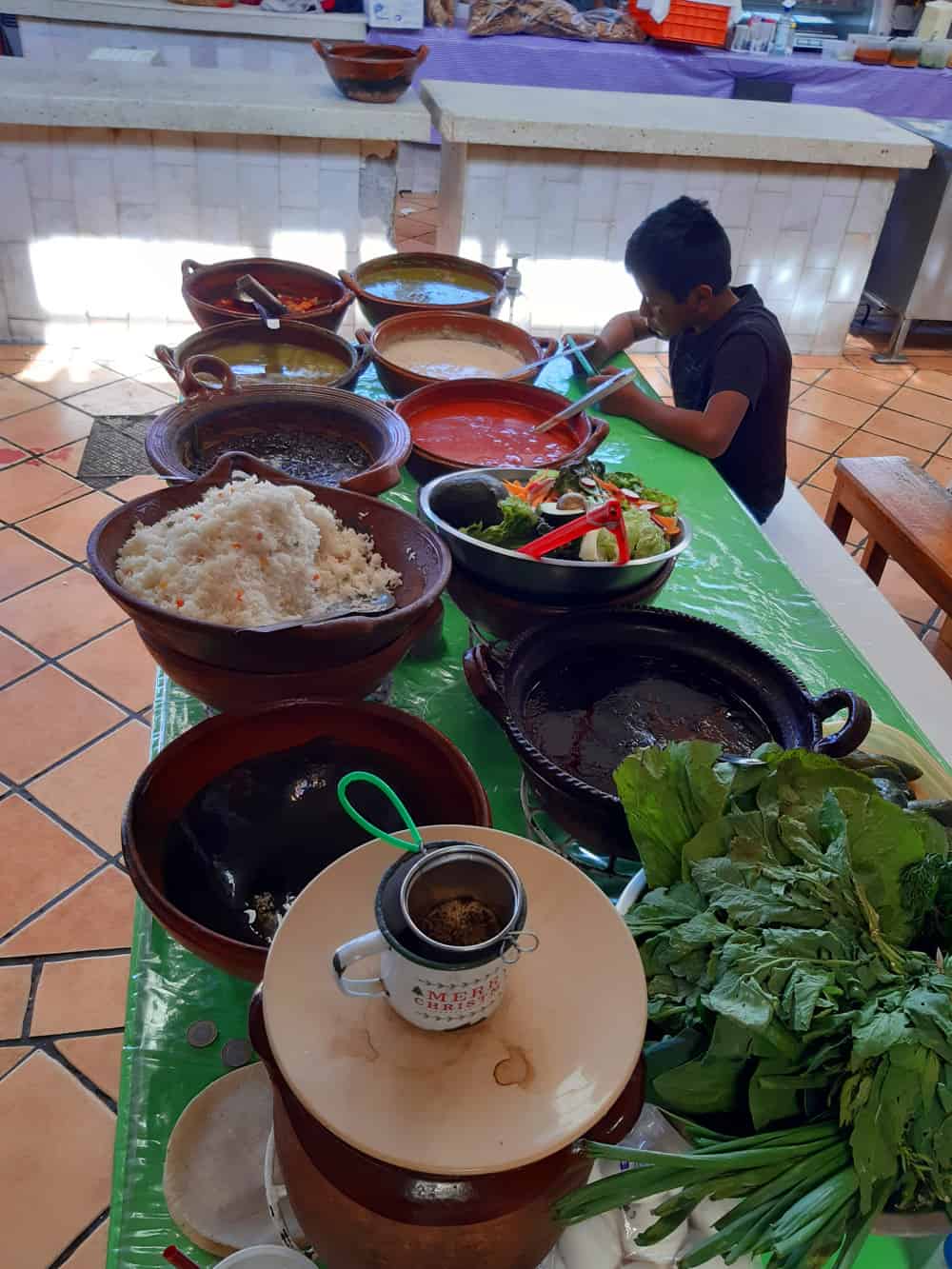 ---
---
Maybe more disappointing was the lake. The lake and all its activities are a major draw. Maybe because Mexico in general doesn't have many lakes. Honestly though, the lake isn't much of anything. Bogs mark the end of the lake, there isn't any promenade where one can walk (just a couple of concrete miradors where you can look out over the lake), and the restaurant boats moored on the lakeside look kind of kitschy. There's nothing special about the lake.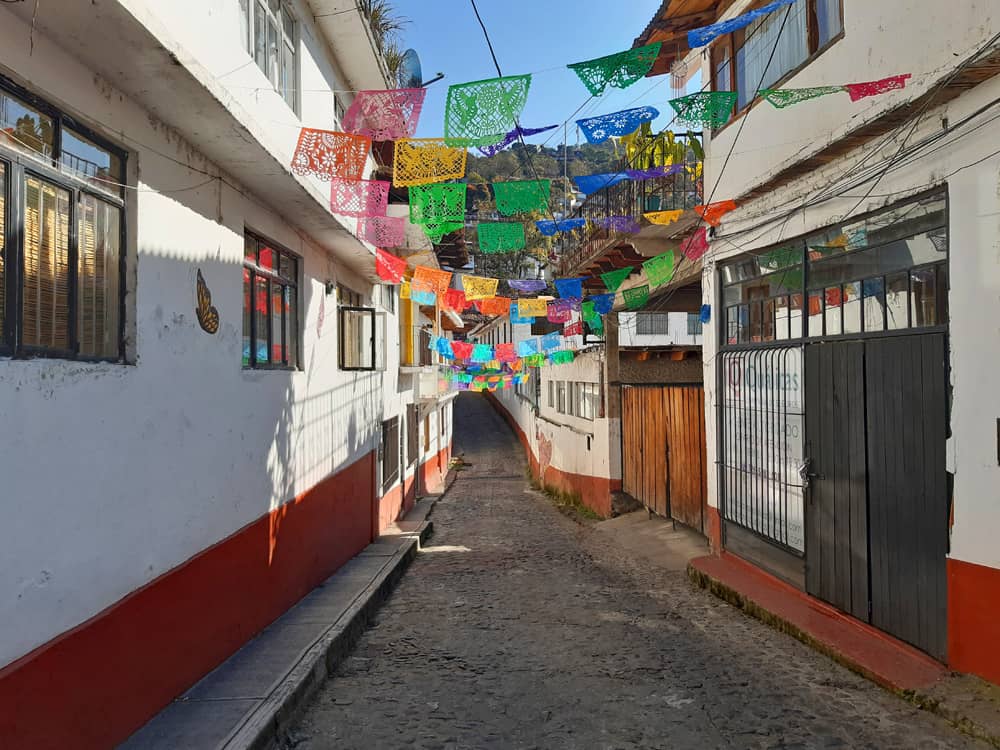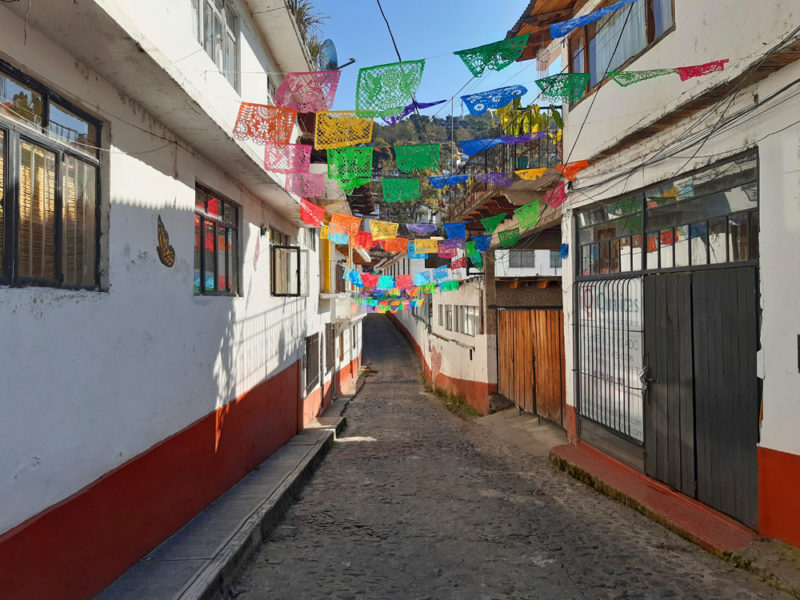 Valle de Bravo is fine. We don't regret having visited it. But of the 5 Pueblo Magicos that we visited on this trip (and the 4 others we've previously visited), it ranks among the bottom on the "magical-ness" ranking.
What do you think? Have you been to Valle de Bravo?