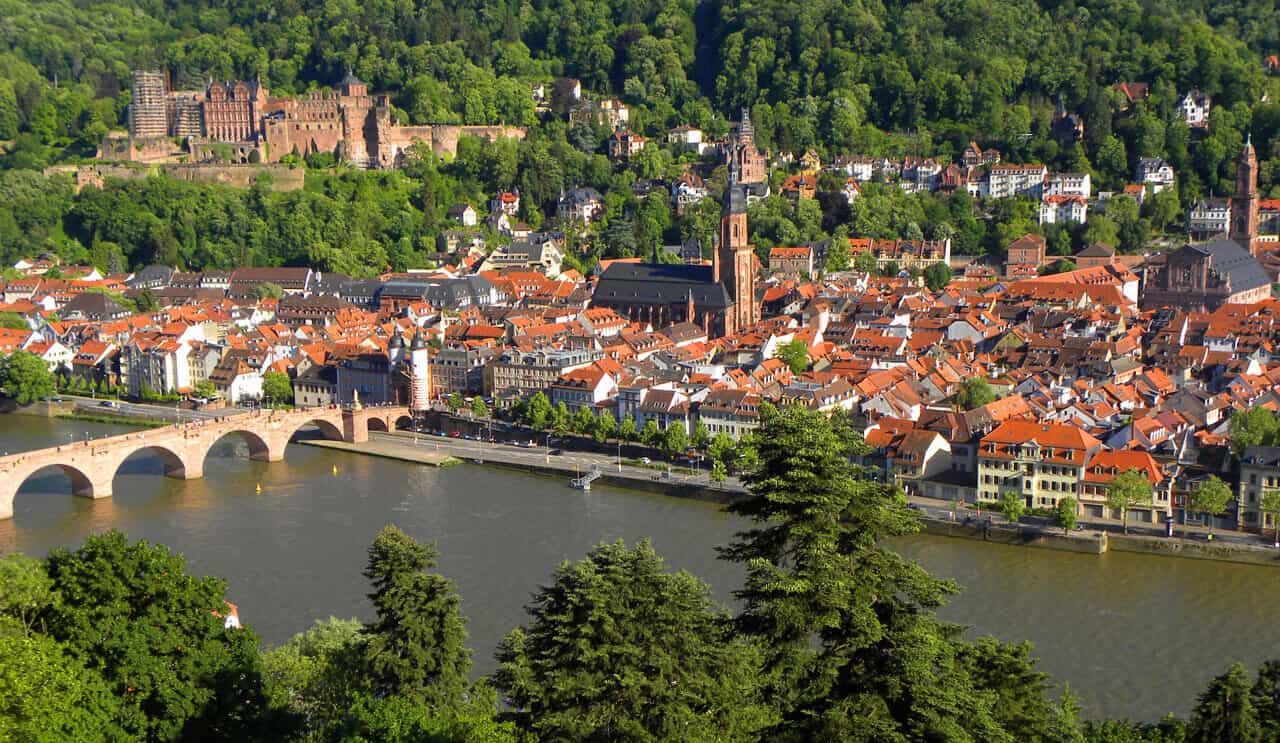 What's Heidelberg like?
Heidelberg is a pretty city that actually reminded us of Salzburg (Austria): about the same size and population, a large castle with great views overlooking a river spanned by several bridges, lots of pretty churches. It really seemed a bit of a déjà vu, with the exception that buildings in Salzburg were mostly white with black roofs versus the ones in Heidelberg which have reddish roofs.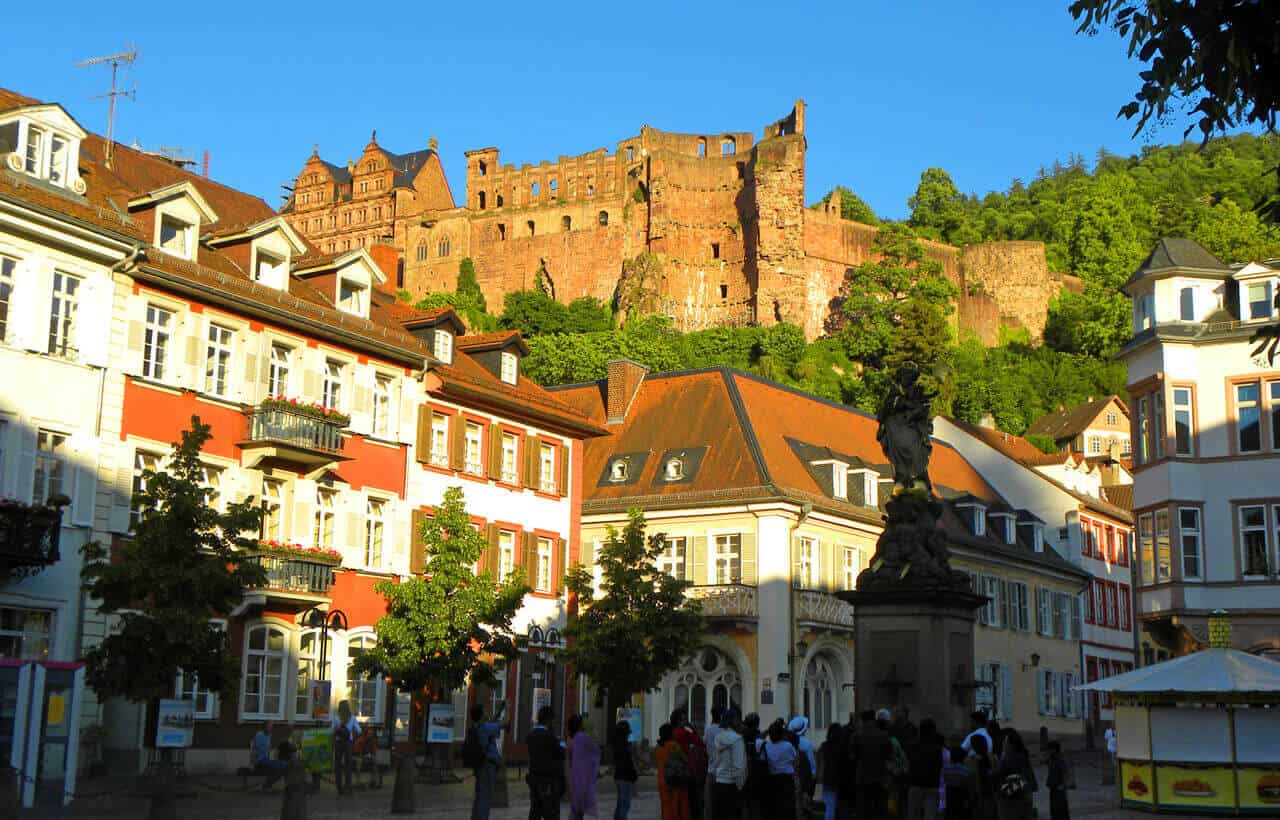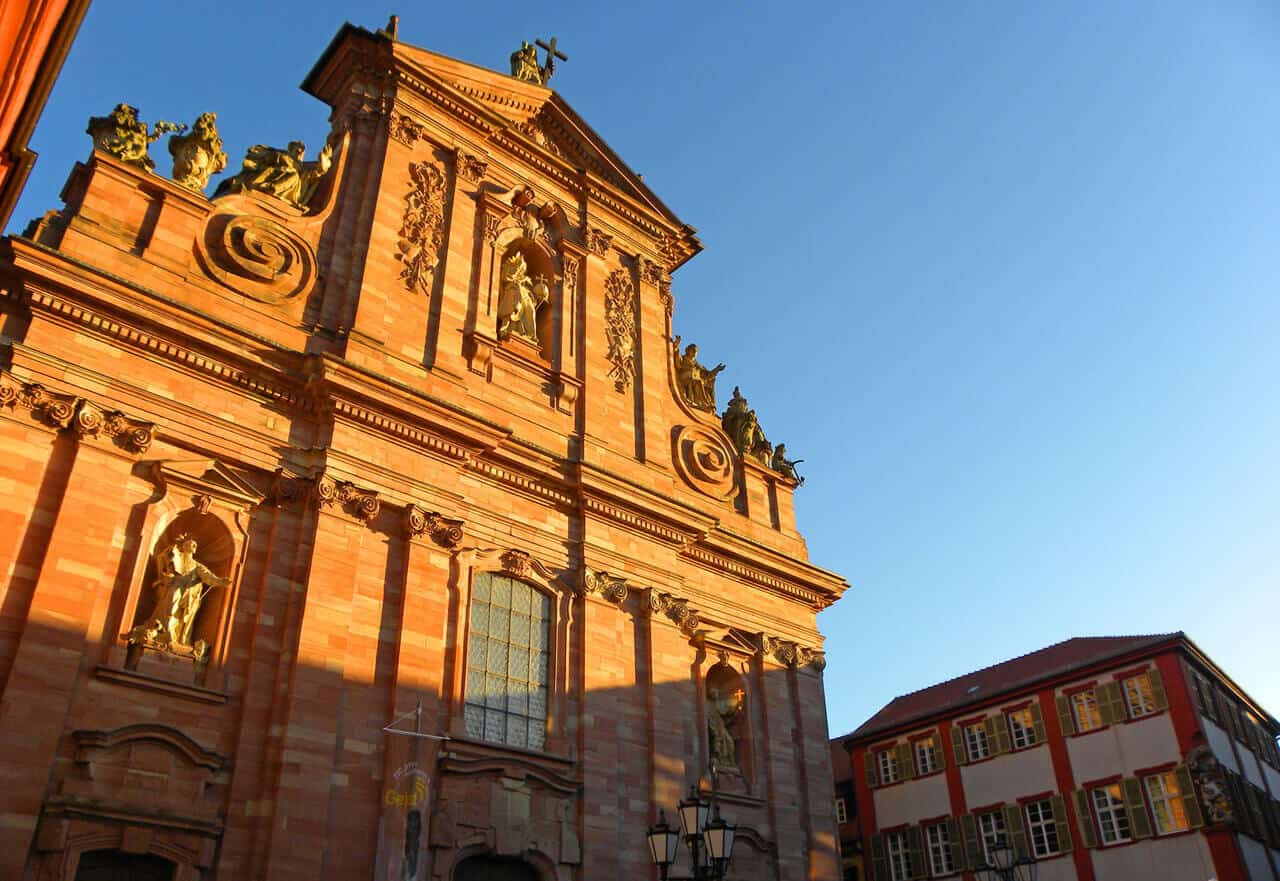 ---
---
Our highlight was the Philosophenweg (Philosopher's way), a path on the hills on the northern side of the city. The path is lush with greenery and gardens and has great views over the Old Town and the castle. We walked it on our first day and thought Heidelberg was one of the prettiest places we've ever seen.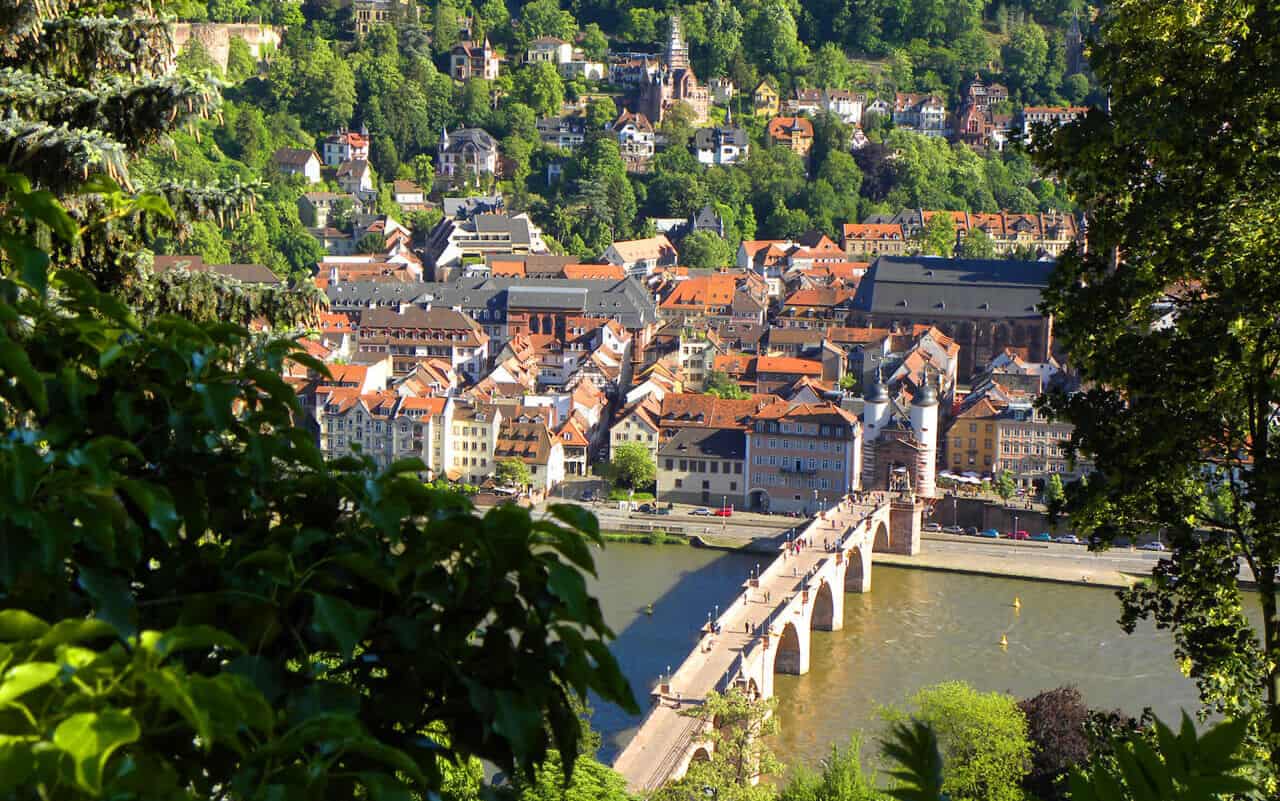 ---
---
The next day we walked the old city and visited the castle (Schloss Heidelberg). Everything is fairy-tale pretty. But there is a downside to Heidelberg. But I'll get to that in a second.

Below: Photos of Heidelberg castle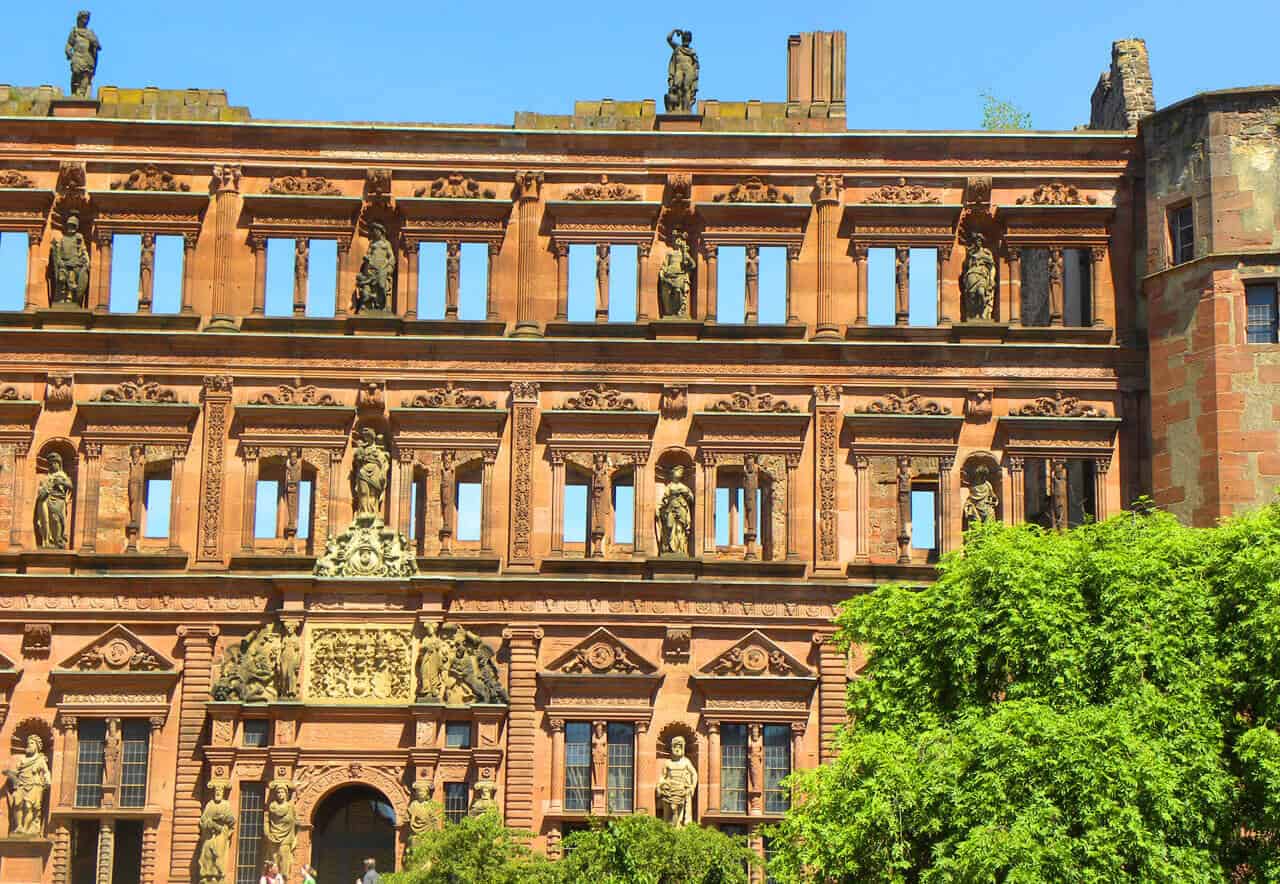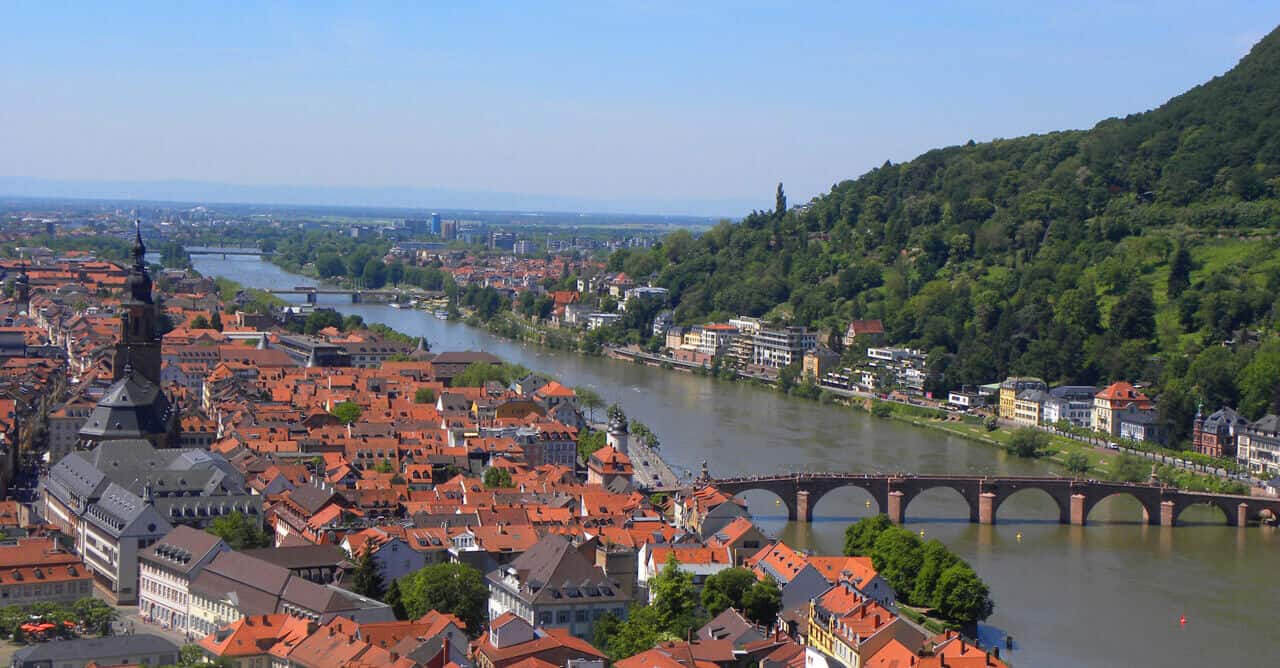 ---
---
Related: Castles and Fortresses that you may have never heard of


We've fallen in love with Germany, it might be our favorite European country. The problem with Heidelberg is that its beauty has brought with it a plague of tourists; the city is crawling with tourists and is just busting at the seams with tourist shops and tourist restaurants. For us, it lacks the "Germaness" that attracted us so much to places like Bacharach or Regensberg. A Frenchman I once worked with had once told me that he loved Heidelberg, that it was "much better than anywhere else in Germany". I had found that strange because he didn't like German food, didn't drink beer, and he wasn't interested in German culture. But now I can understand it. You could almost be anywhere in Europe in Heidelberg; it has everything to cater to anyone, including a Frenchman who loves his Perrier, wine, and non-German cuisine. Which is great I guess. Don't get me wrong – Heidelberg is a very pretty place and is worth a visit. But with all the tourism it gets it just doesn't feel very German to me.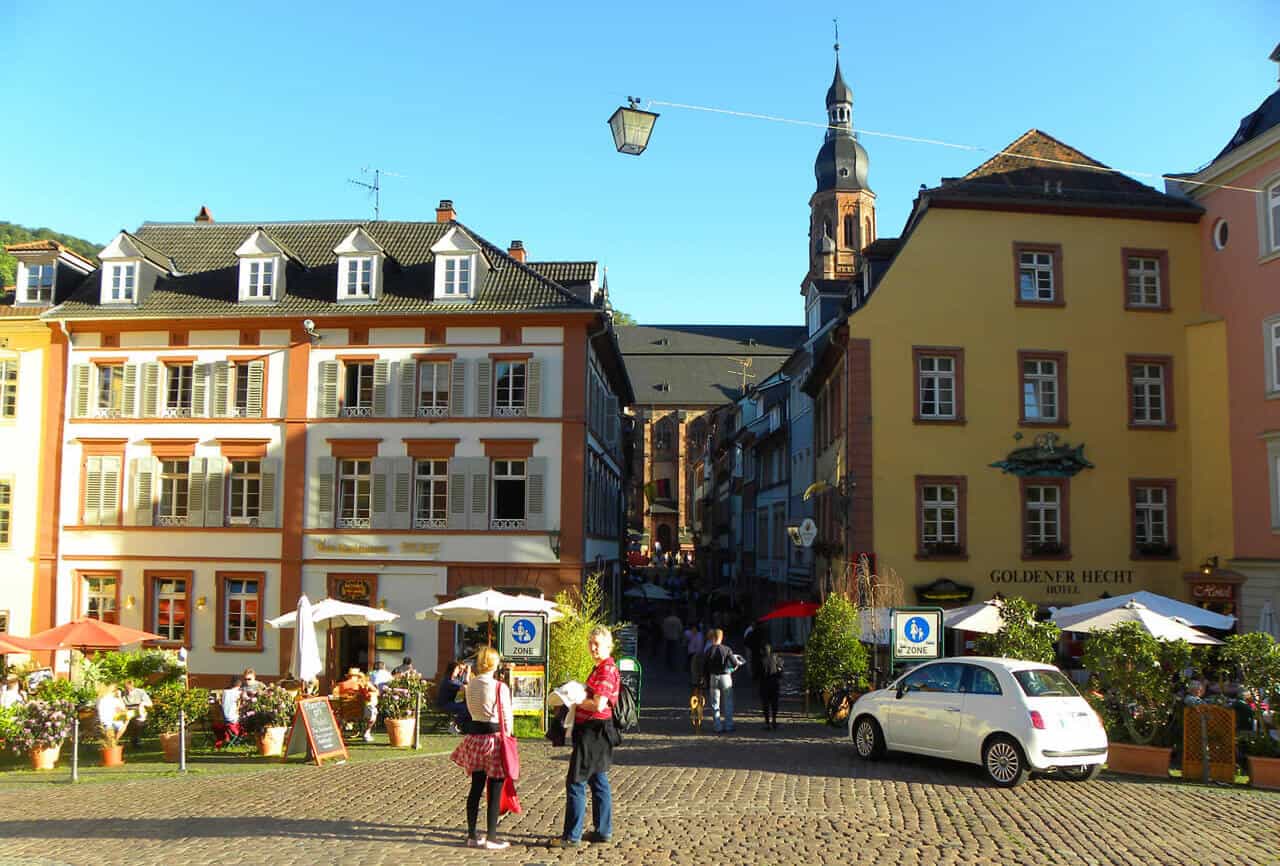 ---
---
Summary: A visually lovely city that is absolutely worth a visit. But prepare yourself for a lot of tourists.
Practical information
– Accommodation. We stayed in the Hotel Bayrischer Hof which was excellent and very well located.
– Tours. I recommend this inexpensive 1.5 hour walking tour of Heidelberg. If you're in Frankfurt, you can take this 6 hour tour of Heidelberg which includes all the highlights including the castle.
– Getting Out. The primary reason we finished our trip in Heidelberg was logistics. Lufthansa has a shuttle service from the Crown Plaza in Heidelberg directly to Frankfurt airport (code FRA) starting at 5:30 am. It got us to the airport in an hour and a half. From there we flew direct to Montreal on Air Canada.
Have you been to Heidelberg? What did you think of it?
---
---

Ps. If you find our blog helpful, please consider using our links to book your flights, hotels, tours, and car rentals. Have a look at our Travel Resources page.