Photos showing why we keep falling in love with Prague
This was our 3rd time in Prague. The first time we spent 3 months here. Last year we came back and spent a week. This time we came back for a month, getting some dental work done and falling in love with the city all over again.
Here are a whole bunch of photos taken over the month of March, including a few photos of Prague covered in snow and some Easter preparations.
Yes, there are lots of tourists (depending on where you are) and it can get tiring – but we actually left the city appreciating it even more that we have previously. Prague's an incredible city.
---
---

.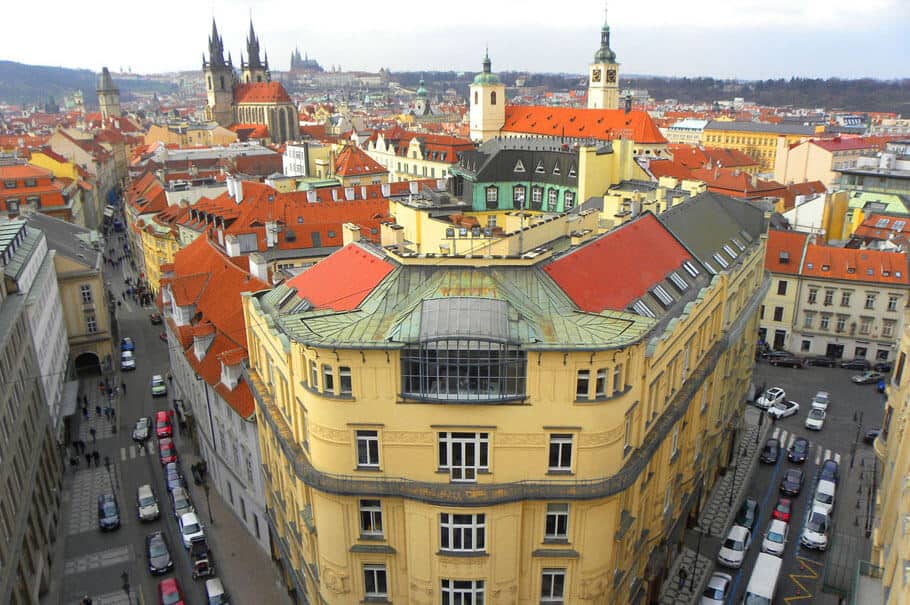 ---
---
---
---
.
---
---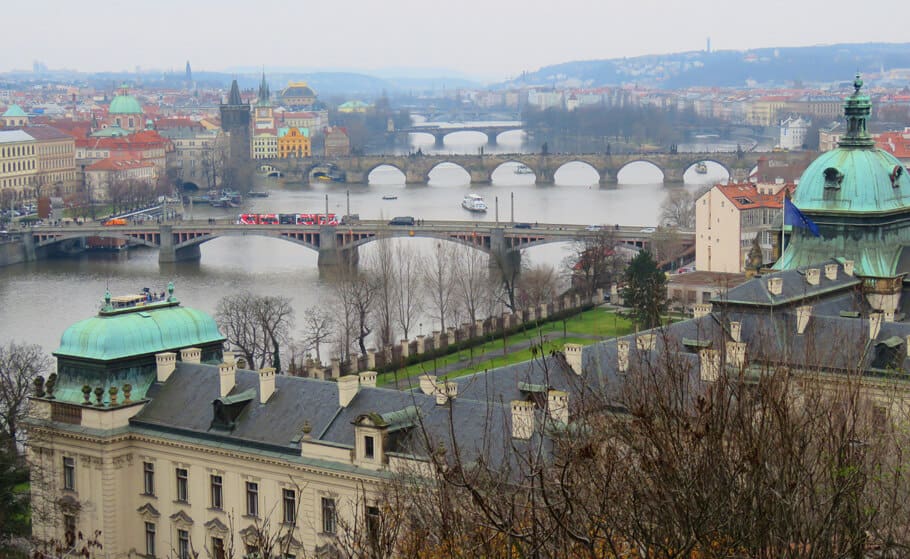 ---
---
.
---
---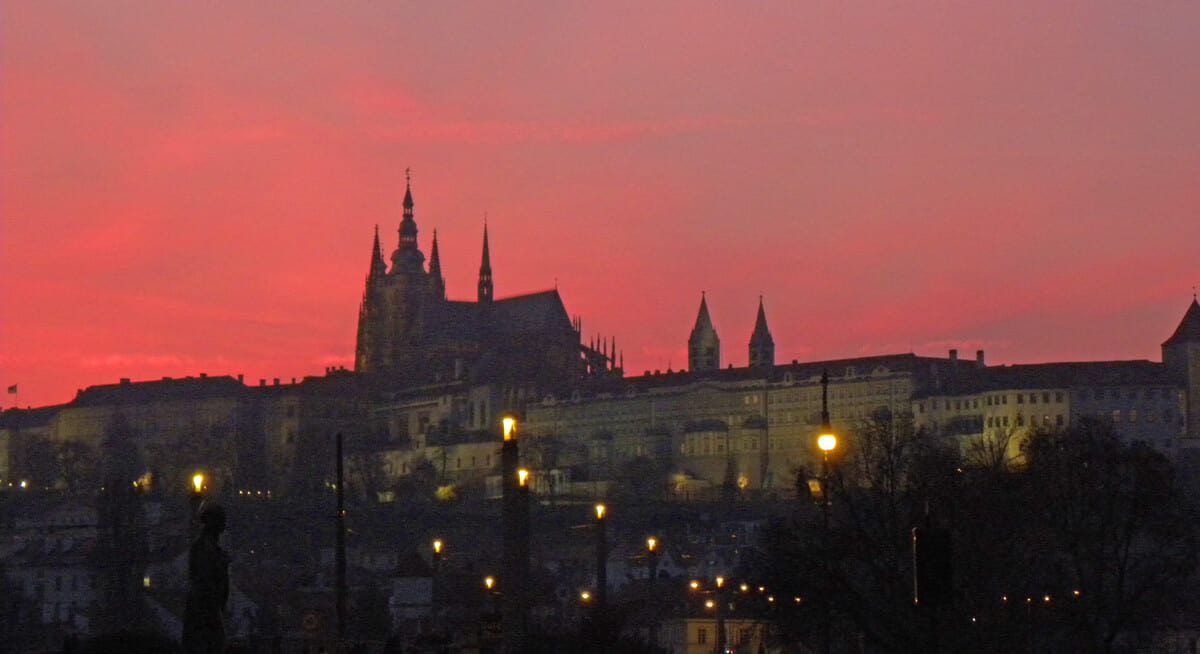 ---
---
.
Practical information
Accommodation
Airbnb. We stayed in this apartment for a month, paying CAD 1167 (That's $900 US right now). Great location, fantastic views (you'll notice some of the photos above taken of Prague Castle), the apartment was a bit rustic in some ways but fine for our needs. Good value. This other apartment, a block away was more expensive but fantastic (we only stayed one night due to a screw up on dates in the other apartment) . One of the nicer apartments we've ever stayed in, totally recommend. If you've never signed up for Airbnb, use our link and save $35 on your first stay.
Hotels. A couple of suggestions in the mid-range category: The Blue Oak. It has a perfect location on the castle side of the river. Another very nice hotel at a good price is Dolce Vita Suites on the Old Town side of the river. Both are excellent. A great Budget choice is the Czech Inn Hostel.
Flying In
We wrote a detailed post on Prague Airport and how to get into the city. Prague's Airport is officially Václav Havel Airport Prague (code: PRG).
Restaurants
The Kolkovna Olympia restaurant, right next to the above apartments, has great Czech food and beer at very affordable prices.
The Savoy Cafe, right next door to the above restaurant is very popular as one of Prague's oldest cafes. We found the cakes and coffee ordinary though.
Have you been to Prague?
---
---

Ps. If you find our blog helpful, please consider using our links to book your flights, hotels, tours, and car rentals. Have a look at our Travel Resources page.