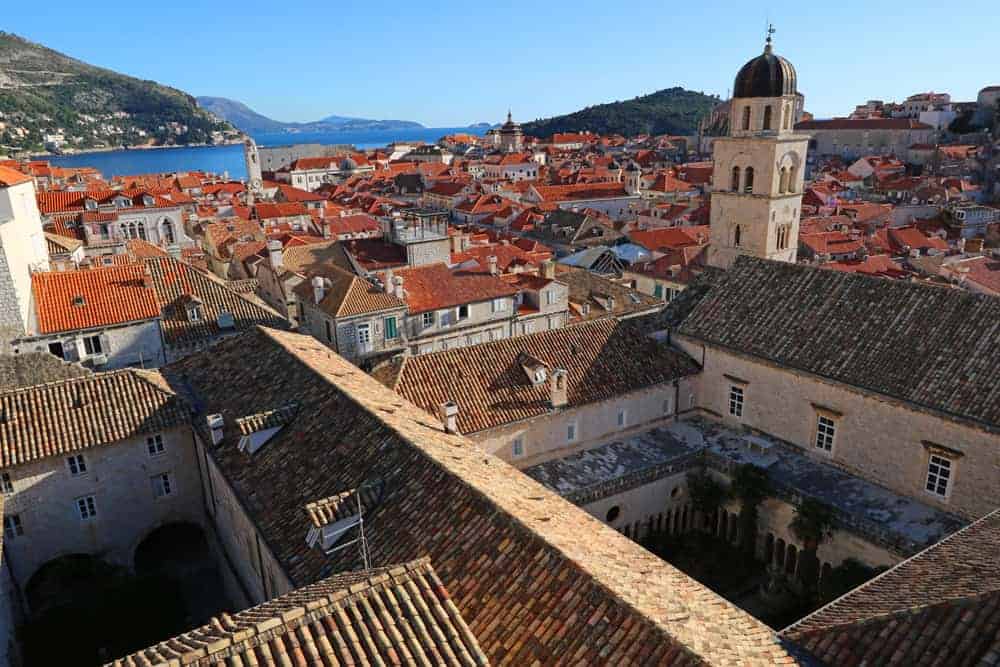 I've long been telling anyone willing to listen that Croatia should NOT be visited in the summer (when places are crowded, hot, and everything is 3X the price). In fact, the shoulder seasons are the best time to visit most of Croatia.
But when it comes to Dubrovnik I'll go even further – come in winter. We came here 5 years ago in May and while we were impressed with Dubrovnik, we were also happy to leave. Our post at the time: Highlights and Lowlights of Dubrovnik. This time, coming in January, we came away feeling a lot different about Dubrovnik.
Have a look at the video. You might get an idea of why we enjoyed it this time around.
---
---

A 2nd video on Dubrovnik, this one featuring the views from the walls
---
---
Why you should visit Dubrovnik in Winter

Few tourists!!
The best reason. Dubrovnik is an over-touristed city. It's become such a problem that UNESCO threatened to take away the city's World Heritage listing. To curb over-tourism, in 2019 the city limited tourism to 2 cruise ships a day with a maximum of 5,000 visitors a day. It's less than what it used to be but it's still a LOT of people (Dubrovnik's old town is really not very big).
Look at the video and the photos in this post. There were very few tourists in January (and probably 80% of those were Koreans). It made walking around an absolute joy and we could really appreciate all the little alleys and the details on the buildings.
---
---
The weather
I never get these people walking through the Old Town in summer, sightseeing in 40C temps under a scorching sun. It's crazy. When it's 40C you should be at the beach. Dubrovnik is not a beach destination (well, it is if you want it to be. But I wouldn't pay Dubrovnik prices if that's the goal, I'd go somewhere else that's more affordable). If you're smart, you've come here to see the magnificence of its history and architecture – and if you're smart you know that the best time to do it is not when it's 40C. Dubrovnik shouldn't be a summer destination.
We were walking around on January 8th in perfect 15C weather (60 Fahrenheit). We walked hours and hours. It dropped to about 5C (40 Fahrenheit) at night. In short, it was pretty much the perfect weather for sightseeing. Having lived in Croatia a year and having spent 3 winters in Croatia, this is normal weather this time of year.
Related: Split or Dubrovnik?
---
---
Cost
We stayed 3 nights at Apartments & Studios Scalini. Very nice for our needs. We paid a total of 140 Euros for 3 nights, or about $155 USD. That's $52 USD a night. If you were going to book the same room in July it would cost you $205 USD a night. Even when we were here 5 years ago in May we paid $140 USD/night.
That's one thing I always warn people thinking of visiting Croatia in summer: prices triple or even quadruple. It's crazy.
Dubrovnik is always going to be an expensive place. But if you're thinking of visiting, you'll save a lot of money doing it in winter.
---
---
Walking the Walls
It's what everyone does when coming to Dubrovnik. Really, walking the walls is fabulous. Fabulous that is when you don't have people walking up your ass or yelling in your ear. Then you might as well be in line at the cash register at Walmart on boxing day. Walking the walls on a perfect sunny day with few people was absolutely fantastic.
Note: 5 years ago they were charging 100 kuna per person (ie. $15 USD) to climb the walls. Coming back in January of 2020 prices had doubled to 200 kuna ($30 USD) per person. Ouch. 2023 update: Now 35 Euros per person. Ouch.
Things are still open
Dubrovnik has tons of restaurants, cafés and stores. TONS. And while many close during winter, many remain open. You won't have any issues finding a place to eat or drink and (again) you won't be battling the crowds. And if you're buying your food at the grocery store as we do (we had a kitchen in our apartment) you won't be faced with crowds. It's amazing that Konzum is the ONLY grocery store in the old town. I can't imagine what it's like trying to get in there to get groceries in the summer.
Note: eating out in Dubrovnik is robbery. Random menus we looked at: 98 Kuna for an Octopus salad as a starter (that's $15 USD). Main courses from 150 -200 Kuna ($22-$30 USD). Paying a lot for food is one thing, but I've never heard anyone saying they've eaten great food in Dubrovnik. It's just standard tourist fare.
---
---

Dubovnik is about art, culture, architecture and history. It's not about boat cruises, beaches or kayaking (there are a lot better places for that all over Croatia where you won't be paying over $200/night for accommodation). So if you decide to come to Dubrovnik do it with the right reasons. And go in winter. You may actually love it as much as we did this time around.
Tours that might interest you in Dubrovnik
What are your experiences – good and bad – in Dubrovnik?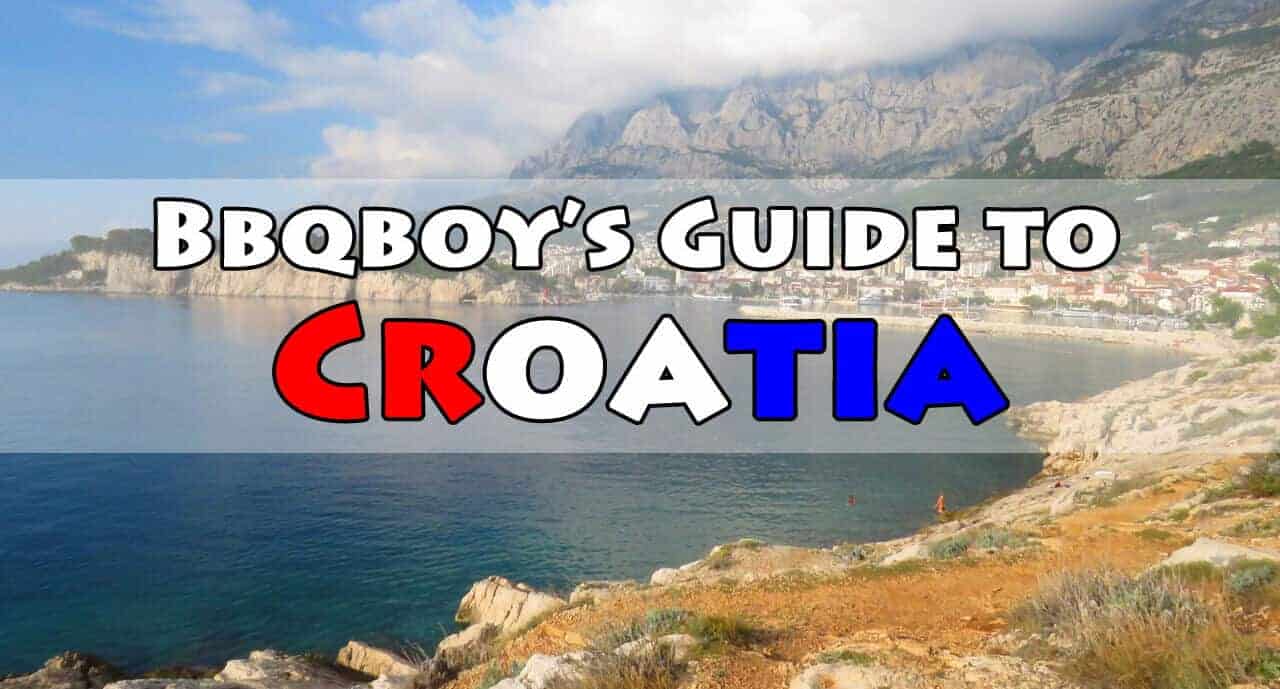 PS. Looking to book flights, hotels, tours, or rent a car? Have a look at our Travel Resources page.