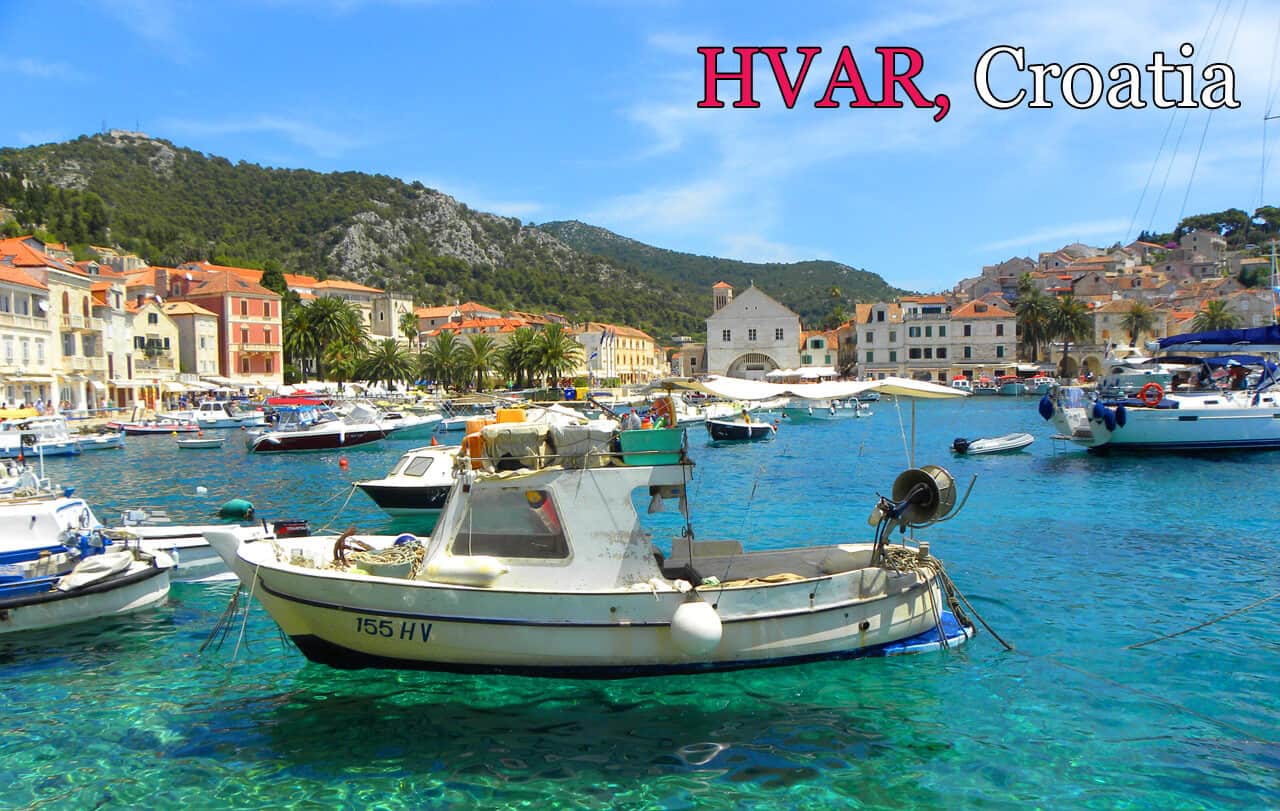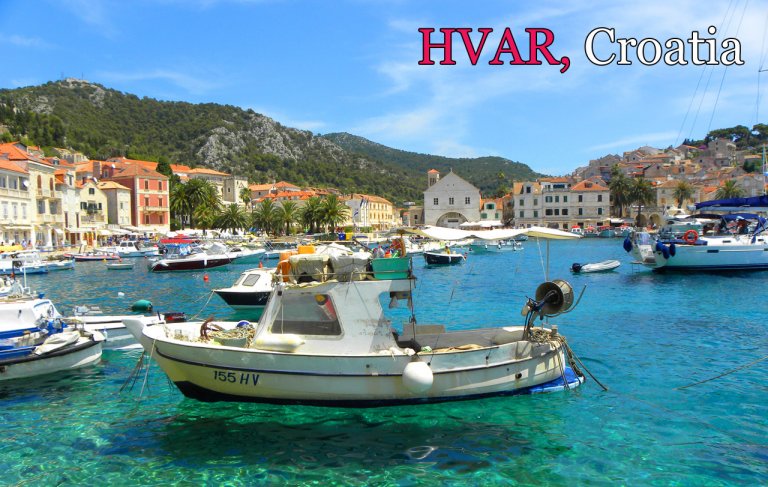 A Daytrip to Hvar town, Croatia
If you go to Croatia you can't escape hearing about the island of Hvar, more specifically Hvar Town. It has become the place to go, mostly among the young partygoers and the international jetset. It's actually been nicknamed the "St. Tropez of the Adriatic" (it's also been called "the place of Sodom and Gomorrah". More on that further below).
The above is not at all our scene. We usually hate that kind of place. But with easy access to Hvar Town from Split (more so in the summer when there are catamarans doing the trip in an hour) we decided to take a daytrip to see it for ourselves.
I've included lots of photos, some thoughts, as well as some tips on visiting Hvar on a day trip. Hopefully it'll help you decide if Hvar is a place you'd want to visit.
.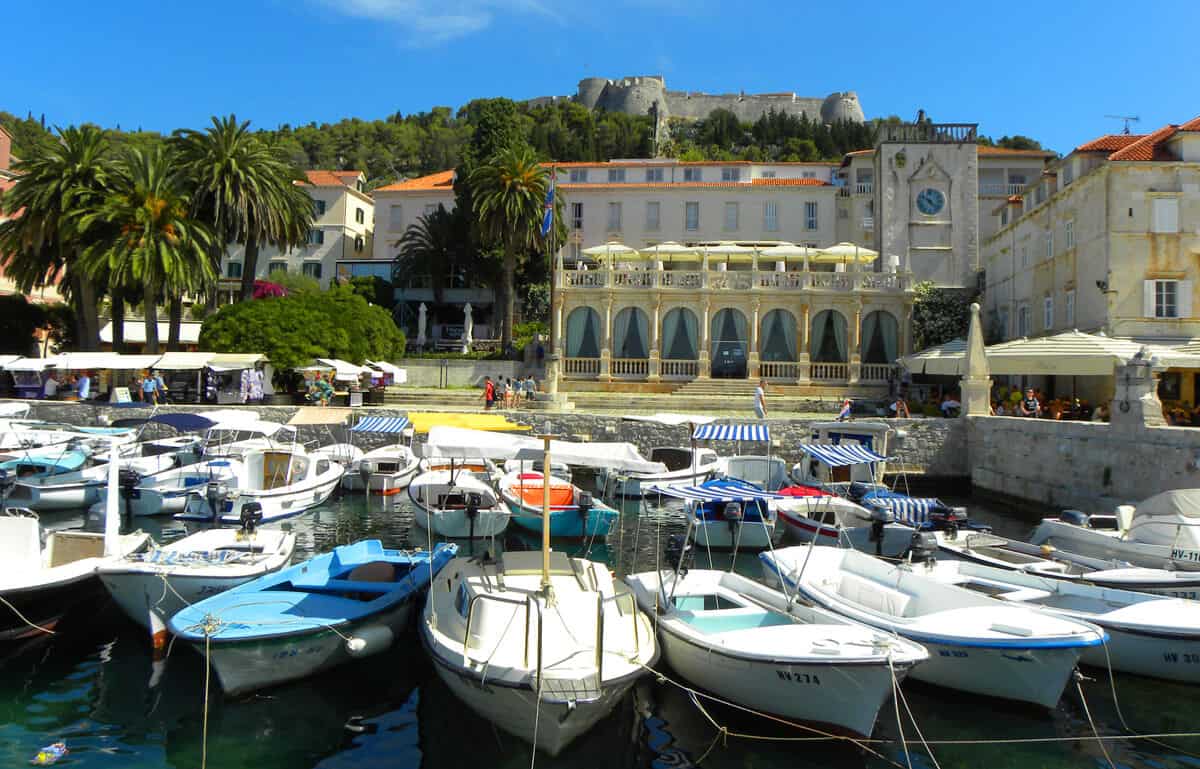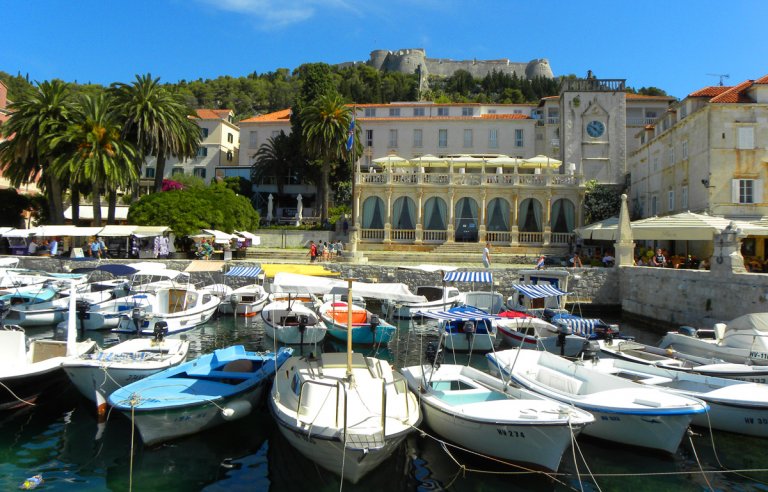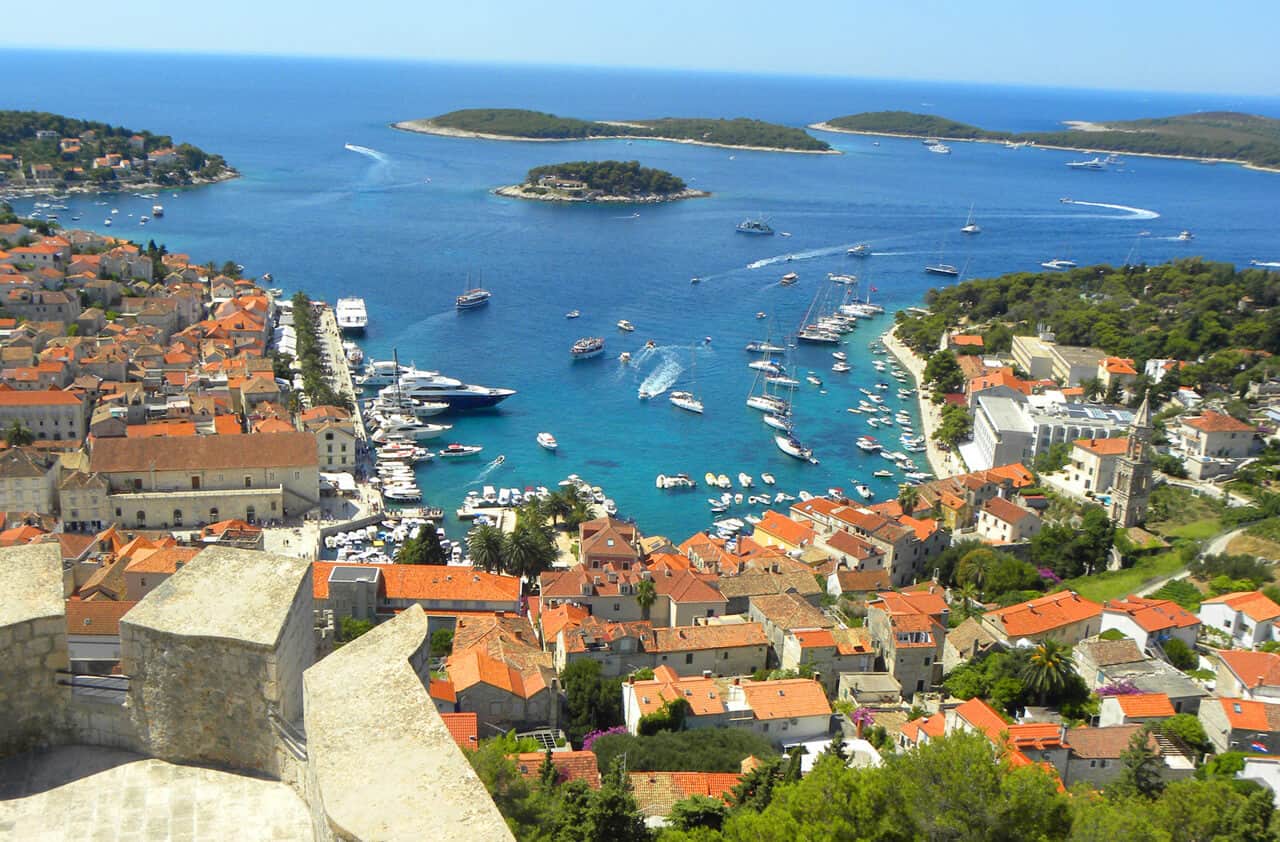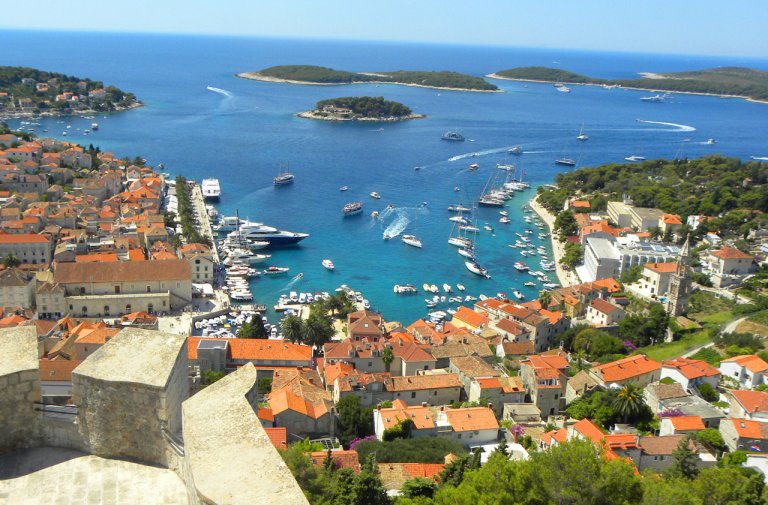 ---
---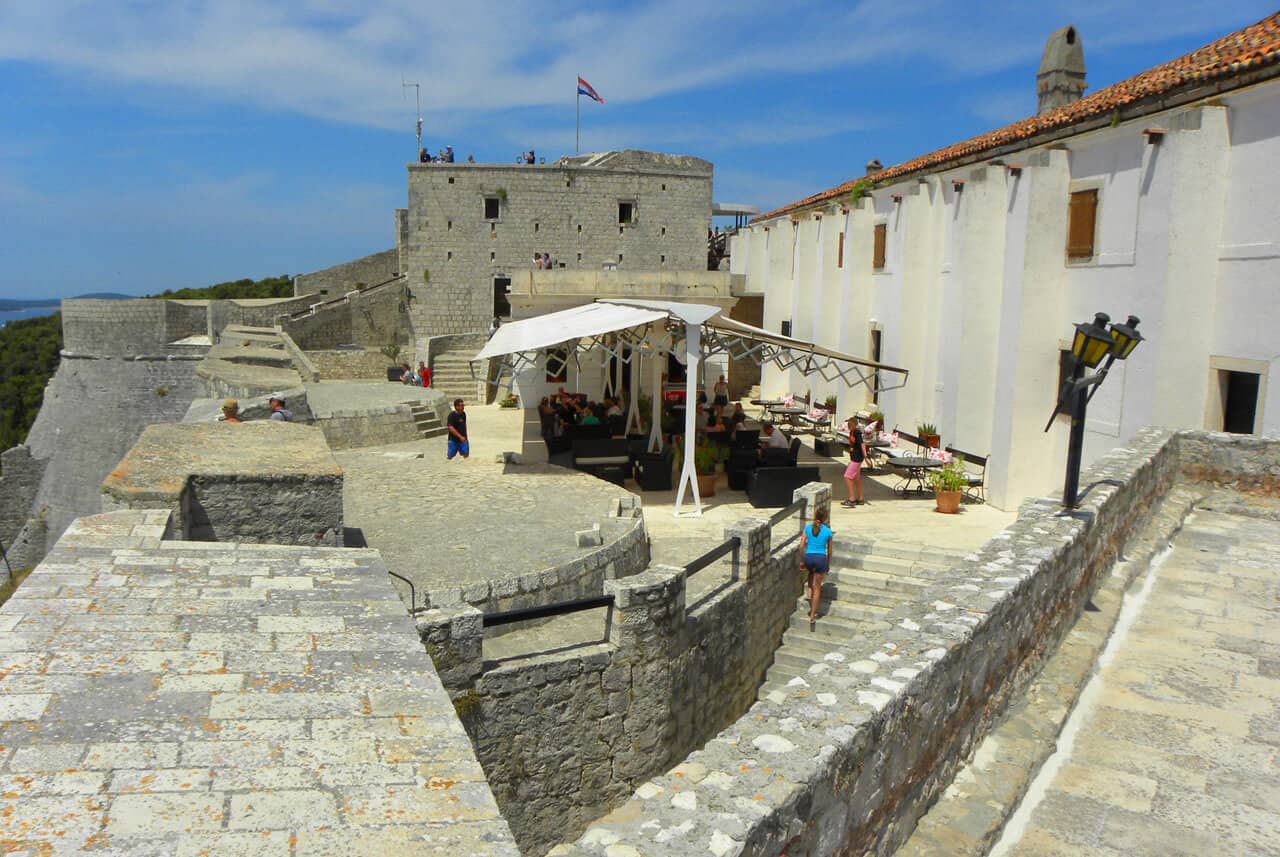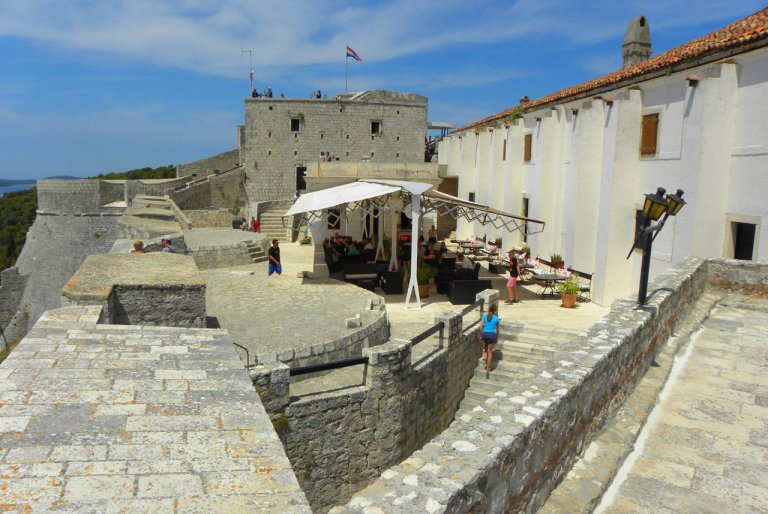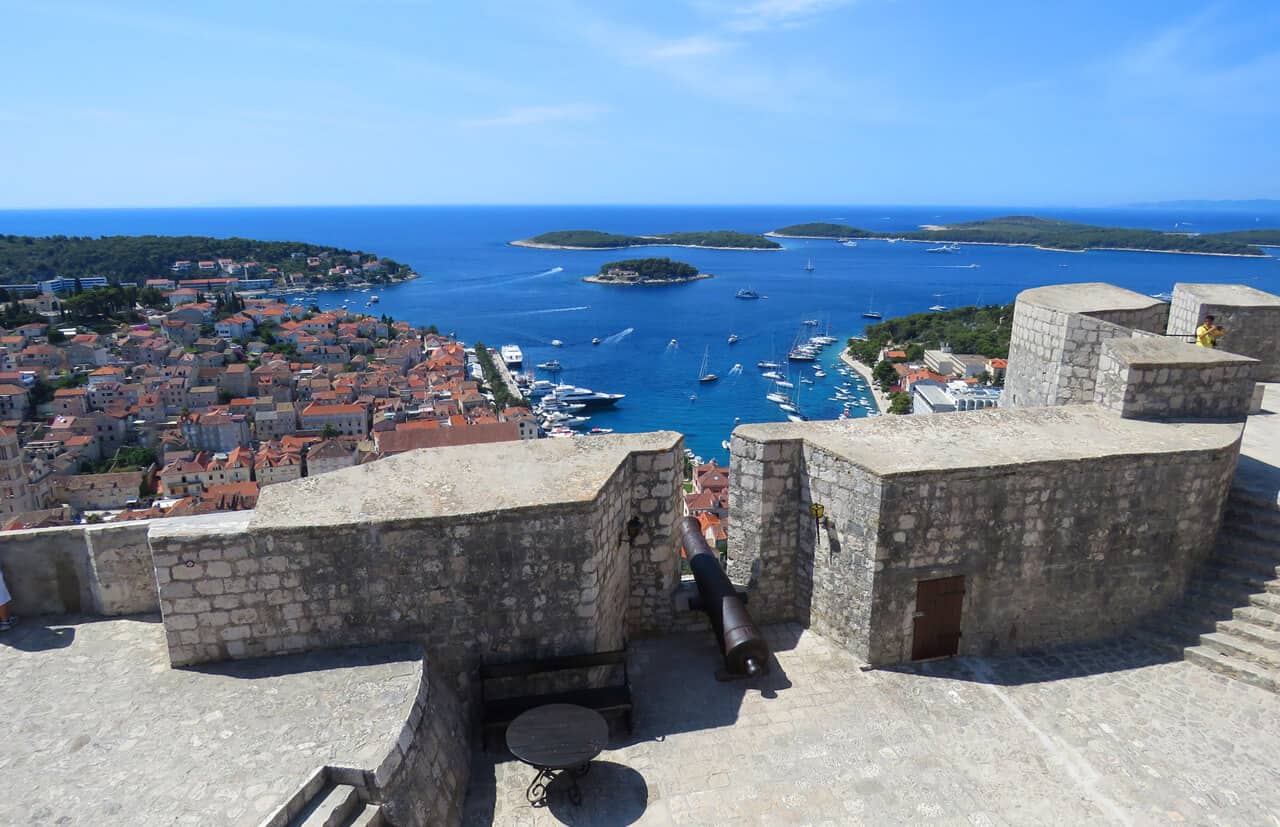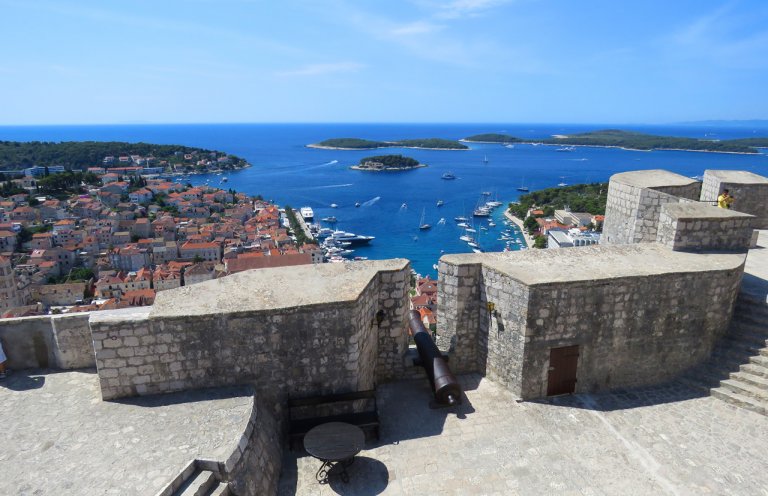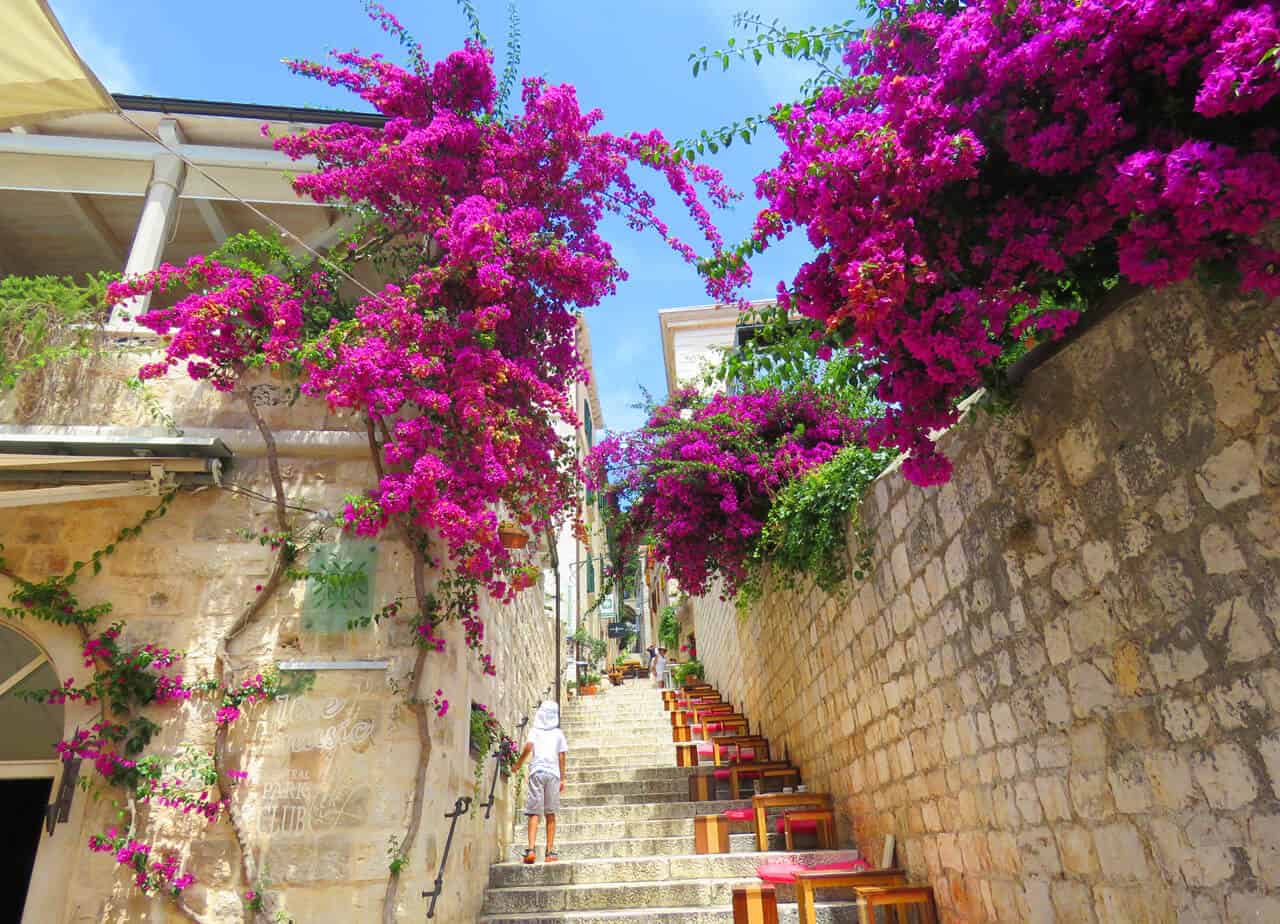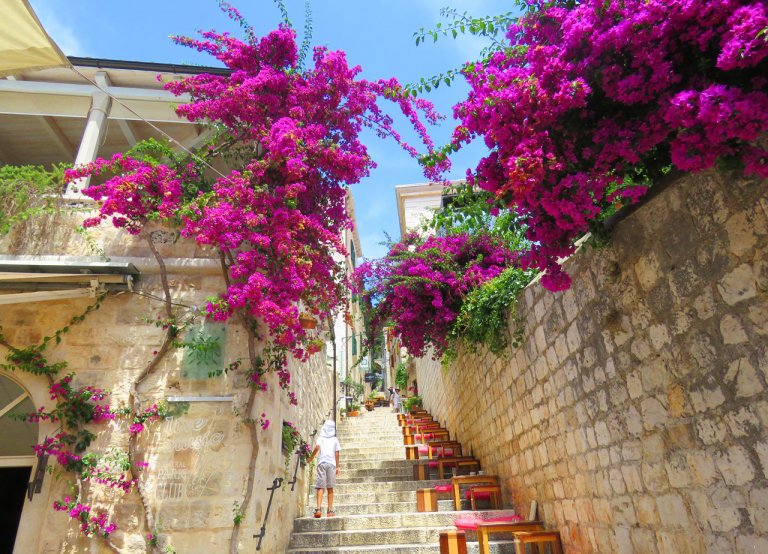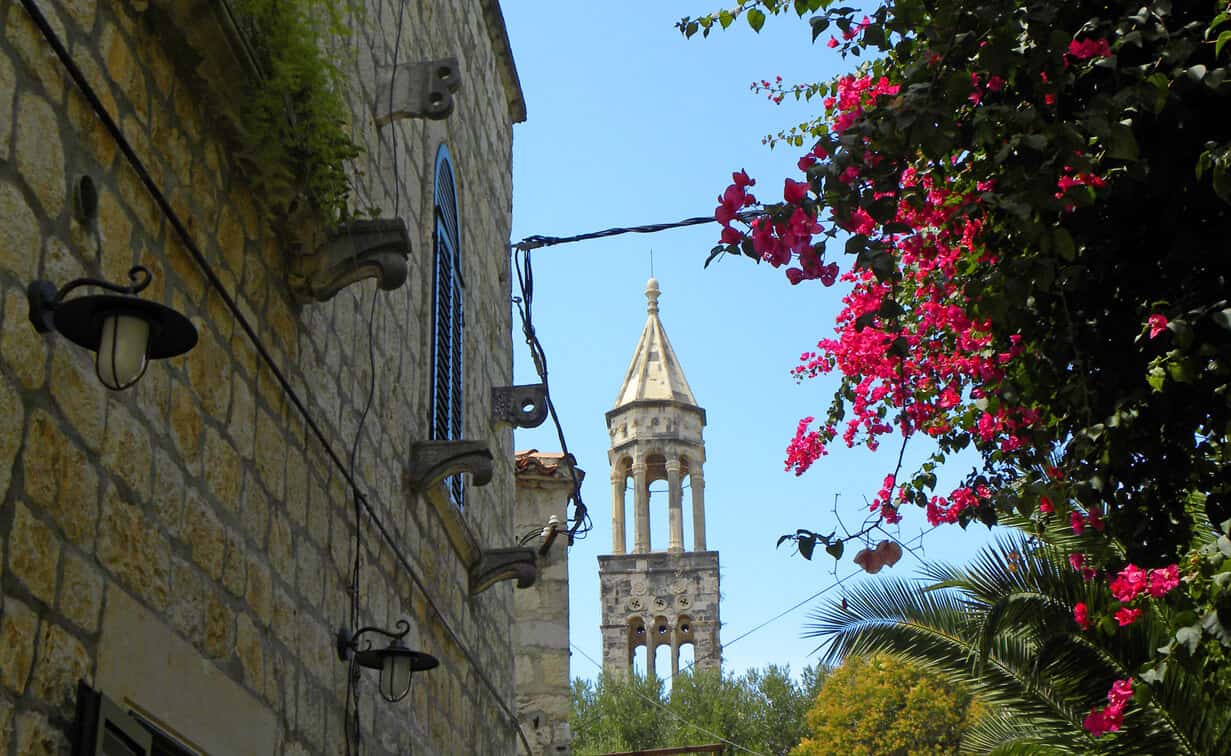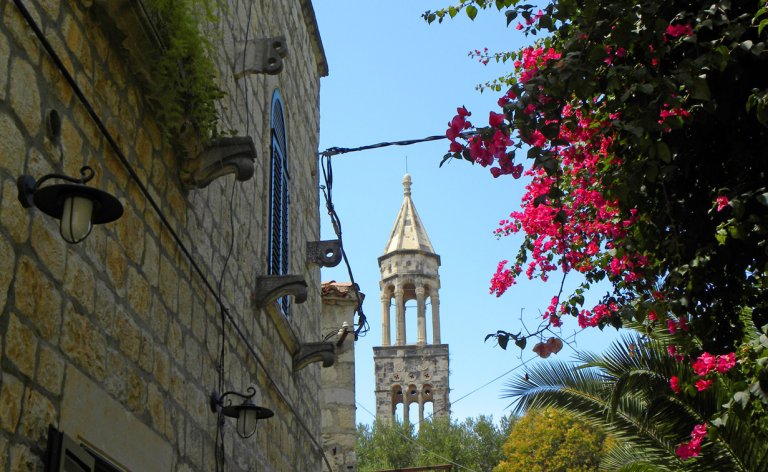 ---
---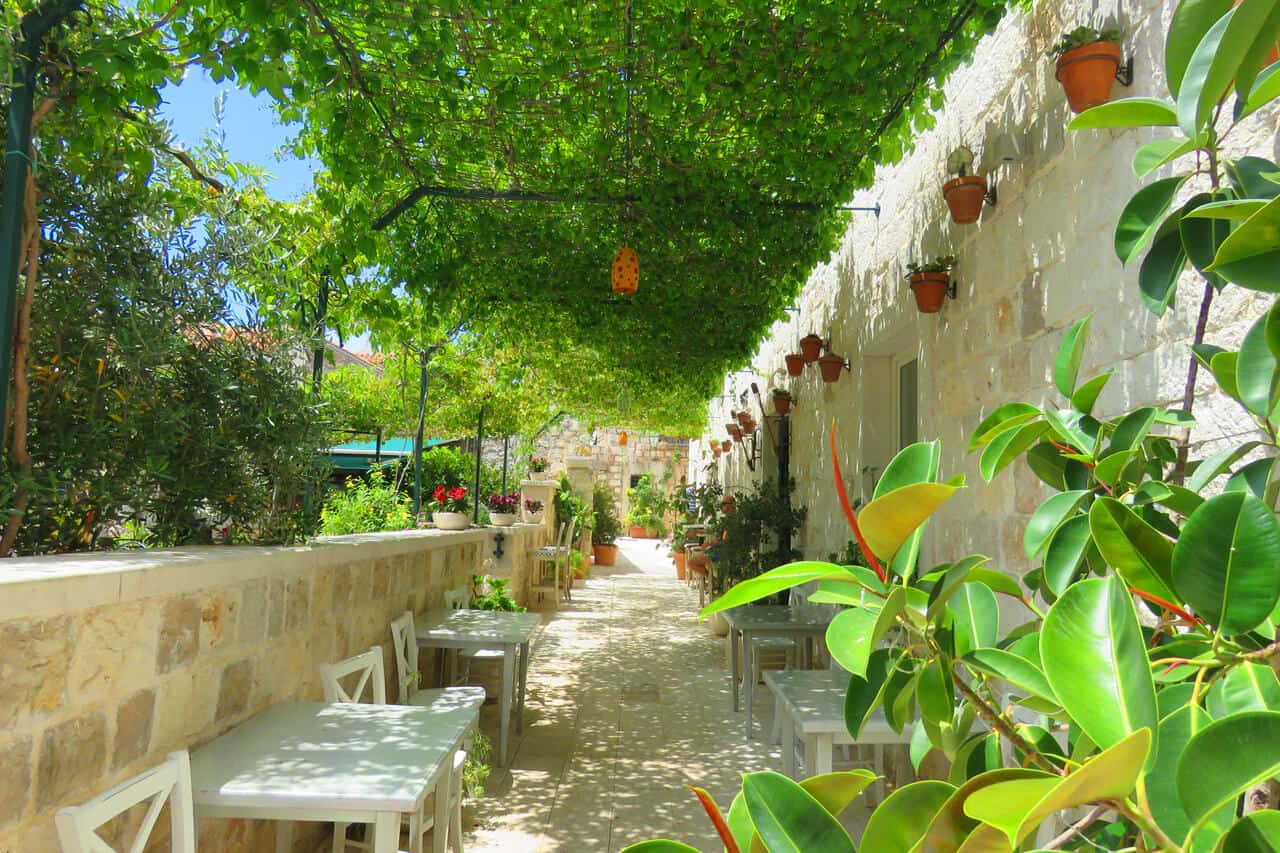 .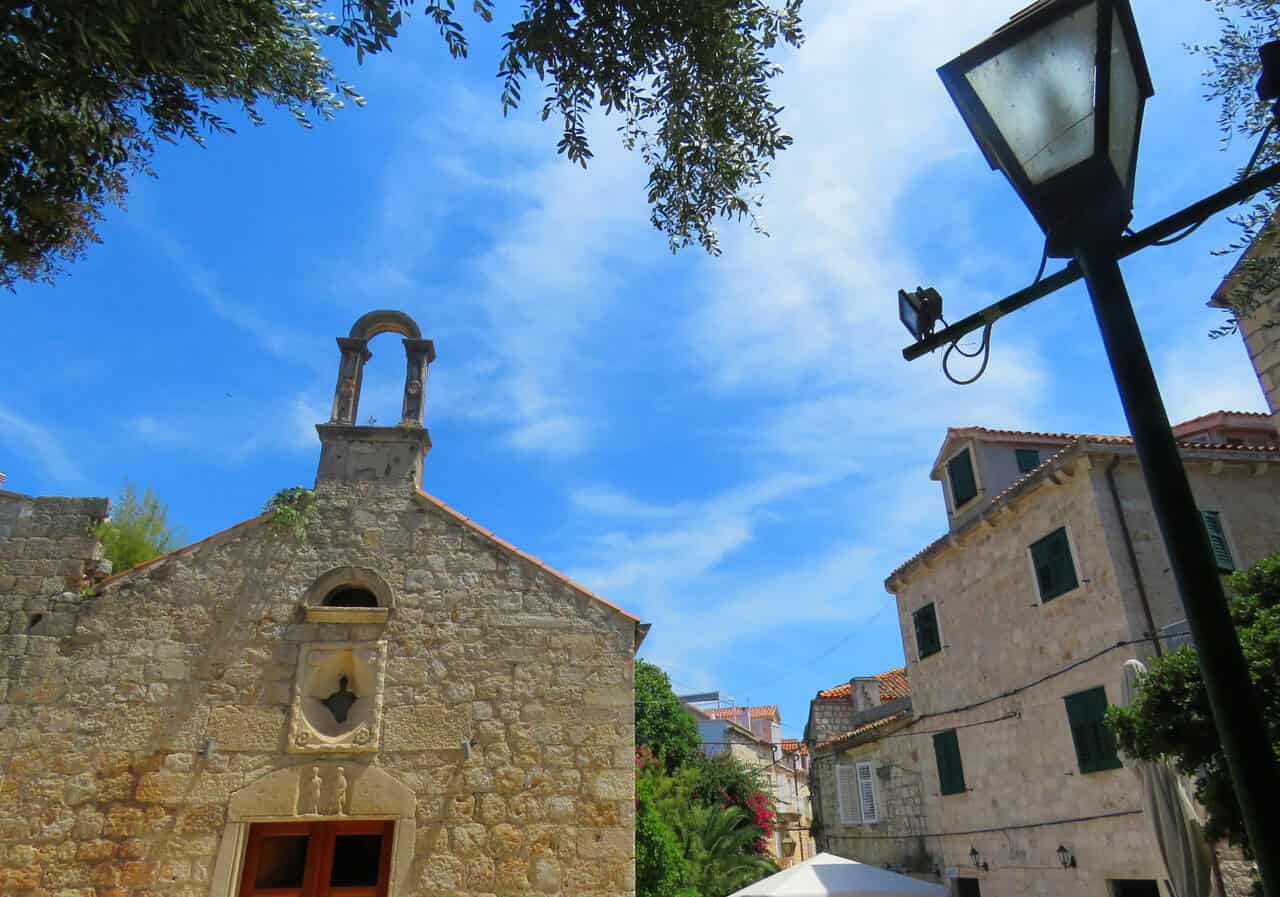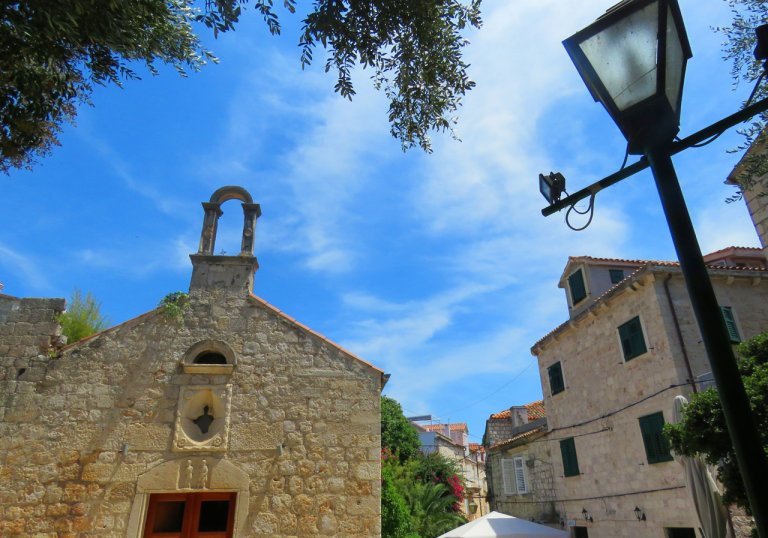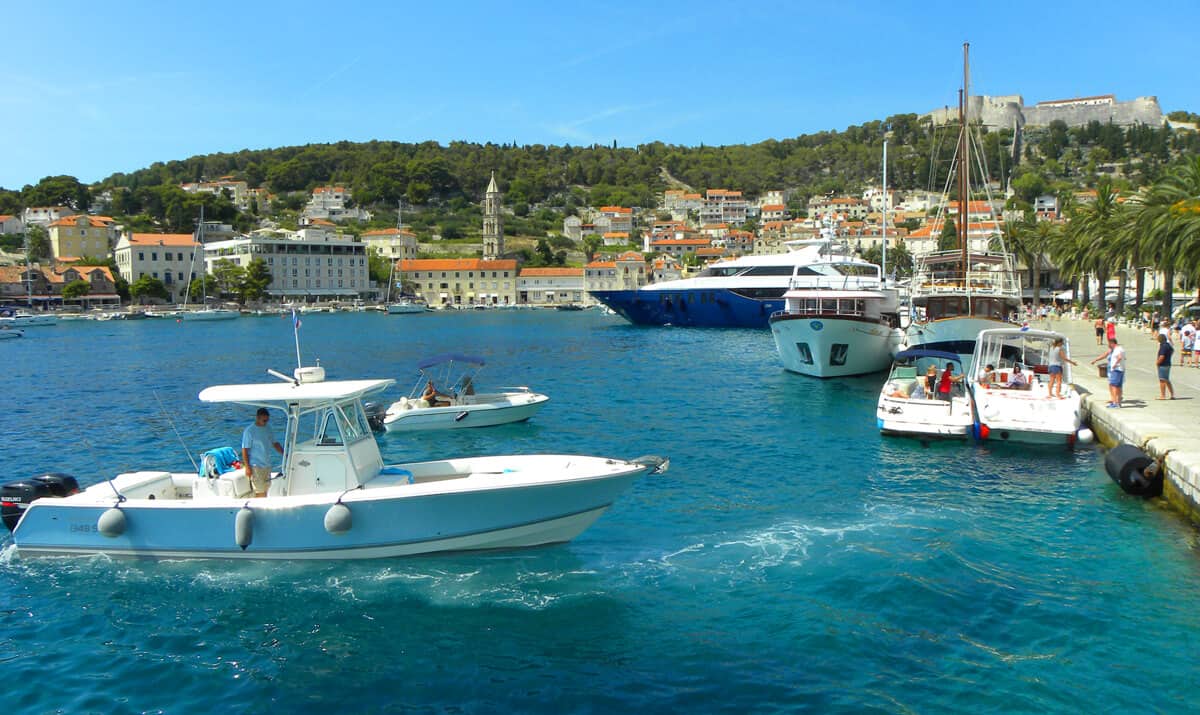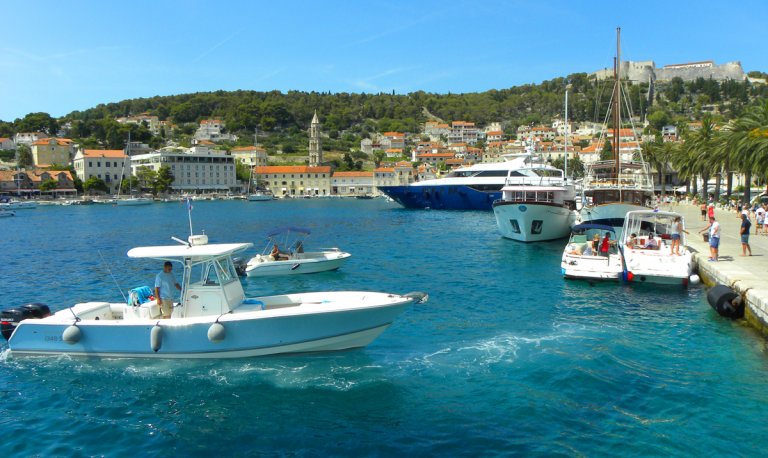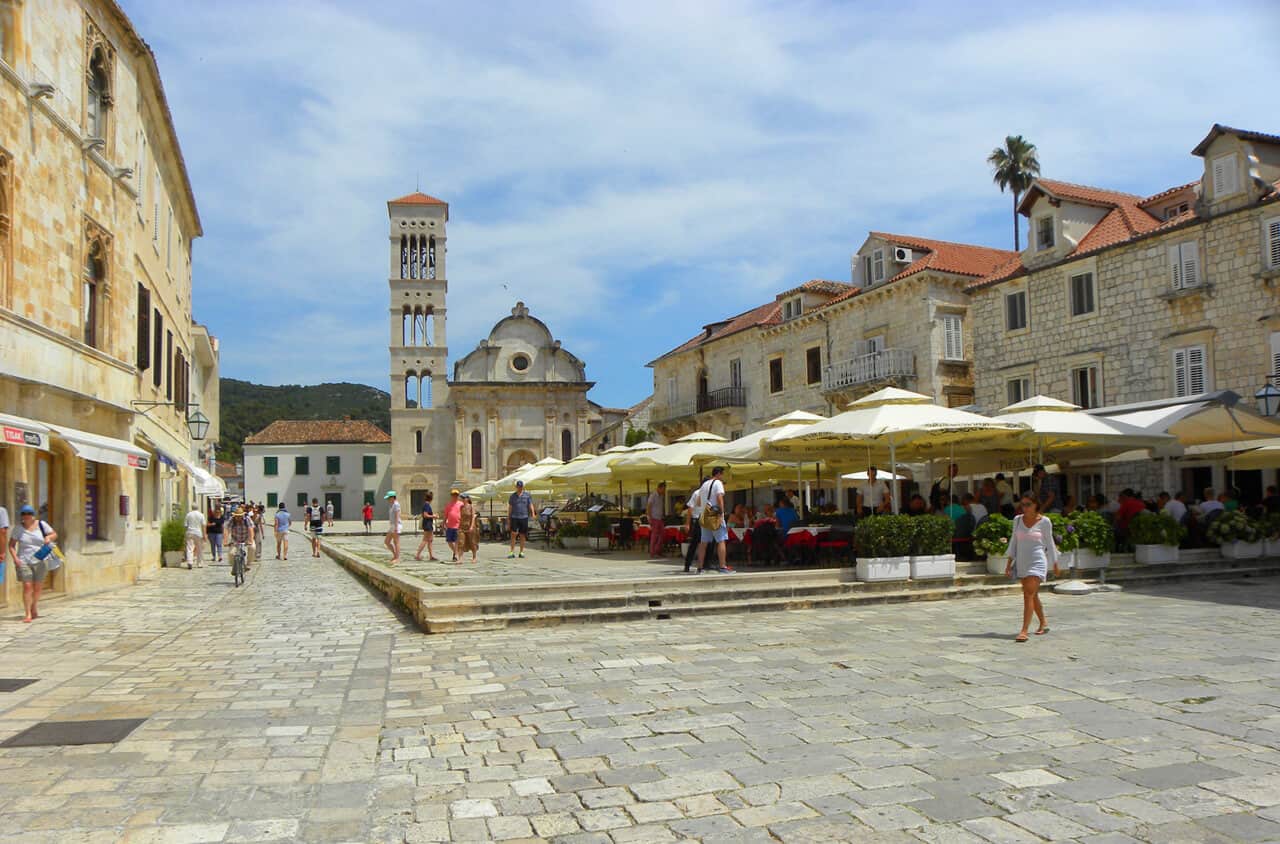 ---
---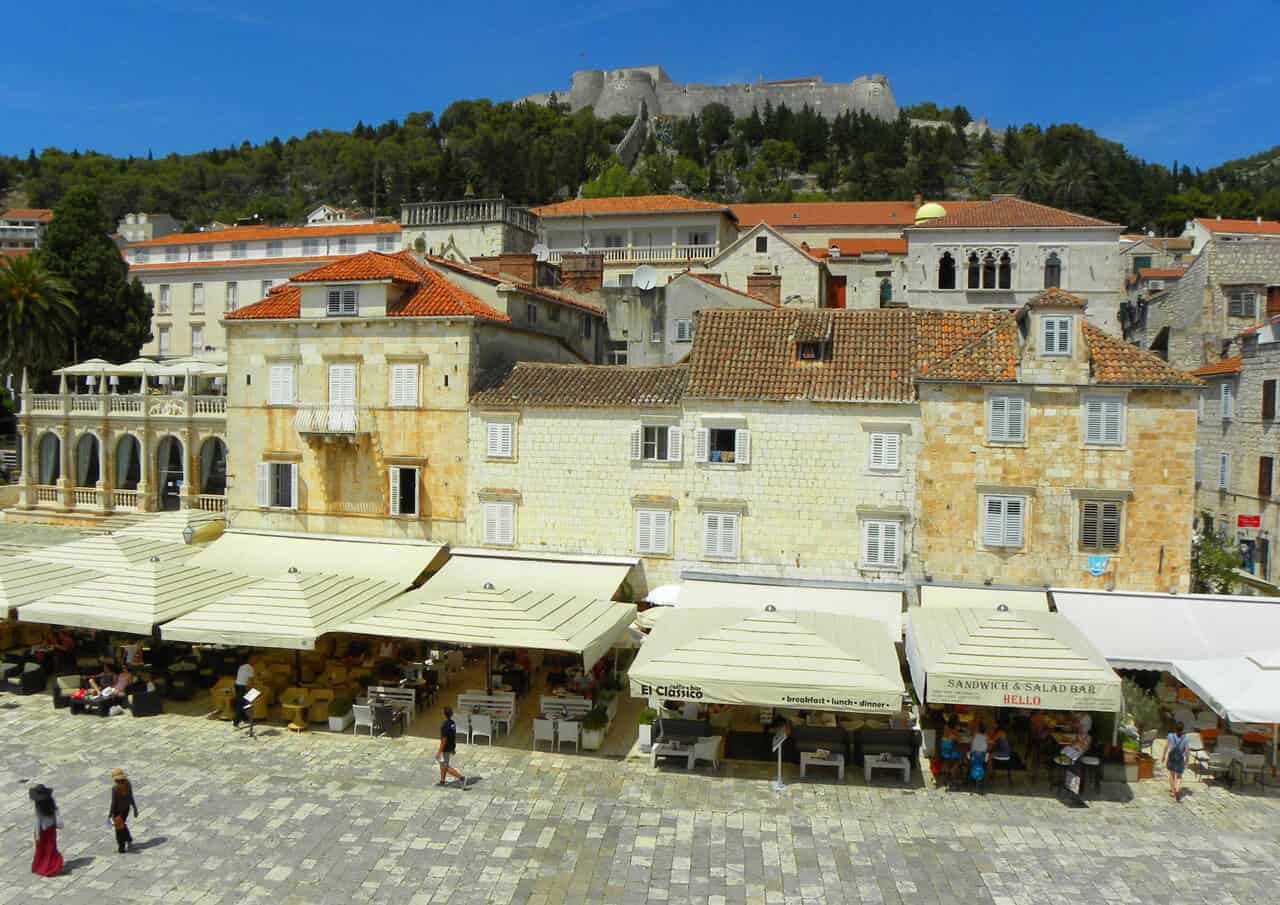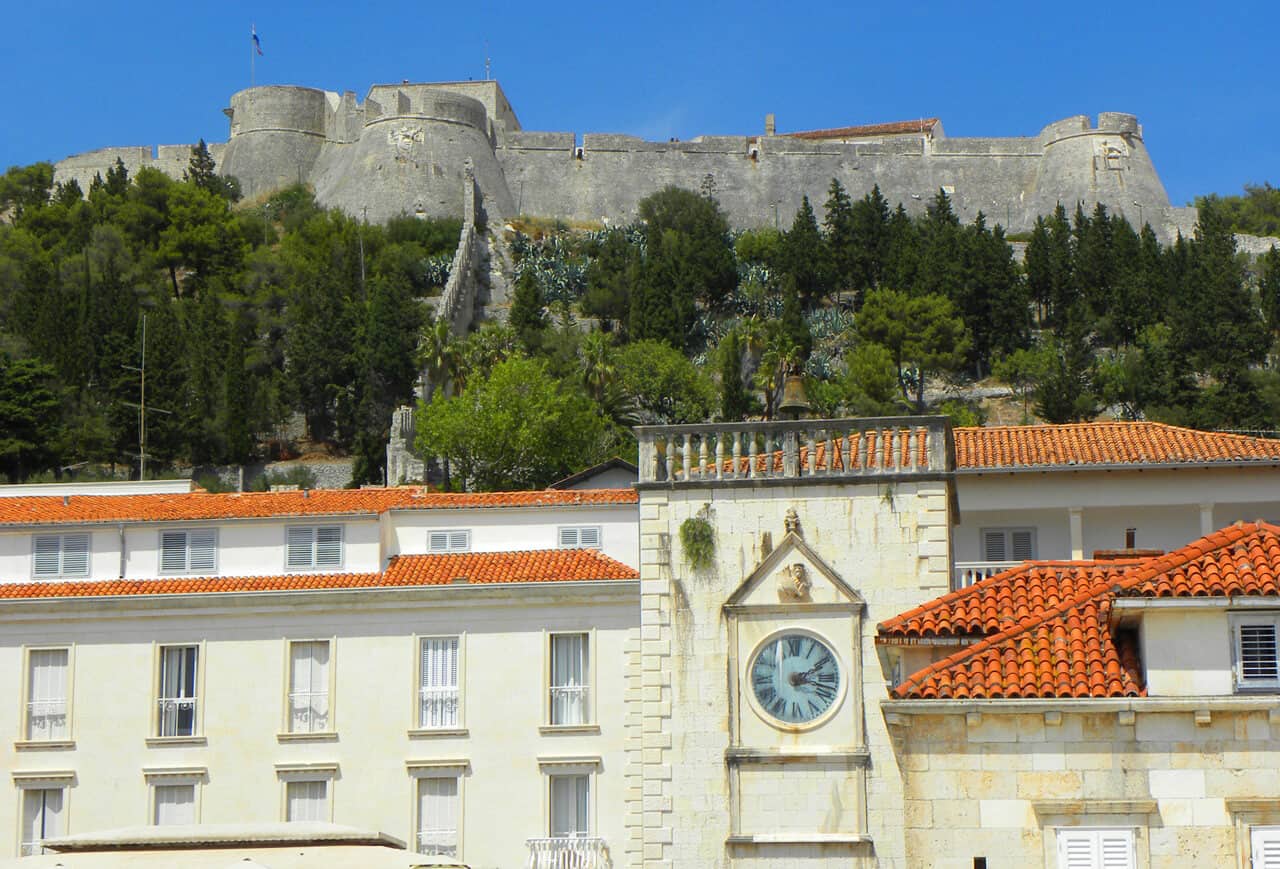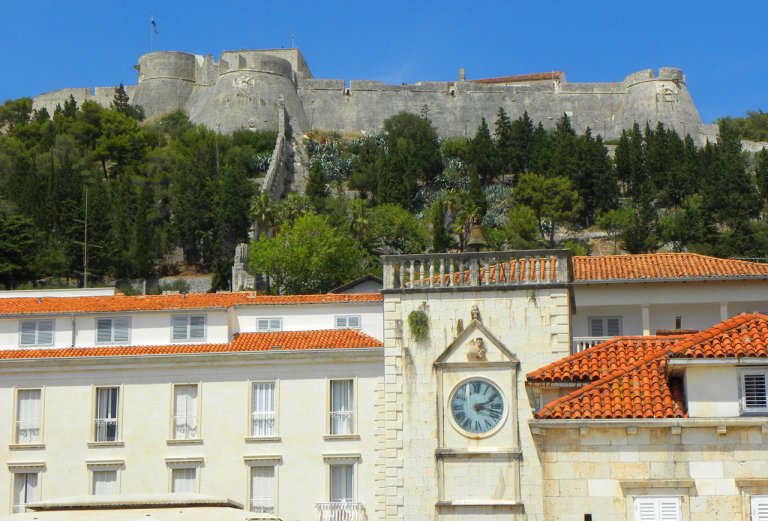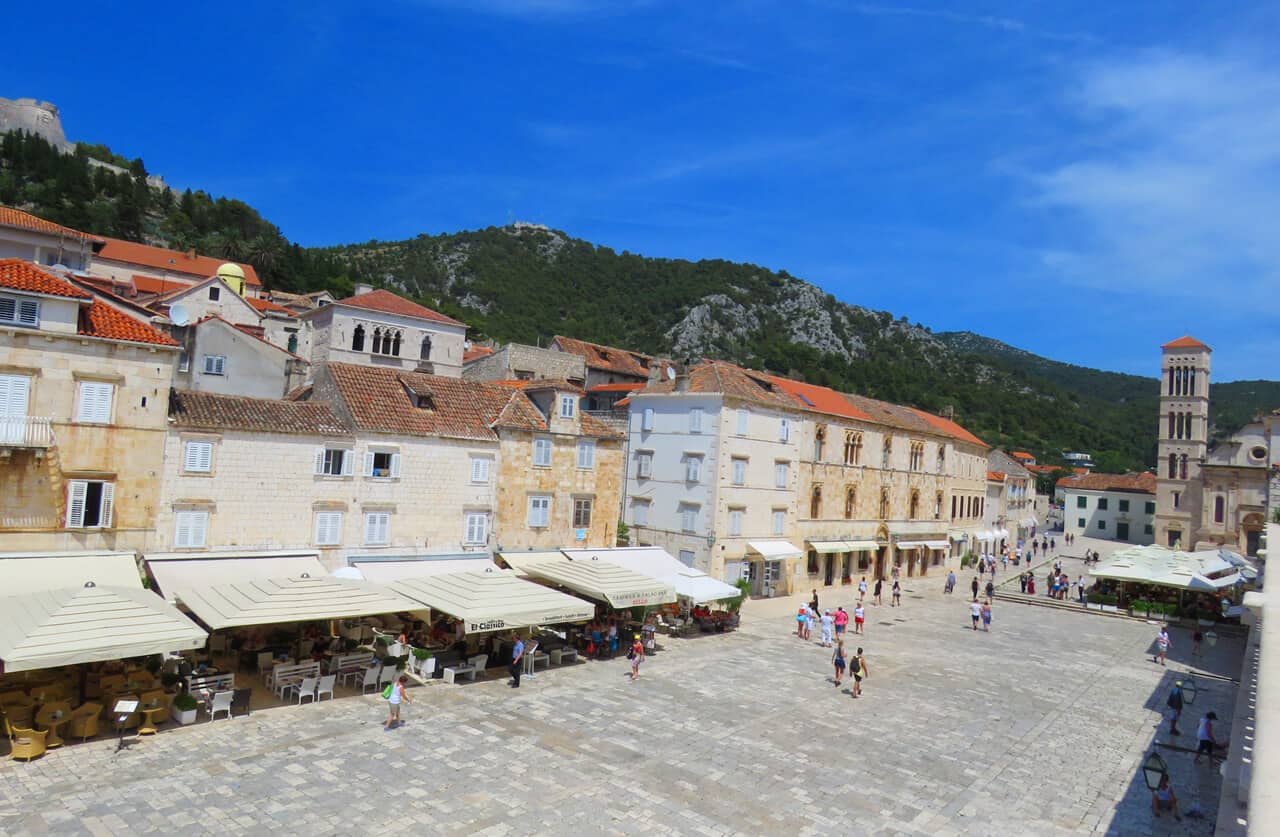 .
---
---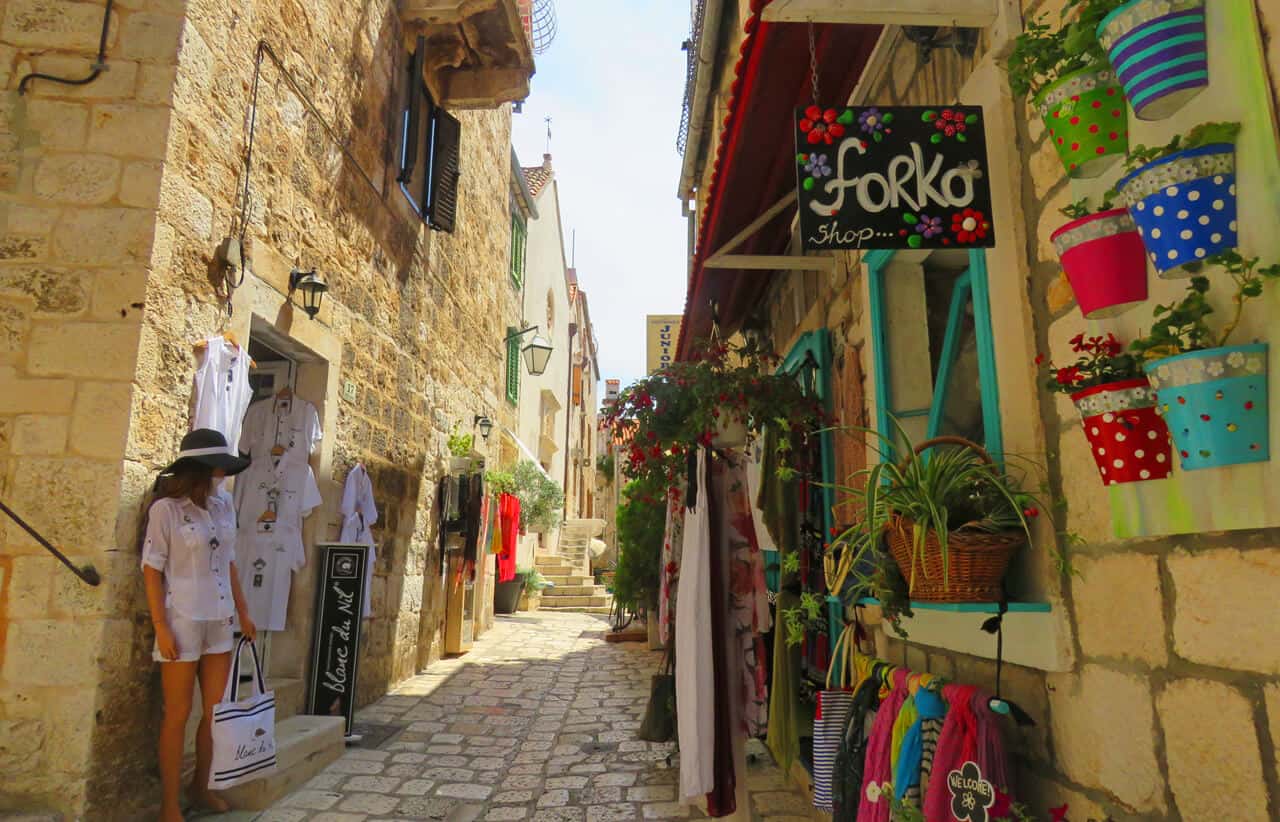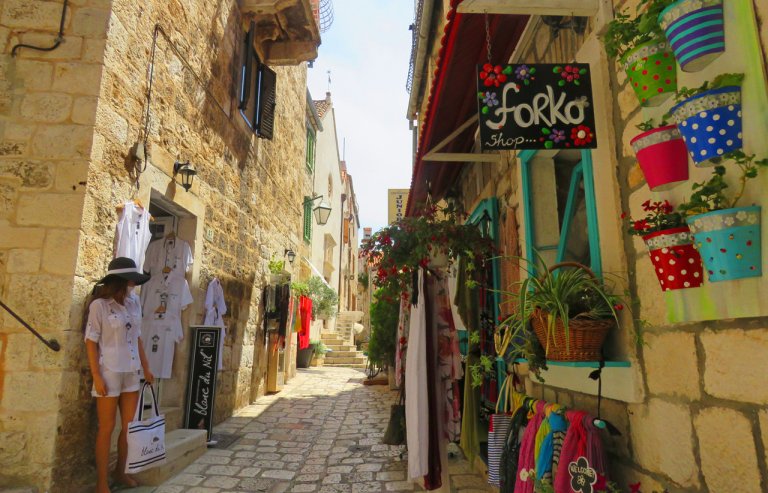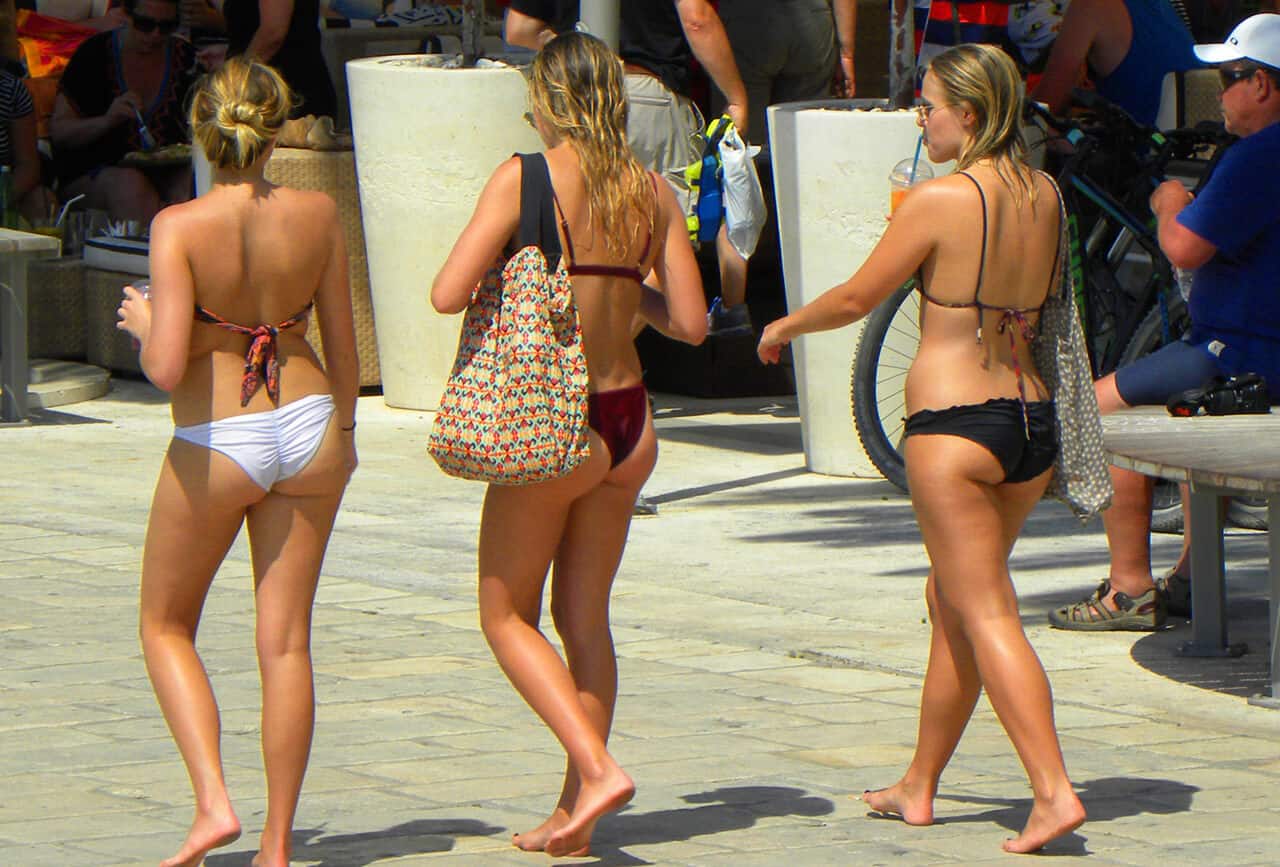 .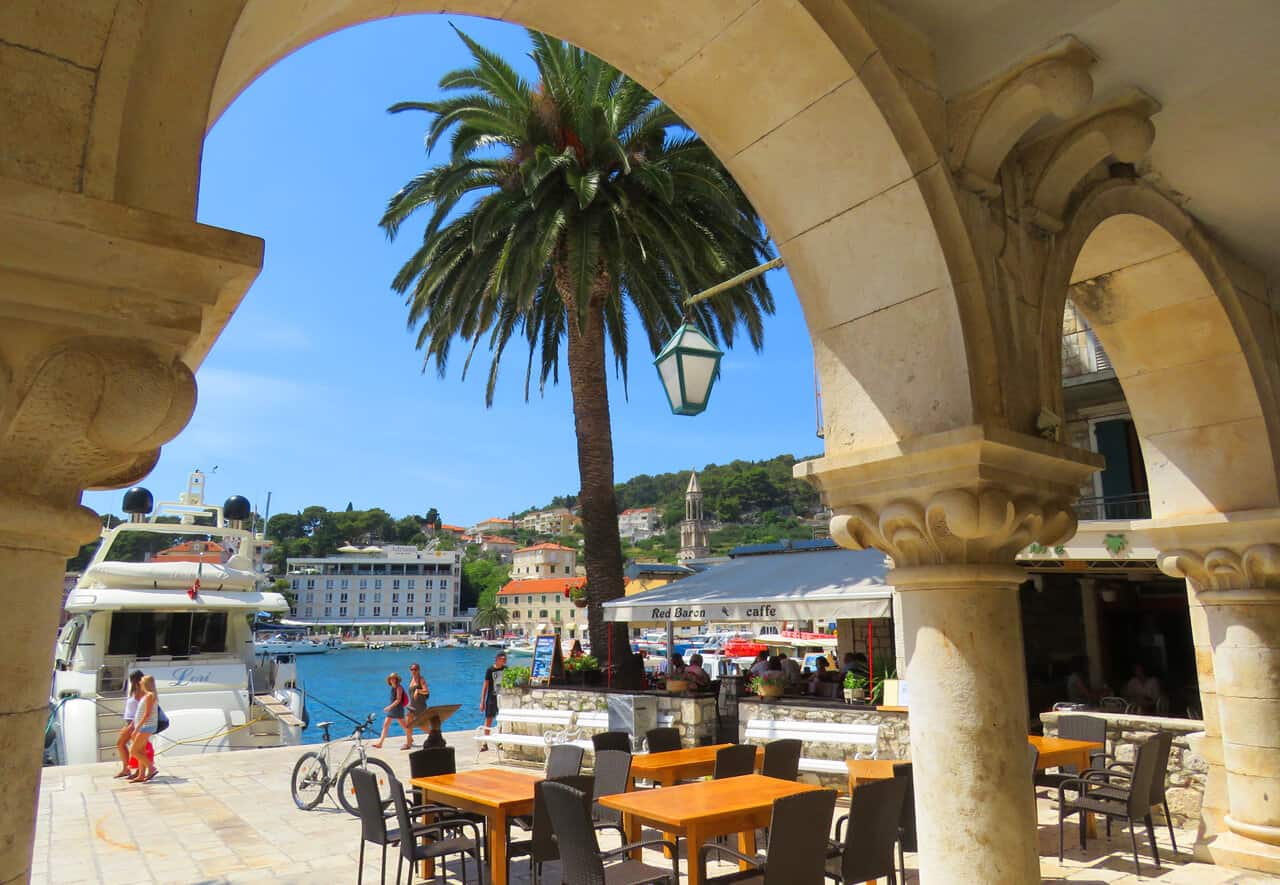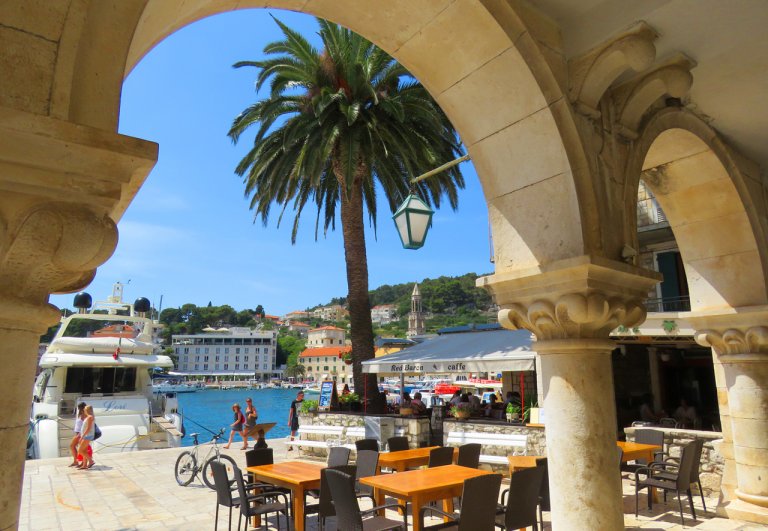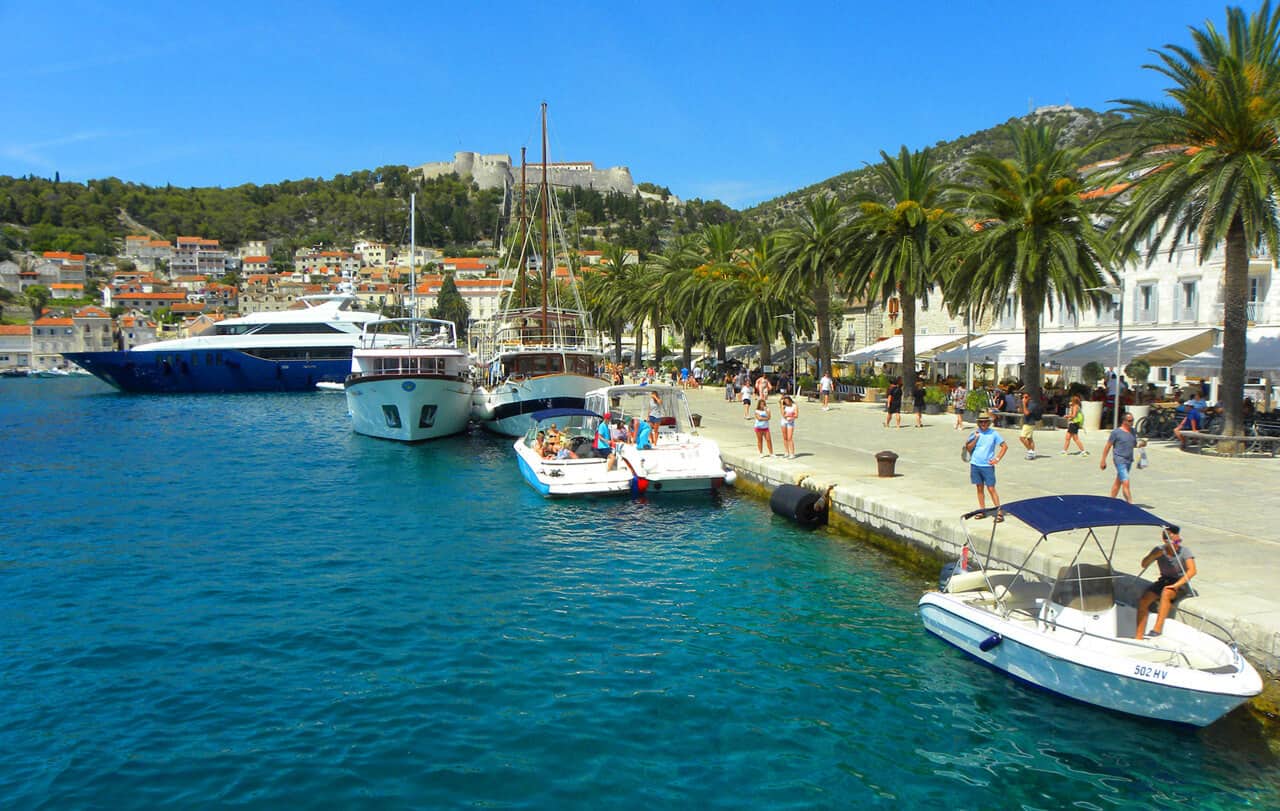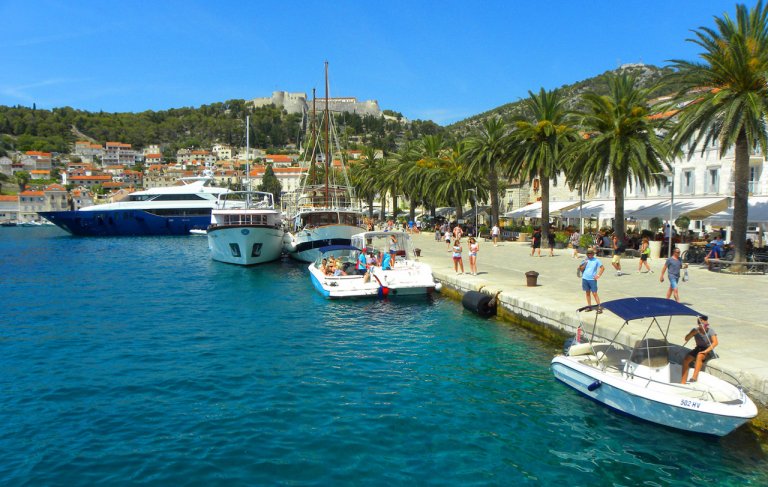 ---
---
Thoughts and Impressions
Having read some really horrible stories of Hvar (hence being called "the place of Sodom and Gomorrah") we were quite certain that we wouldn't like Hvar town. What we actually found was a very pretty town with some impressive sights. It was clean, there were no drunks or loud music playing, and the locals we talked to were friendly*.
*Note that we arrived in Hvar town at around 10 am and left around 3 pm. It could very well be that all the partygoers were still sleeping during that time.
So our thoughts? Hvar town is totally worth a day trip. Would we stay there longer than that? Probably not – it's small (you can see everything in a day), the tourists are young, and the party reputation doesn't interest us (Vis, another island we recently visited, is more our speed). But if you enjoy partying as well as sightseeing then I can see why it might be the perfect place for you.
Practical Information
– Ferry. Check Jarodlinija or Krilo for ferry schedules. There are lots of Catamarans that do the trip back and forth in the summer (IF booking on Jarodlinija, make sure the destination is "Hvar" and not "Stari grad" and make sure the ship type is "Catamaran". Some people get confused and end up on the other side of the island)
– Accommodation. There are some really expensive properties in Hvar Town. I'm sticking with some moderately priced options with these recommendations: Successus Old Town House, Kampanel 10, Apartments Lea. All are located in the old town. Book early because they go fast!
– Organized Tours. There are tons of great tours to Hvar and the surrounding islands. This is a beautiful part of Croatia.
.
Have you been to Hvar town? What did you think of it?
---
---
Ps. If you find our blog helpful, please consider using our links to book your flights, hotels, tours, and car rentals. Have a look at our Travel Resources page.