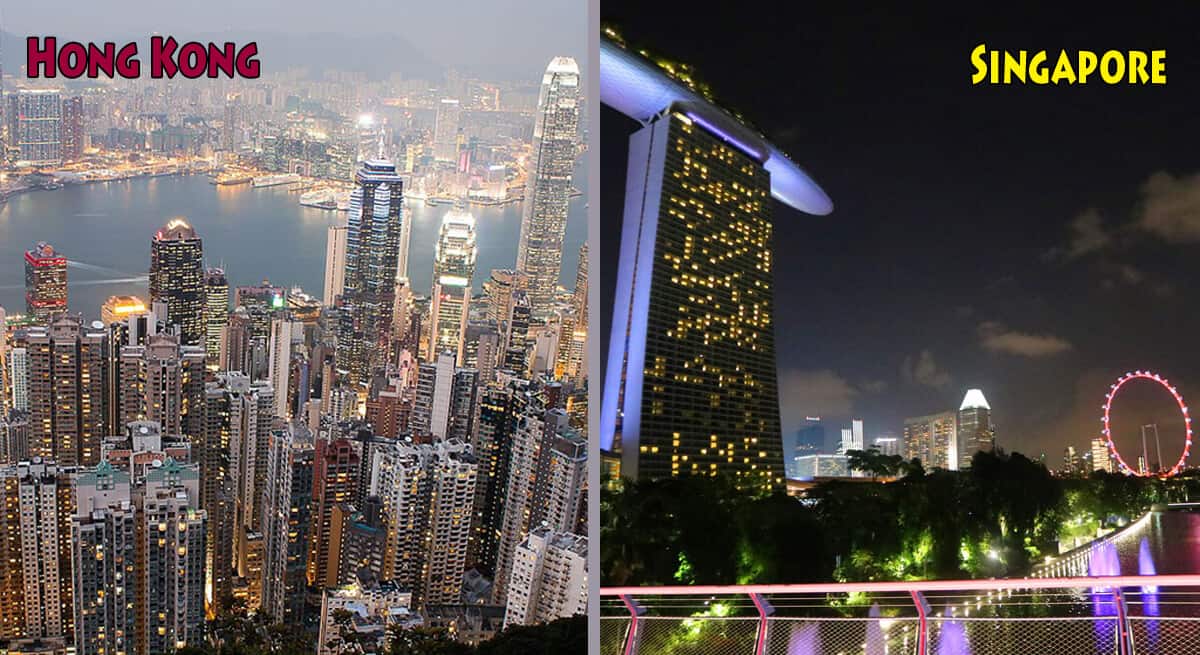 Hong Kong or Singapore: Which you should visit on a stopover?

We're planning to be back in Asia later this year. It brings up the argument we always have about 2 of our (respectively) favorite Asian cities – should we stopover in Hong Kong or Singapore?
There's arguments for each.
Singapore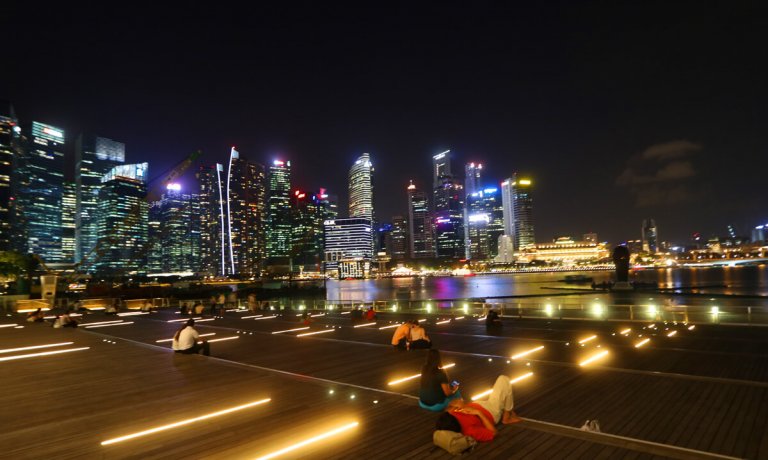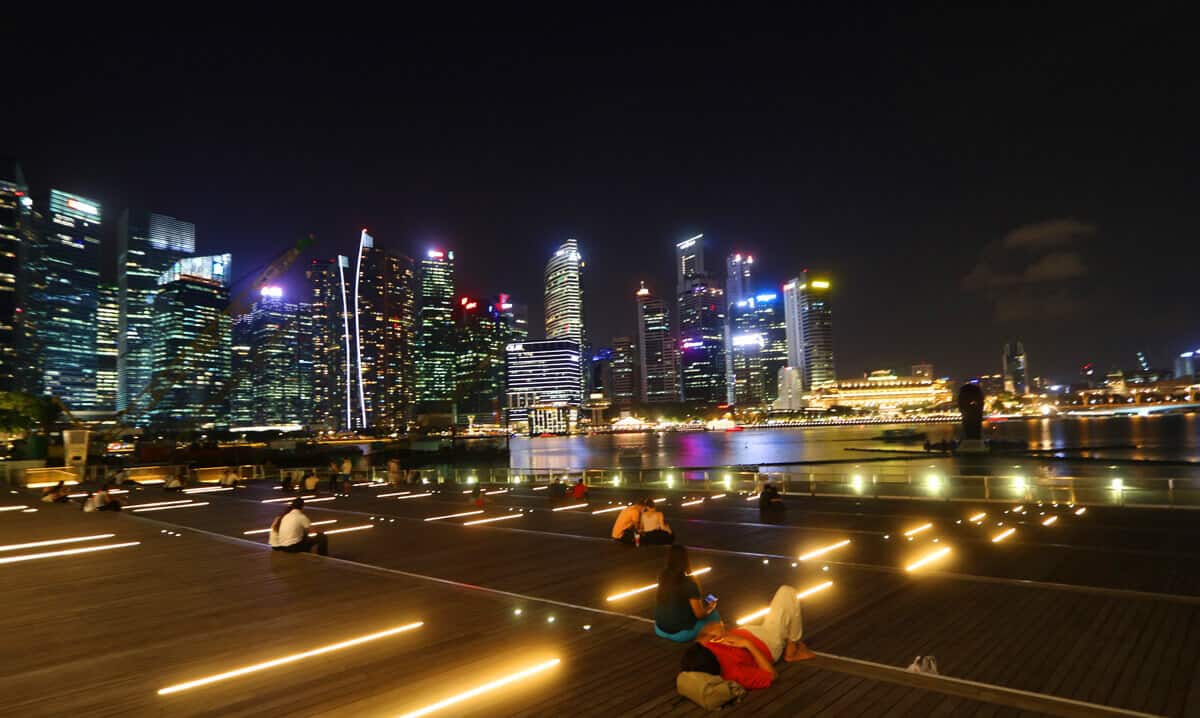 Clean, modern, much more relaxed than Hong Kong. The people are friendlier, the English better. On my first visit in 2001 I wasn't inspired by Singapore. I found the geography flat and featureless. Any beauty was man-made and activities were centered on shopping and eating. There wasn't much to get excited about as a tourist.
We were back last year and I have to say that we were both stunned by Singapore. The authorities have made Singapore a tourist draw over the last 15 years, specifically with the new Gardens by the Bay nature park. It is incredibly futuristic and incredibly impressive.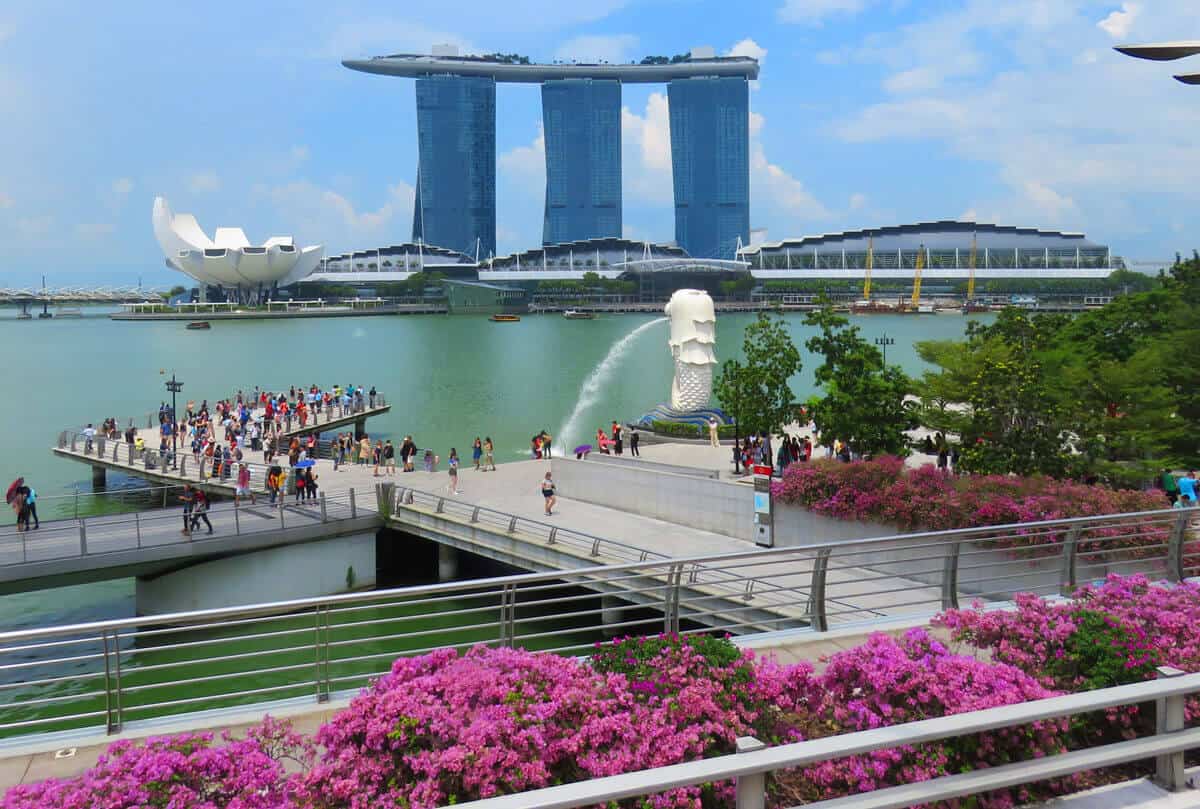 Singapore would be Lissette's choice of the two cities. If you ask her why she'll tell you that it's because of the friendly people, the multi-ethnic mix, and the international cuisine. Another factor is weather: Singapore is tropical and a lot warmer than Hong Kong which is a good or bad thing depending on the time of year you're visiting.
---
---
Hong Kong

Hong Kong was the first place ever visited in Asia. It mesmerized me: the hustle and bustle of Central, the incredible beauty of mountains and ocean, the skyscrapers and the world's most spellbinding harbour. I think it is geographically one of the most attractive cities on earth. I did a lot of hiking in the hills during my week-long stay and fell in love with Hong Kong.
I went back to Hong Kong a few years ago with Lissette. She didn't find it friendly (we had an incident at the airport which left an instant bad impression) and just didn't "feel"Hong Kong . We were also unlucky with the weather, our two days there were miserable and grey.
Hong Kong is my choice of the two cities. I loved it on my first visit (back in 2001). I think Lissette needs to give it another chance.
So Hong Kong or Singapore. Which city would you choose?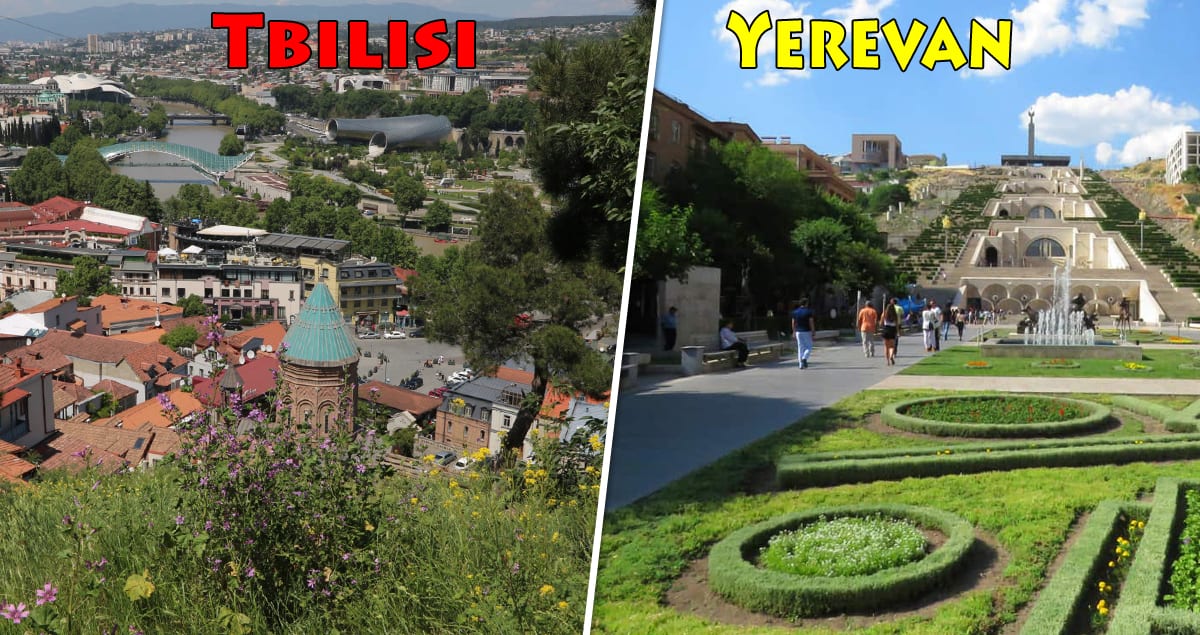 PS. Looking to book flights, hotels, tours, or rent a car? Have a look at our Travel Resources page.