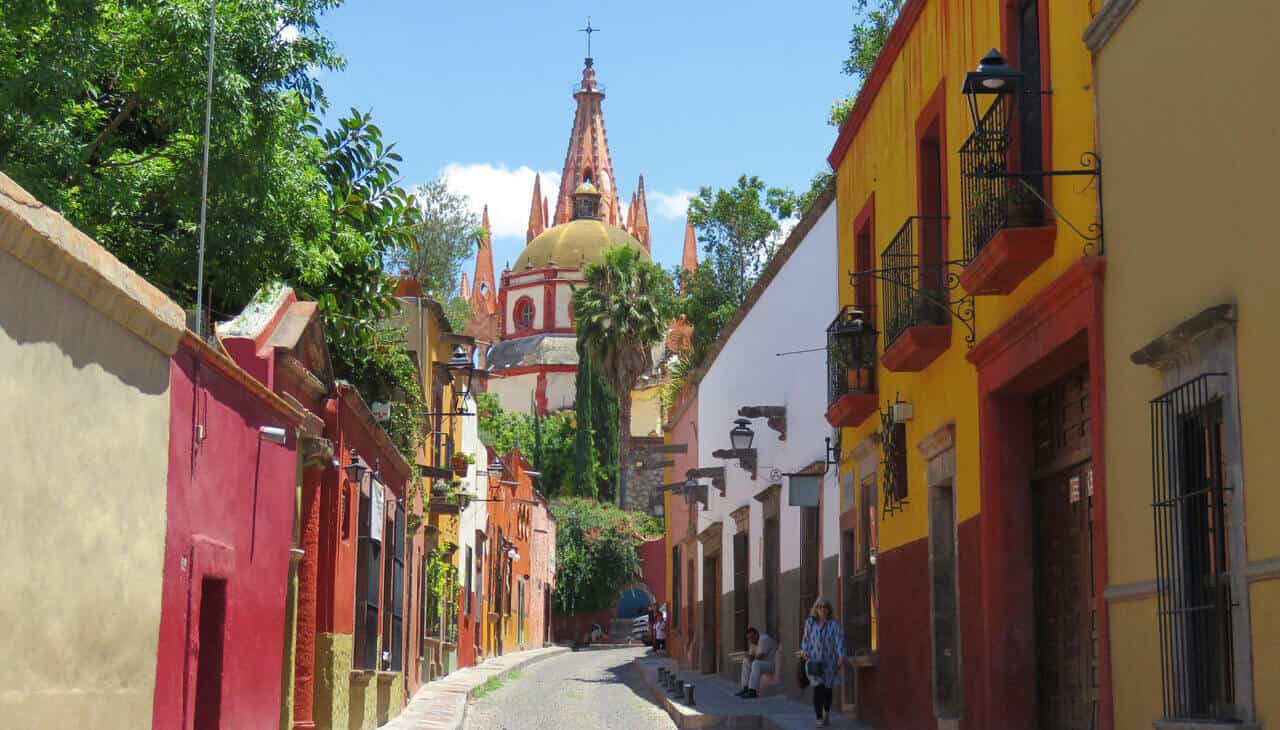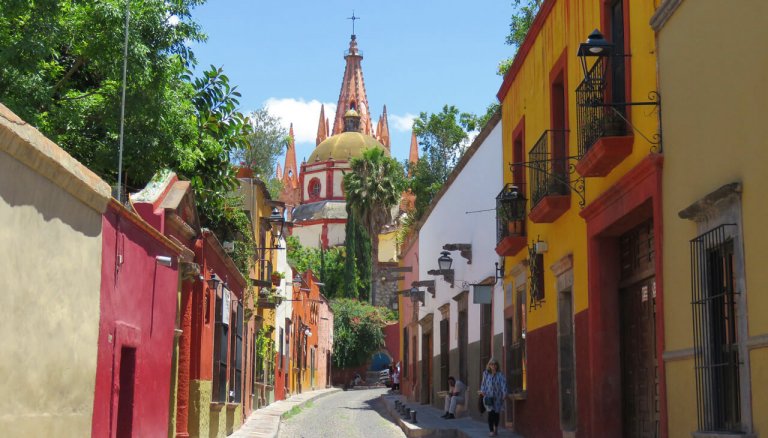 Why San Miguel de Allende is NOT the best city in the world
San Miguel de Allende has a reputation as an American enclave in Mexico. Ex-pats living in other parts of Mexico (including other Americans) often malign the Americans who live here: "They have no interest in the culture, they don't speak the language", "they inflate prices because of the money they throw around", "unlike ex-pats in other parts of the country, ex-pats in San Miguel don't integrate".
There's a lot of truth to the above. There are indeed a lot of Americans. If you walk into a restaurant in the center of San Miguel it is filled with Americans being served by Mexicans. You'd think that you were somewhere in Southern California. I got the sense of two distinct societies not mixing but living very separately, and at different economic levels, in the same space.
I can see why retiring expats would like San Miguel de Allende. The weather is perfect for an older person; very dry, always sunny, never really hot. And the infrastructure is there. They have an incredible library in San Miguel where an expat can find all the English literature he/she could ever want. Even German and French. SMA's center has great restaurants, some cool bars, and little cafes where you can pick up your morning pastries. It has a gorgeous park where vendors sell art, kids play basketball on modern courts and where dogs don't seem to poop. San Miguel feels rich and clean.
I can see how all that would make San Miguel very appealing as a retirement destination.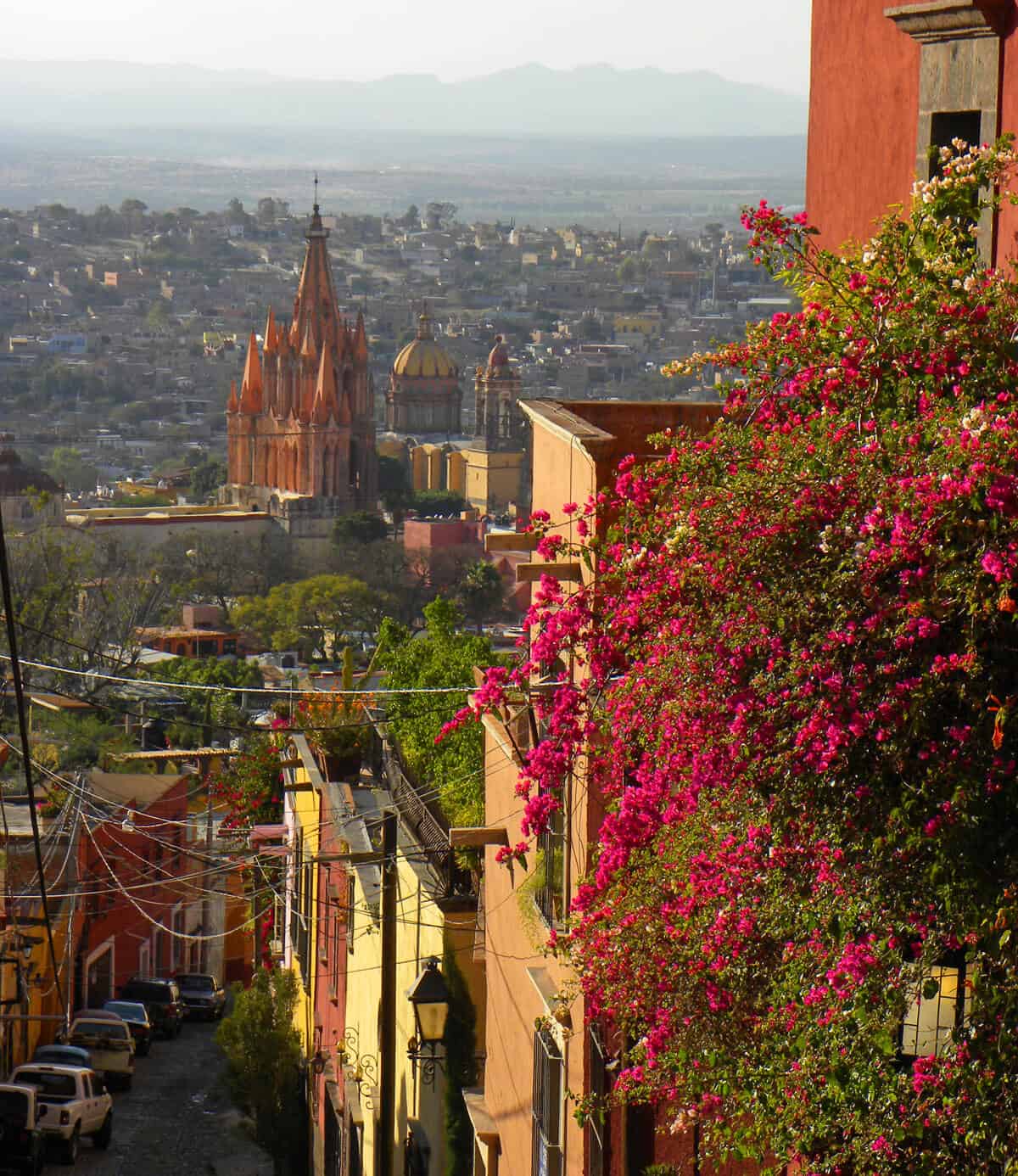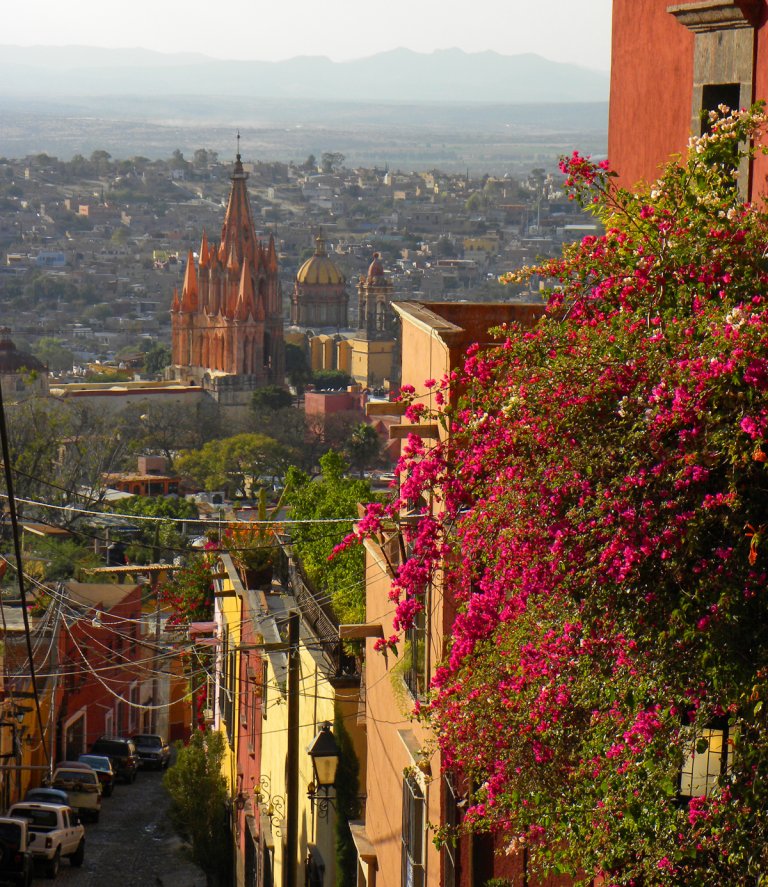 ---
---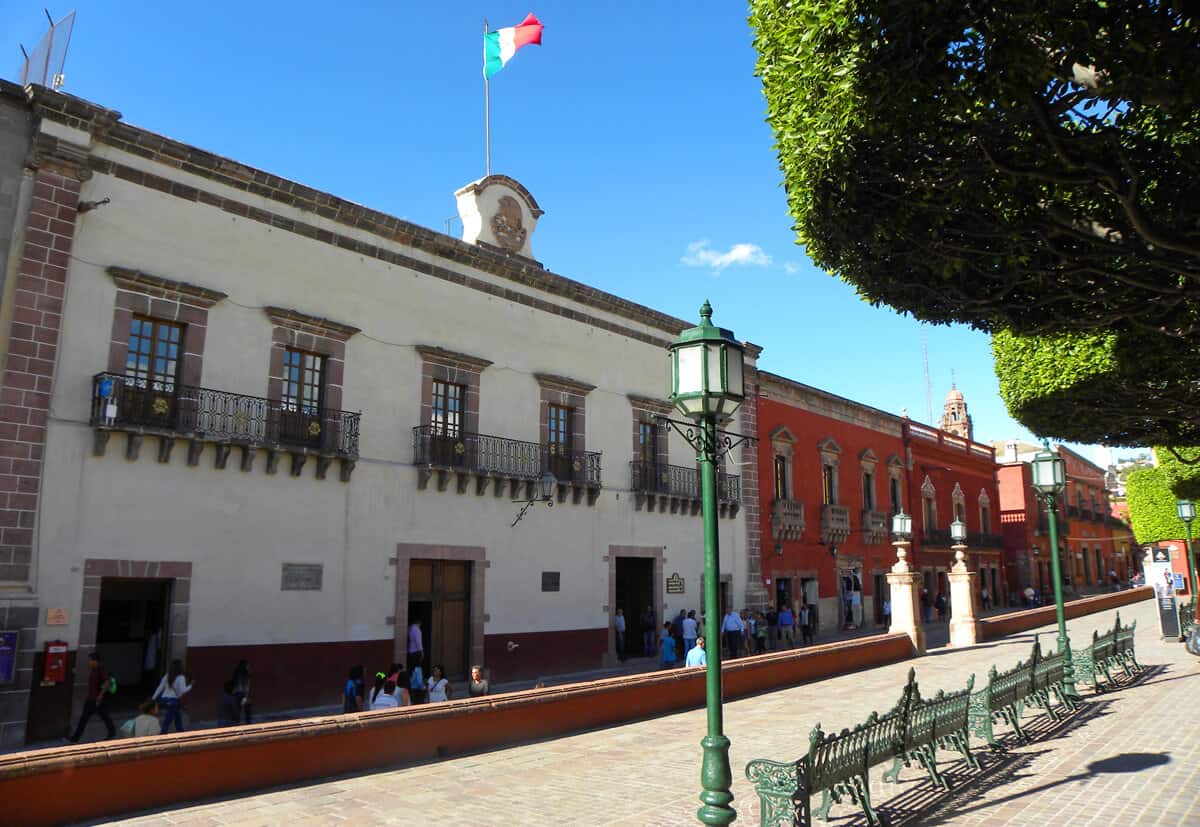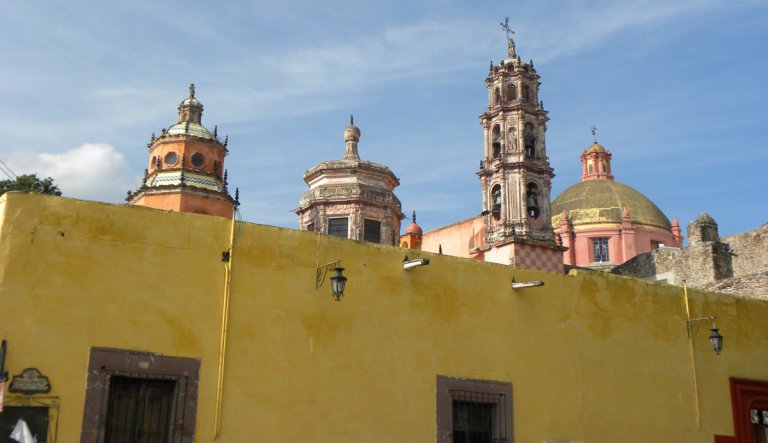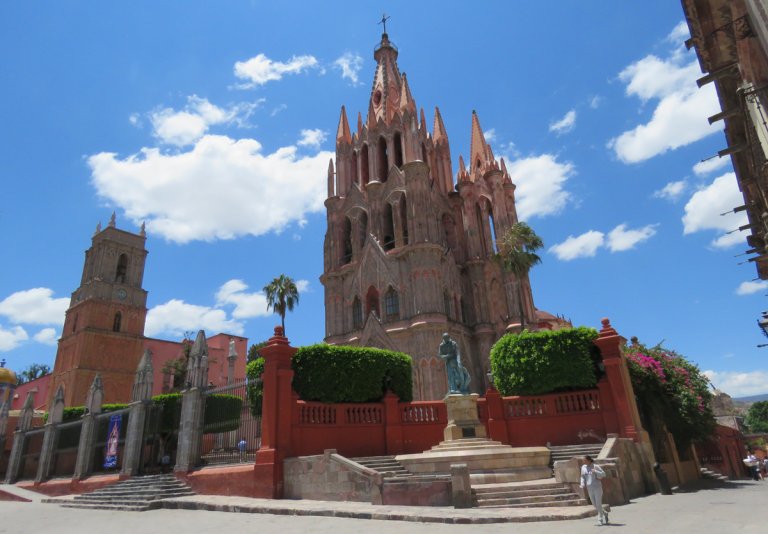 ---
---
The thing though is that San Miguel just doesn't feel like most places in Mexico. It, to me, lacks the life of other Mexican towns – no locals hanging around in plazas, no kids running around. The bars in Centro had plenty of expats but seemed eerily empty of locals. In fact many of the boutique stores and restaurants seem to cater to the expat/foreign tourist crowd. Don't get me wrong – it's a beautiful town. But it just didn't feel "as Mexican" as some of the other towns and cities I've visited in Mexico. And that's what was missing for me. San Miguel de Allende is what I call "Mexico-lite".
San Miguel was voted the best city in the world by Conde Nast Traveler in 2013. Travel and Leisure voted it the best city in the world in 2017 and 2018. That's ridiculous. San Miguel is a town, not a city, and I can't understand how can anyone compare it to any of the cities on that list (while excluding such cities as New York and London?). But that's not San Miguel's fault…
.
Have a different opinion on San Miguel? Let me know!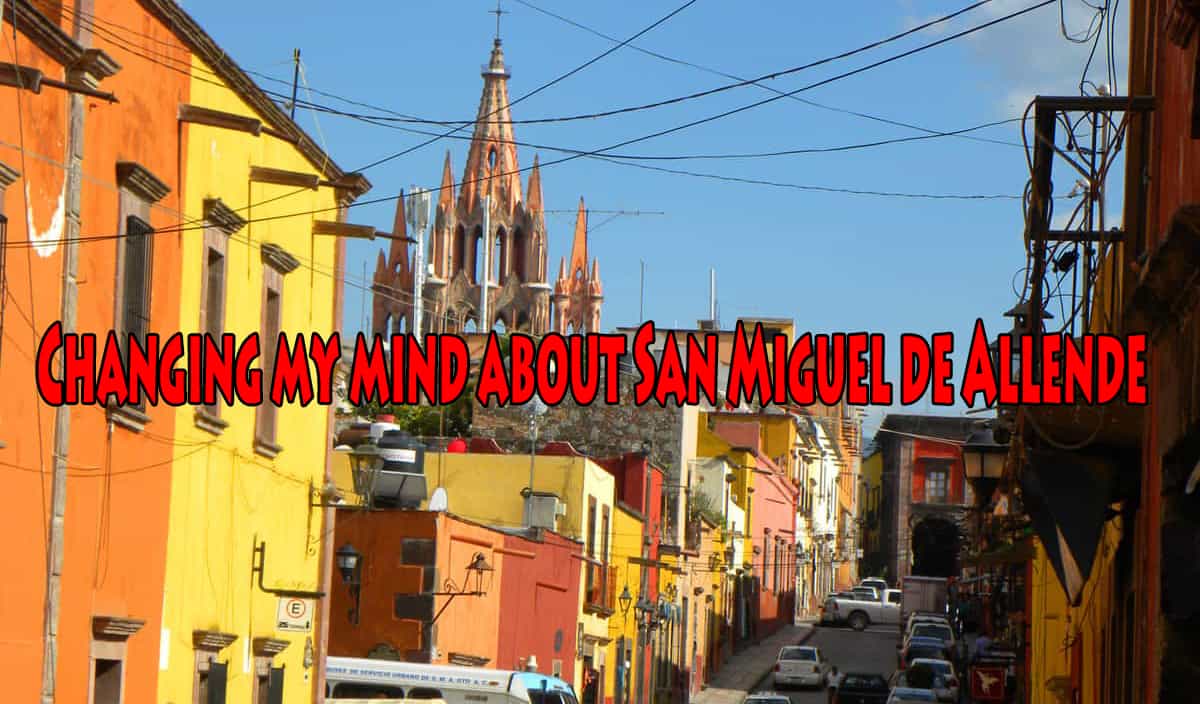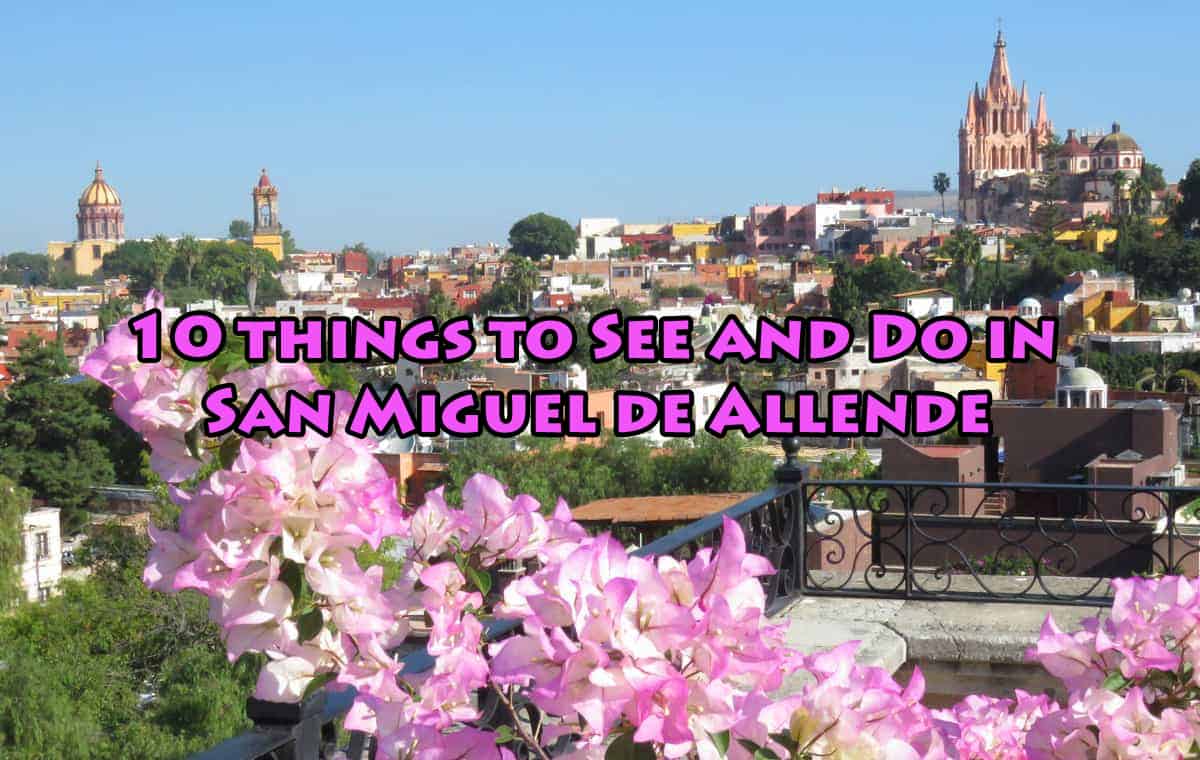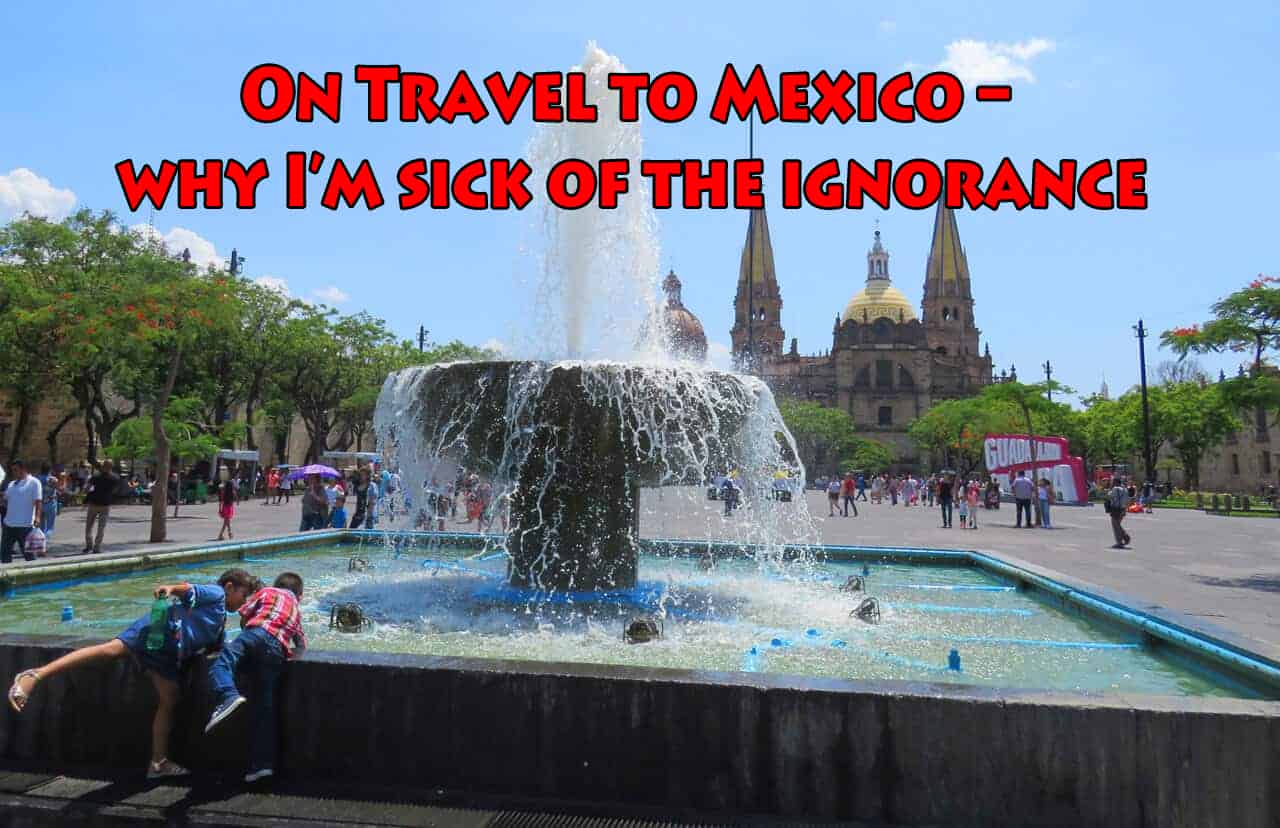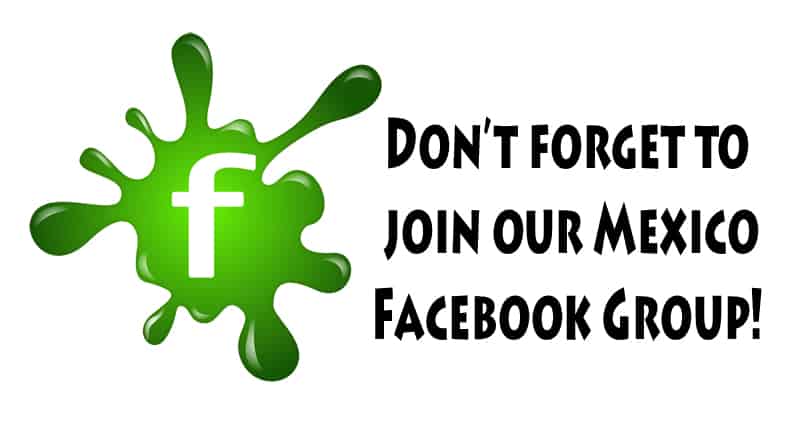 Ps. If you find our blog helpful, please consider using our links to book your flights, hotels, tours, and car rentals. Have a look at our Travel Resources page.