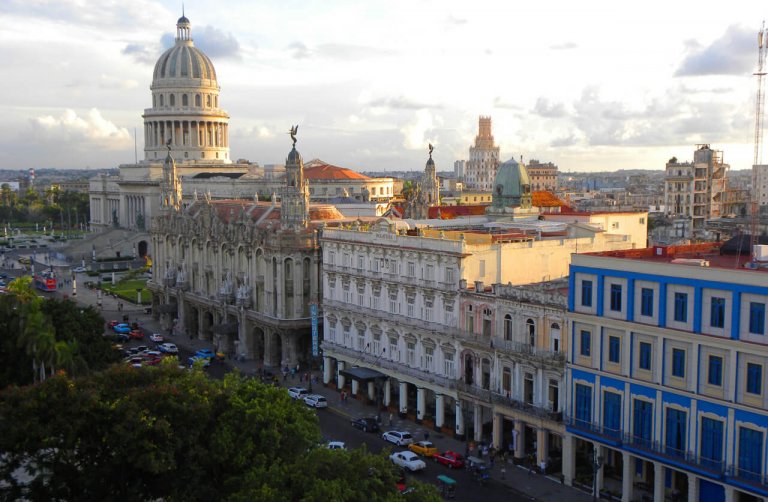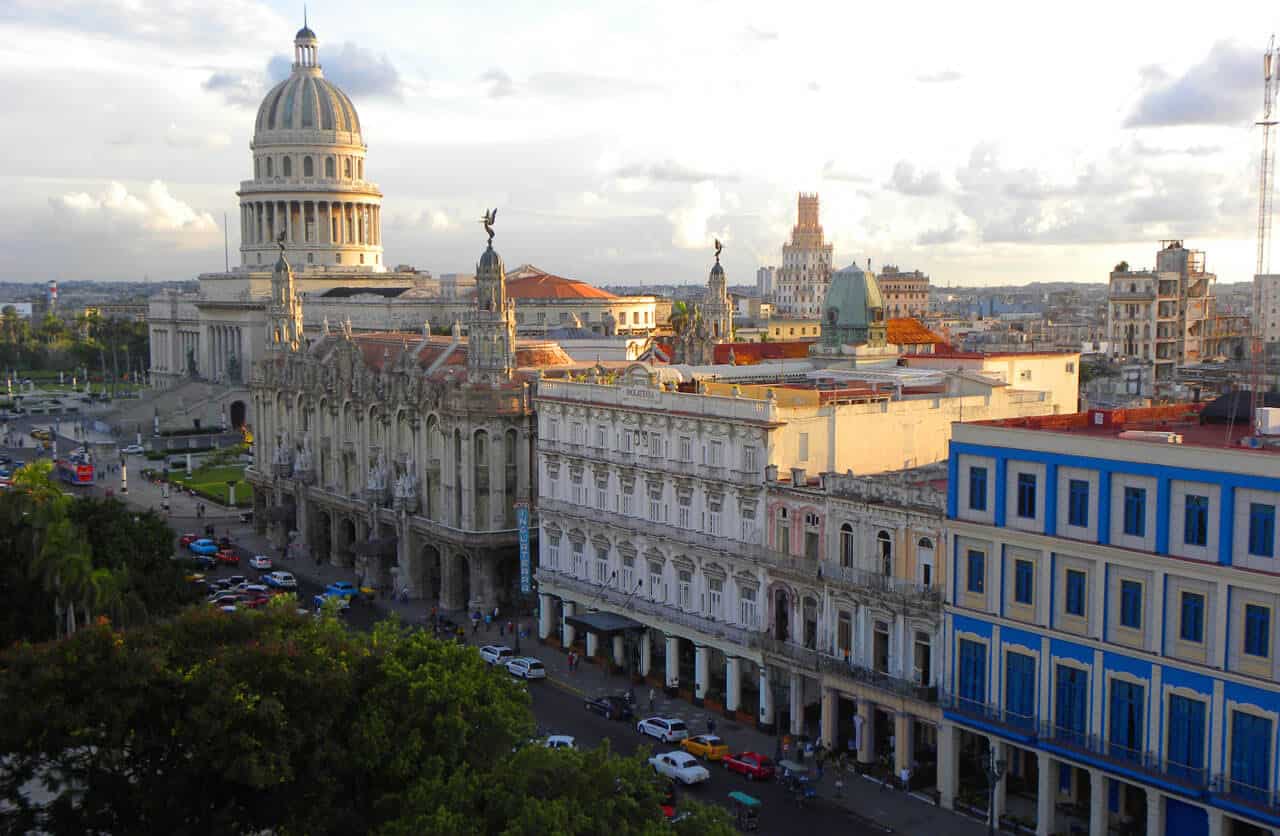 Why you HAVE to visit Havana, Cuba
Visiting Havana before Cuba changes has been on my list for years. The city reminds me of Venice; walking around this city is like stepping into a museum (a badly maintained museum). Most of Havana is a crumbling mess of buildings from the early to mid-1900s. The most interesting area for us was Central Havana where people actually live (as opposed to Old Havana which is for the tourists). You see little streets with broken sidewalks, old cars on cement blocks, washing hanging out of balconies,electric wiring strung out in every direction, and buildings that had once been beautiful which have crumbled and faded with time. Old cars are everywhere and if you like cars or other modes of transport (like old trains – we saw a few on display dating from the 1800s) then Havana is a great place for you. I talk about how Havana is a crumbling mess – but with its Caribbean setting there is a lot of beauty in its decrepitness.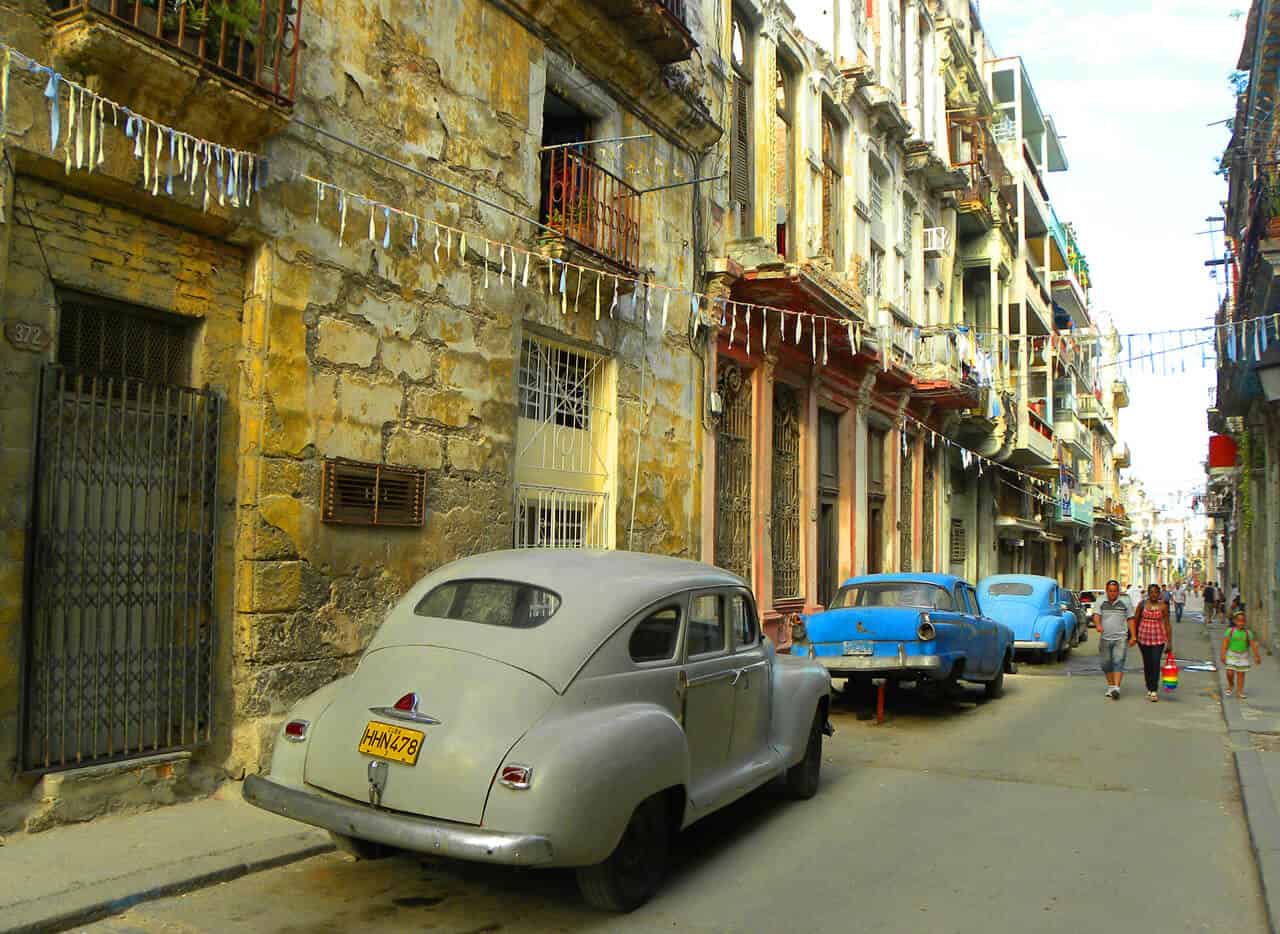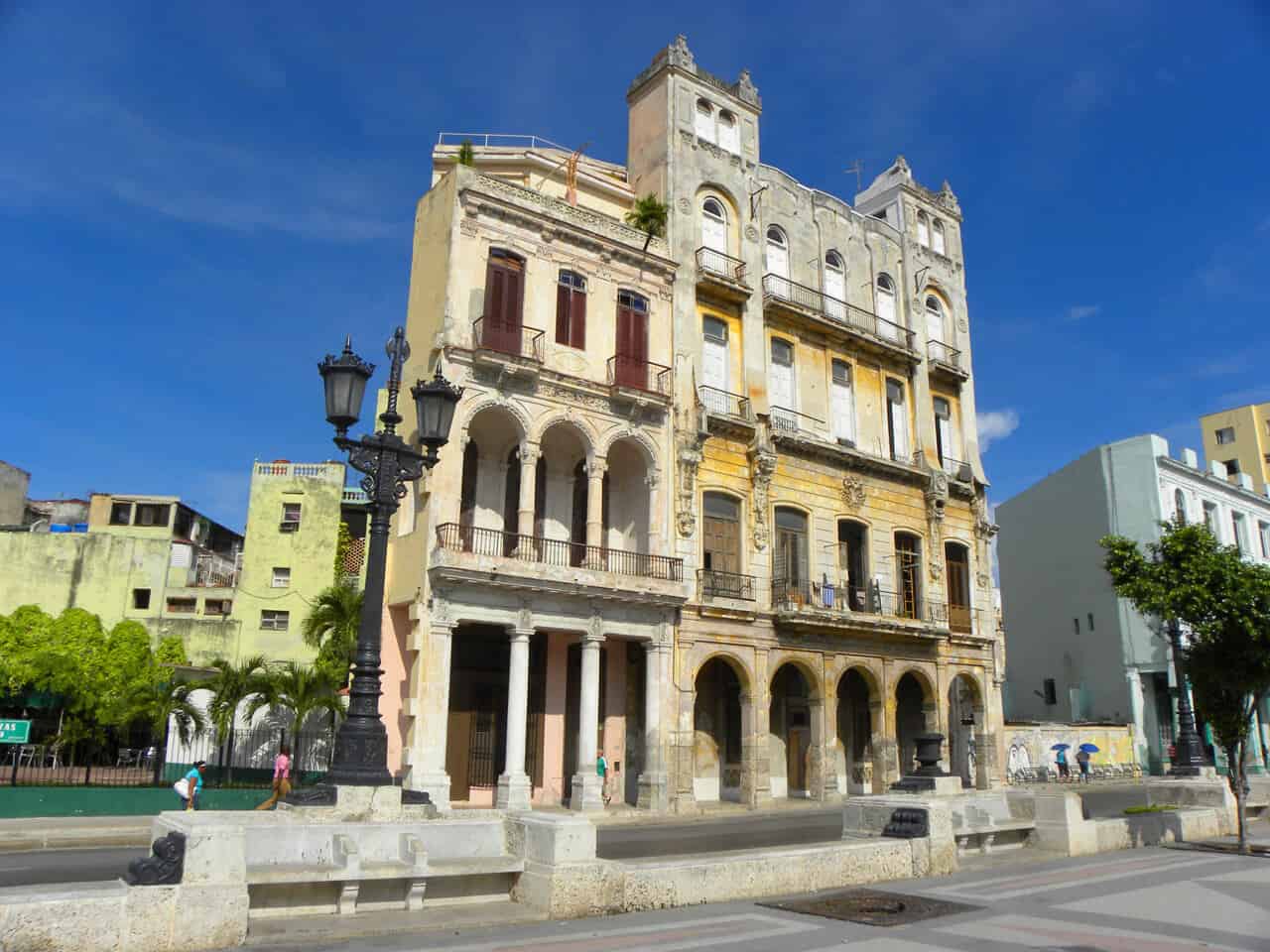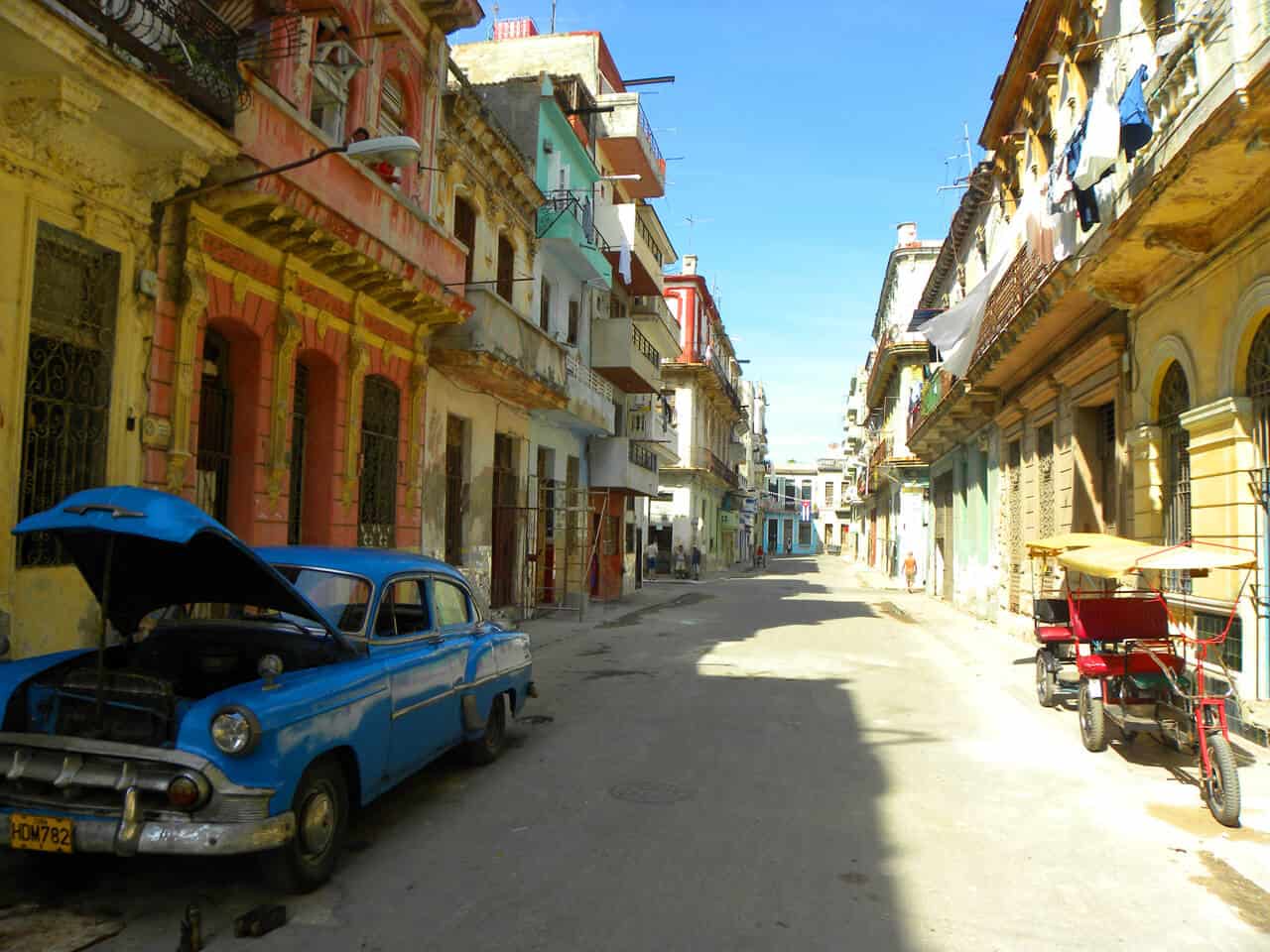 ---
---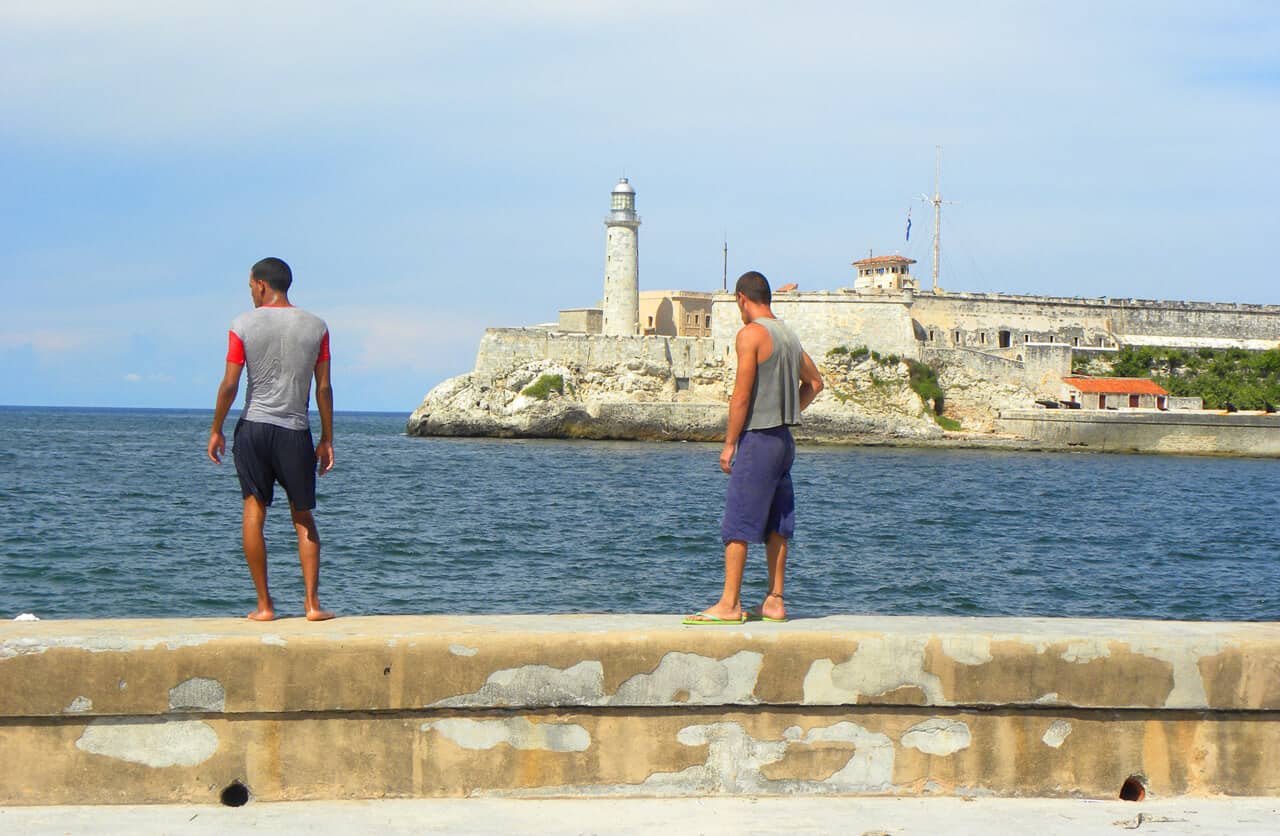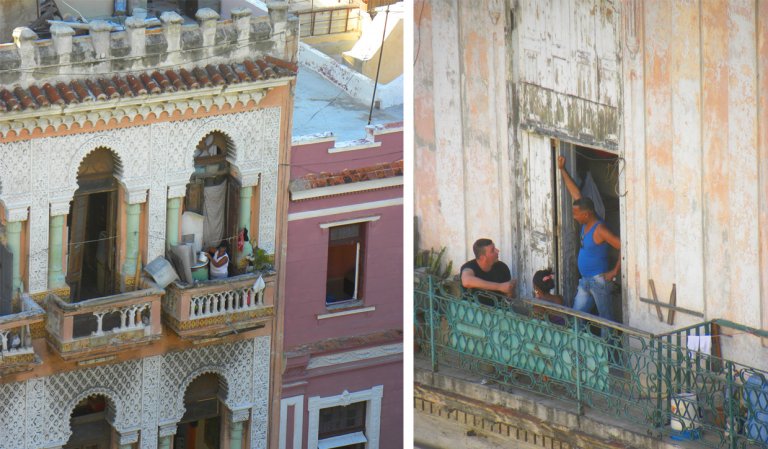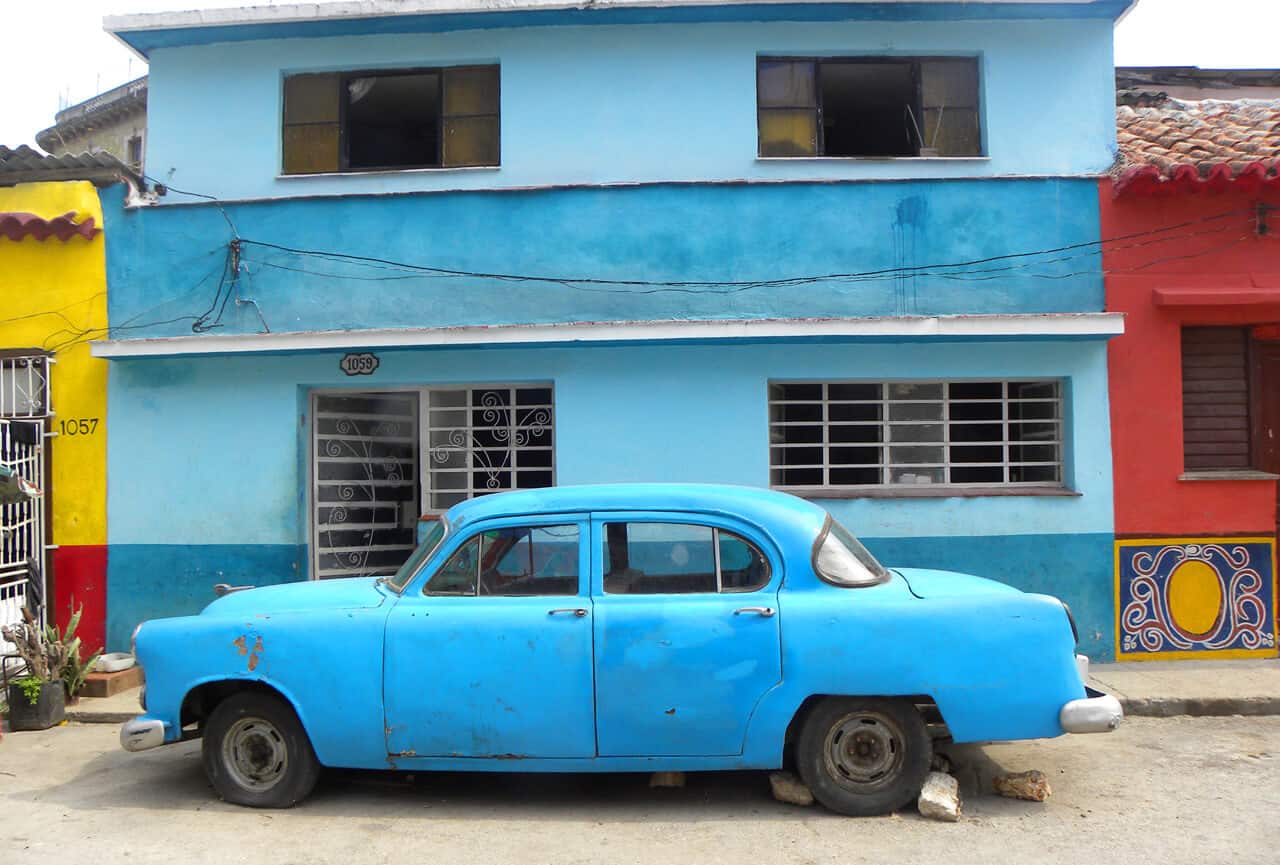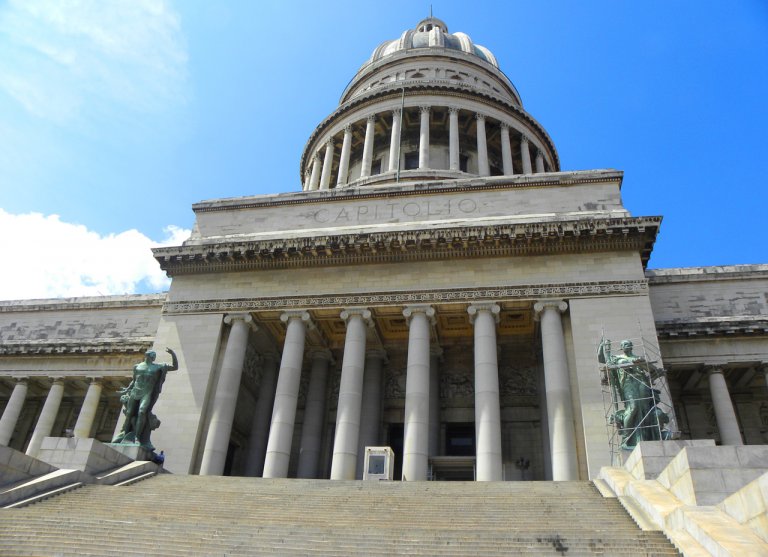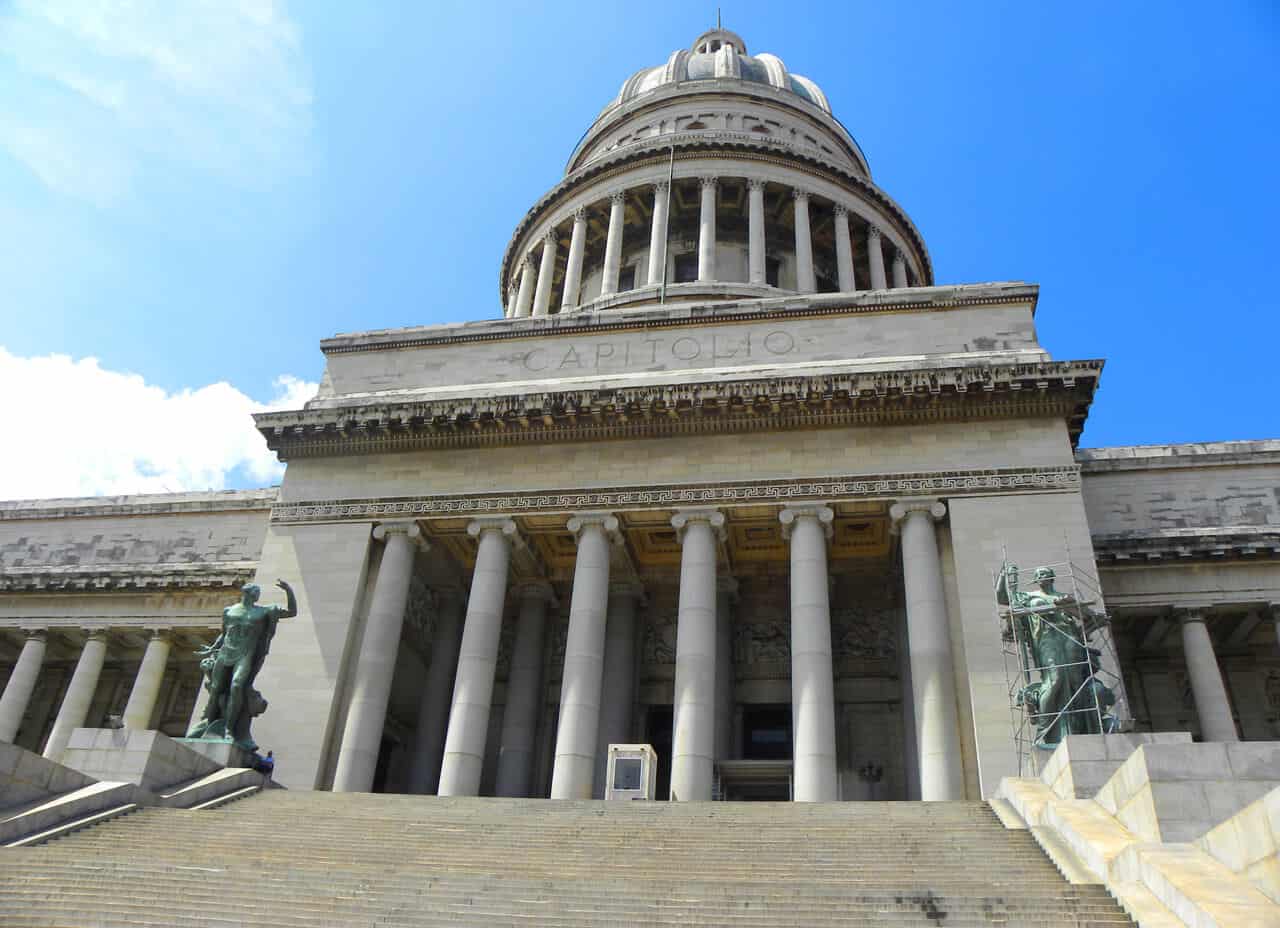 ---
---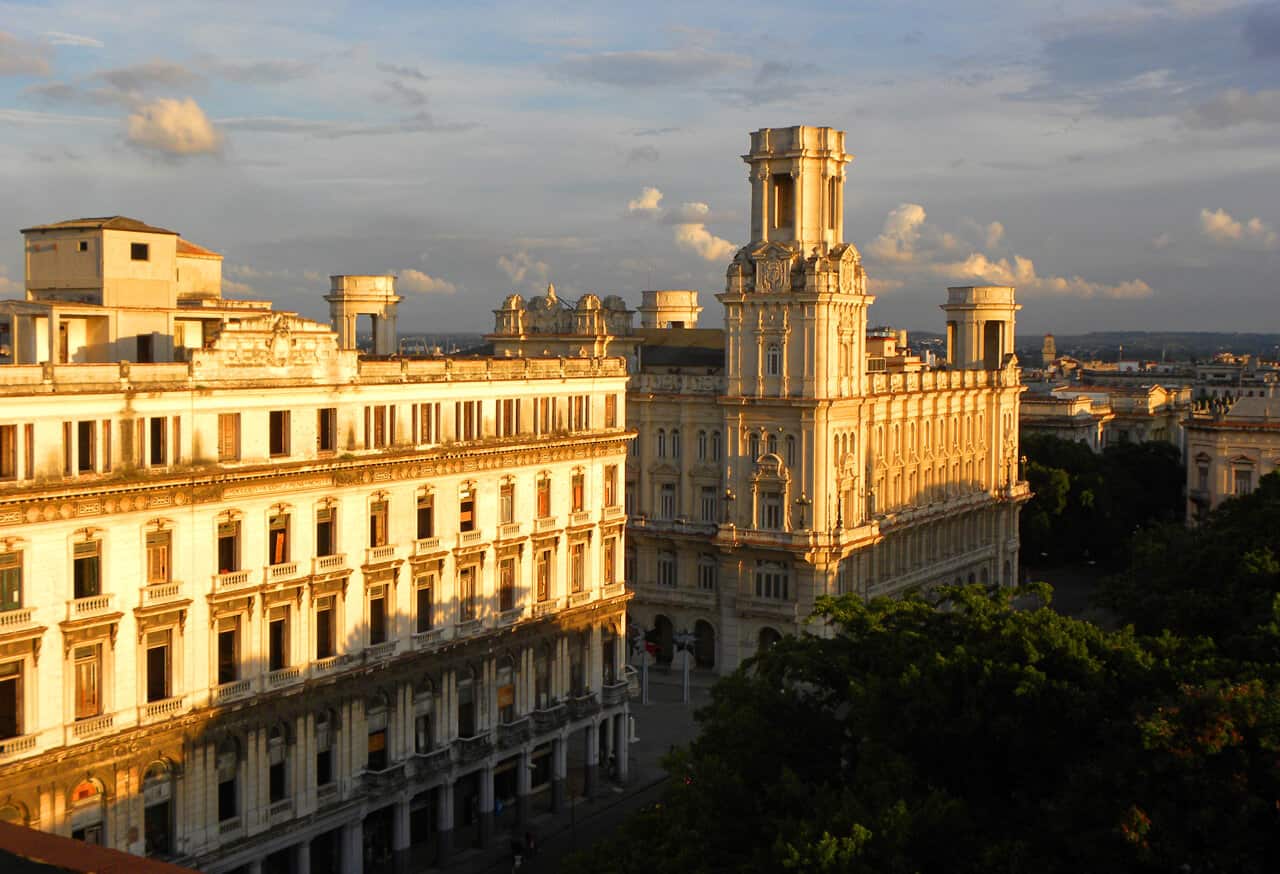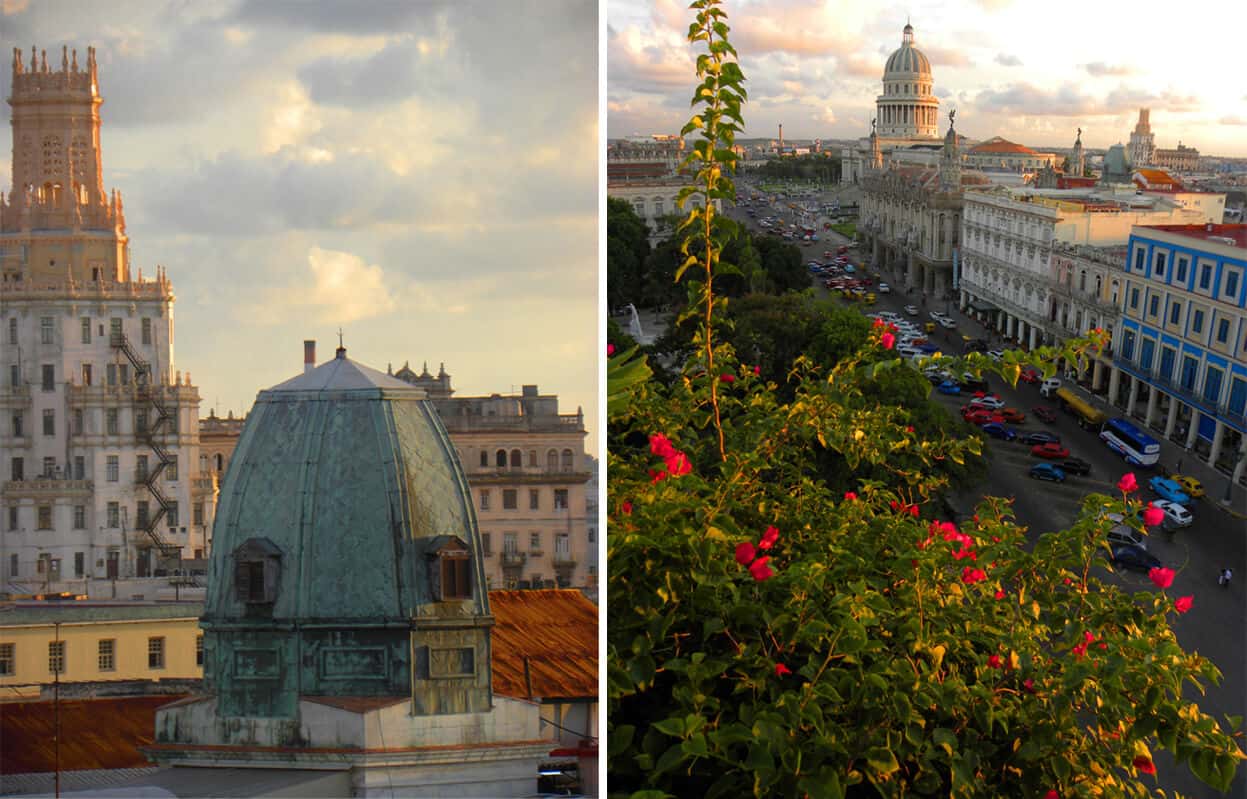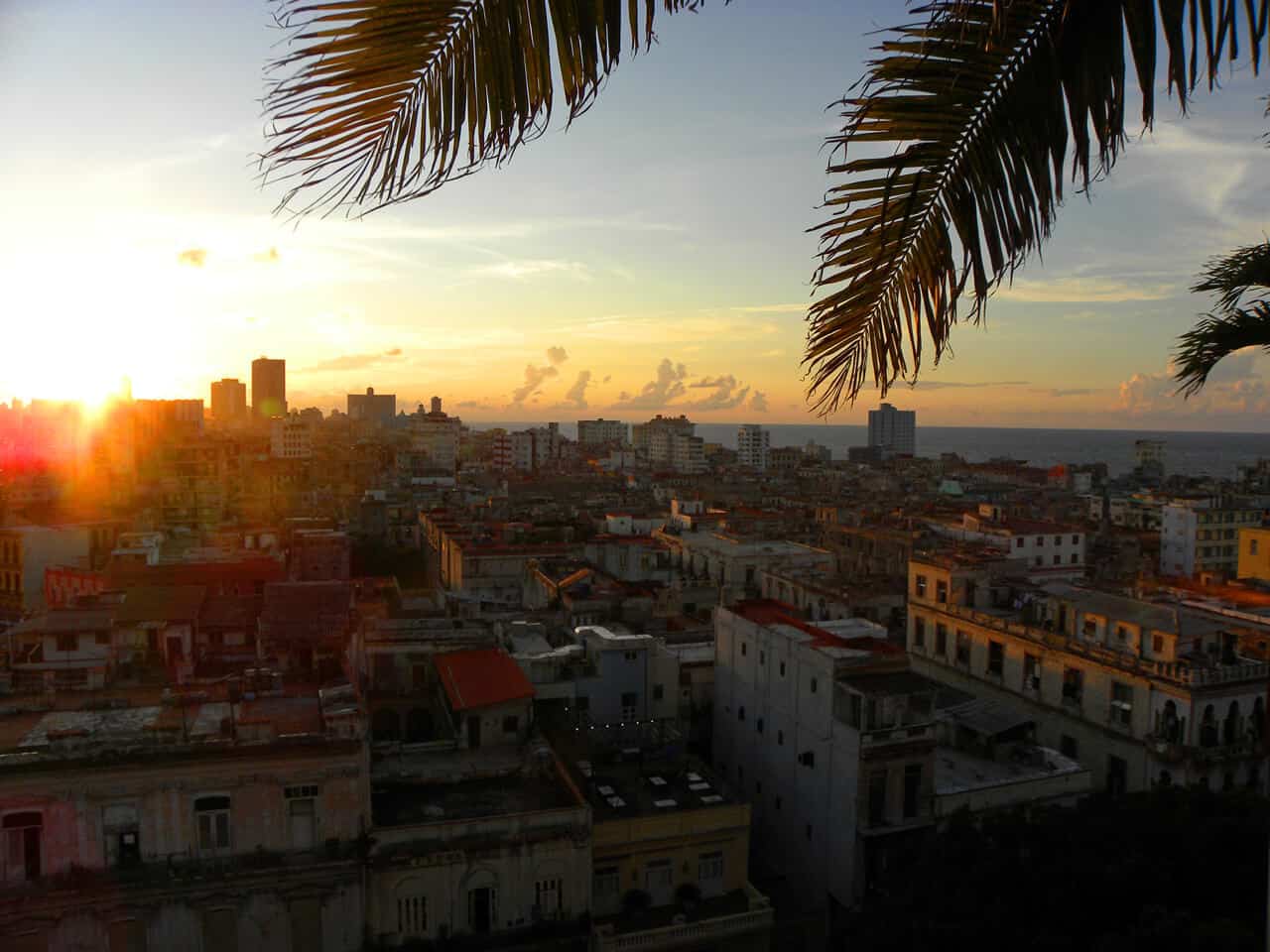 .
Old Havana (photos below) is probably what the authorities want you to see. It is completely different than Central Havana. It has forts, plazas, and cathedrals dating back from the 16th century. Although beautiful, we found that Old Havana had been restored to such a degree that most of it seemed almost artificial.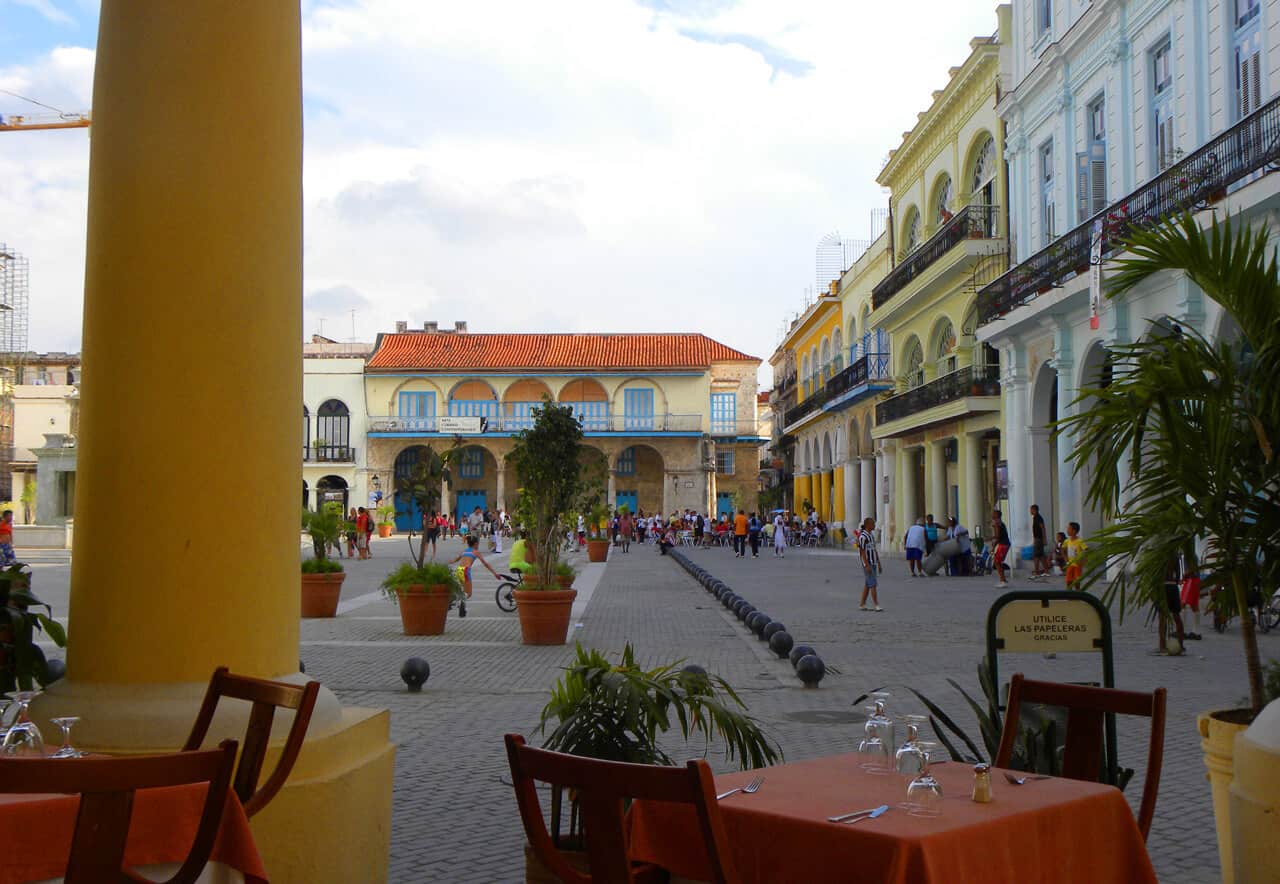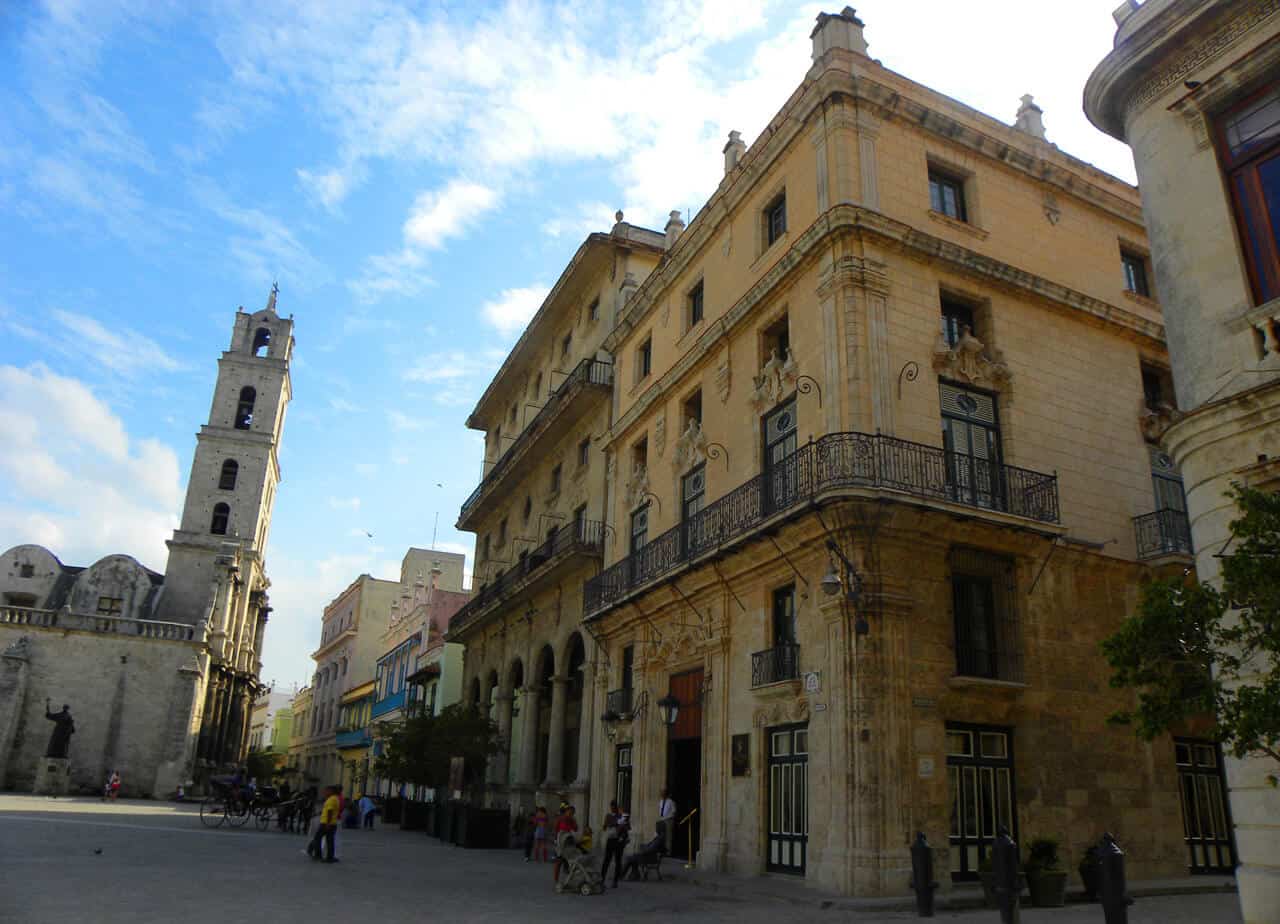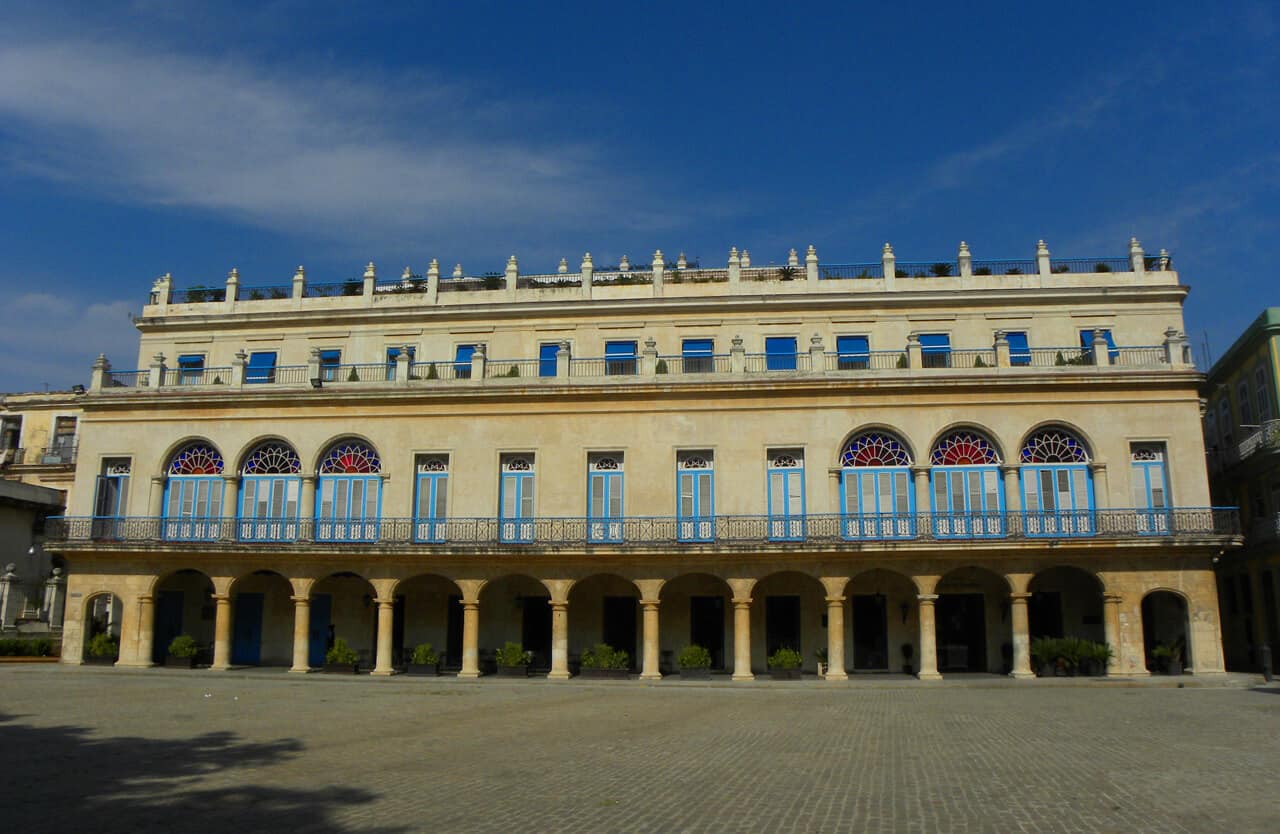 ---
---
Overall, we can't say that we loved every aspect of Havana. The touts are pushy and you can't walk anywhere without someone wanting to give you a tour or asking for clothes or toiletries. After two days, we couldn't walk out of the hotel without seeing the "usual suspects" making a beeline for us (usual suspects: Mr. Bicycle Taxi Man, Mr. Old Car Man, Mr. Horse Carriage Man, Mr. "Let me show you the real Cuba" Man, Mr. "Let me take you to the foreign exchange" Man). I overheard a British guy say to his wife that he just wanted to tell everyone to "fuck off" and go back to the room. We also found the city incredibly loud and polluted, diesel fumes are overwhelming.
Nevertheless, Havana has to be seen. In it's own way, it's one of the most beautiful cities on earth. It is an amazing city that has no comparison anywhere. It also made us appreciate what the people who live here go through every day. The great thing about travel is that it always reminds you to be thankful for what you have.
Practical Information:
Accommodation: We stayed at the Iberostar Parque Central Hotel . It is a beautiful hotel with the most fantastic views from its rooftop. A refuge from the noisy, chaotic streets of Havana. Recommended.
Tours. This day trip of Havana from Varadero. Or, if you're already in Havana, this 2 hour tour in a classic 1950's American convertible.
Beware: We were targeted for an exchange rate scam in Havana. Keep your eyes out, don't let anyone "help" you exchange your foreign currency. I detailed it on Tripadvisor.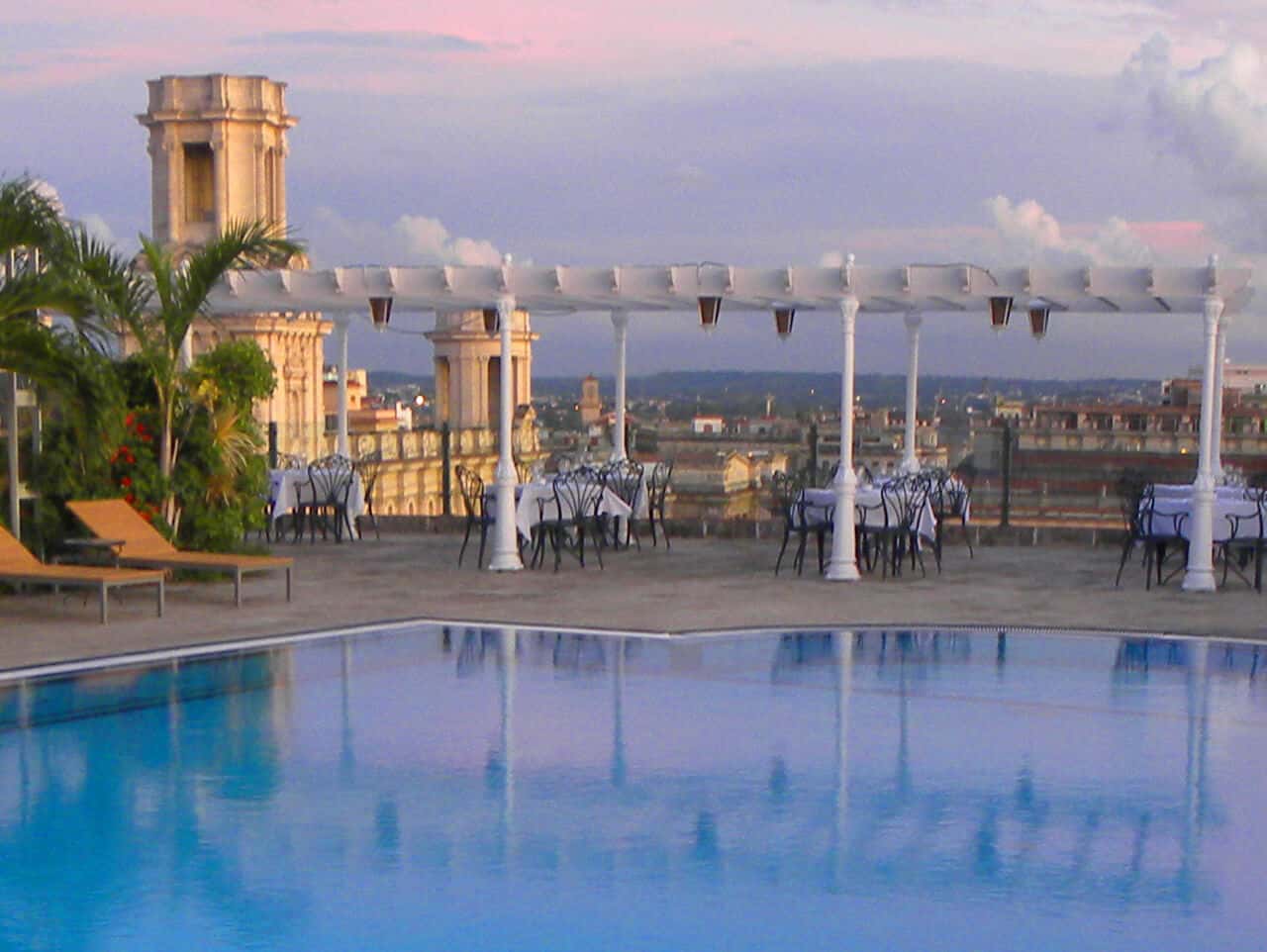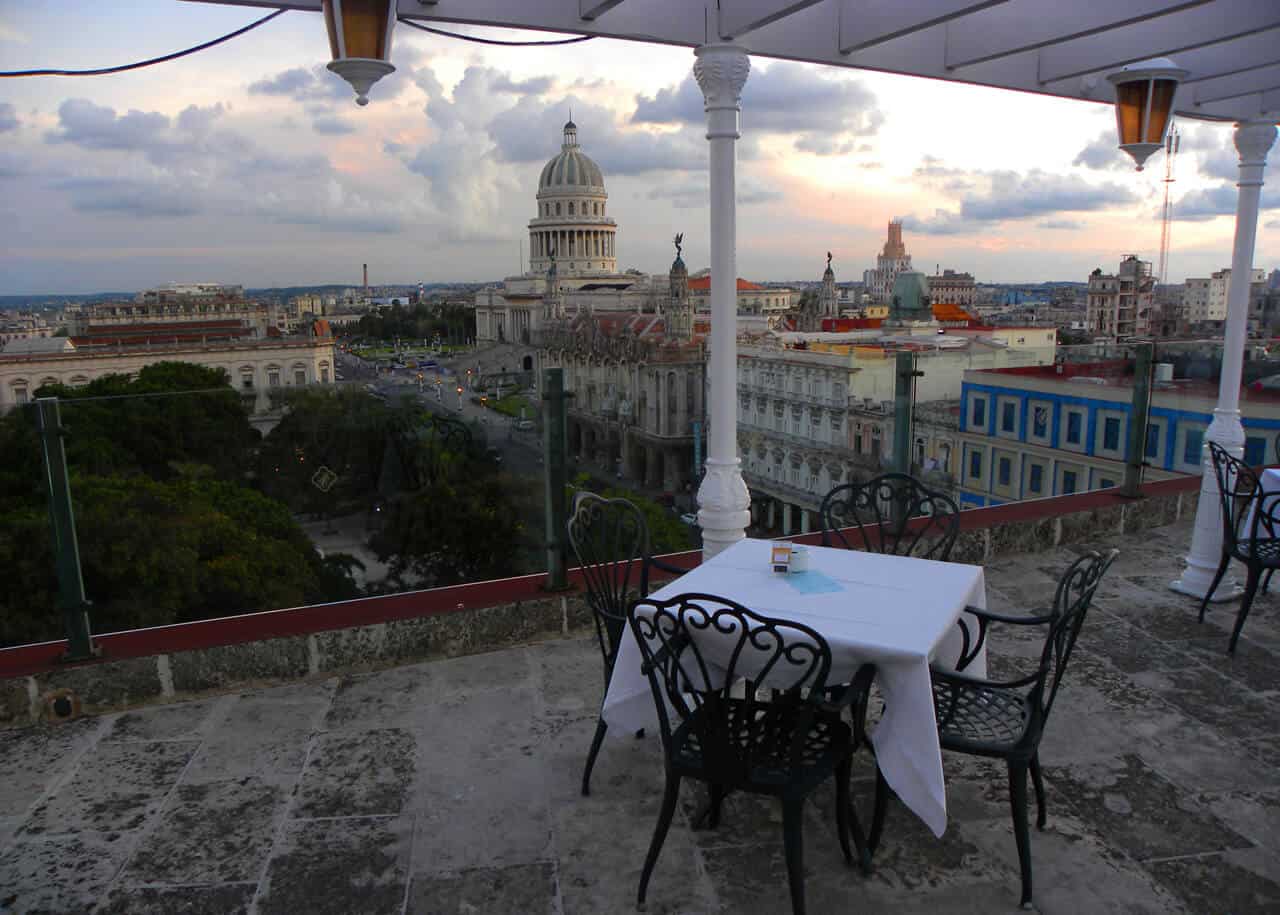 You think Havana looks amazing? Trinidad was actually our favorite place in Cuba.
.
Flying in
Most international travellers entering Cuba will fly into Havana's Jose Marti Int'l Airport (airport code: HAV). Another popular entry point is Varadero (Juan Gualberto Gómez International Airport. Airport code: VRA)
Have you been to Havana?