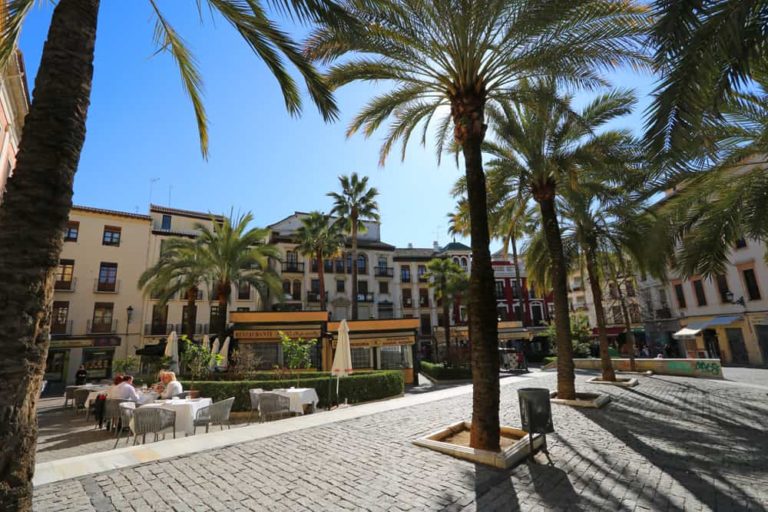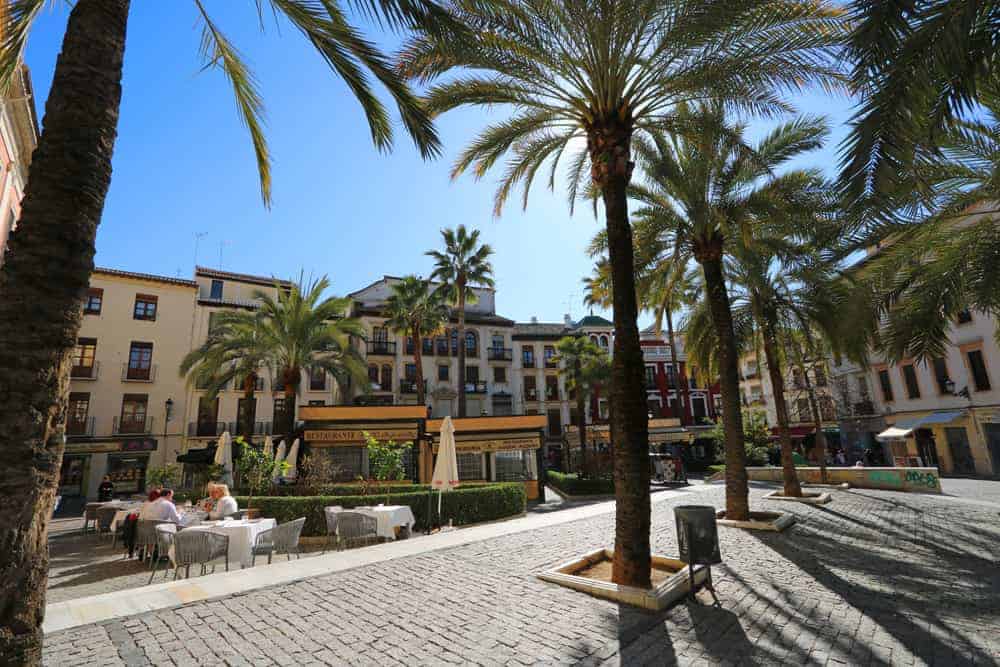 Granada (Spain) as an expat – could we live here?

When I wrote about places where we could potentially live in Spain Granada was pretty high on the list. In theory, it checked off many of the points on our list of criteria: it's a small to mid-sized city with convenience to city life and nature, it's within 3 hours of a major airport (it's a 2 hour bus ride to Malaga airport), it has nearby mountains and the sea is not too far away, it has an affordable cost of living.
With some of the above in mind, we spent a week in Granada to get a feel for the city.
So what was our reality in Granada?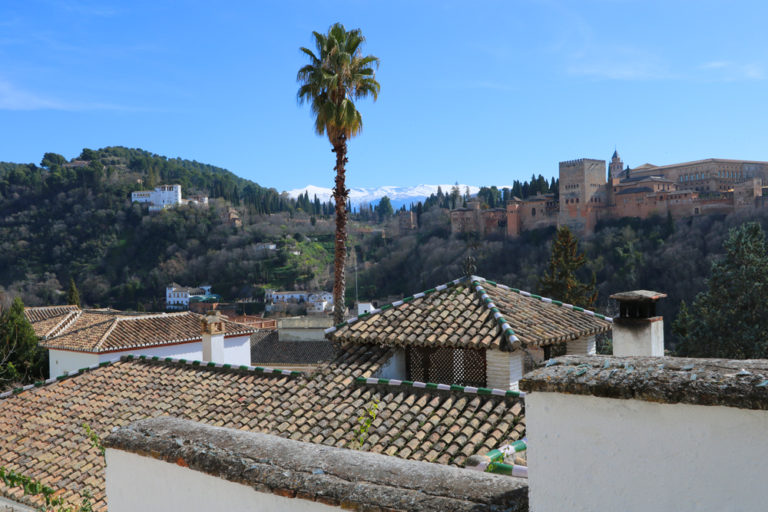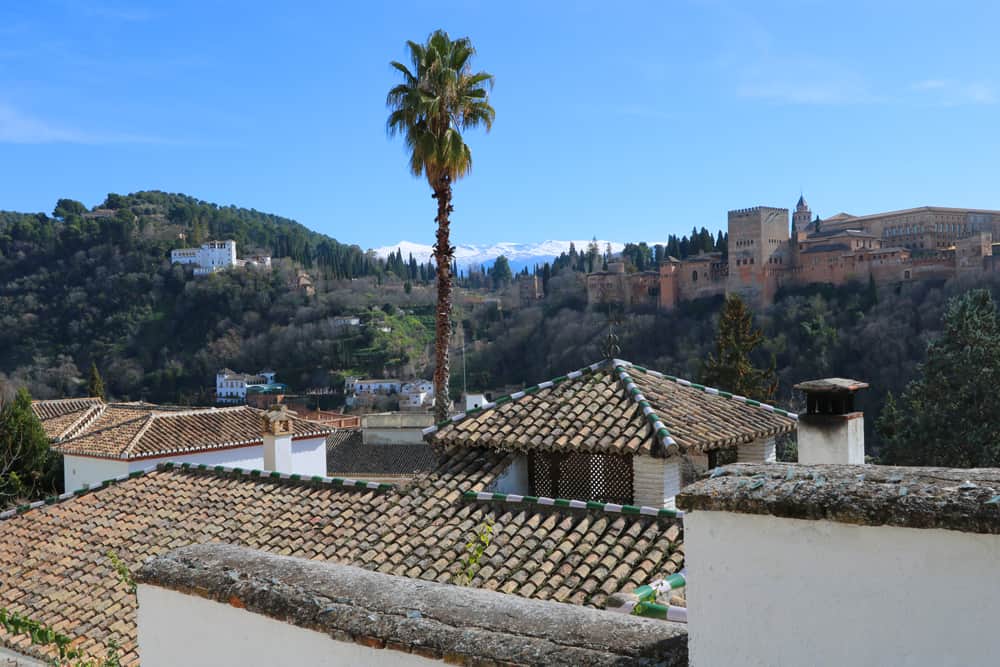 ---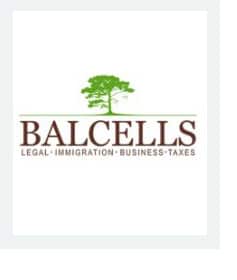 Thinking of moving to Spain? Marta at Balcells Group helped us get our Visas. She's an immigration expert and will help you with all your Visa needs. More detail here.
---
The Pros of Granada as a place to live as an expat
Environment. As you approach Granada, you can't help but be impressed by the huge snow-covered peaks of the Sierra Nevada that lie right behind the city. It's a stunning backdrop to the city. I always said that I wanted to be close to the mountains and/or sea. You have that in Granada. I could see myself doing a lot of hiking here.
The city itself has varied faces. You have the incredible Alhambra which looks out over the city. There is the old Moorish quarter (the Albaicin) that climbs up the hill opposite the Alhambra – it is a large neighbourhood of steep streets and steps, whitewashed walls and buildings, and pretty plazas where locals and tourists have drinks and tapas. The Albaicin and the Alhambra are UNESCO World Heritage sites. The city center lies at the base of both the Alhambra and Albaicin. It has churches (including the colossal Granada Cathedral) and lots of large squares with fountains. Unlike Malaga which has a lot of ugly modern highrises, the city center in Granada has attractive, low-rise buildings with lots of squares.
Related: 7 Things to See and Do in Granada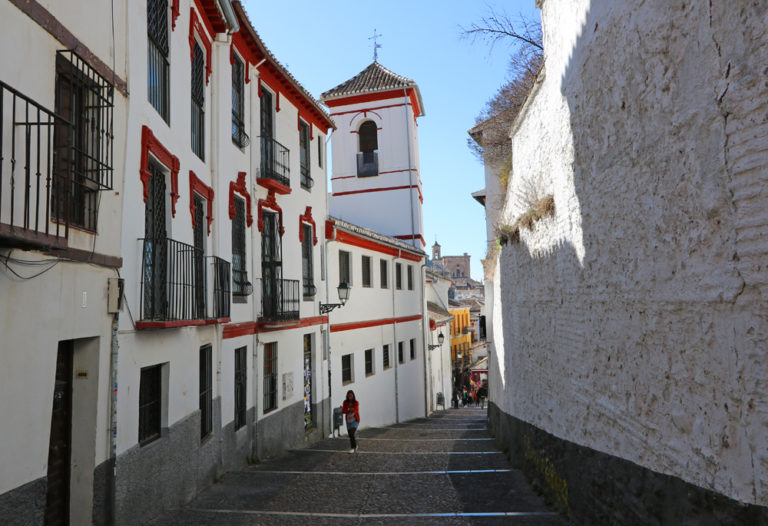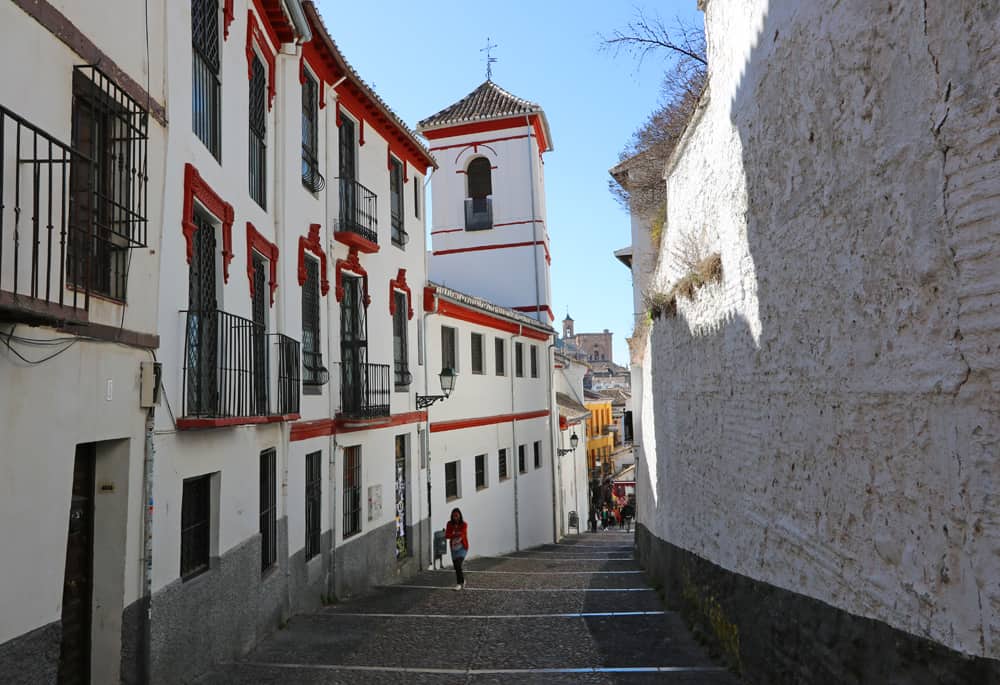 ---
---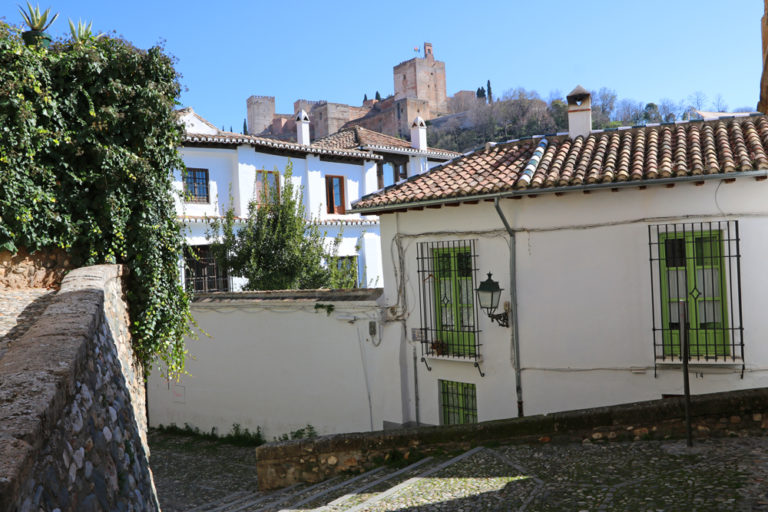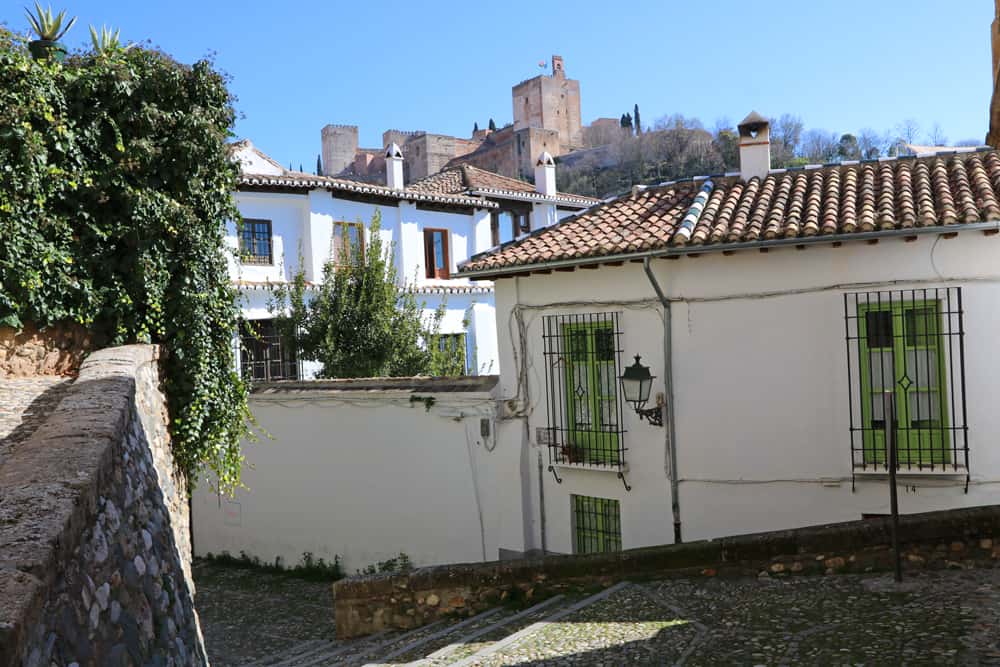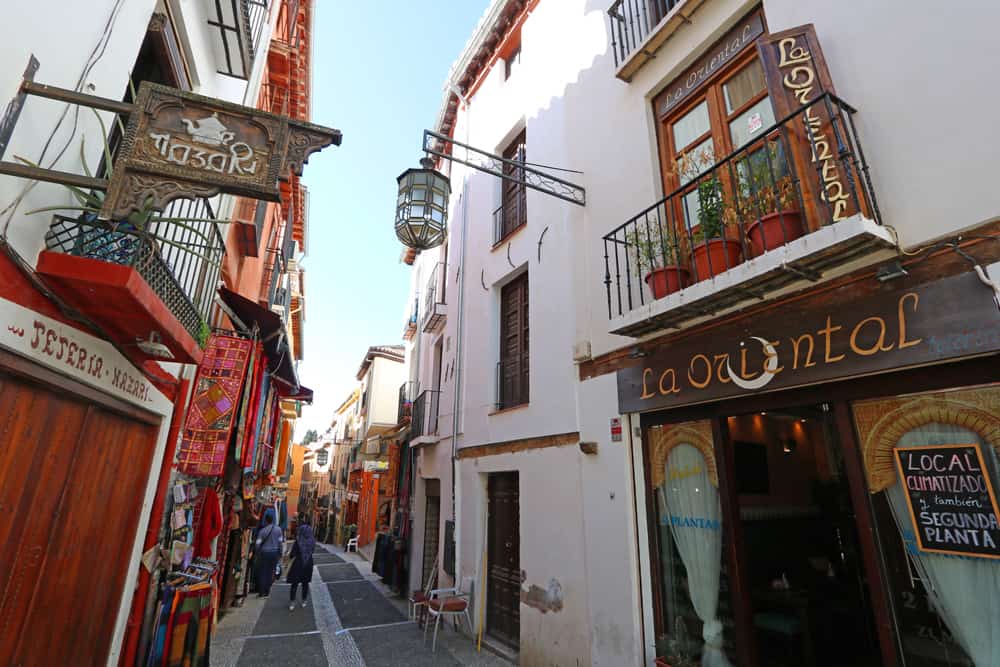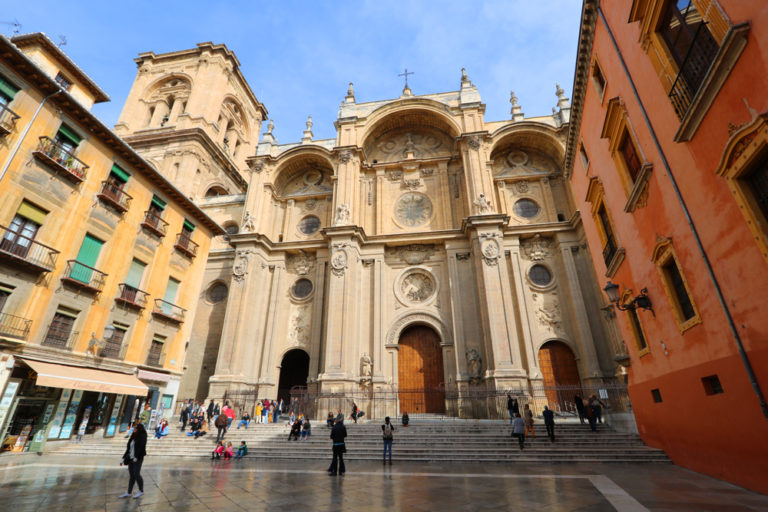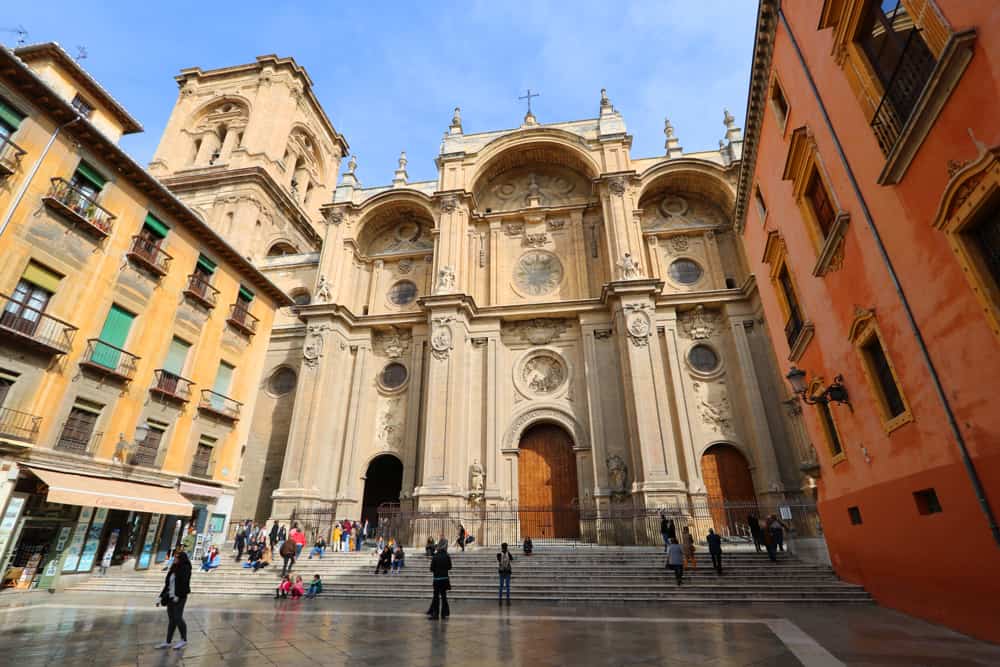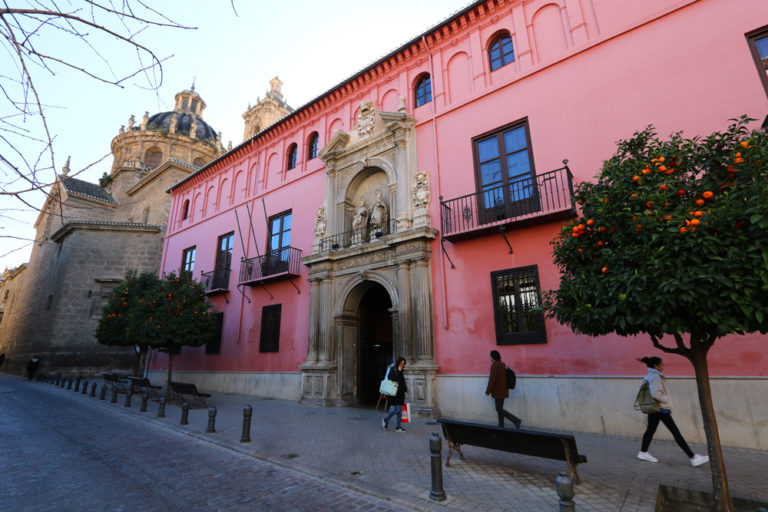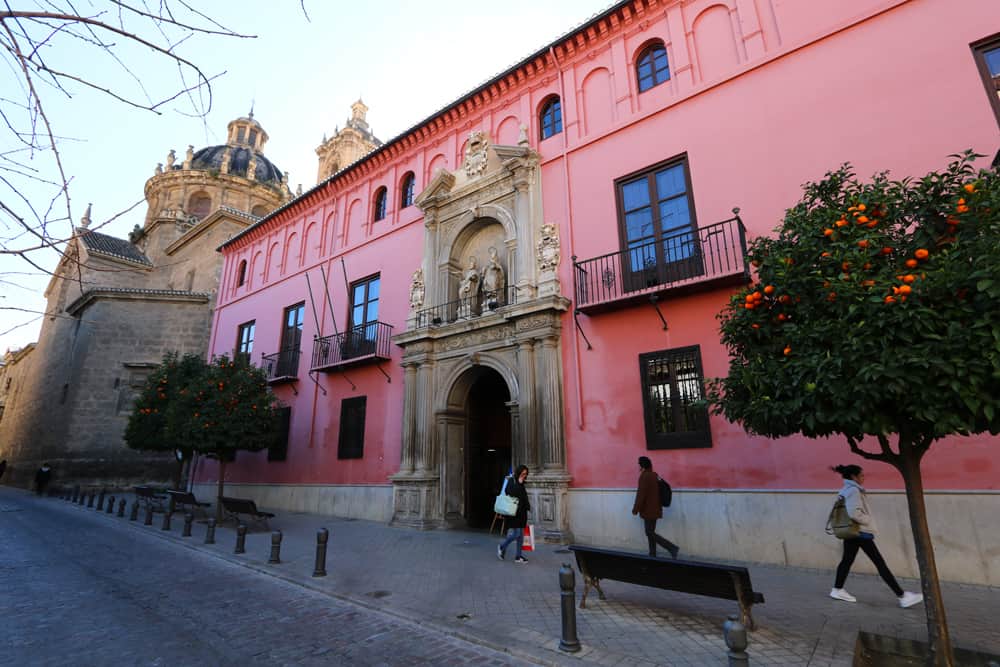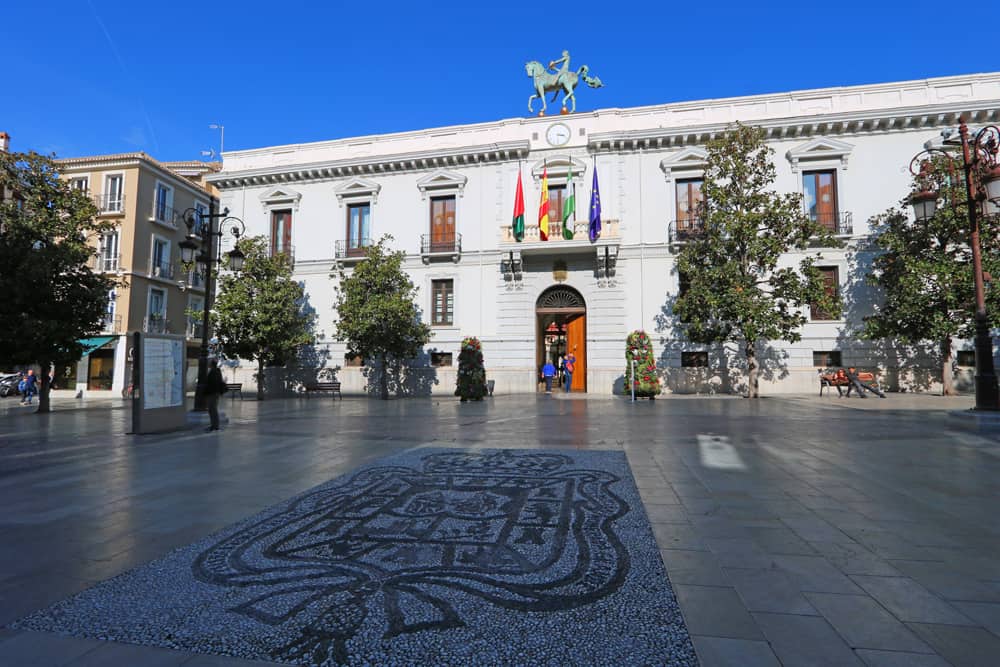 ---
---
Attractive, clean and pedestrian friendly. Besides being attractive, one of the things that really impressed us about Granada was the cleanliness. The city is also pedestrian friendly with many pedestrian only streets. The only caveat I would put here is that the Albaicin is all steps: so if you're someone like Lissette who's a bit clumsy on their feet you might not enjoy this neighbourhood.
The Tapas. Granada has a really chill air and we would enjoy walking around and stopping at different bars. Order drinks and they'll give you free tapas which can be anything from potato salad to a pork chop on a slice of bread to a piece of chicken. And the wine is excellent and affordable (usually between 2.50 to 3.00 Euros for a decent sized glass).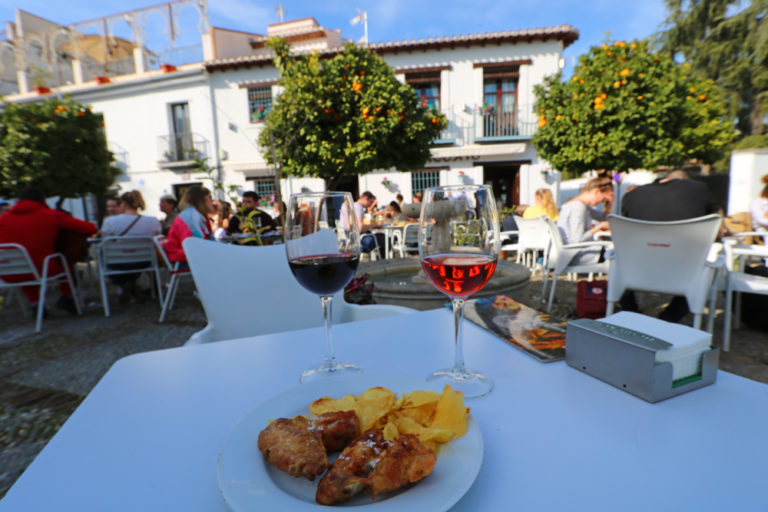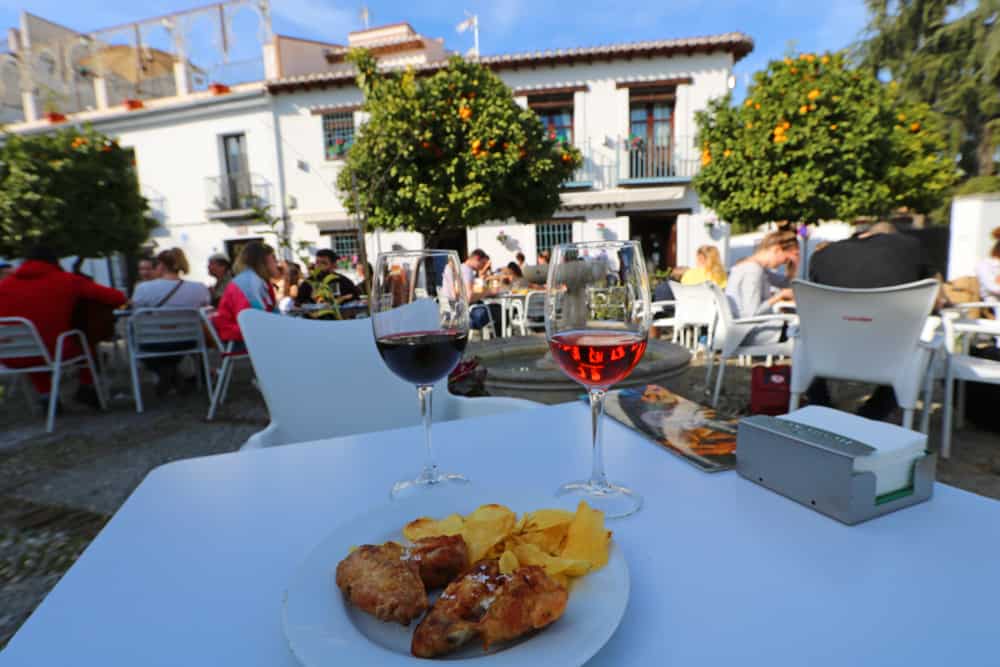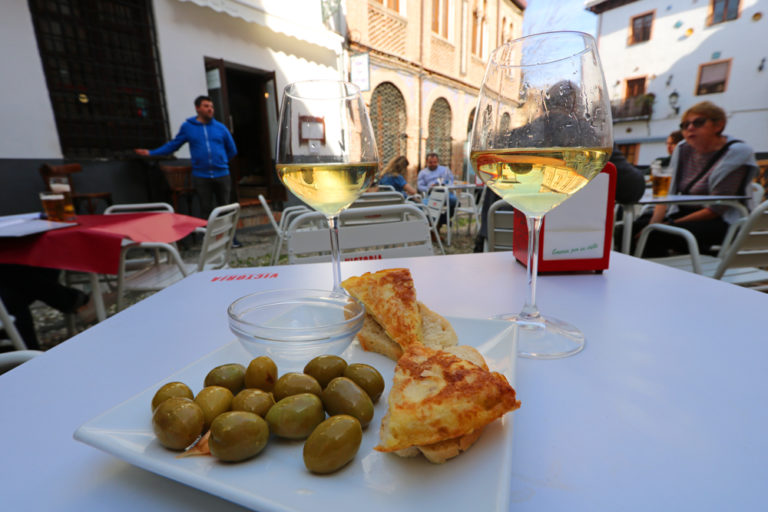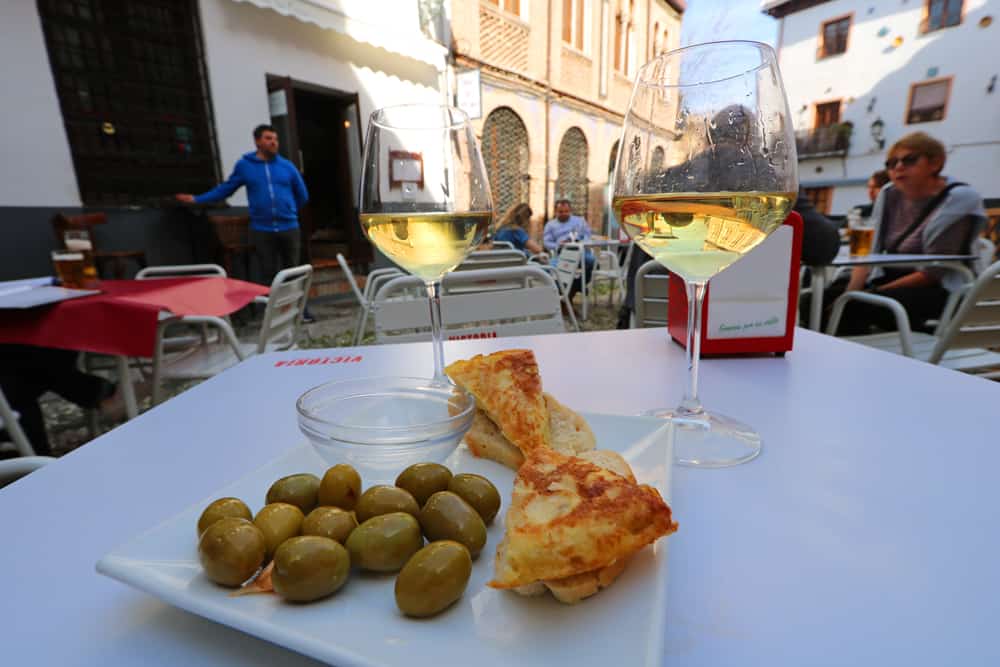 ---
---

The people. In keeping with the "chill air" that we found in Granada, we thought the people were relaxed and friendly. It's a smallish city and we didn't feel that big city vibe. We would go to our favorite square (Placeta de San Miguel Bajo) and have drinks and tapas surrounded by people who were mostly local.
The cost. Apartment rentals are very affordable in Granada. Going on Idealista, I see some really nice 3 bedroom apartments renting at around 700 Euros/month.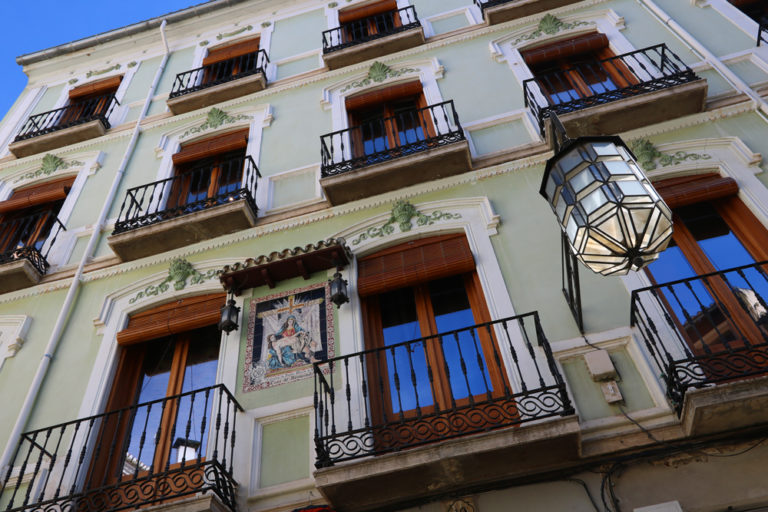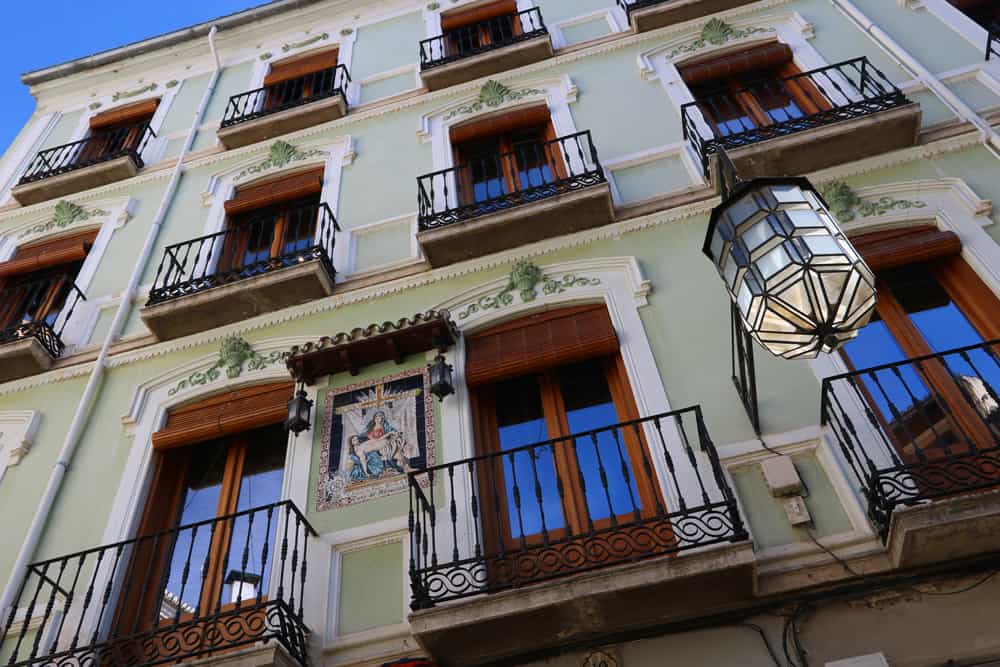 ---
---

Getting around: The city center and Albaicin are served by small buses that can navigate all the small streets in the area. They're very frequent so when we wanted to get somewhere without walking we'd hop on the bus (just pay the driver). The city has a tram but it is outside the center (where the city gets more modern and the streets wider).
Tourism. I can see us one day having an Airbnb in Granada and maybe even giving tours to guests. I like meeting other travellers and the day we settle somewhere I don't want to stop that. We also saw lots of overpriced, poor value Airbnb options in Granada (including the one we stayed in) – I think there are some investment opportunities there for the future.
So a beautiful environment, a clean and attractive city, friendly people, a relaxed lifestyle, and a decent public transit system. These are the things that stood out for us.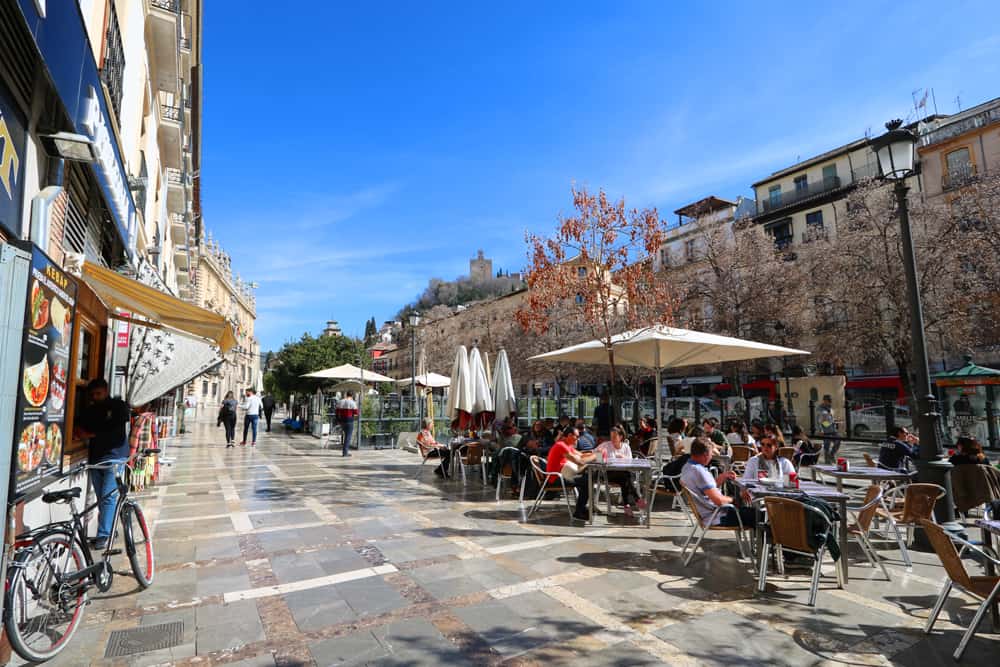 ---
---

The Cons of Granada as a place to live as an expat
Size. Granada is not that big. That's the flip side of some of the pros that I mention above. Would we get bored with time ?? Does it have all the amenities of big city life? We could only find out by spending more time.
Heat. It gets very hot in the summer. Lissette has a hard time with heat. But, as a Spaniard we met mentioned: it's a dry heat and doesn't get unbearable. In his opinion places like Alicante and Valencia are worse because of the humidity.
Getting in and out. The 2 hour bus ride to Malaga went well. We initially had reservations about taking the bus based on all the dirty bus rides we experienced in the Balkans – but Spanish buses are cleaner, better organized, and have toilets. Spain is civilized. In an ideal world we would like to live in a city where we can fly out directly but when you weigh out the pros and cons that seems minor in the case of Granada.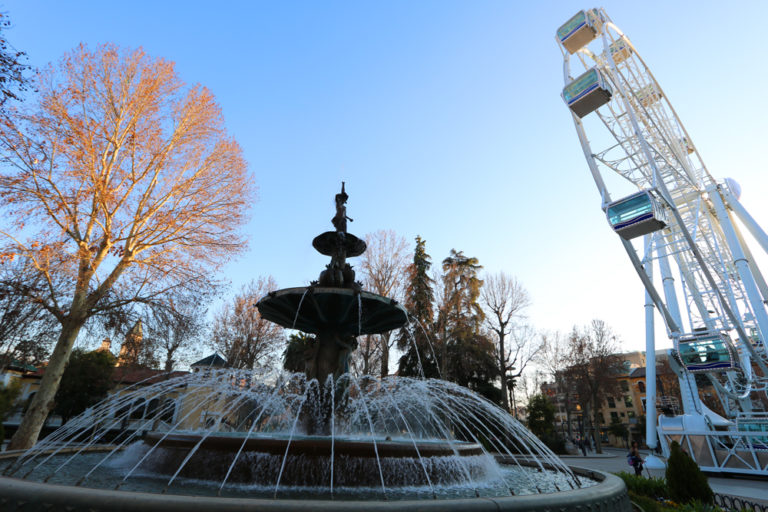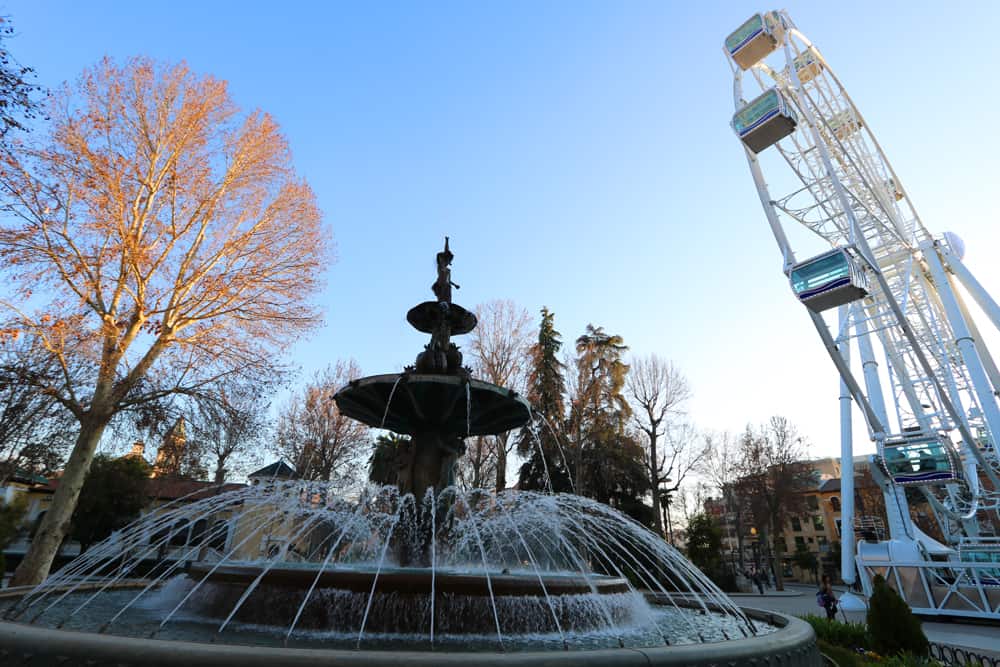 ---
---
Where could we potentially see ourselves living in Granada?
If we chose to live in Granada it would have to be just south of the center in Realejo. It's minutes away from the tourist center, it is more modern and has better accessibility and has 'real life' stores. We made the mistake of staying the week in the Albaicin which is fine if visiting for a few days as a tourist – but for living it isn't really close to groceries stores or anything else that is practical.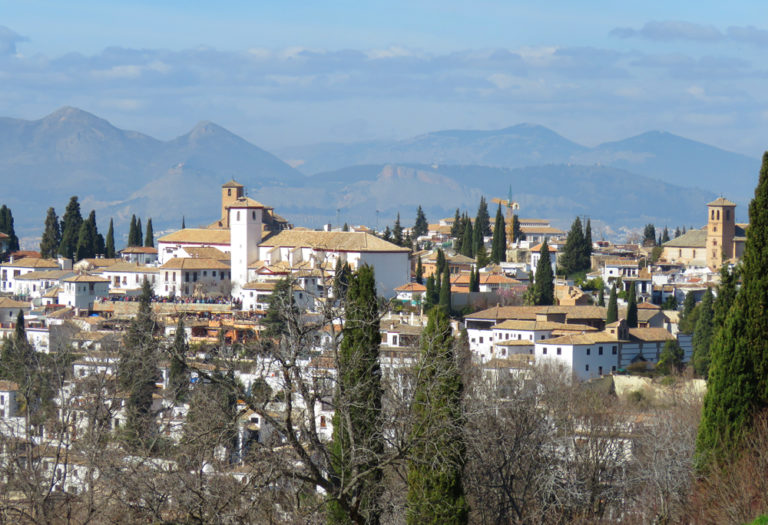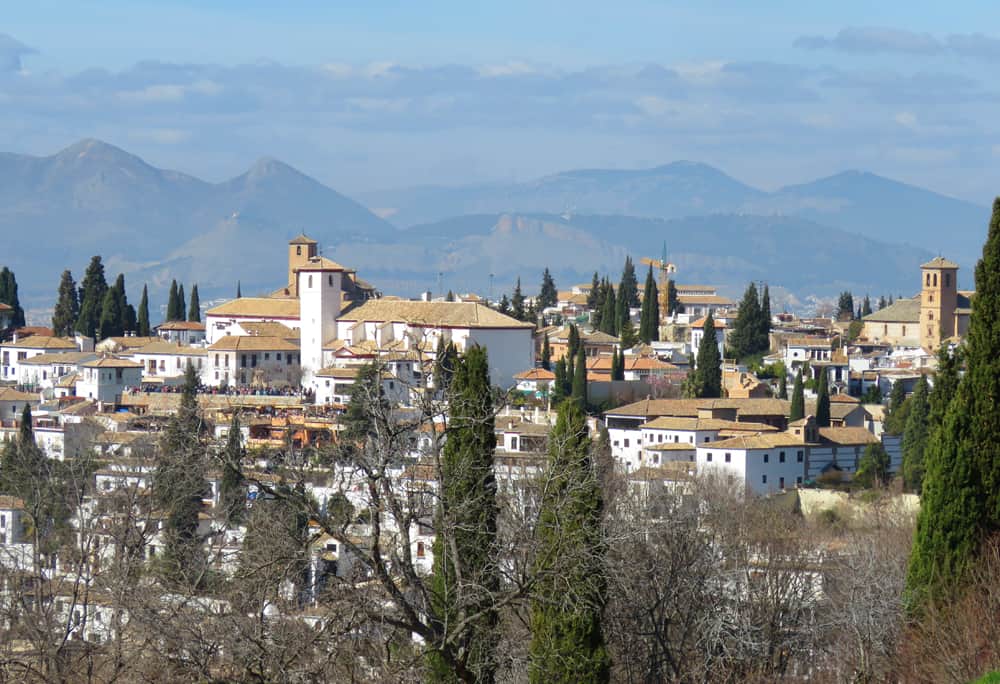 So, could we live in Granada?
Yes, Granada will definitely make it on the shortlist.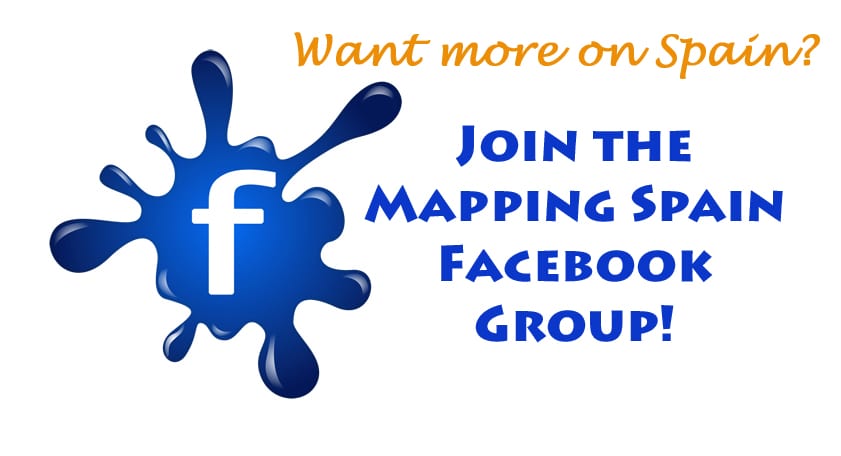 If you find our blog helpful, please consider using our links to book your flights, hotels, tours, and car rentals. Have a look at our Travel Resources page.