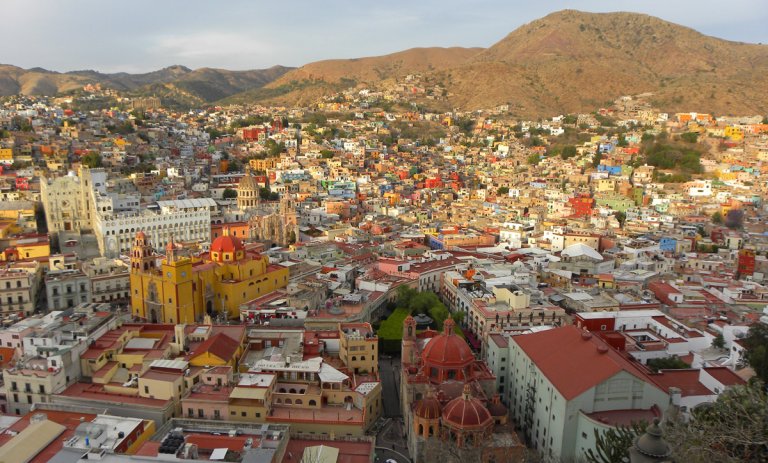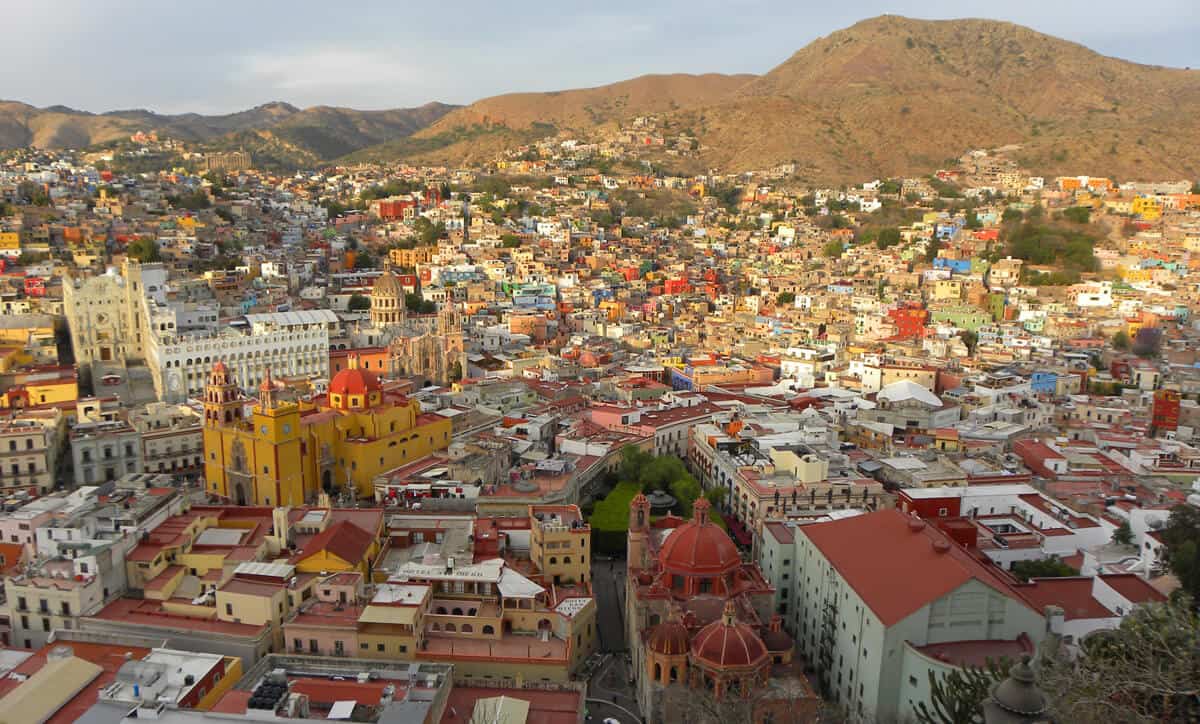 Guanajuato or Queretaro (Mexico)
Mexico is the place of names I can't remember or pronounce. On this trip I was visiting Guanajuato (the capital of the state of Guanajuato) and Queretaro (the capital of the state of Queretaro).
There's one city I love, another that was just (for me) ok.
---
---
Guanajuato
Guanajuato translates (from the indigenous Indian language in this area) as "hilly place of frogs". It was the richest Mexican city in the 18th century because of the mining of silver in the hills surrounding the town. The approach to the historic center is really unique; cars have to go through the old, and quite long, mining tunnels to get into the old city.
It's a very picturesque town (it's technically a city. But the old town is small and I can't help referring to Guanajuato as a town). It actually reminds me of Vernazza in Italy because of the winding stairs, colorful houses, and wonderful views. I had to pinch myself a few times to remember that I was actually in Mexico. And for such a small city there is an abundance of impressive churches and some very pretty plazas. Another thing that makes the town attractive is that many of the streets are closed off to car traffic; it makes the center a great place to walk around. Note however that Guanajuato is a lot less 'walkable' as you stray from the center. That's because of the hills. Remember what I said about Guanajuato meaning "hilly place of frogs"?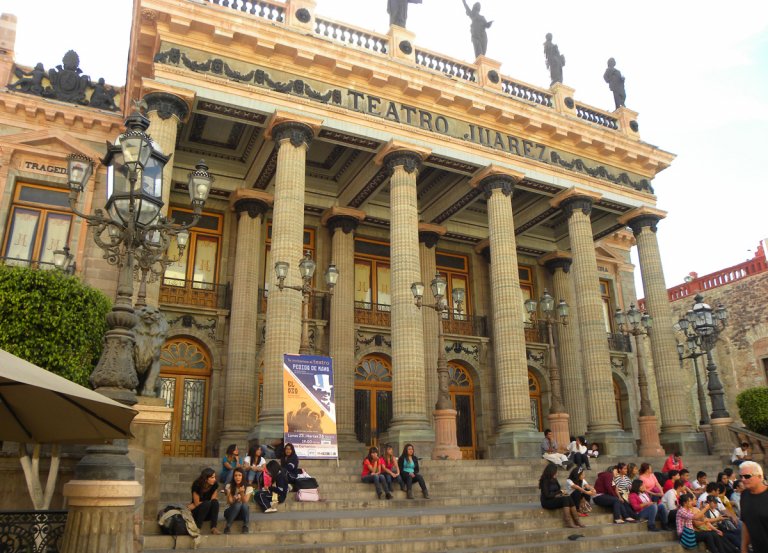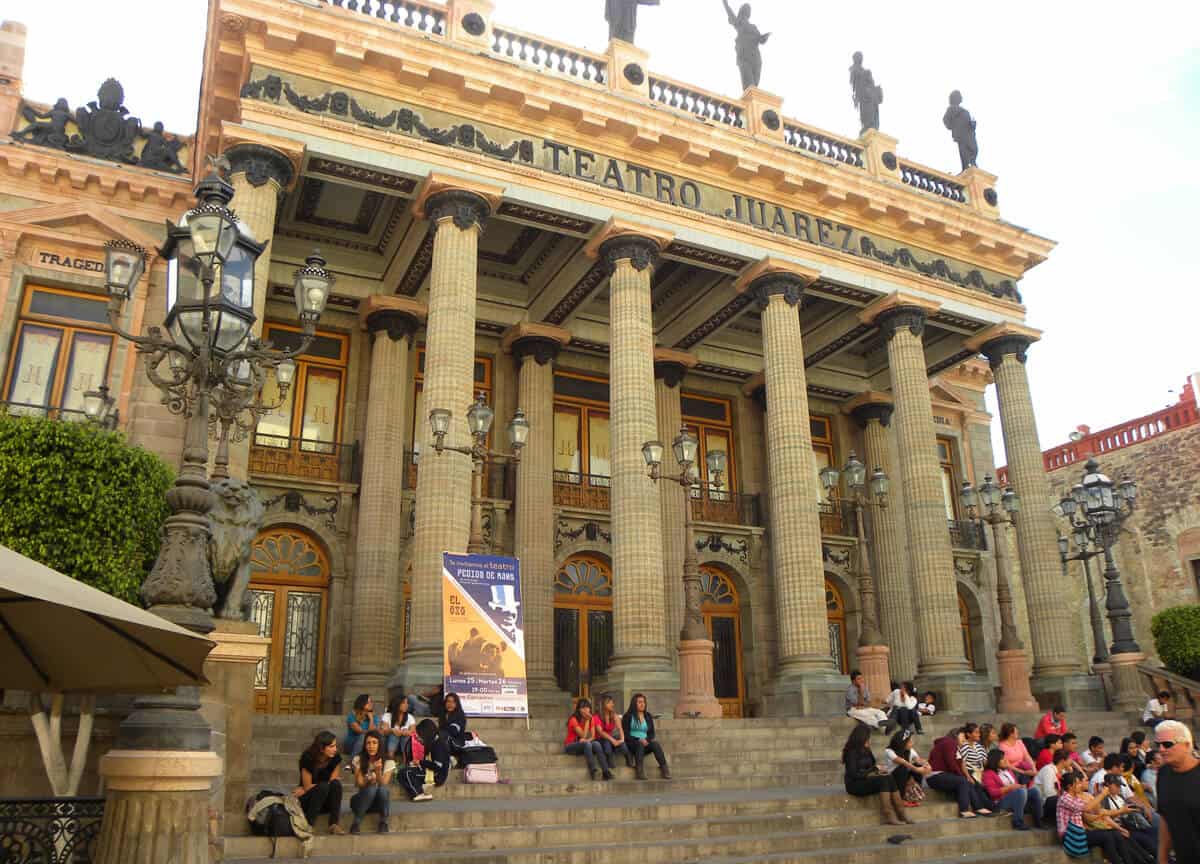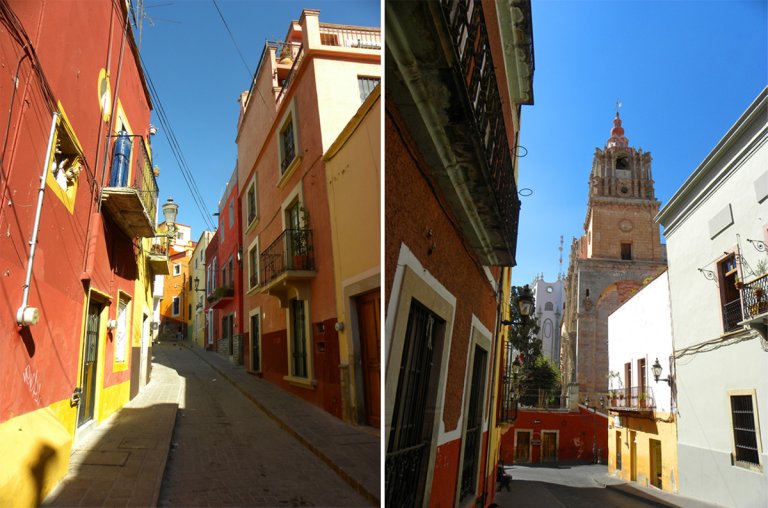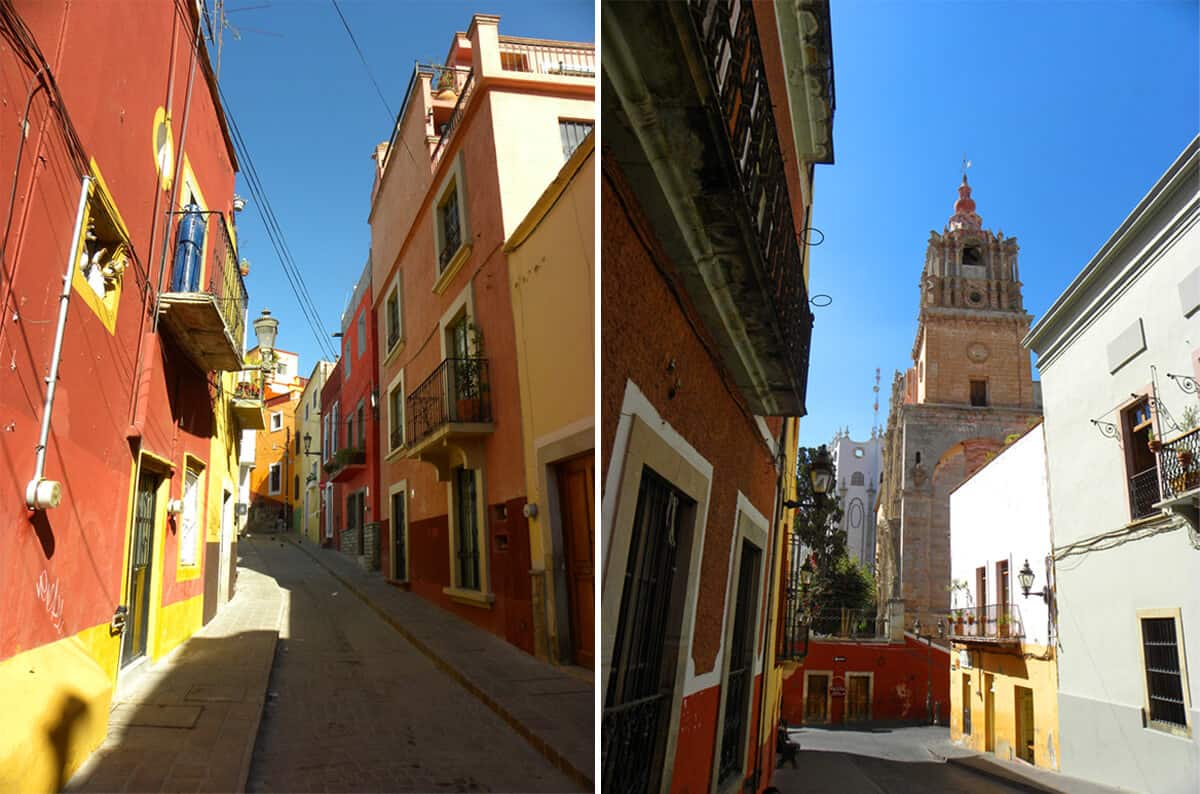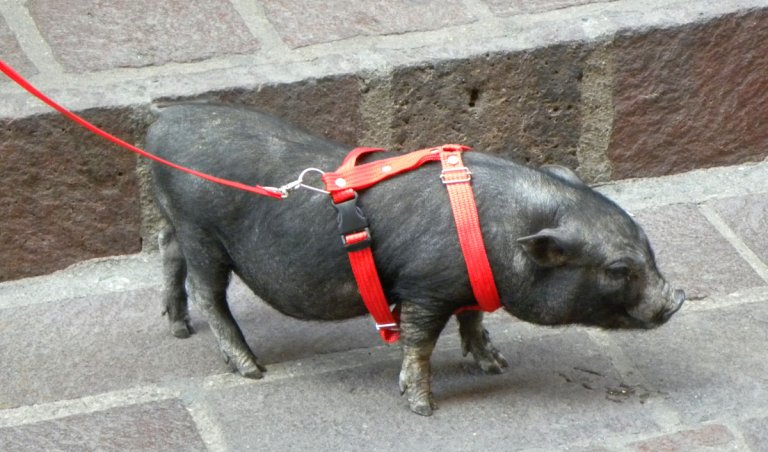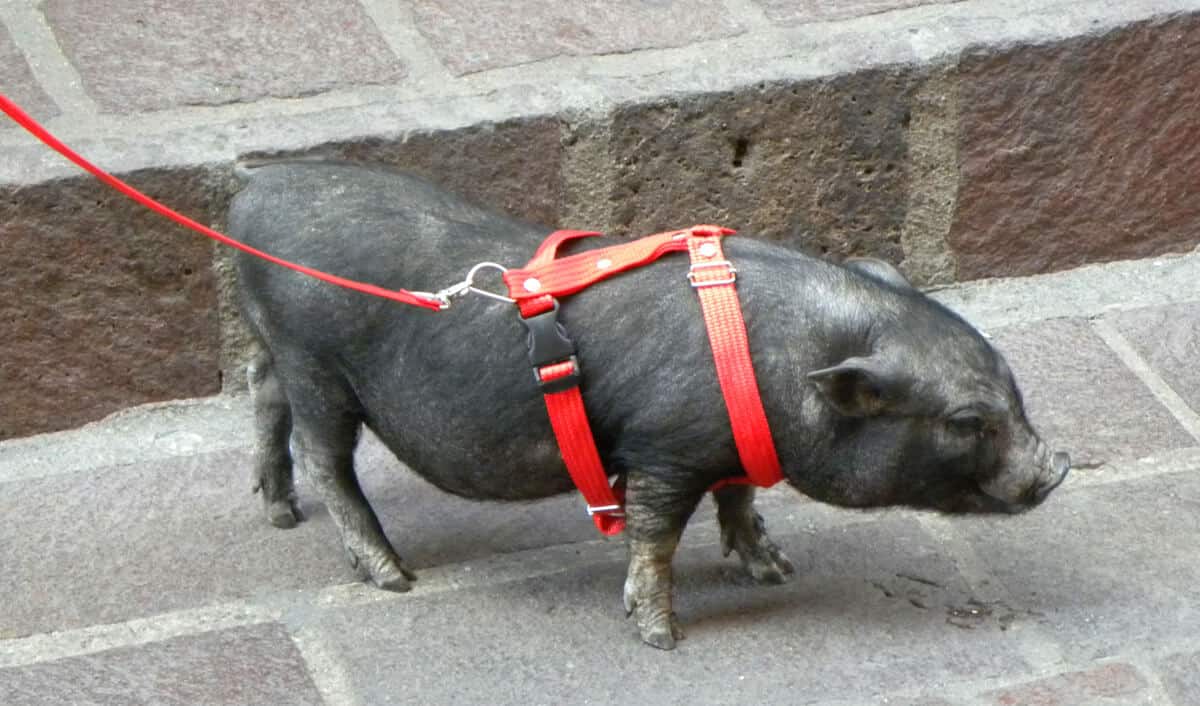 ---
---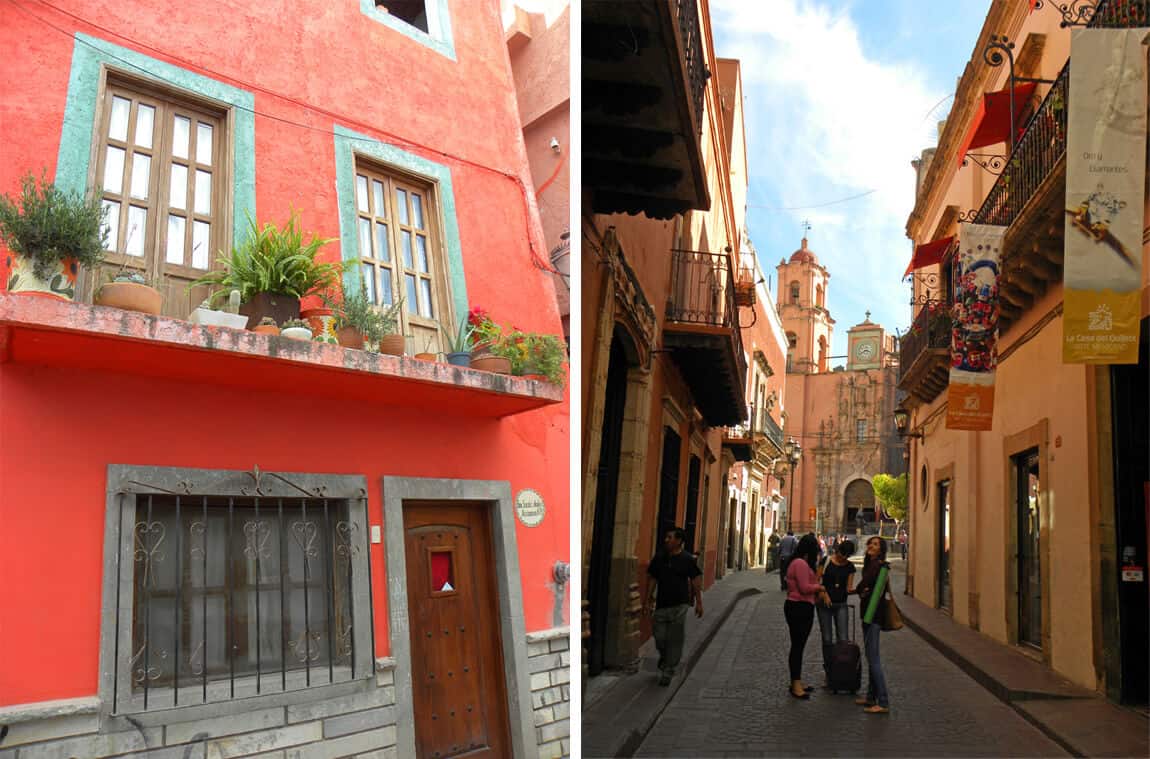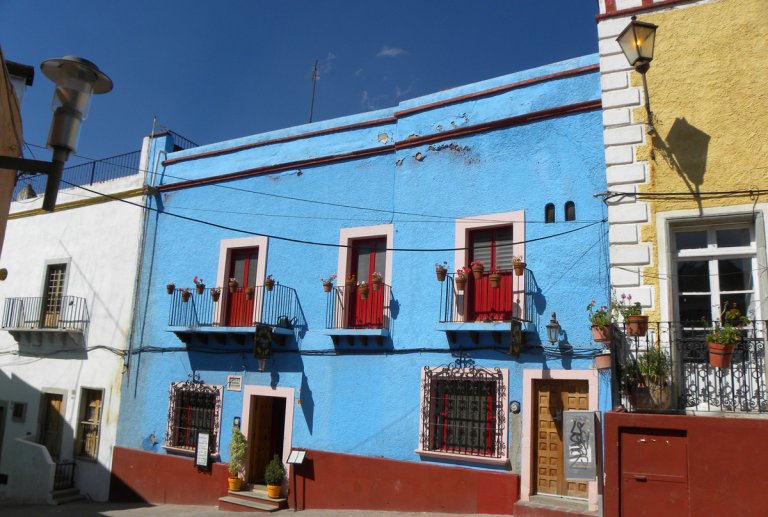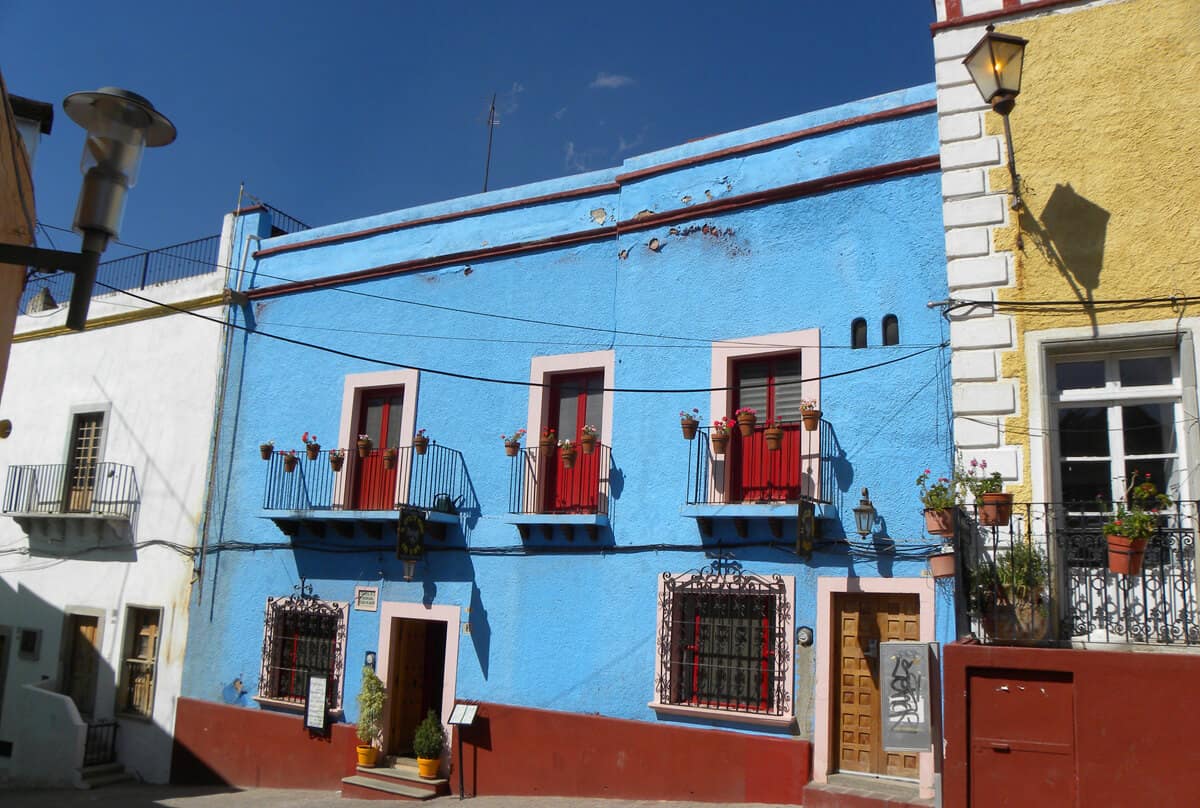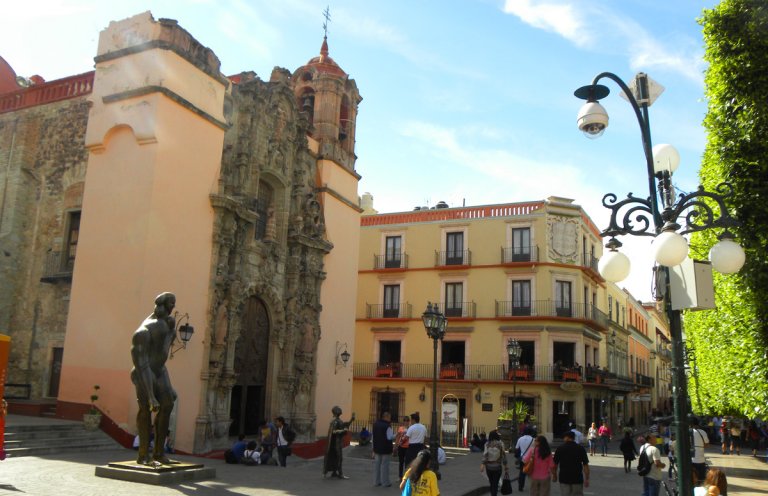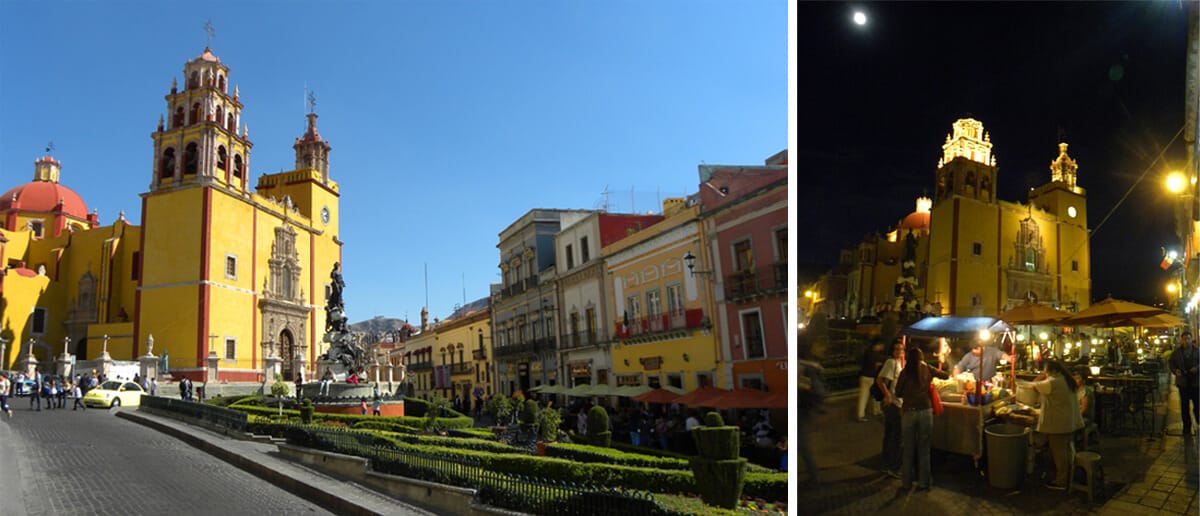 ---
---
Guanajuato is a university town and there's lively air to the place. The large student population means a lot of cafes, bars and food stalls. You'll see young people sitting in the very shady zocalo (watch your head, lots of low trees) or on the steps of the impressive Juarez theatre.
There is a funicular in the center of town that goes up to the Pipila lookout where you get some great views looking over the city.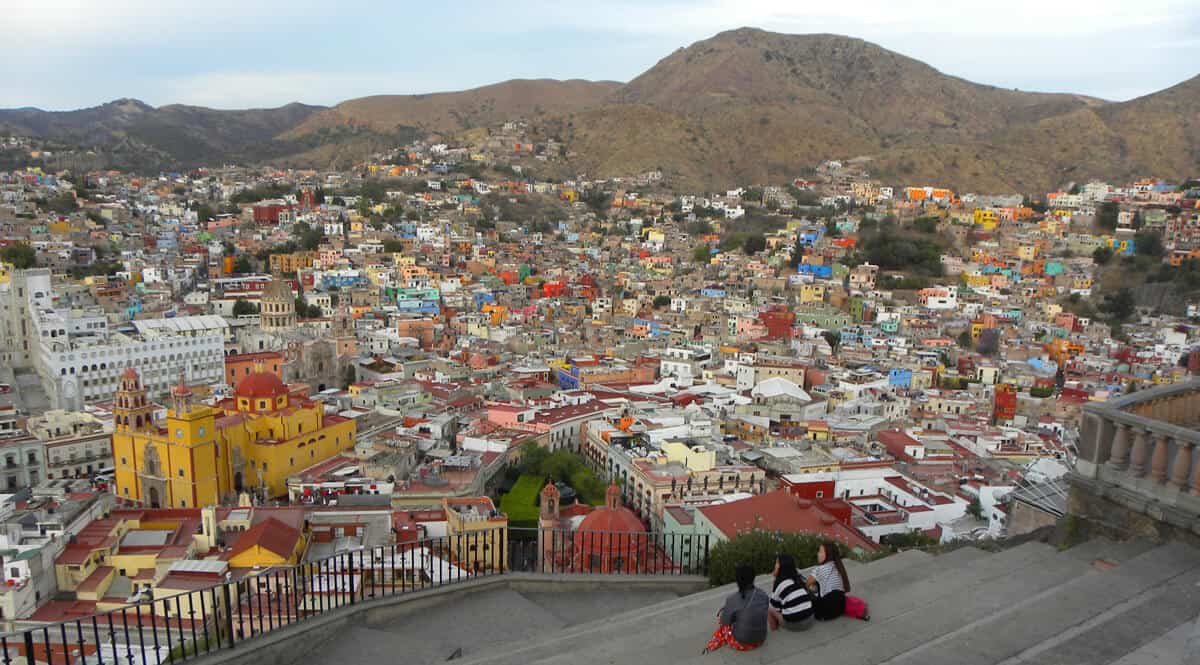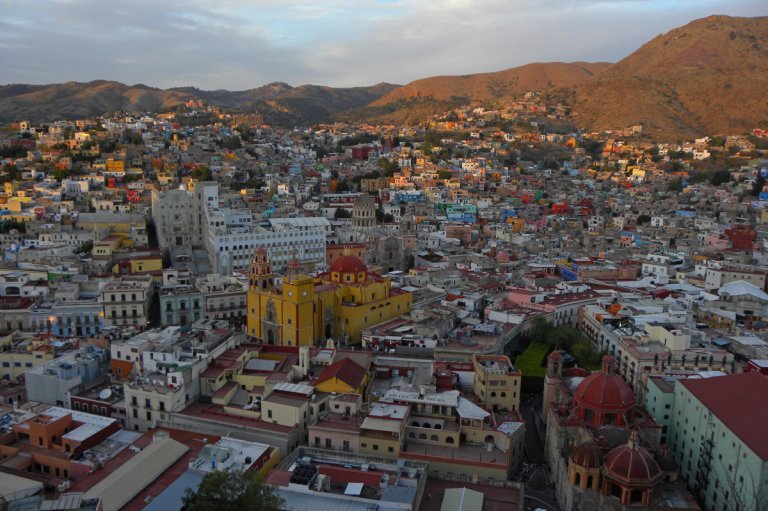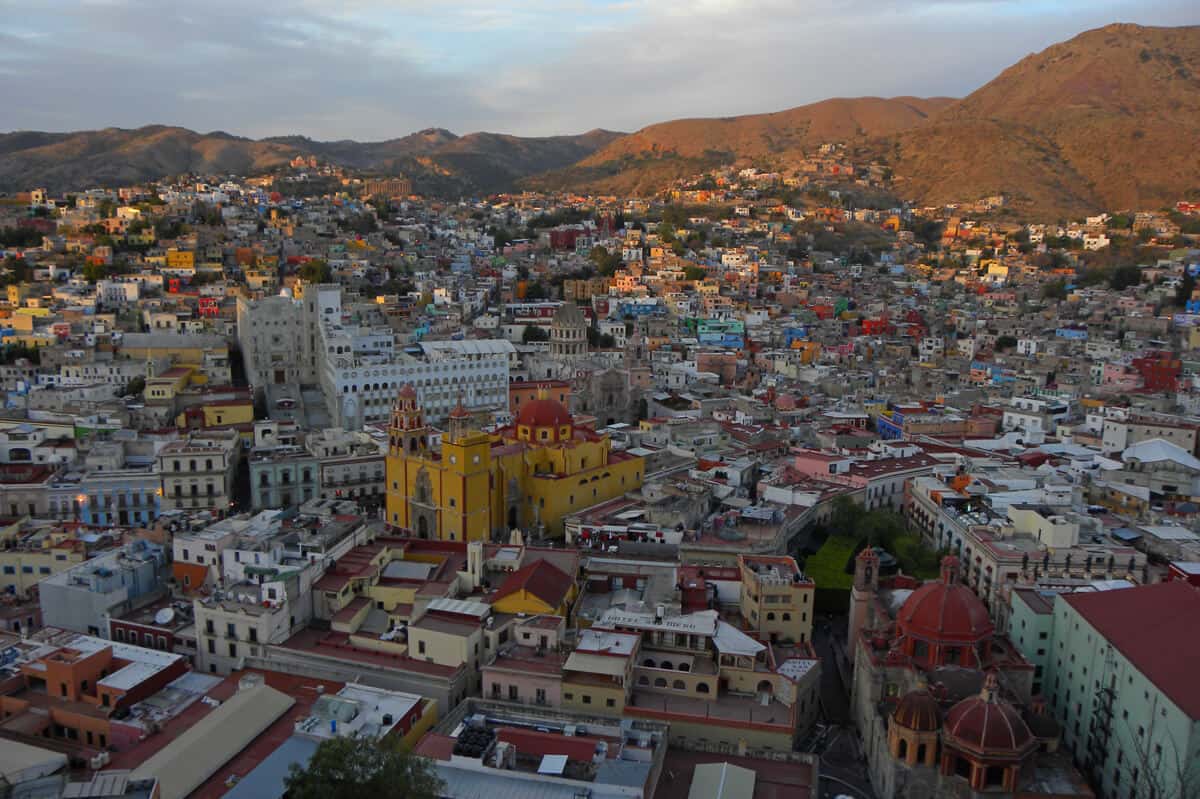 ---
---
Most of these photos were taken on the first of three days in Guanajuato. I woke up in the middle of the first night cold, shaking and feeling as if a Dementor had sucked the life out of me. I spent the next 2 days in bed.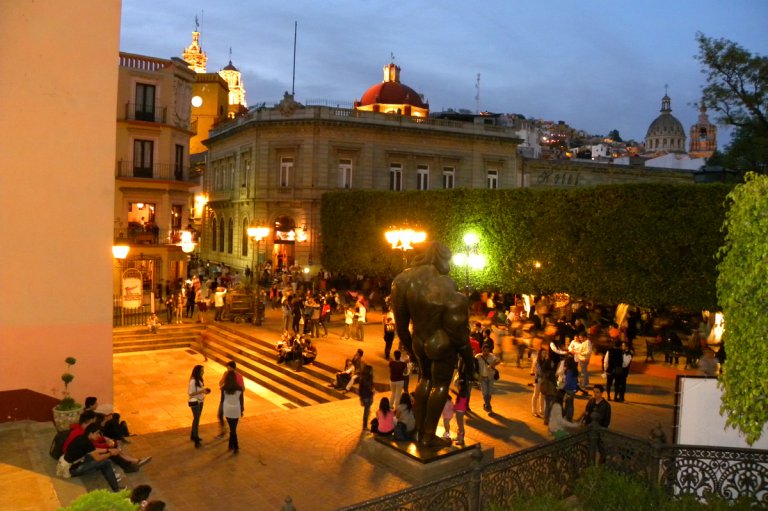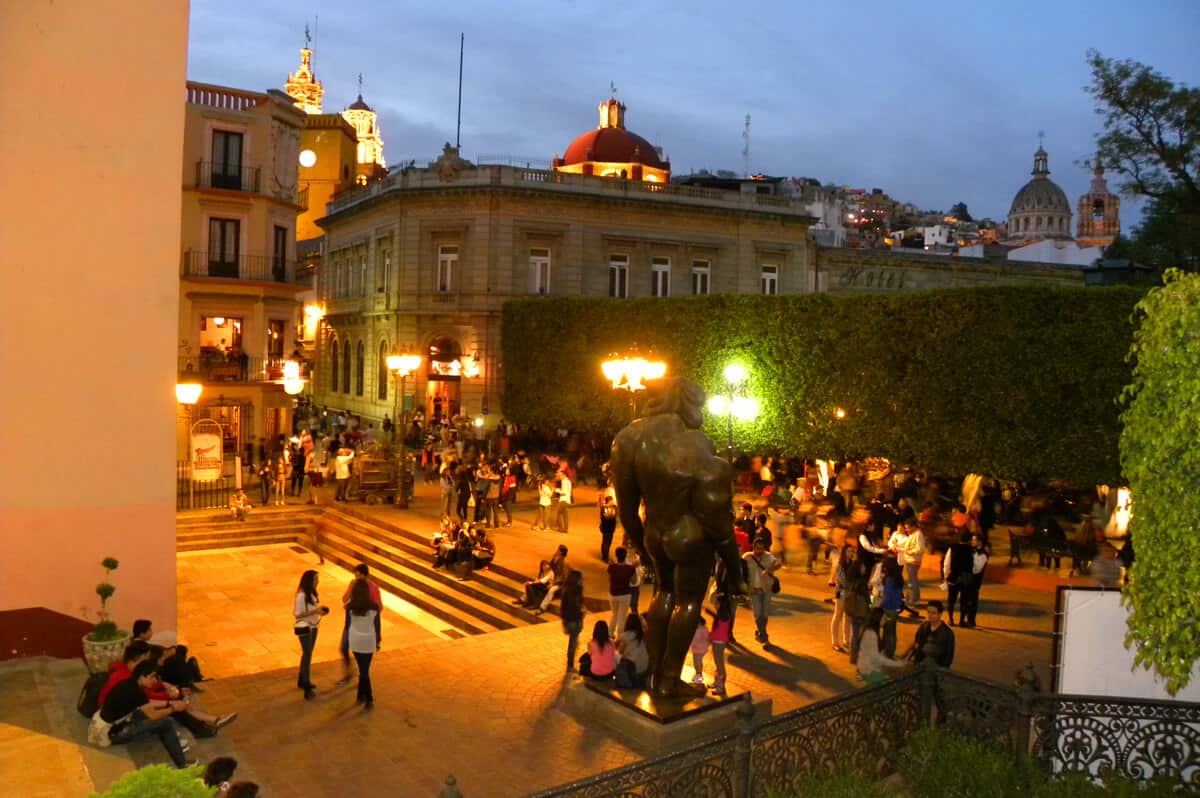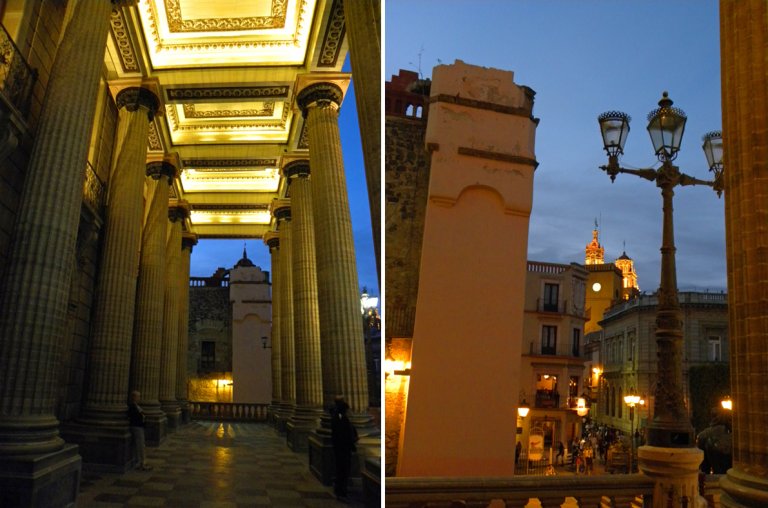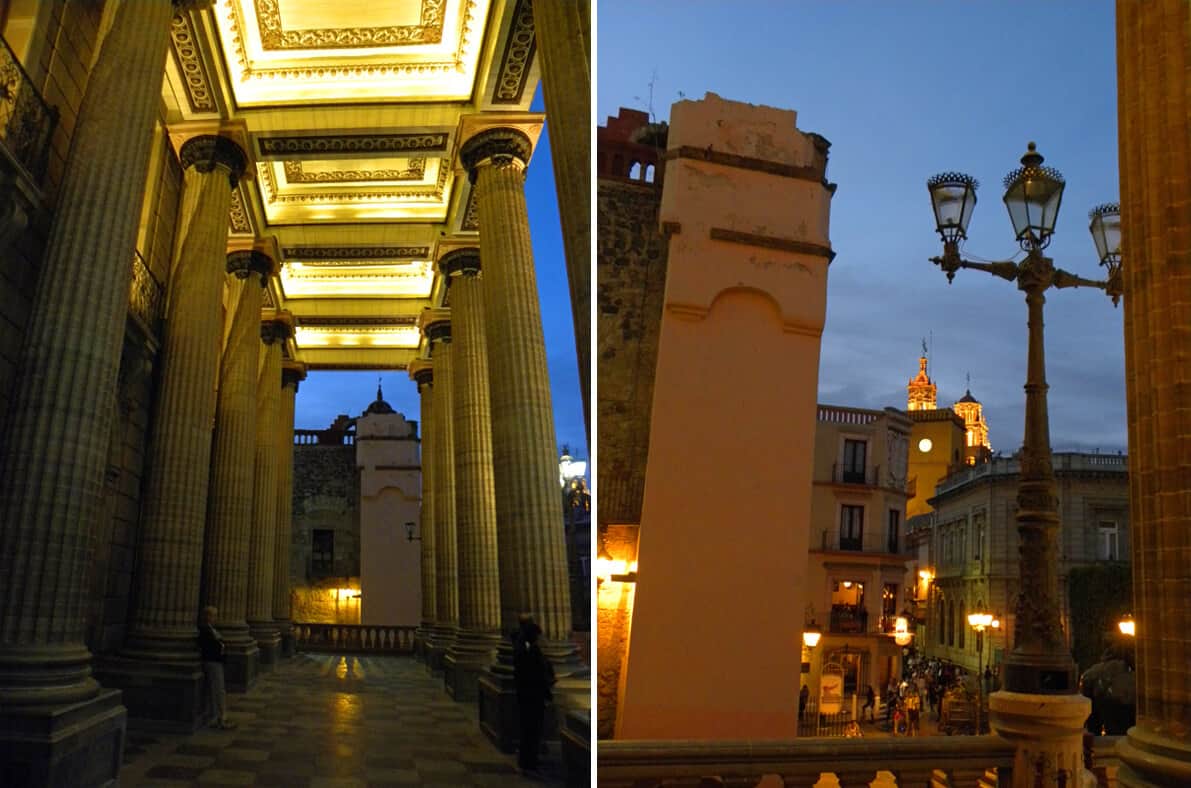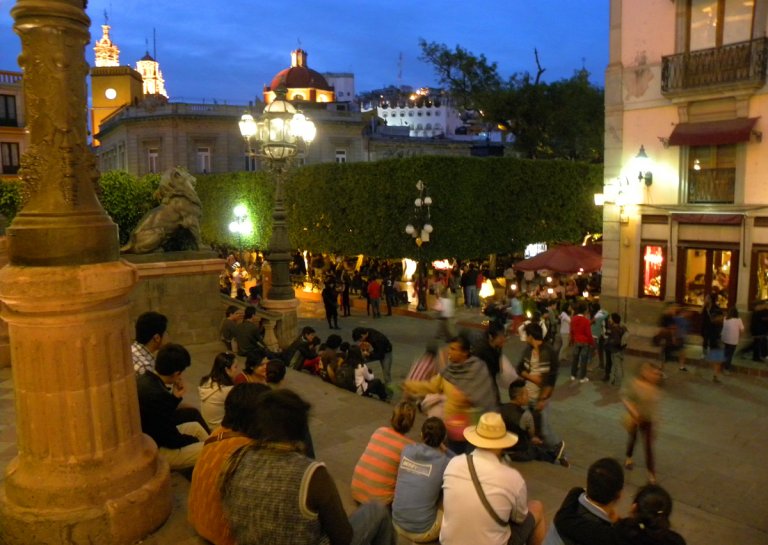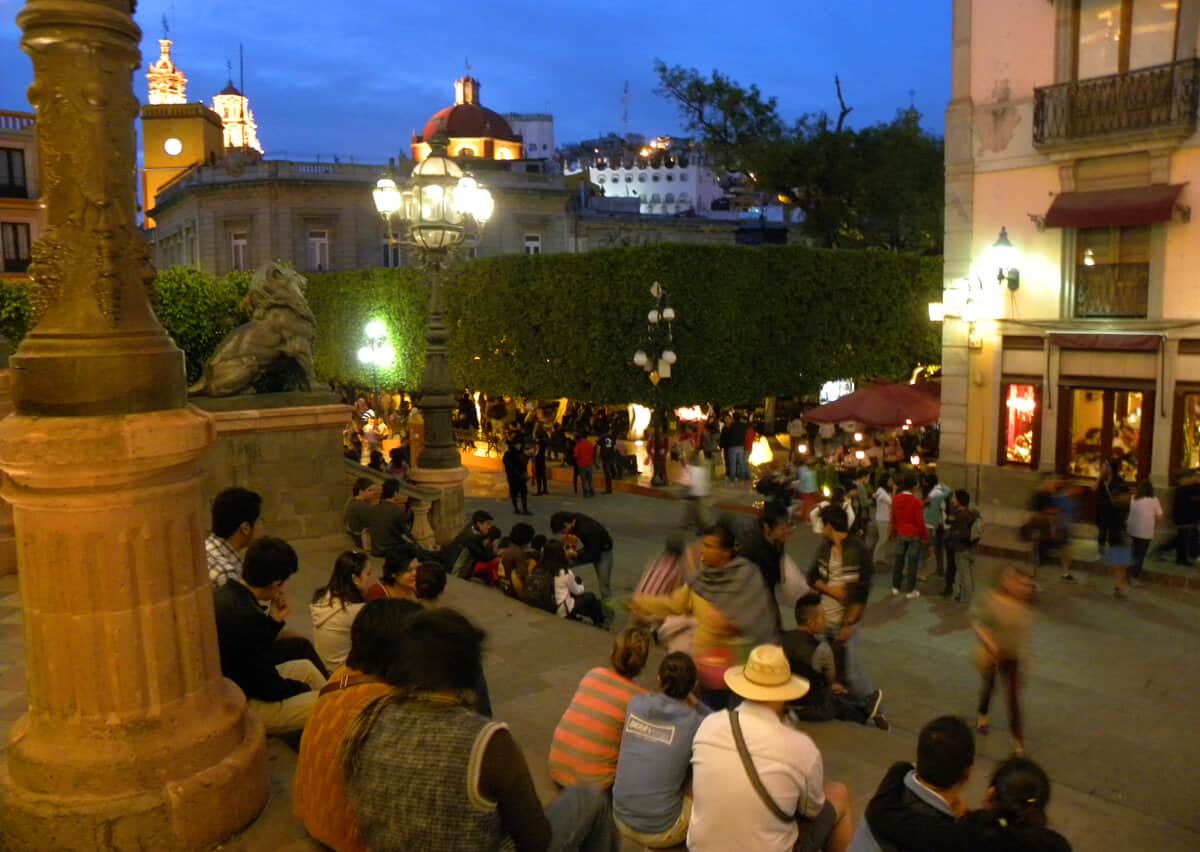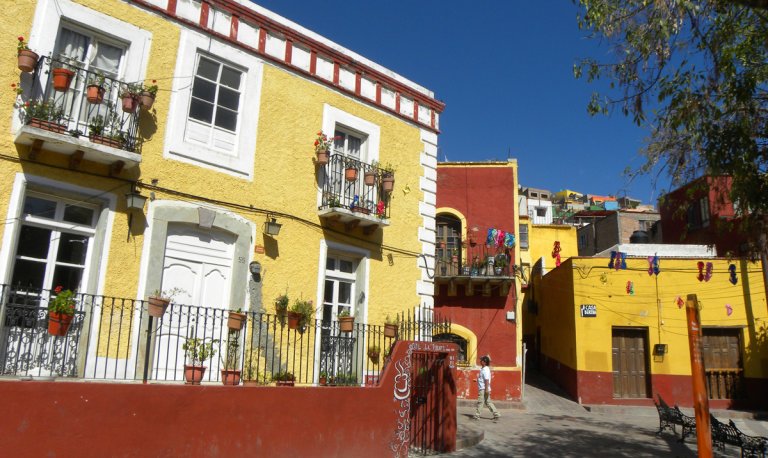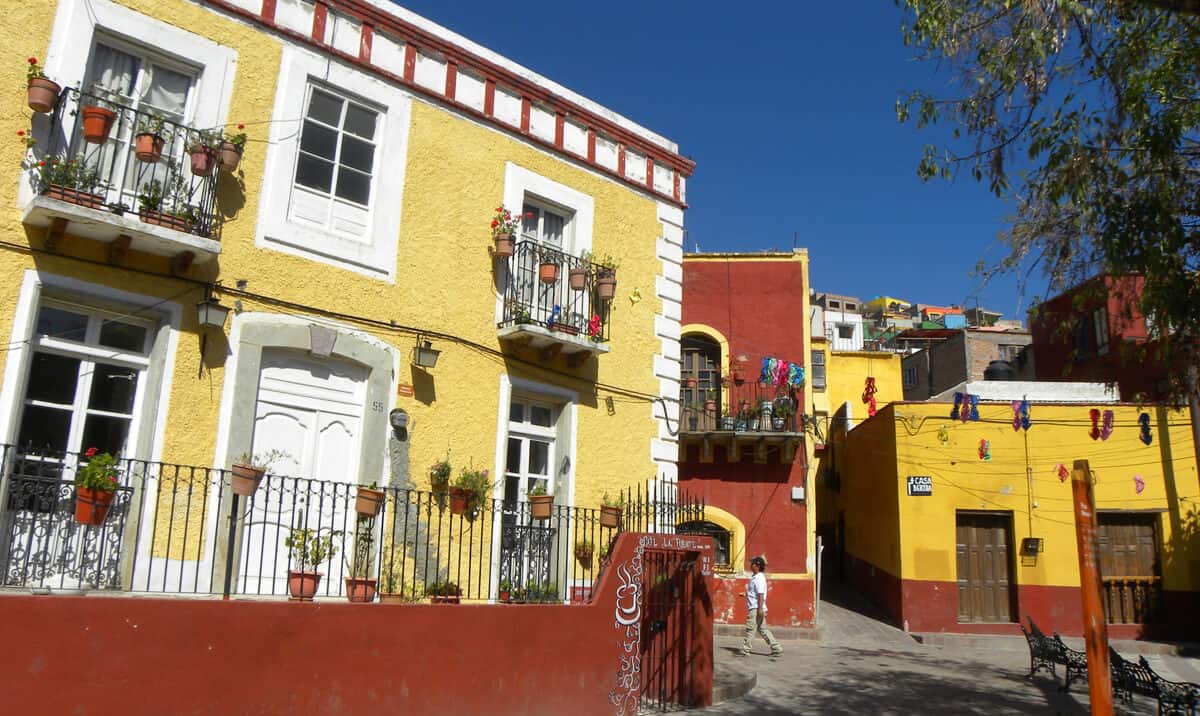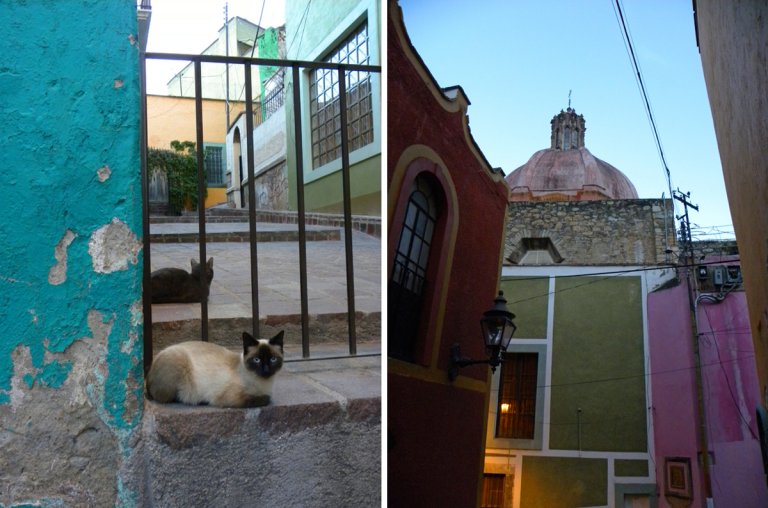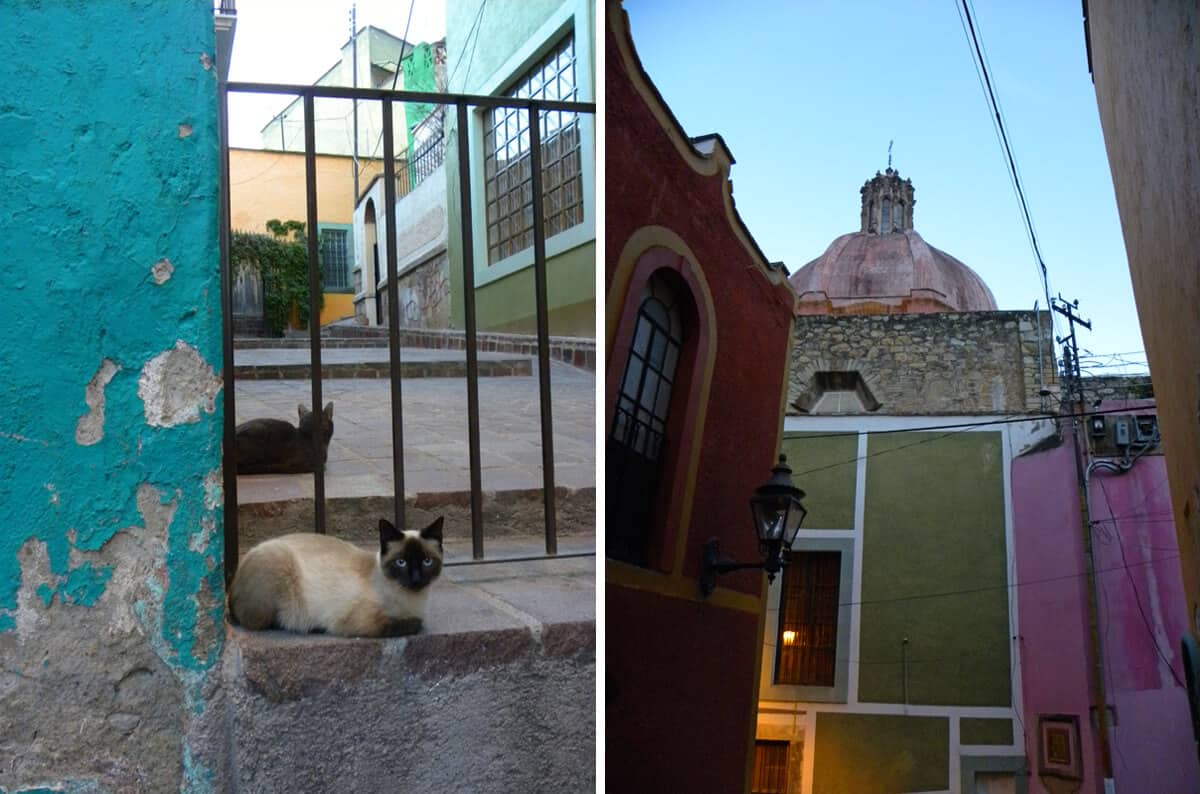 ---
---
Where to stay in Guanajuato? A few recommendations:
Casa de Pita (tons of charm, fantastic location).
Villa Sueño Azul B&B (also very nice)
Casa Lupita Hostel (budget option – centrally located, dorms and private rooms)
---
---
Queretaro
I knew that anyplace after Guanajuato would most likely be a disappointment in comparison. I was right.
Queretaro, like Guanajuato, has a Centro Historico that's been designated a World Heritage Site by Unesco. It's a much bigger place than Guanajuato and has a big city vibe (the city has a population of about 800,000 versus less than 200,000 in Guanajuato). Queretaro's old town is impressive with the usual Mexican prerequisites: lots of impressive churches, colourful streets and large plazas packed with restaurants and bars. It's a city that's very walkable with lots of pedestrian-only zones. And, unlike Guanajuato, the terrain is flat in the Centro Historico. No hills.
Queretaro is nice. But for me it lacks the charm or magic of Guanajuato.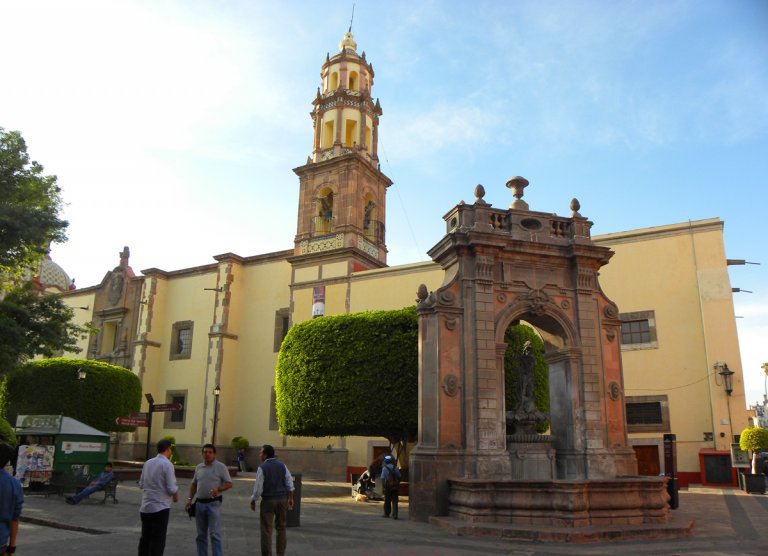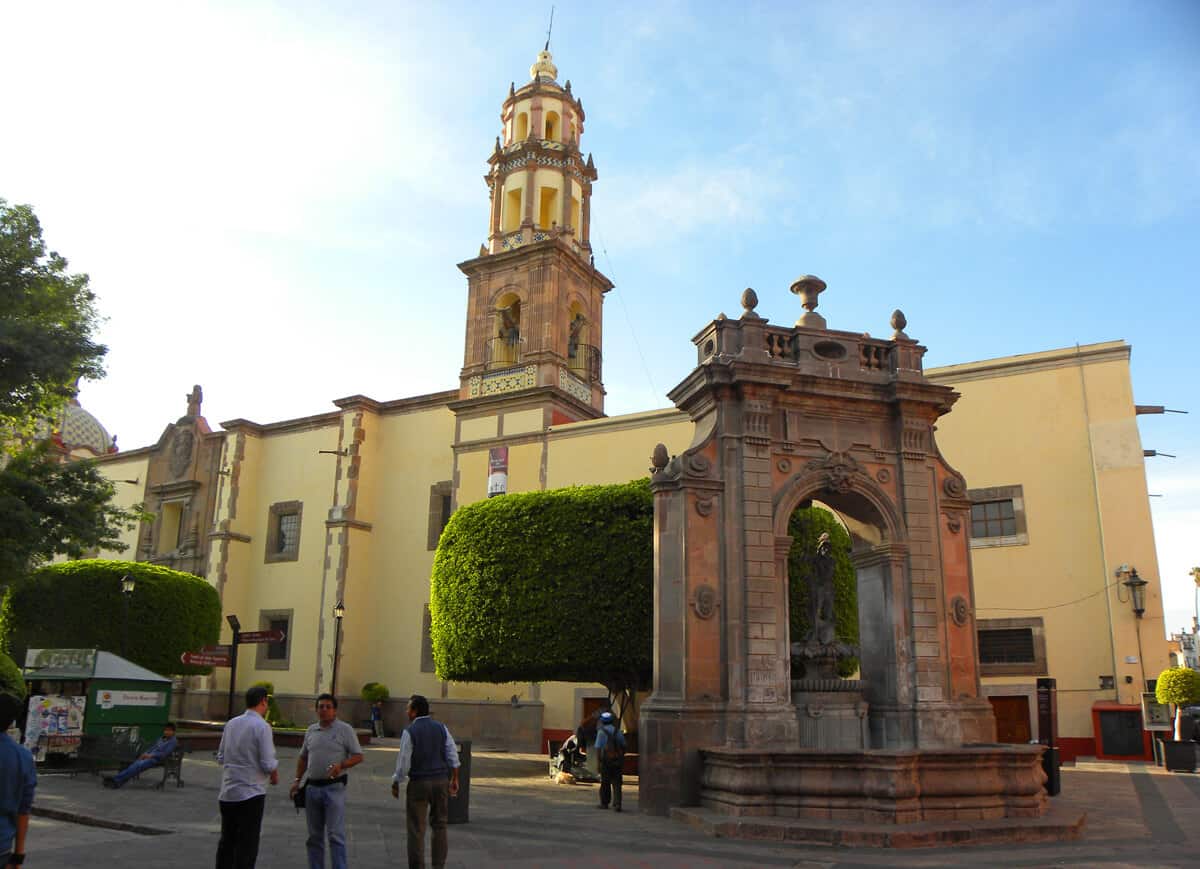 ---
---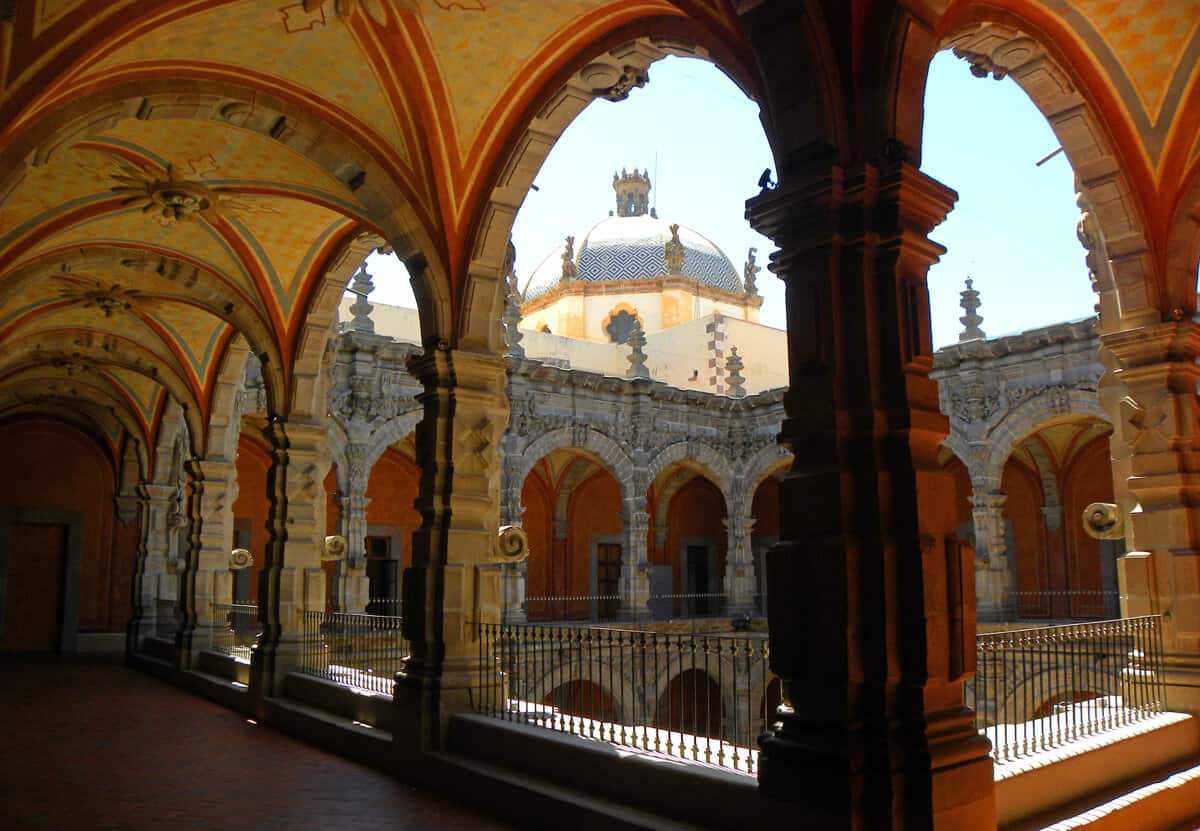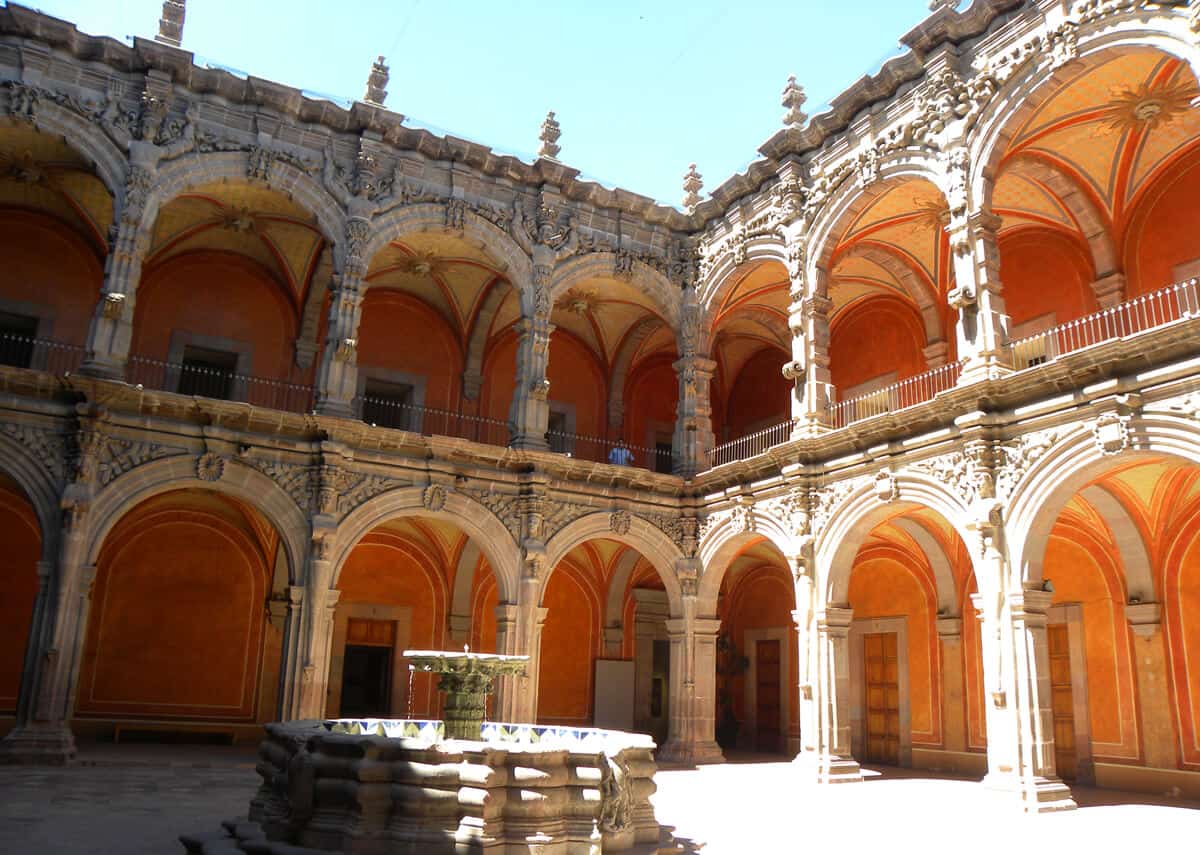 ---
---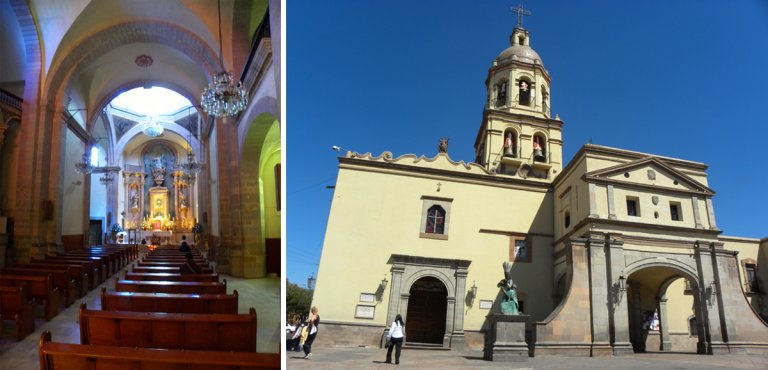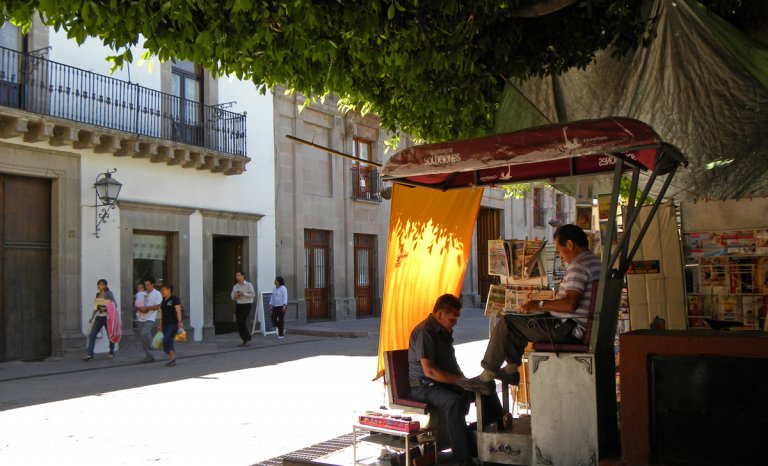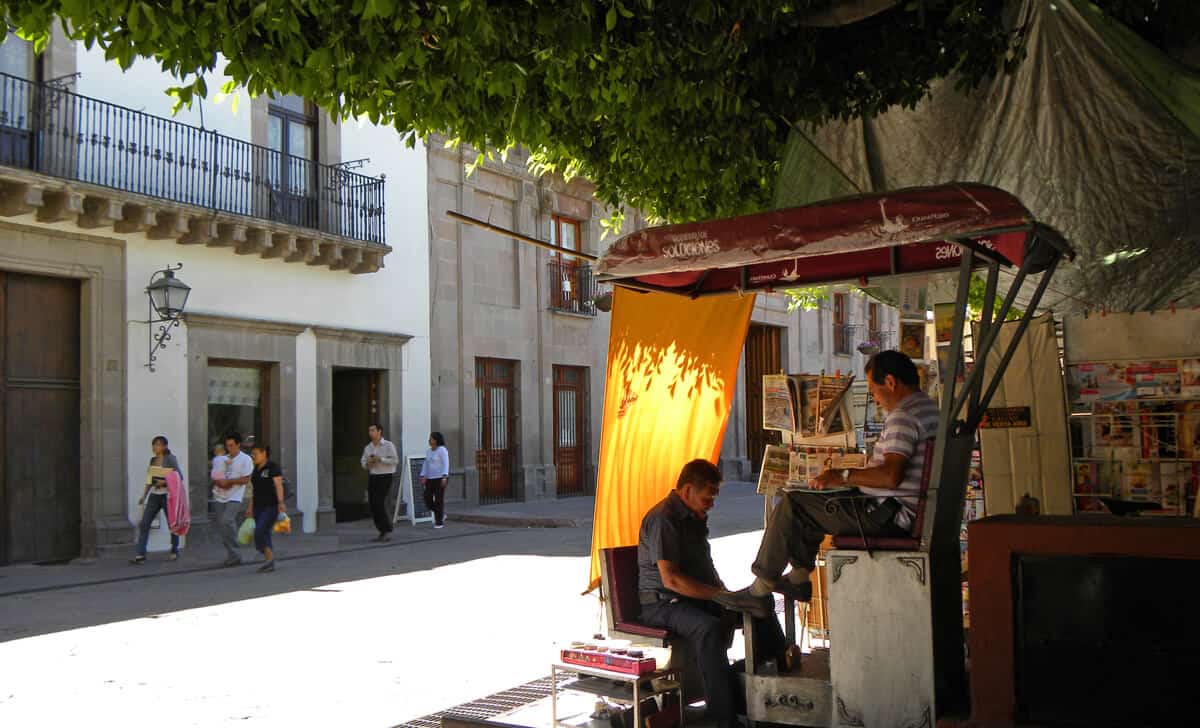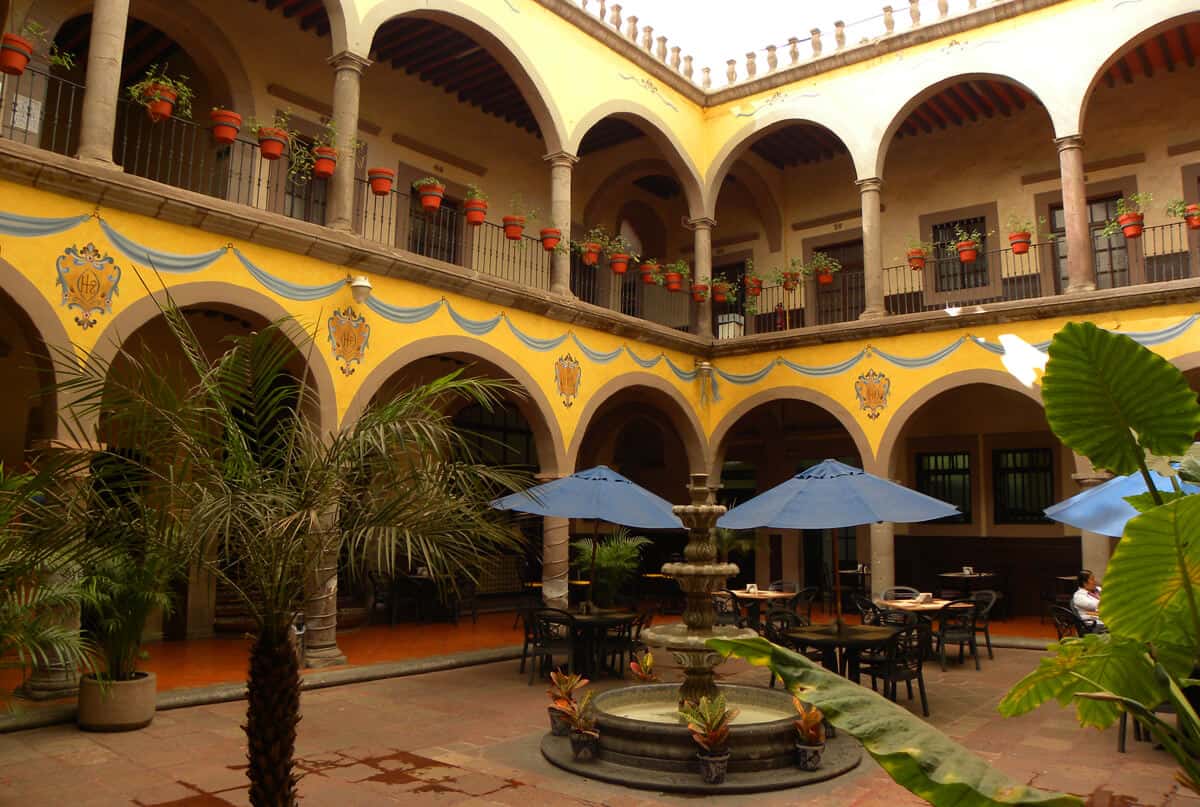 ---
---
We stayed at the Hidalgo Hotel (pictured above), right in the heart of the old town. Good value with a very nice courtyard.
Addendum
I've been to back to both cities since the above (which was my first trip to Mexico back in 2013).
Guanajuato is still one of my favorite cities in Mexico. And I'm still not in love with Queretaro. It's ok, but I'm not in love with it.
BUT: if you come through Queretaro, make sure to visit some of the Pueblo Magico towns in the vicinity. Bernal is one of my favorite Pueblo Magicos in the country and hiking the Peña de Bernal is reason alone to come here (it's one of Mexico's 13 natural Wonders). Tequisquiapan is another pretty Pueblo Magical and is famous for wine and cheese (and to my surprise, both are excellent).
---
---
Ps. If you find our blog helpful, please consider using our links to book your flights, hotels, tours, and car rentals. Have a look at our Travel Resources page.