Vienna Vs Budapest (and comparisons to Beyonce)
We had just left Budapest for Vienna. I'll have some thoughts on the comparisons between the two cities in a second. But what first came to mind was a recent conversation I had with Lissette about a certain celebrity.
.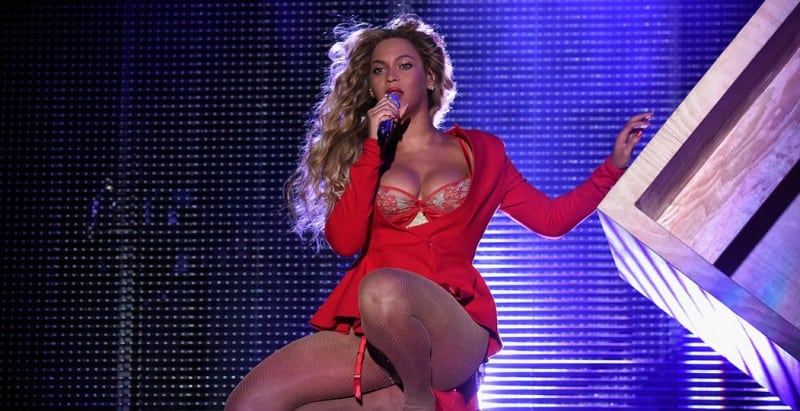 Lissette: "What do you think of Beyoncé?"
Me: "She's ok"
Lissette: "I would think you'd love her. She's beautiful and has a sexy body. And she's got a great voice"
Me: "Yeah, I guess. But there's something about her eyes. I don't know, I just don't feel it".
And that kind of sums up Vienna for us. And I'm not quite sure why because Vienna is a beautiful city full of impressive monuments, grandiose churches, and pretty parks. I'll get back on that topic below.
---
---
But first, a few photos:
.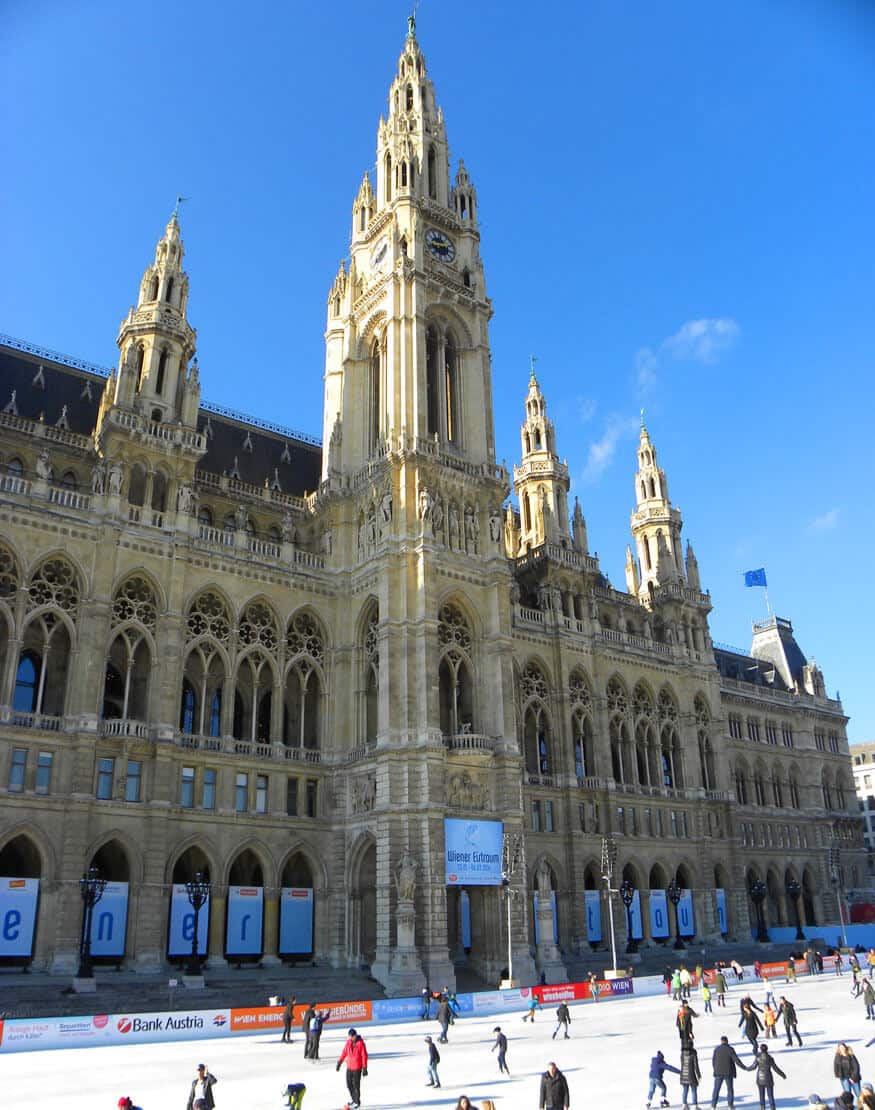 ---
---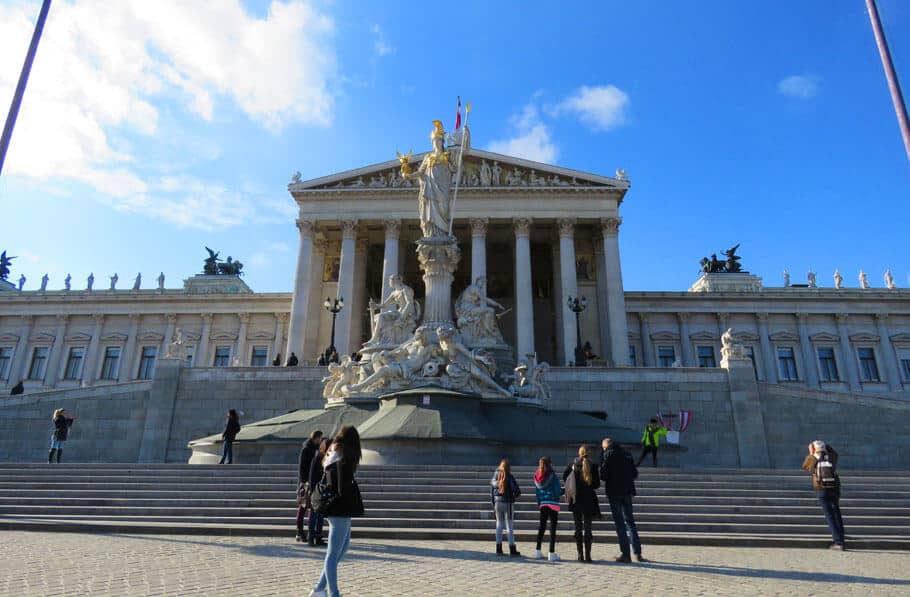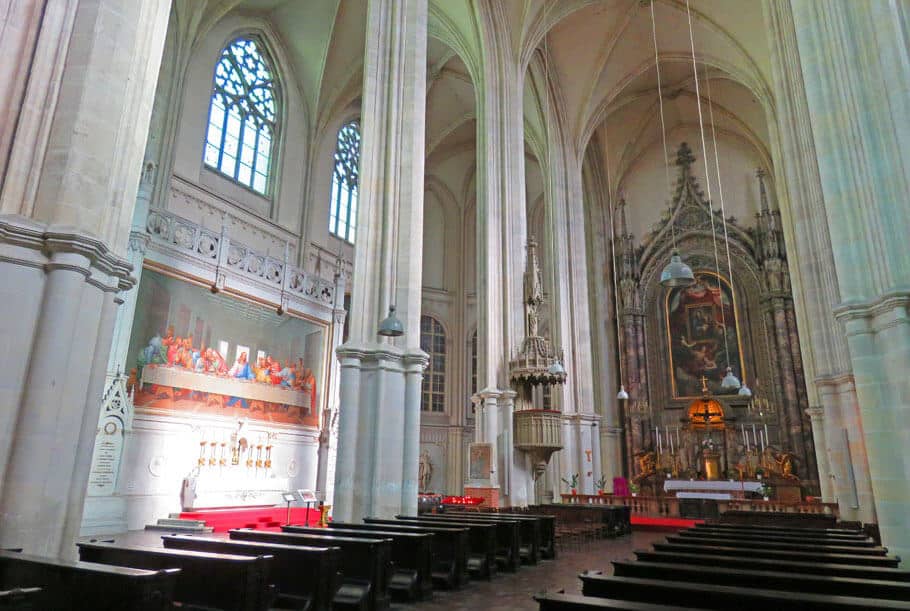 ---
---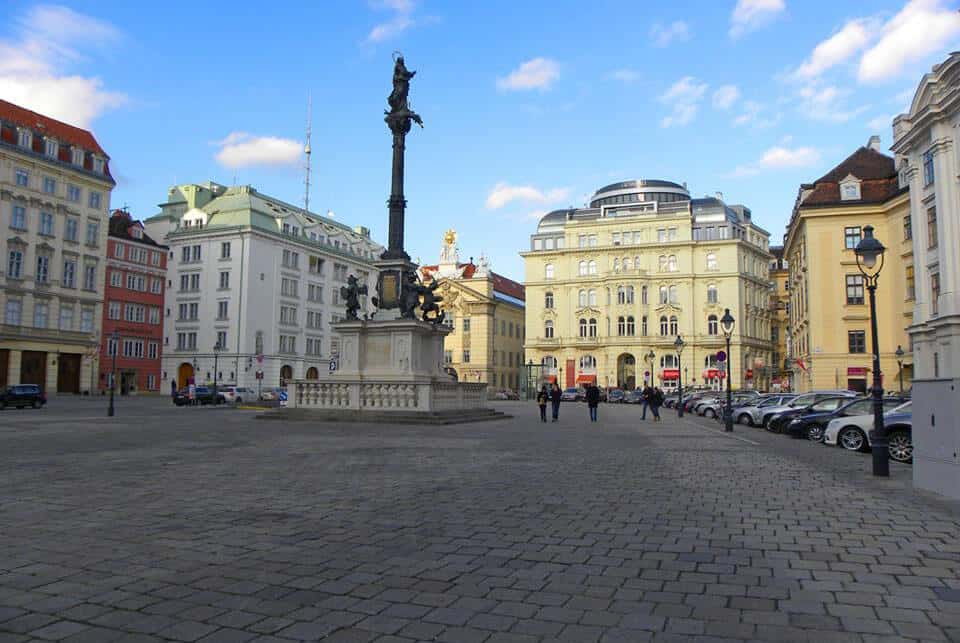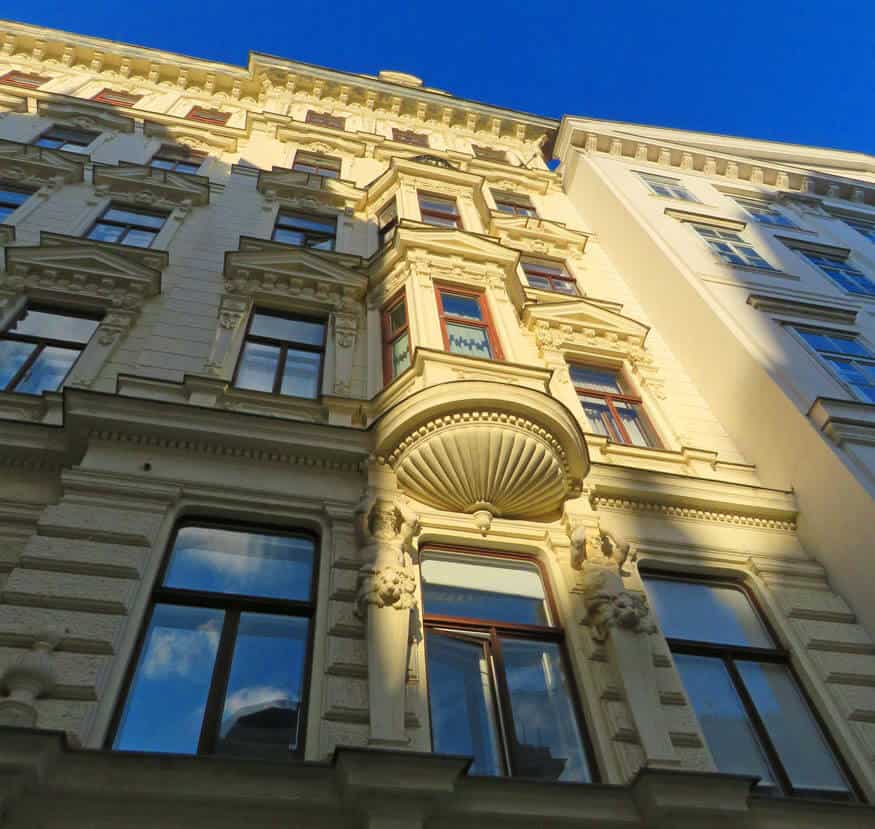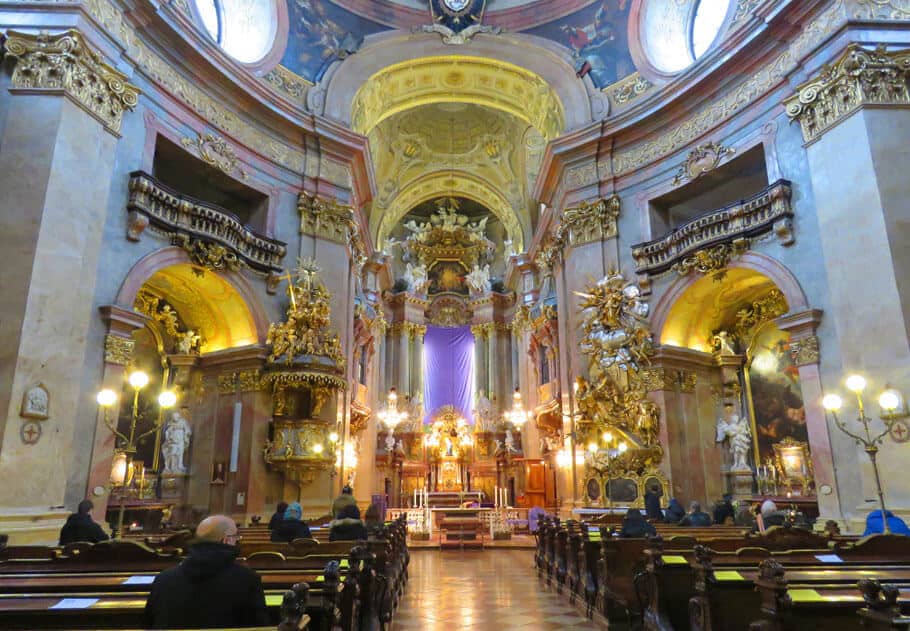 .
---
---
.
---
---
.
The Hofburg (covered above) was the official residence of Austrian monarchs – but Schönbrunn Palace was their summer residence. Located away from the city center, it is today Austria's most famous tourist site. Lots of rooms and we're told that the gardens are spectacular in the summer.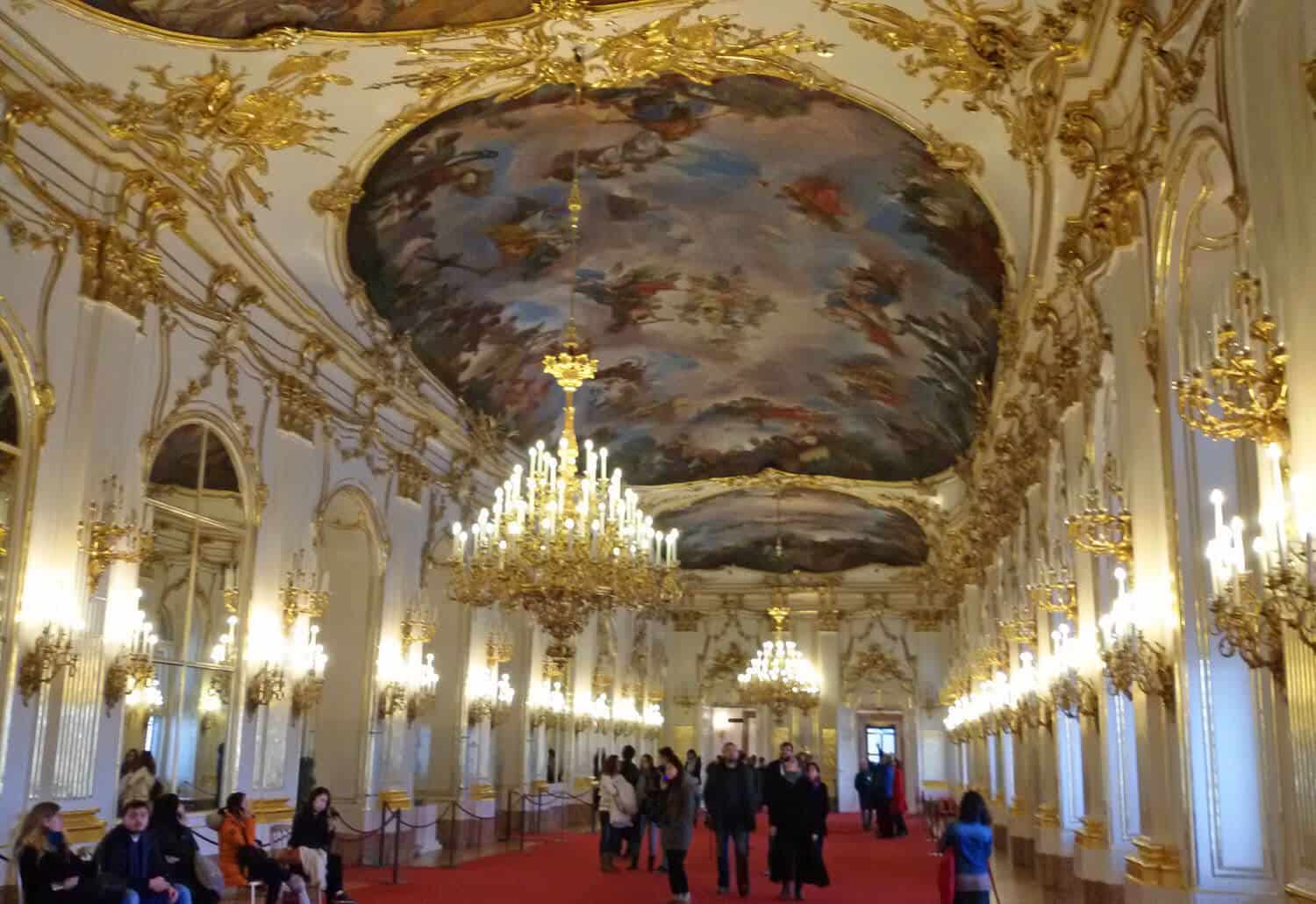 ---
---

Back to our feelings on Vienna (and comparing it to Budapest)
Prior to leaving Budapest we had diner with another couple. I found out that one of them had lived several years in Vienna prior to moving to Budapest. So I asked him what he thought of Vienna. His answer? "Vienna is beautiful and nice place to live. But unlike Budapest, it has no soul".
We had stayed in Budapest for 3 months. Yes, Budapest can be gritty. It has a certain roughness about it. But if there's anything it has, it's soul.
We would think about that over and over again while wandering the city. Vienna is an incredible testament to arts, architecture and history. I get it, I know that and can appreciate it. But finding passion in Vienna for me is like looking into Beyoncé's beautiful – but soulless – eyes. I didn't feel inspired. Neither did Lissette.
.
---
---
Practical information
– The tourist office is right behind the Opera House:
1st district, city centre
Albertinaplatz, corner of Maysedergasse
Daily from 9.00 am to 7.00 pm
Most of the stuff they have is commercial but they do have an excellent free map featuring a recommended walking tour. It's worth picking up. Otherwise this map is also very useful.
– The train from Budapest to Vienna took 2 ½ hours and they have trains every hour. Use the DB website to check schedules/buy tickets. I've documented our recent travels from Romania through Hungary and now Austria on our most recent newsletter. You can see economic disparities just crossing borders: coming into Austria from Hungary you suddenly see huge wind turbines and solar farms all over the place. Amazing.
Accommodation
Airbnb. Vienna is expensive and we saved money by staying in this Airbnb apartment (good price, convenient location, very comfortable). If you've never stayed in an Airbnb apartment, don't forget to sign up using our link to save money.
Hotels. A few recommendations: wombat's CITY Hostels Vienna – Naschmarkt (an excellent budget option. Mostly dorms but they have private double rooms with bathroom. Centrally located), Austria Trend Hotel beim Theresianum Wien (nice modern rooms, not far from center, good value for money), Hotel Domizil Great hotel in historic building right in the center of Vienna. A bit more of a splurge than the other options but excellent value for what you get.
Flying In
Vienna International Airport is 18 km (11 miles) from the city center. The Airport code is VIE.
Tours
You don't get many deals in Vienna but this 2 hour Walking Tour is inexpensive and a great way to get orientated with the city.
.
We might not have loved Vienna but it is a place worth seeing, even if only for a few days. Who knows, maybe you'll feel totally different about the city than we did.
.
Have you been to Vienna? What did you think of it?
---
---
.
Ps. If you find our blog helpful, please consider using our links to book your flights, hotels, tours, and car rentals. Have a look at our Travel Resources page.