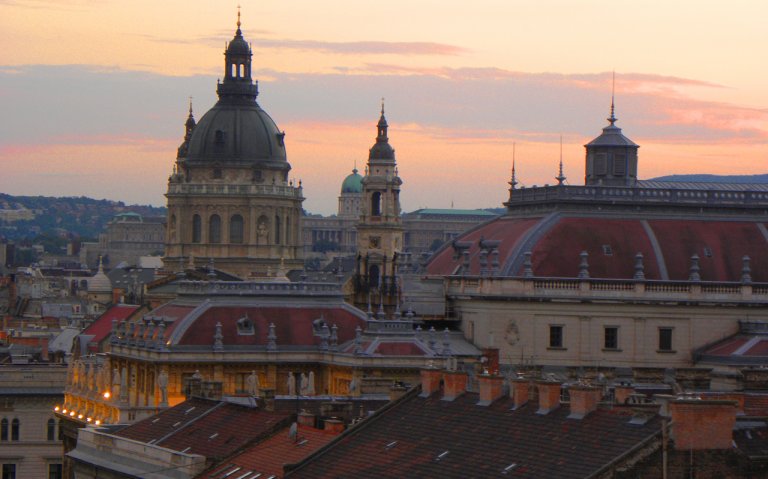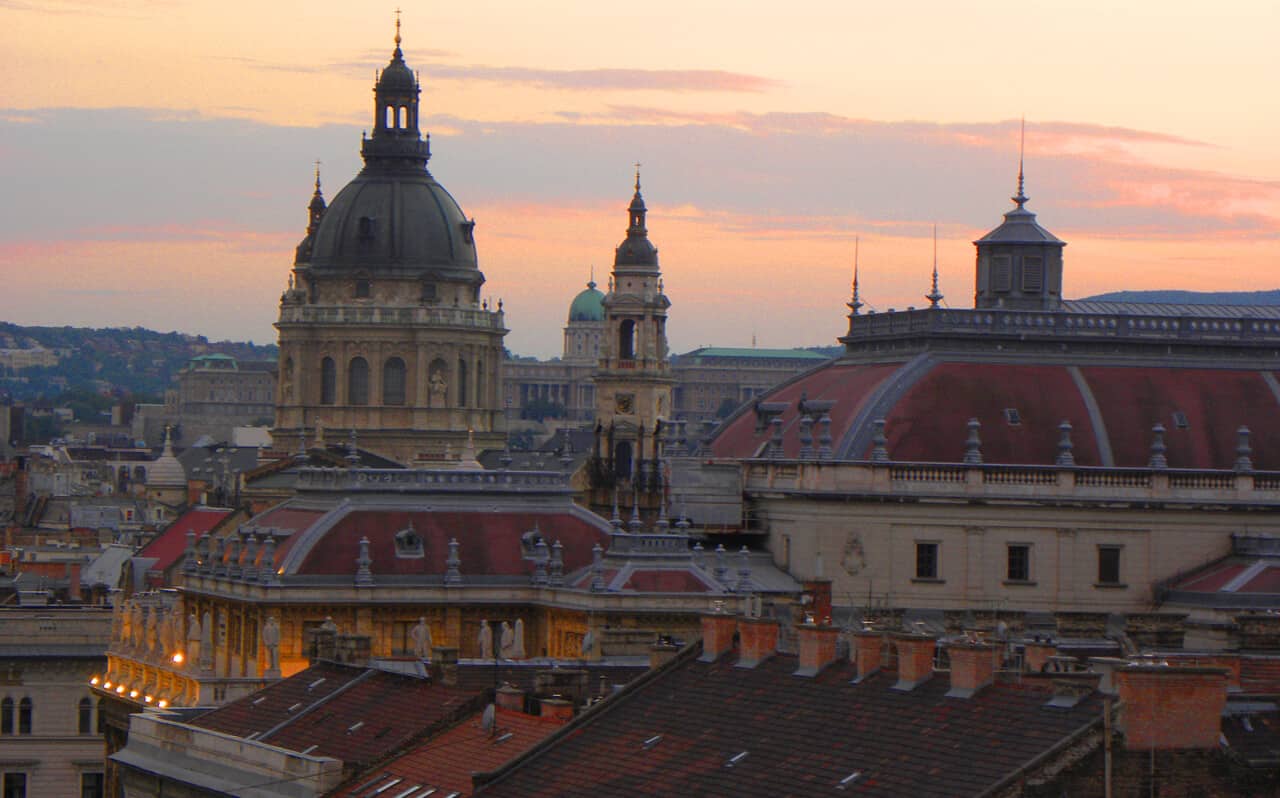 What to See and Do in Budapest (and what to skip)
This is a wrap-up post on our 2 months in Budapest. Lots of photos as well as our recommendations on what to see and do. I also cover attractions that you might want to skip – while there are some great tourist highlights in Budapest there are also some "must see's" that we weren't particularly impressed with. Our list might help you prioritize your time.
First some of our favorite photos from 2 months in Budapest. Most of these will show up on our list of essential sights: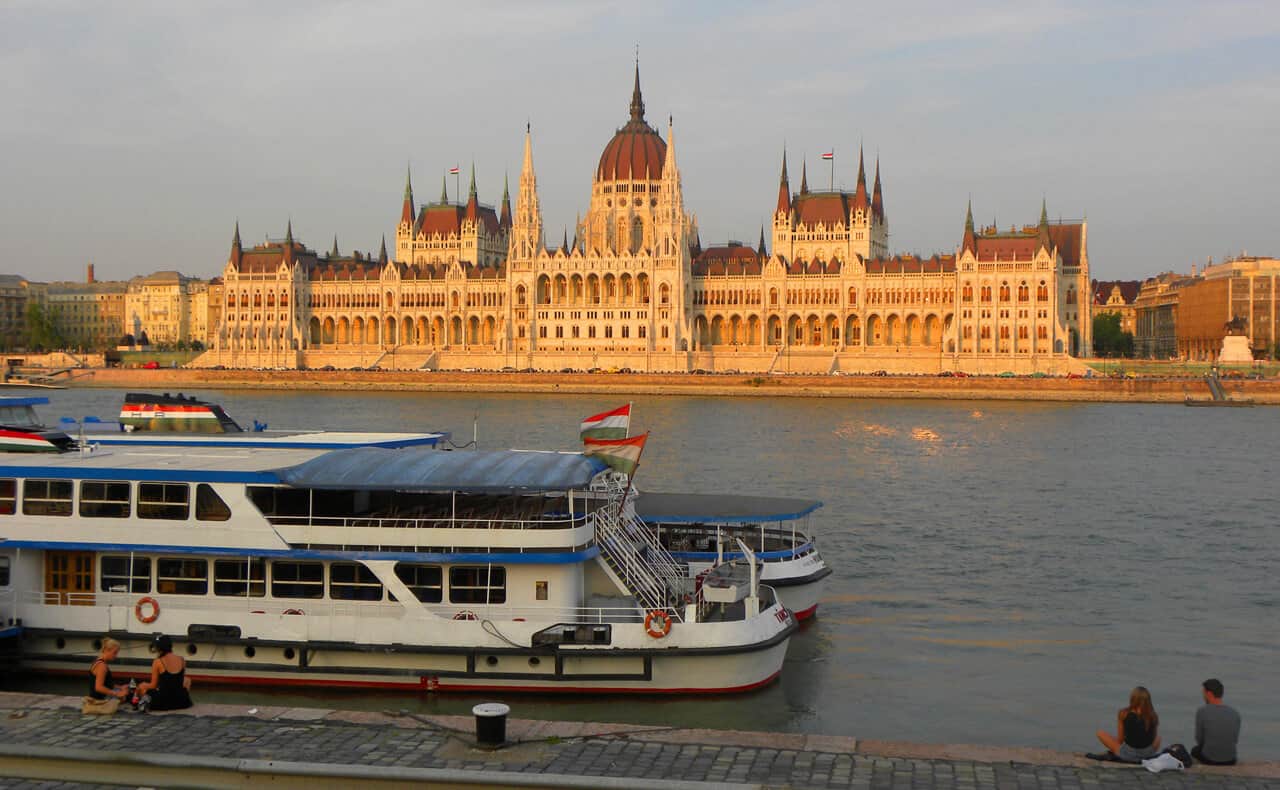 ---
---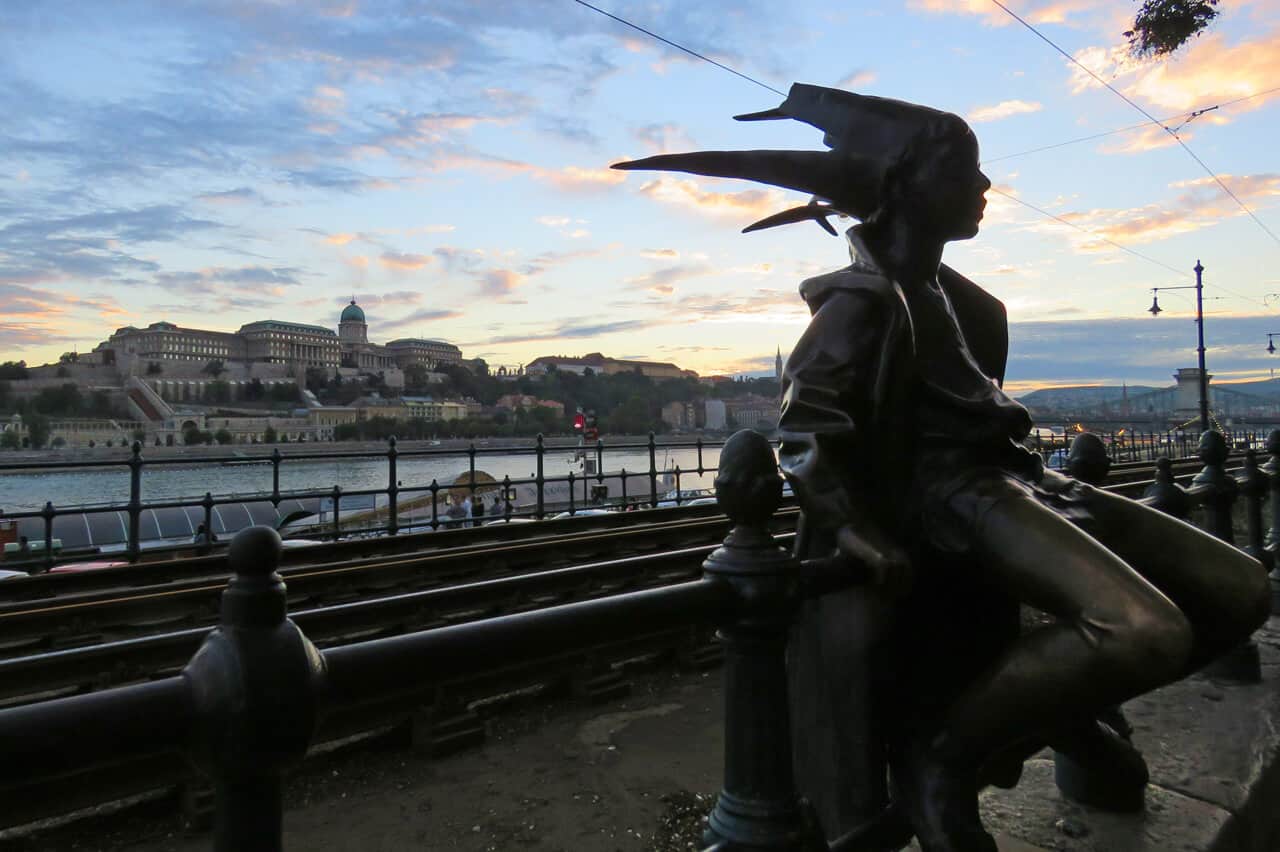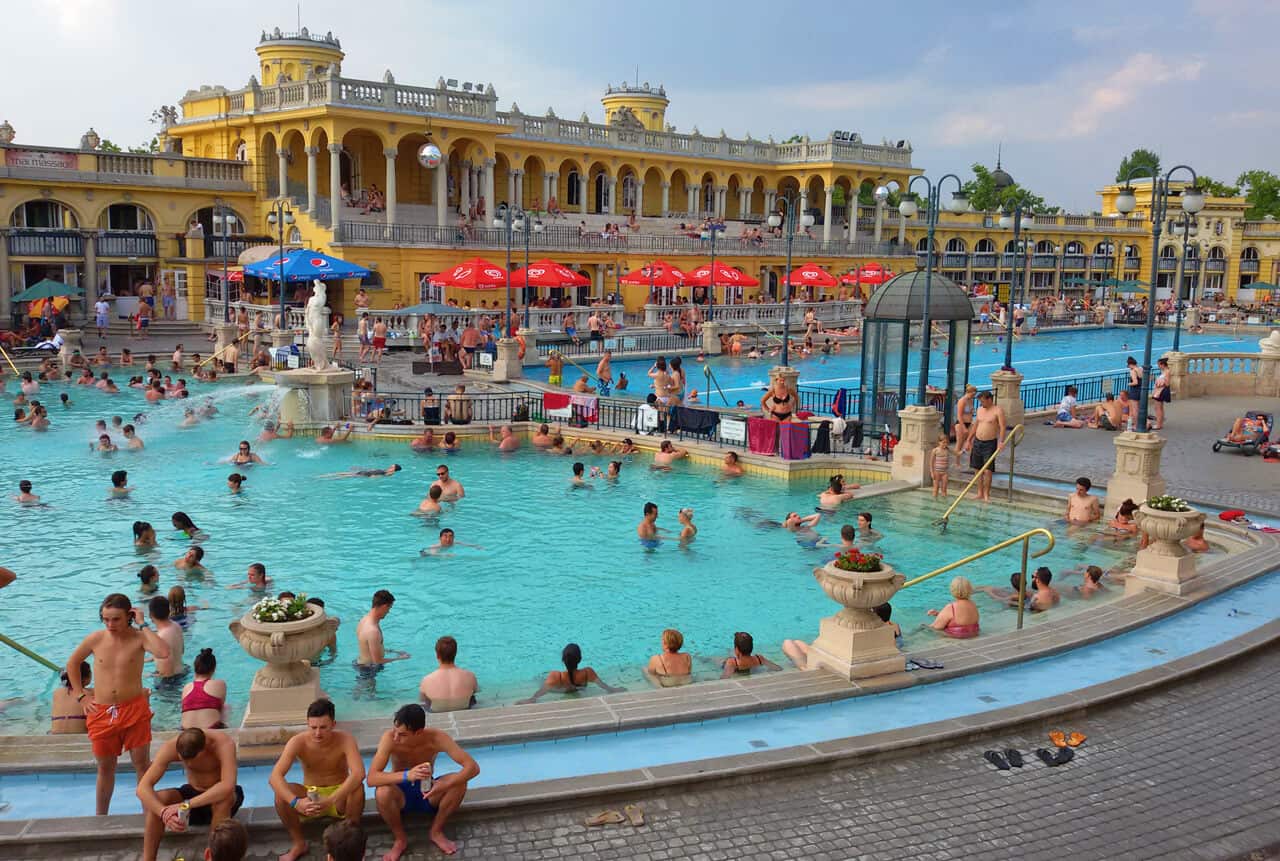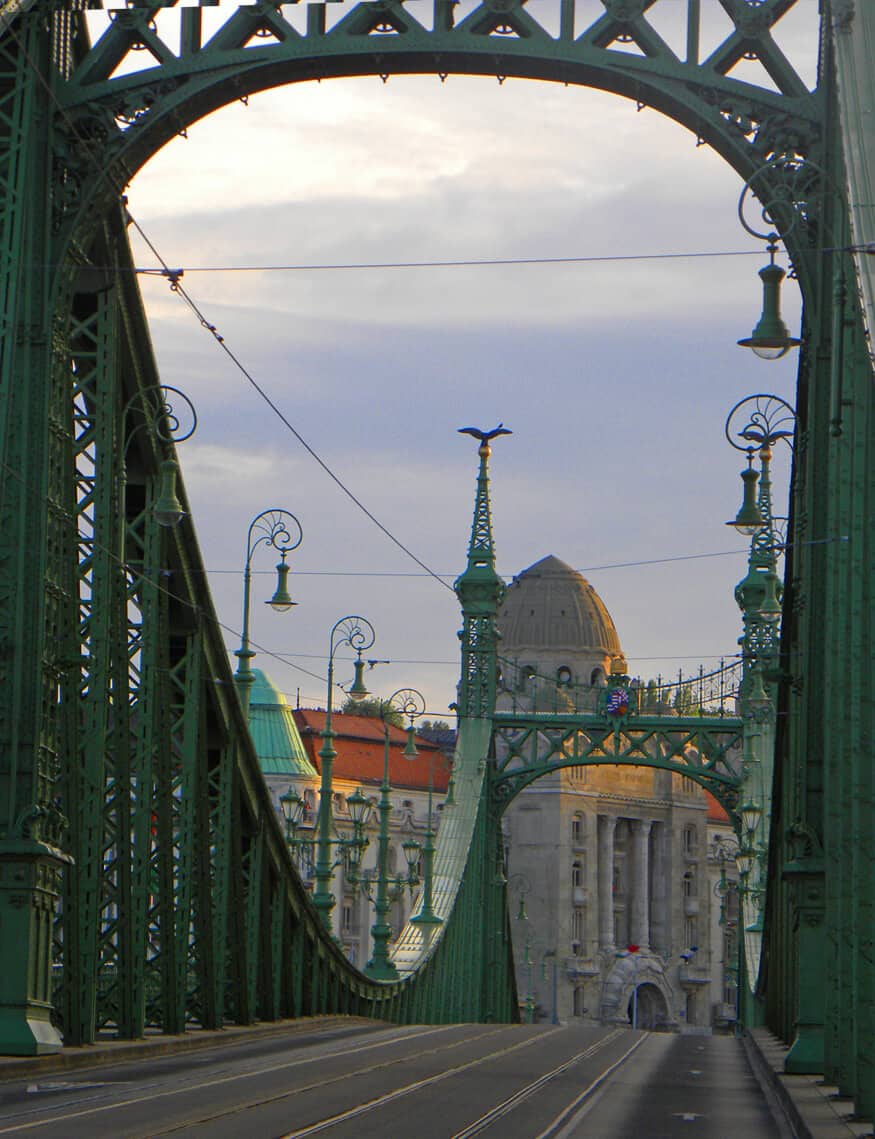 ---
---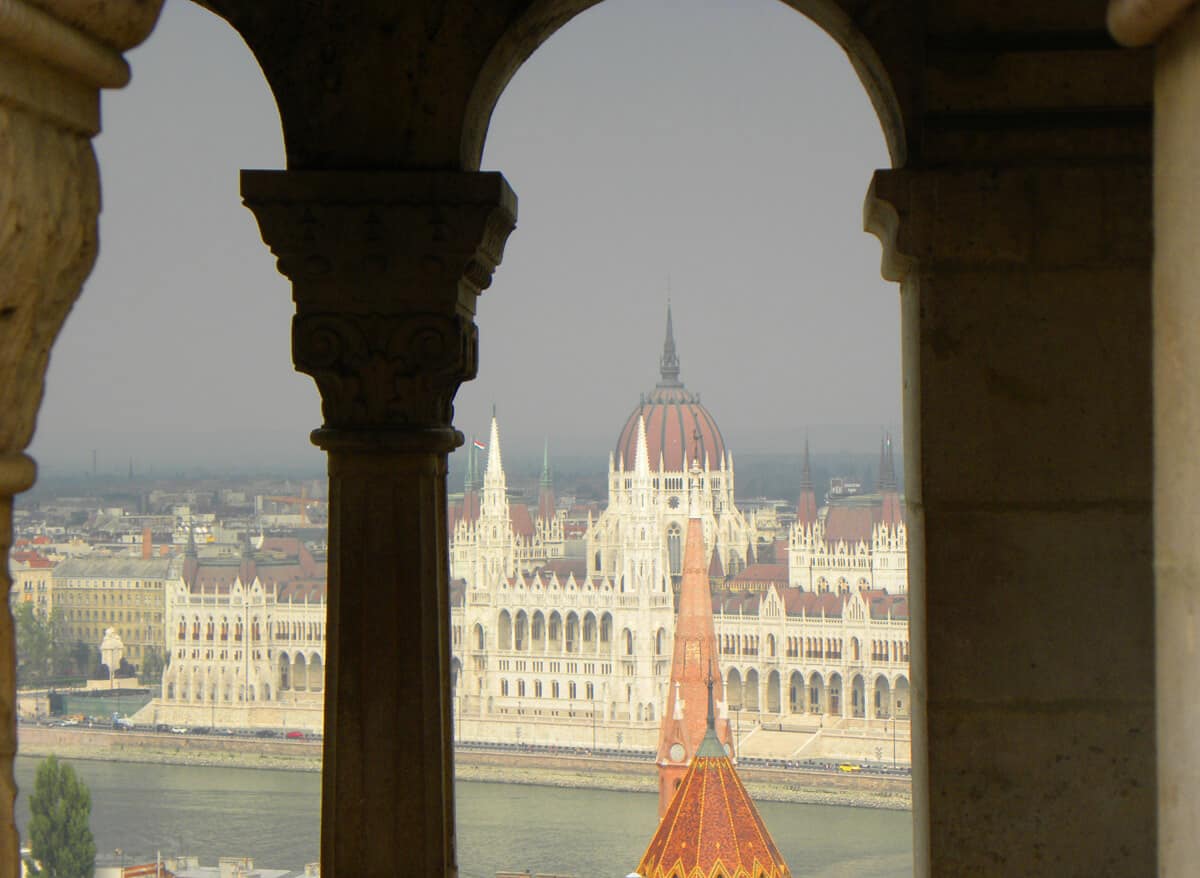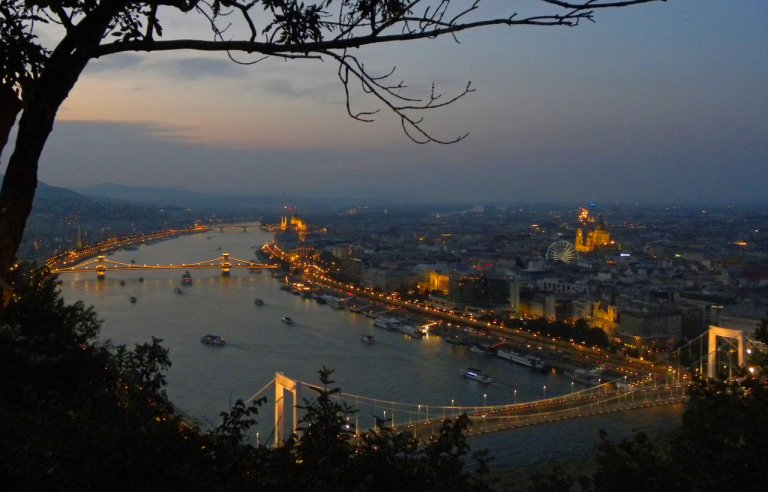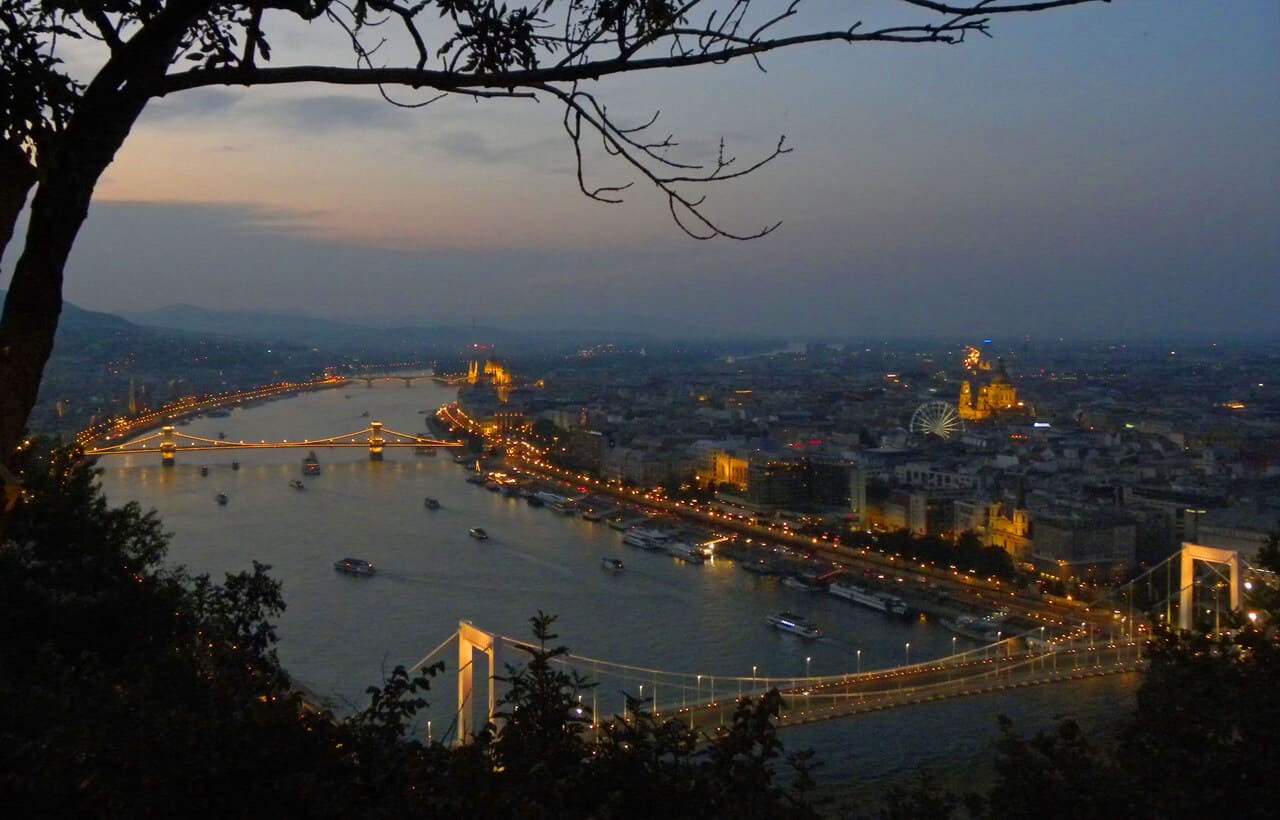 ---
---
Looking for accommodation in Budapest? My preferred area is around the Astoria area (you're centrally located and in walking distance to the Old Town sights as well as the ruin bars). An excellent budget suggestion is K9 Residence. Two great Mid-range options are City Centrum Apartman and Roombach Hotel Budapest Center. An excellent High-end option is the InterContinental Budapest.
Flights. Budapest Airport is officially called Ferenc Liszt International Airport (airport code: BUD) and is 16 km from the city center. You can take city bus 100E which runs between the airport and the main square in Budapest (Deák Ferenc tér). If looking for an airport hotel, I recommend Ibis Styles Budapest Airport (we've stayed here a few times and it's perfect when you have a night between flights).
---
---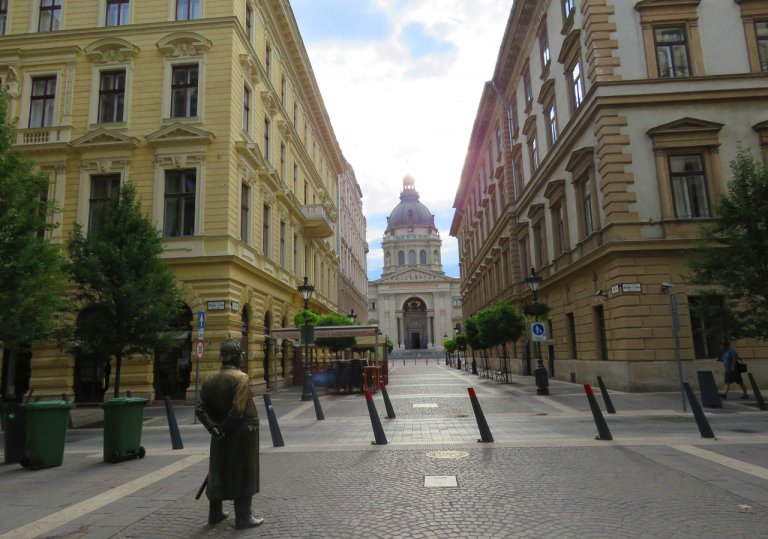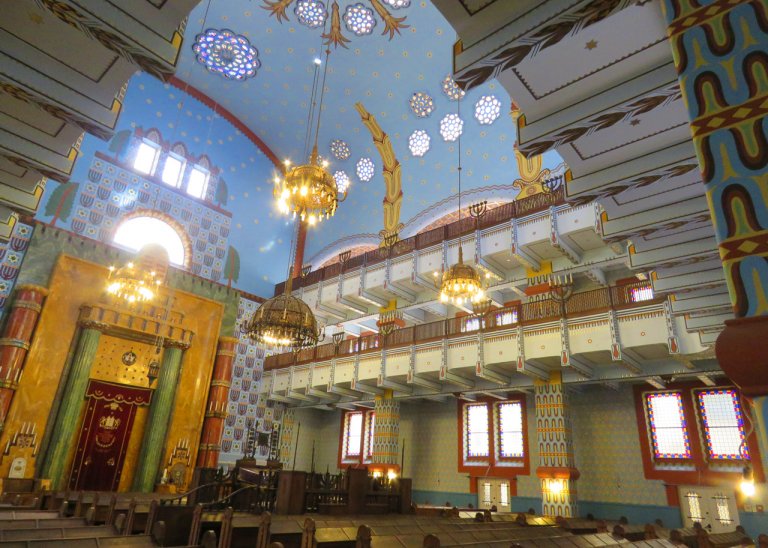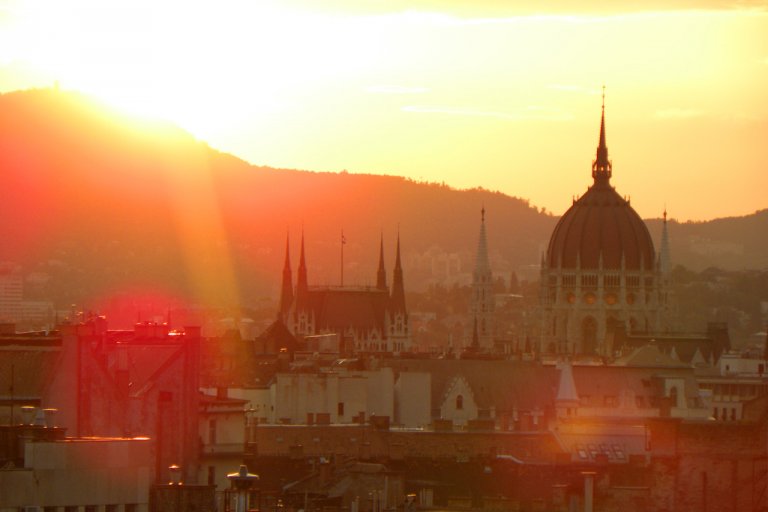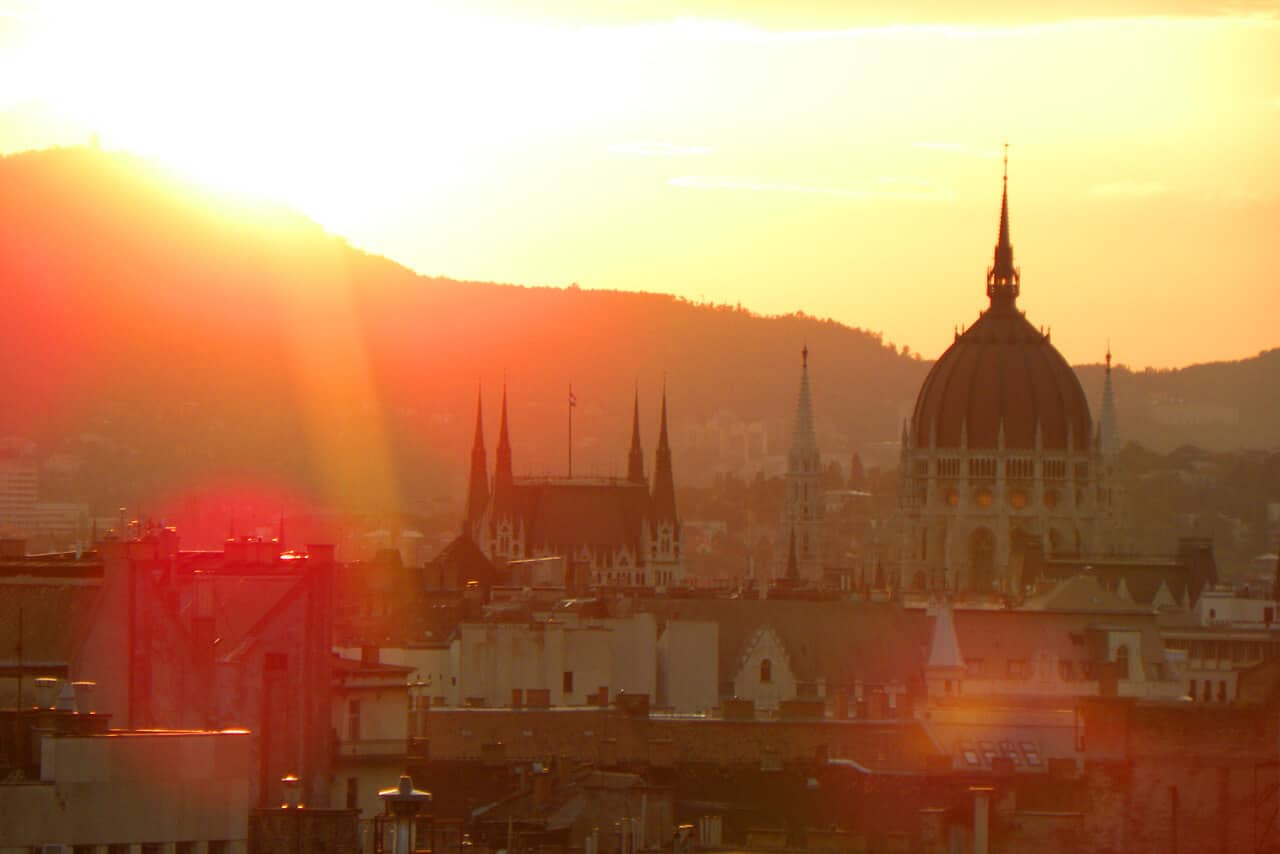 ---
---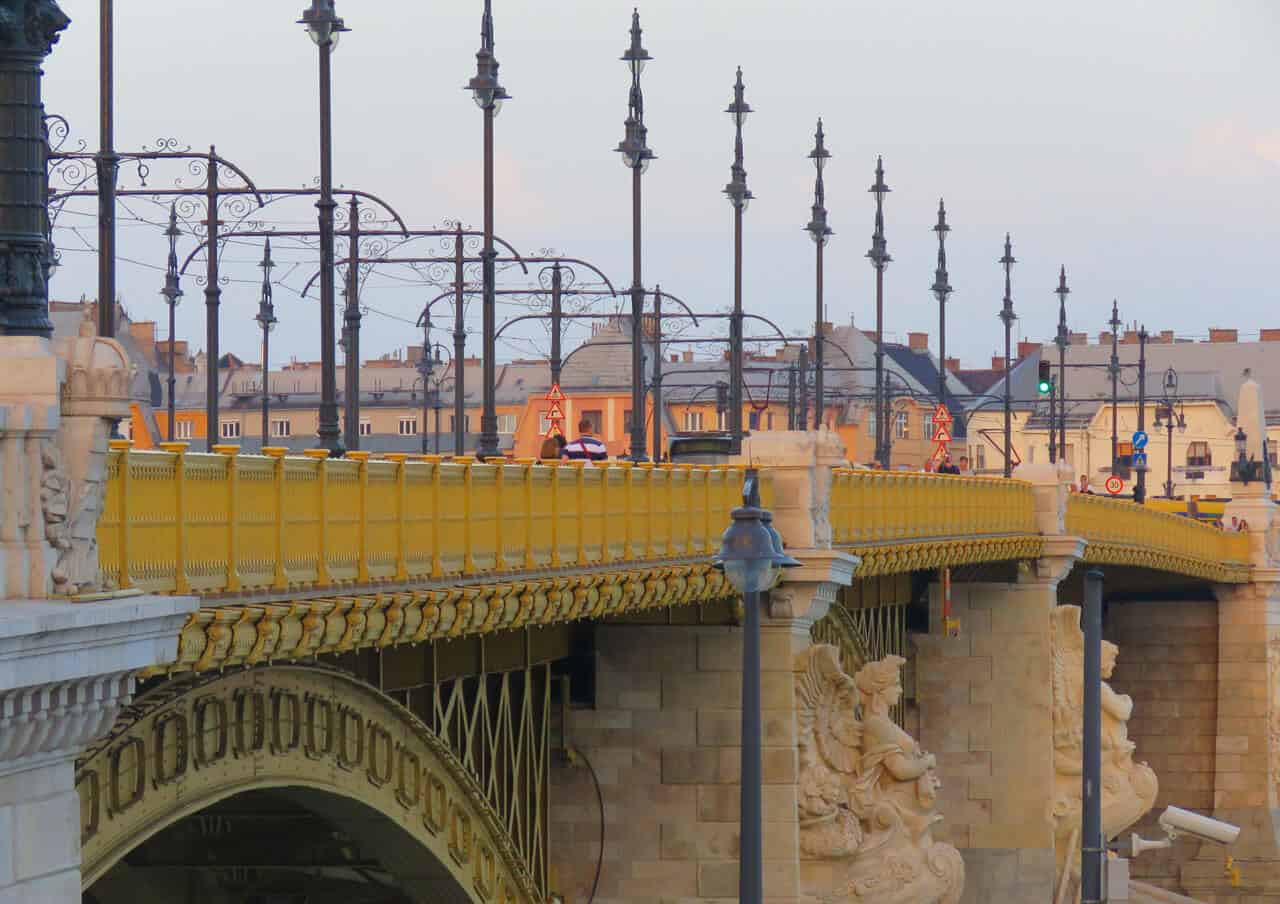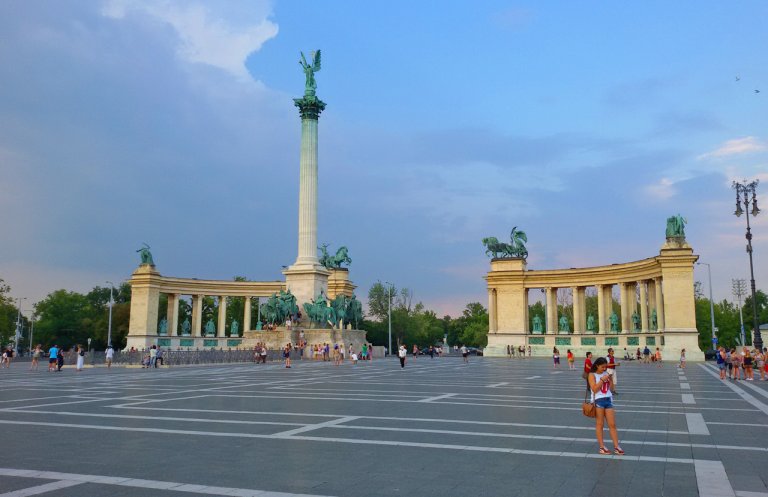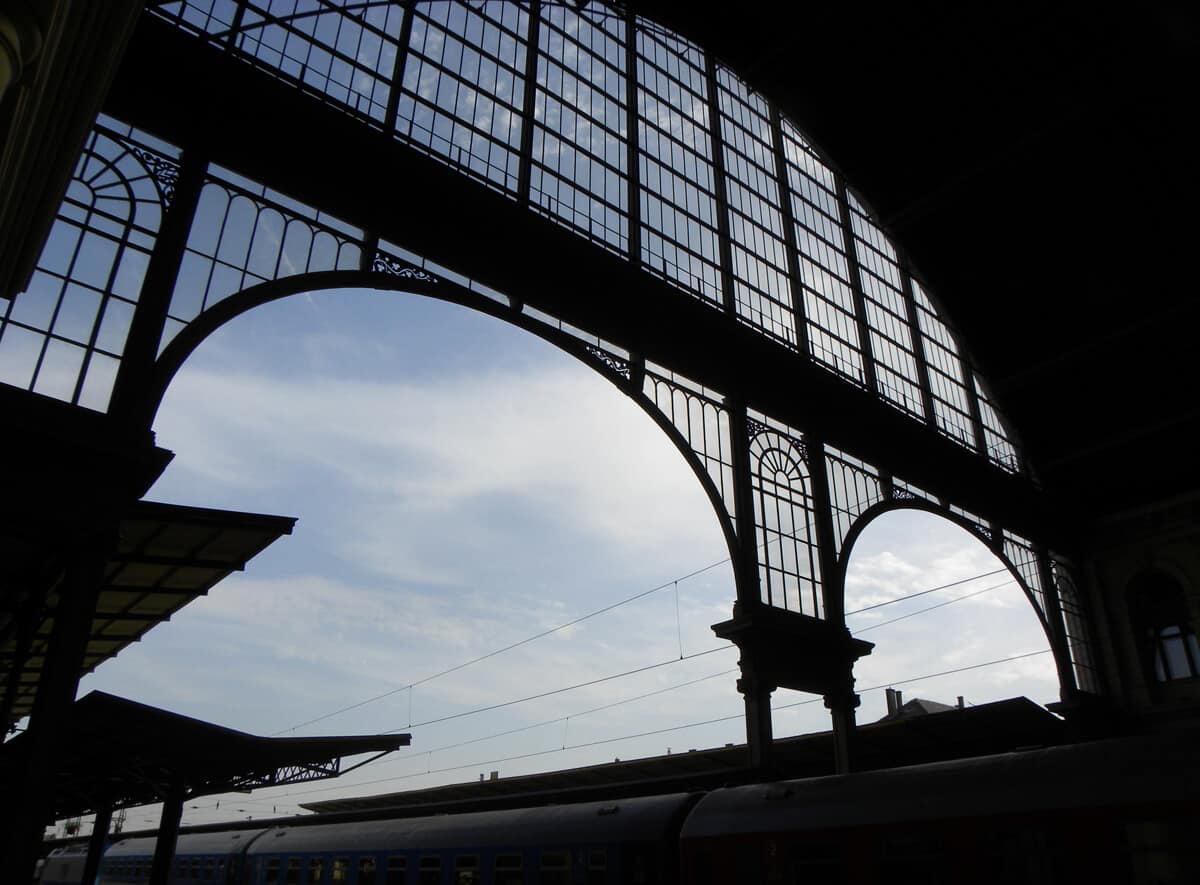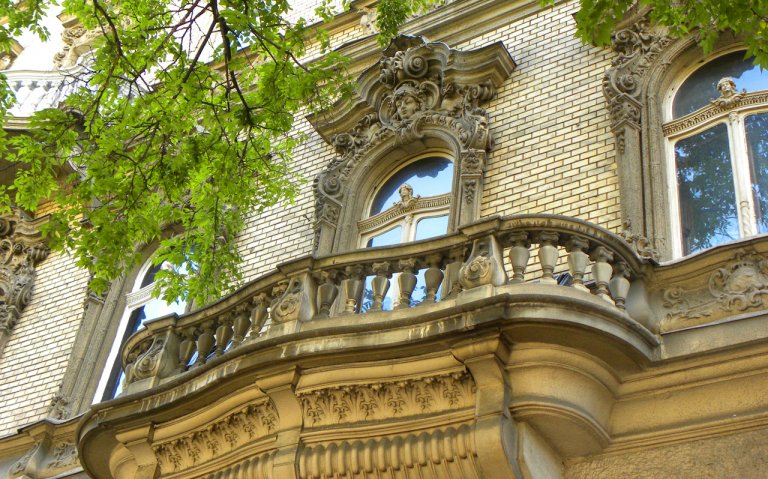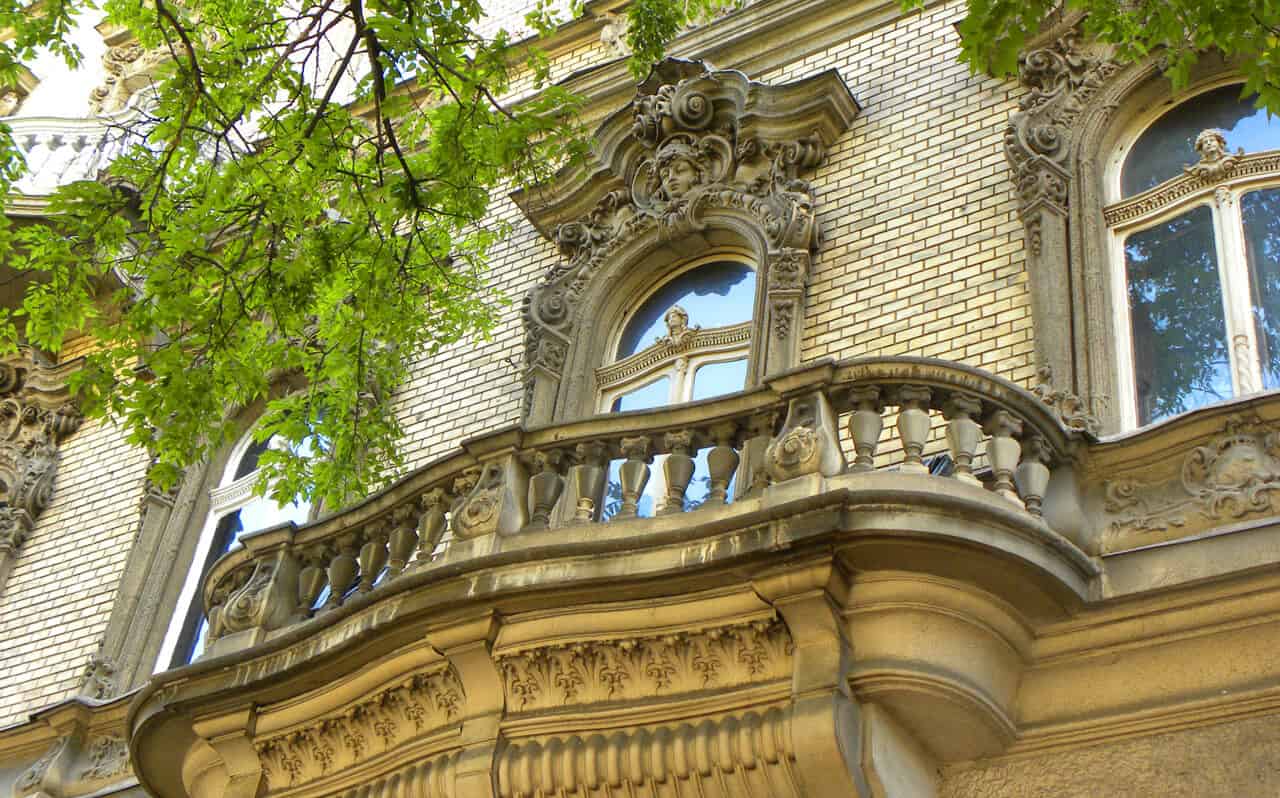 ---
---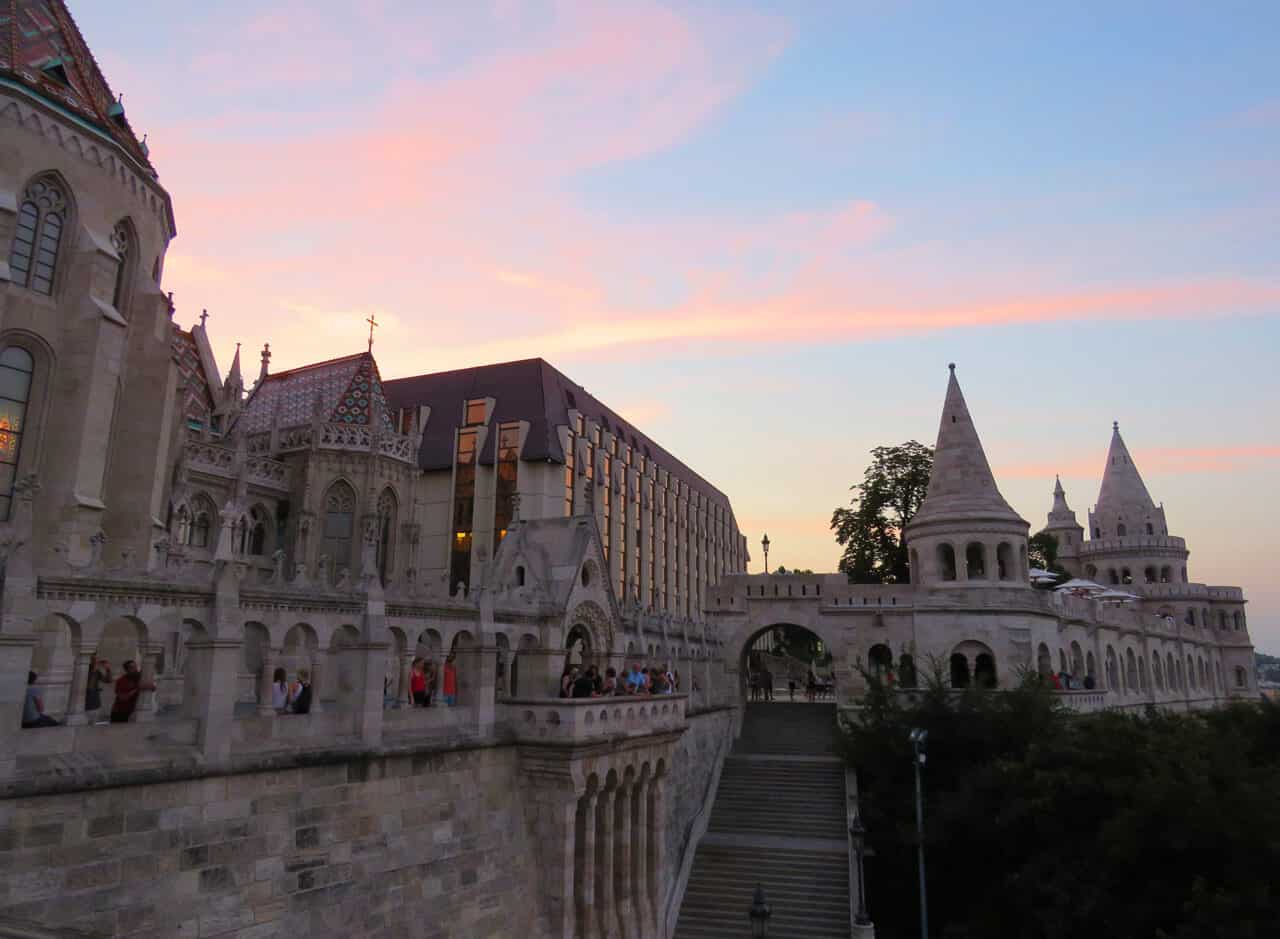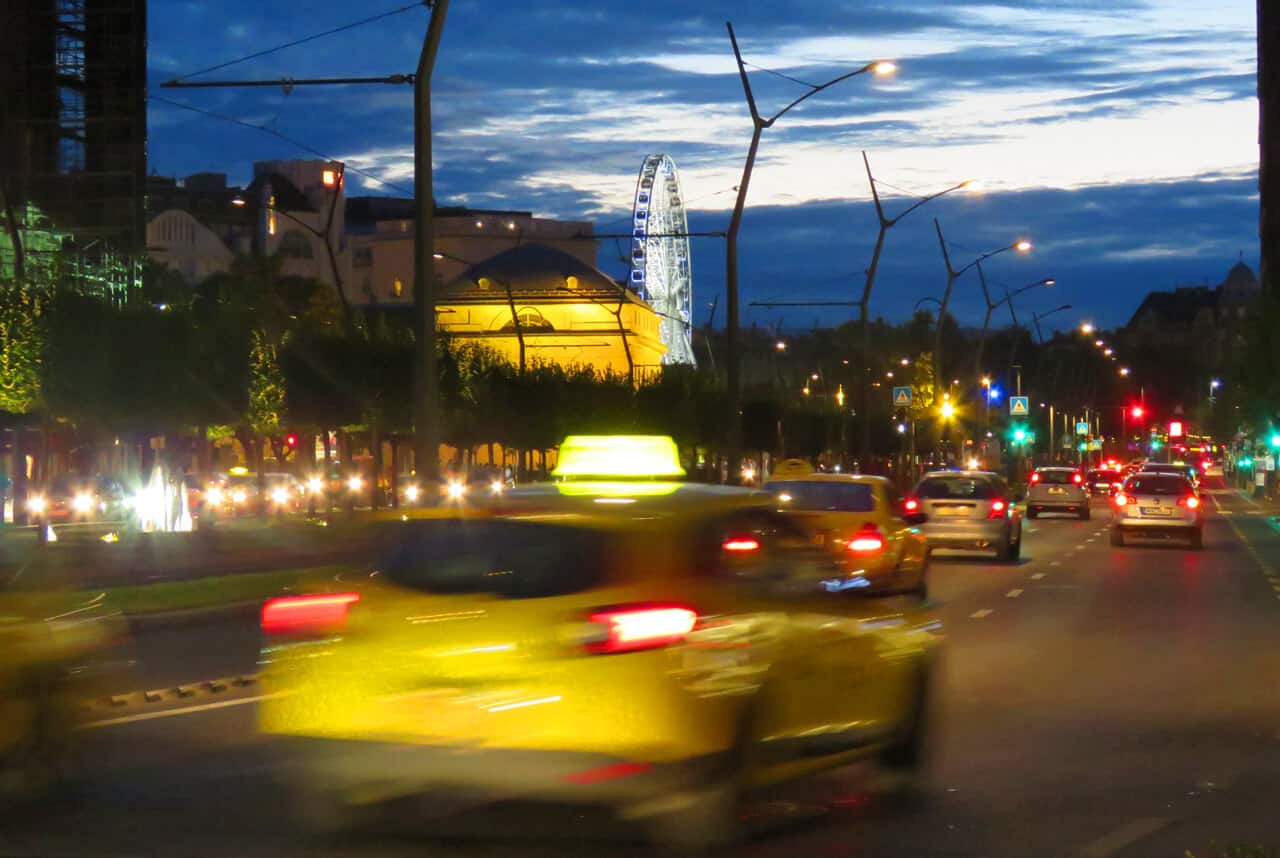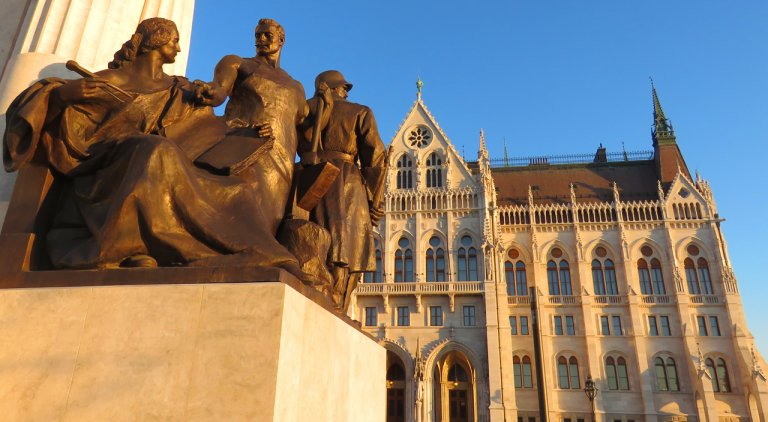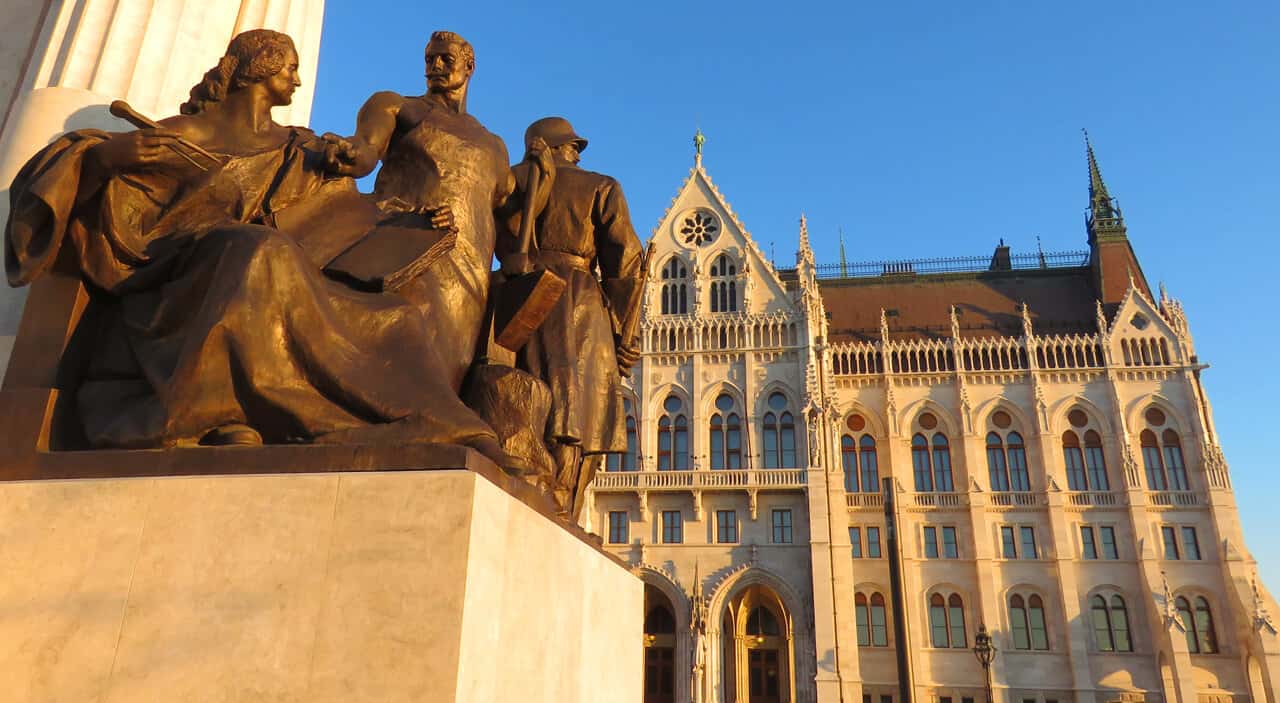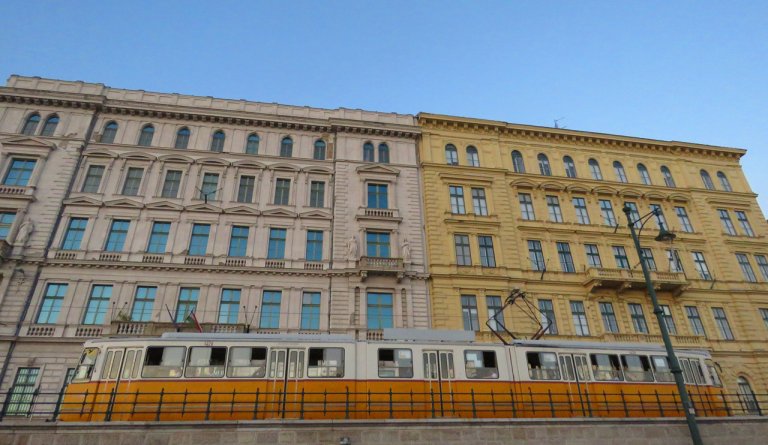 ---
---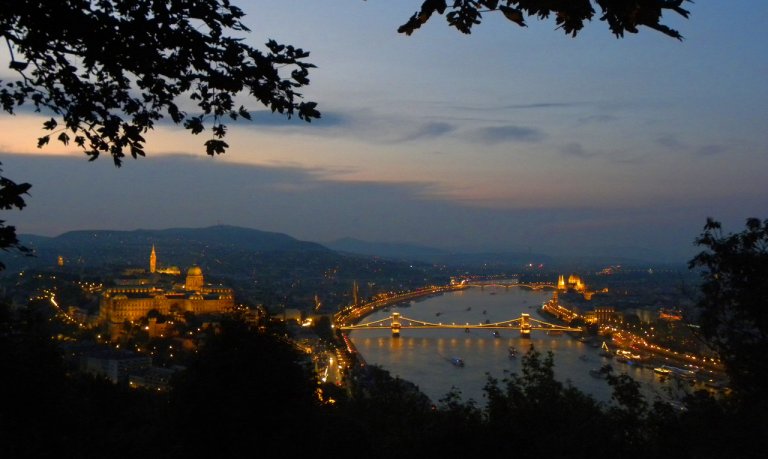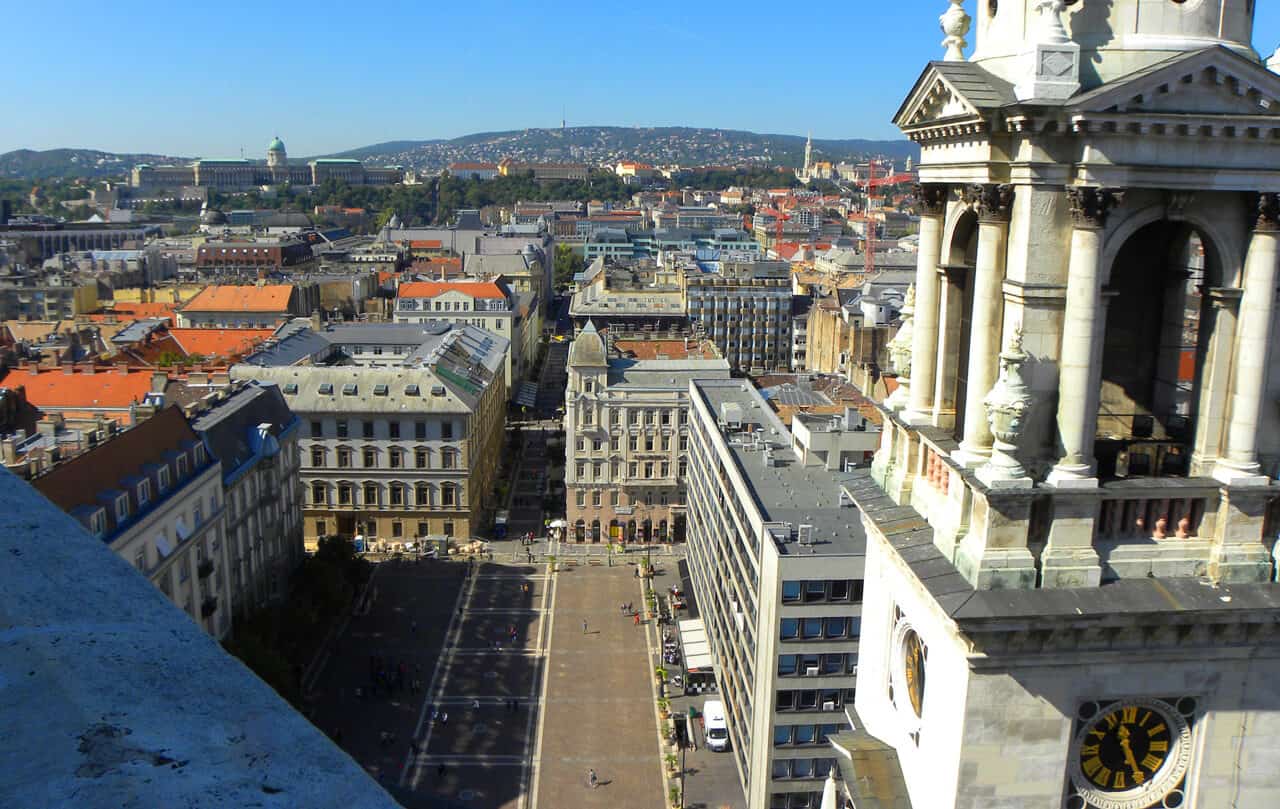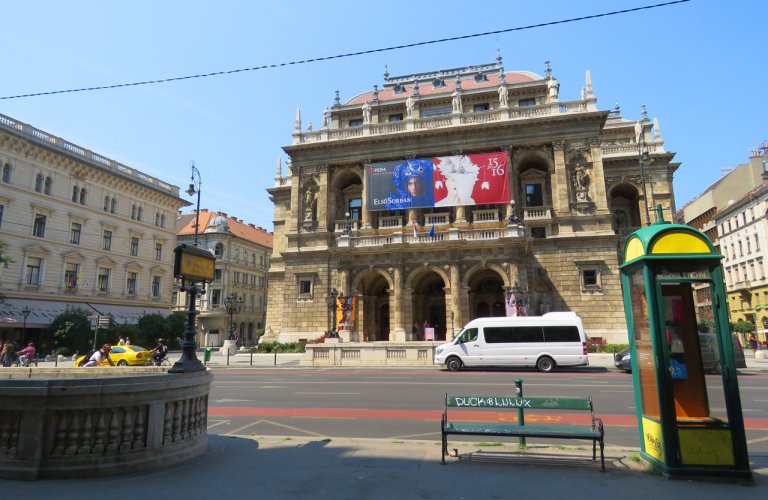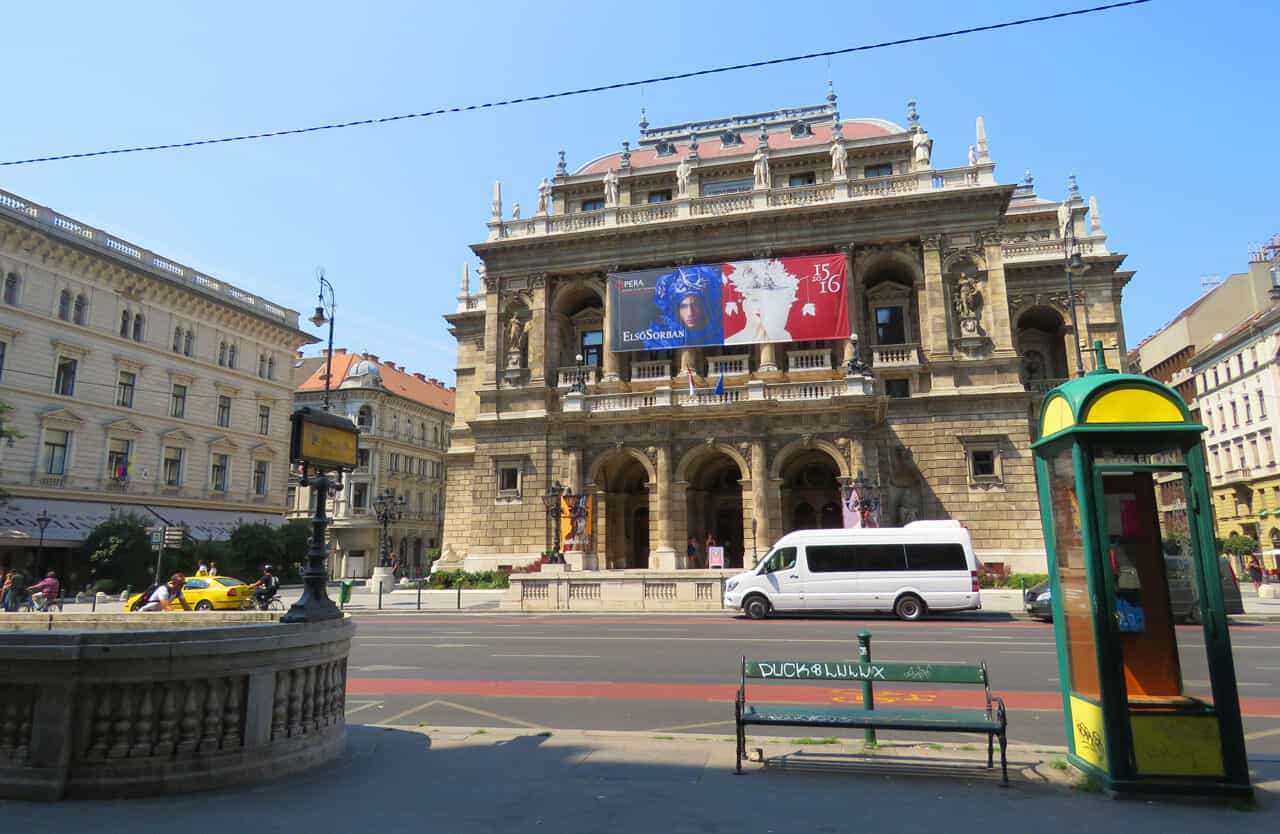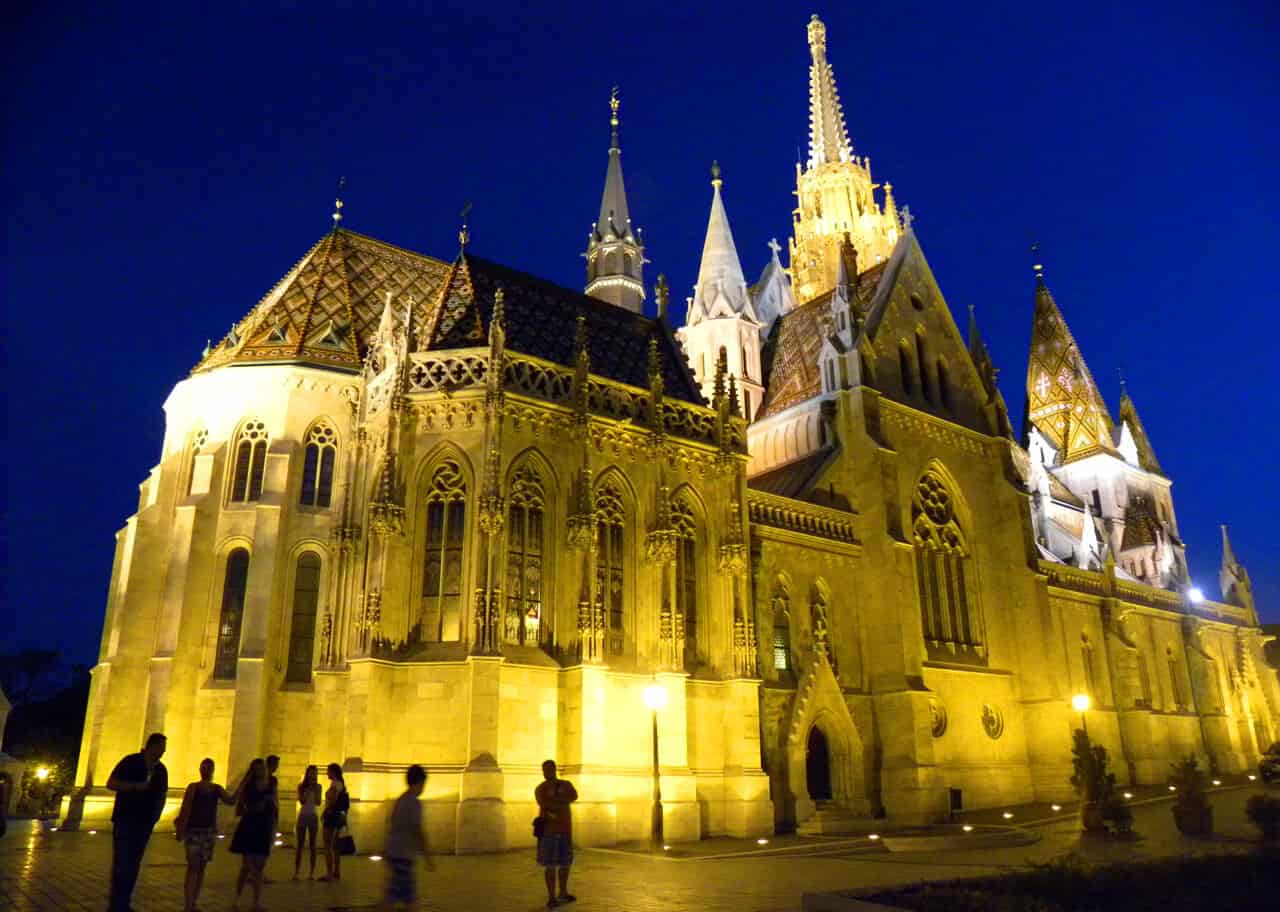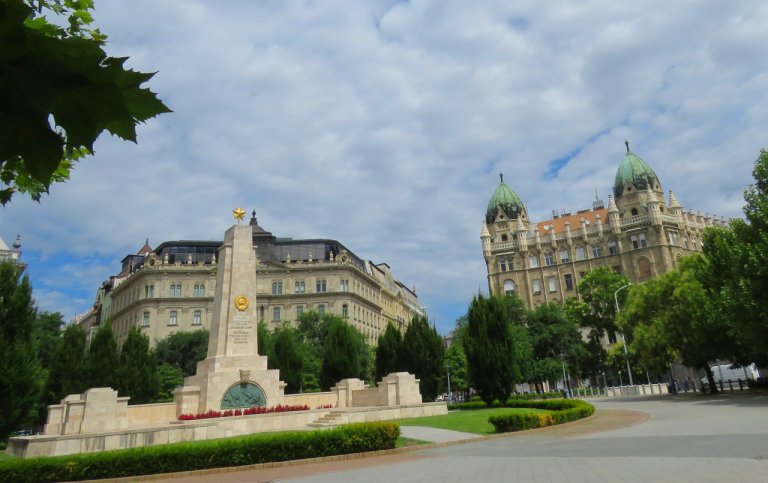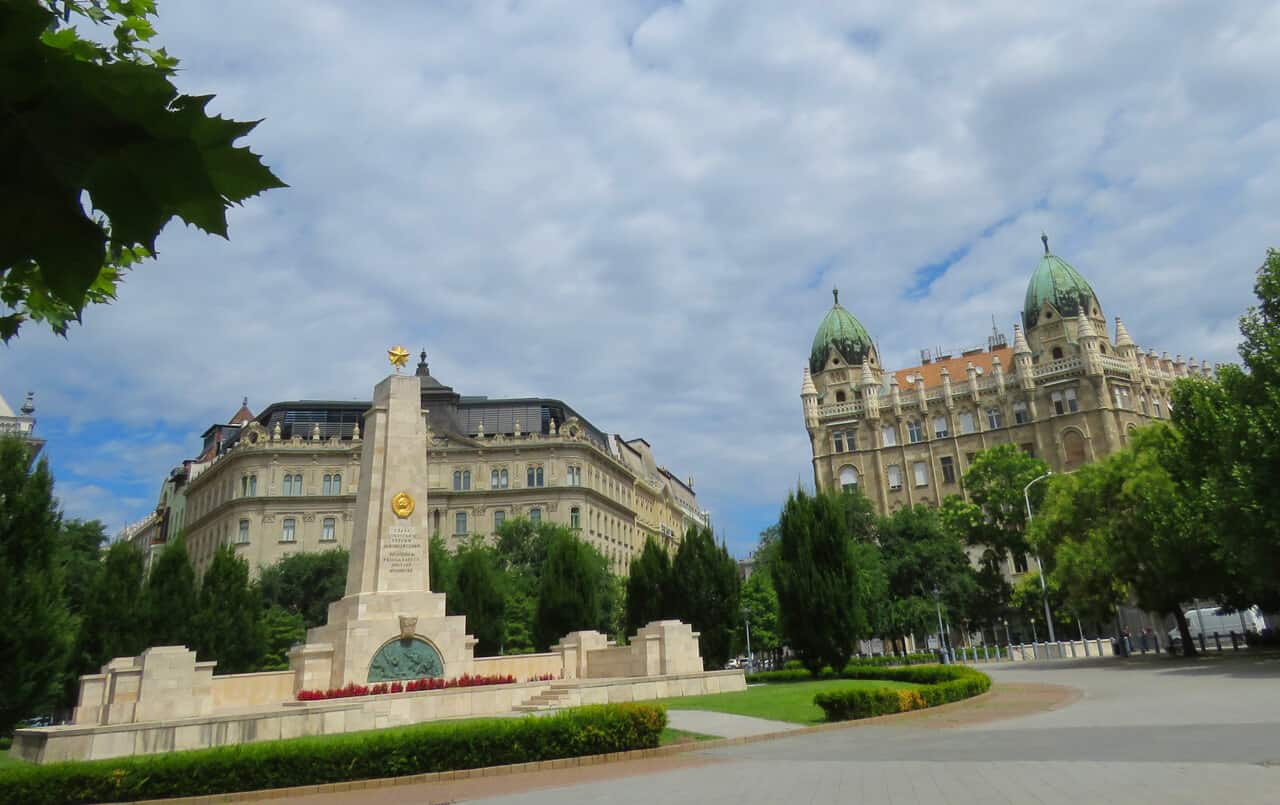 ---
---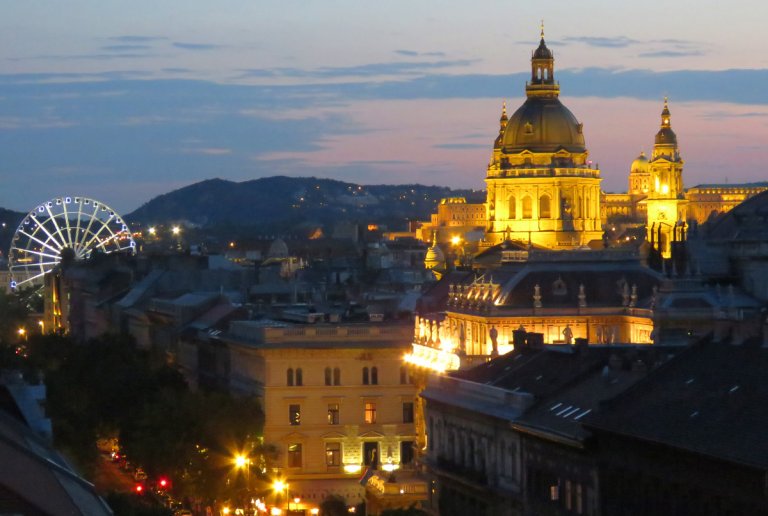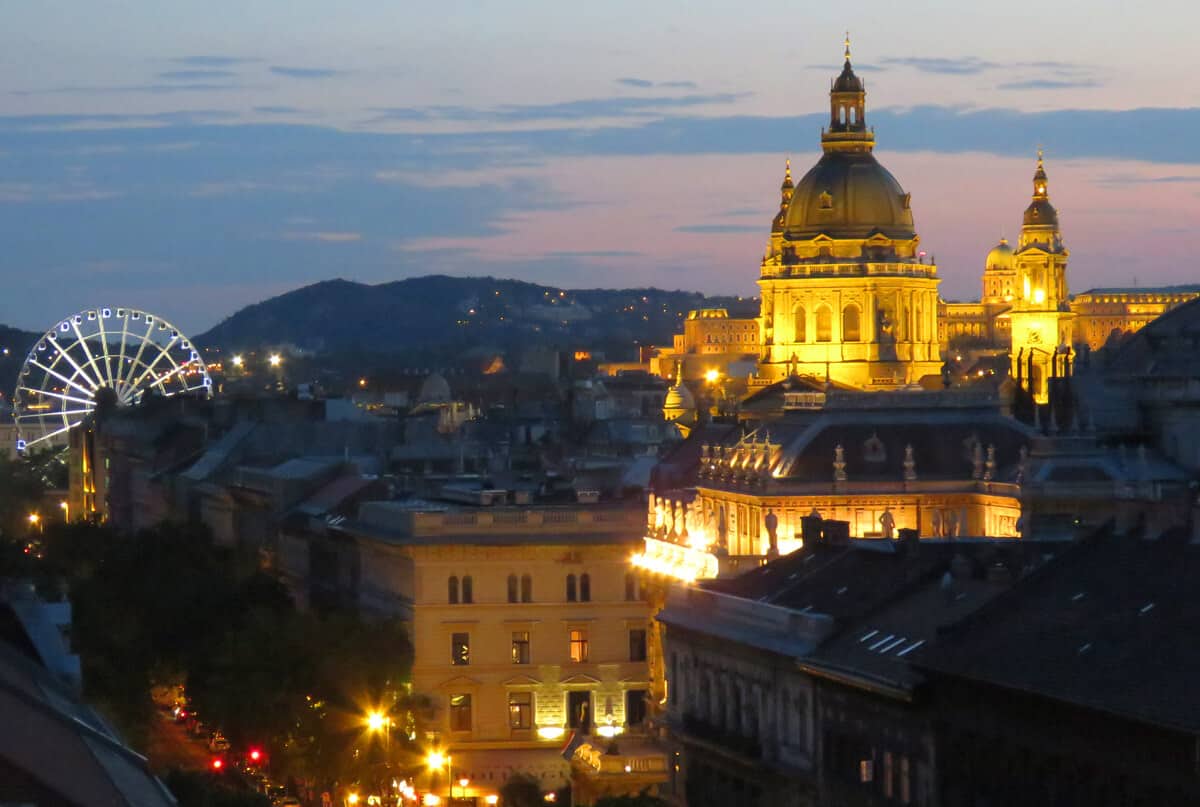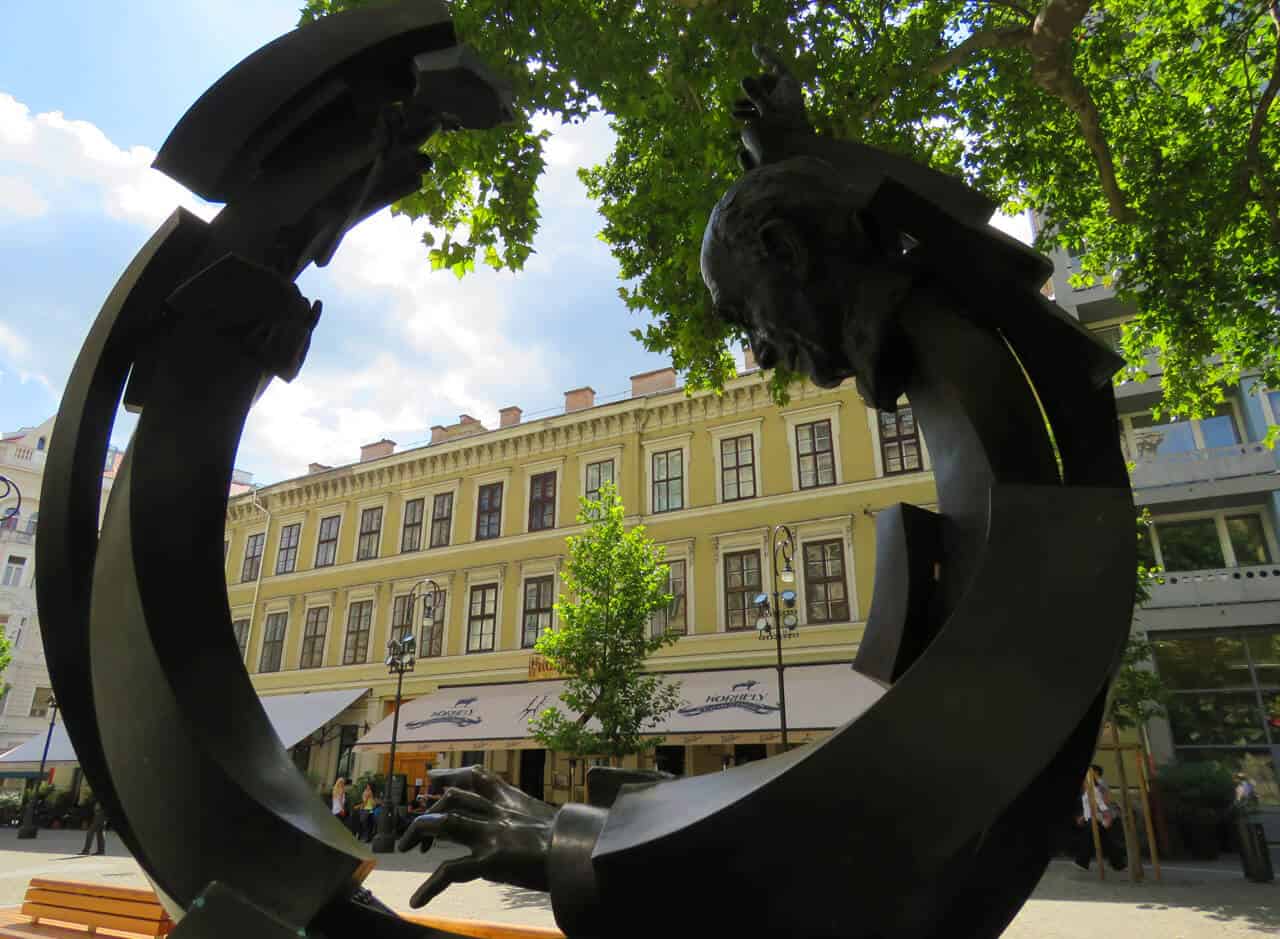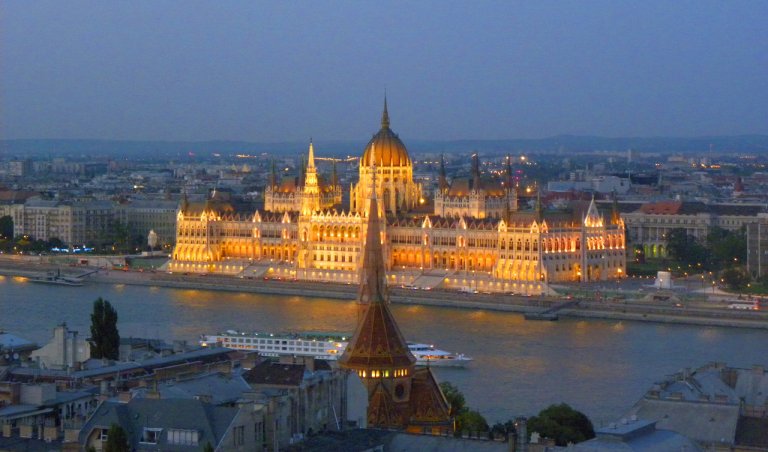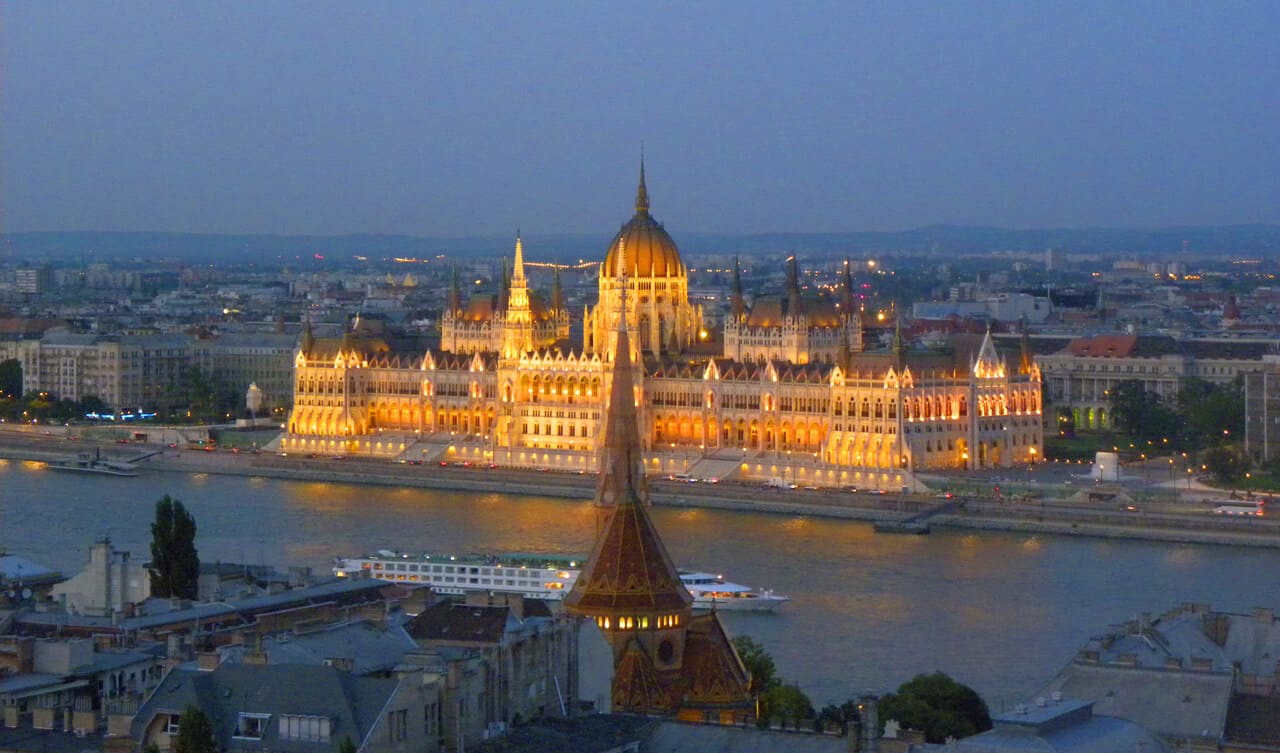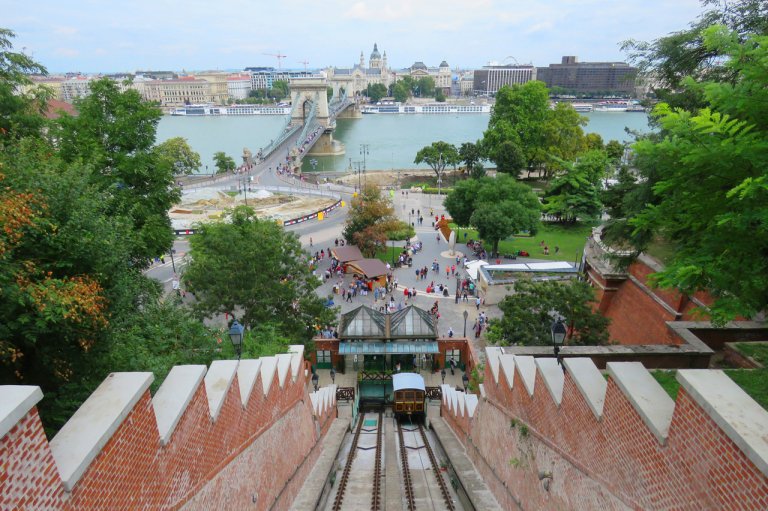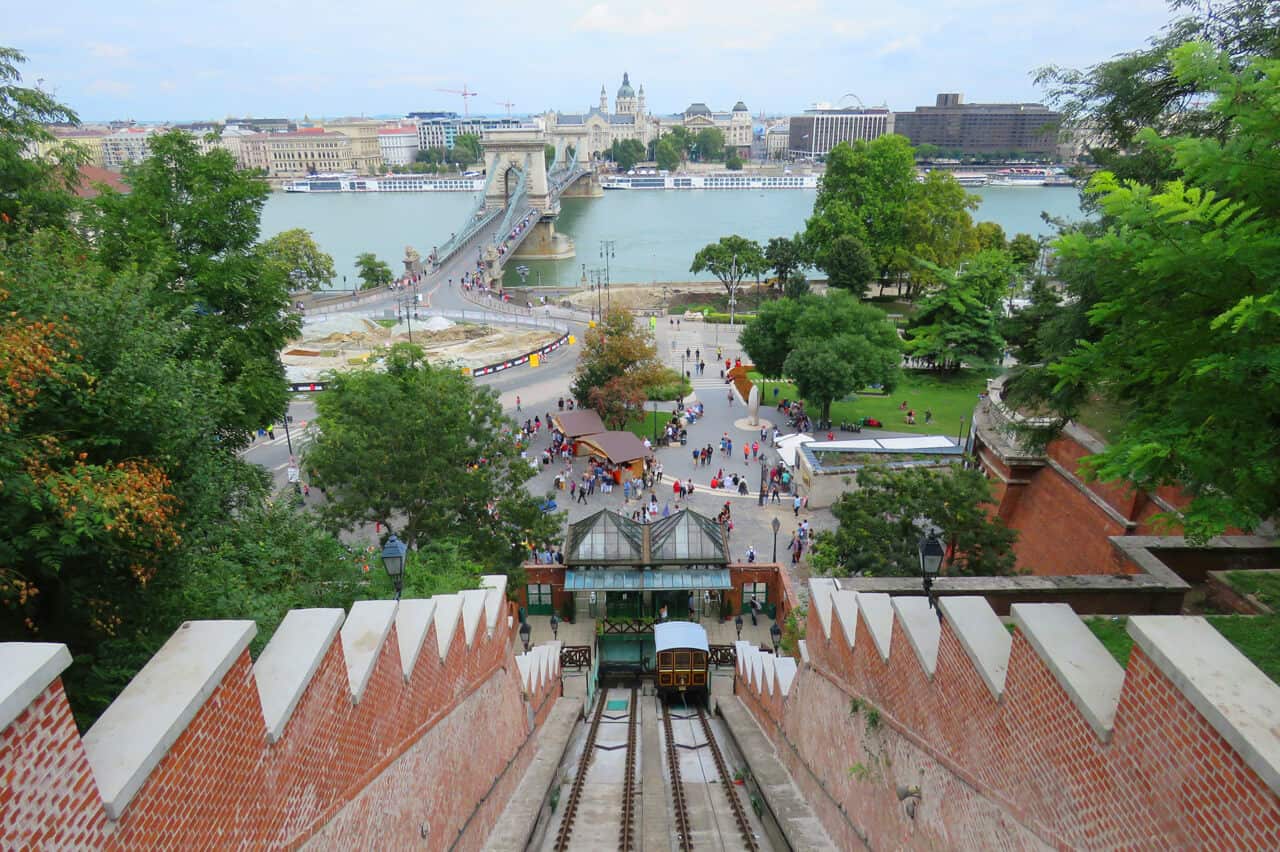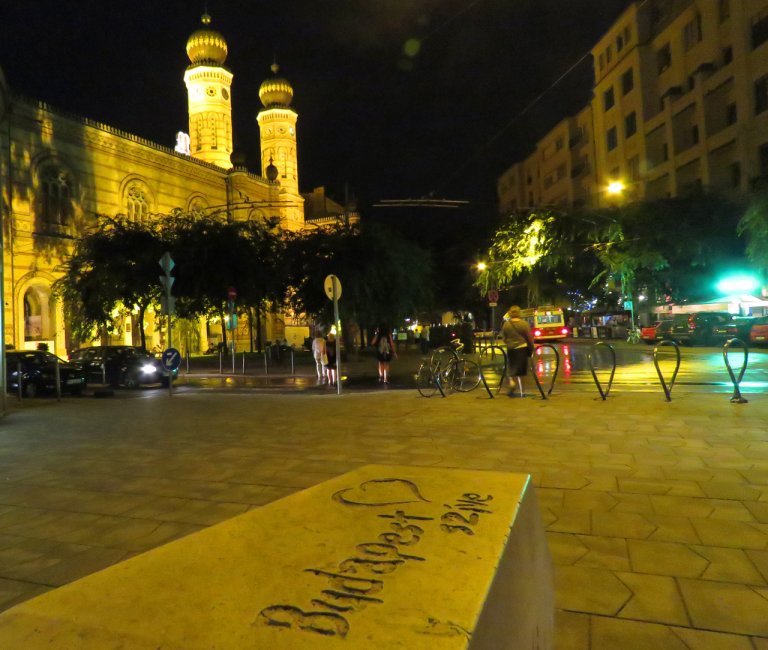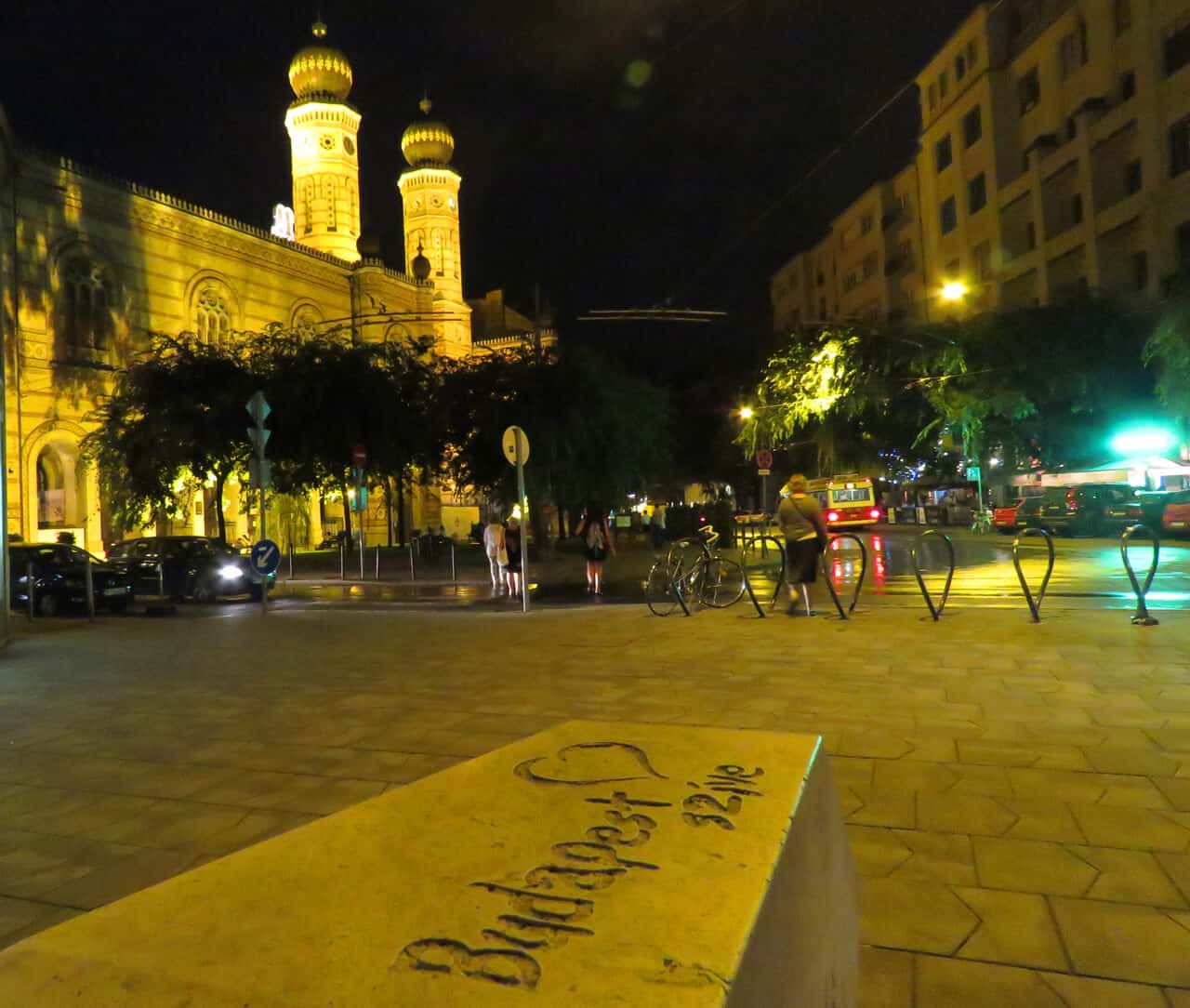 ---
---
What to See and Do (and what you can skip)
Essentials
1) Do the Hop on/Hop off tour. Budapest is spread out and it's a great way to get orientated with the city. With your ticket you get 2 bus lines (essentially the same), a night tour, a walking tour, as well as a cruise. Good value. We did it our first weekend and we spent 2 days riding the open deck buses.
2) Go to Castle Hill. You can take the funicular up but you can also walk (very easy 10 minutes). Walk around the Royal Palace. It's beautiful and you'll have great views of the river below. If you like art, see the National Gallery which is in the palace. It's really worth it. Pay a little extra for the photo ticket, they seem to be very militant about not allowing you to take photos otherwise. When you're finished, walk to Fisherman's Bastion and Matthias Church (right next to each other). It's a beautiful area and you'll have great views of Budapest.
3) Cross the Chain Bridge (you can do that after having done Castle Hill) and continue to St. Stephen's Basilica. It's the most important Catholic church in Hungary. Make sure to go up to the Dome for spectacular views of the city.
4) After St Stephen's Basilica, walk towards Parliament, going through Freedom Square. You'll see the Soviet Army Memorial, a statue of Ronald Reagan as well as some beautiful buildings around the square. Continue on to Parliament. The Square in front of Parliament is gorgeous and if you walk around you'll get great views of both the Parliament building and the river. You can take a guided tour of Parliament, just make sure to pre-book (see here)
5) In the evening, go up to the Citadella on Gellert Hill. There you'll get the best views of the city. Note: walk across the Elizabeth Bridge to the base of the hill. You'll see steps – following those steps will bring you up to the top of the hill. Bring a flashlight – when you come back down in the dark there is almost no lighting on the path.
6) Go to a Thermal Bath. In the summer, I suggest the Szechenyi Baths in city park (the metro brings you right in front of the baths). If weather conditions not so great, go to the Rudas Baths. They were our favorite baths. Rudas has a nighttime session from 10pm – 4 am on Friday and Saturday nights which are a lot of fun. If you show up around midnight you'll see very few people. Pre-book a visit to Szechenyi Baths – worth doing if you're coming in the summer (lines tend to be long).
7) There are 2 synagogues to see in the Jewish Quarter; the Great Synagogue is the 2nd largest synagogue in the world. They promote a tour. But you don't have to do that – just pay an entrance ticket (3000 Forints). The signage within the synagogue (and museum) are excellent. A few blocks away, the Orthodox Synagogue gets no tourists and is really colourful. Very unique.
8) Go to a Ruin Bar. We recommend Szimpla Kert and Instant. Post on Budapest's Best Ruin Bars.
9) See a couple of Budapest's Coffee Houses. We recommend the Alexandra Bookstore Café and the New York Café. Post on Budapest's Most beautiful Cafés.
10). Take a long walk up Andrassy Avenue. Stop at the Opera House. Maybe have a drink at Bar 360 which has nice views. Further up, at the end of the Avenue, see huge Heroes Square.
11) Take a river cruise, preferably at night. We didn't do it, we procrastinated and ended up running out of time. Budapest at night is beautiful, especially along the river. The best of the tours is this one (it's super cheap).
The above are "Essentials", the things you have to do in Budapest.

---
---
Additional Things to See and Do if you have more time.
1) Go the the Central Market Hall. You can try out some Hungarian specialty foods and do some souvenir shopping. See my post here on a self made "Taste Hungary inspired Budapest food tour"(it'll save you big bucks) which includes the Central Market Hall.
2) Vaci street is the main tourist stretch in Budapest. It has many bars and restaurants as well as designer stores. All very expensive. But it also has many historic buildings and culminates at Vorosmarty Ter, a pretty square.
3) Margaret Island is a very pretty park that also contains ruins and some beautiful gardens. You can rent a bike or some weird paddle cars. If you have time this is a nice spot to have a picnic and enjoy the weather in the summer.
4) Vasarely Museum. If you like visual art, this museum is great. We didn't include it above because it won't appeal to the masses. Varasely was a famous Hungarian artist known for graphic design and visual illusion. More.
5) Walk along Erzsebert Krt. It has some incredible buildings including the Boscolo Hotel (home of the above mentioned New York Café).
6) Keleti train station has been in the news lately. But it is a beautiful train station worth seeing.
7) See the bridges. In addition the the Chain bridge, you can have nice walks and great views on the Liberty Bridge, Elizabeth Bridge, and Margaret bridge.
8) Take a Tram ride. Tram #2 is recommended. Get on close to the Margaret bridge, the end of the line. The tram will go around the Parliament building and continue along the river.
9) The Terror Museum covering Nazi but mostly the Soviet occupation of Budapest. Not our favorite but if you are unfamiliar with the history it is worth visiting. On the above mentioned Andrassy Avenue.
.
---
---
Things you can skip
1) The Hungarian National Museum. A beautiful building but the narrative is built around the pieces they have on display and we thought it was disjointed and poorly written. You'll be yawning in no time. Come only if you really love history and have a lot of time on your hands.
2) Momento Park has many old statues from the Soviet Communist era. Instead of throwing them out, they brought them out to this park in the suburbs of the city. It is ok but we were underwhelmed and the visit doesn't justify the 30 minute bus ride out or the cost. If you do decide to go: the park has a bus that leaves everyday at 11am from Deak Ferenc Ter.
3) All the guides say that you have to go to Gerbeau Café. As mentioned in my post on Budapest Cafés, it is very touristy, over-priced, and not the most spectacular of Budapest Cafés. Visit the Alexandra Bookstore Café or the New York Café instead.
Related: Budapest Travel Guide: "A Perfect Day in Budapest"
Related: Things to See and Do in Eger (Hungary)