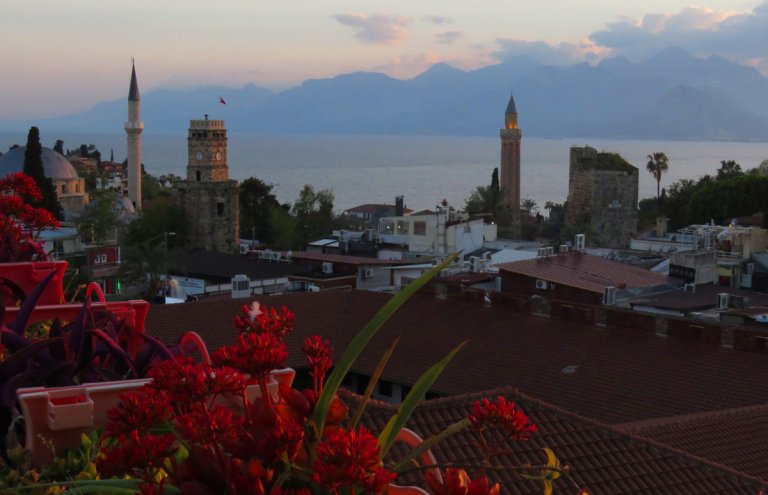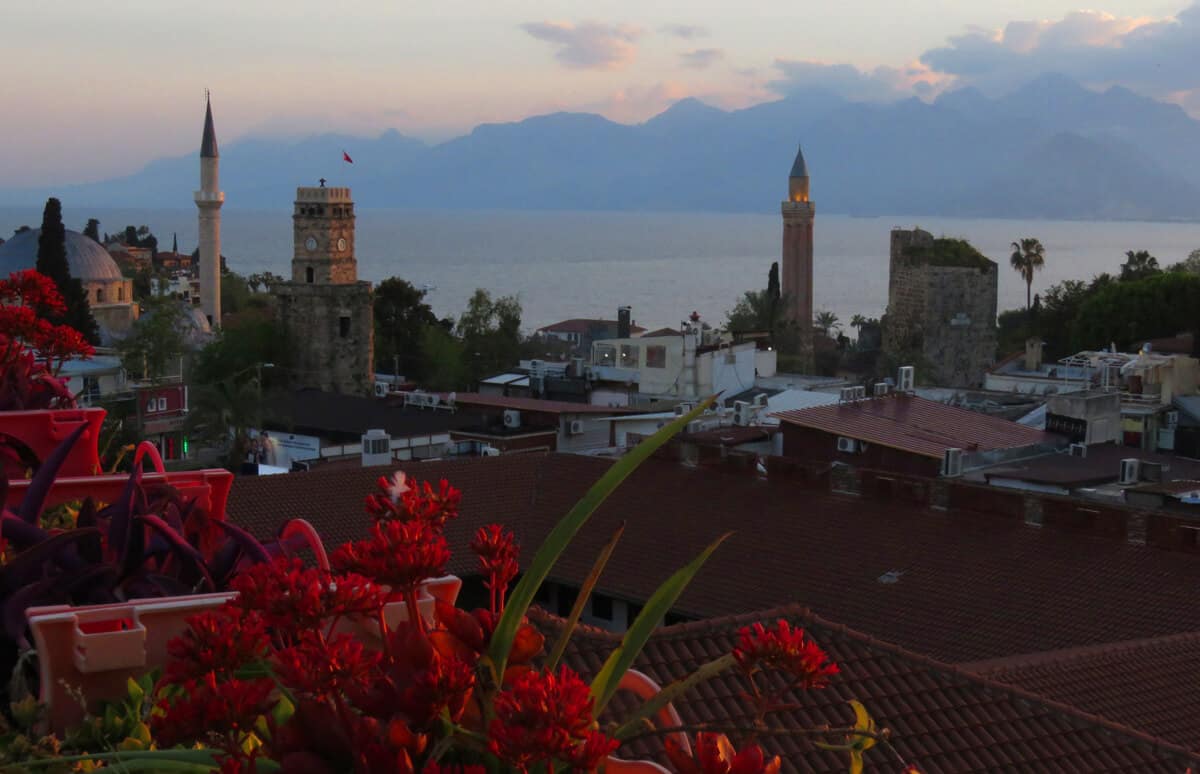 Why Antalya (Turkey) disappointed us
I look at the photos in this post and I think "Geez, why were we so unimpressed with Antalya?"
I'll get to that.
But first a few images of Antalya.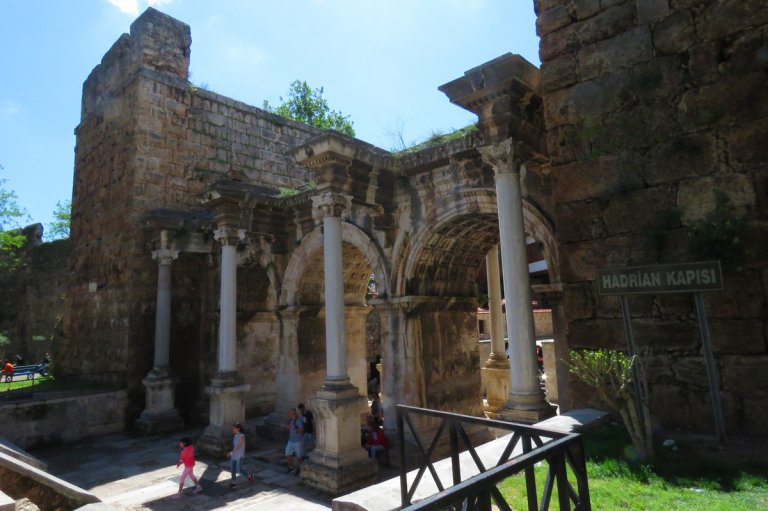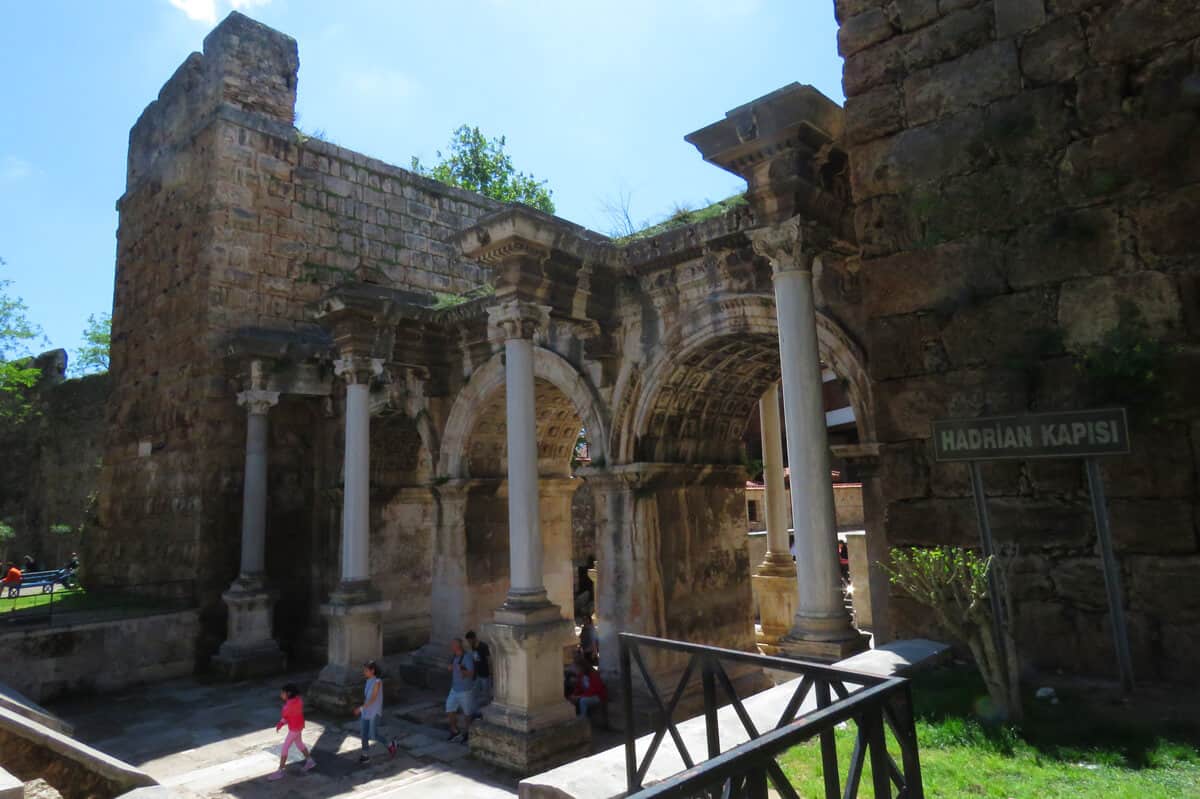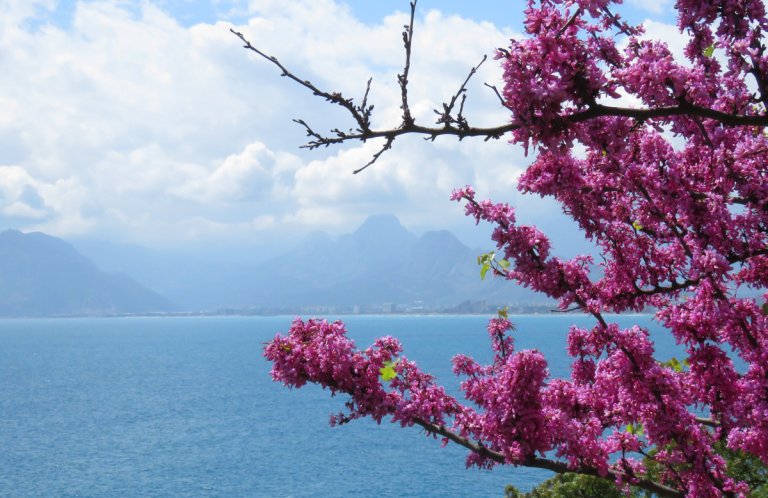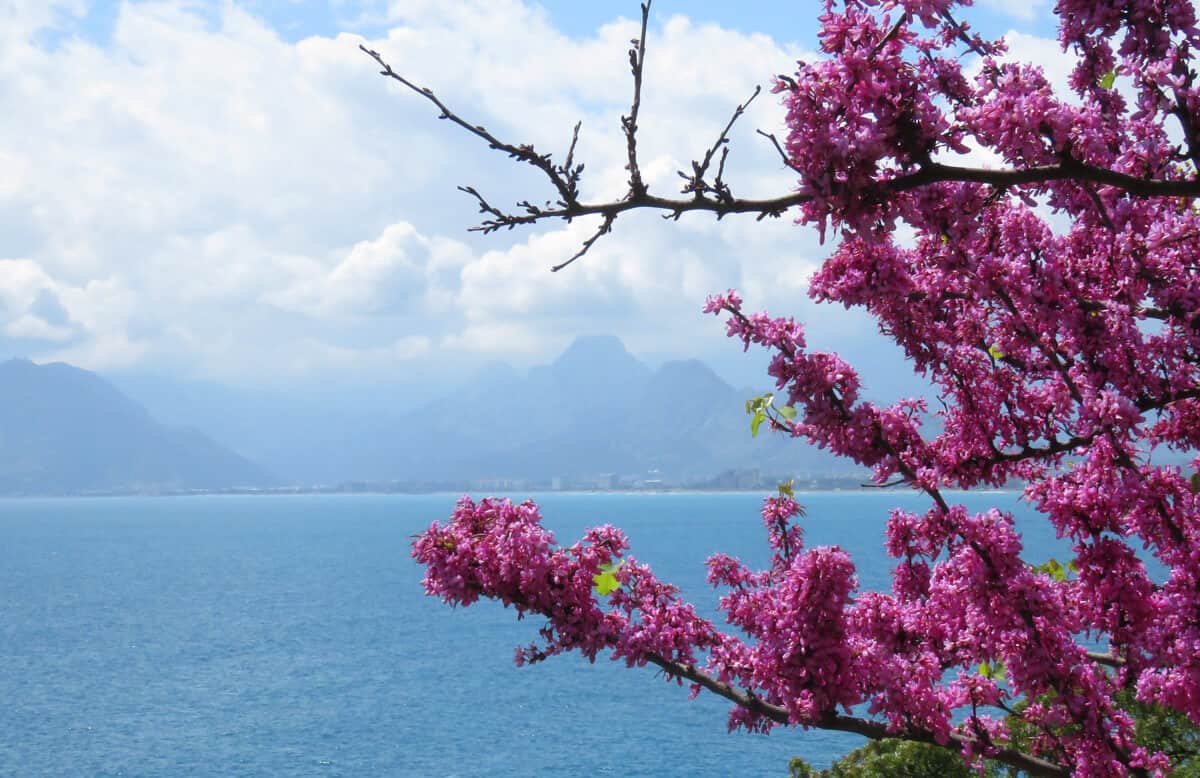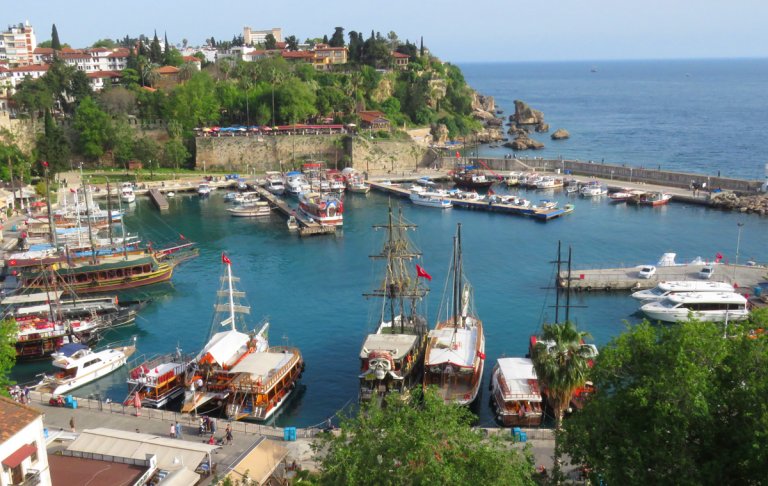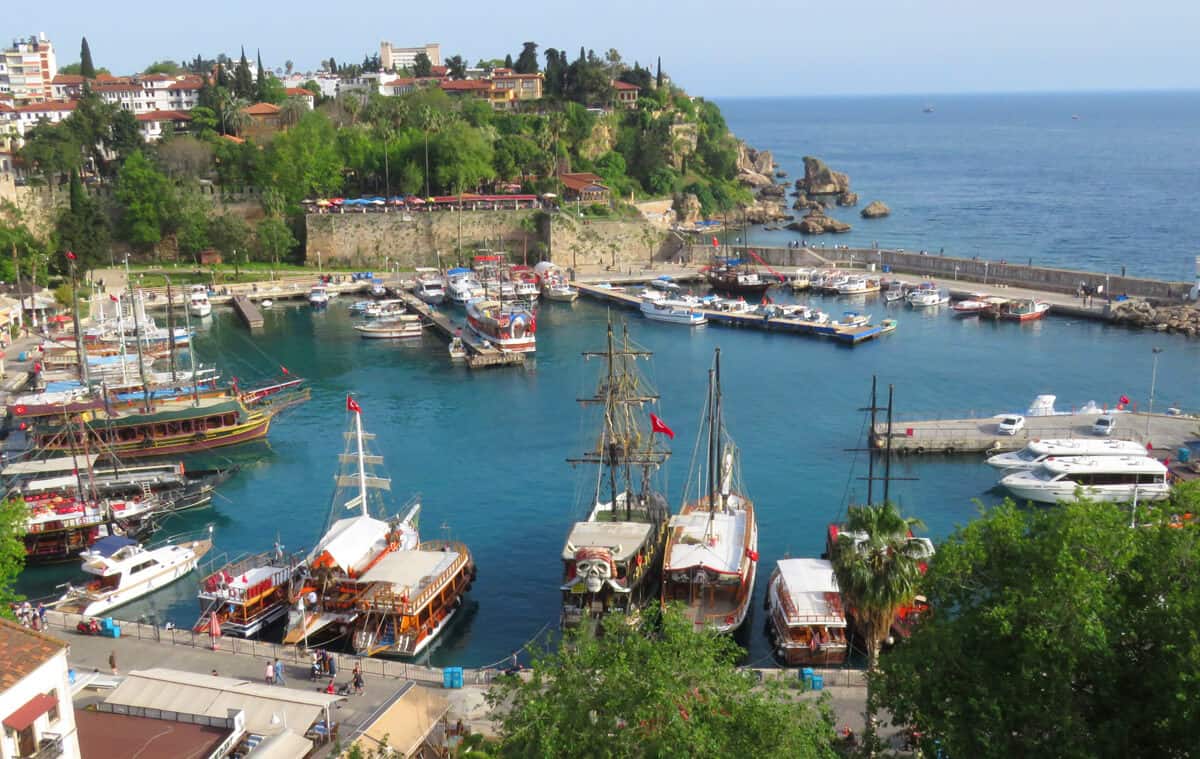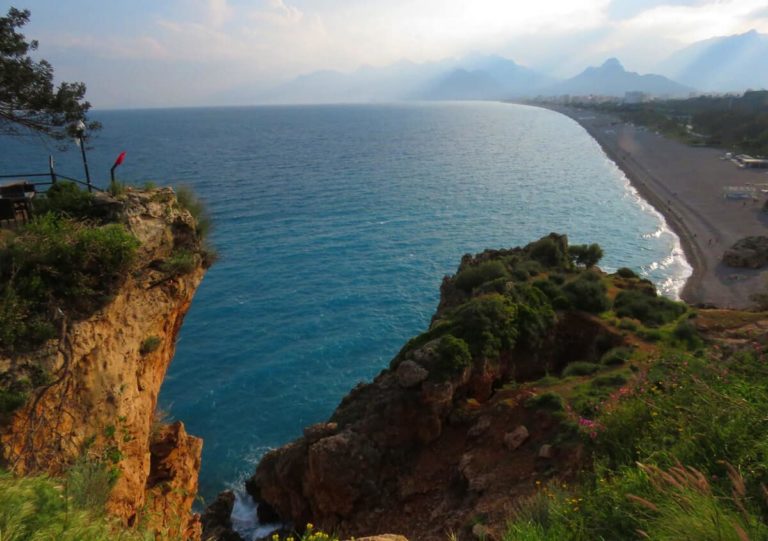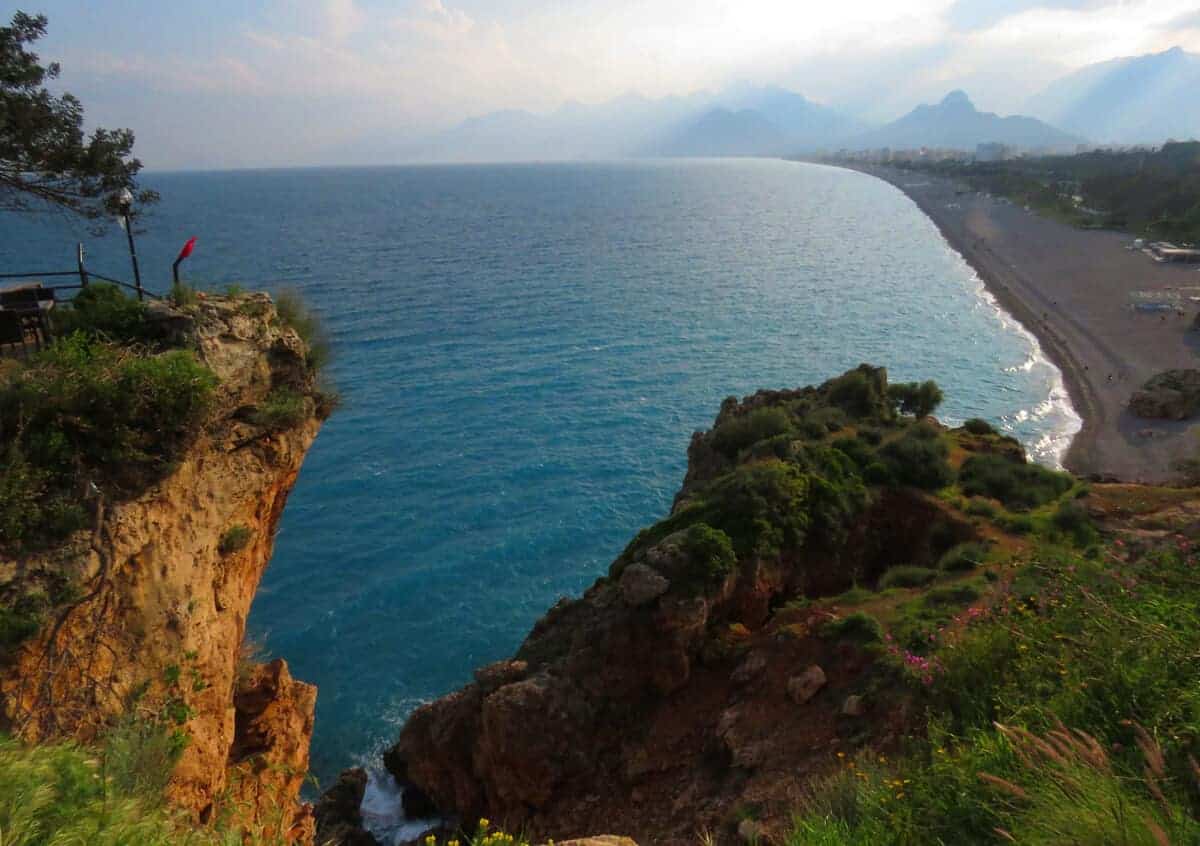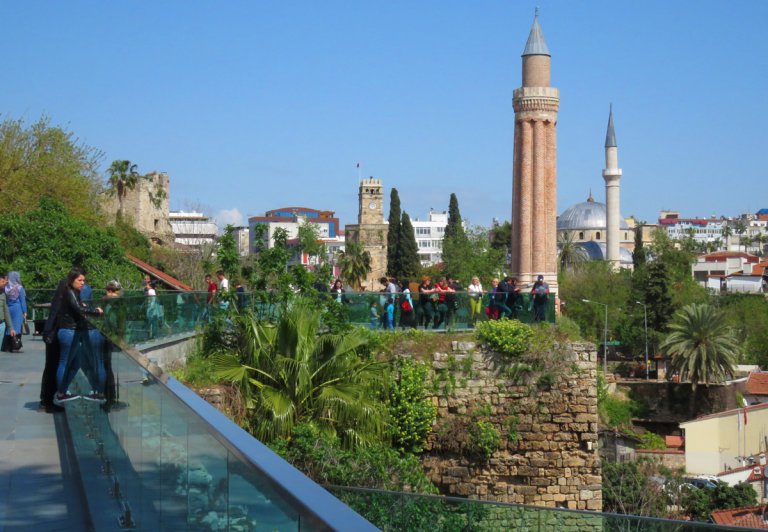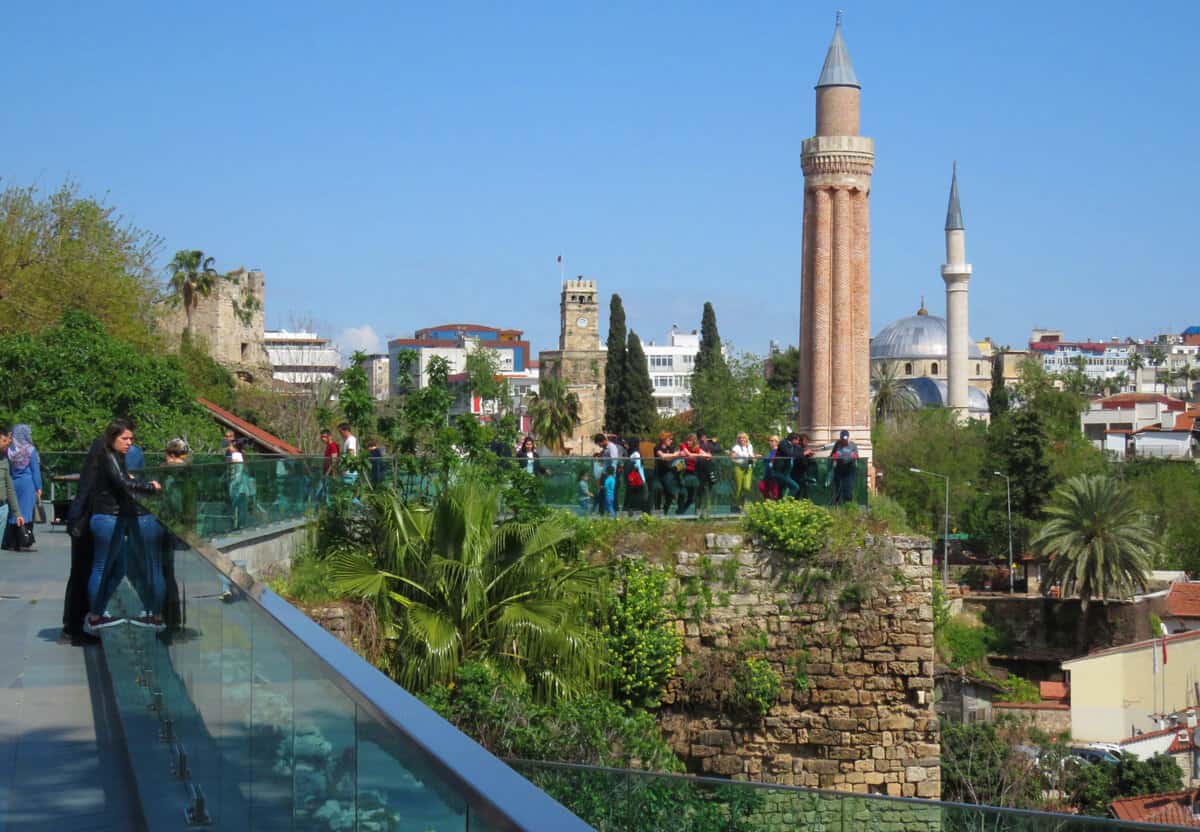 ---
---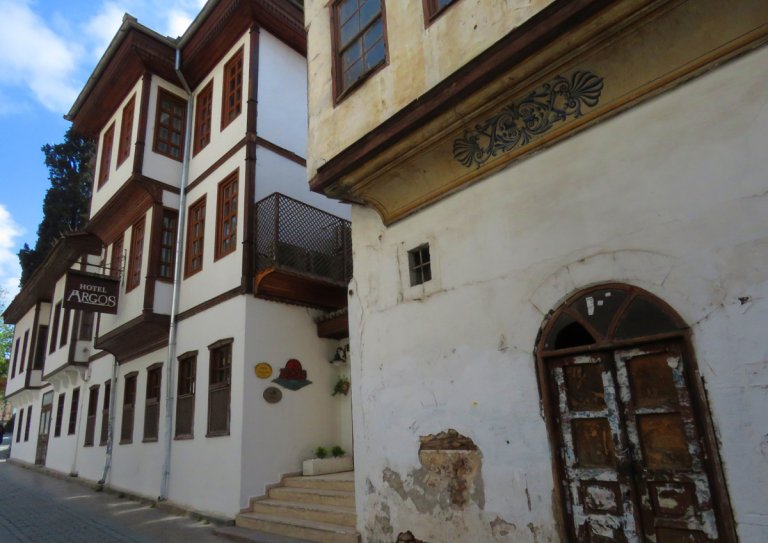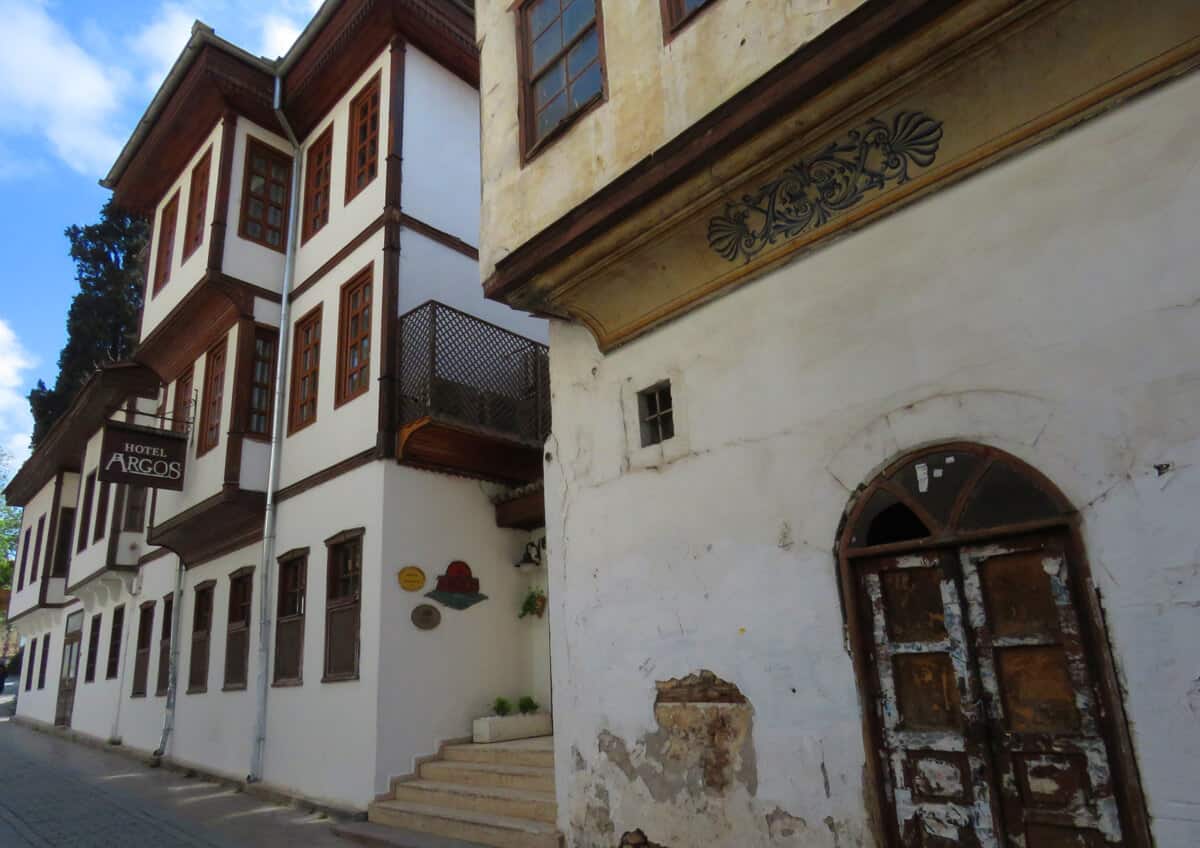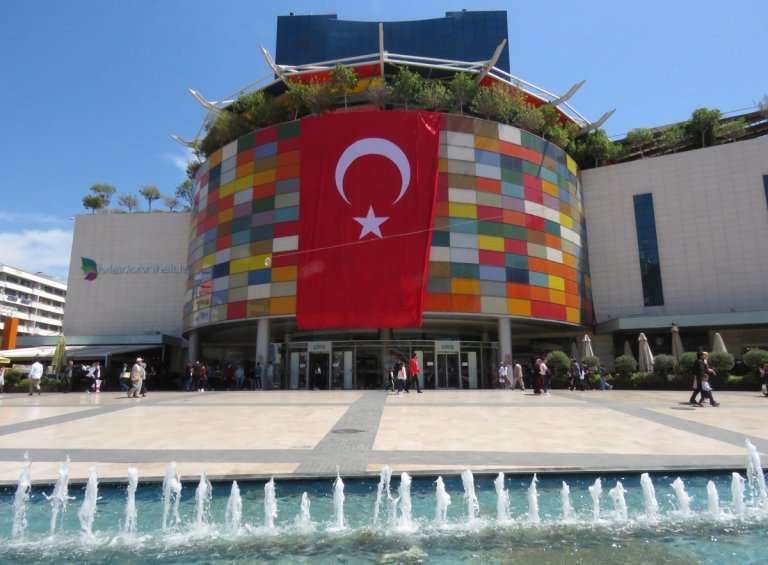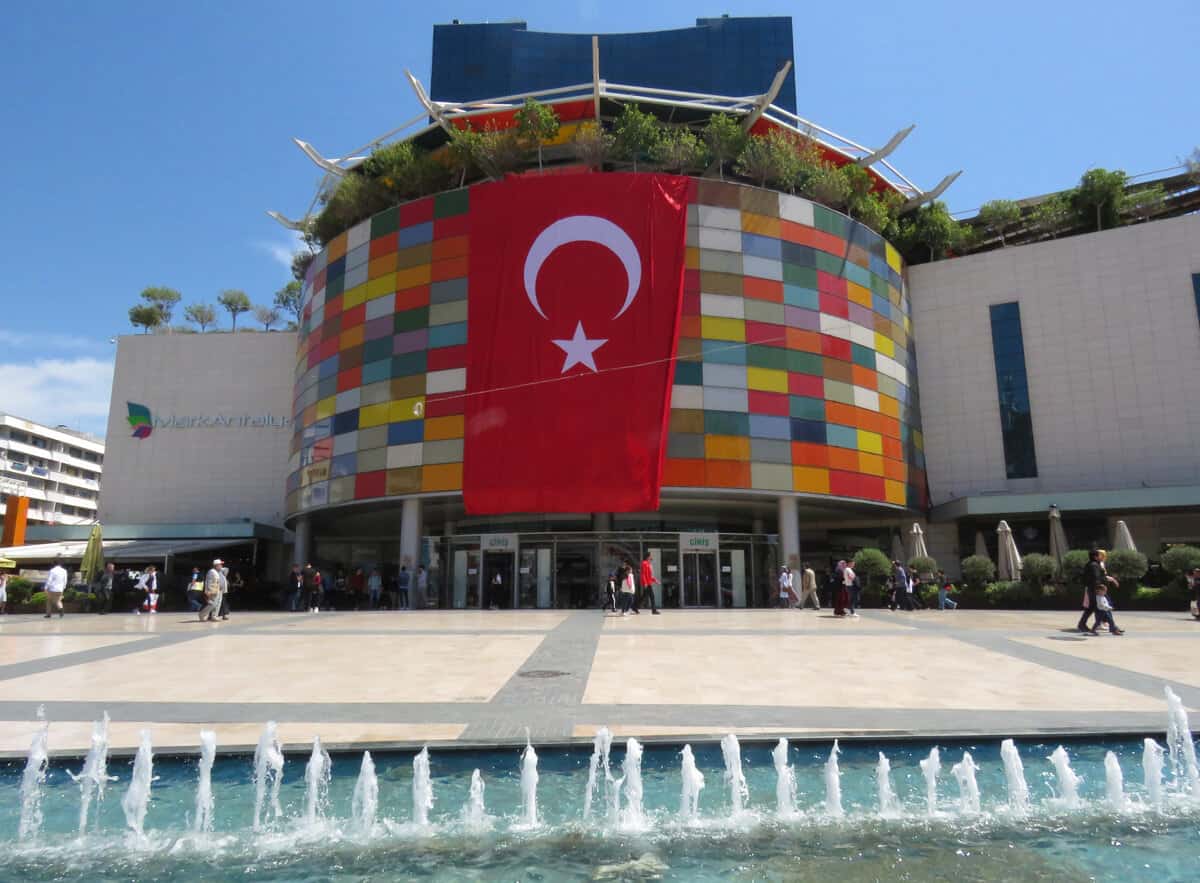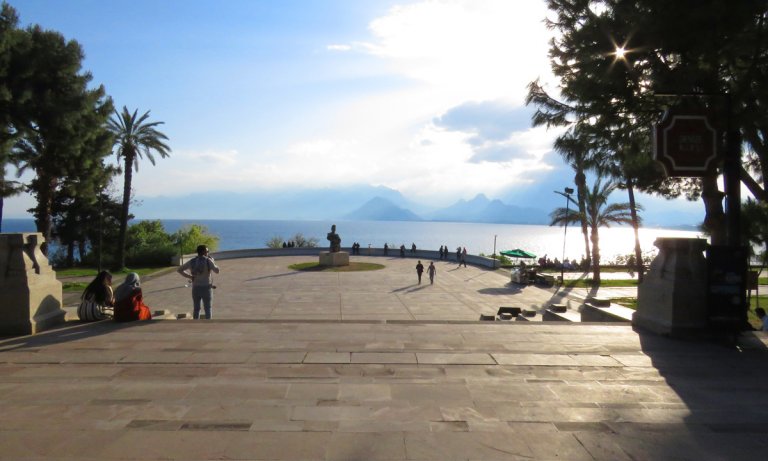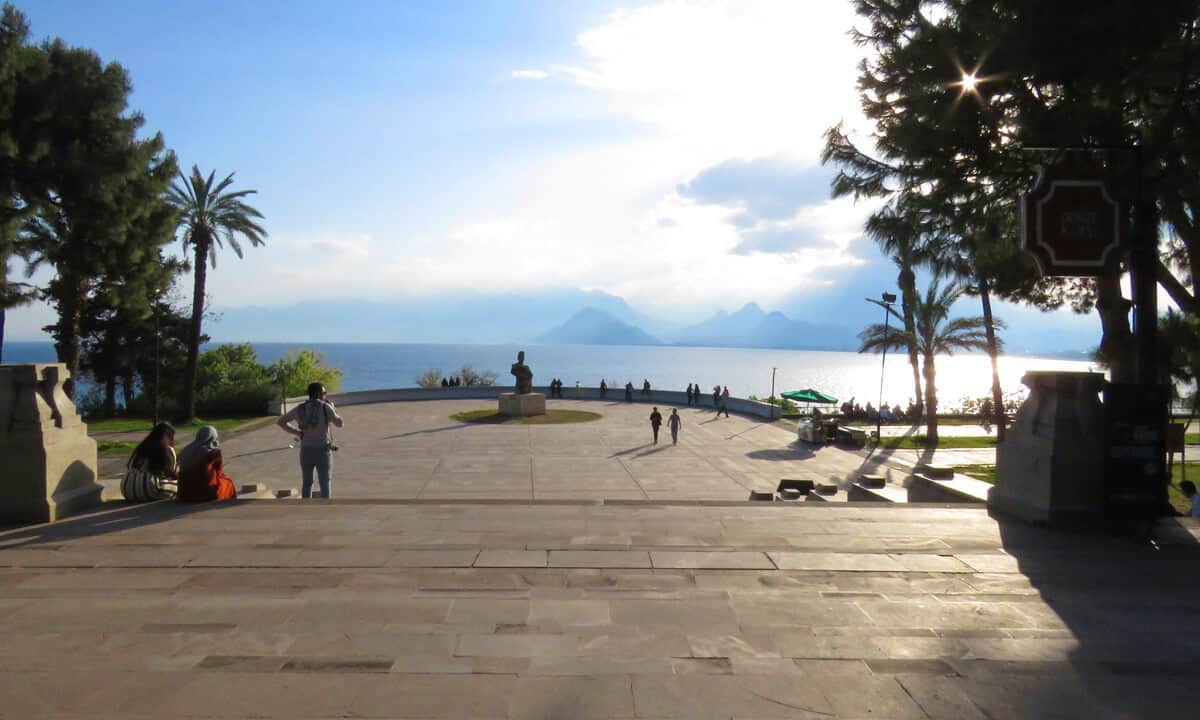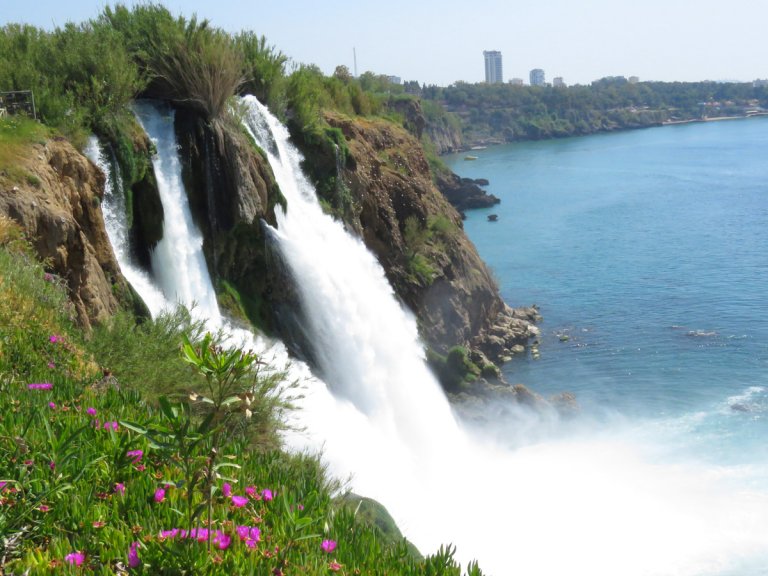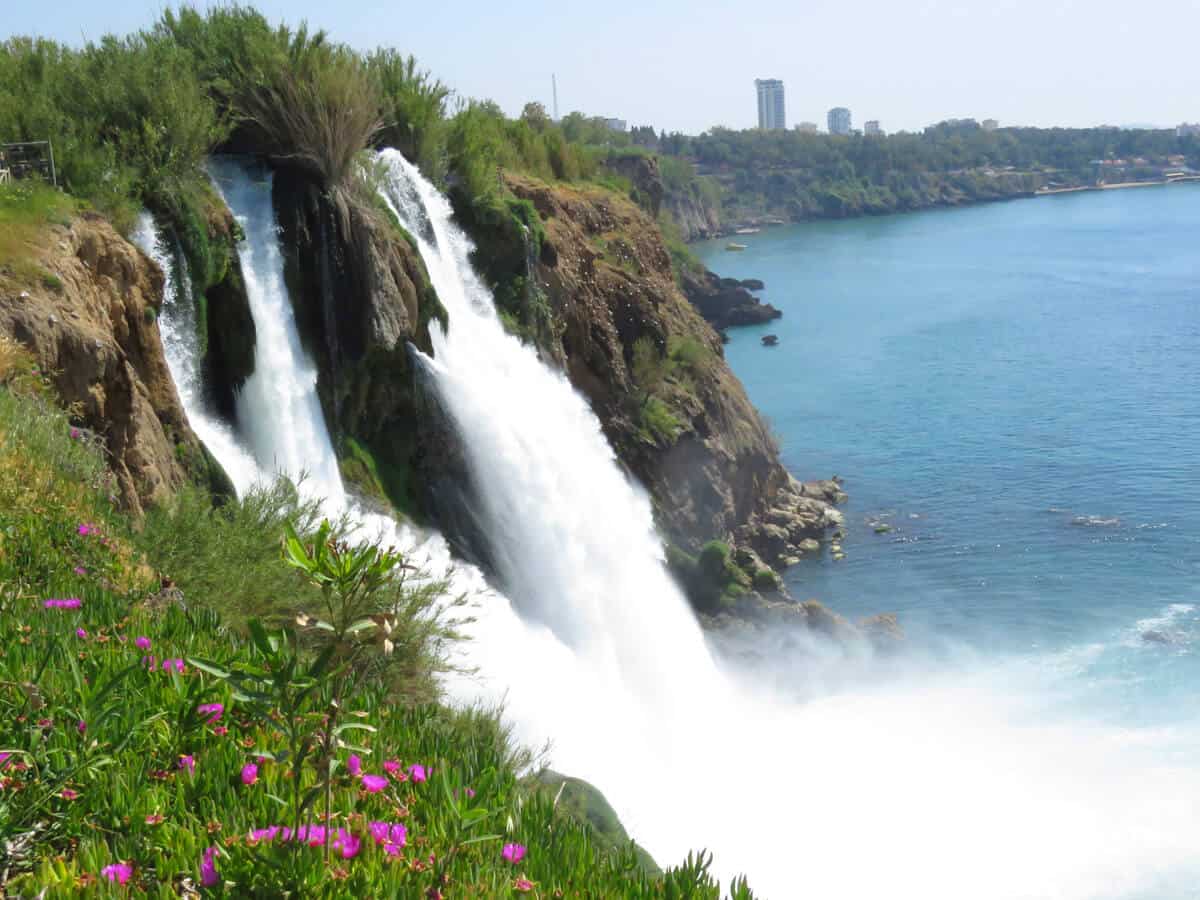 ---
---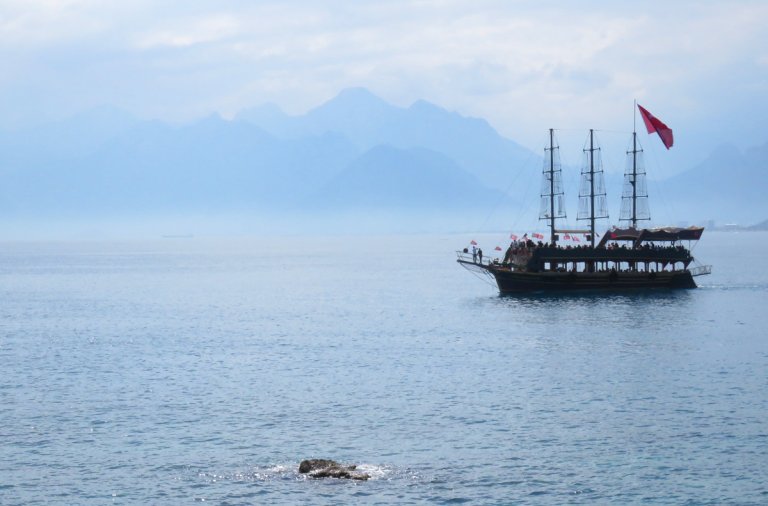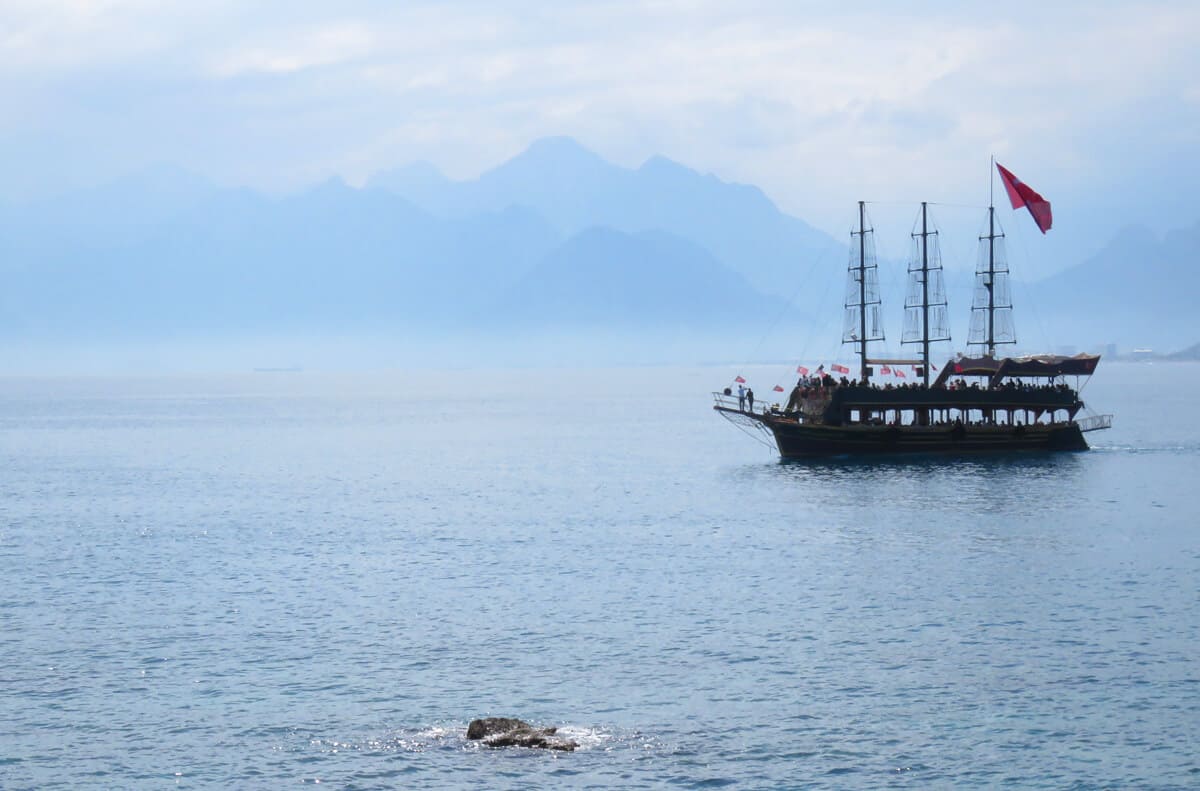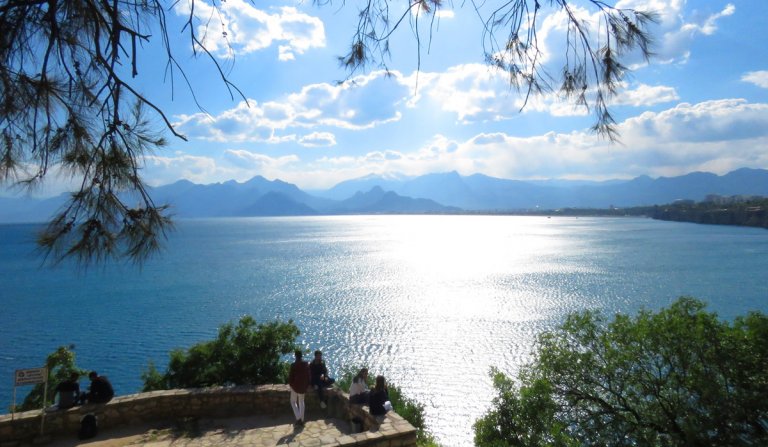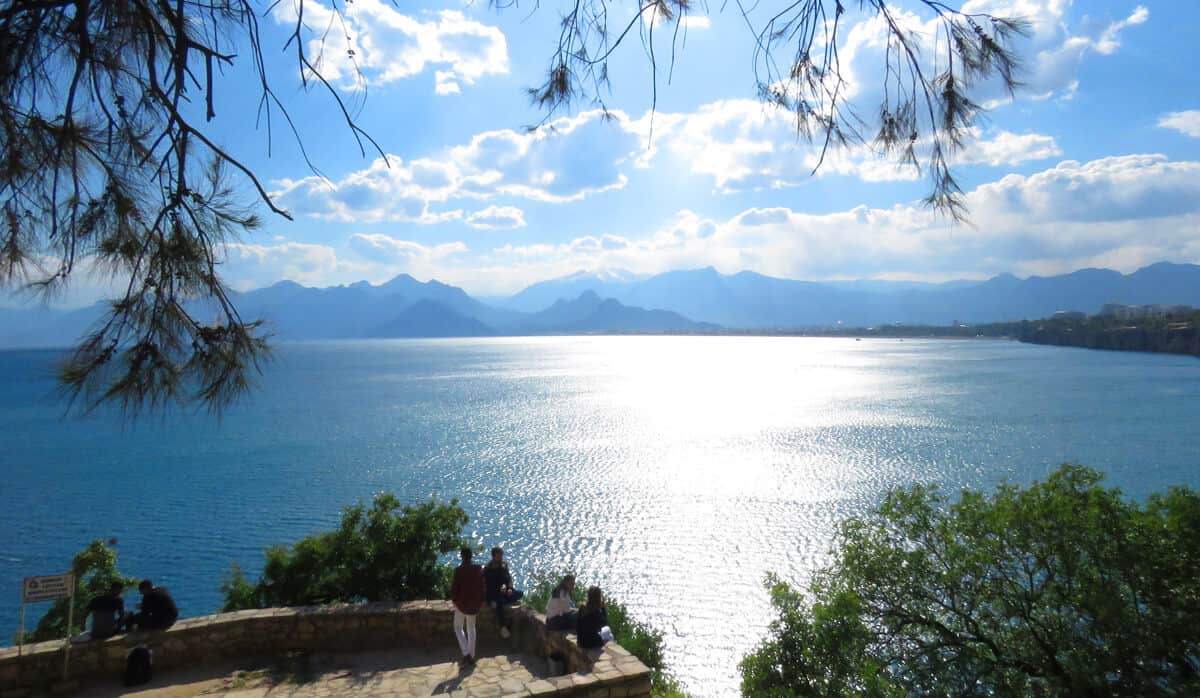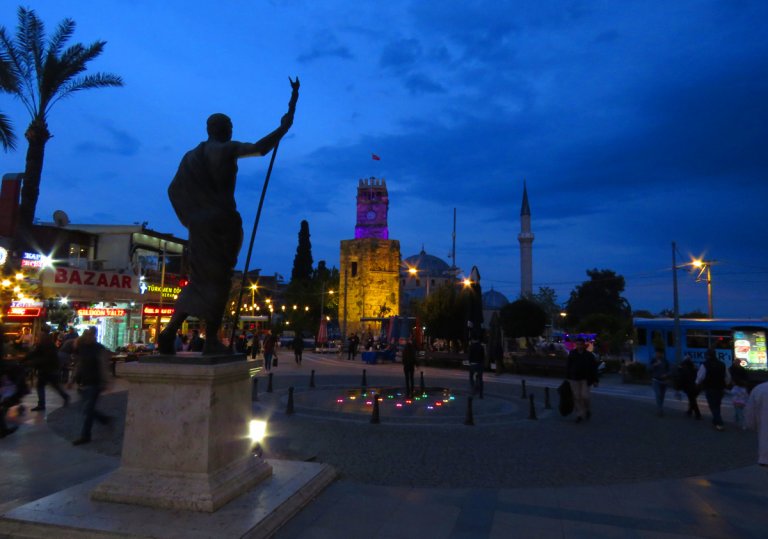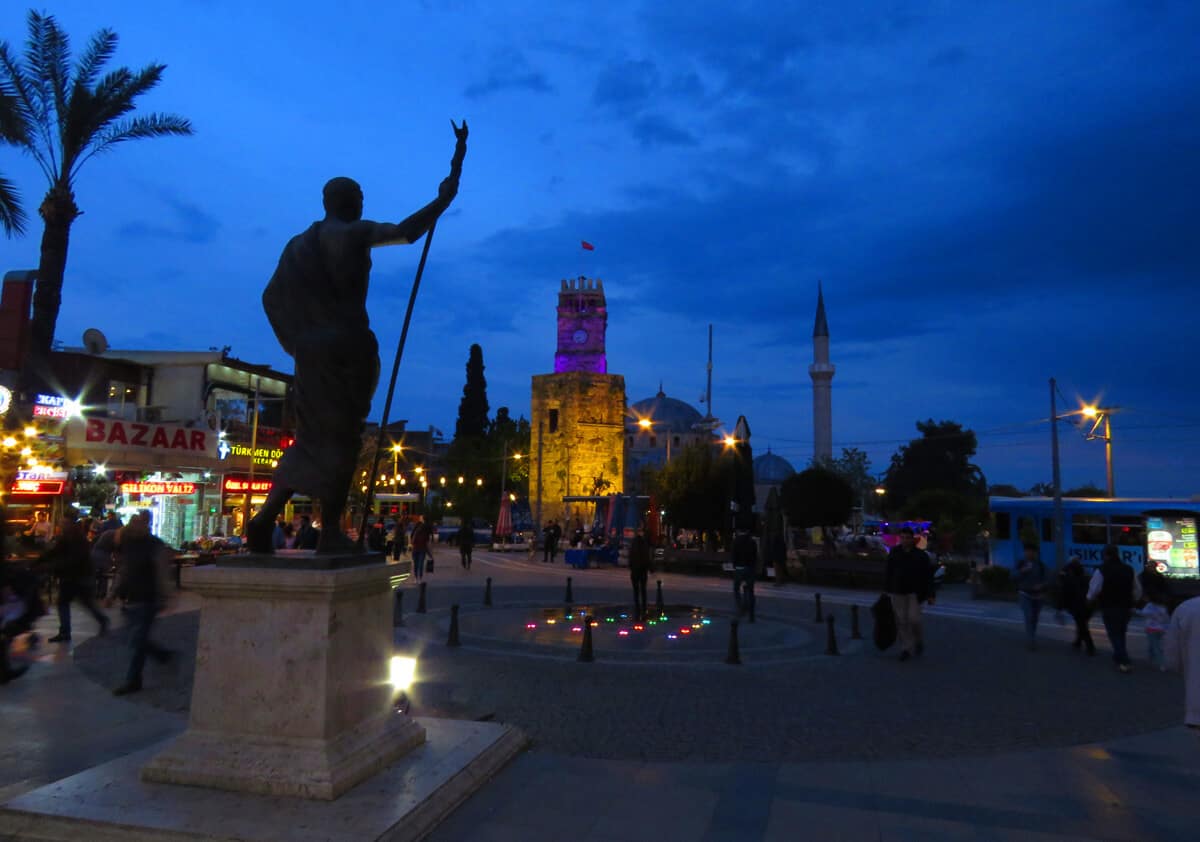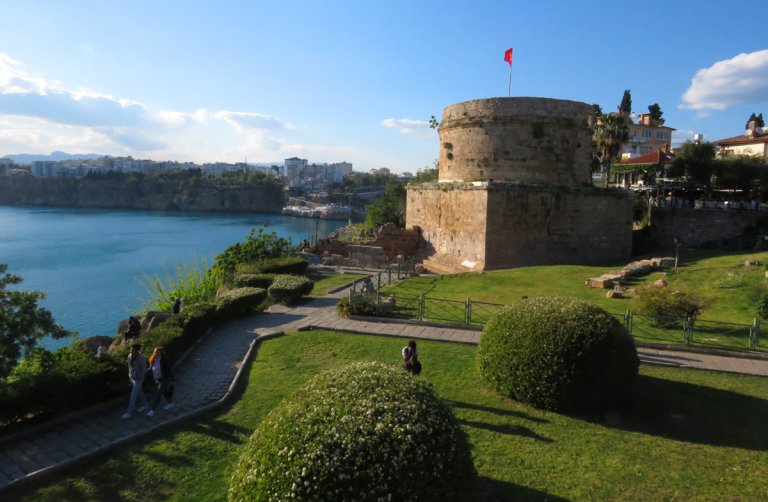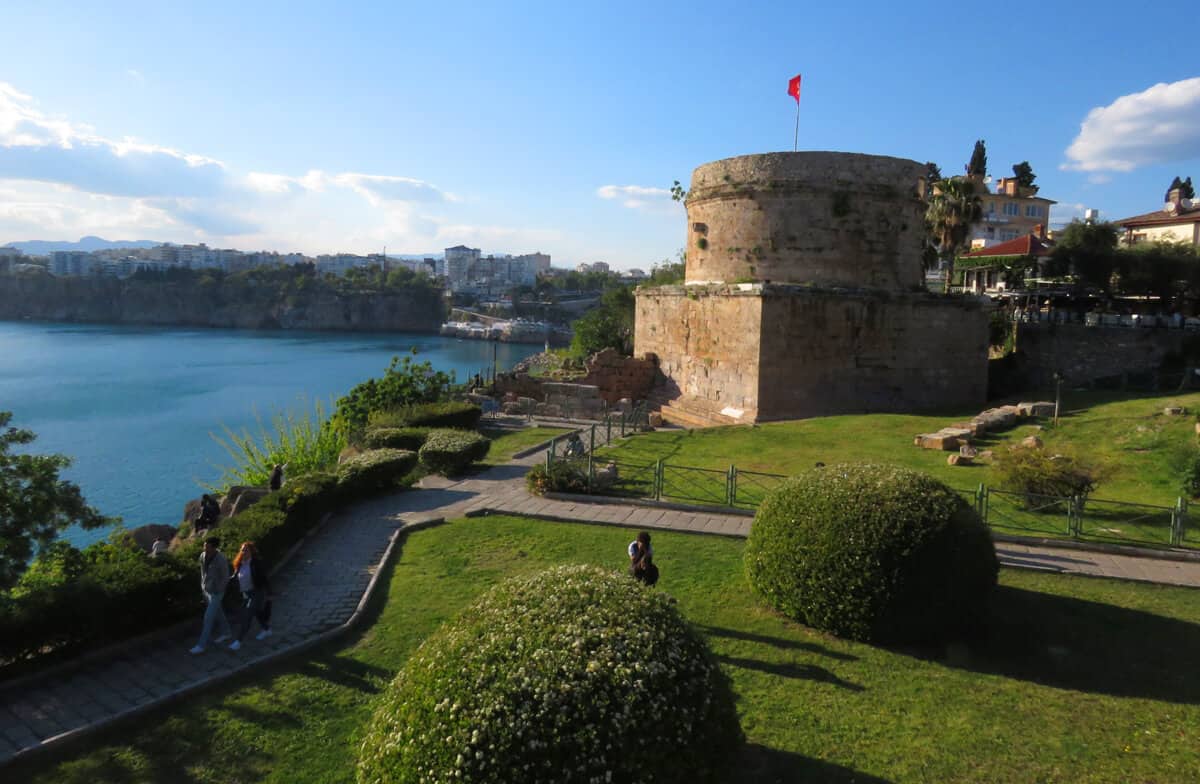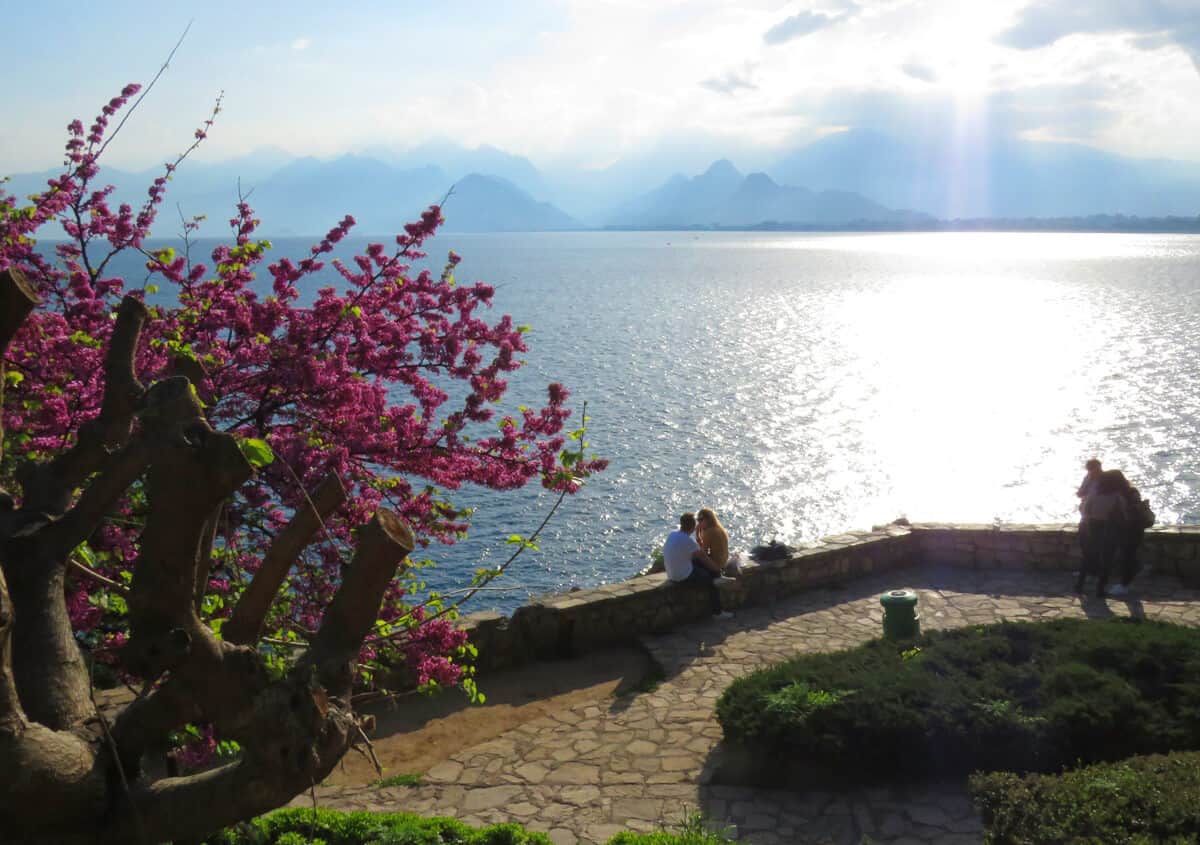 ---
---
Why you might like Antalya
Antalya's biggest positive is its beautiful location on the Mediterranean. The views over the sea and the mountains down the coast are phenomenal. If you're in Antalya and you're on vacation for 3 -7 days that's probably all you need. The Old town is charming and has lots of touristy stores and restaurants. Make no mistake, Antalya is a touristy beach town* (even if the closest beaches are actually a few kilometers out of town). If you come here do what most tourists do: stay in an all-inclusive down the coast, enjoy beach activities and the views, and come into town for a day of sightseeing and a nice meal looking out over the sea. If you stick to that you'll probably be happy in Antalya.
* read on before you jump on me.
---
The Best Beach Hotels in Antalya
1) Akra Hotel. 5 Star luxury on Lara Beach with those incredible views. Close to town.
2) Lara Barut Collection. Another great 5 Star resort on Lara Beach.
3) Aspendos Seaside. A smaller, more economic option on Konyaalti Beach. Great value.
---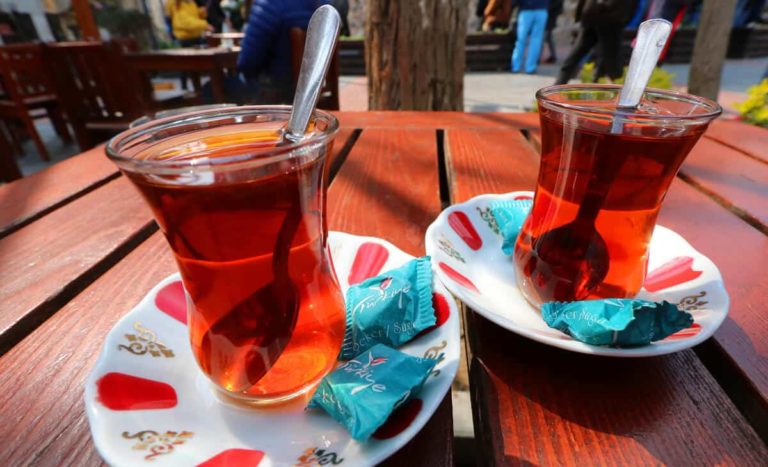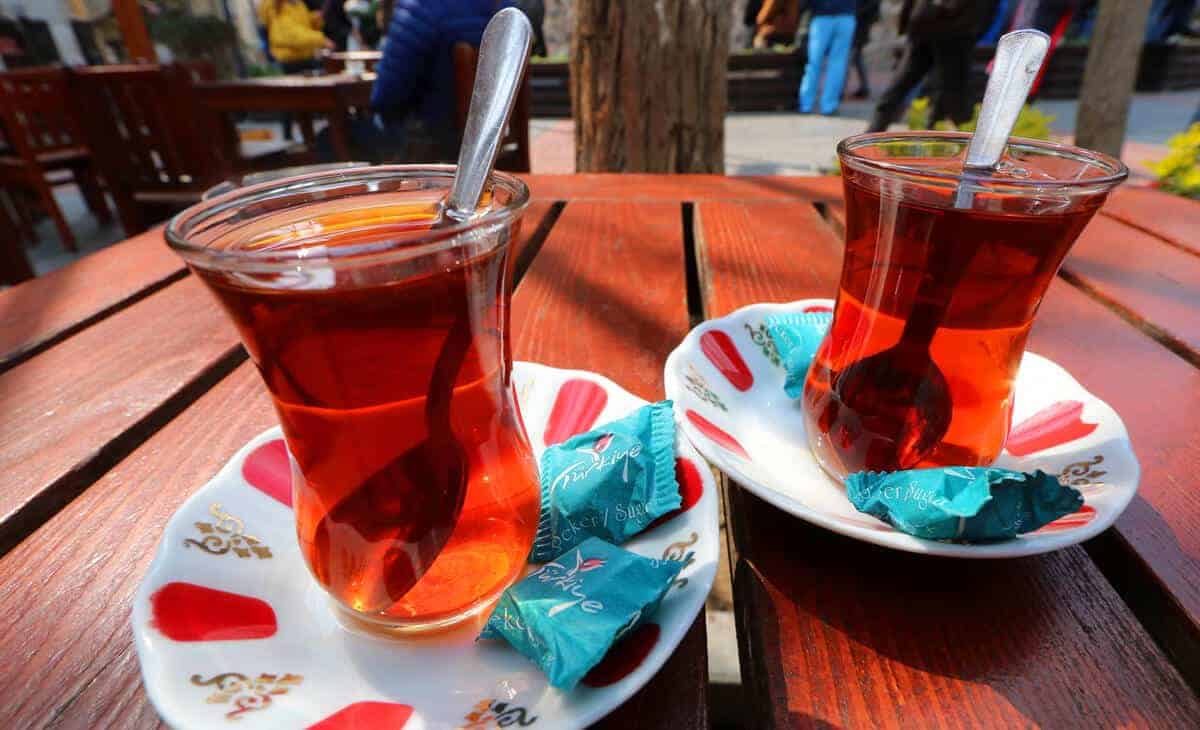 ---
---
Why Antalya disappointed us
We're slow travellers and we "lived" in Antalya for 4 weeks. So we have a totally different perspective on the city. We did a lot of walking, went to the gym (MCFit at MarkAntalya shopping center), and lived our normal "slow travel" lives which included discovering our neighborhood, going to markets, and exploring (or attempting to explore) highlights in and around the city.
We can sum up our feelings as: A) not feeling any excitement for Antalya, B) not "feeling" Antalya as a place to stay an extended amount of time.
Looking for accommodation in Antalya? Have a look at Cozycozy Antalya

A. Not Feeling excitement for Antalya
Hadrian's Gate is the sightseeing highlight in Antalya. It was the main gate into the city and was built to celebrate Roman Emperor Hadrian's visit in 130 AD. You can walk right underneath the arches and over the grooves shaped by centuries of carts making their way into the Old Town. It is very impressive. Karaalioglu Park was another highlight for us – it's a large beautiful park with cafés and great views overlooking the water. It would often be the ending point for our walks through the old town and we would stop here and have Turkish tea while enjoying the views. Another beautiful spot we enjoyed was Ataturk Park just a few kilometres east of Antalya. We would take the historic tram here (it's the last stop) and enjoy the views over Konyaalti Beach that stretched out below us.
The things I've listed however can really be visited in a day. There are other highlights in the region but all are outside of Antalya and require a tour or taking public buses. We had the intention to do more sightseeing but after visiting Duden Falls (the lower one, not the higher one) we decided that it would be our last trip outside of the center – just getting back from the falls took an hour on a standing room-only bus. Antalya is a big city with big city problems, among them traffic gridlock. If you can't get somewhere with the tram (which is great) then don't bother.
B. Not "feeling" Antalya
Outside of the small historic center, Antalya is a big city of 2.3 million people. You might have read the top paragraph and said "whoa, you just said Antalya is a touristy beach town". The thing is that if you just frequent the beaches at Lara or Konyaalti and wander into the old town that's the feeling you'll get. Stray outside the old town and the city is a mix of modern and old and it stretches and stretches and stretches…it's not attractive, it's often crowded, and the people are really not that friendly. I've seen many people write how locals in Antalya are friendly. Well, that might be true if you're wandering the old town and someone is trying to sell you something or lure you into their restaurant. Not only did we find the average local not very friendly at all, we found them to be quite rough, or as Lissette would say to me in Spanish "que son brutos!". We've never seen people so oblivious to others, so disrespectful of space or social protocol (try getting on a tram. It's always a mess because people are always in front of the doors trying to barge before people wanting to exit even have a chance to do so. What is that??).
All to say that we didn't "feel" Antalya. And if you think we are being really negative you might have a point – we slept very poorly in Antalya which really didn't help matters much (there's a post on that).
Tours, Tours, Tours…
As I mention above, do-it-yourself activities are complicated in Antalya. Better off booking a tour…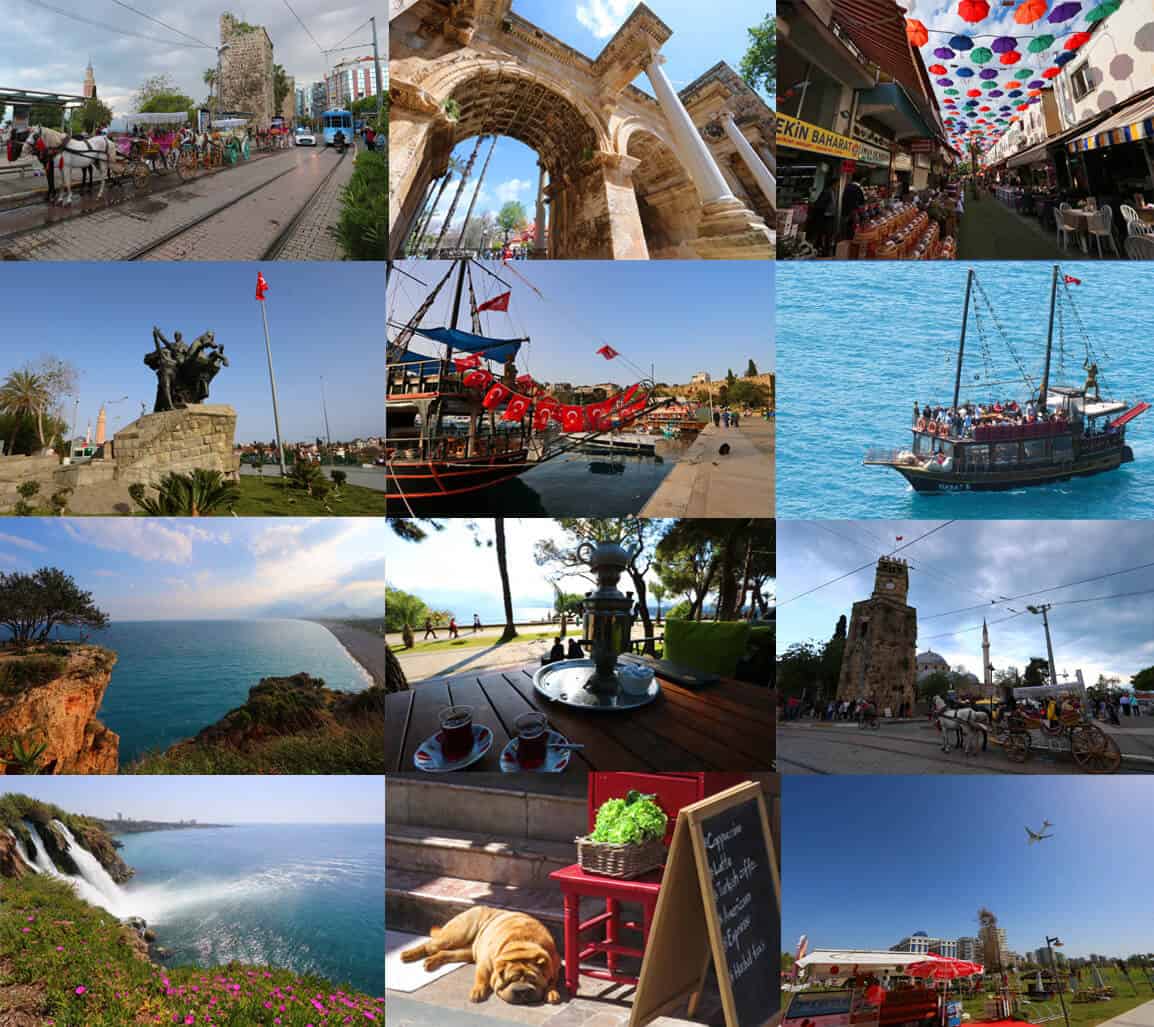 All to say that Antalya disappointed us.
Have you been to Antalya? What did you think of it?
---
---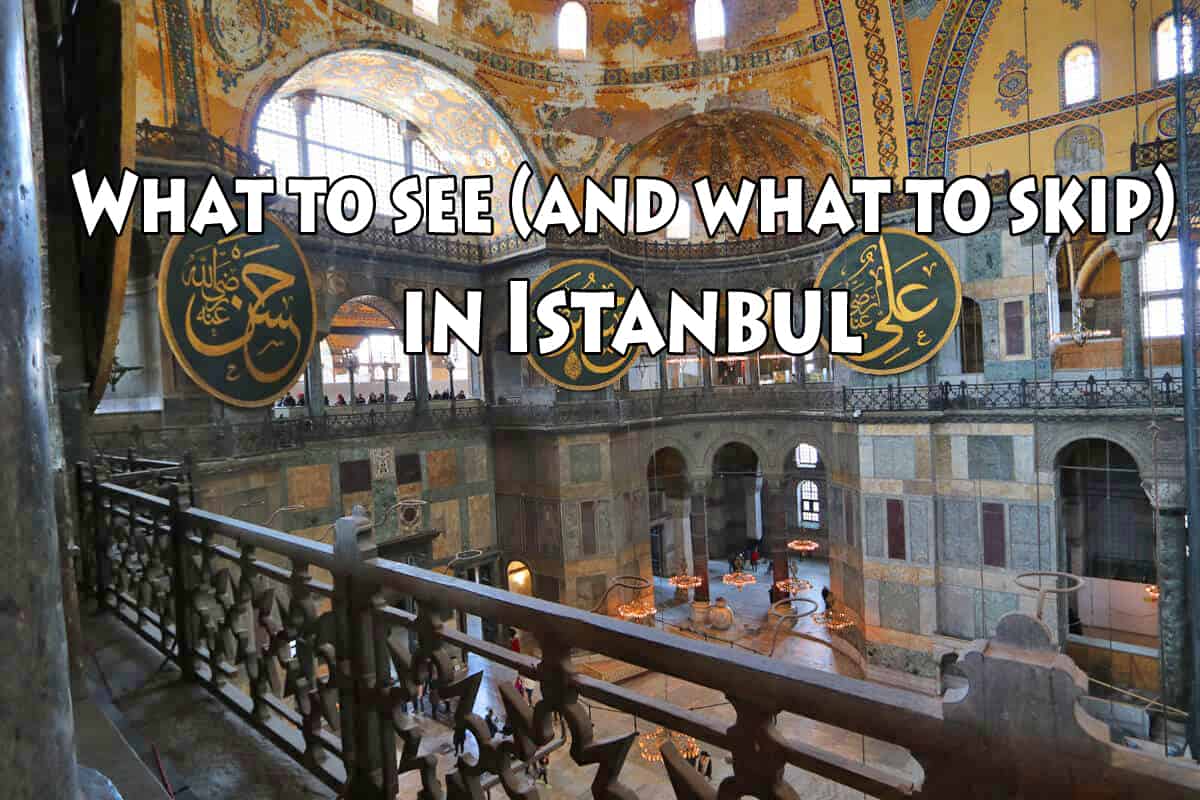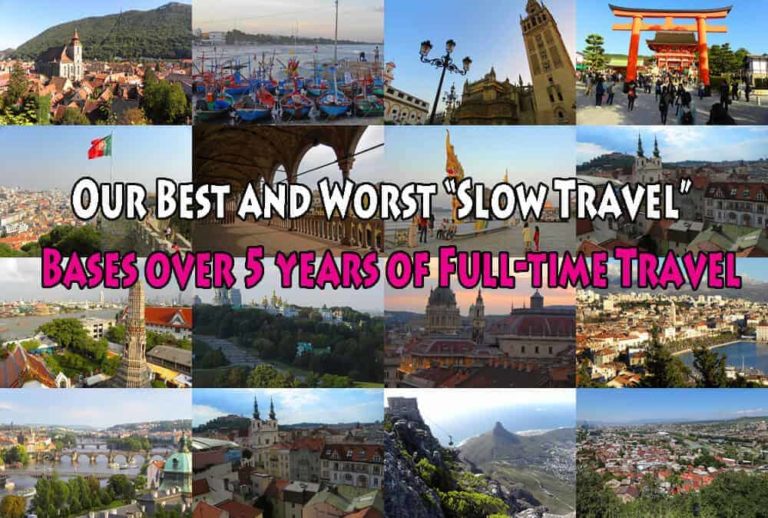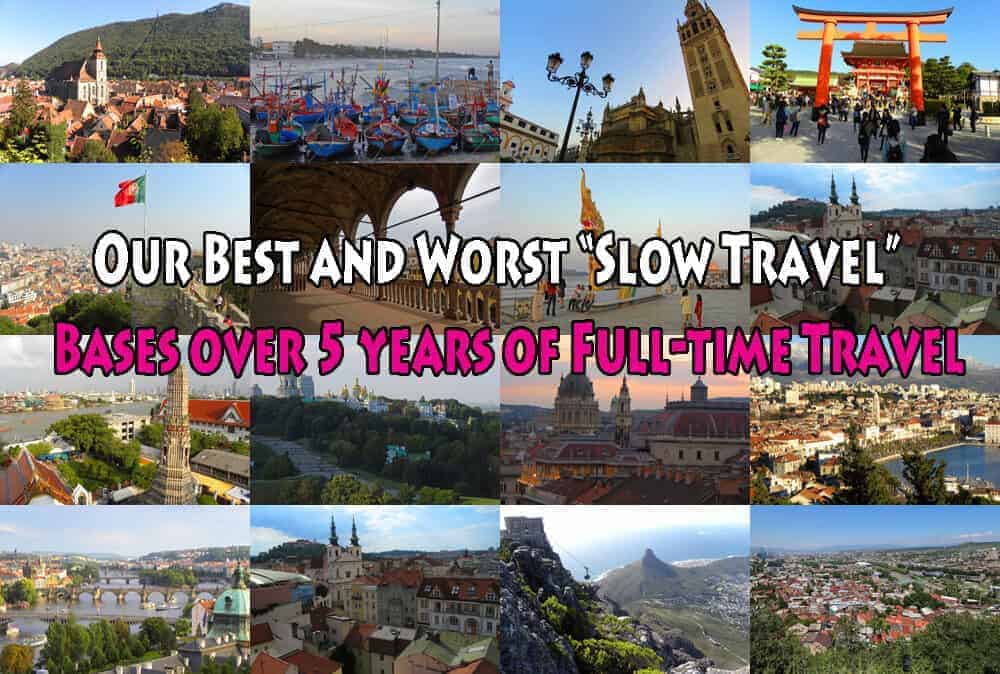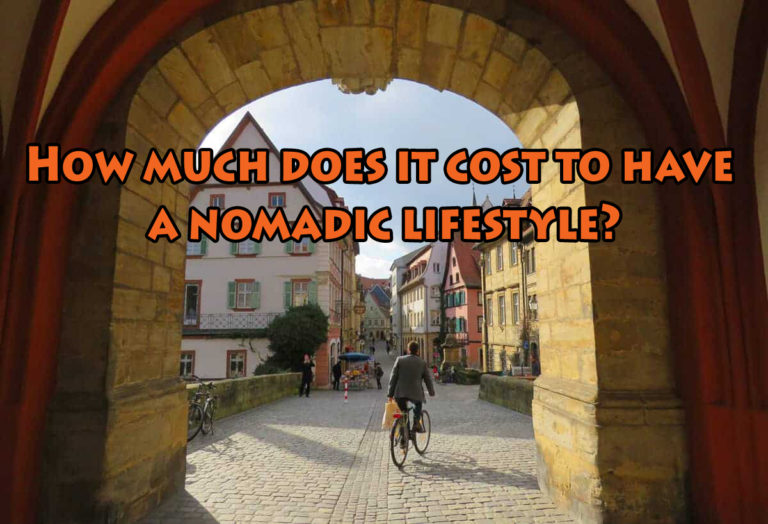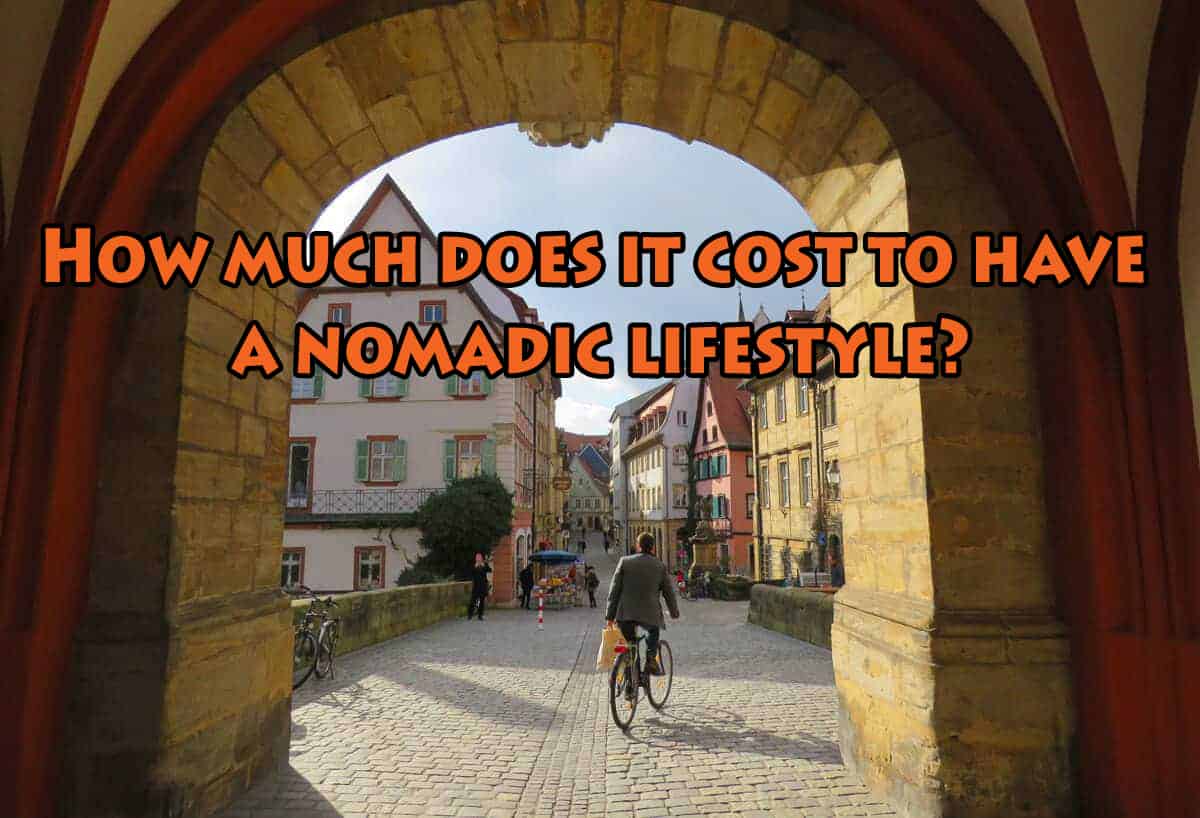 PS. Looking to book flights, hotels, tours, or rent a car? Have a look at our Travel Resources page.