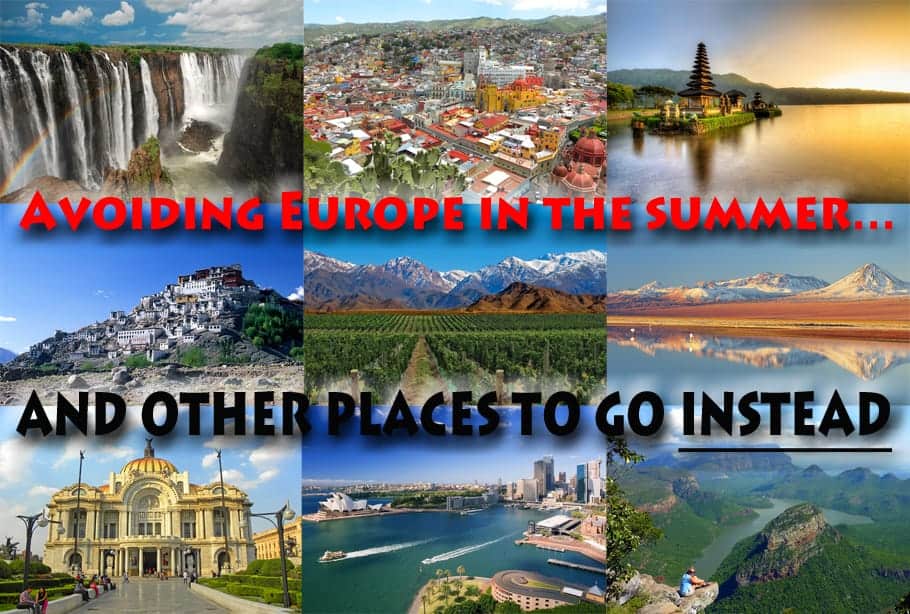 Avoiding Europe in the summer and where to go instead
We've seen way too many tourists this summer. Europe always has a lot of tourists, there's a reason it is most people's favorite continent (including ours). We've spent the last 3 summers in Europe. But I think we'll be taking a break from that over the next few years. It wasn't just our recent stay in Lisbon – we were in Split (Croatia) in July and it was unbearably packed with tourists. Split is one of the places we love but, as with Lisbon, the character of a place changes when there are too many tourists at one time: prices rise dramatically, locals are suddenly not as friendly, food quality drops. Parts of Europe also get unbearably hot in summer.
But where to go in summer if not Europe? As one reader said; the southern hemisphere is either cold or rainy, it's monsoon season across Asia, the Caribbean is too hot, and North America is almost as busy as Europe in summer.

The goal of this post is to highlight some exceptions to the above. With some research and a lot of asking around, I've come up with a few alternatives for the usual June to August vacations.
Criteria:
1) places that, comparatively, don't get too many tourists
2) good weather (sunny but not unbearably hot)
3) affordability for the majority of travellers
4) exotic places that you maybe just haven't thought of visiting this time of year.
There are untravelled places in Europe (as we saw when in Macedonia) but for the purposes of this post I am highlighting places outside the continent.
This is an open post, meaning if you have any good suggestions/feedback I'll consider adding or amending some of the information below.
.
---
---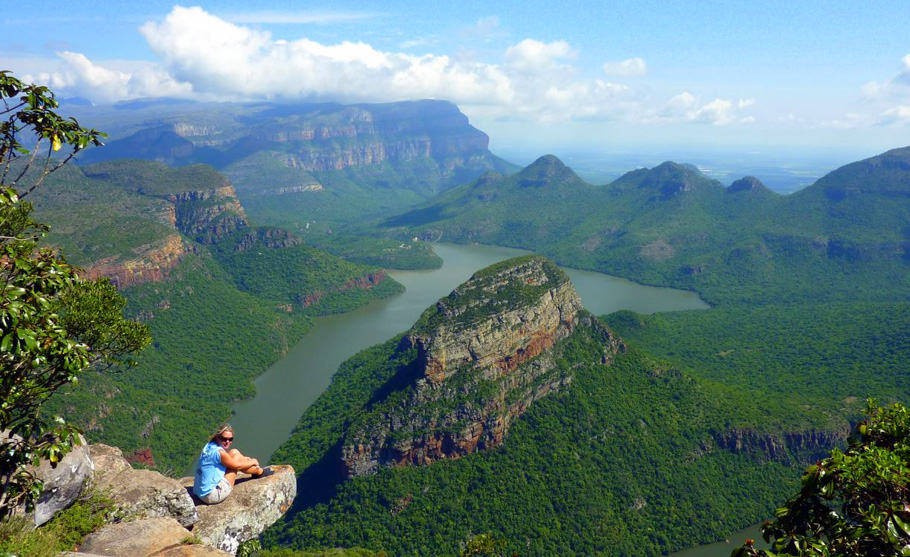 .
Africa
Namibia, Botswana and most of South Africa (excluding the Cape) are good places to visit between June and August. It is dry and cool, temperatures rarely going over 20C (evenings and mornings can be quite cool). Skies are blue. This is a great time to go on safari and even malaria zones like Kruger National Park are almost risk-free during this period. We were considering going back to South Africa in February but now I'm thinking that summer might be a better time. In Kenya and Tanzania, it is the ideal time to see the wildebeest migration (although some of the parks like Masai Mara and Amboseli can get crowded). July – August is also a great time to visit Victoria Falls in Zambia/Zimbabwe as water levels are still high and the weather clear.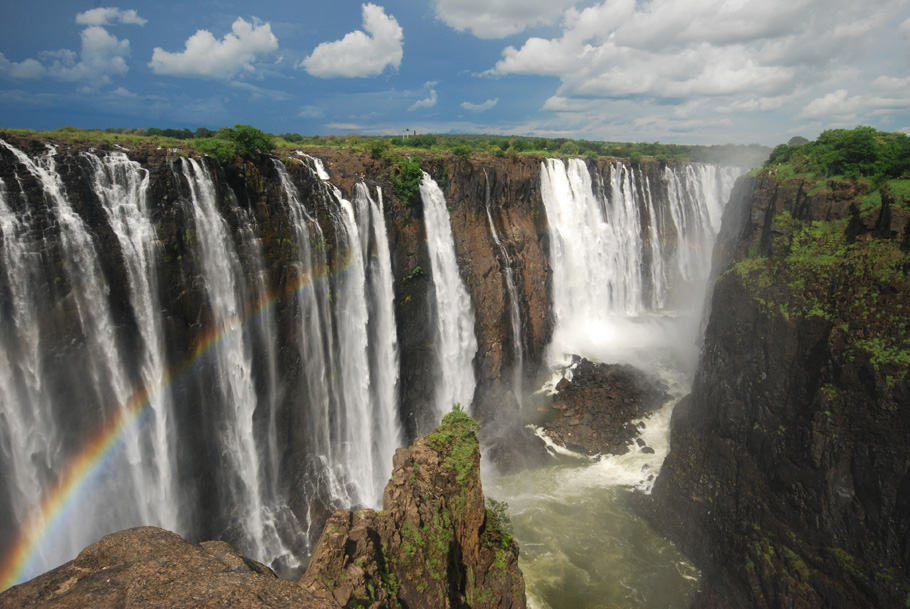 .
.
---
---
South America
Parts of northern Argentina and Chile (and southern Bolivia) are similarly cool and dry between June and August (if you look at a map, this area is at the same latitudes as the similarly dry temps in Africa at this time of year). In Argentina, places like Mendoza, Salta and Cafayate are very comfortable. In Chile, the Atacama desert is one of the driest places on earth and you'll get cooler (even cold) temperatures this time of year. It is also a great time to visit Iguazu Falls as well as Rio de Janeiro in Southern Brazil (August is its driest month and average highs are around 24C).
Getting closer to the equator, there are other parts of South America that, because of their altitude, have comfortable (and stable) temperatures during much of the year. In Ecuador there is Quito and Cuenca. Similarly, inland parts of Colombia (Medellin, Bogota, and the beautiful Zona Cafetera) have comfortable temperatures and low precipitation from June to August. Avoid coastal Ecuador and Colombia if you don't like rain and humidity. Inland Peru is ideal this time of year and places to visit include Lima, Arequipa, Cuzco, and the Valle Sagrado. It's also when people come to hike Machu Picchu (unfortunately it is peak season for this and can get quite crowded).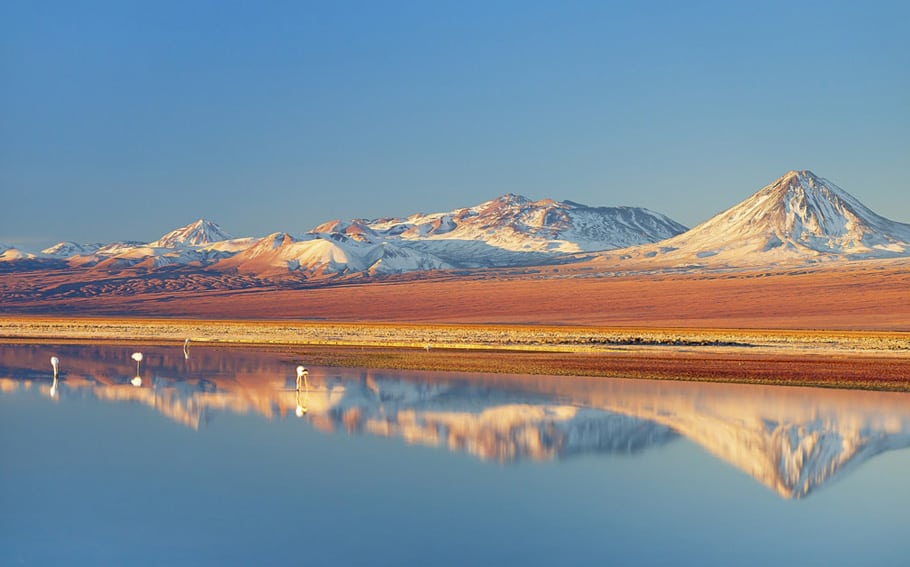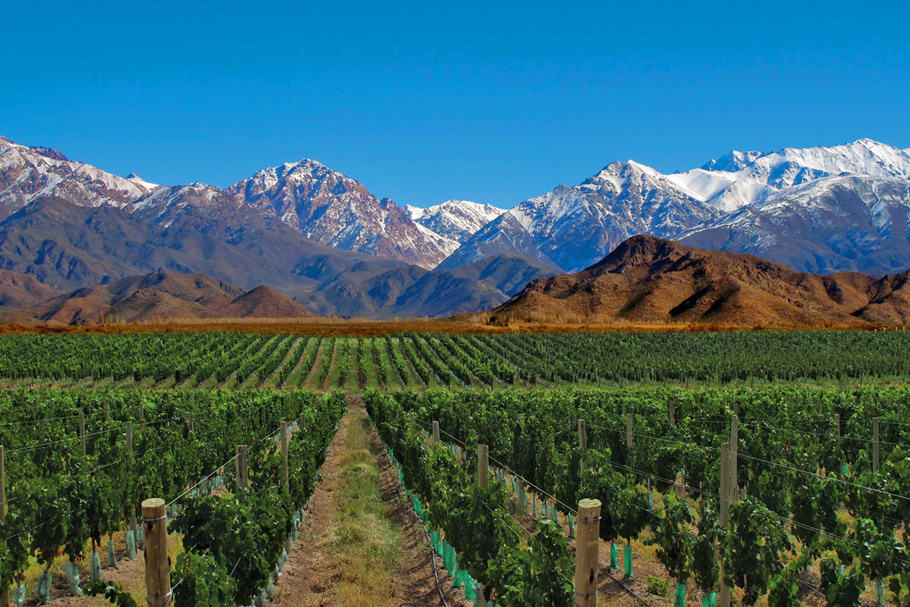 ---
---
.
.
Asia
Much of Asia can be unbearably hot while also getting tons of rain (monsoon season). There are exceptions though. It is the perfect time to visit the southern islands of Indonesia including Bali (but there's also Java, Lombok, Flores and Sulawesi). It is the driest time of year in this region and you'll get average daily maximums in the 27C range. Central and East Coast Sri Lanka also has warm and sunny temperatures in July and August. Ladakh in Northern India is another exception: look forward to brilliant sunshine, stunning clear blue skies and Himalayan Mountains dotted with Buddhist temples. Another good place in Asia is Central Vietnam (Hoi An, Danang, Hue, Dalat and the Central Highlands) where it is dry with temps in the high 20's. July and August are also good times to visit Malaysian Borneo (dry, with maximum daily temps around 29C).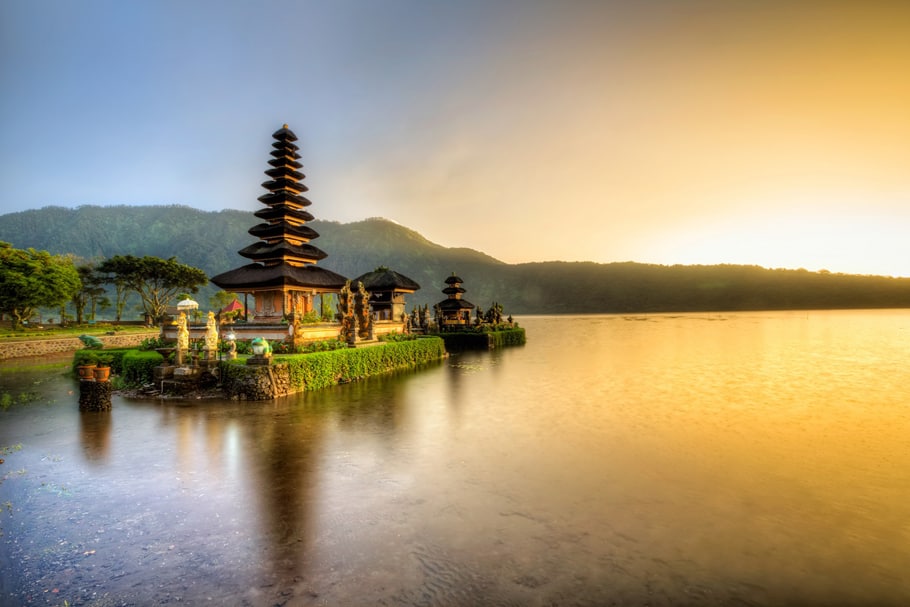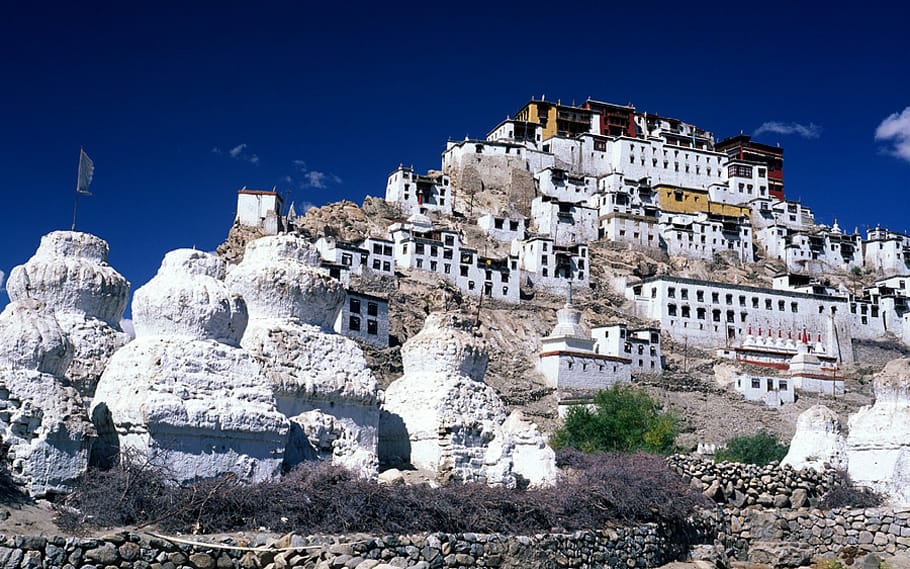 Helpful link: This site lets you browse through the different countries in Asia and gives you information on weather and the best times to visit.
.
.
---
---
Central Mexico
Most people think that Mexico must be really hot in mid-summer. You might be surprised to find Central Mexico a refreshing reprieve from the heat. I've visited this region each of the last 3 years and the altitude presents cool, mostly clear days with temperatures rarely exceeding 25C (with overnight lows around 12C). It is rainy season but rains come and go quickly and many days don't get any rain at all. Places I've visited over the last 3 years: Mexico City, San Miguel de Allende, Guanajuato, Queretaro, Patzcuaro, Puebla and Oaxaca. I love Central Mexico and I especially love visiting it in summer. It is also an inexpensive destination.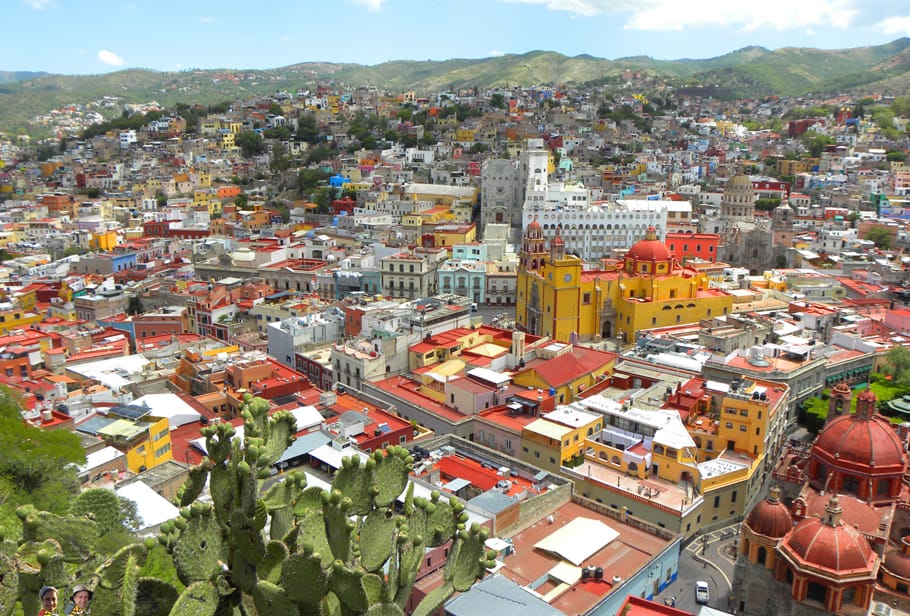 Have you been to any of the above in summer?
Do you have any other favorite places to add to this list?

Ps. If you find our blog helpful, please consider using our links to book your flights, hotels, tours, and car rentals. Have a look at our Travel Resources page.